PHOTOS
Ant & Christina Anstead Pens Sweet Messages For His Daughter Amelie's 16th Birthday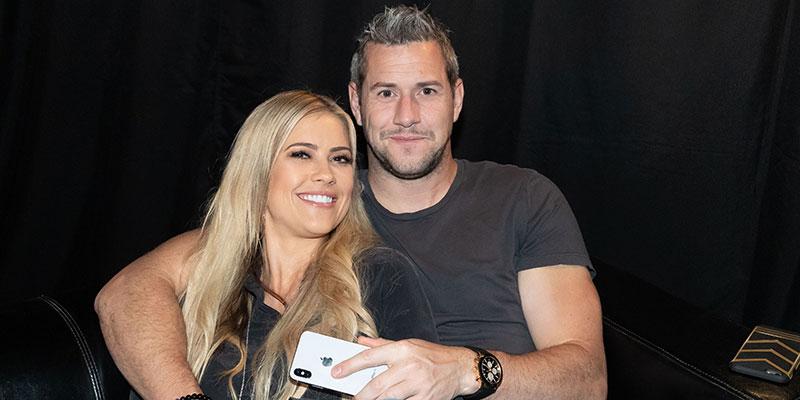 Ant and Christina Anstead have had a lot to celebrate this month. They welcomed their first child together, son Hudson, on Friday, September 6, which was then followed by a massive birthday celebration for her daughter Taylor on Sunday, September 22. Their joy continued on Sunday, September 29, when they each penned heartfelt messages on Instagram to his daughter Amelie for her 16th birthday.
Article continues below advertisement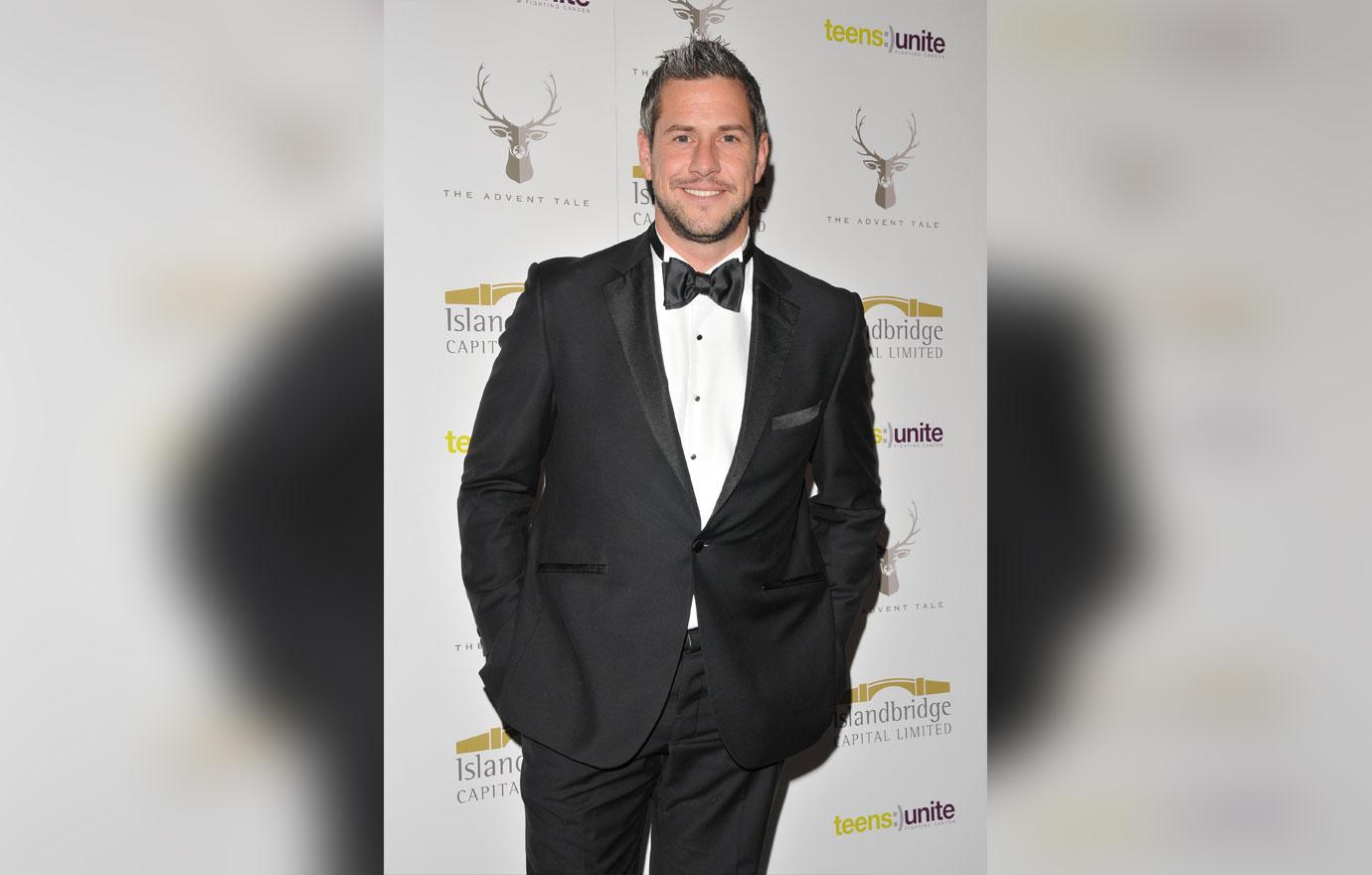 Ant, 40, shares Amelie with his first wife Louise. They called it quits in 2017 after 12 years of marriage.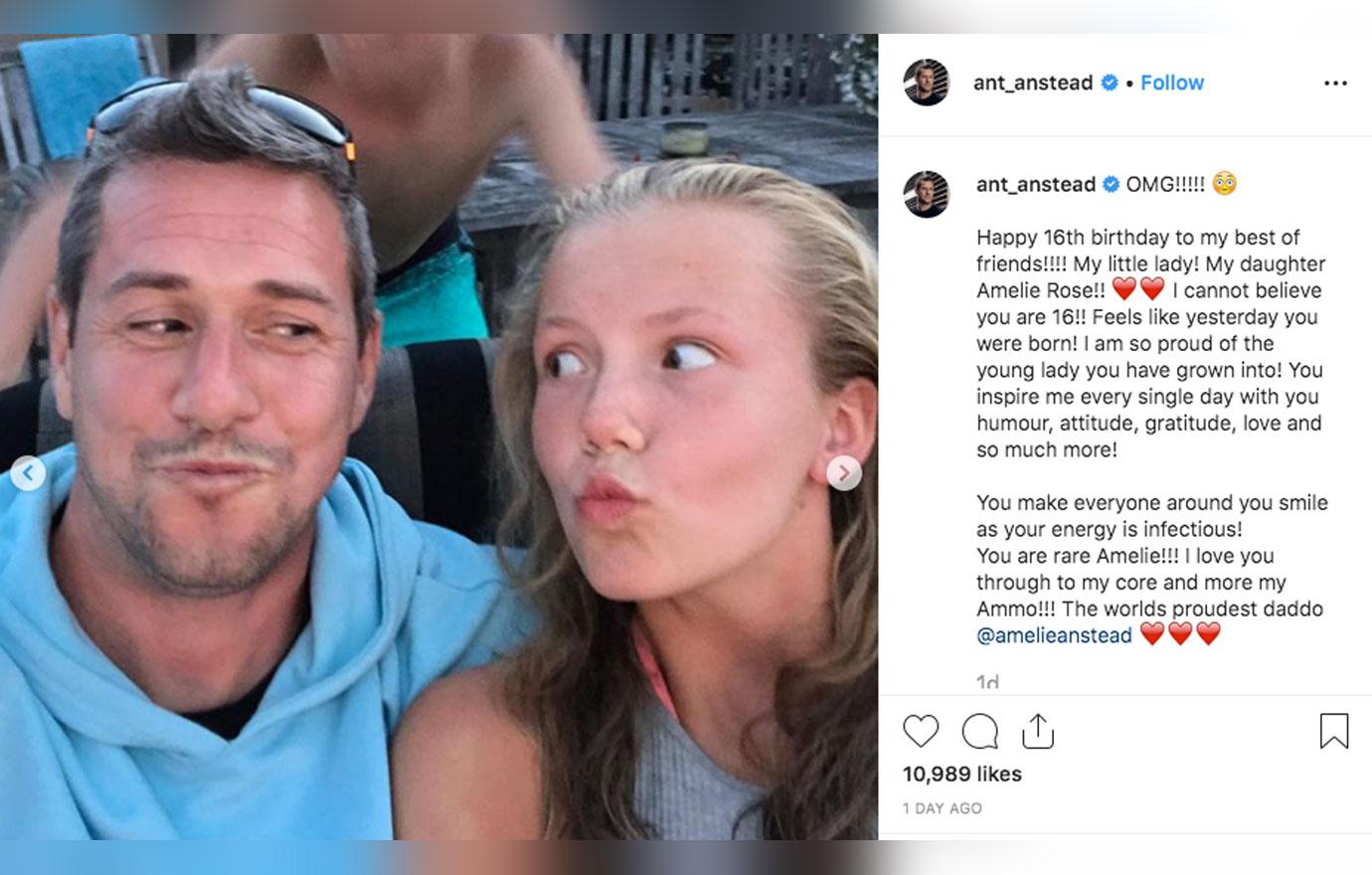 He posted an abundance of photos with the newly 16-year-old on Instagram and included a sweet message as the collage's caption.
Article continues below advertisement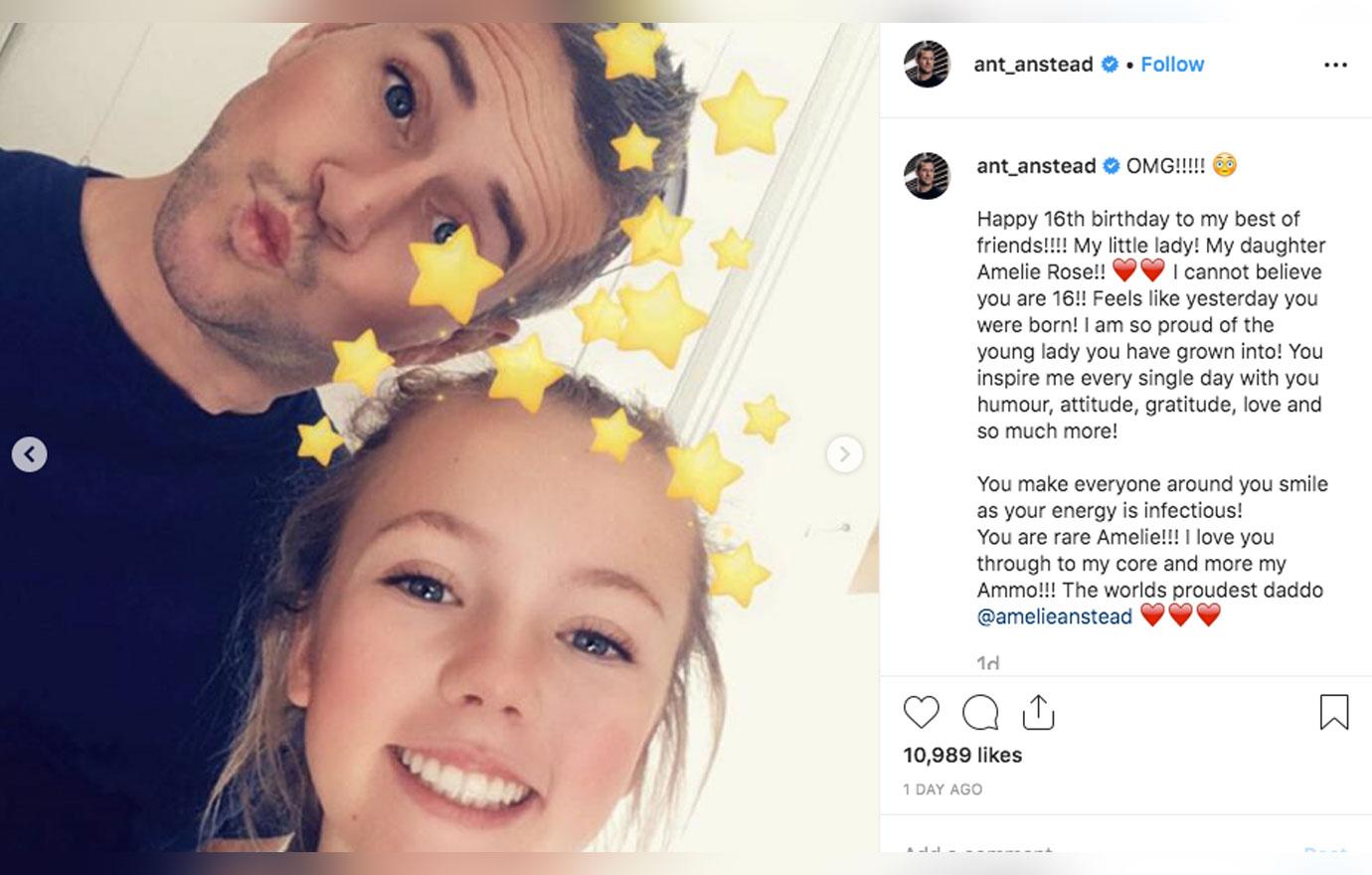 "Happy 16th birthday to my best of friends!!!!" he wrote. "My little lady! My daughter Amelie Rose!! I cannot believe you are 16!! Feels like yesterday you were born! I am so proud of the young lady you have grown into! You inspire me every single day with you humor, attitude, gratitude, love and so much more!"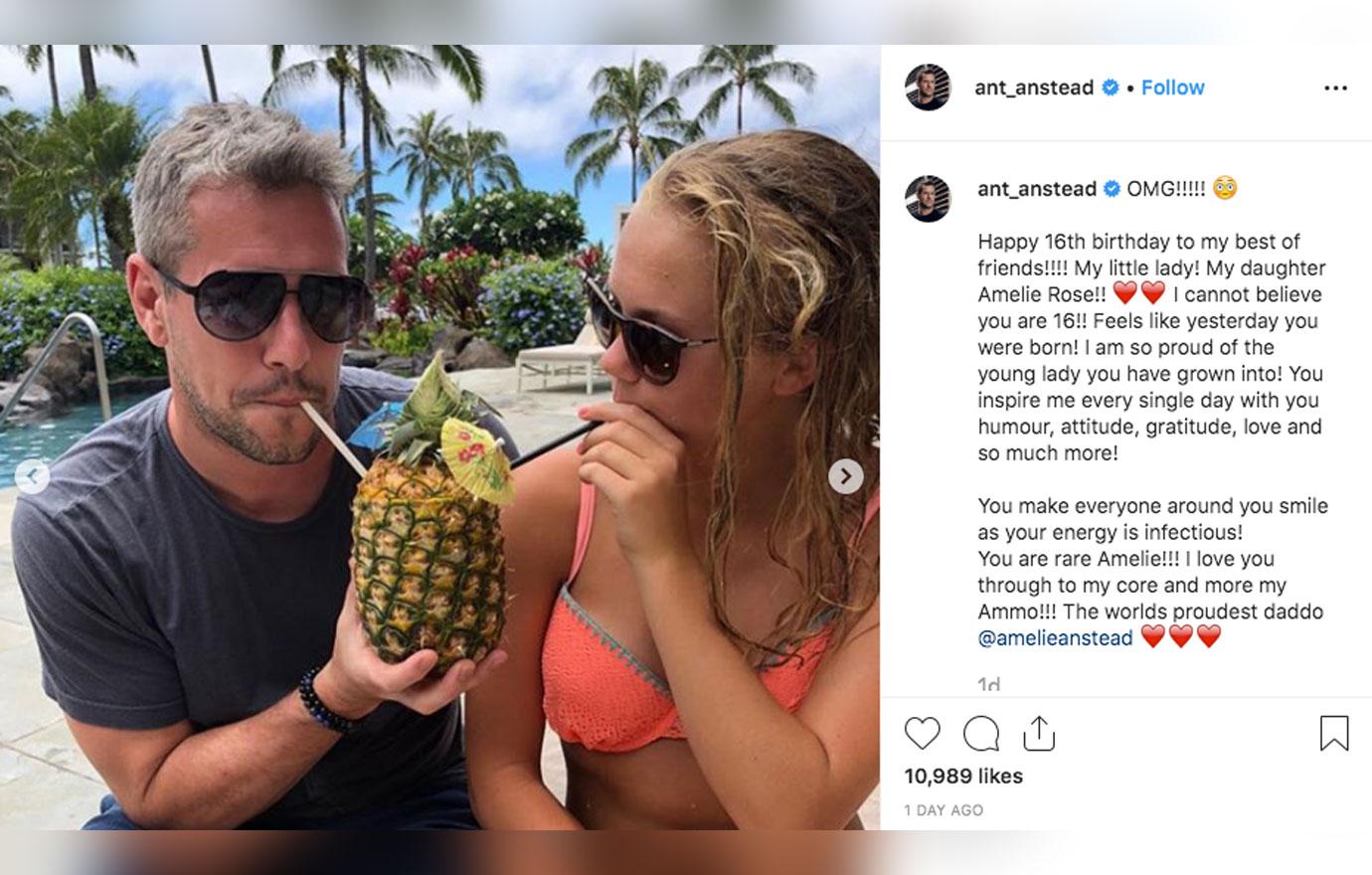 "You make everyone around you smile as your energy is infectious!" he continued. "You are rare Amelie!!! I love you through to my core and more my Ammo!!! The worlds proudest daddo."
Article continues below advertisement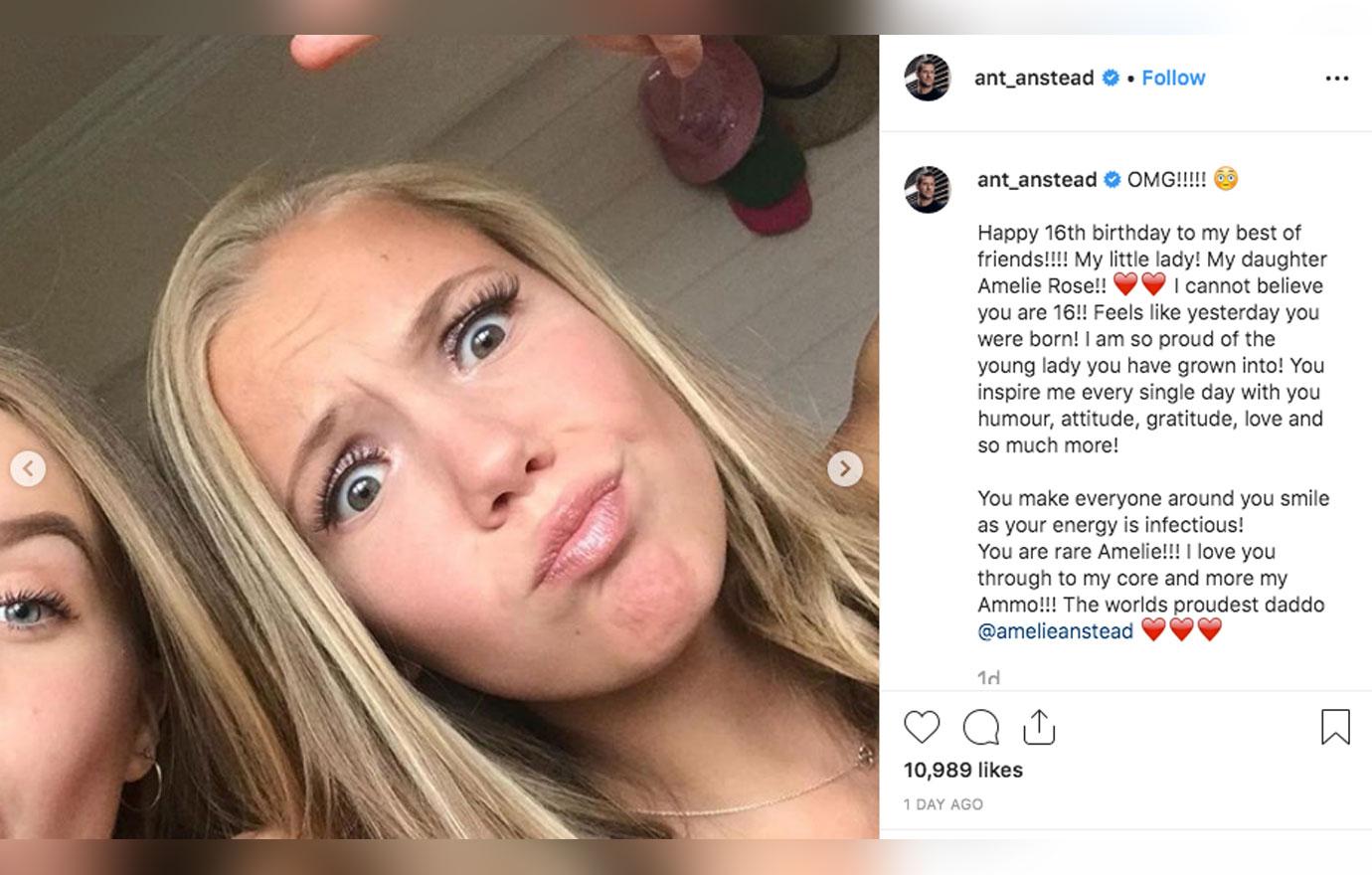 Christina, 36, also showed Amelie some birthday love in the comments section. "Happy Birthday beauty – love you so much," she wrote.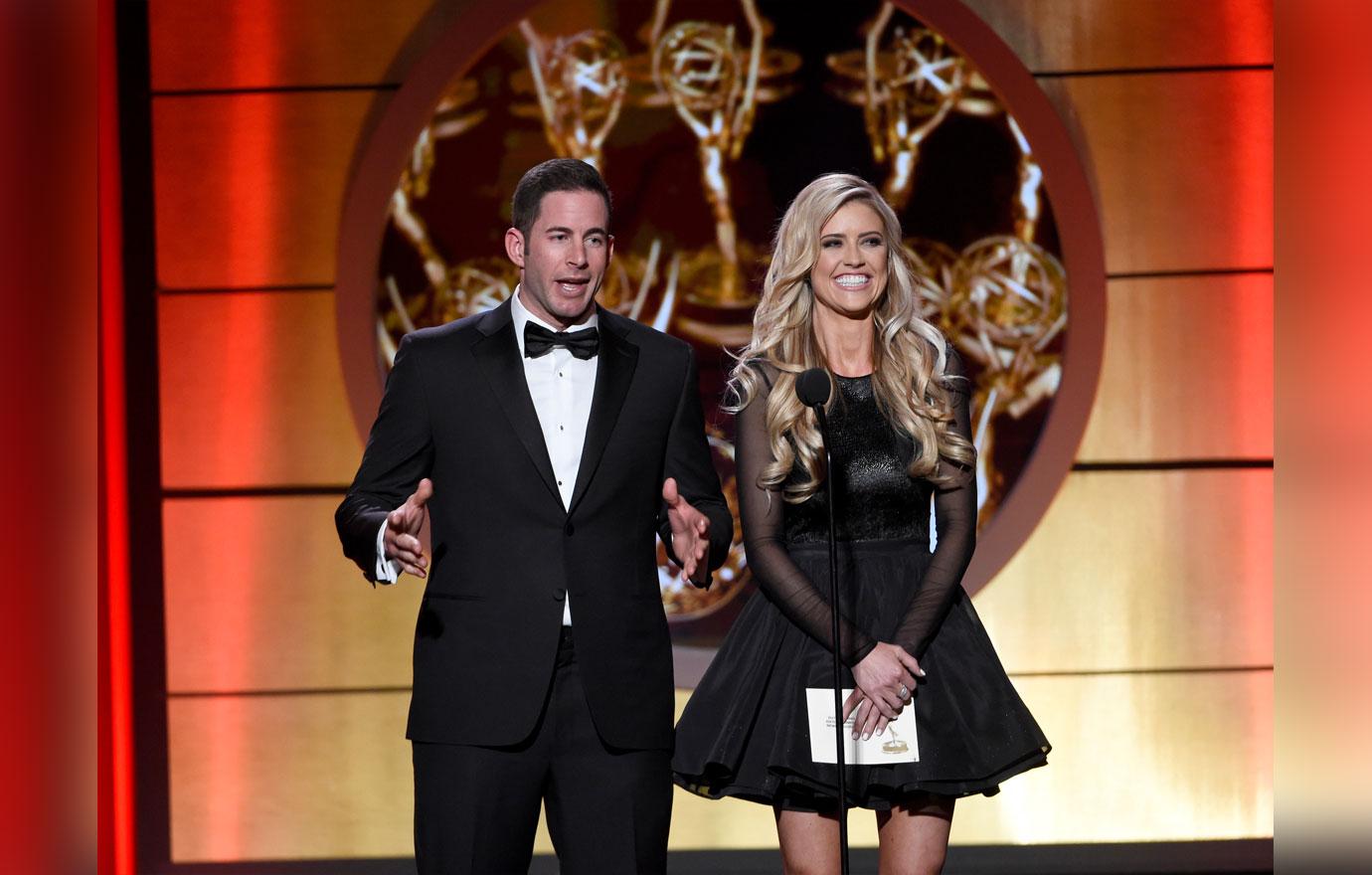 The Christina on the Coast star is no stranger to the world of co-parenting. She and ex-husband Tarek El Moussa share Taylor, 9, and son Brayden together. They split for good in 2017 after nine years of marriage.
Article continues below advertisement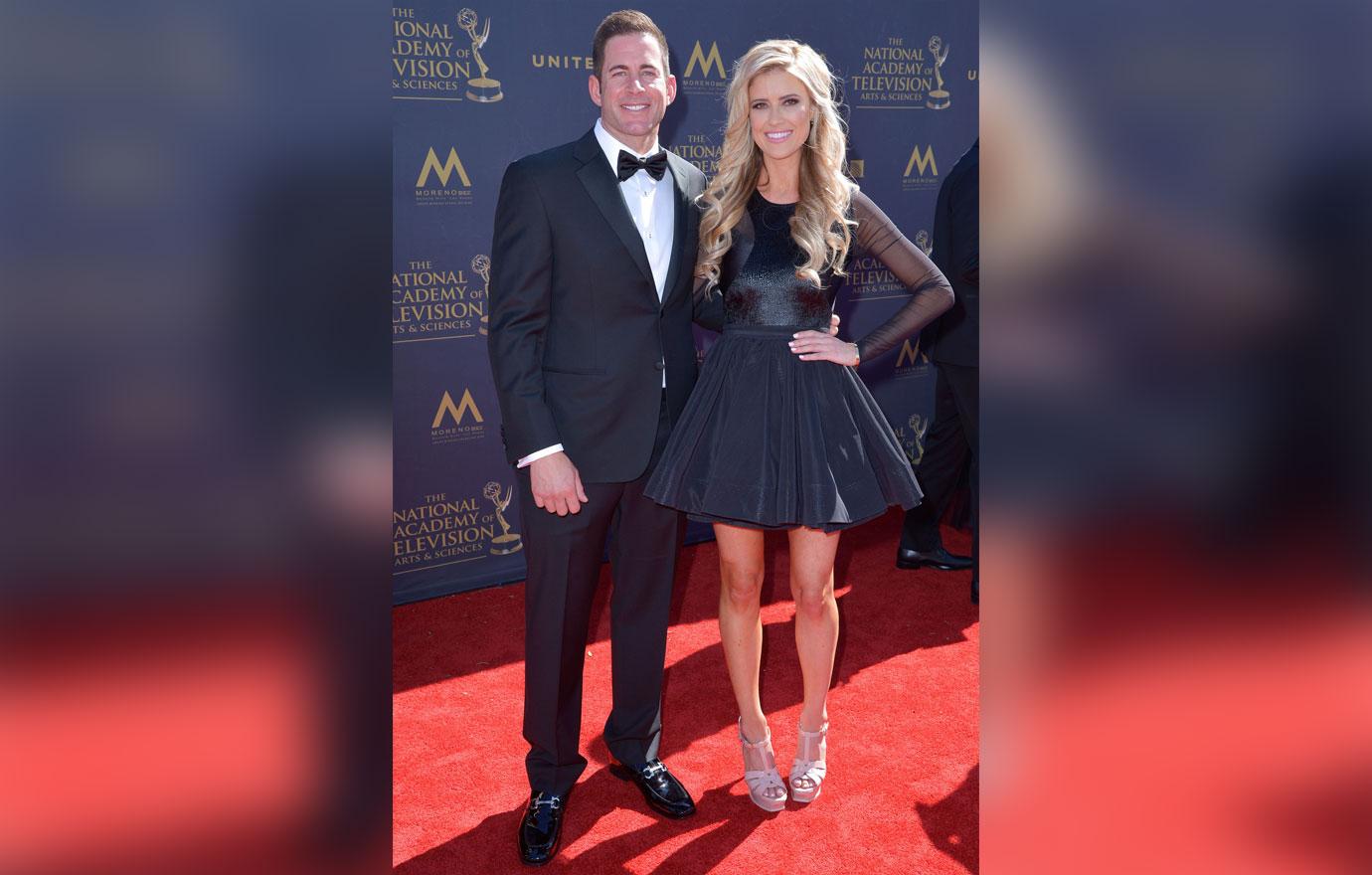 Fans of the Flip or Flop stars have commended them for their co-parenting efforts in any photo that Christina posts of them together on Instagram.
"Love seeing you guys parent together!" one fan wrote in the comments section of an Instagram video of Christina and Tarek at Taylor's soccer game on Saturday, September 21. "So important for the kiddos."
Article continues below advertisement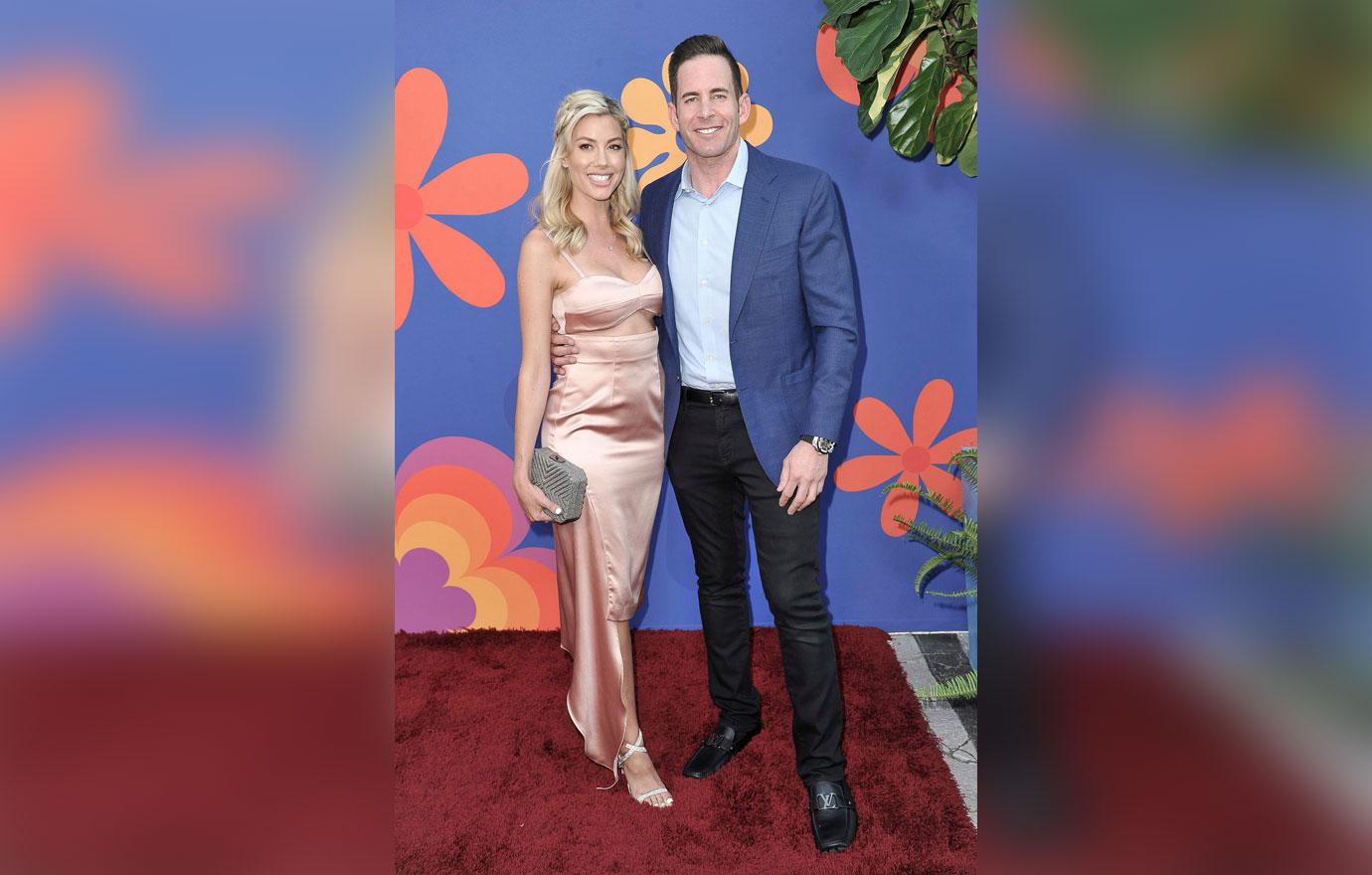 Tarek showed up to Taylor's 9th birthday party with his new girlfriend Heather Rae Young where everyone seemed to be getting along with one another.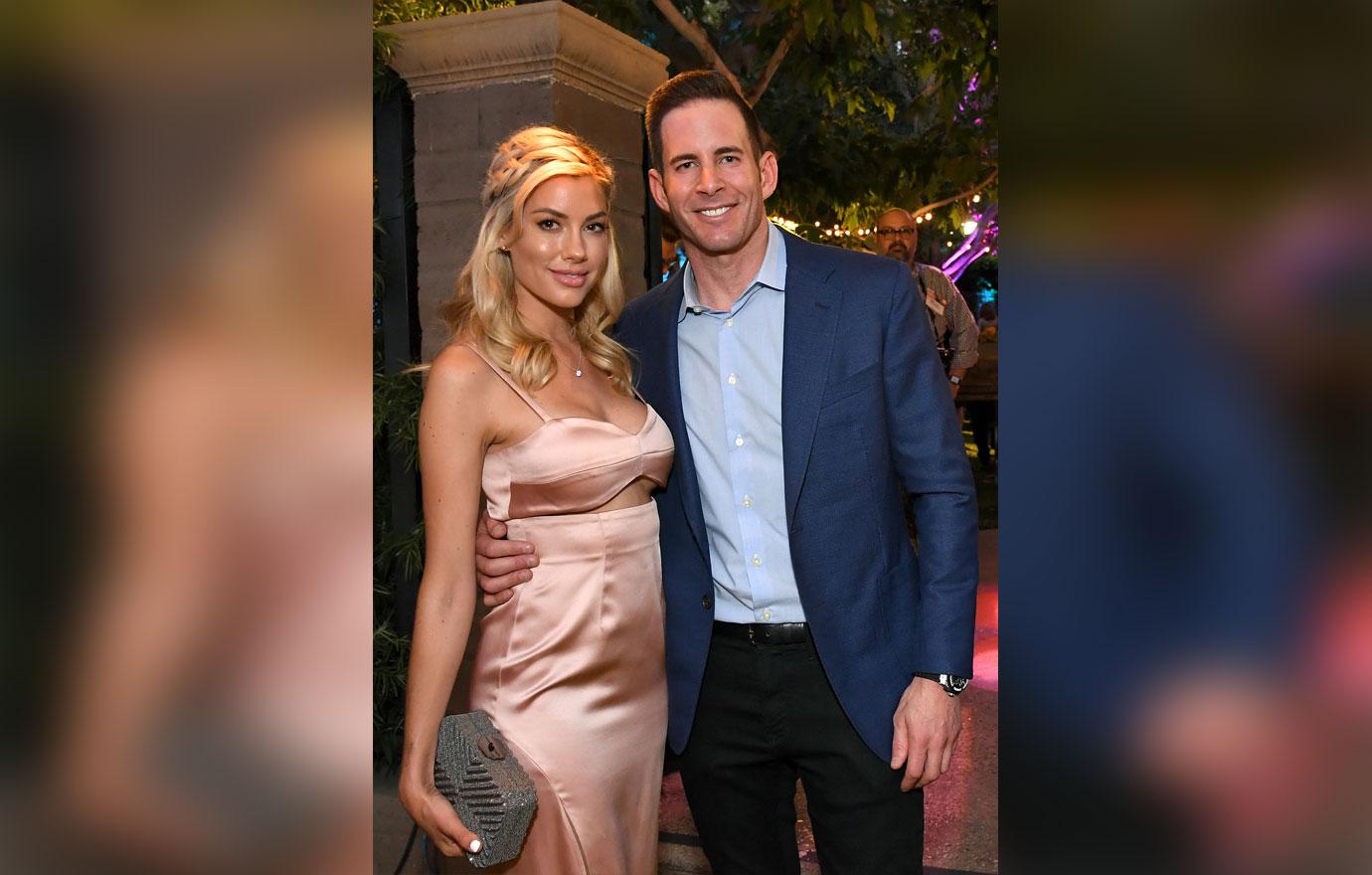 The Flip or Flop star, 38, and Heather, 32, made their red carpet debut as a couple on Thursday, September 5, at the HGTV red carpet premiere of A Very Brady Renovation.