PHOTOS
Anthony Bourdain's Divorce Was Never Finalized Before His Sudden Suicide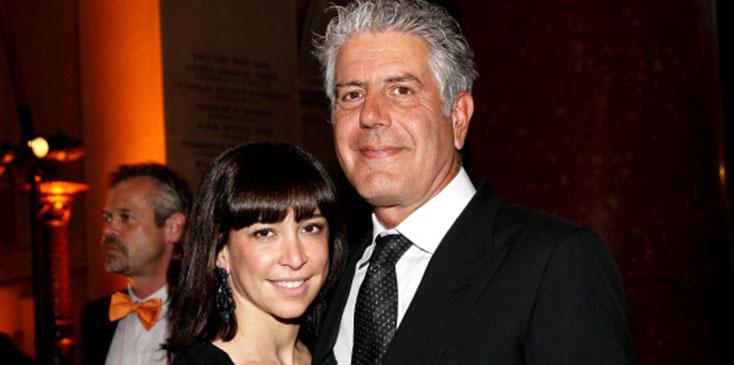 Article continues below advertisement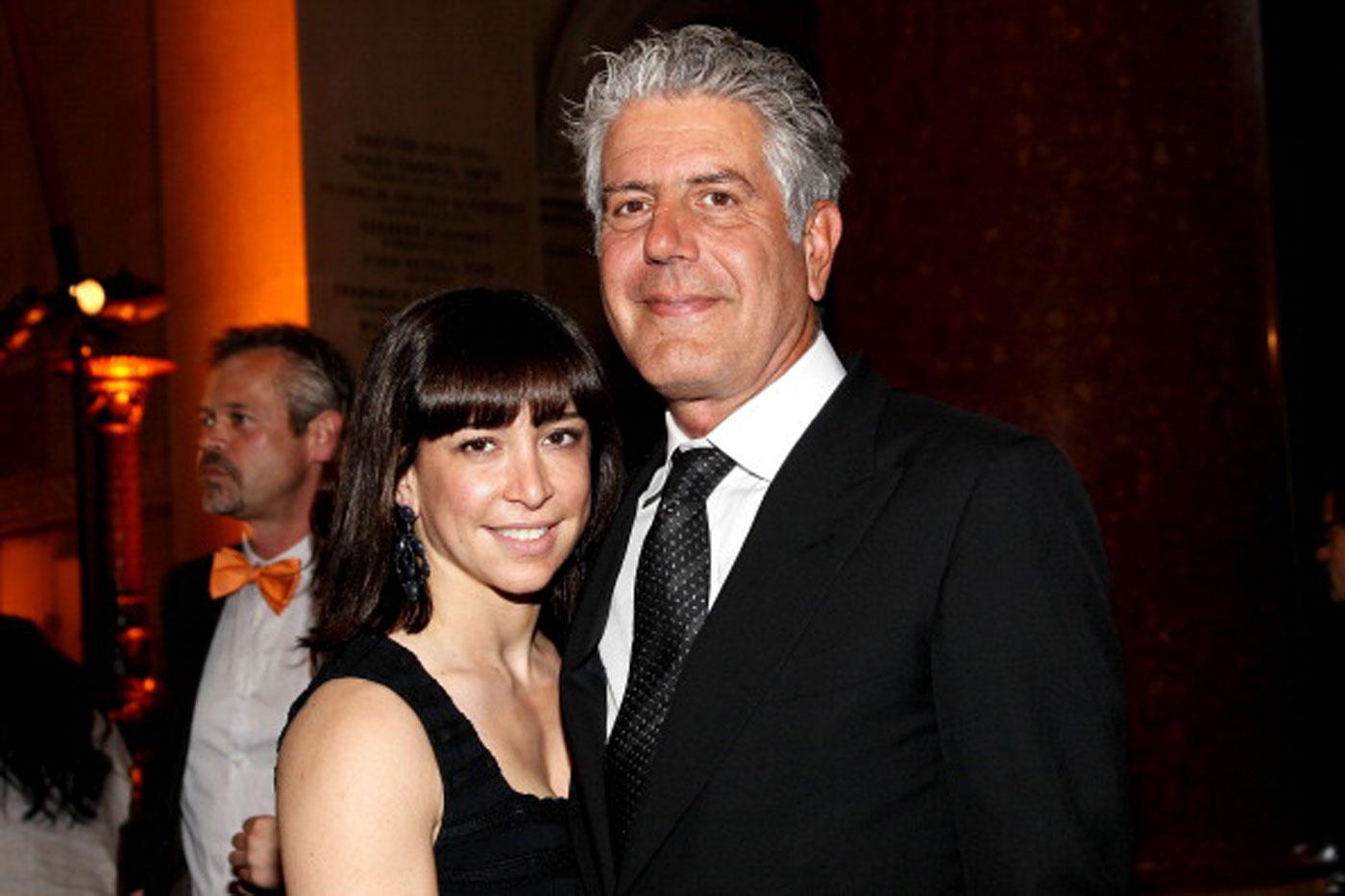 As Anthony's next of kin, Ottavia is now in charge of all decision-making post his death, Page Six reported. This includes having control over the chef's remains, which are currently still in Kayserberg-Vignobles, France, where he committed suicide last Friday.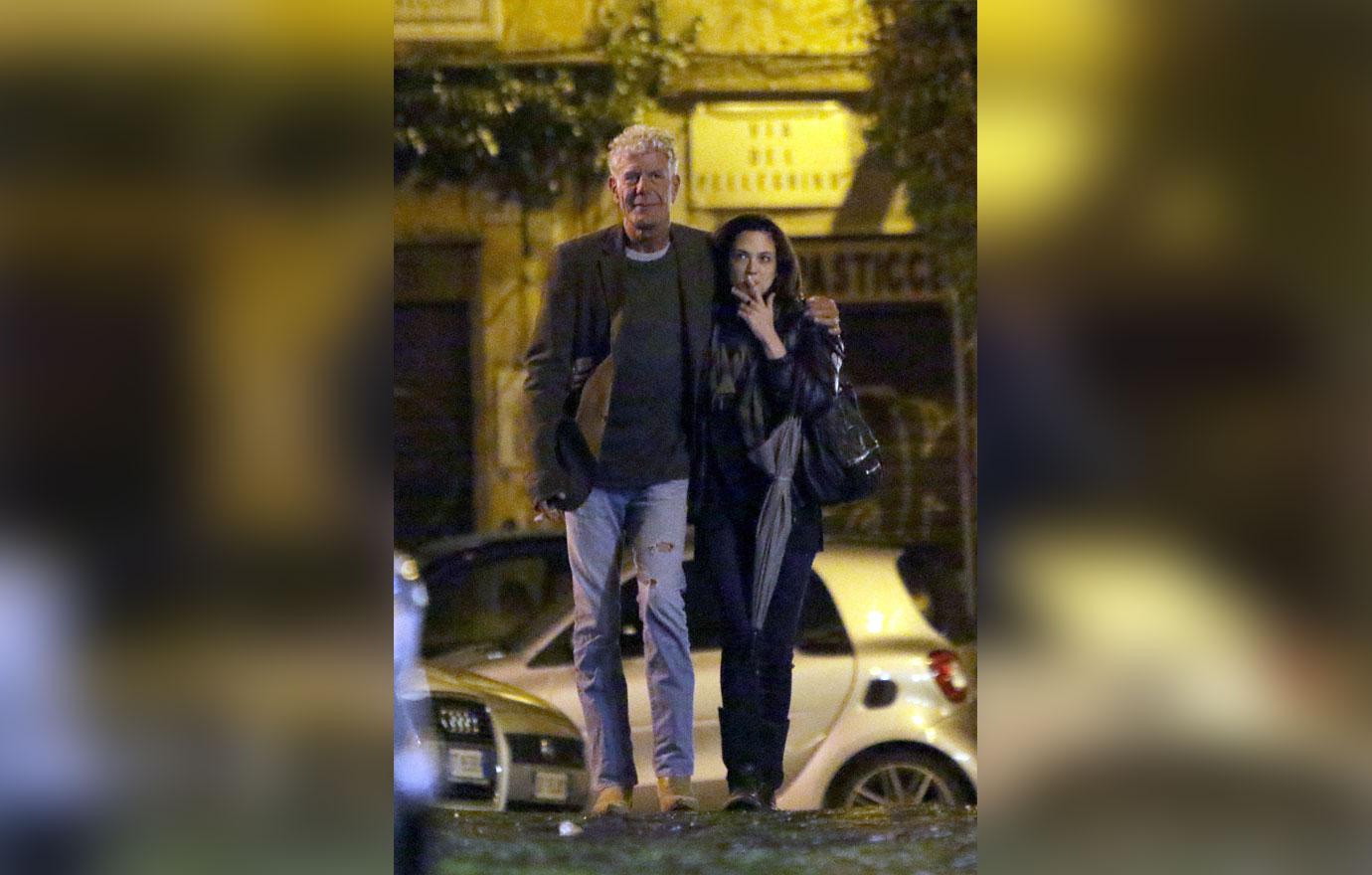 "We are only awaiting the wishes of the family," the mayor of the Kayserberg-Vignobles, Pascal Lohr, told People. "Everything then will be done as quickly as possible."
Article continues below advertisement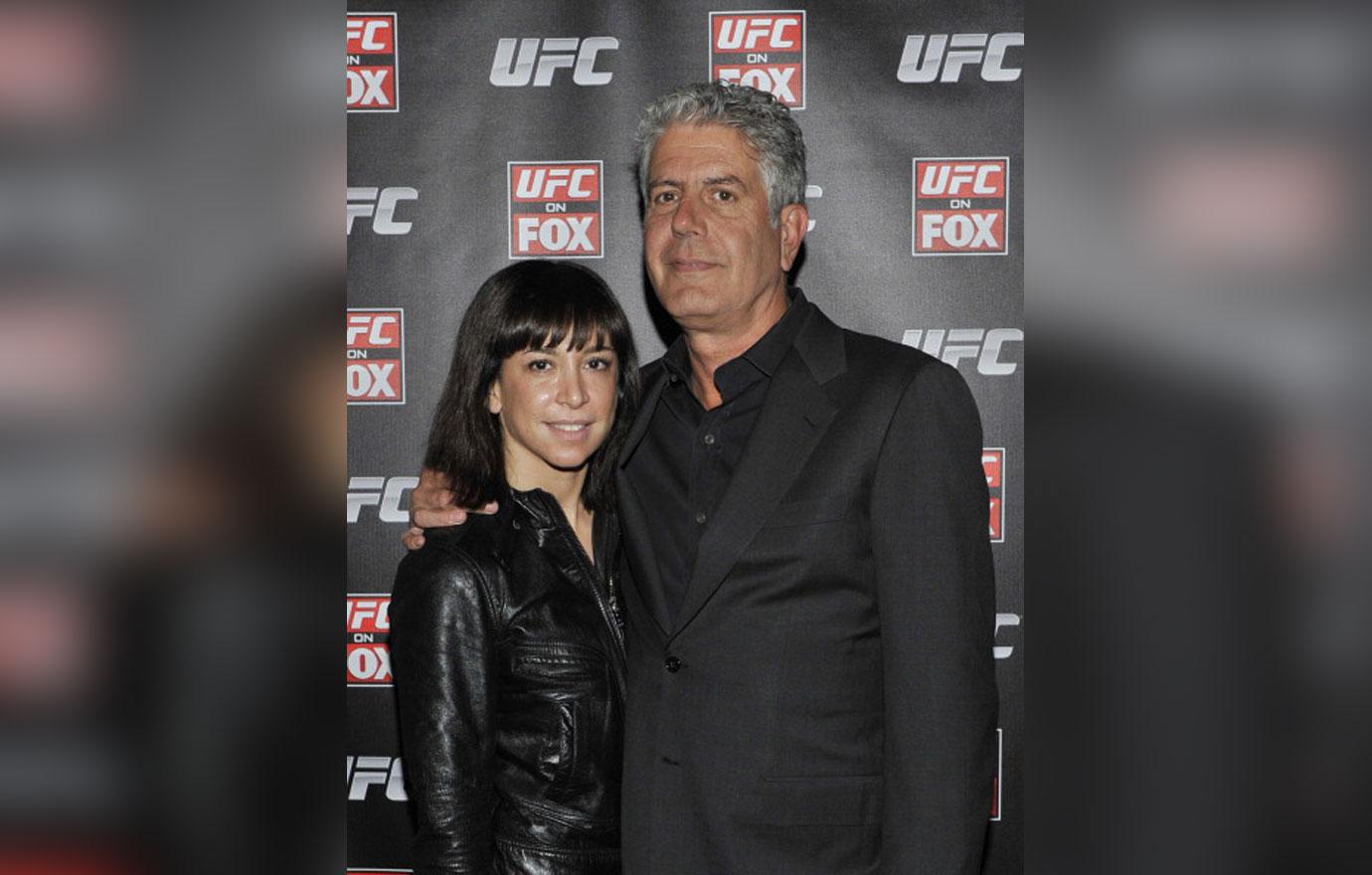 Ottavia, 40, and Anthony, 61, married in 2007 and share a daughter, Ariane, together. They split in 2016.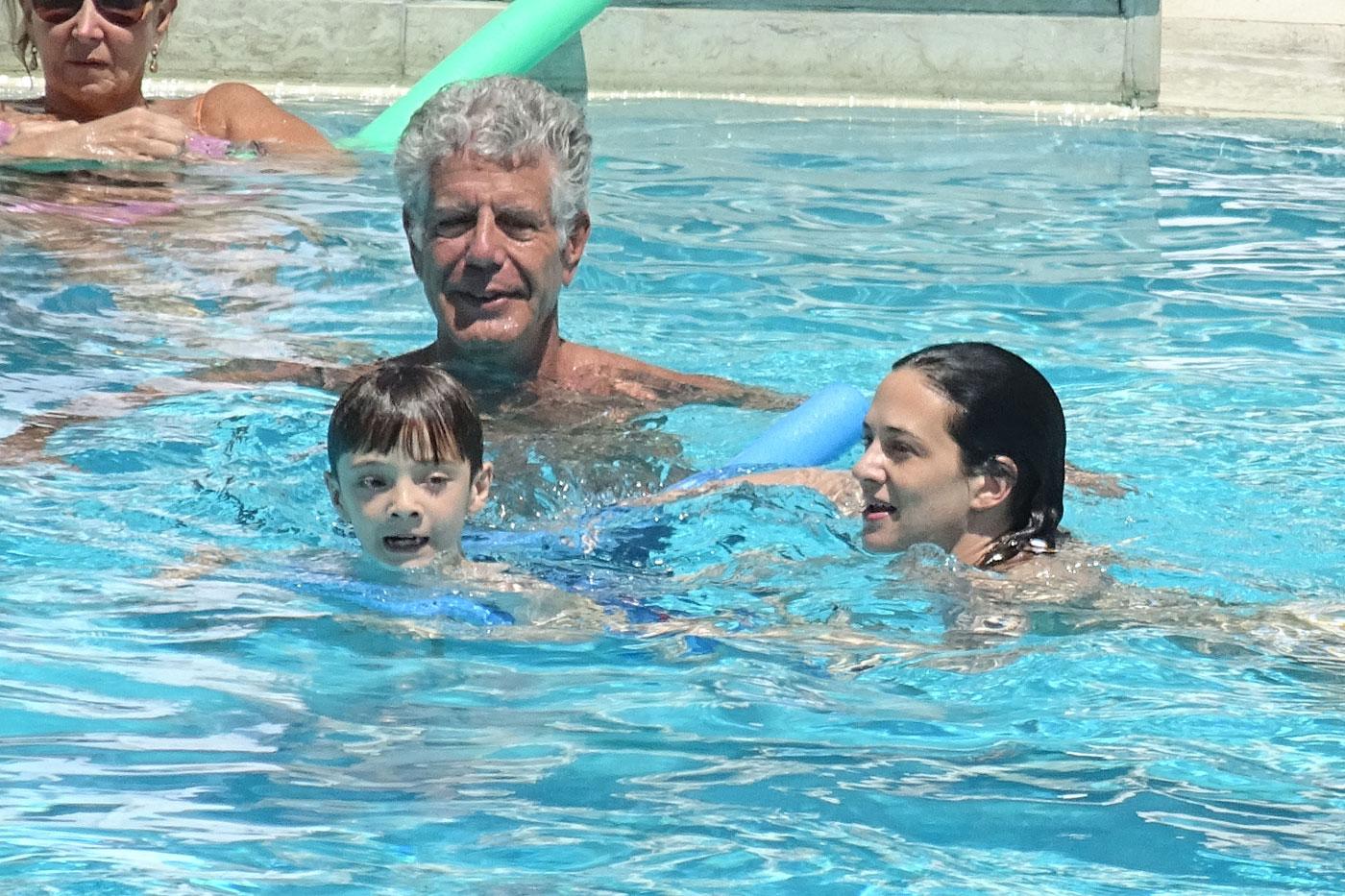 Not long after his breakup, Anthony began dating Asia. He shared with People that while he never saw himself marrying Asia, he "wouldn't hate" living with her. "Look, I like being around her as much as possible," he said. "She's like me, in a lot of ways. We've both been married twice. So that's not something that's ever, ever going to happen."
Article continues below advertisement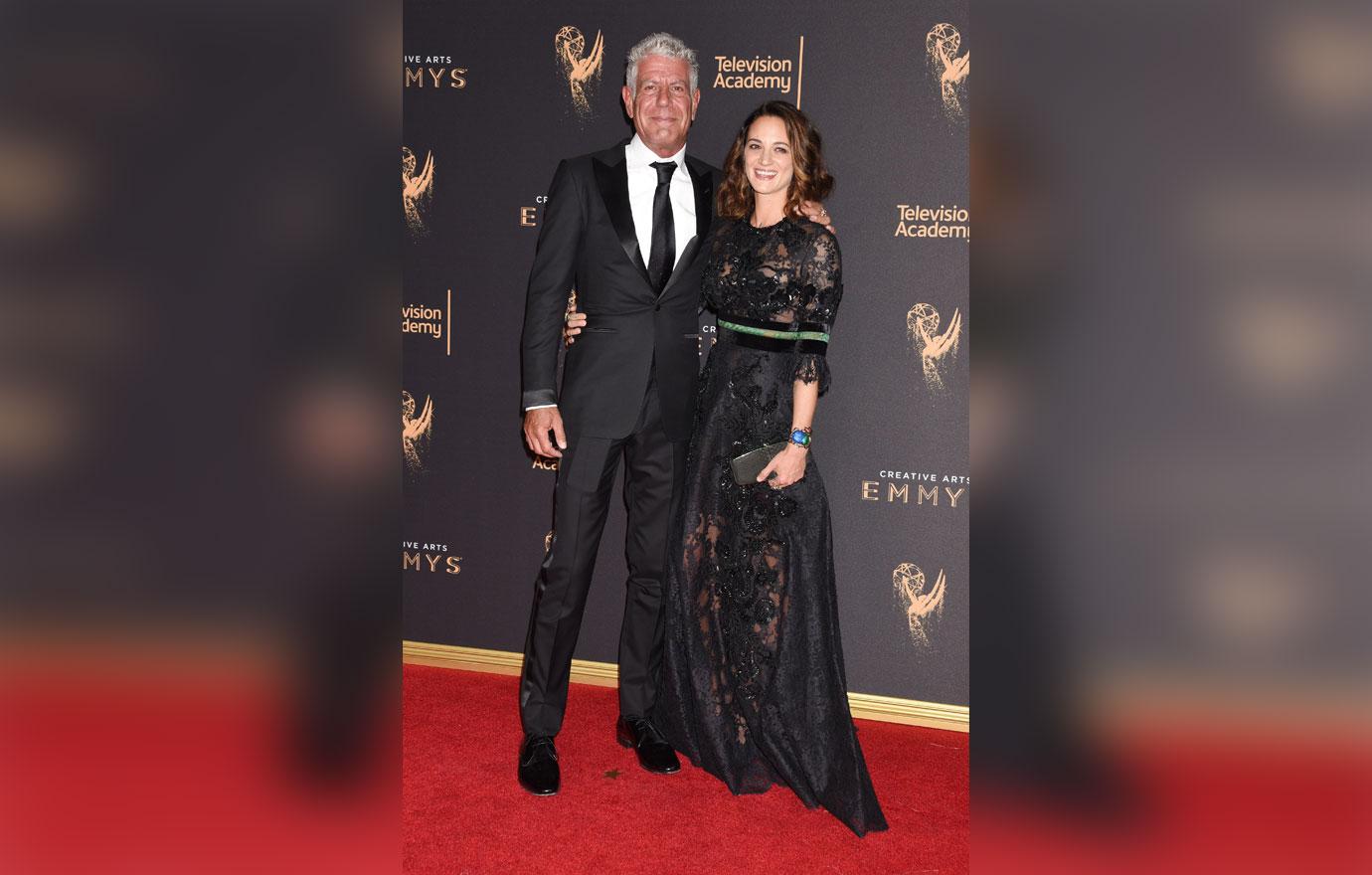 The TV personality was also married to Nancy Putkoski, his first wife, for 20 years. They divorced in 2005. He met his girlfriend Asia while filming Parts Unknown. "That's the death of everything. I think we both respect each other's work," he told People. "Nobody's ever going to say, 'Oh, but you promised we were going to go to the beach.' No, you know, you get a gig, that's it. That's it. Nothing else matters. Work first."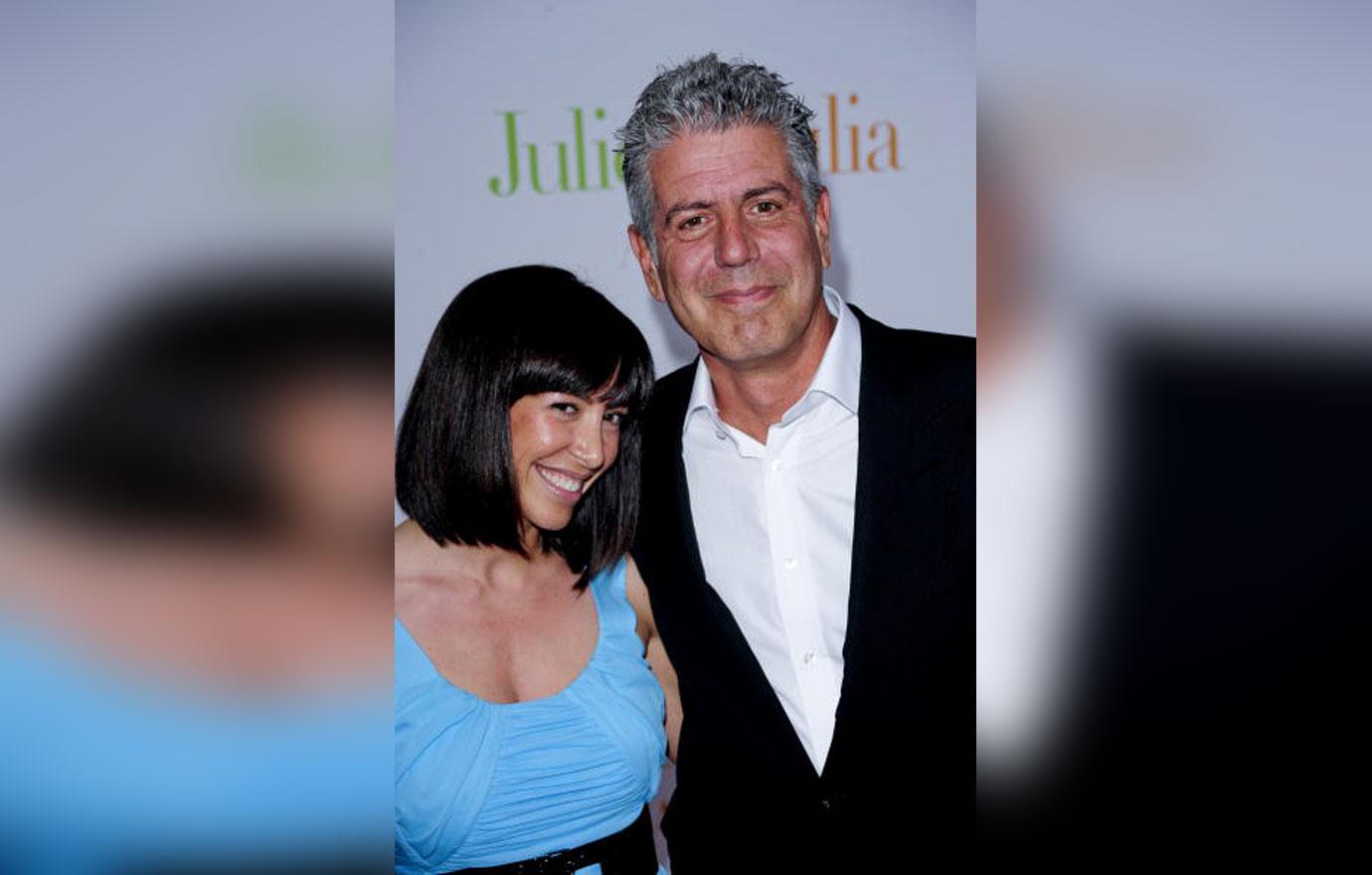 What do you think about Anthony's divorce not being finalized? Let us know in the comments.
If you or someone you know is struggling with suicidal thoughts, please contact the National Suicide Prevention Lifeline.