PHOTOS
Antoine Fuqua Allegedly Fathered 2 Love Children During His Marriage To Lela Rochon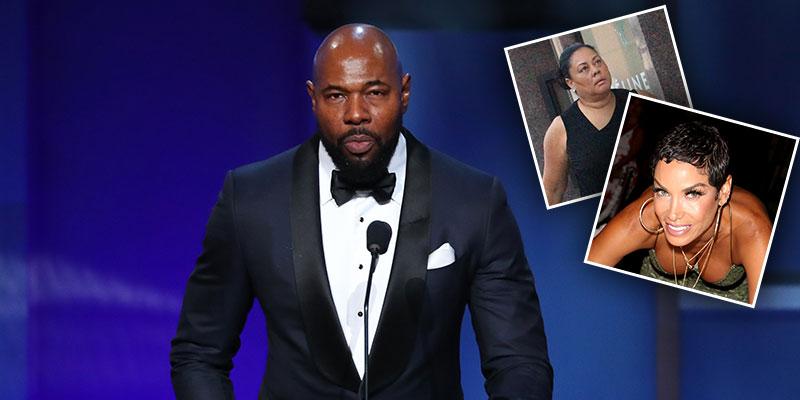 Antoine Fuqua's alleged past behavior has been brought to light after he was caught kissing Nicole Murphy in Italy on Saturday, July 20, while still married to actress Lela Rochon. The film director allegedly fathered two love children by two different women over the course of their 20-year marriage.
Article continues below advertisement
Documents obtained by Hollywood Street Kings and reported by The Young, Black & Fabulous on Monday, July 22, showed that Antoine, 53, admitted to fathering a son named Roman Jimenez with a woman named Ruth Jimenez.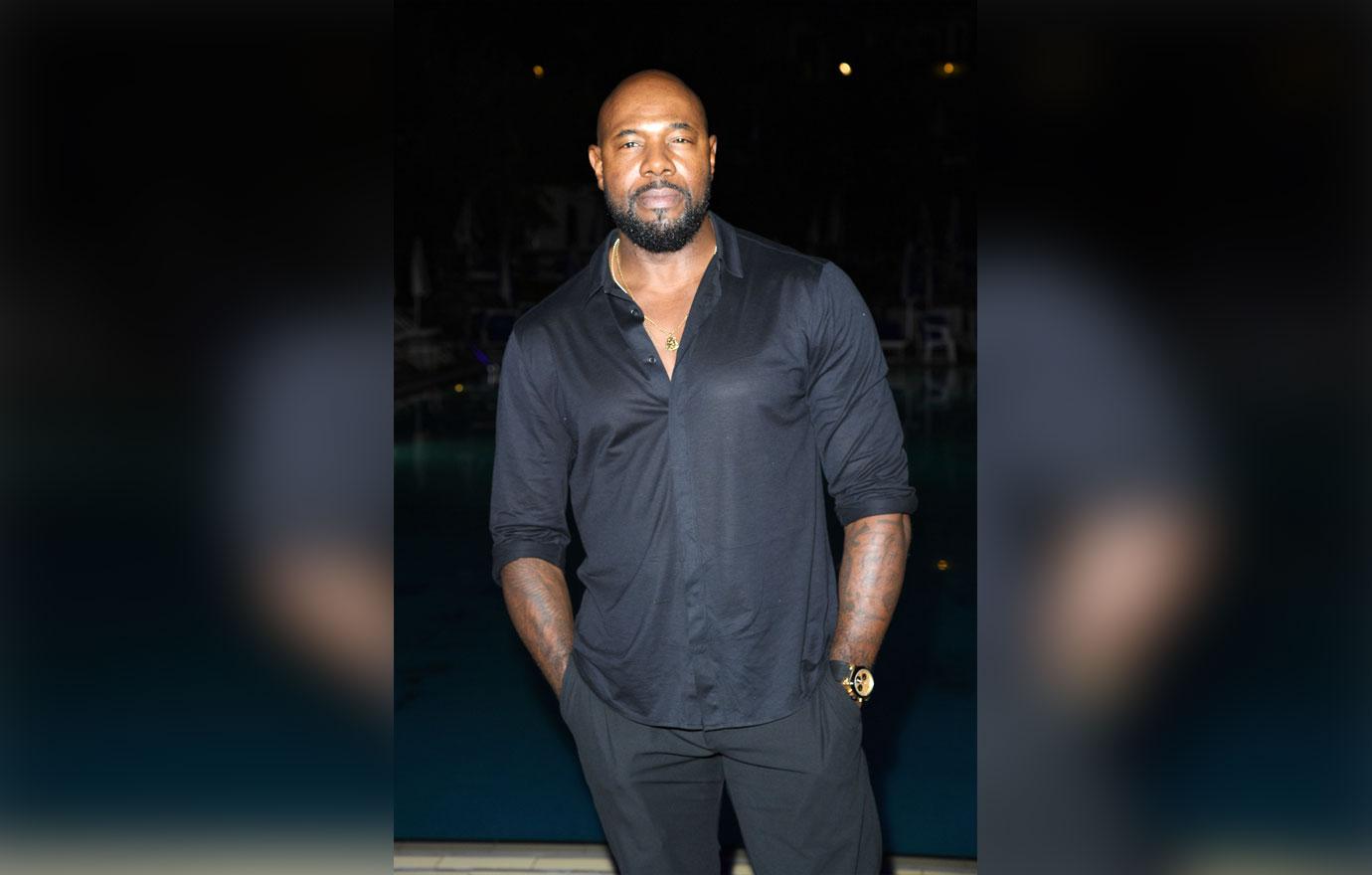 Antoine was ordered to pay $10,000 a month in child support and that he owed $86,000 in back child support from the August 2010 court documents. He was petitioning the court to lower his child support order to $3,134 a month because he couldn't afford the ordered payments.
Article continues below advertisement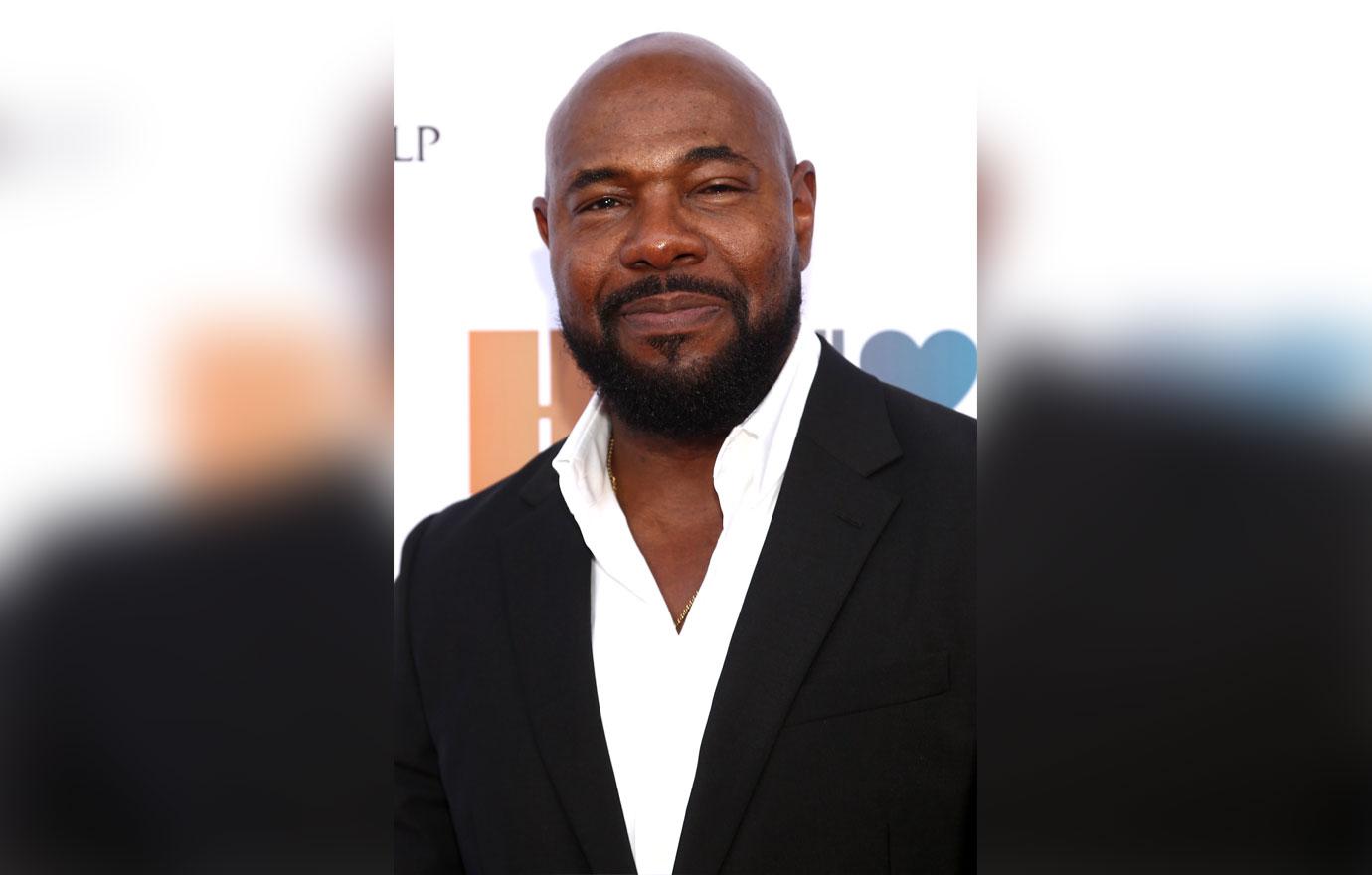 HSK also reported in November 2012 that Antoine fathered another love child, a daughter, with an unidentified woman.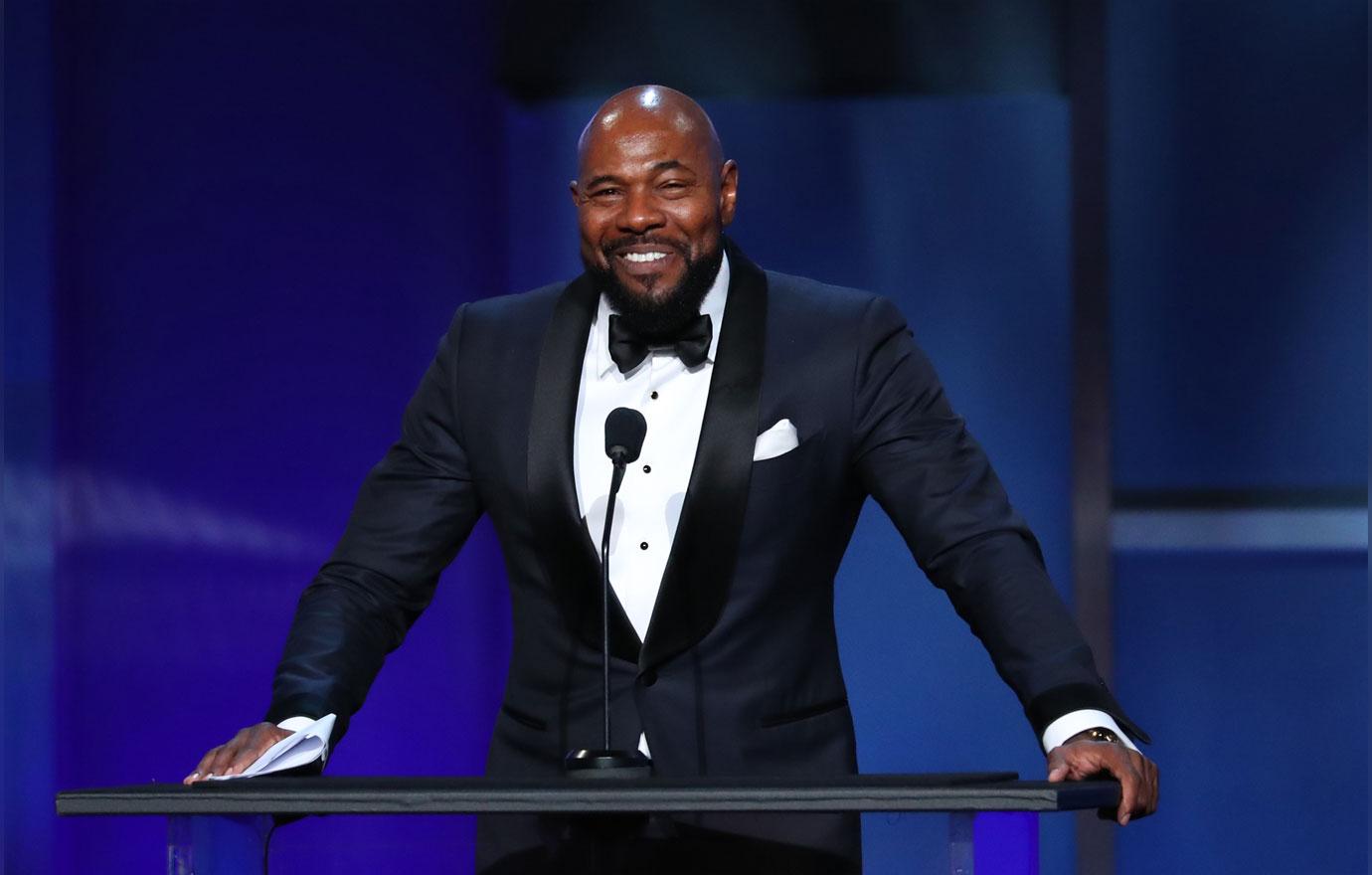 A UK model, who claimed she had a brief affair with the Training Day director, alleged to HSK that a woman attacked Antoine at his office in Venice Beach over their daughter who he doesn't see or pay for.
Article continues below advertisement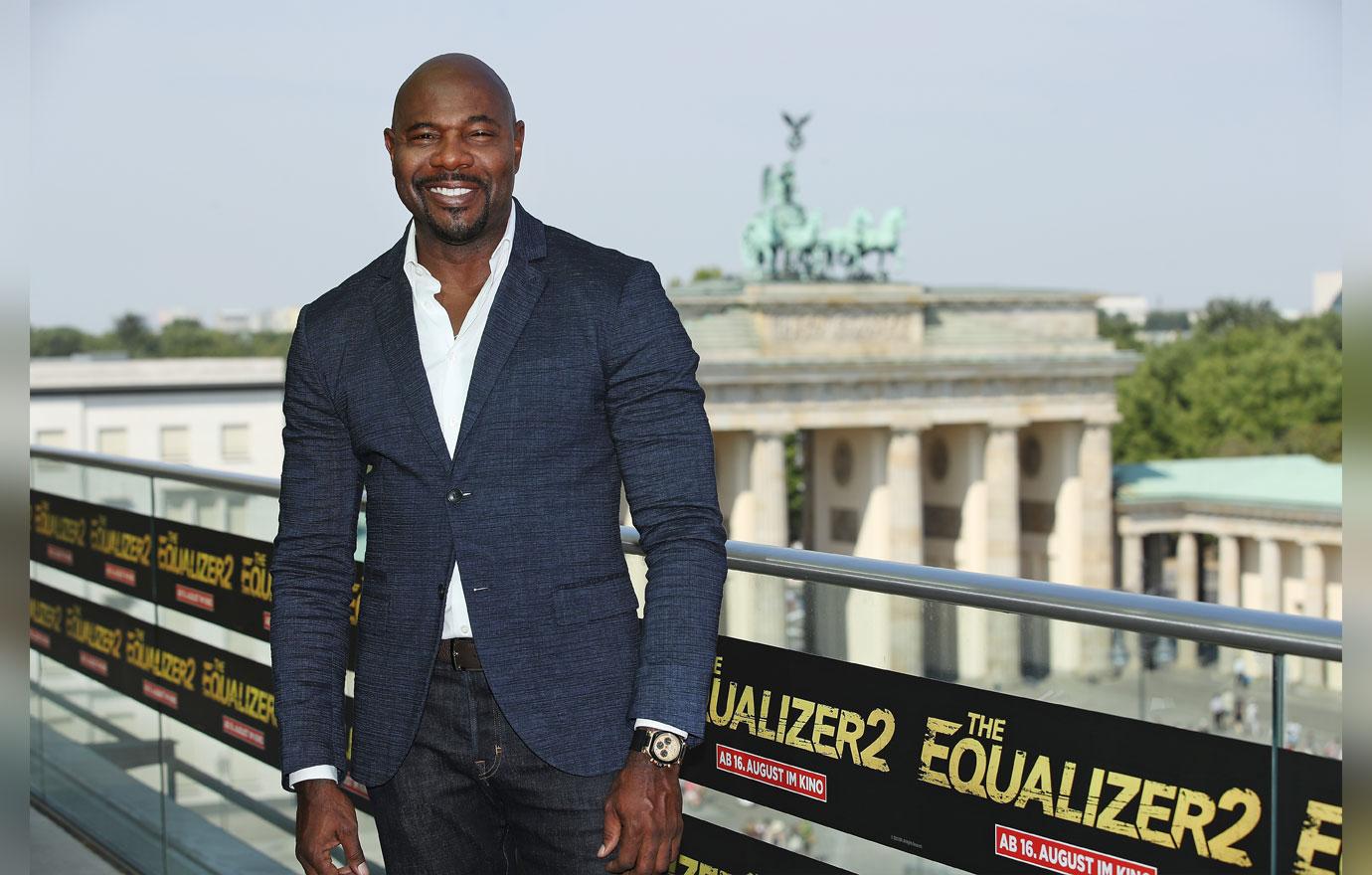 "After he got rid of her he said 'I f**ked her once bareback and now she had a kid for me,'" the model claimed. "Antoine ran home super stressed because she was going to call/contact his wife."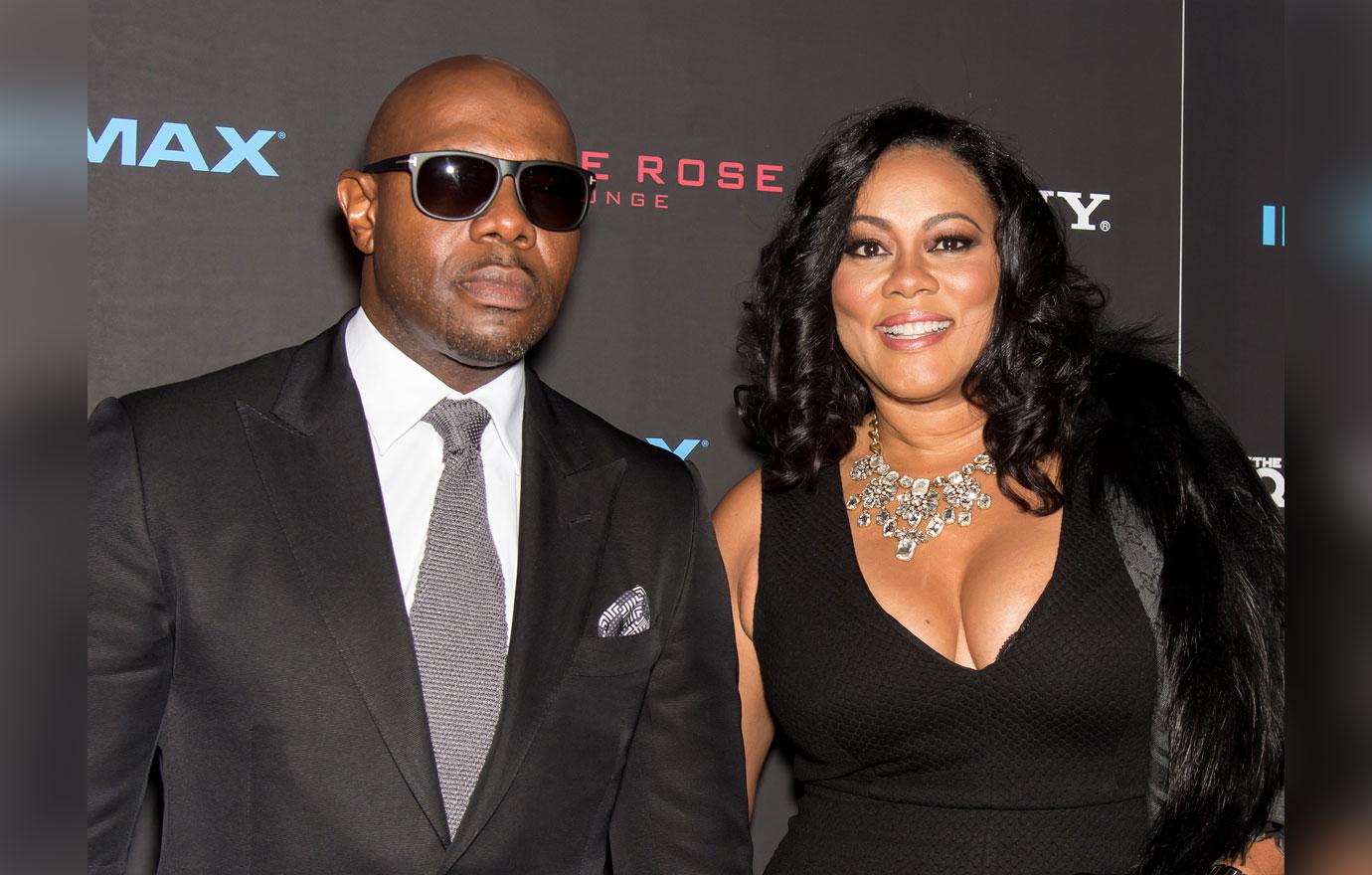 Antoine and Lela were engaged in 1998 and got married one year later. They have two children together: daughter Asia, 16, and son Brandon, 14. He has another child from a previous relationship.
Article continues below advertisement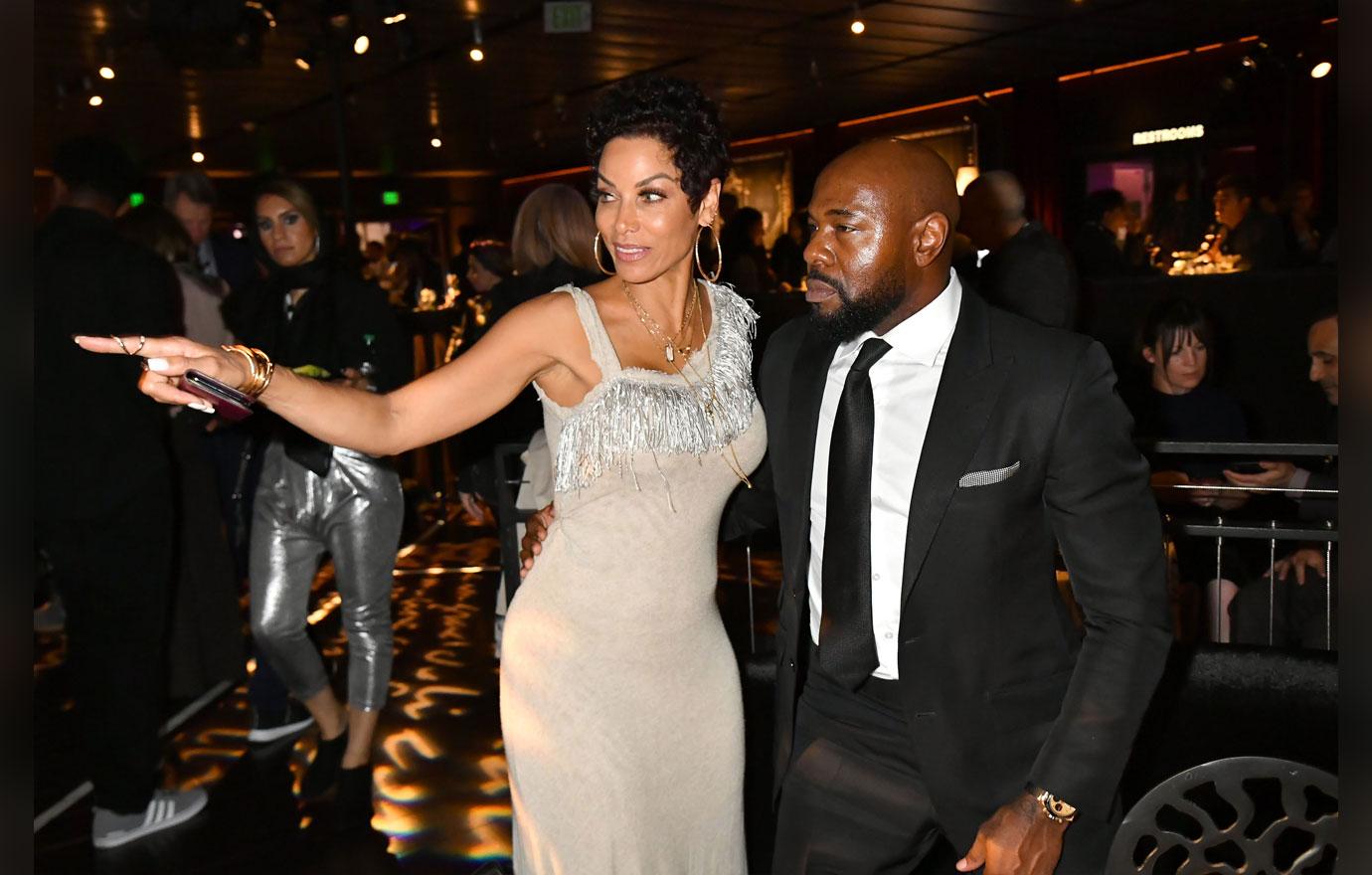 The Equalizer director was caught in a lip-lock with Eddie Murphy's ex Nicole, 51, in Italy on Saturday. The two were in town for the Ischia Global Festival where he is set to receive the director of the year award.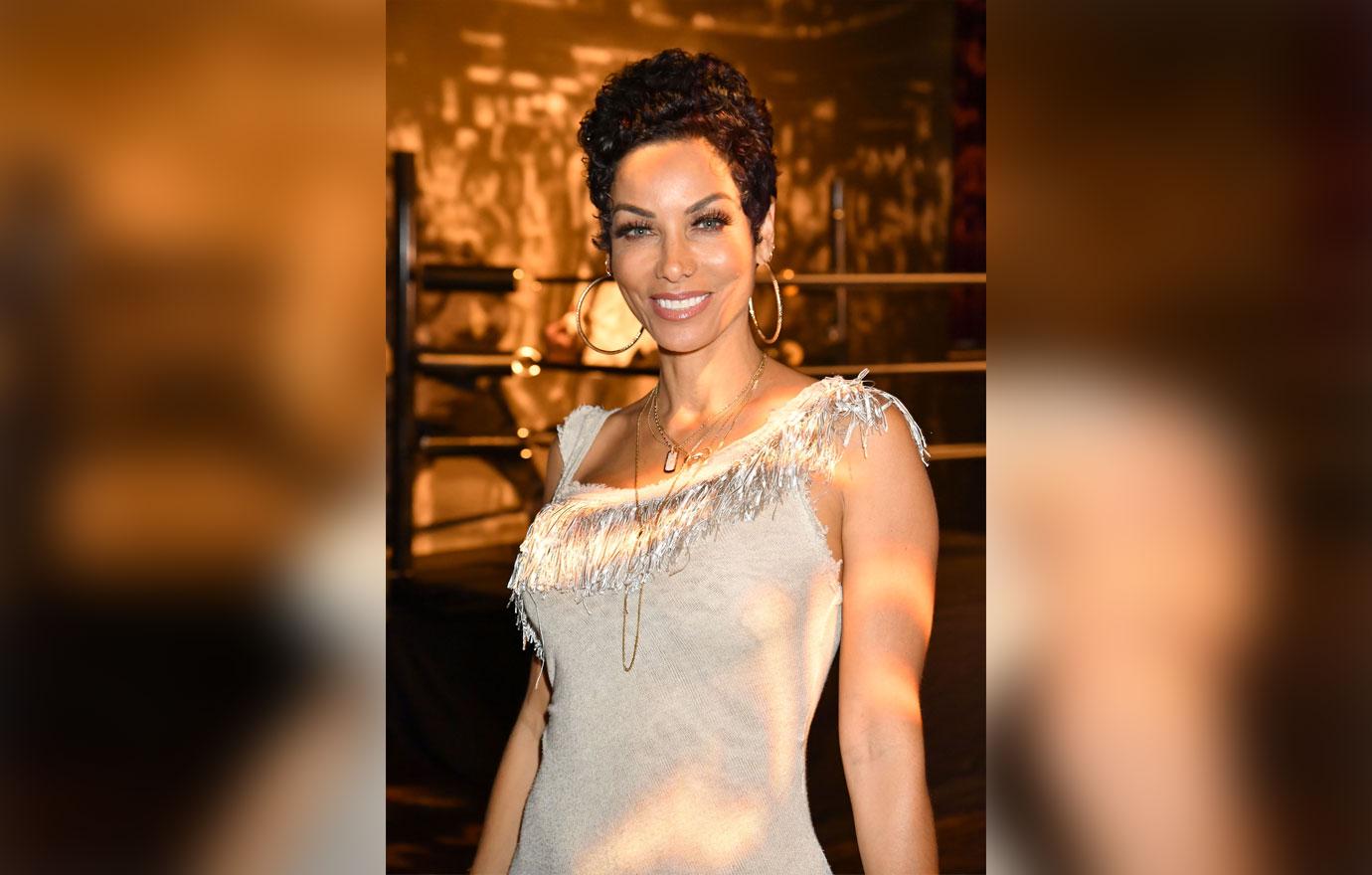 Nicole attempted to explain her side to lovebscott after the incident broke, saying "Antoine and I are just family friends. I ran into him in Italy and we exchanged a friendly hello and that was it."
Article continues below advertisement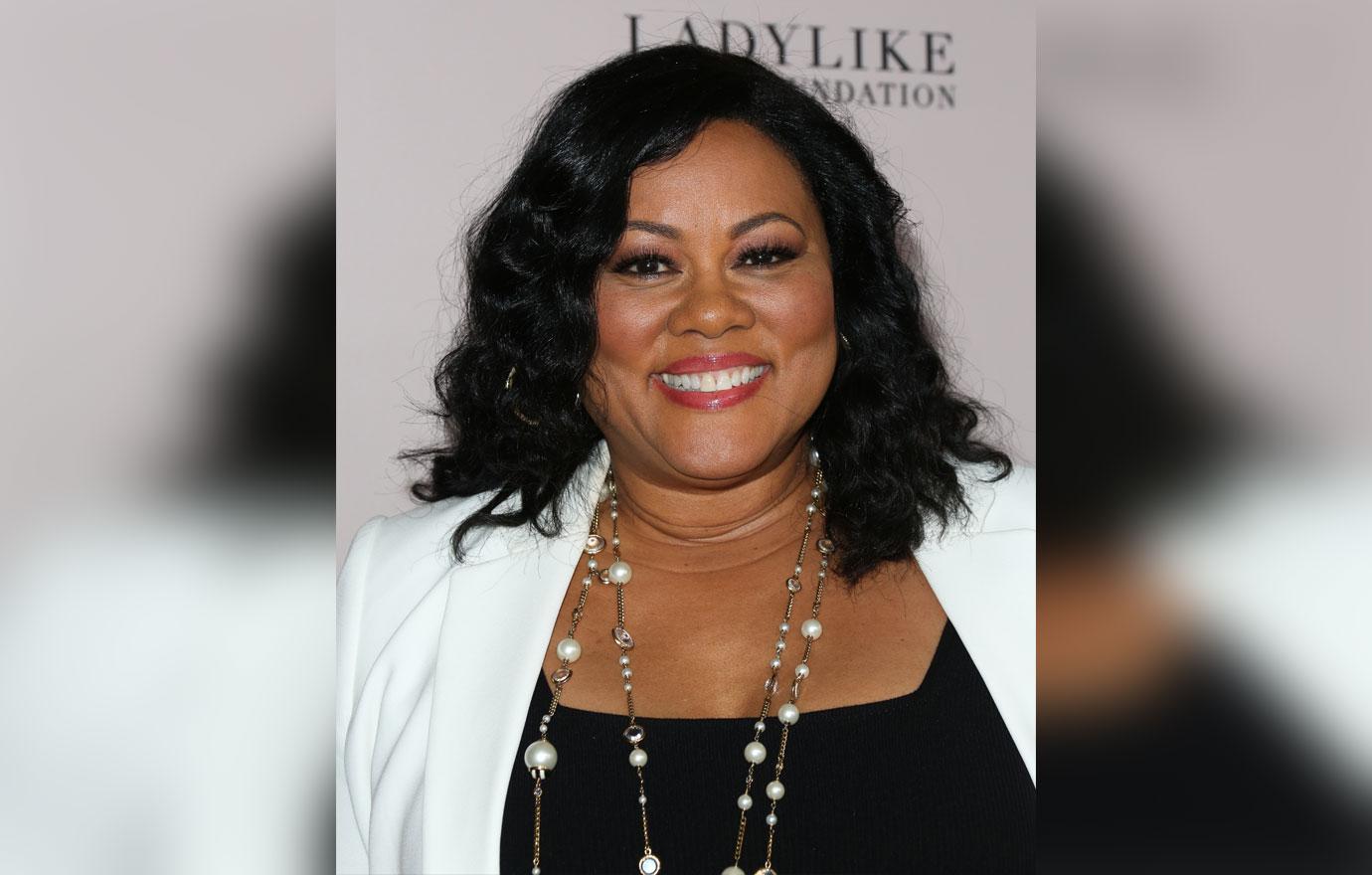 The Waiting to Exhale actress deactivated her Twitter and Instagram accounts in the wake of Antoine's alleged infidelity.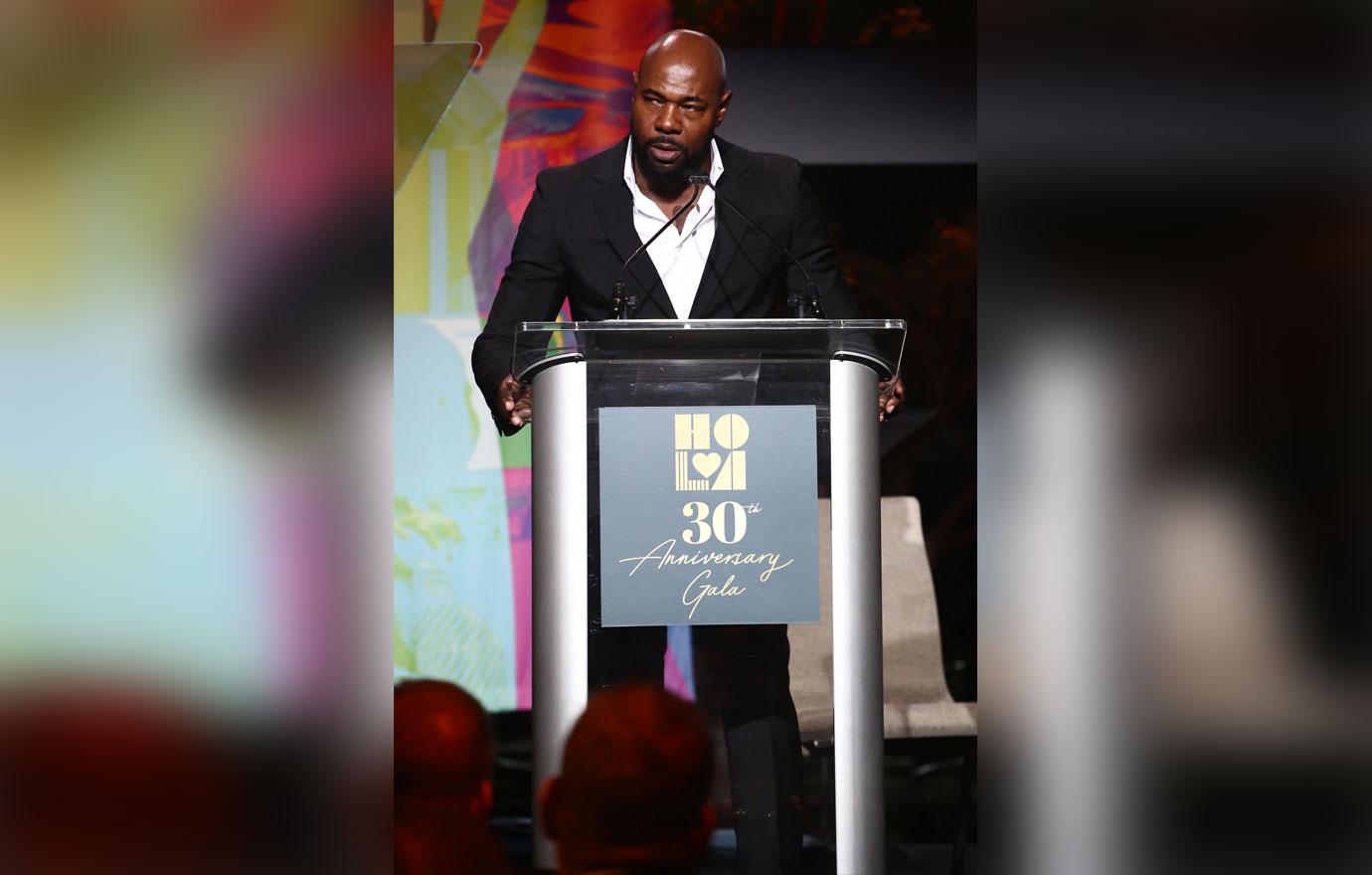 OK! has reached out to Antoine's rep for further comment.