PHOTOS
Aoki Lee Simmons Claps Back At Swae Lee's Girlfriend Marliesia Ortiz After She Shades Sister Ming — 'Sorry You Can't Keep Your Man Faithful'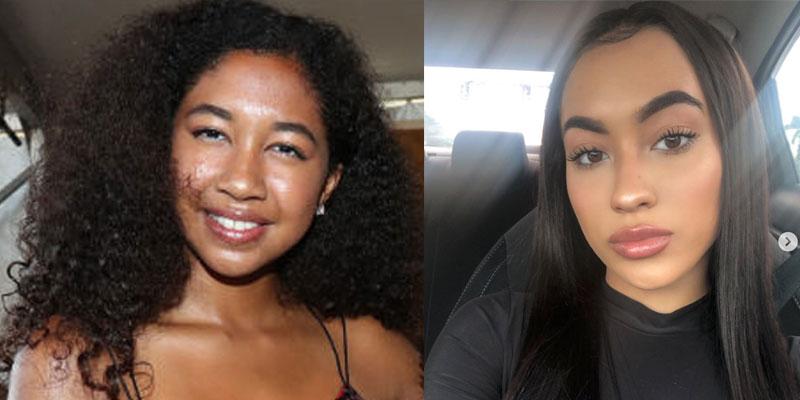 Aoki Lee Simmons came to her sister Ming Lee Simmons' defense after Swae Lee's girlfriend Marliesia Ortiz shaded her on social media. Ming posted a pic of herself licking the rapper's neck to Instagram and Marliesia totally lost her cool. The drama unfolded in Paris, where they are all on vacation.
Article continues below advertisement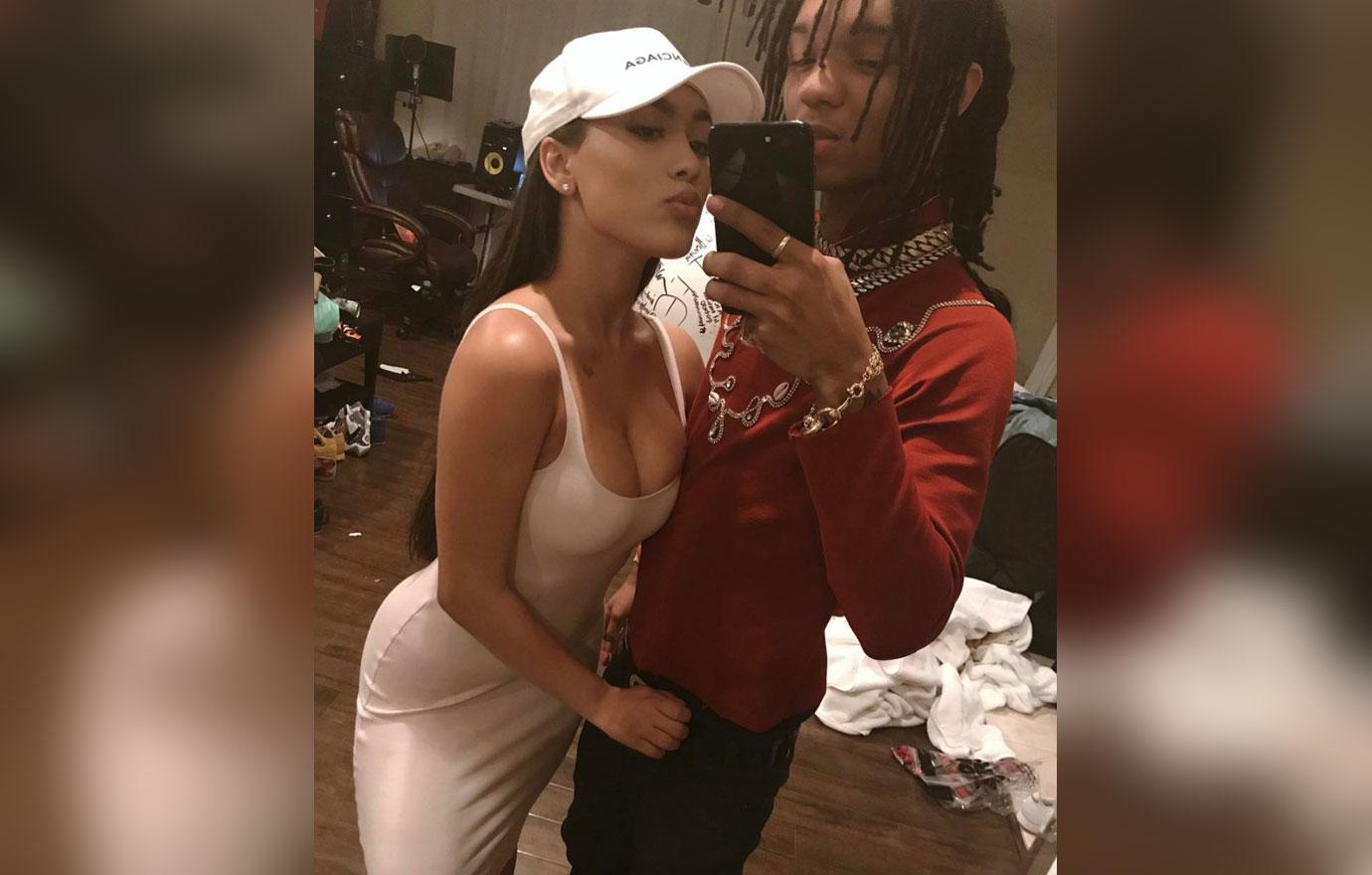 Marliesia, 20, sent a screenshot of the photo to her on and off boyfriend. "Imma leave that at this, but let her know she's welcome to join us ... I mean she bigger than both of us but we can work it out," she wrote to Swae, 24, who claimed it was an old picture from a party. "Mad weird. Like did her mother raise her to be a side butch or she wanna smack on this p***y too lmk," she added.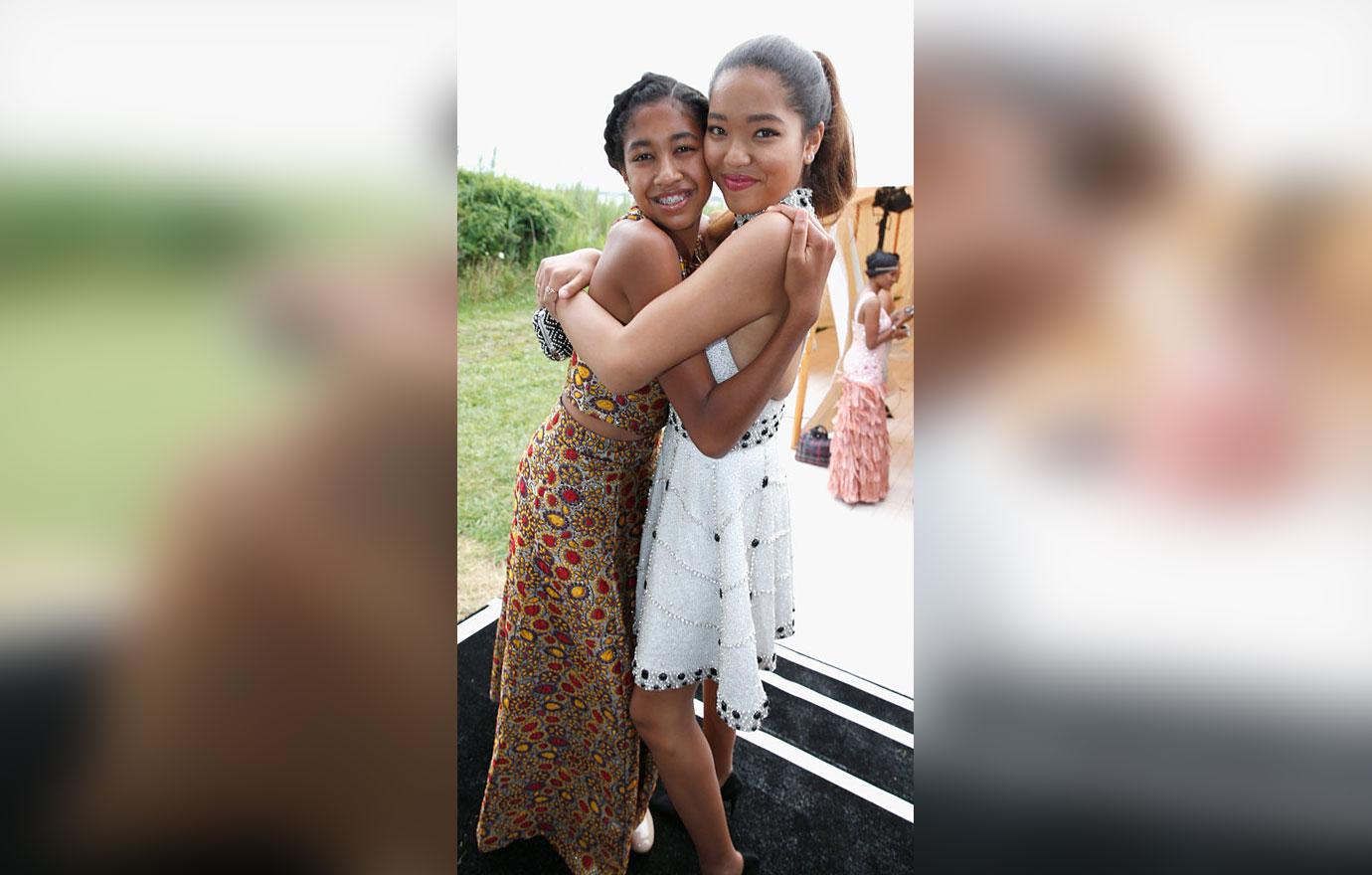 Aoki, 16, caught wind of the shade and savagely clapped back. "Oh dear @marlie ... I don't even know what to say to you. I'm going to try and speak really clearly to you since I know education and books are a mystery to you and complicated words might be a handful. Ming is NOT the one, and neither is my mother. This is embarrassing, we are laughing at you in Paris (and no MAN had to take Ming to Paris or anyplace for the first time). I'm sorry you can't keep your man faithful but that has nothing to do with my sister. Keep her name out of your fake plastic face. Run along now, I was nice you don't want to hear from mama," Aoki wrote.
Article continues below advertisement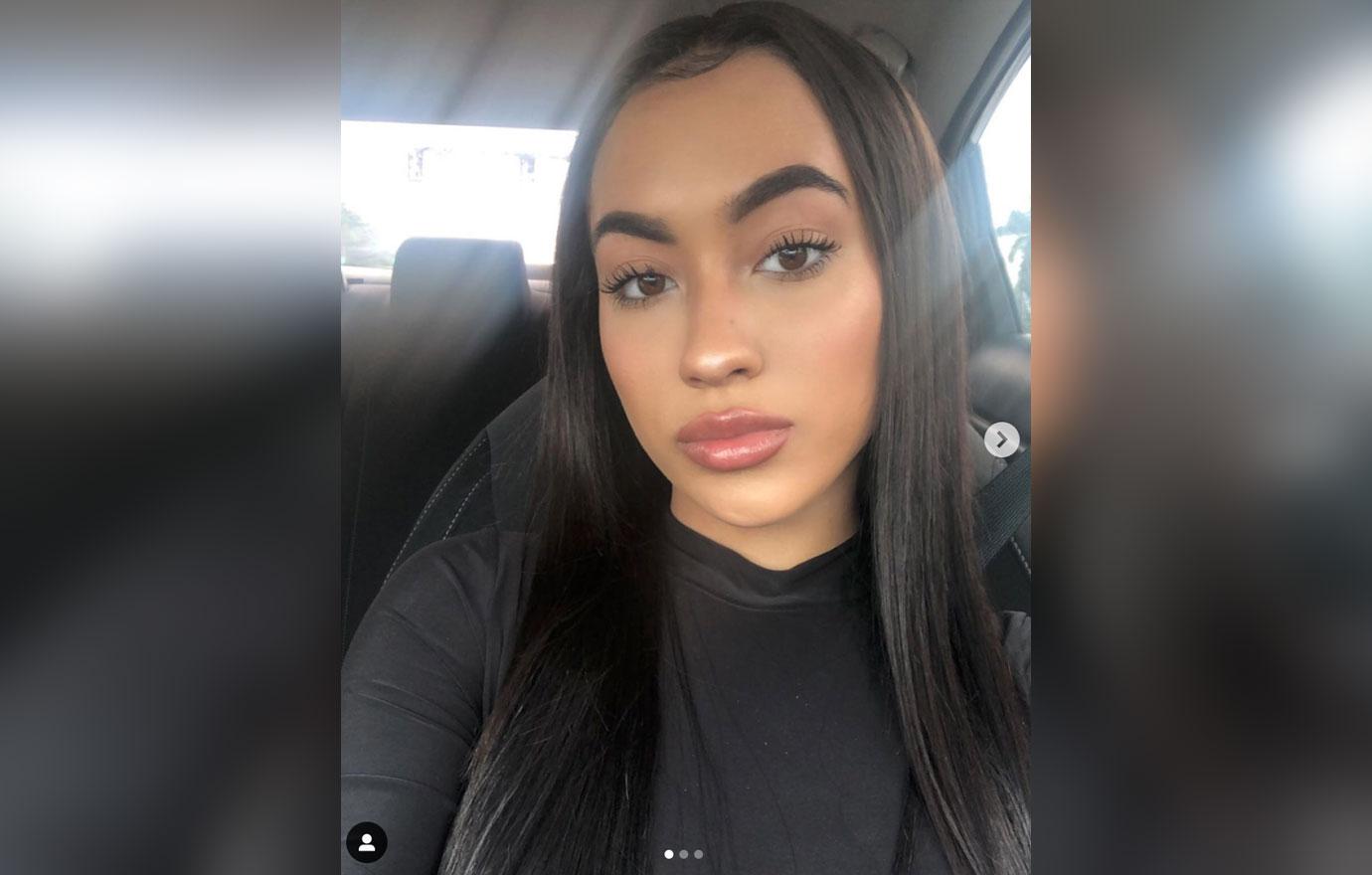 Kimora Lee Simmons' daughter added, "I would say to come get your man but he's not even yours. If you have anything further to say please use the fan mail contact."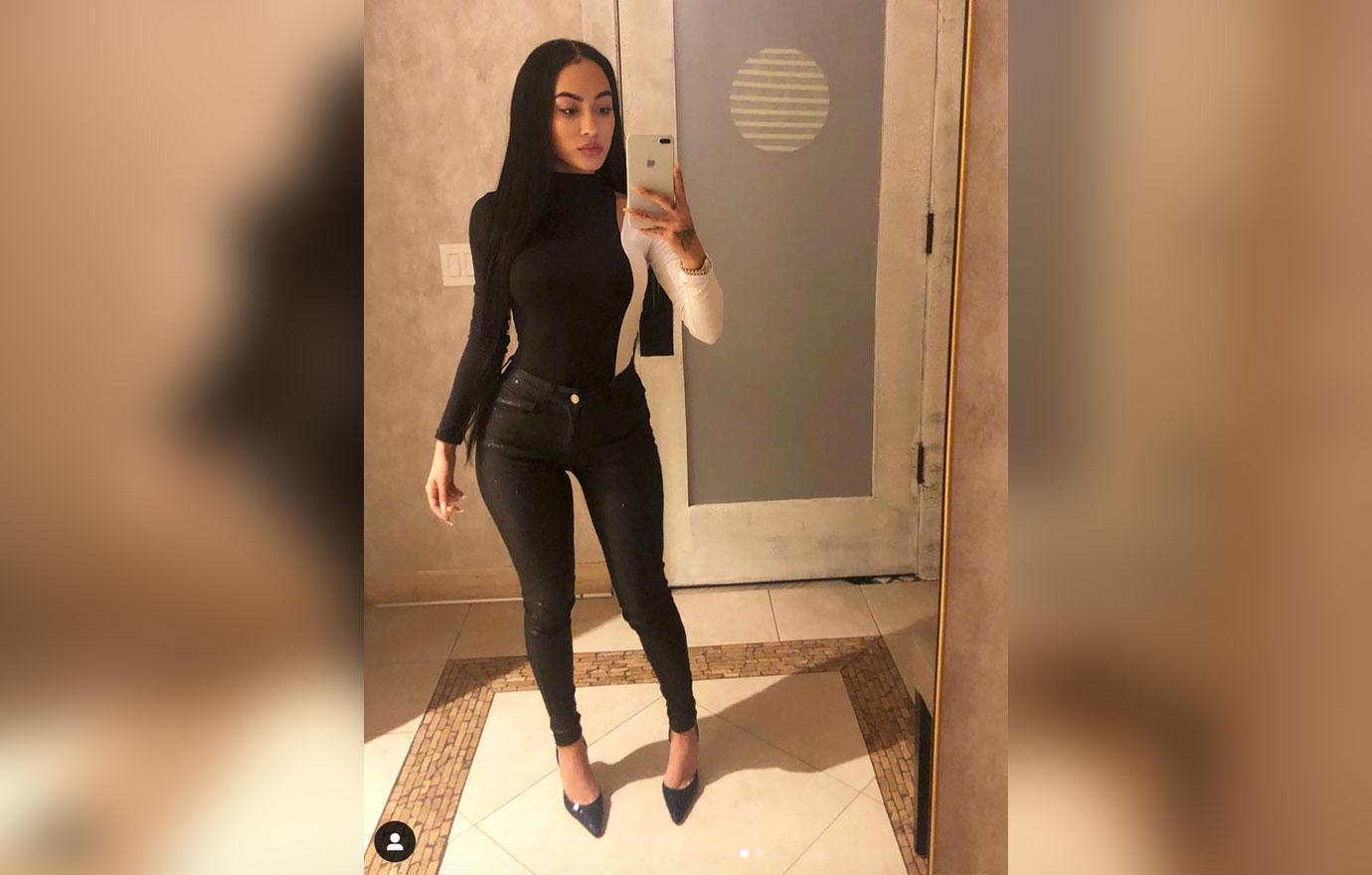 Marliesia wasn't going to take the insults lying down and responded to Aoki's diss with some equally harsh words.
Article continues below advertisement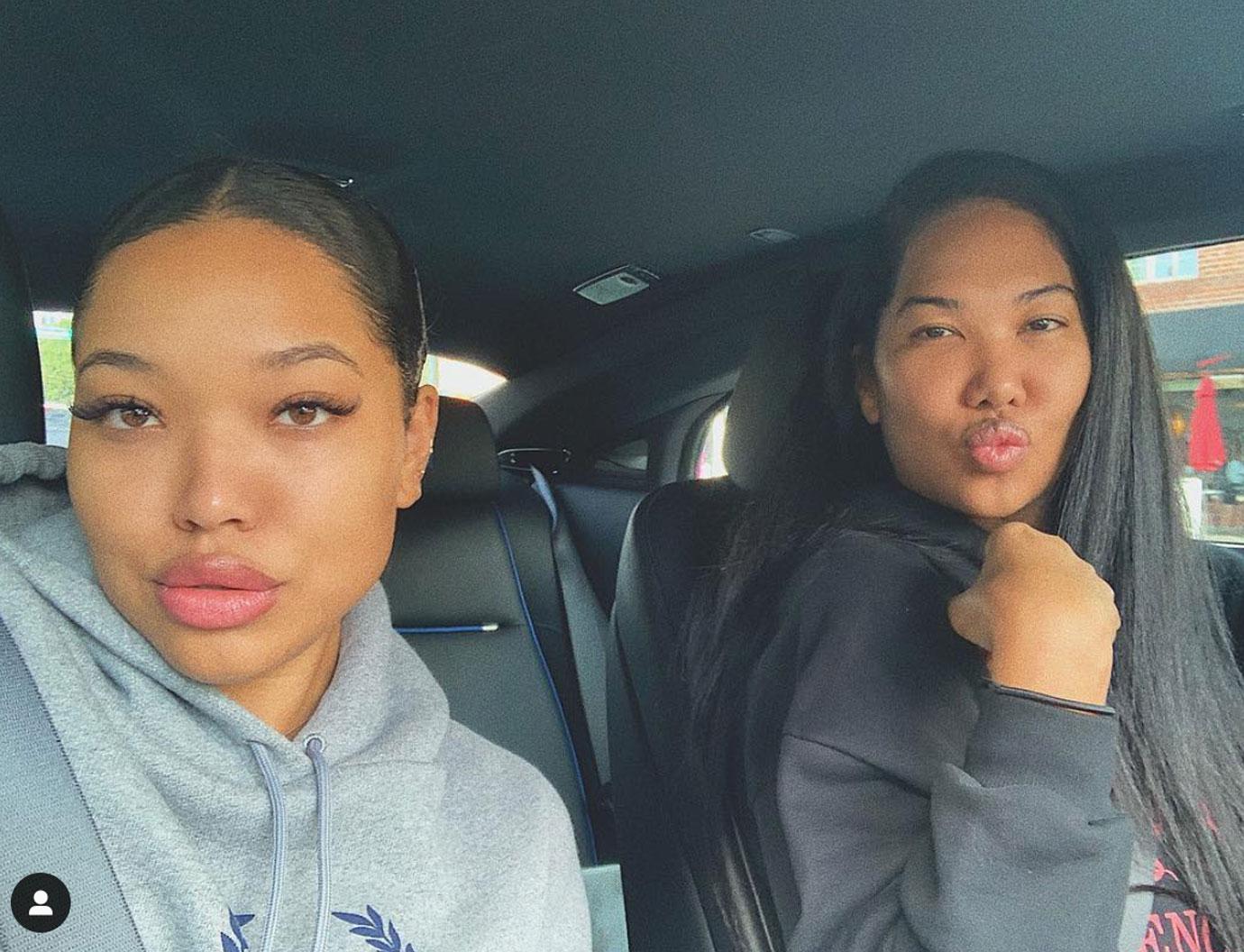 "I flew myself to Paris because I have my own money which is why I'm still here lol. But you wouldn't know anything about that. Mommy and multiple baby daddies handle that for you," Marliesia fired back. "Idgaf how many followers you have this Internet s**t is for the birds. We can fight if you want? Ur mom, me, and ur brother ... I mean sister and who ever else. I'll be out that way Sunday."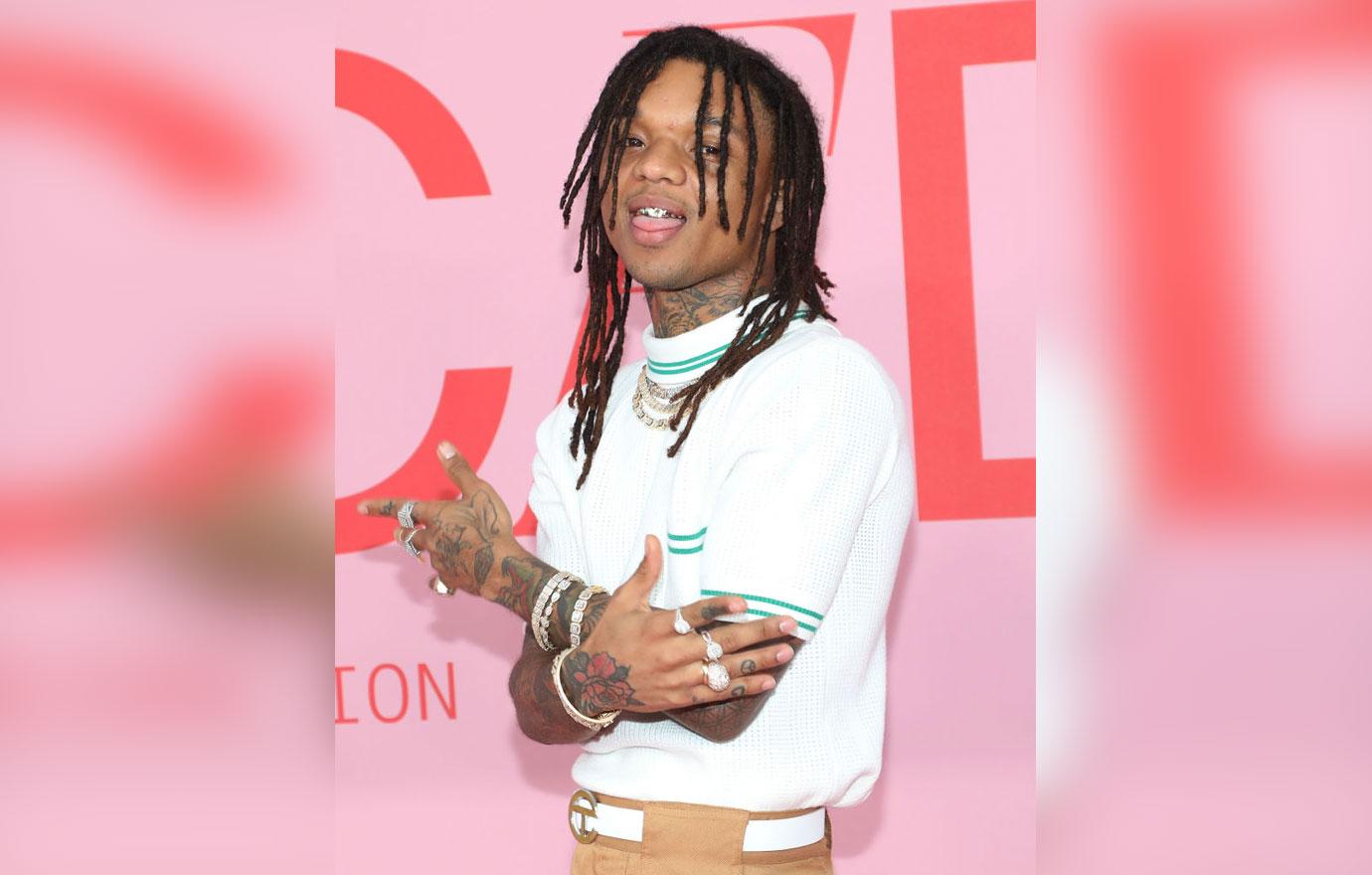 Aoki took the ultimate shot when she addressed Marliesia's turbulent relationship with Swae.
Article continues below advertisement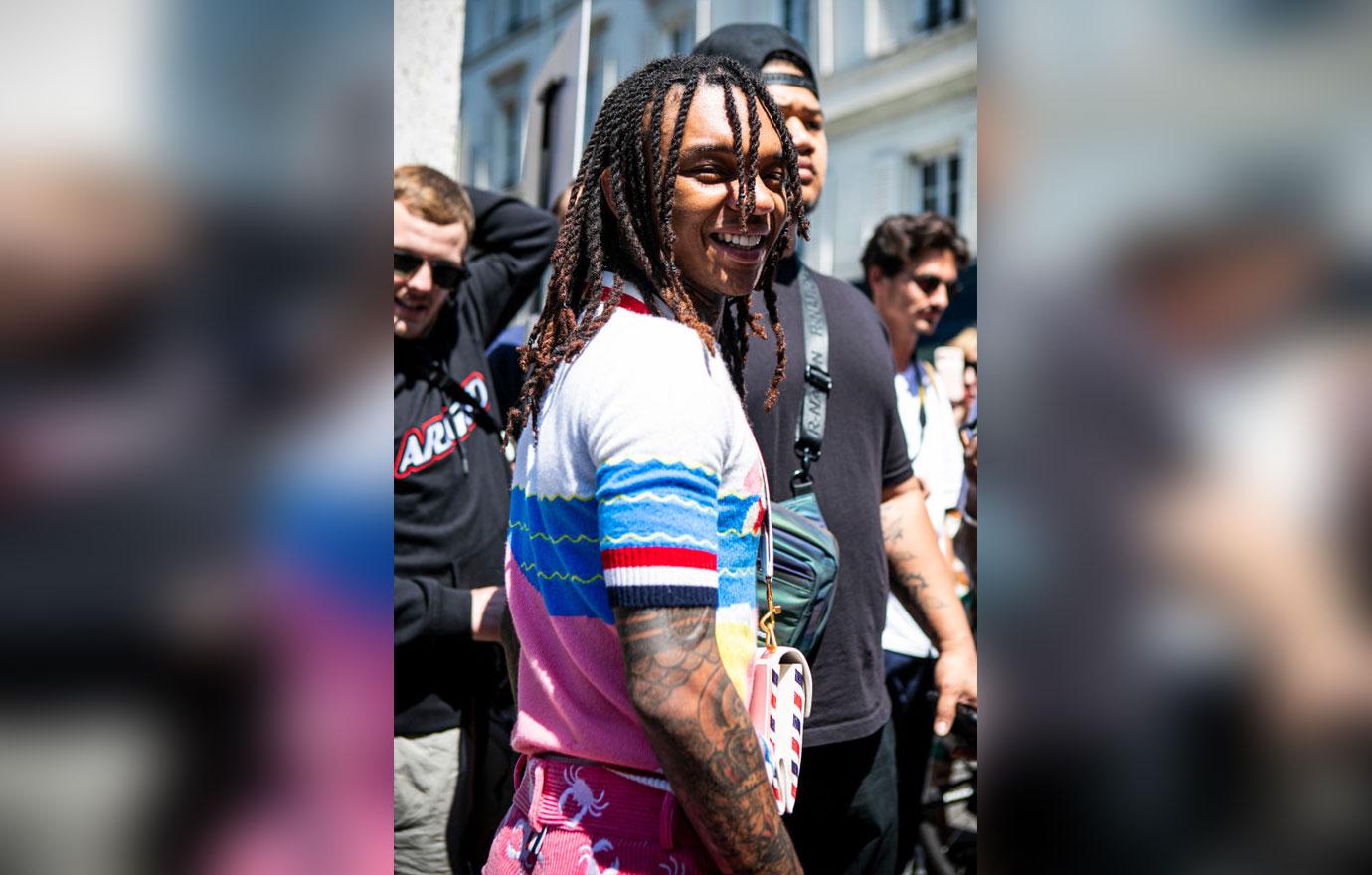 "All you have in life is a man who considers your feelings 15% of the time and the rest of the time just ignores you. It's sad. You have no respect, no career ... what are you proud of in life?" Aoki quipped.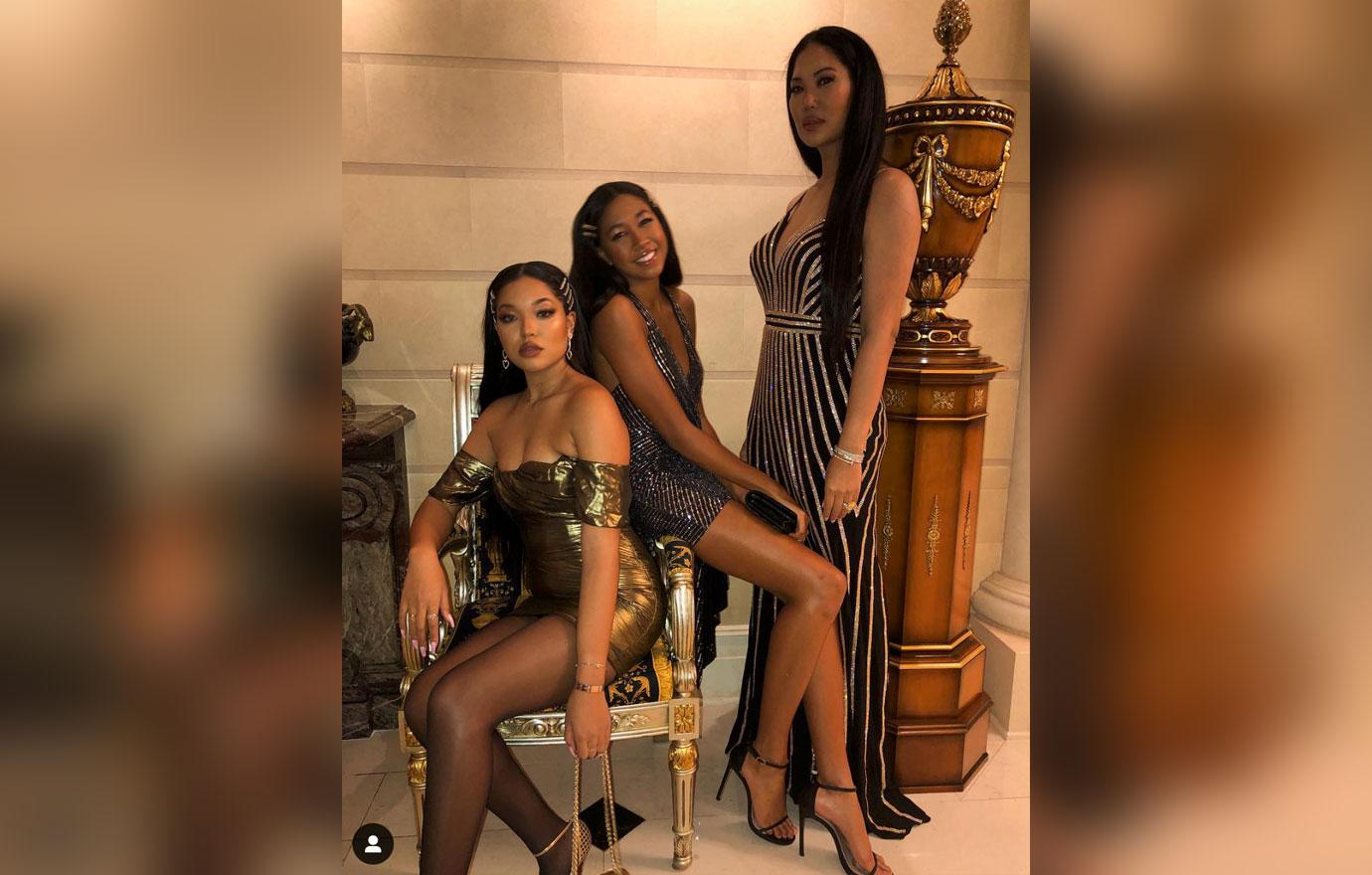 Are you Aoki or Marliesia's side in this feud? Sound off in the comments below!