PHOTOS
Look Away, Phaedra! Apollo Nida's New Fiancé Gets Seriously NSFW In New Prison Love Tell All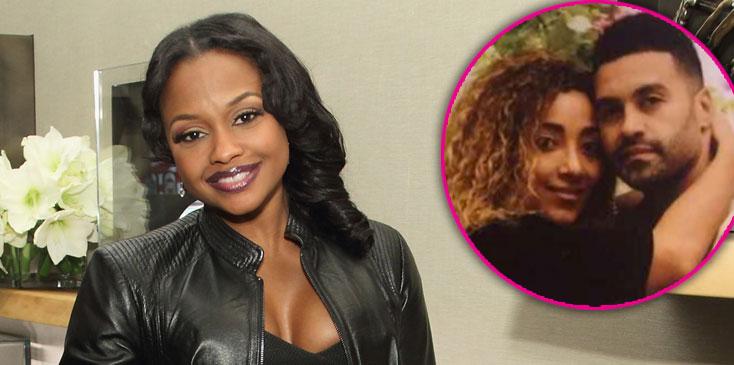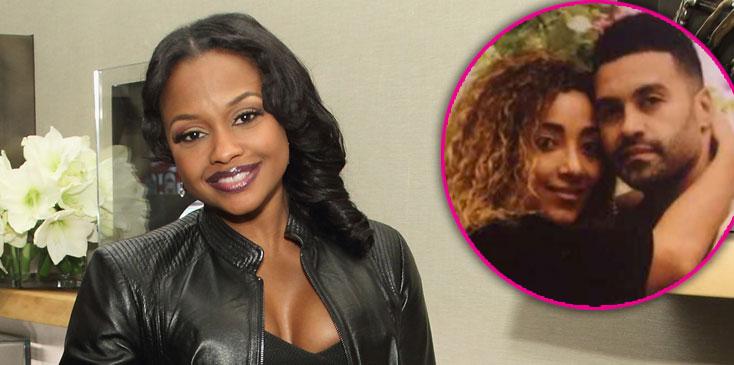 Apollo Nida shocked Real Housewives of Atlanta fans when he announced he'd gotten engaged — from behind bars! — late last year. The Bravo star began an eight-year federal prison sentence in 2014, but that didn't stop him from dating. After splitting from his wife and RHOA star Phaedra Parks, Apollo started seeing Sherien Almufti, and within two years, he popped the question (even though he and Phaedra have yet to finalize their divorce). Now Sherien is explaining exactly how the two got romantically involved, despite the bars, guards, and cuffs between them.
Article continues below advertisement
Sherien cites the night Apollo went away to prison as the first time the two realized there might be more than friendship between them. "I think the night we took him away to prison I felt something completely different," Sherien told Us Weekly. "Like, we've experienced something, you know. He cried on my shoulder."
Prior to the emotional goodbye, Sherien claims the two had never had a romantic relationship because Apollo had "tremendous respect for his marriage." "It started out as a business situation," she said, explaining that the two typically talked about real estate in Philadelphia, where Sherien works.
MORE ON:
The Real Housewives of Atlanta
Article continues below advertisement
Before he went behind bars, Sherien said that "as a friend," she told Apollo, "I'm gonna be there for you." But after multiple weekend visits, their relationship went beyond just friendship. While the two have only been allowed to kiss, Sherien said they "tongue each other down" whenever they can. #TMI
Sherien made waves on Sunday night's episode of RHOA when she crashed Kandi Burruss and Todd Tucker's restaurant opening. When Kandi asked her how her relationship with Apollo began, Sherien replied, "Wifey wasn't around so I was there more than she was…She's only been there twice." Something tells us Phaedra doesn't feel like she missed out!
Do you believe that Sherien and Apollo's relationship didn't turn romantic until his prison sentence began? What do you think of their prison PDA? Let us know your thoughts in the comments!