PHOTOS
Apollo Nida's New Fiancée SLAMS Phaedra Parks: 'Your Sh*t Does Stink!'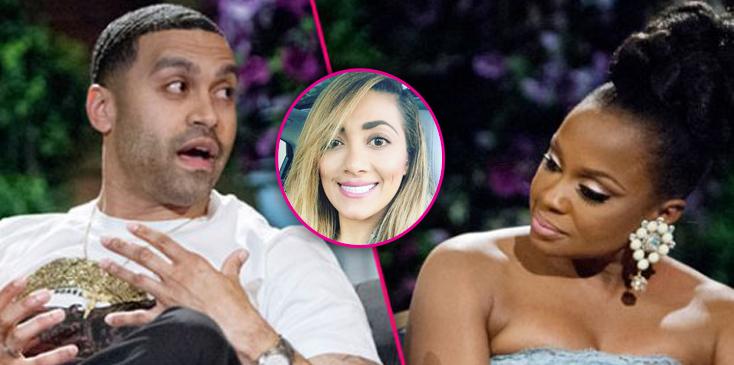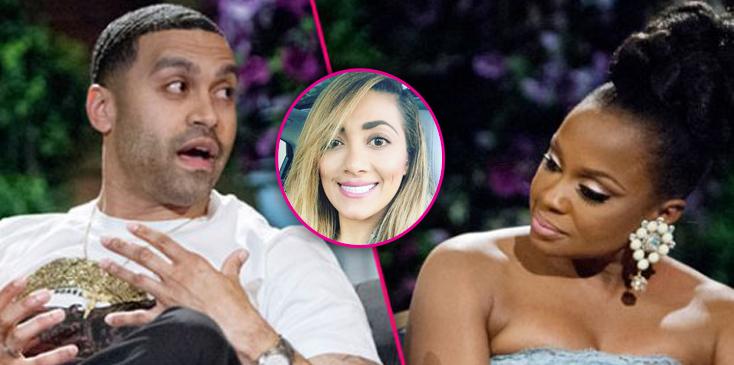 The soap opera continues! In this episode of Apollo Nida versus Phaedra Parks, it's the father of two's fiancée, Sherien Almufti, that's now causing the drama.
Article continues below advertisement
Let's recap, shall we? Apollo is currently serving an eight-year prison sentence for fraud. However, that didn't stop the reality-star from getting engaged to Sherien, who he reportedly met before he entered prison, and while he was still married to Phaedra.
Once news broke of the two's engagement Sherien also broke her silence and began sharing pics of Apollo and pledging her allegiance to him on social media.
Article continues below advertisement
That brings us to Sunday night's episode of Real Housewives of Atlanta. Despite it being reported that Sherien has filmed scenes for upcoming episodes of the show, the mom-of-one brought the drama before even making her television debut, and her shady sights were set on her fiancé's ex-wife, Phaedra.
"Catching up on the #RHOA like oh wow!! So your s**t does stink after all," Sherien captioned a photo of her watching the show. "#TeamApolloandSherien #FreeAp (y'all are too easily bothered lmao)."
Article continues below advertisement
What do you think about Sherien's shady comments? Let us know your thoughts in the comments section!