PHOTOS
Apollo Nida's Fiancée Reveals They Were Together Before He Went To Prison — How Long Was He Cheating On Phaedra Parks?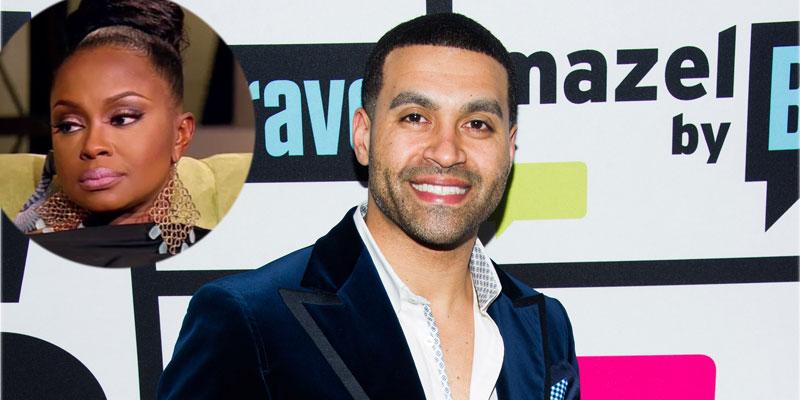 Apollo Nida and his fiancée Sherien Almufti got engaged in November 2016, only a few weeks after he and former Real Housewives of Atlanta star Phaedra Parks finalized their divorce. However, Apollo and Sherien's relationship may have begun long before he and Phaedra even decided to split. In a new pic shared by Sherien, she revealed the couple was together before Apollo went away to prison in 2014!
Article continues below advertisement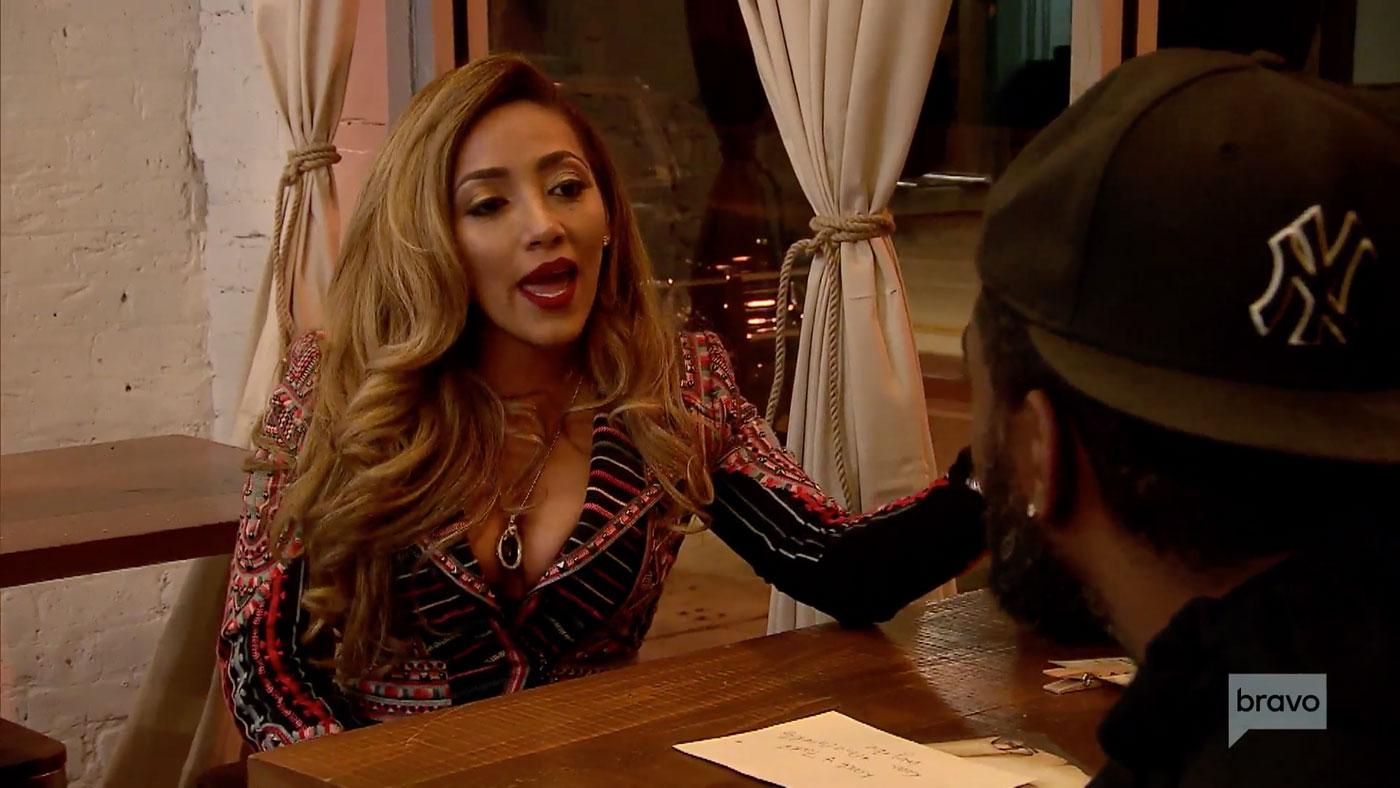 Sherien shared a photo of her and Apollo with their arms wrapped around each other, taken the day he left for prison. She captioned it, "#tbt Almost 4 years ago... Although it was a very sad day for us, bc you were leaving for a while. We still remain strong."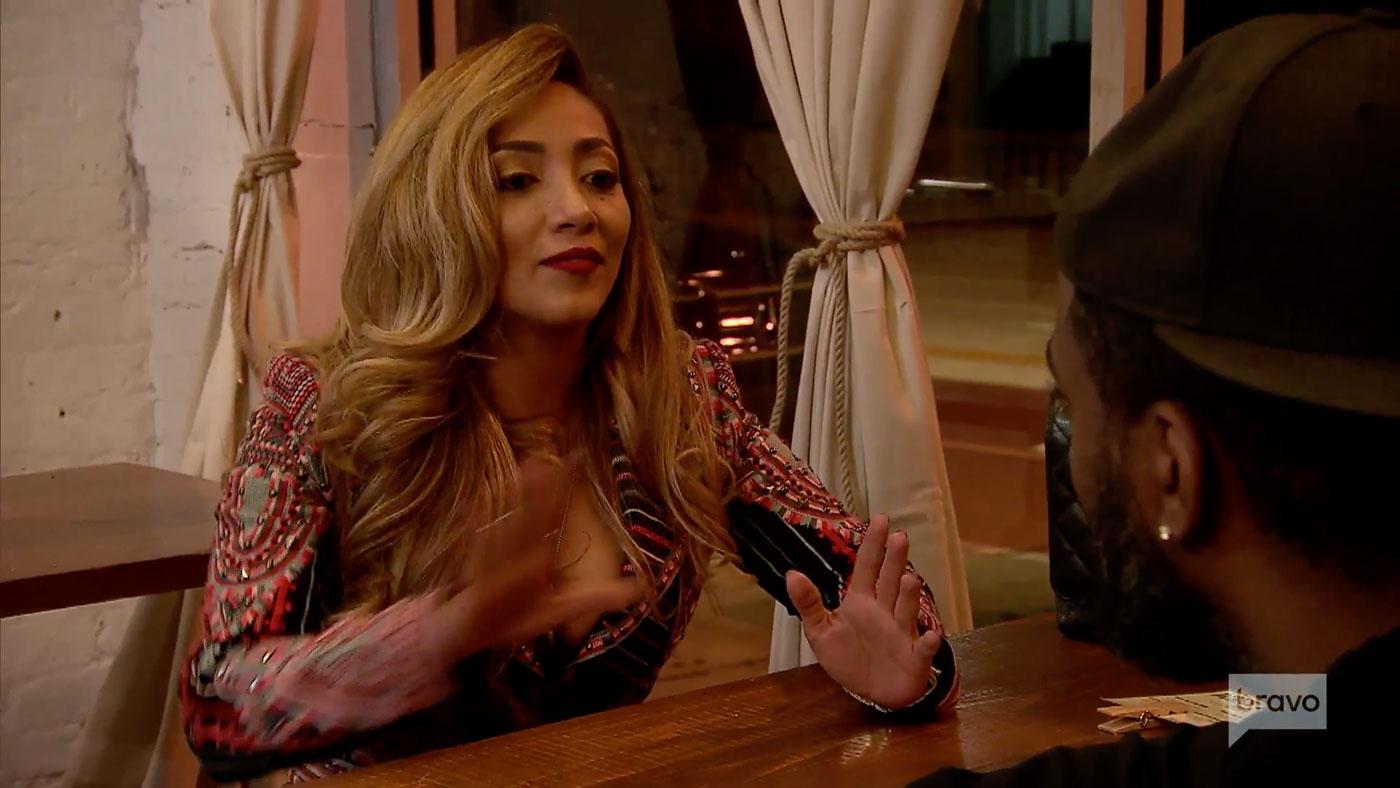 "I'm still here as I said I would be and I'm not going ANYWHERE!!! Love you to the core baby," she added.
Article continues below advertisement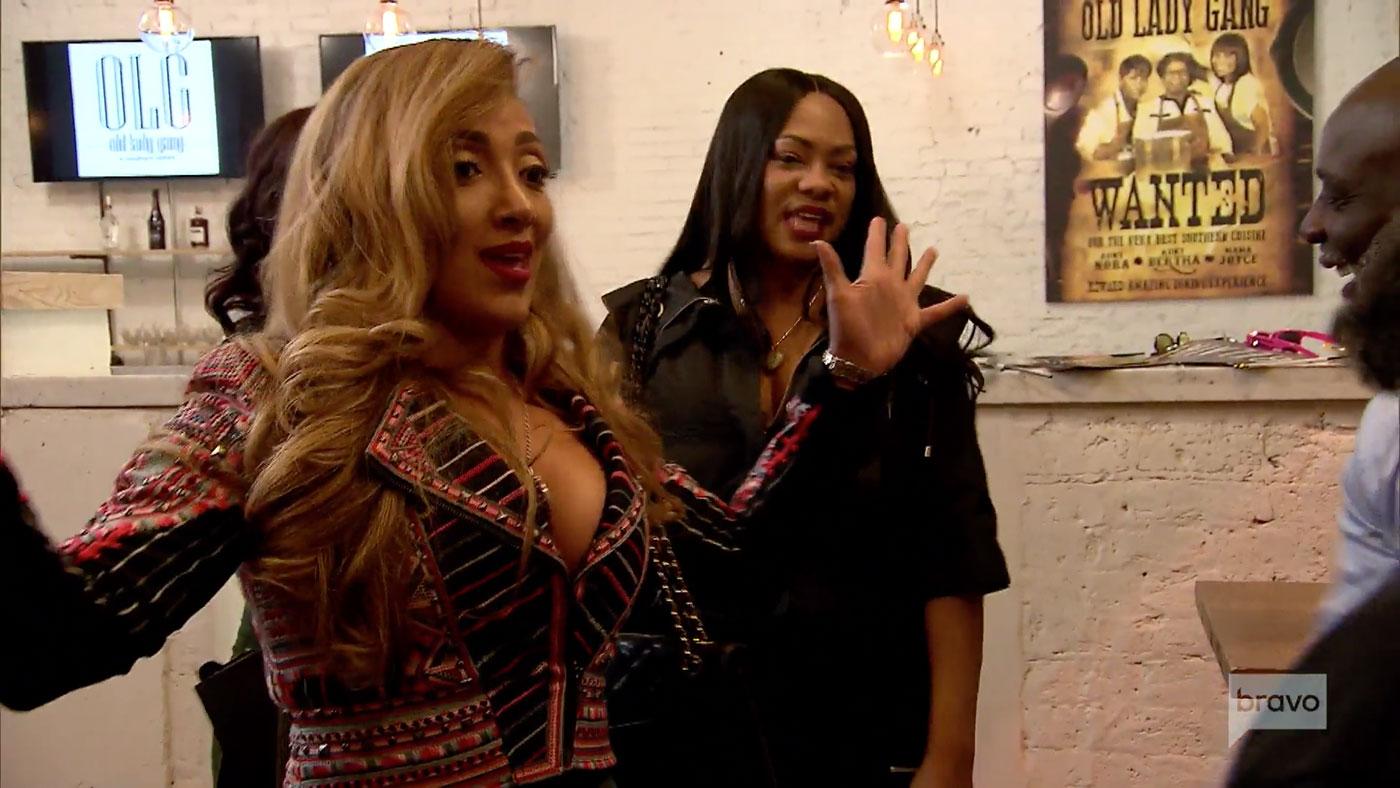 The Shade Room picked up the photo, and fans immediately started speculating if the pic meant Apollo cheated with Sherien, since he was still married to Phaedra at the time. "Uhmmmmm but wasn't he still married to Phaedra ?! ... y'all side chicks are tewwww much. holding down somebody's husband," one fan commented.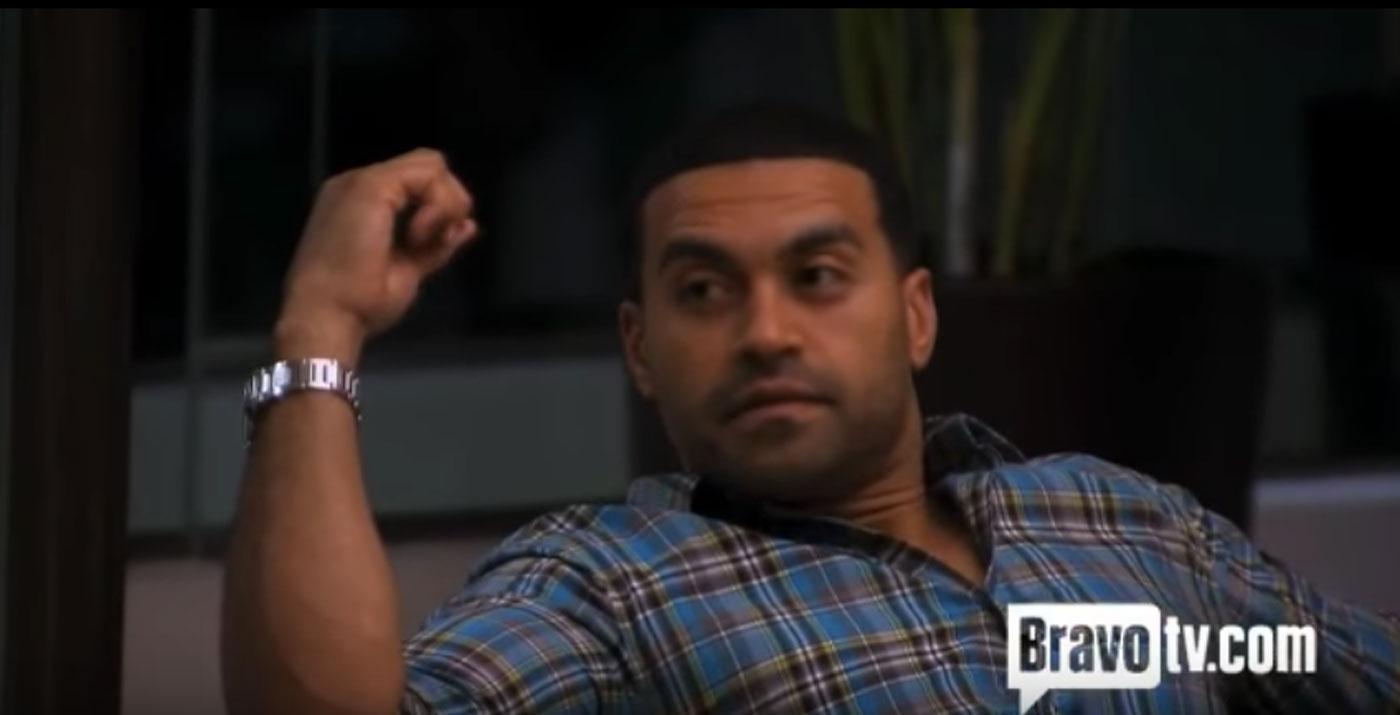 "Apollo was raising all that hell about phaedra; meanwhile, he had been doing whatever he wanted," said another.
Article continues below advertisement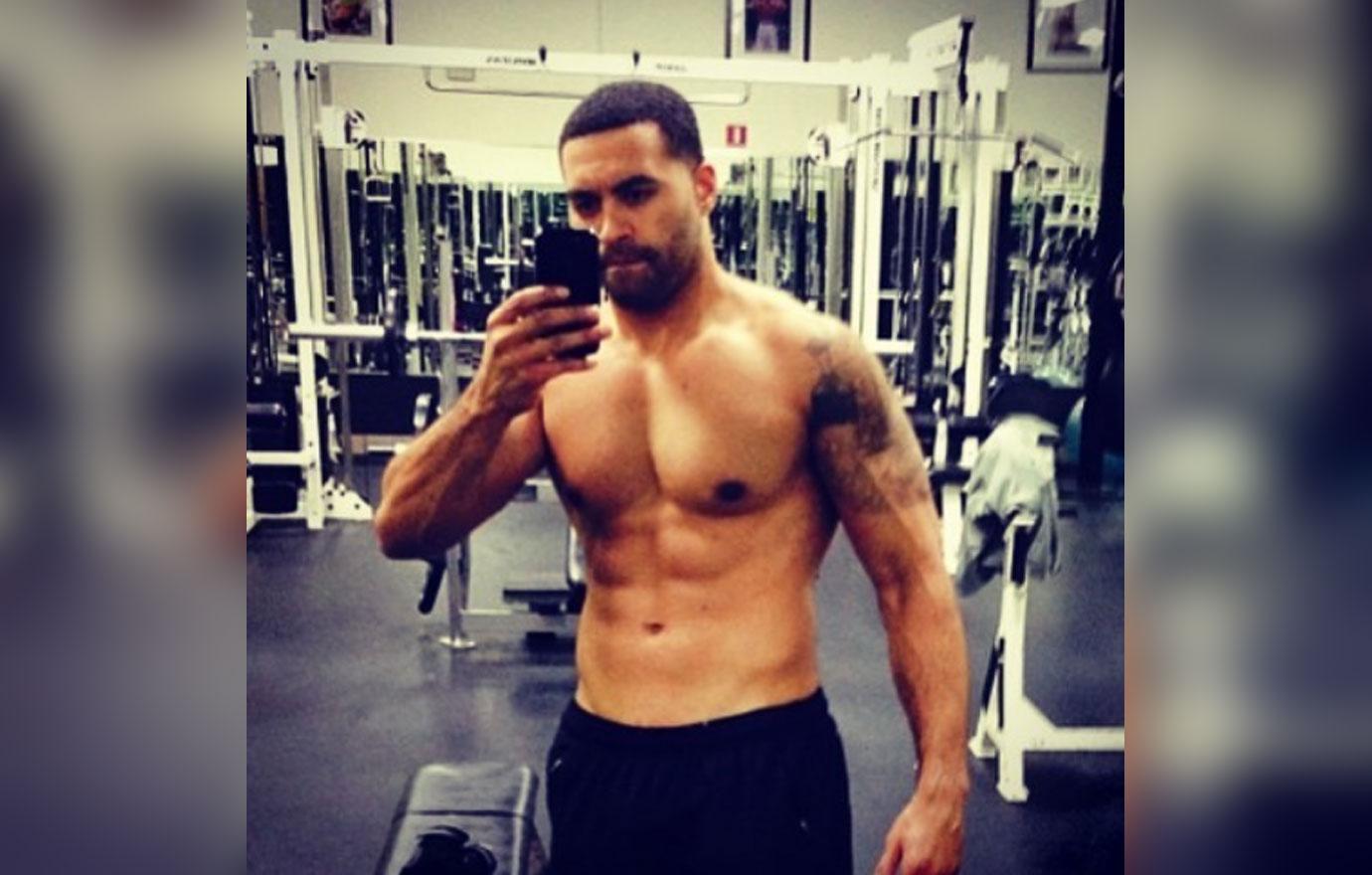 What do you think of Apollo dating Sherien before he went away to prison?