PHOTOS
April Love Geary Defends Decision To Give Her 16-Month-Old Daughter Flaming Hot Cheetos — 'We're Here For A Good Time, Not A Long Time'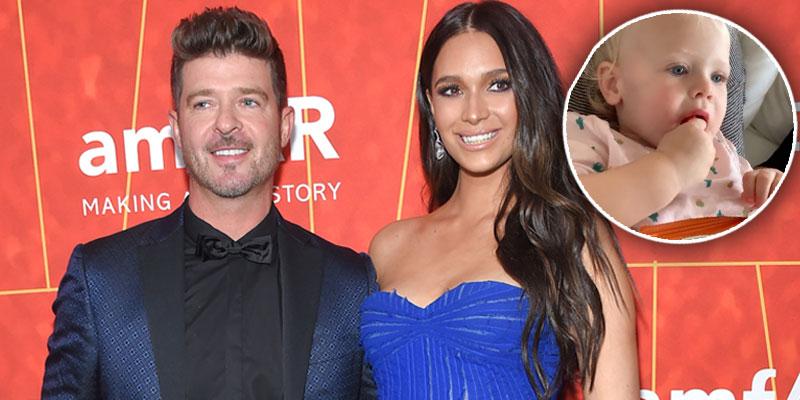 April Love Geary has no time for mommy shamers! On Monday, June 26, the model, who shares two children with singer Robin Thicke, delivered a swift clap back at Instagram trolls who slammed her for feeding her young daughter Flaming Hot Cheetos.
Article continues below advertisement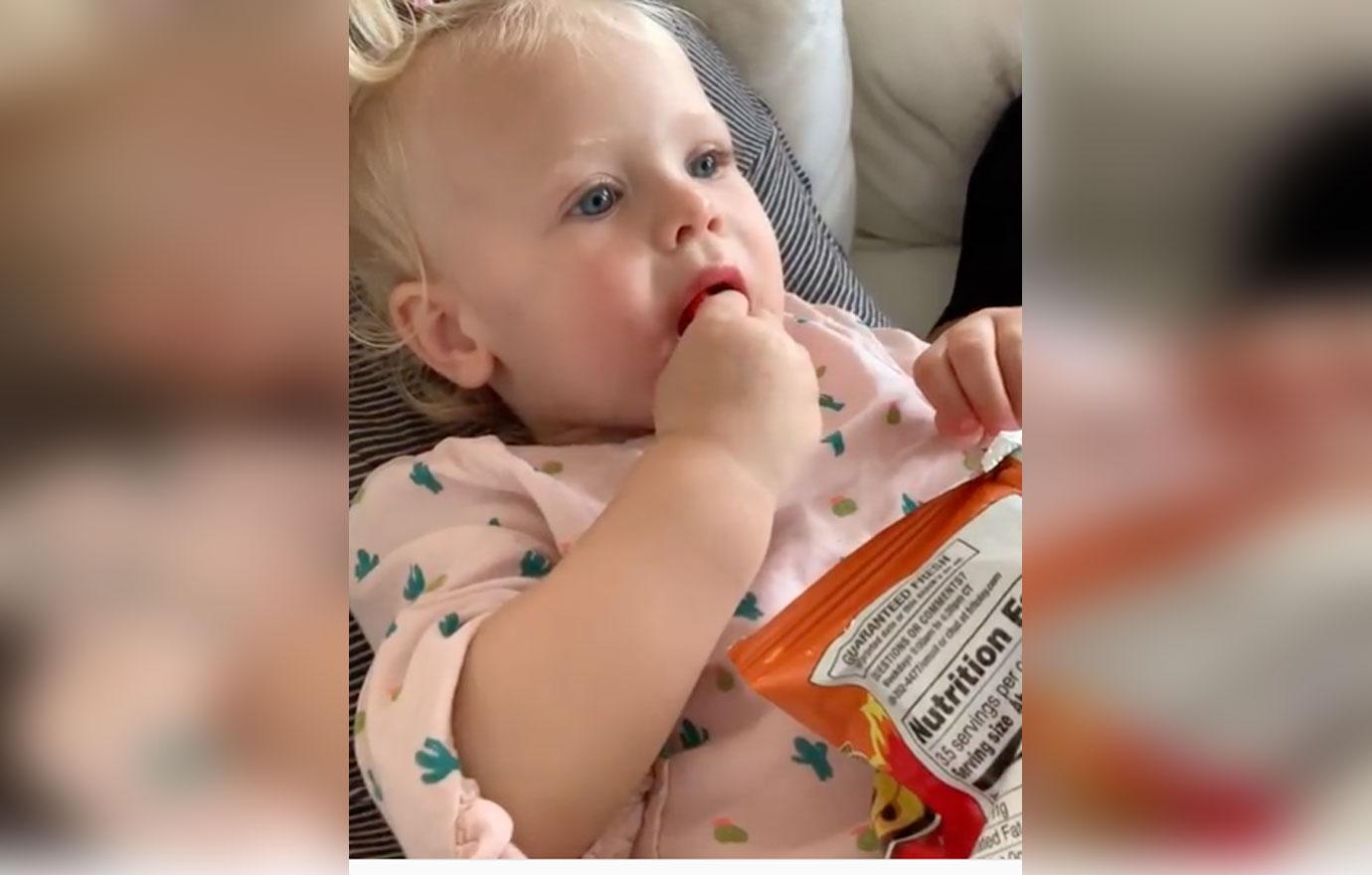 In a clip posted to April's account, little Mia Love held the trademark bag of chips and munched away happily.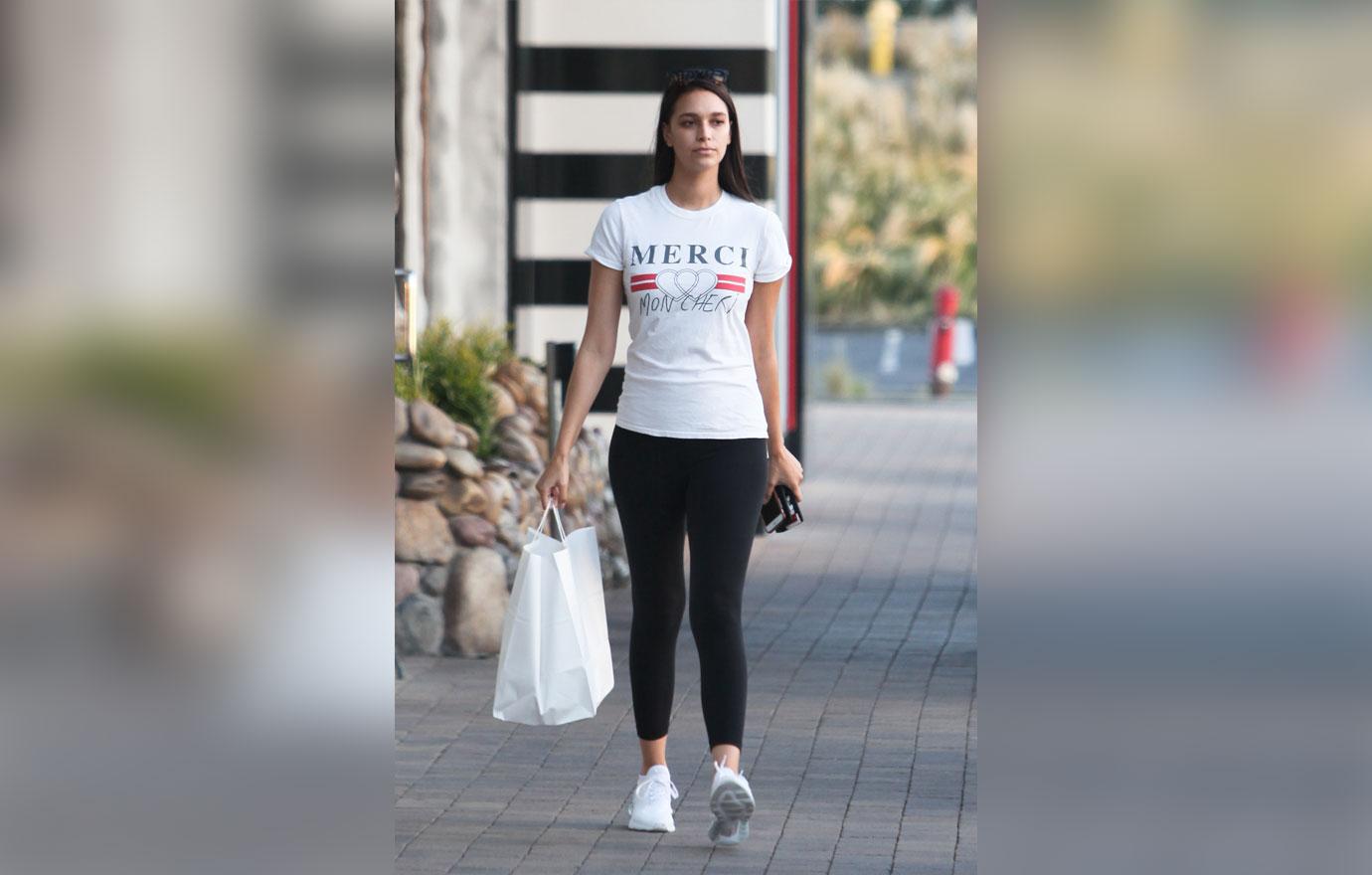 "Mondays," April, 24, wrote in the caption.
Article continues below advertisement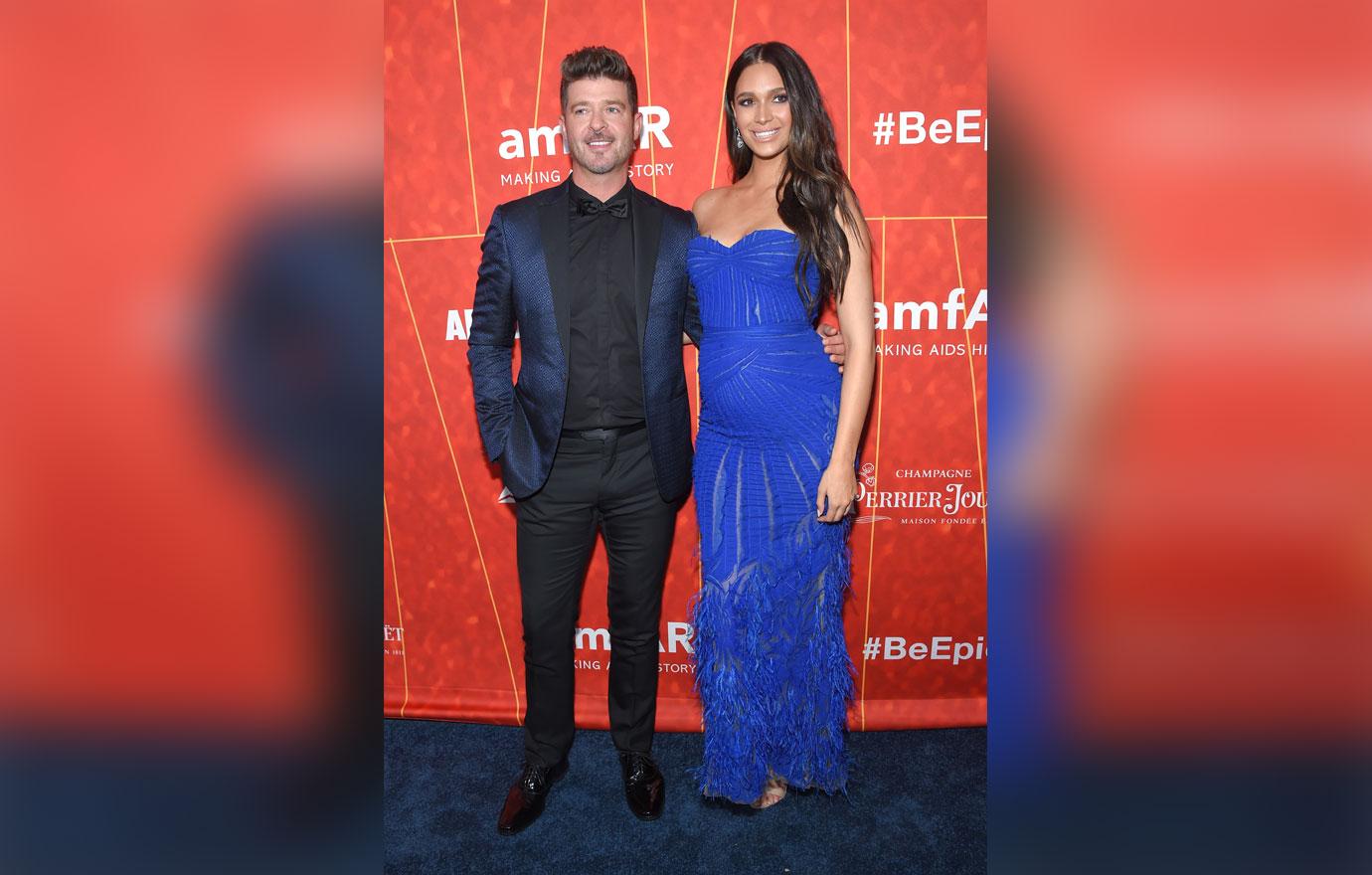 However, a few users were appalled by the snack choice. One person direct messaged her a link to an article that claimed "foods like Flamin' Hot Cheetos send multiple children to the emergency room each year."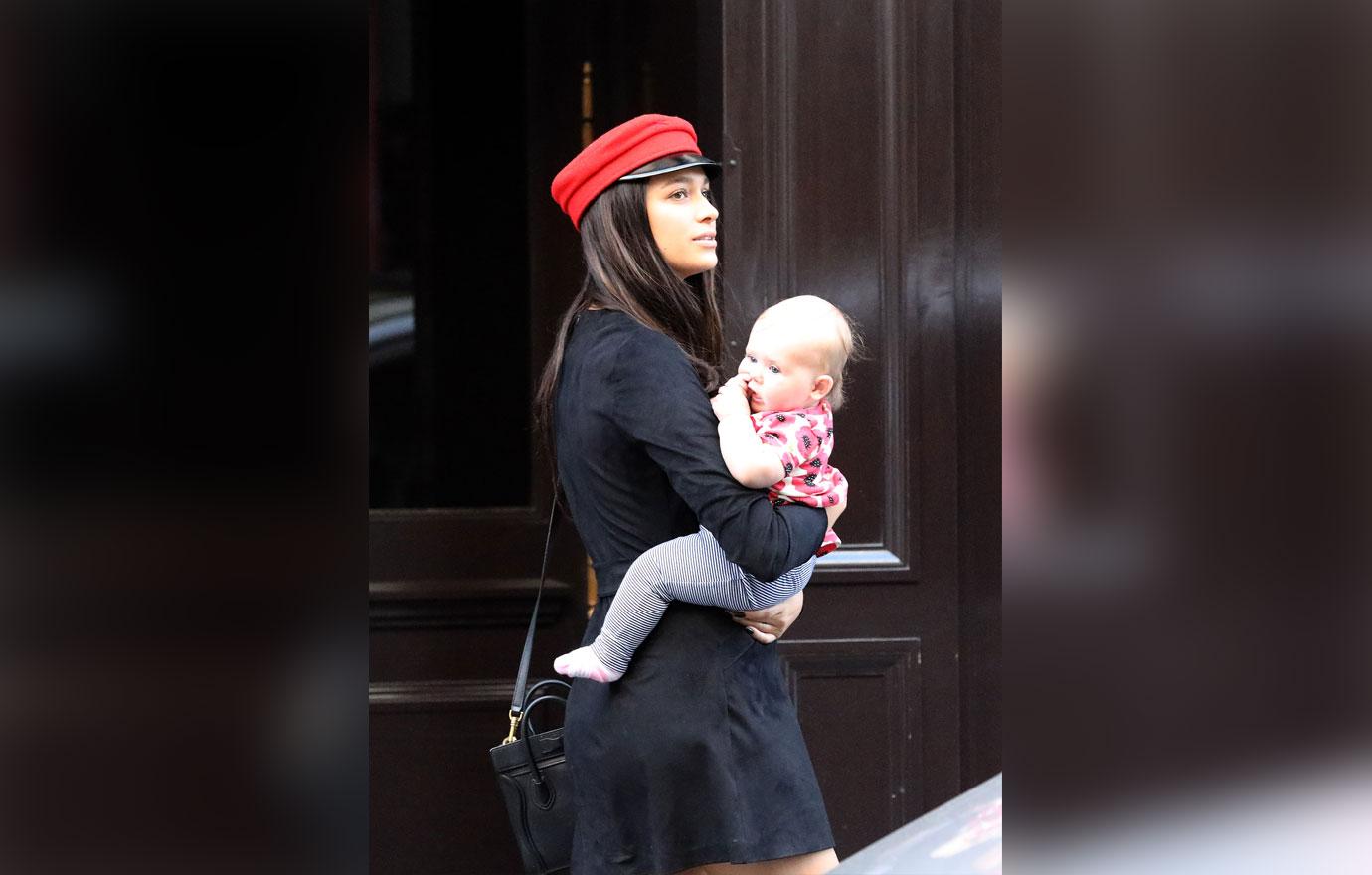 April was unfazed and quipped, "We're here for a good time, not a long time."
Article continues below advertisement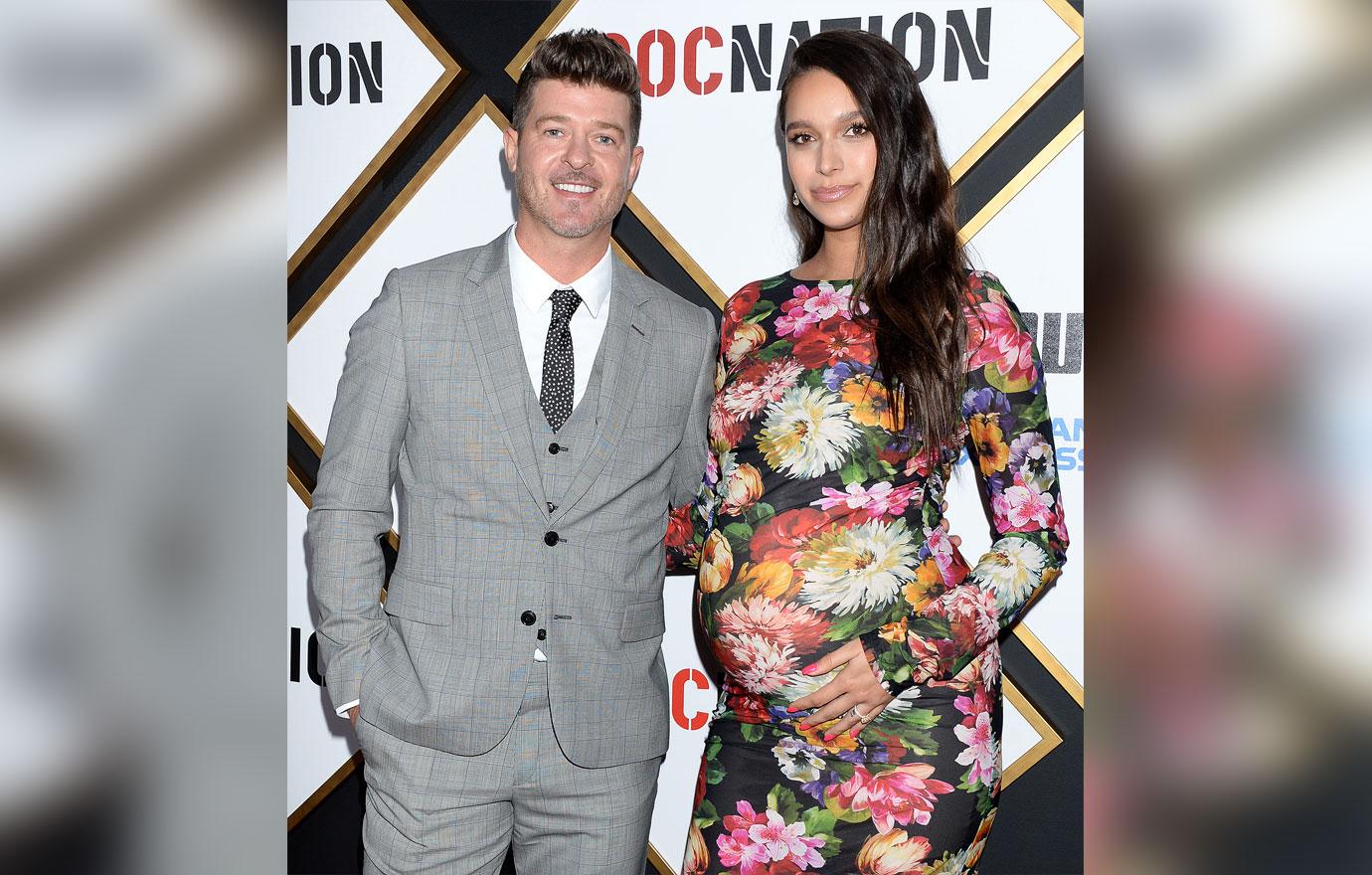 "Those Cheetos are beyond toxic, she's just a child!" another person wrote. "Go read a parenting book."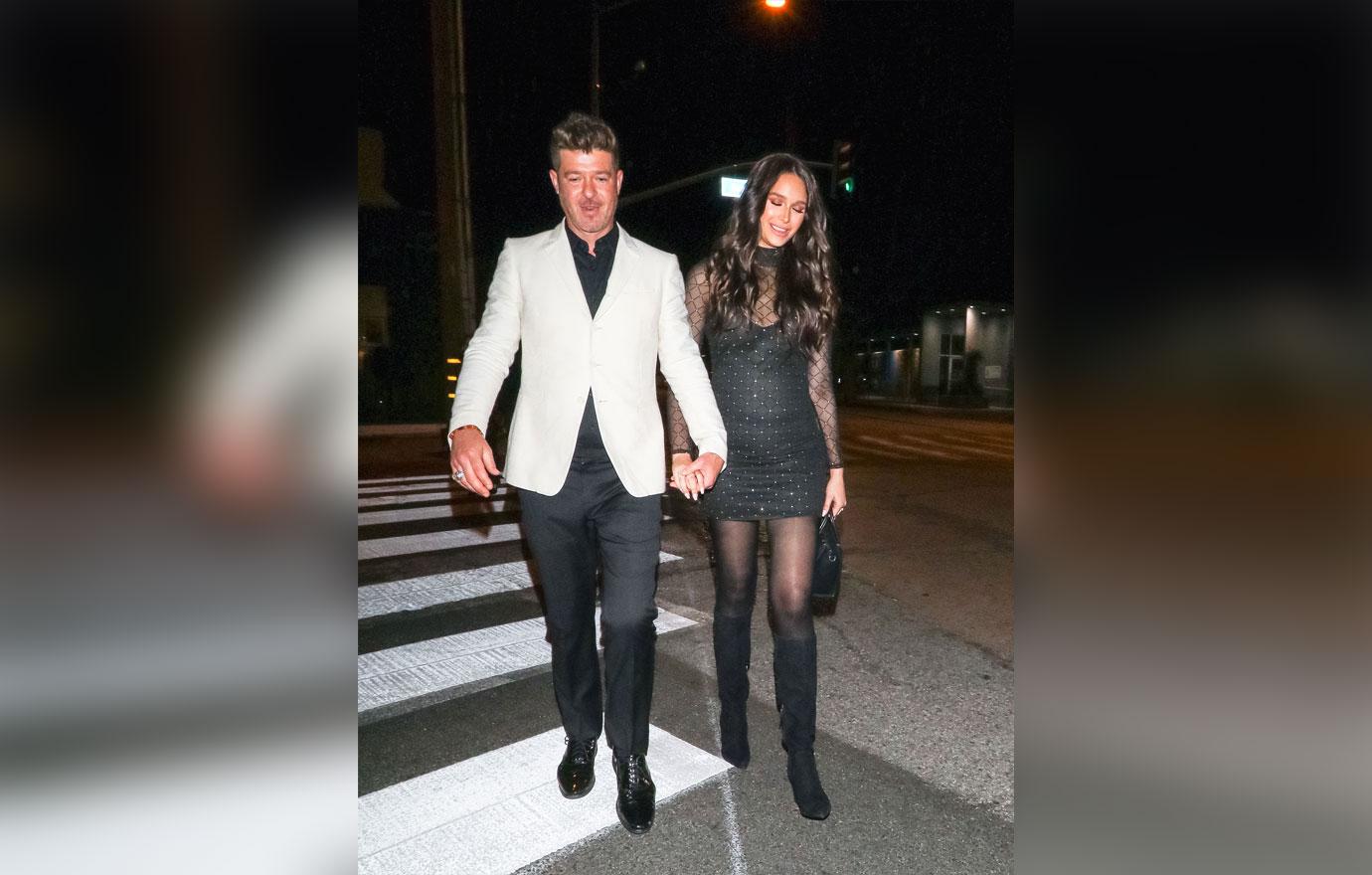 "You're beyond toxic for my children," April fired back.
Article continues below advertisement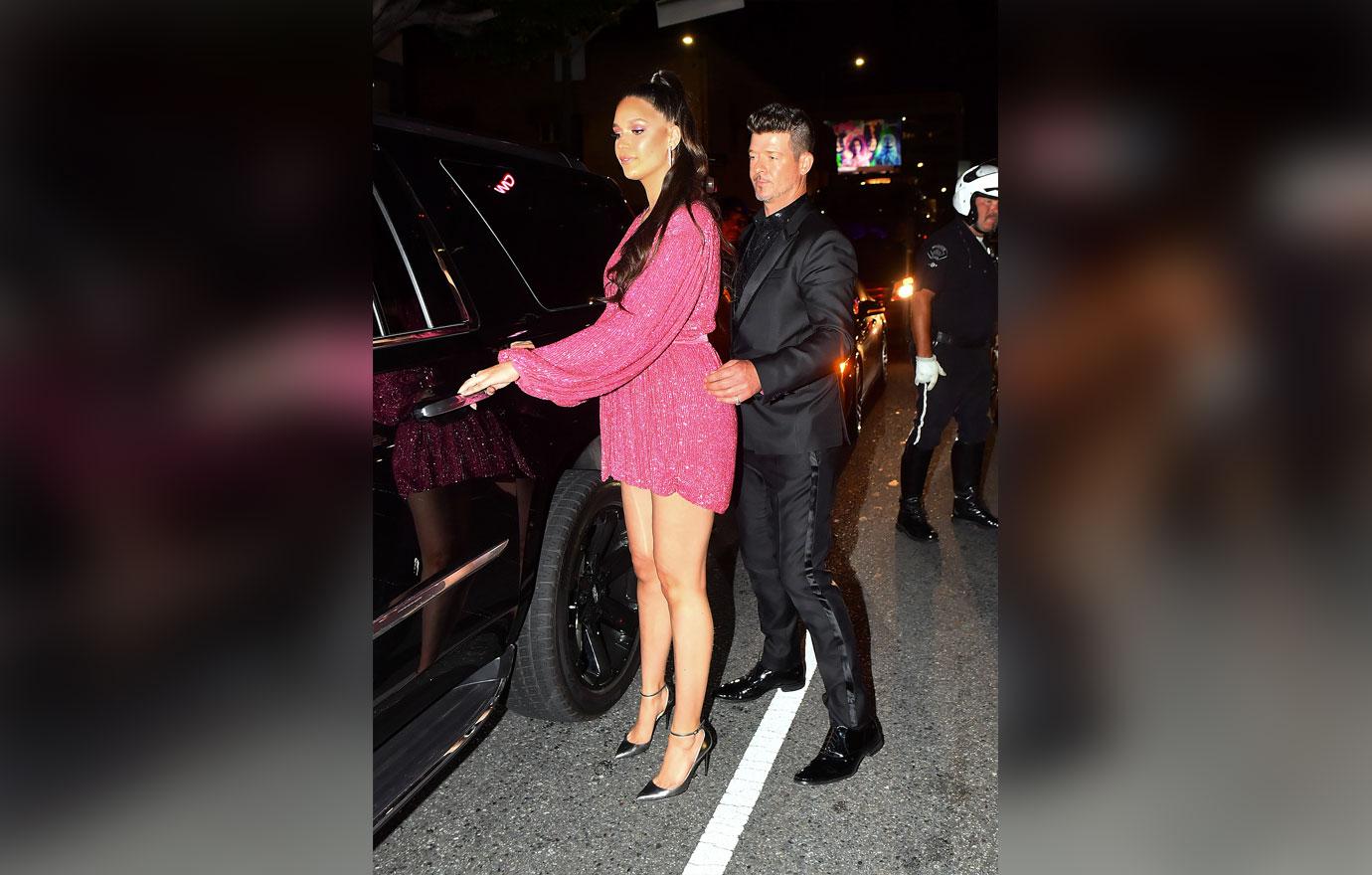 When one person wrote, "Your daughter is so beautiful! Need to stop feed this GMO to your babygirl," another user made a snide comment about April's 2014 abortion in response. "In all fairness, at least she let this one live to be born," the second user wrote.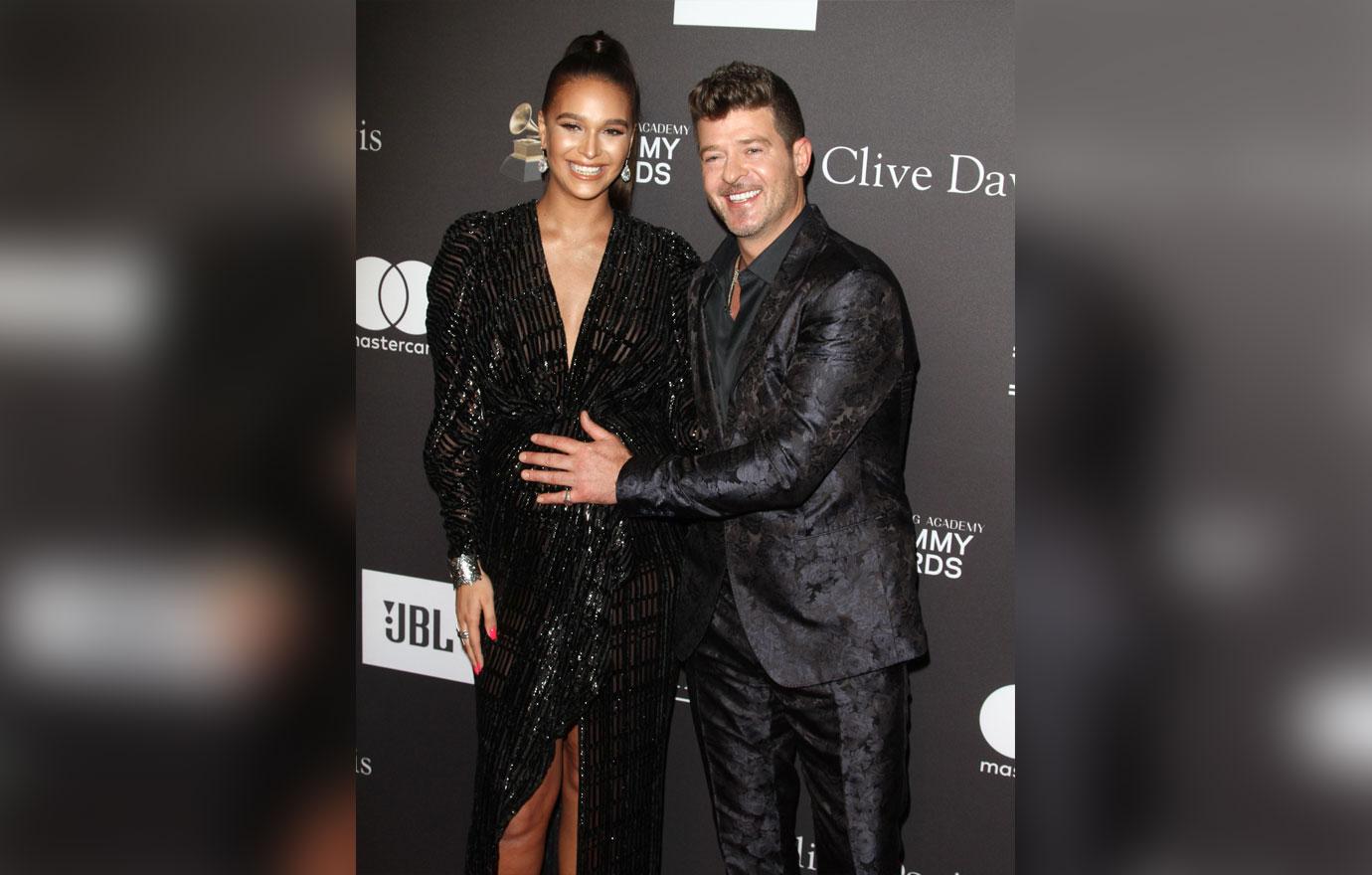 April had a quick response for that jab as well. "Oh boohoo," she wrote. "I aborted a fetus years ago that literally did not affect your life in any way."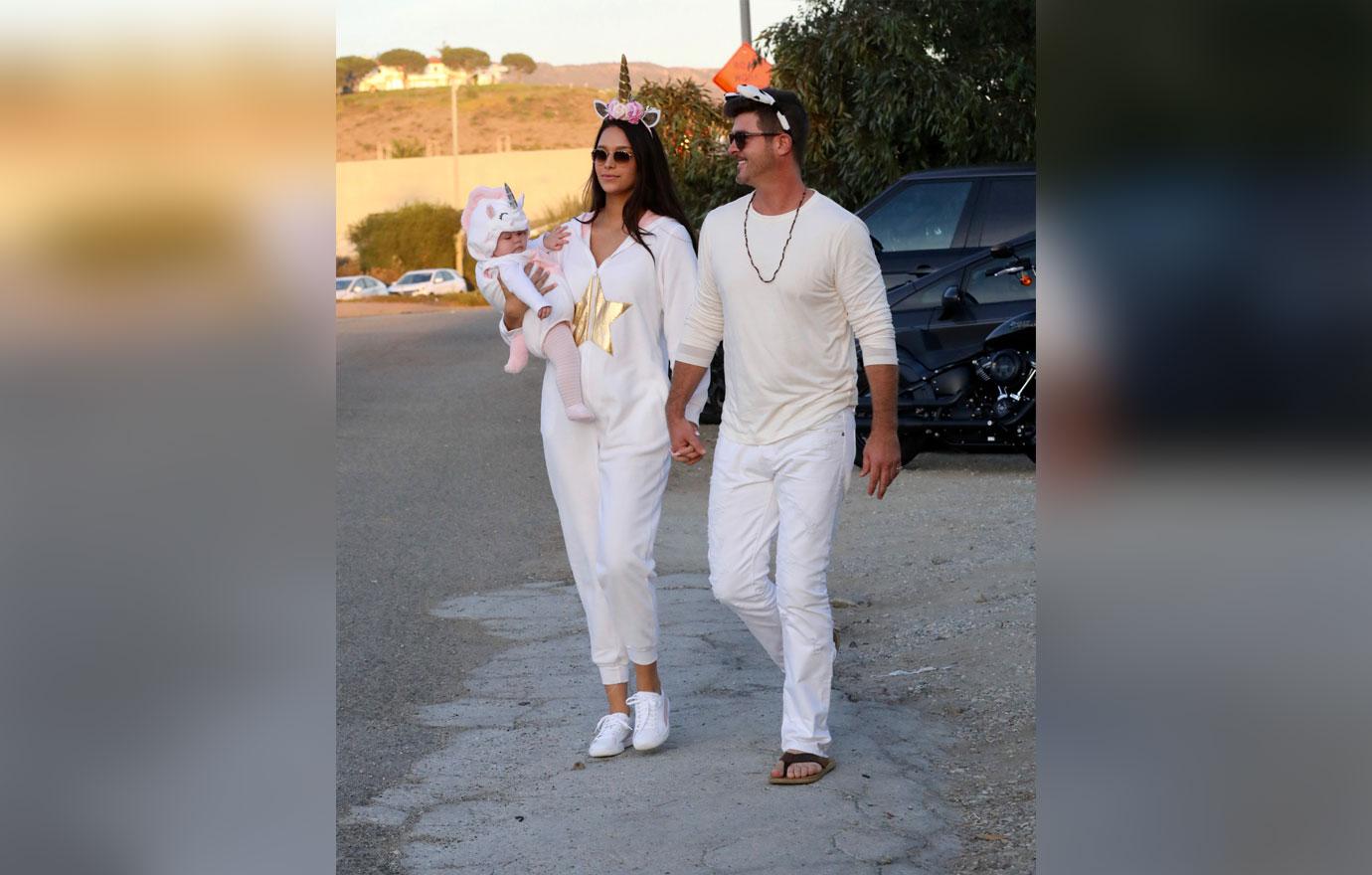 What do you think about April letting her daughter eating Flaming Hot Cheetos? Share your thoughts in the comments section.