PHOTOS
Apryl Jones Addresses Lil Fizz Breakup After Hinting At Split On Social Media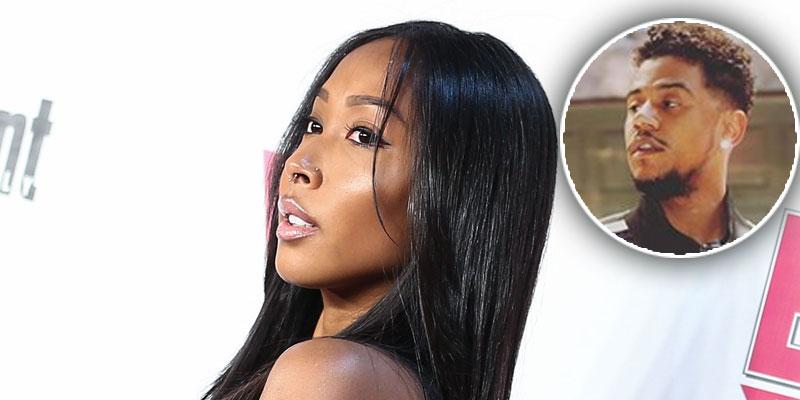 Apryl Jones is setting the record straight about her relationship with Lil Fizz. After reports surfaced that the two called it quits, the mother of two addressed the accusations in a new interview on Friday, January 10.
Article continues below advertisement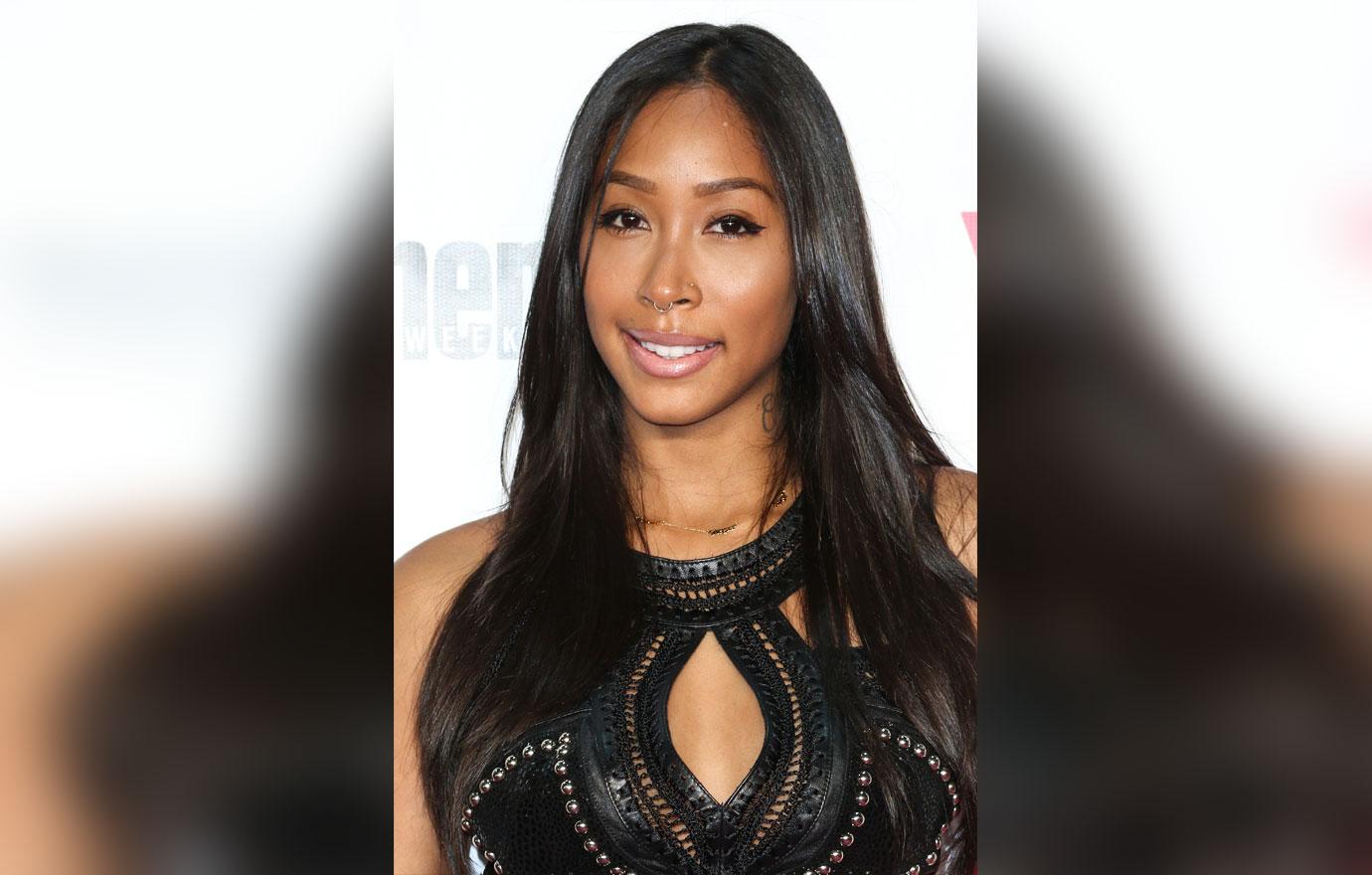 While appearing on Out Loud With Claudia Jordan, the actress asked the Love & Hip Hop star about the status of her relationship with the former B2K member. "Did you guys breakup? Because that's the report," the 46-year-old inquired.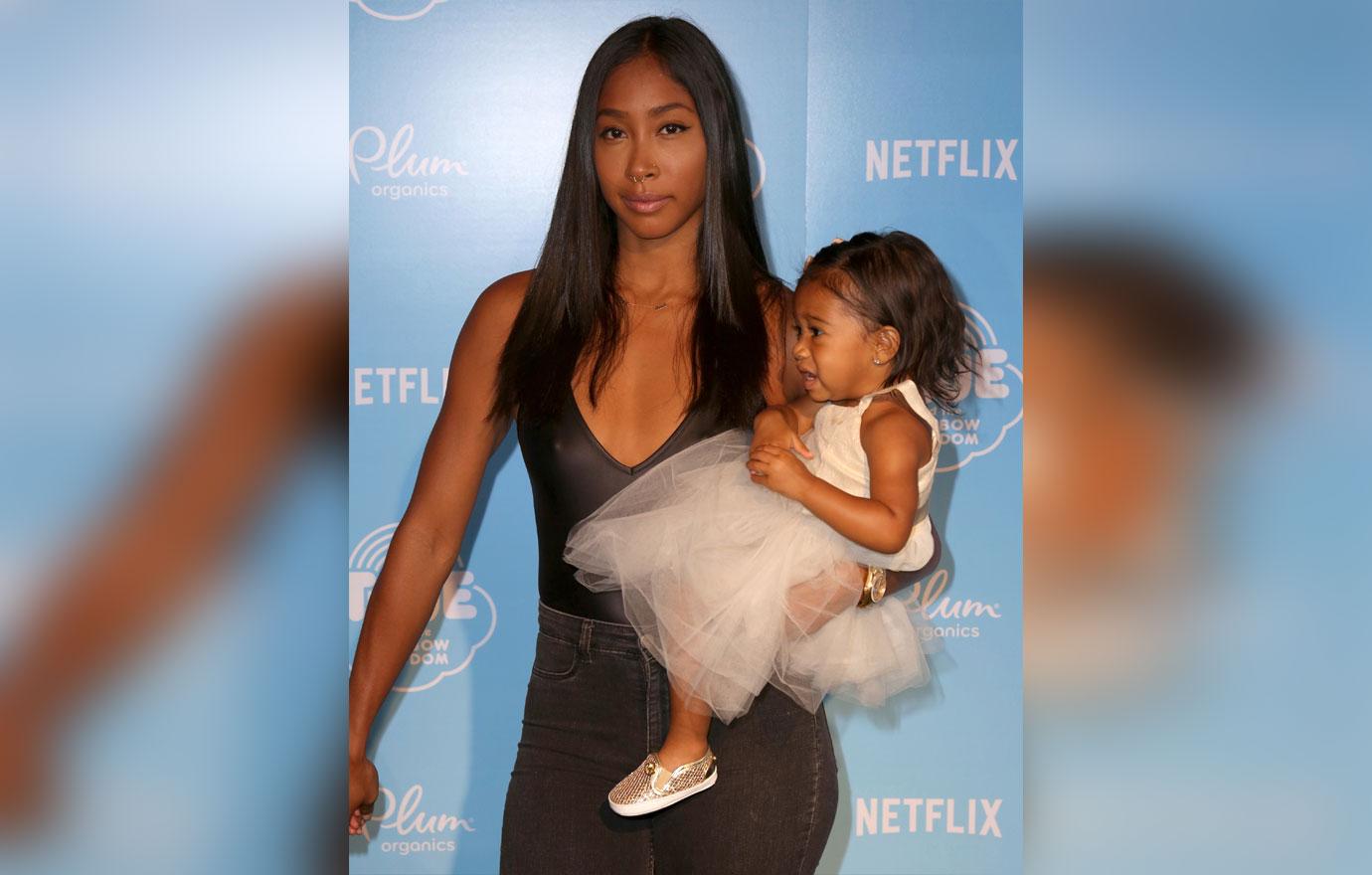 Apryl, 32, replied, "Dreux Fizz is a great man and his focus is on his son Kam. My focus is on my children and we are where we are. I kind of want to leave it there."
Article continues below advertisement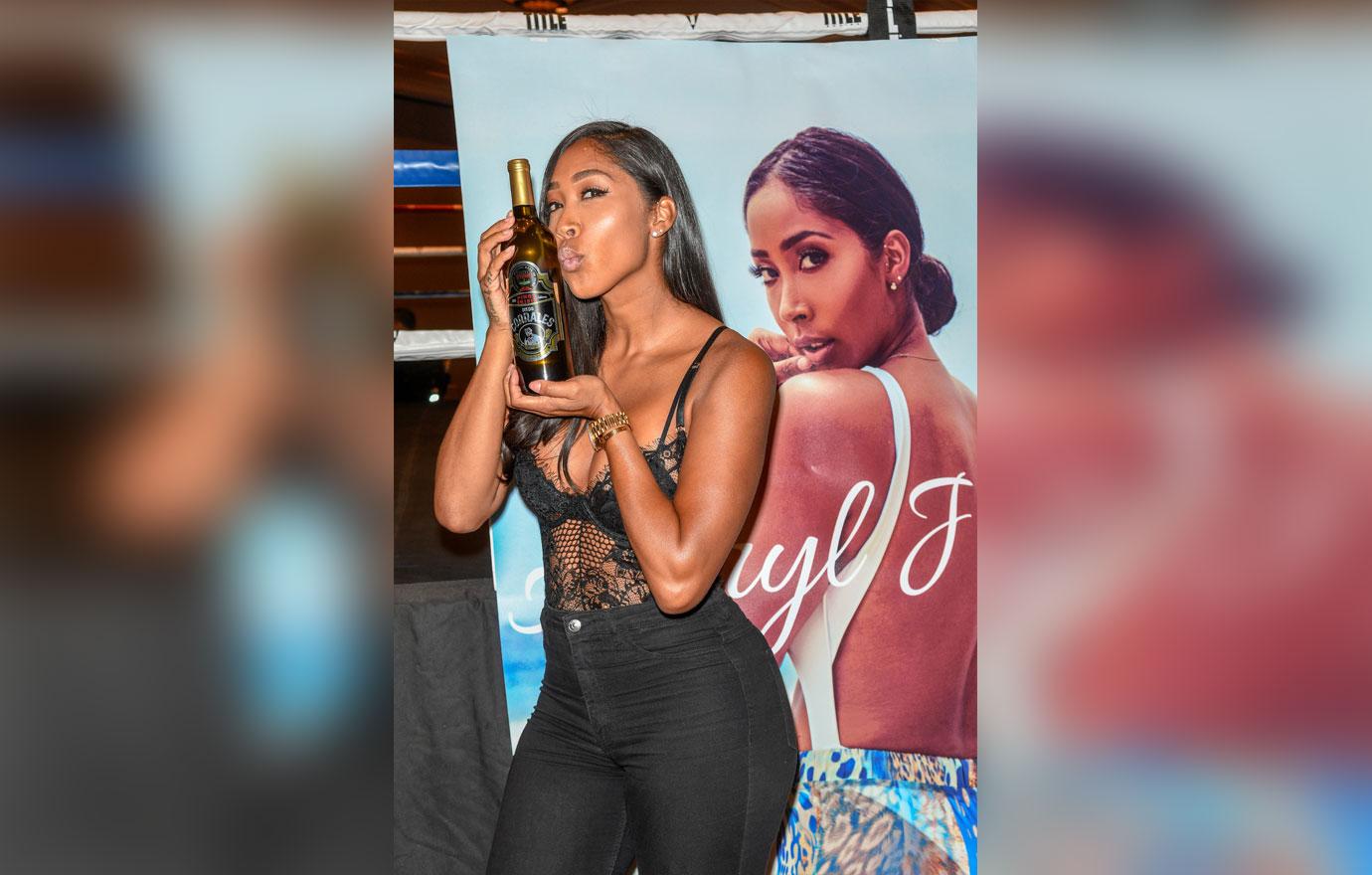 After the interview made its rounds on social media, fans took Apryl's response as confirmation of her alleged split with Fizz, 34. "I hate when they beat around the bush just say yes y'all broke up," one fan wrote. Another added, "Karma worked fast. Sis is embarrassed." A third typed, "And the 2020 clown award goes to."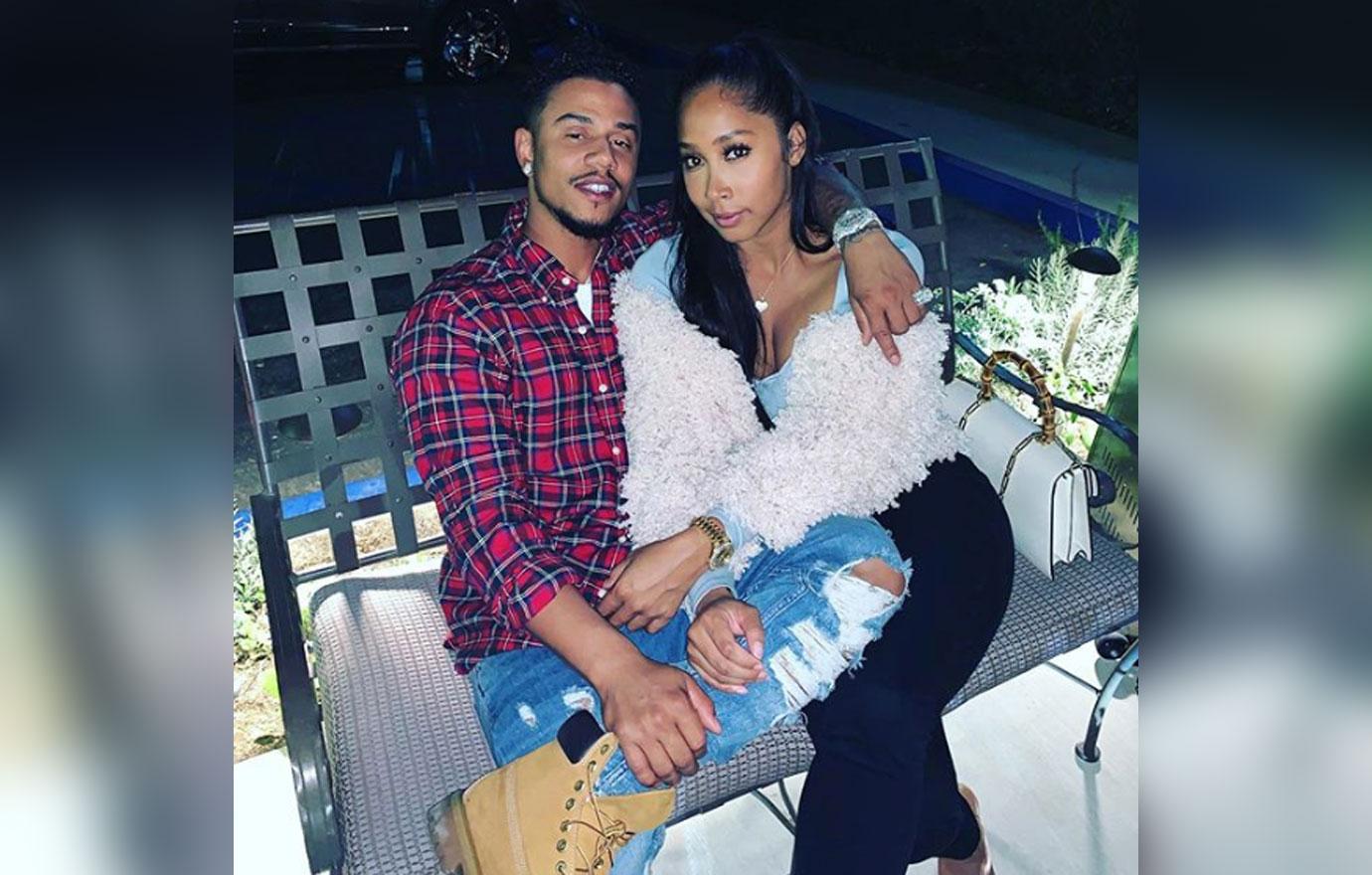 Despite their complicated relationship status, Apryl confessed that Fizz came into her life when she needed him the most. "It's easy to open up yourself to somebody like that and not care about what judgment is going to come from it. And, you know, I'm grateful that I had someone like that in my life during that hard time."
Article continues below advertisement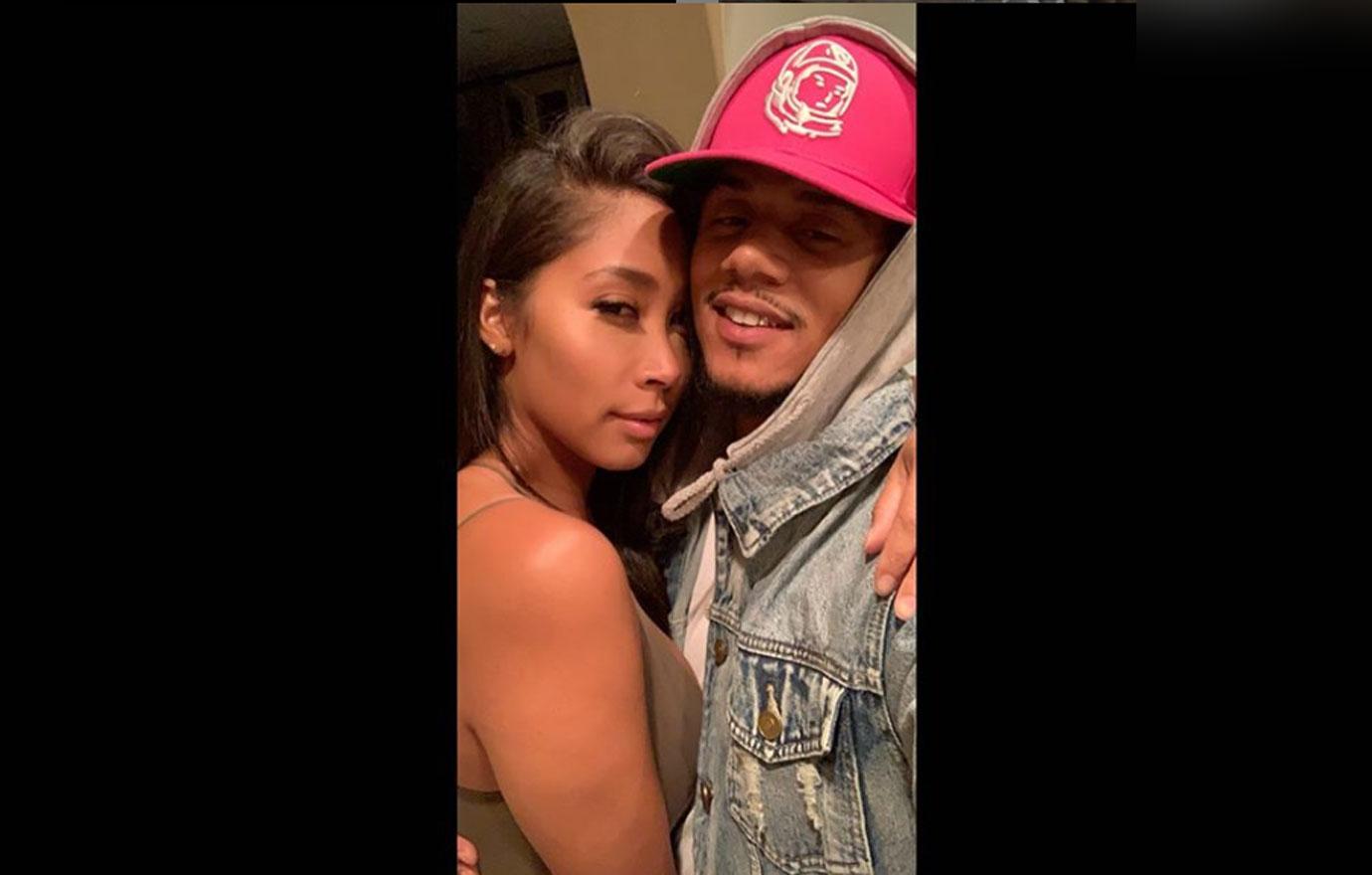 On Monday, January 6, fans quickly noticed that Apryl and Fizz unfollowed each other on all social platforms after a few months of dating. "We all knew that wasn't lasting long," one fan wrote to Instagram. Another poked fun at the situation, "Who thought that was going to last?"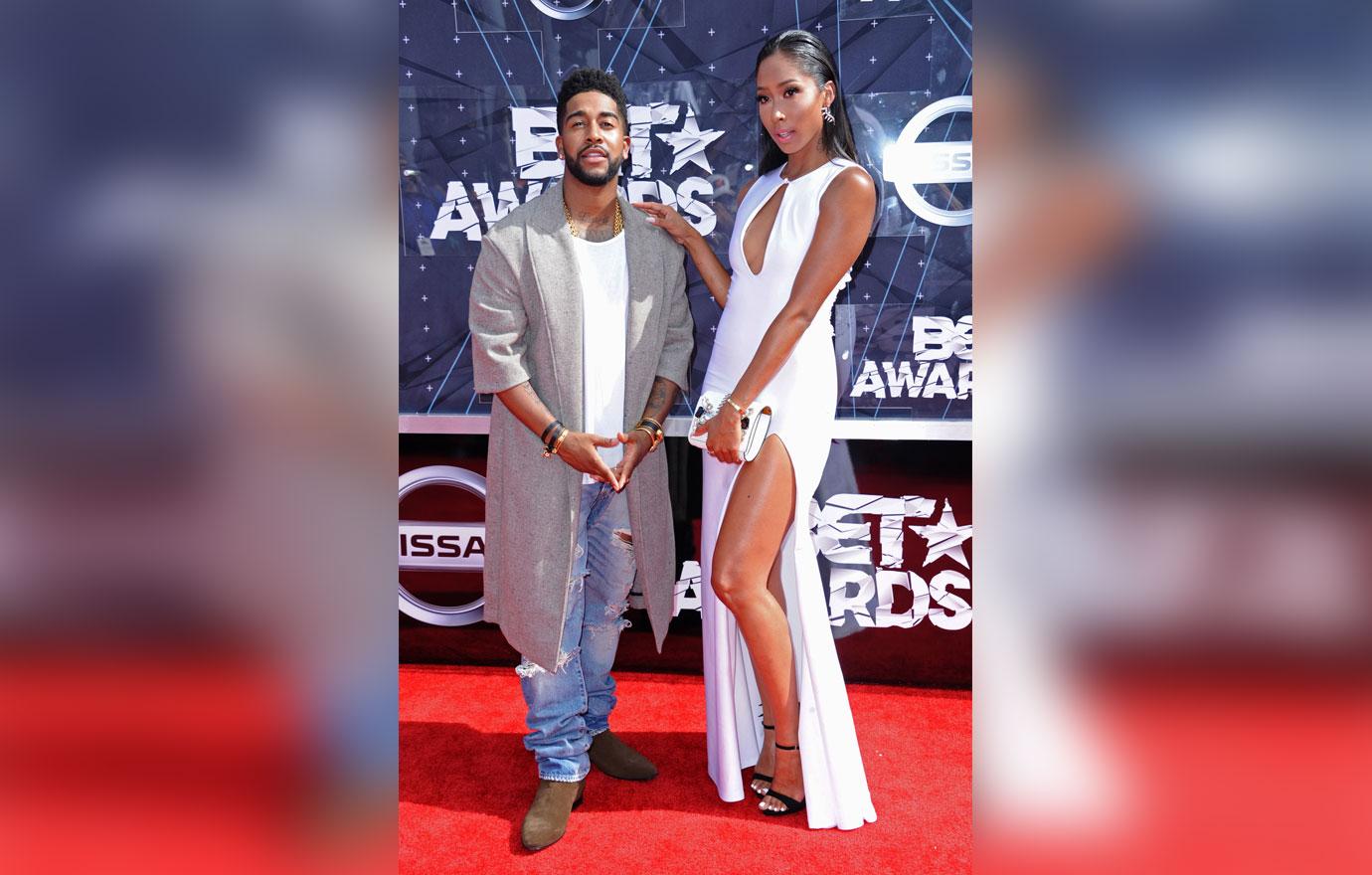 Back in November 2016, Omarion addressed how he felt about his ex-girlfriend dating his former bandmate. "I don't feel no ways. I don't feel any way about it," Omarion said. "I think that if they're happy, then they should be happy." The 35-year-old continued, "If it's their so-called happiness, then I shouldn't be a part of it. She's still the mother of my children. When something affects her, it affects my kids, and that affects me. But what she does is, you know, live your life. I think people should do whatever makes them happy. If anything, I think they should change the narrative."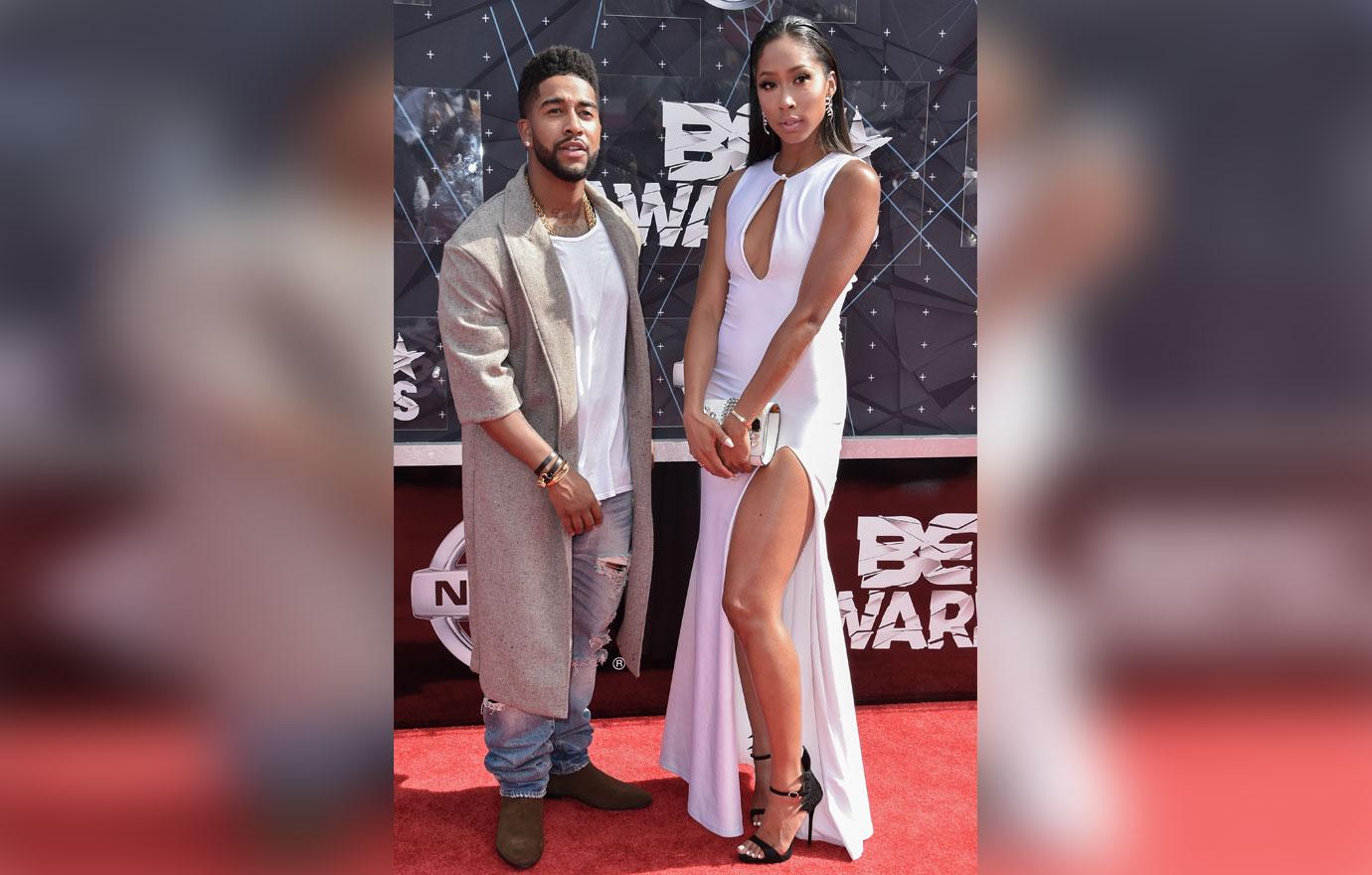 What do you think about Apryl's response? Share your thoughts in the comments below!