PHOTOS
Baby Archie Looks Just Like Dad Prince Harry With His 'Tufts Of Reddish Hair'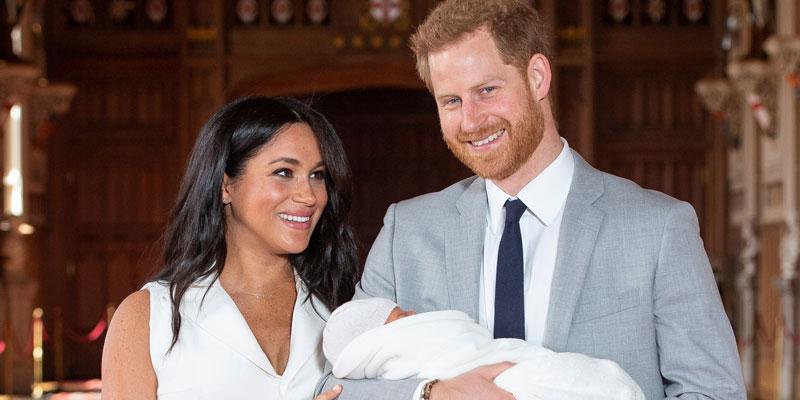 Baby Archie seems to be taking after dad Prince Harry more than mom Meghan Markle. The tiny tyke physically looks more and more like the Duke of Sussex every day!
Article continues below advertisement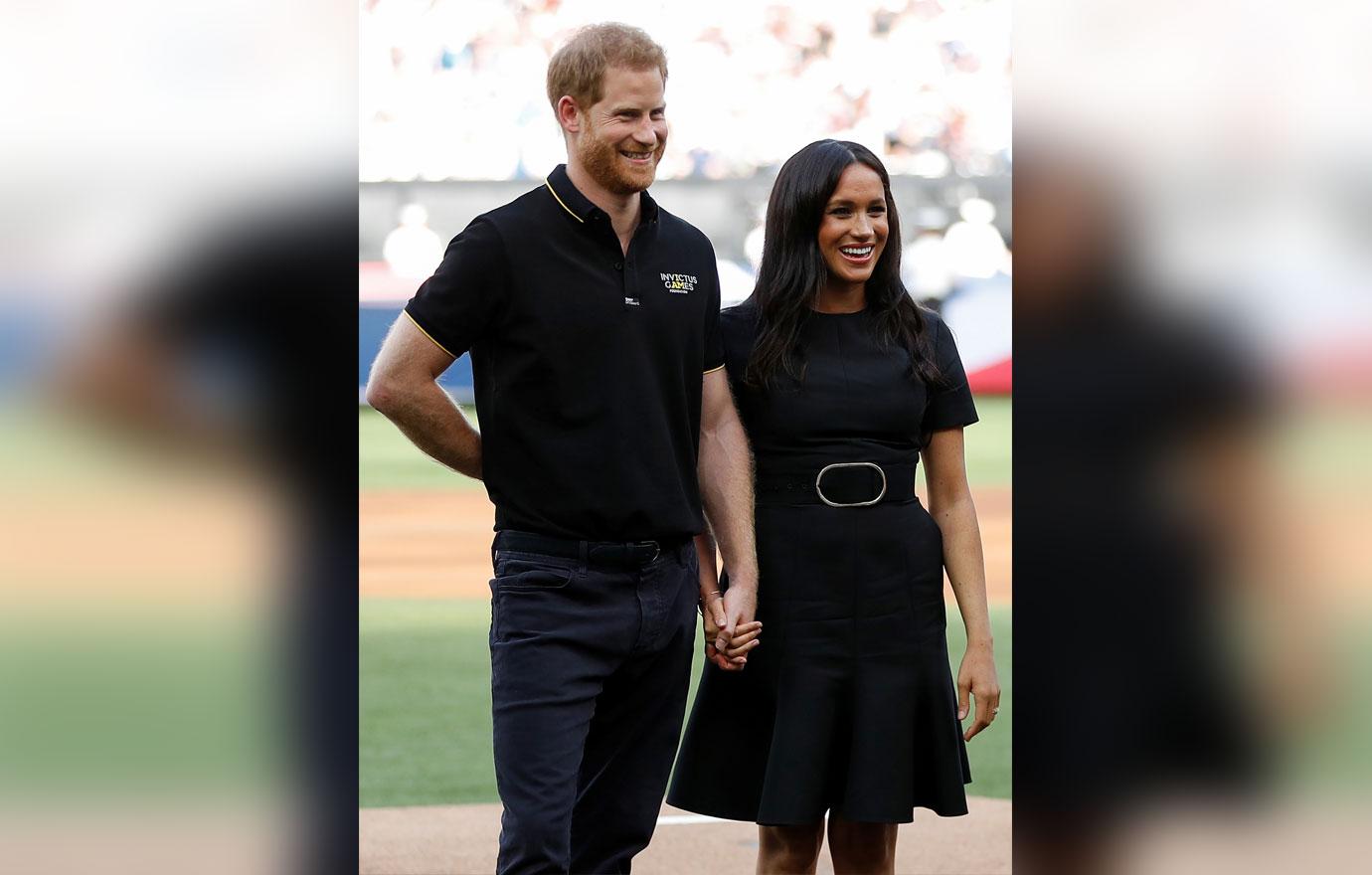 A source gave an update on the royal couple and their three-month-old.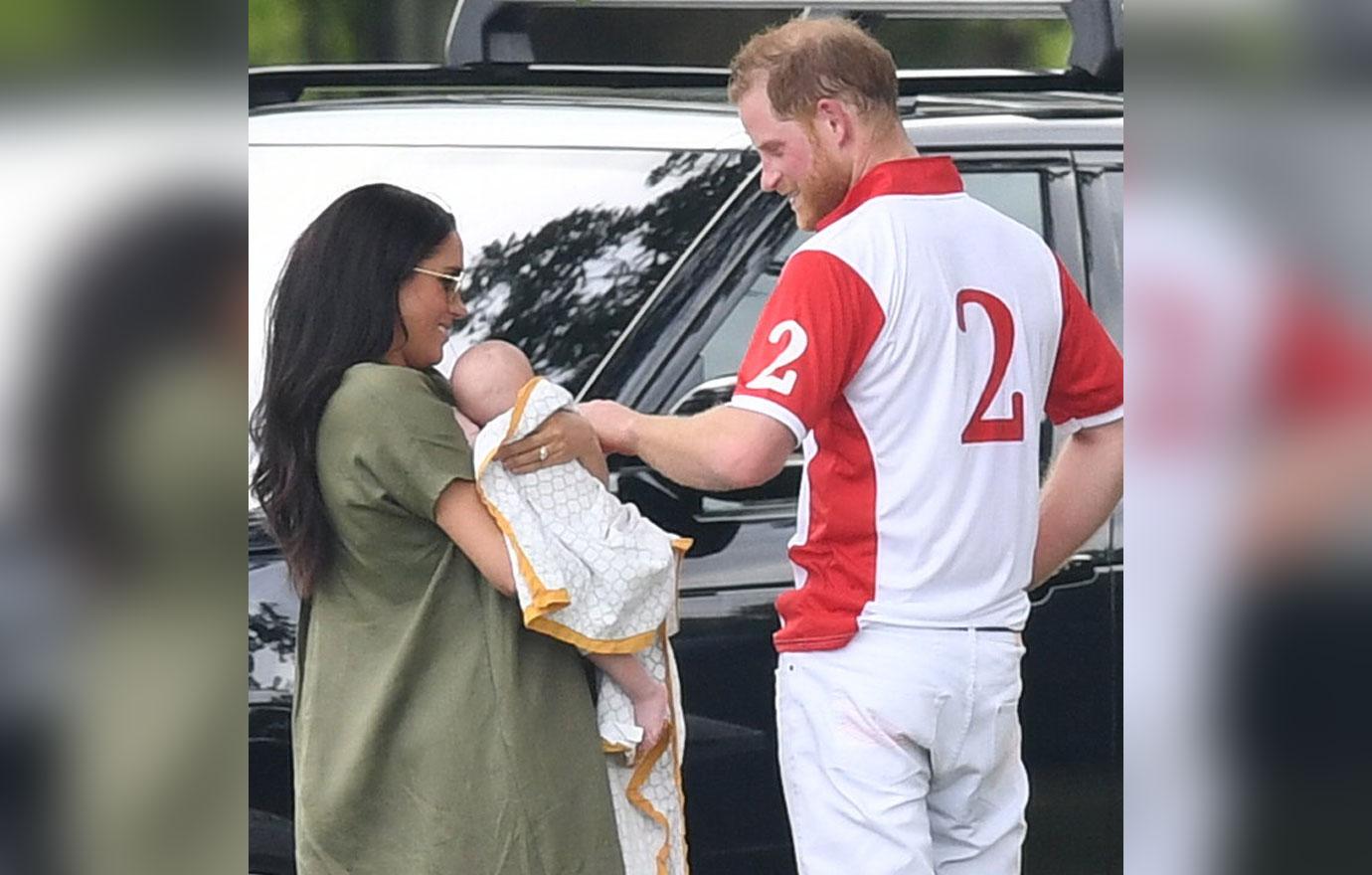 "We're still trying to figure that out," Meghan saidat the time. Harry added, "Everyone says babies change so much over two weeks. We're basically monitoring how the changing process happens over this next month really. His looks are changing every single day so who knows."
Article continues below advertisement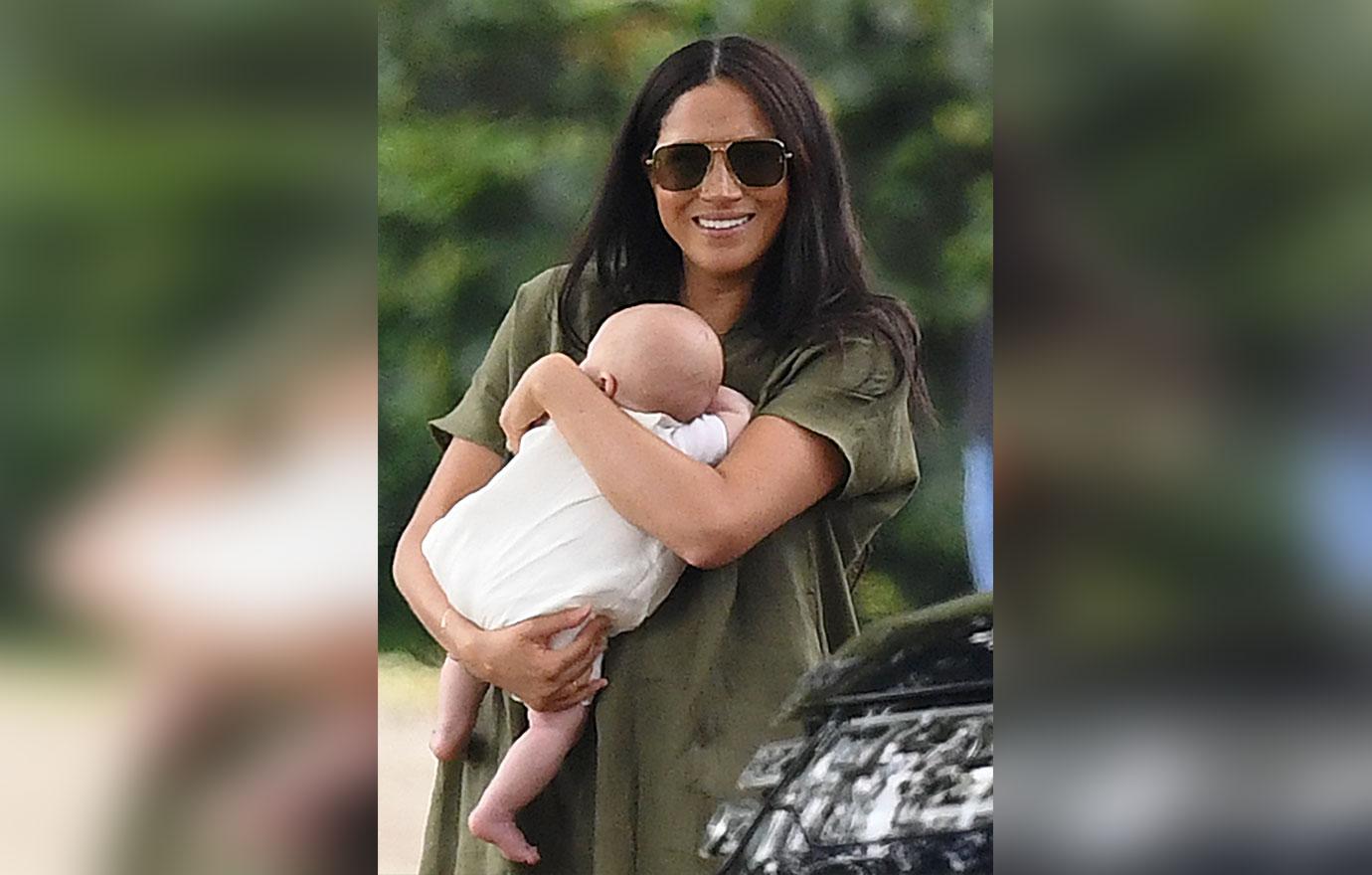 "He's a happy baby," an insider revealed to People.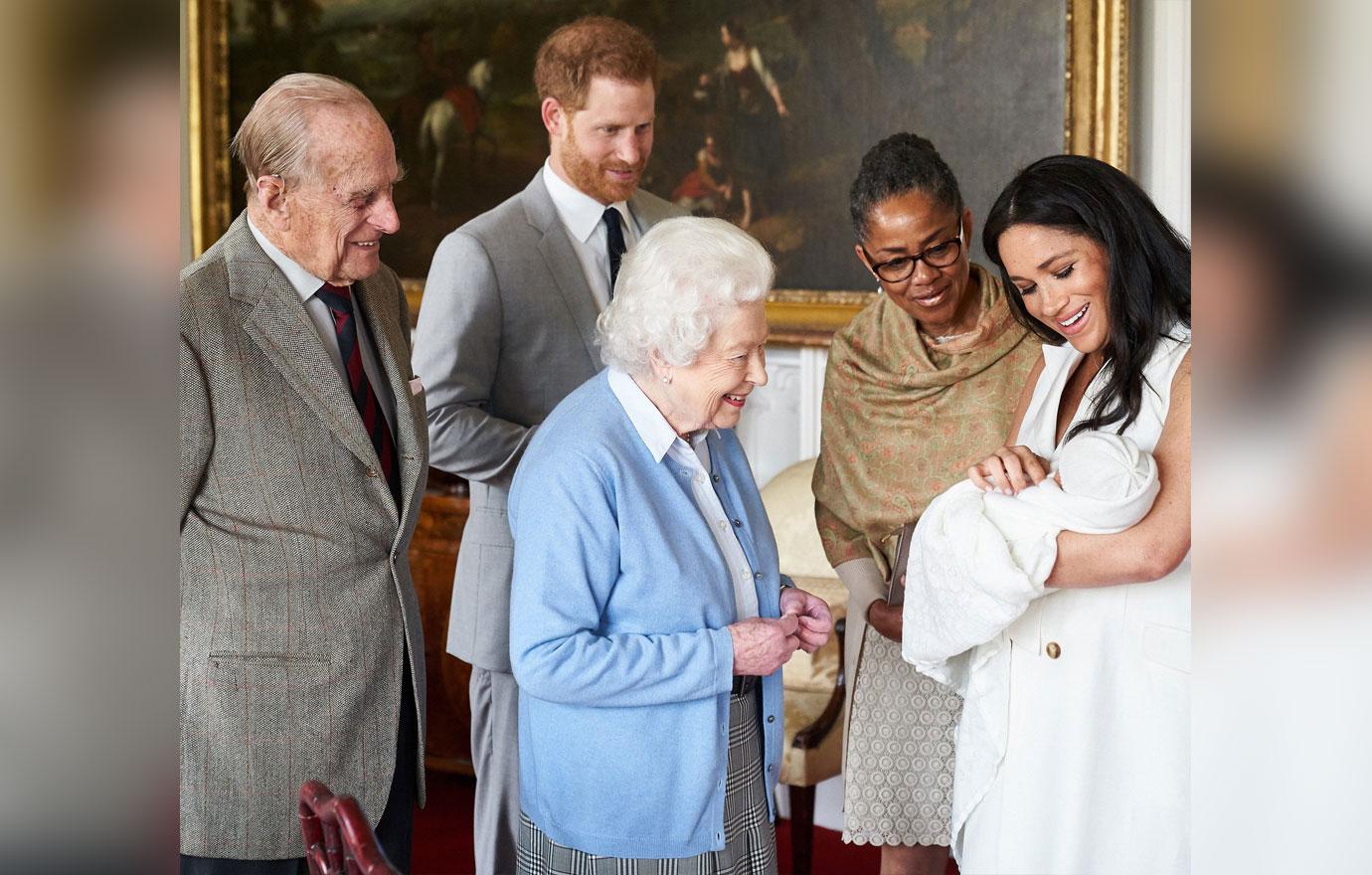 Archie is growing up so fast! The source continued, "He has lovely, puffy little legs and tufts of reddish hair. He's really adorable."
Article continues below advertisement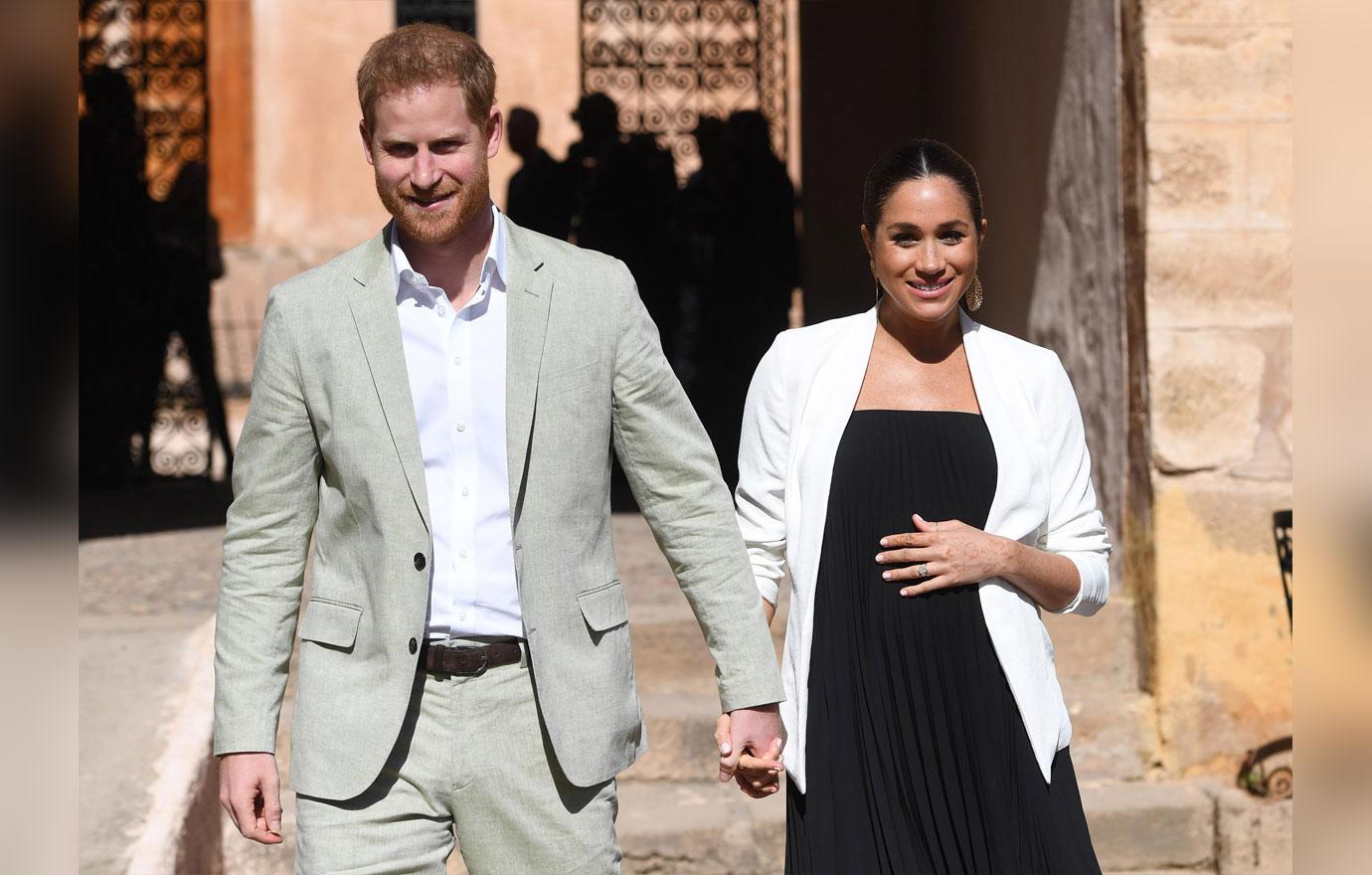 The tot was born on May 6 and just a couple days after his arrival, Meghan, 38, and Harry, 34, spoke to the public about which parent Archie resembled.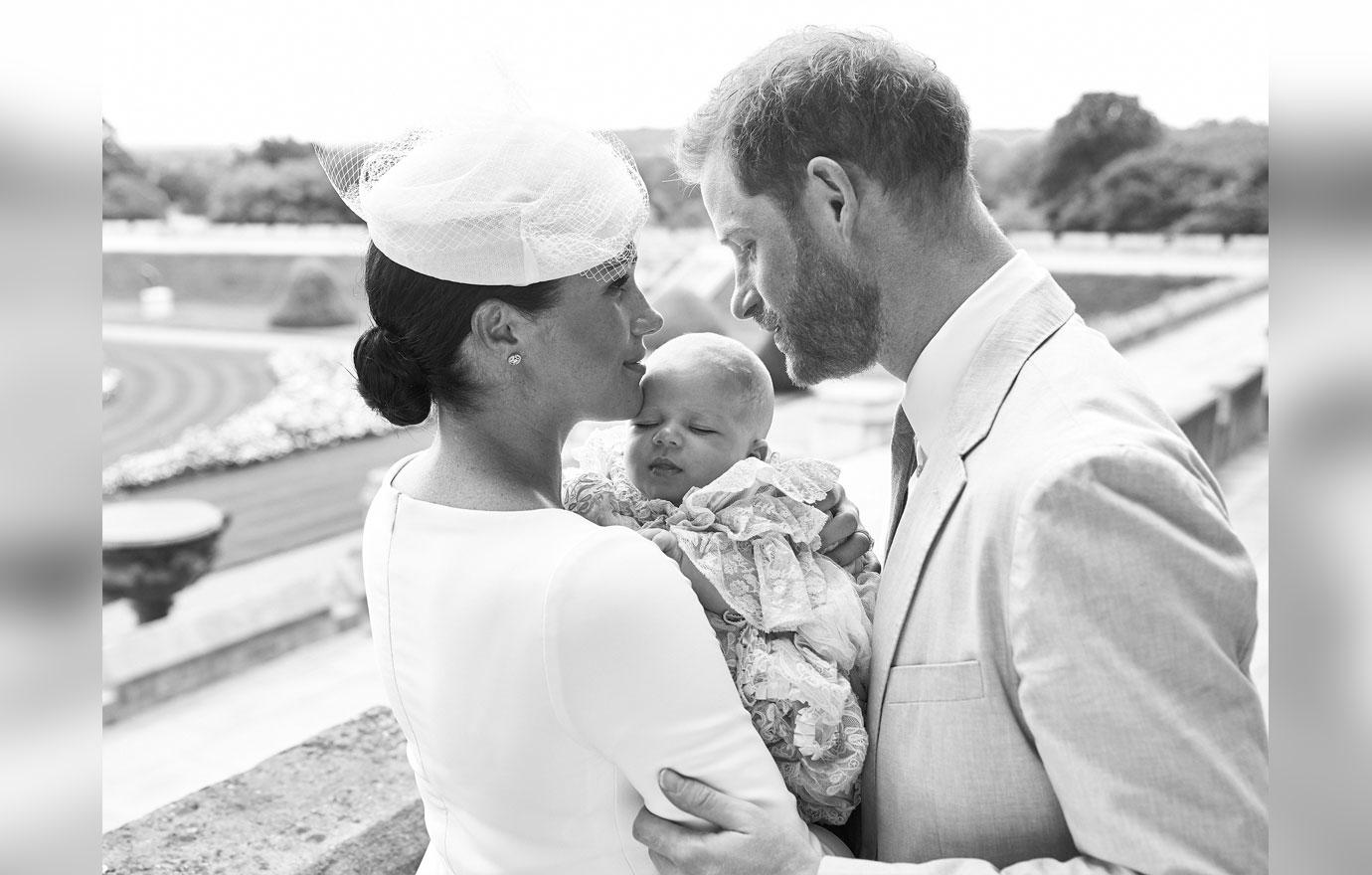 Archie is set to make his royal tour debut this fall with his parents. The trio will embark on a trip to Africa.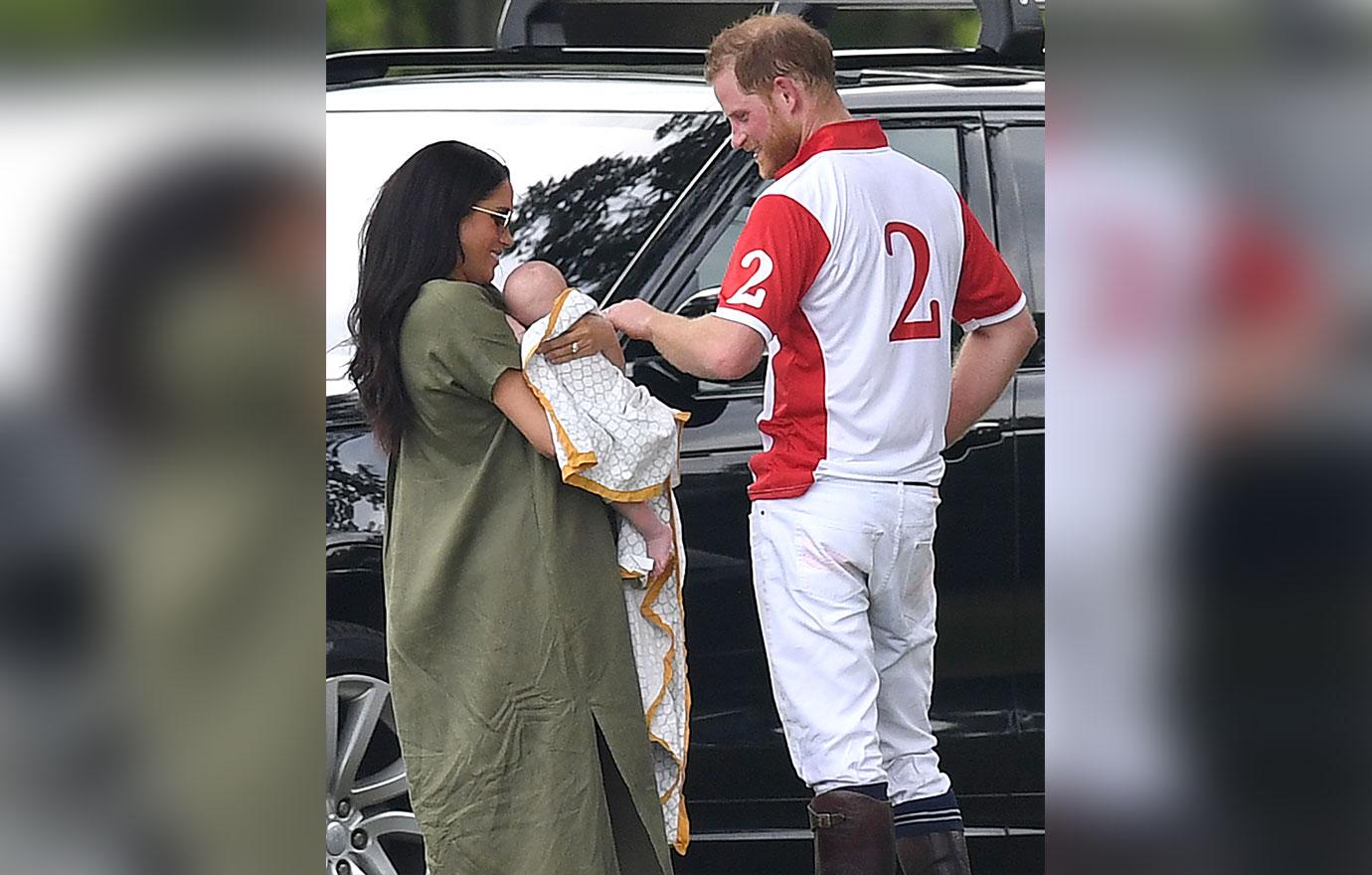 Do you think Archie looks more like Meghan or Harry? Sound off in the comments below!