PHOTOS
Are Michael B. Jordan And Lupita Nyong'o Dating?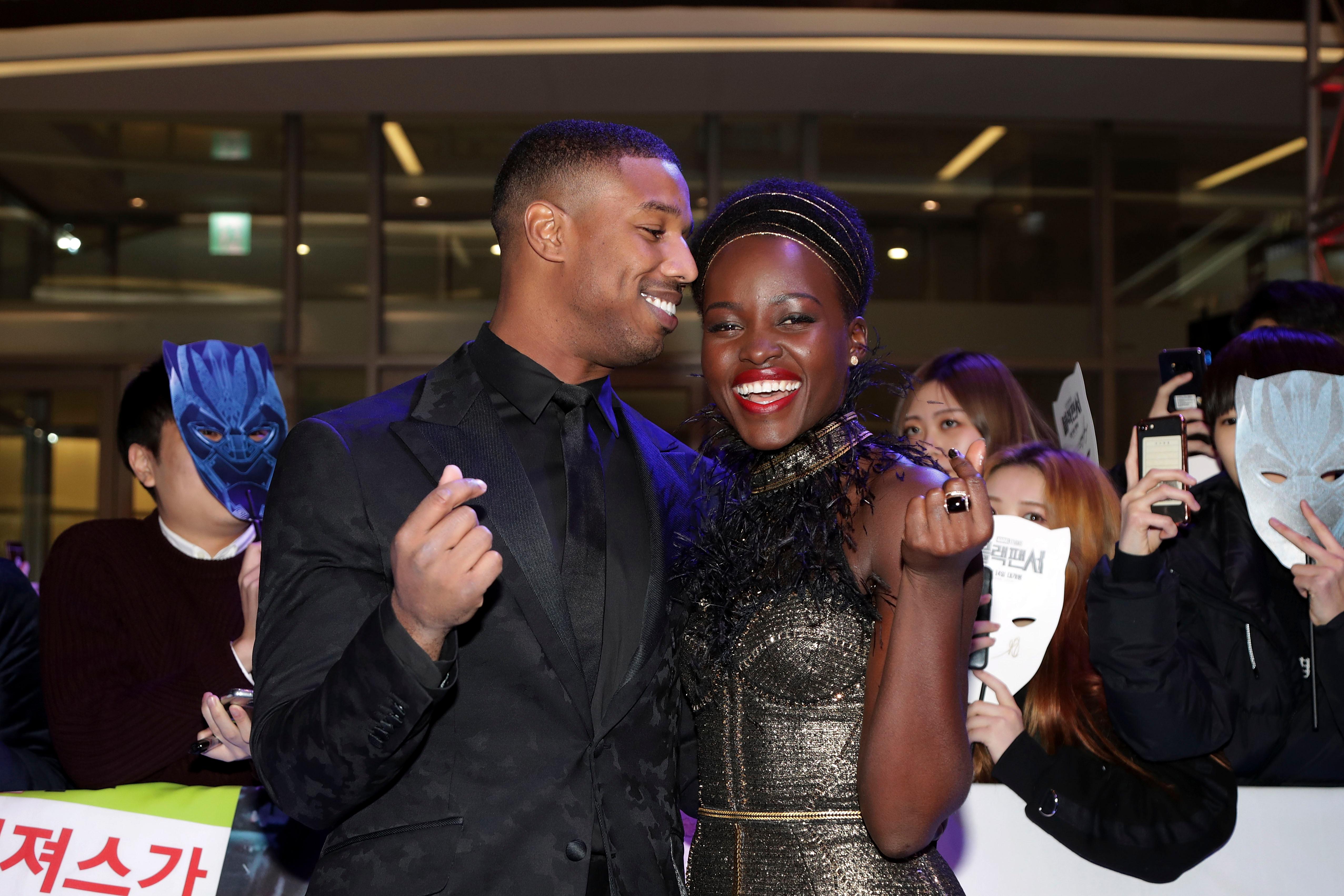 Could a new romance be blossoming between Black Panther costars Michael B. Jordan and Lupita Nyong'o? The two have been getting pretty cozy with each other ever since they starred in the Marvel superhero action flick.
Article continues below advertisement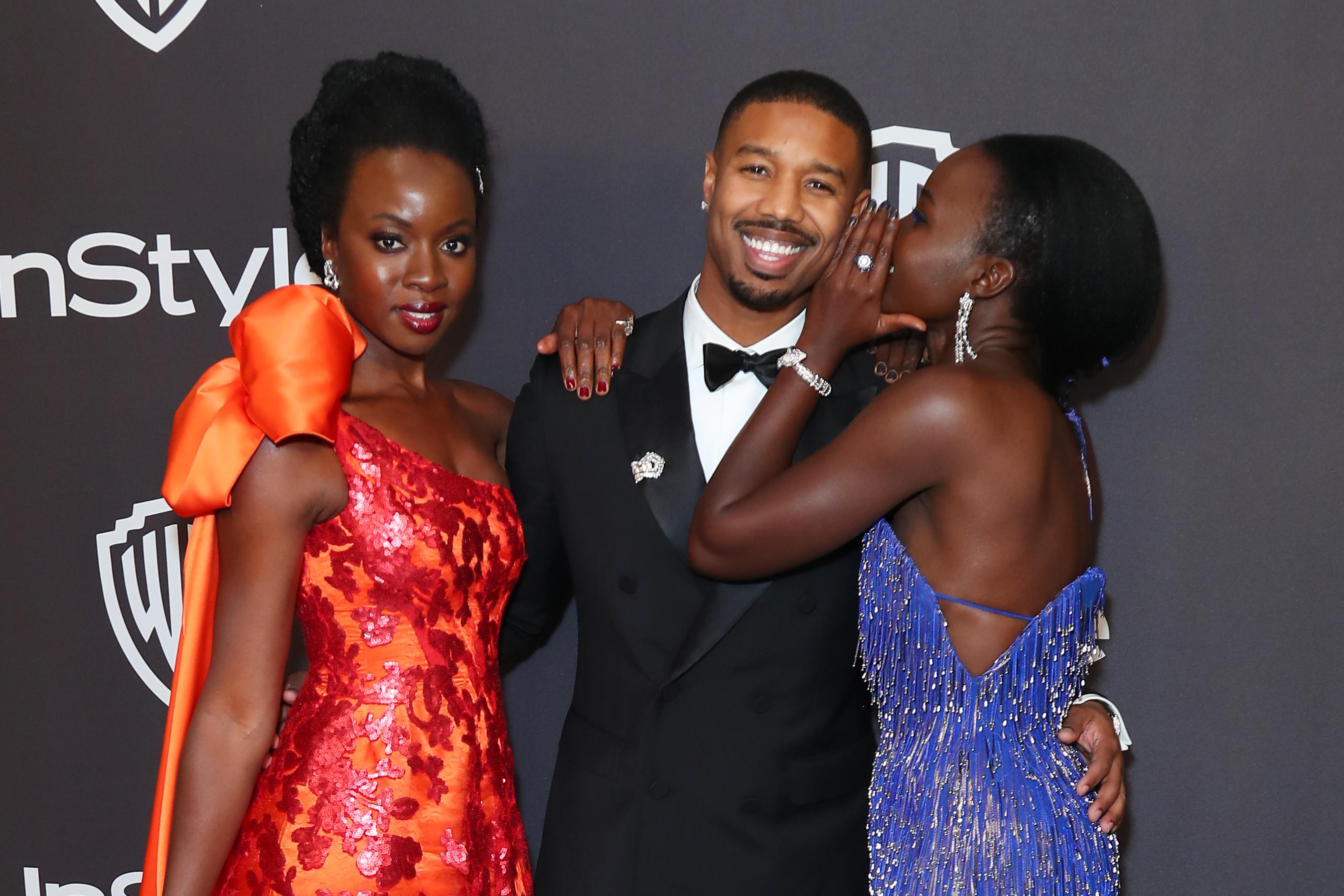 But Michael and Lupita swear that they aren't more than just great pals. They spoke to Entertainment Tonight about their friendship and if they would ever be more than BFFS.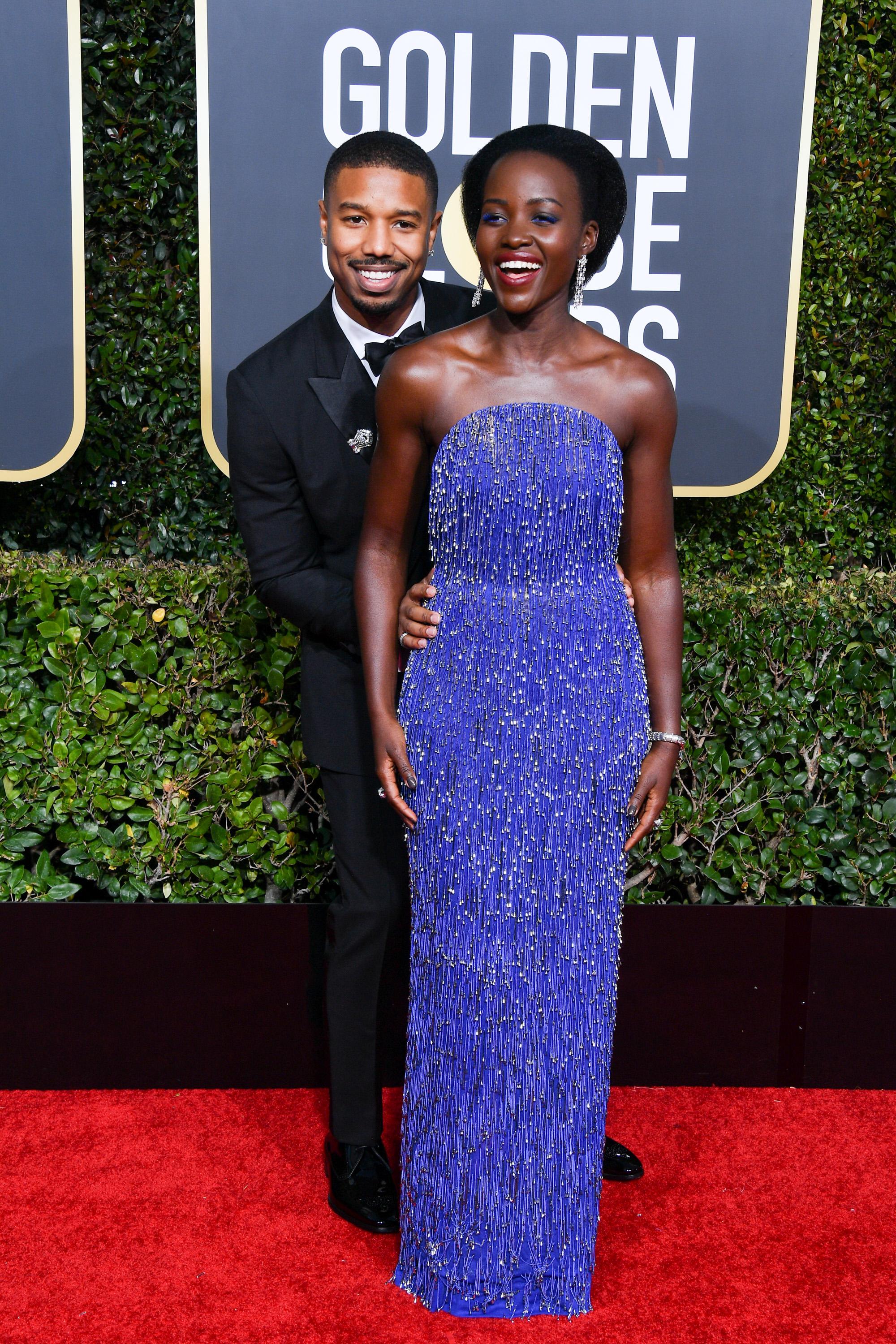 "No, we're good friends, honestly, we've known each other a really long time and respect each other," Michael confessed.
Article continues below advertisement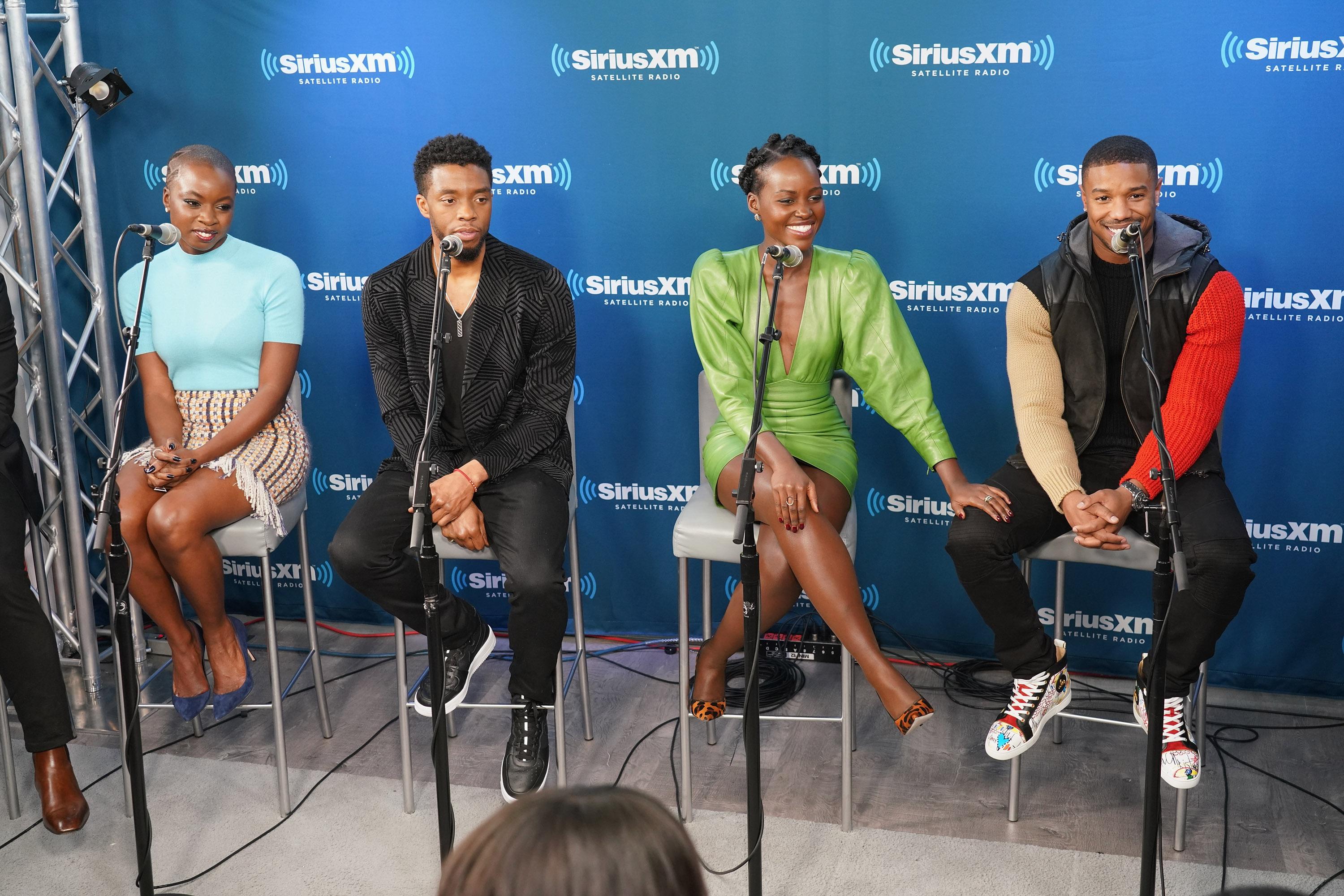 He continued, "I love this girl to death!"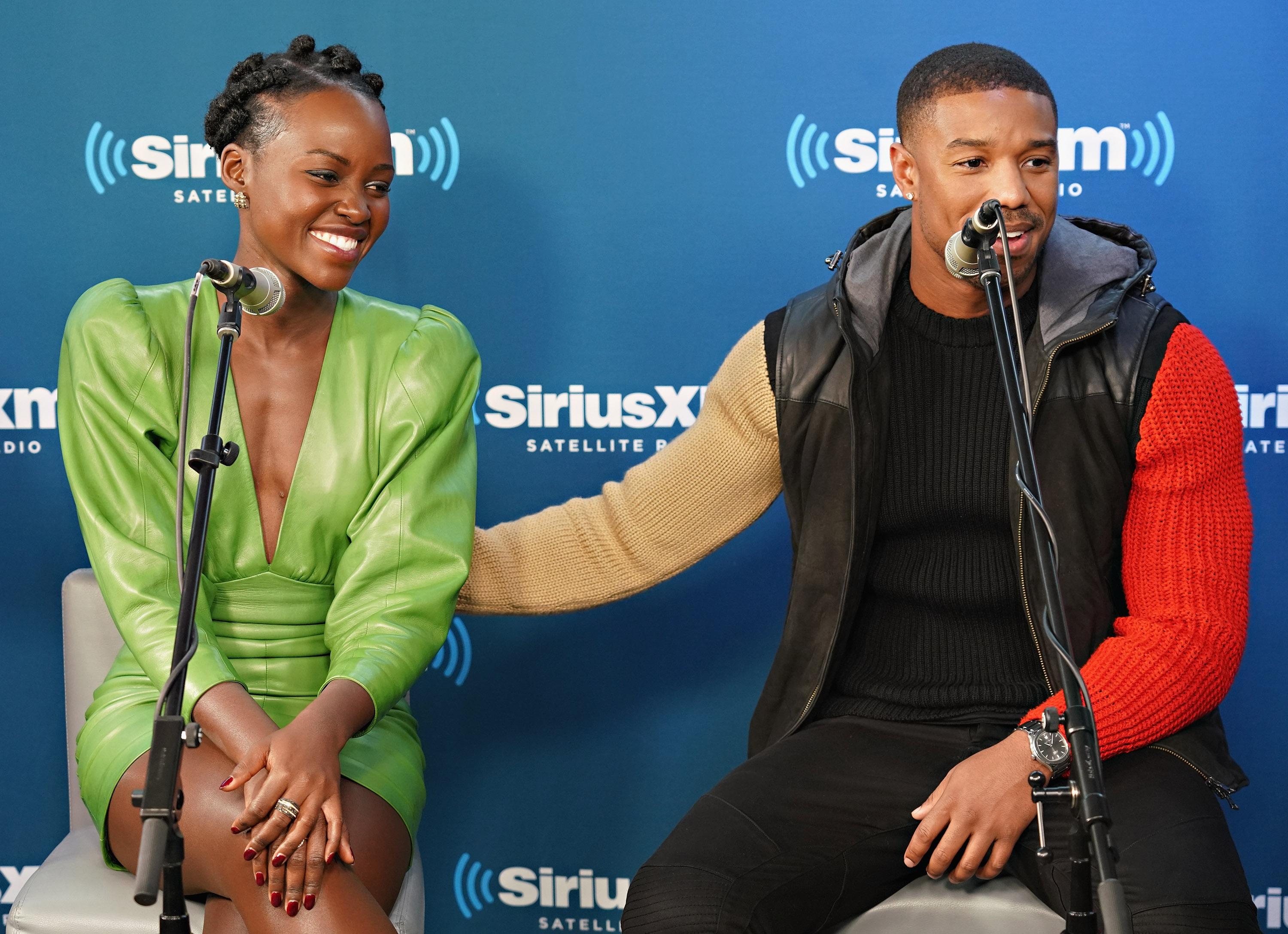 Lupita added, "It's flattering at the end of the day. I think it's such a rare thing to find people you have good chemistry with."
Article continues below advertisement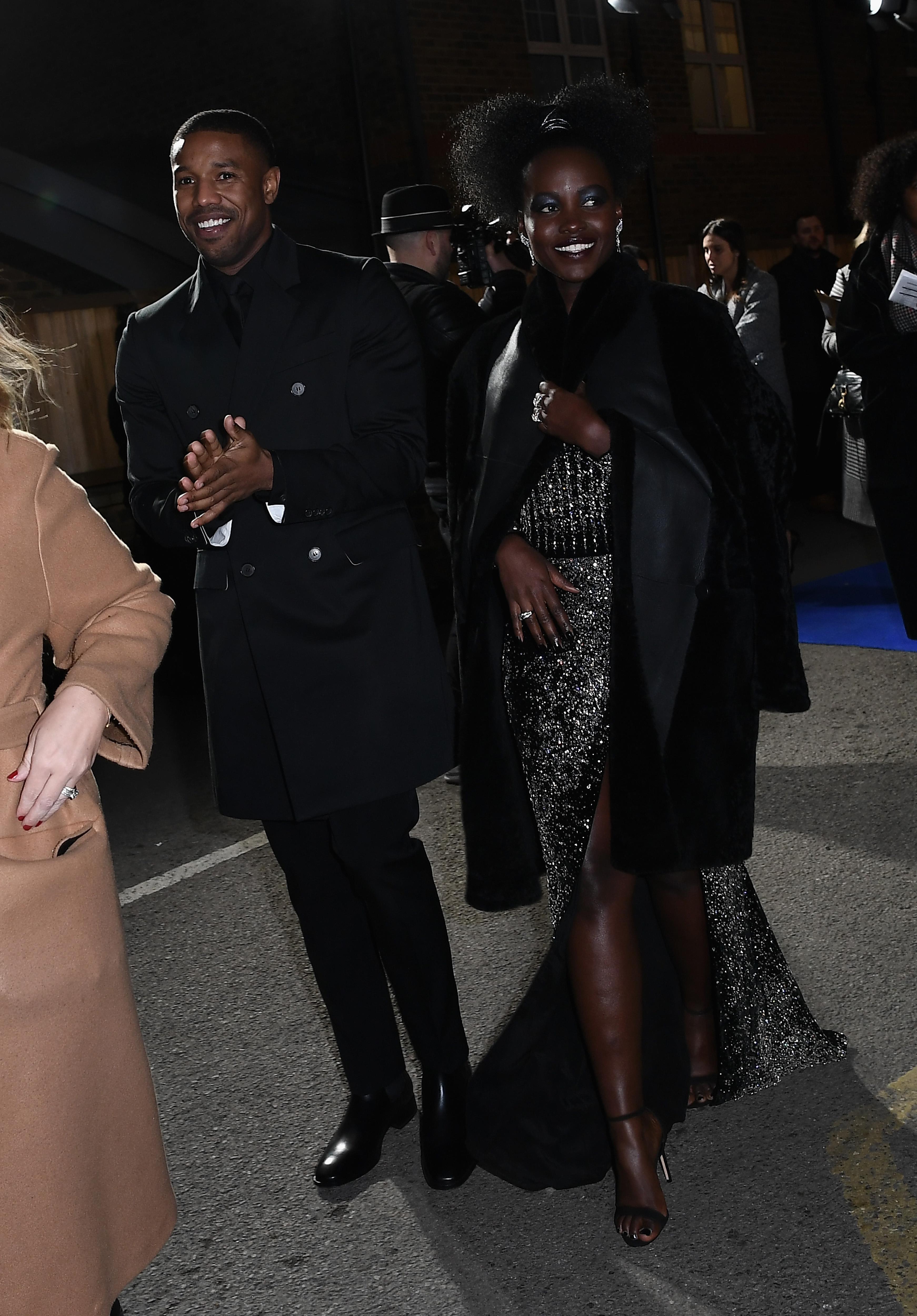 "For us to find each other as actors and get to work together, it makes the work richer that we truly enjoy each other's company on and off screen," the Oscar winner said.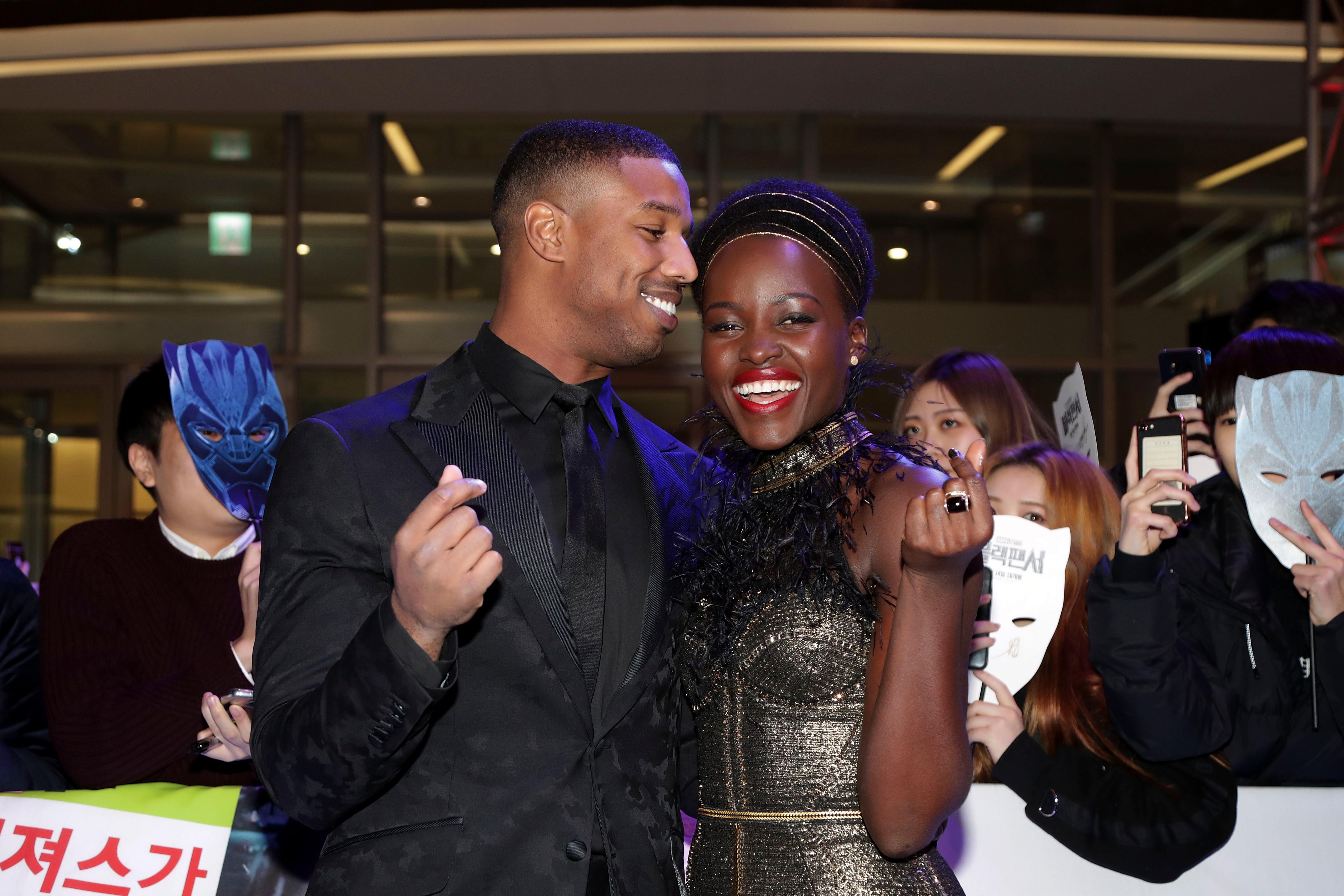 Fans caught some of this "good chemistry" when the pair filmed a short sketch for InStyle magazine's Golden Globes after-party. The clip showed their costar Danai Gurira catching them smooching in an elevator.
Do you think Michael and Lupita would make a cute couple? Sound off in the comments below!