PHOTOS
Cold Feet! Taylor Swift Flips Out After Finding Tom Hiddleston's Engagement Ring on ACCIDENT — And Says NO!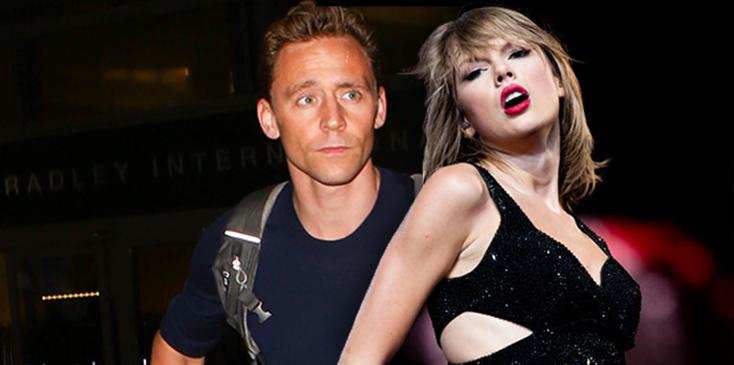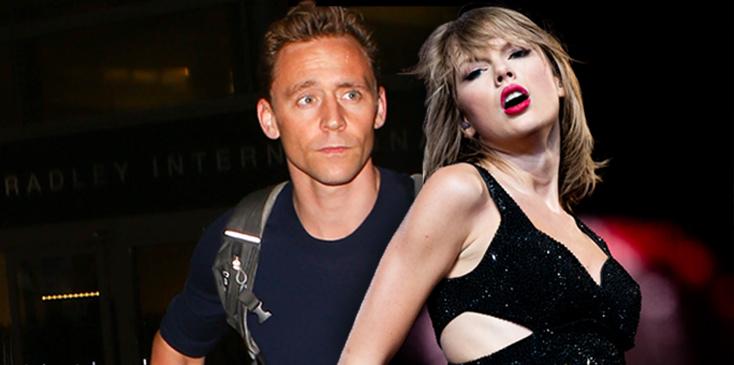 So this is where Taylor Swift draws the line…
Article continues below advertisement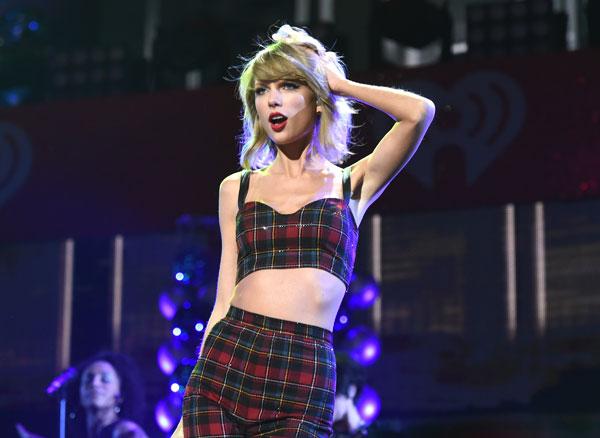 After engaging in one of Hollywood's most whirlwind romances of the past decade, it seems like nothing was too soon for hurricane Hiddleswift in terms of rushing their romance to the next level.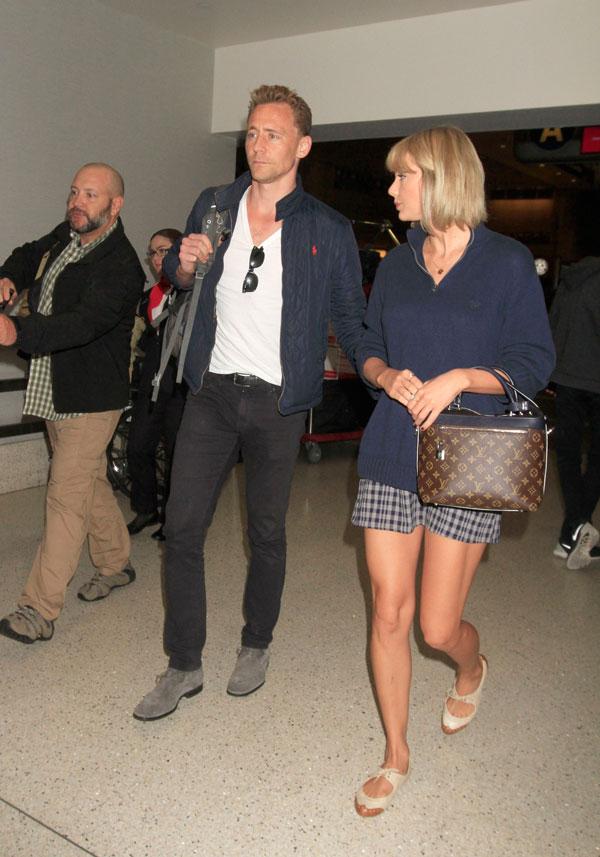 But unfortunately for Tom Hiddleston, looks like that's not the case for Tay Tay after all. Despite sparking engagement rumors in the past, turns out the "Bad Blood" singer thinks marriage is taking it a step too far.
Article continues below advertisement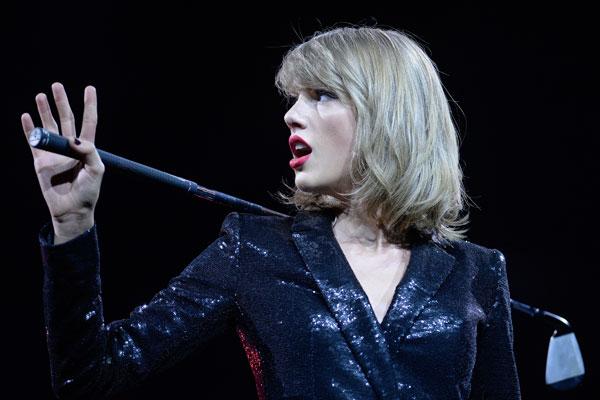 It all went downhill after the 26-year-old blonde accidentally found Tom's engagement ring in his bedroom drawer, just moments before the Brit was set to leave for Australia.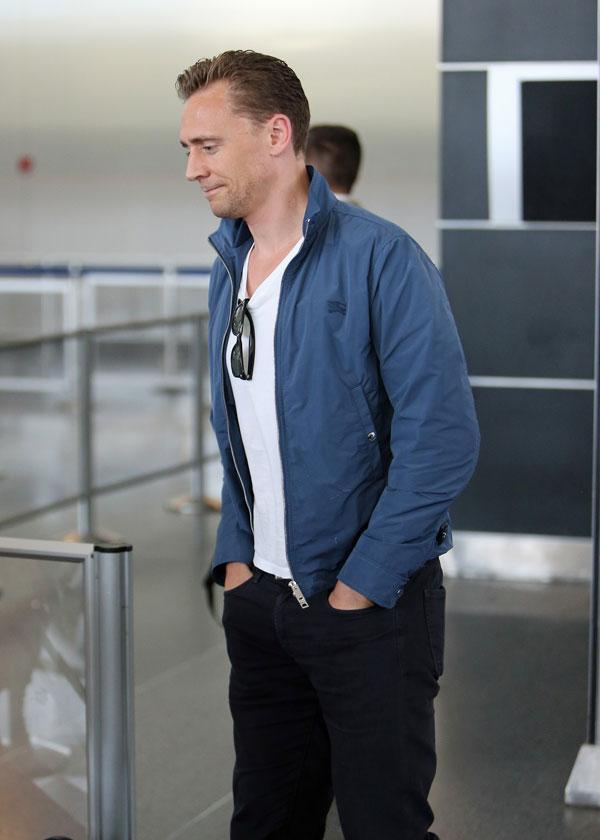 However, it's do or die for Tom. "He basically said he wants to have something serious and get married," the source explained. "So he gave her an ultimatum about getting engaged."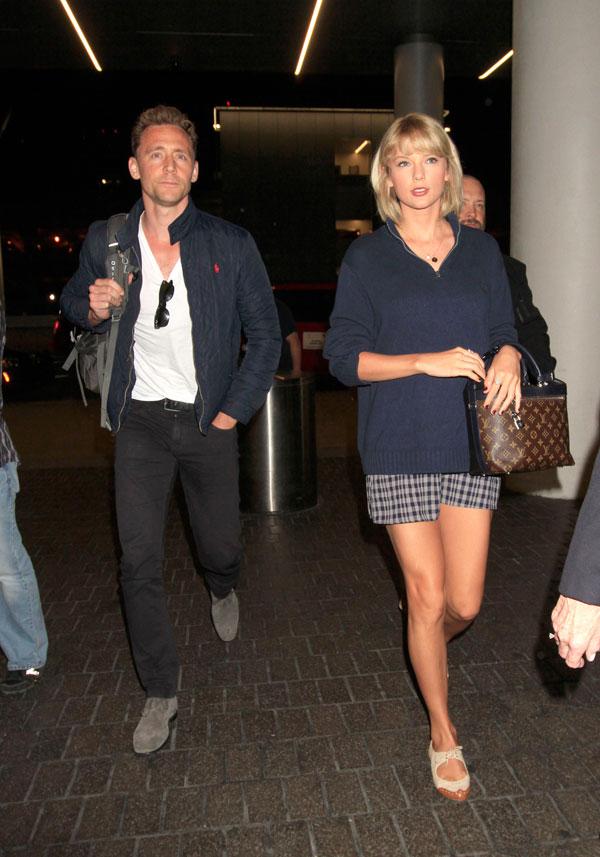 And Taylor took the hint. "She knows she either has to get engaged or leave Tom. And Tom's wildly in love with her, which makes the tension over the pressure he's putting on her to get married 10 times worse." Do you think this is the beginning of the end for Hiddleswift? Let us know in the comment section!