PHOTOS
Ariana Grande Dukes It Out With Her Love Rivals In Dramatic Music Video For 'Boyfriend'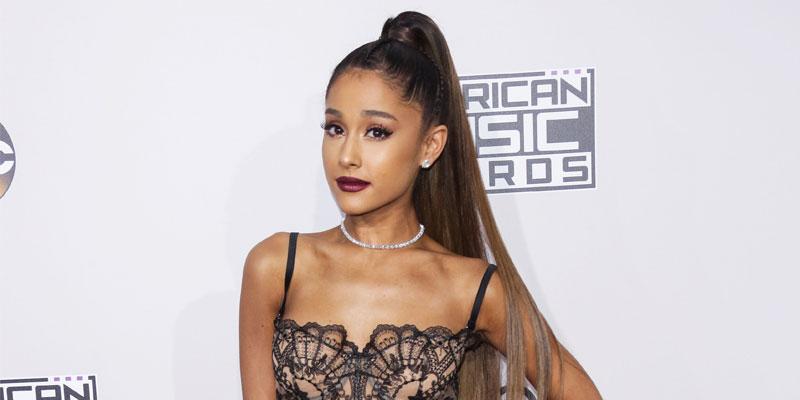 After teasing the song and music video for over a week, Ariana Grande finally dropped her new single, "Boyfriend" featuring pop duo Social House at midnight on Friday, August 2.
Article continues below advertisement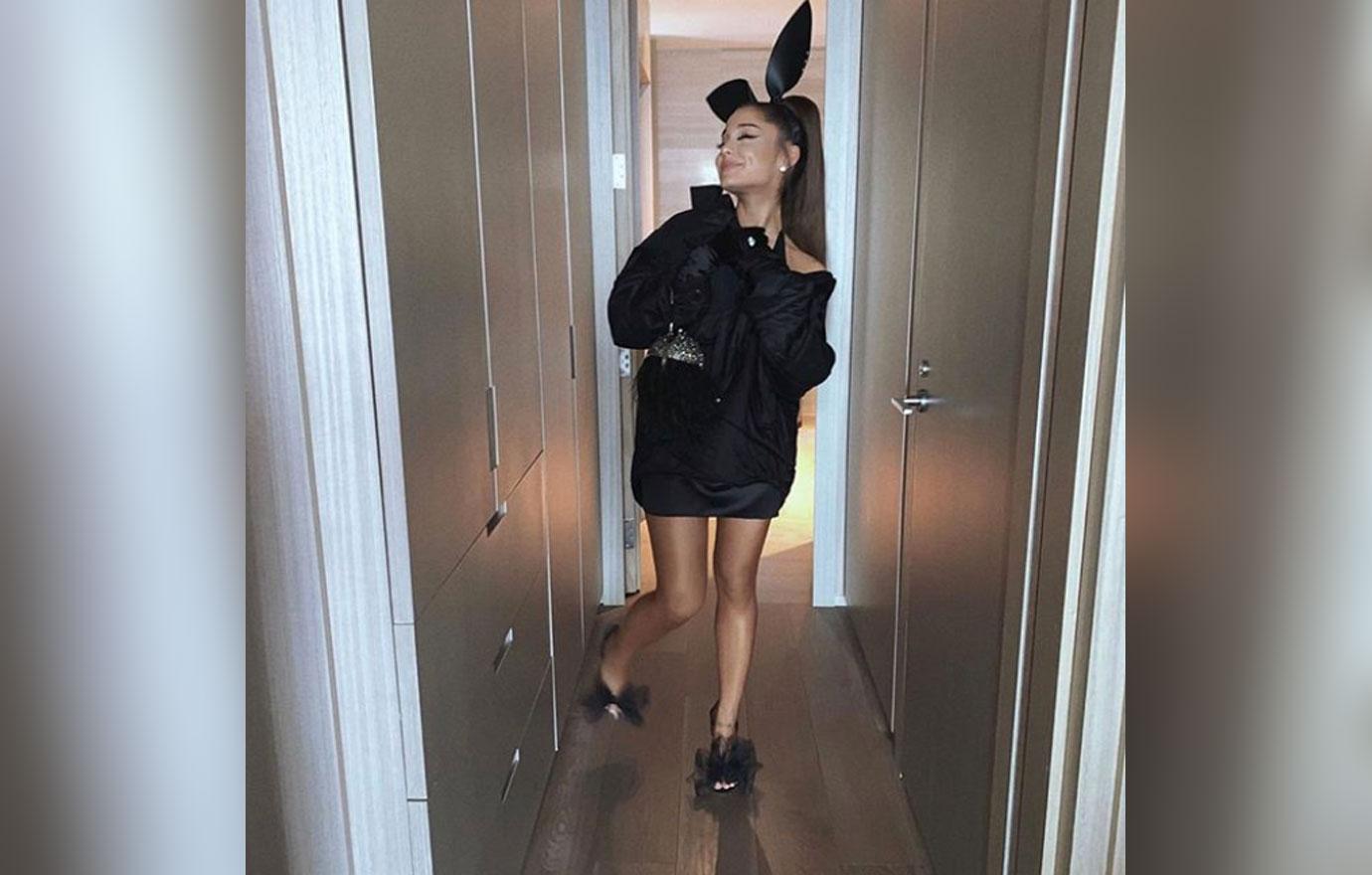 Ariana, 26, is yet again making waves with her music!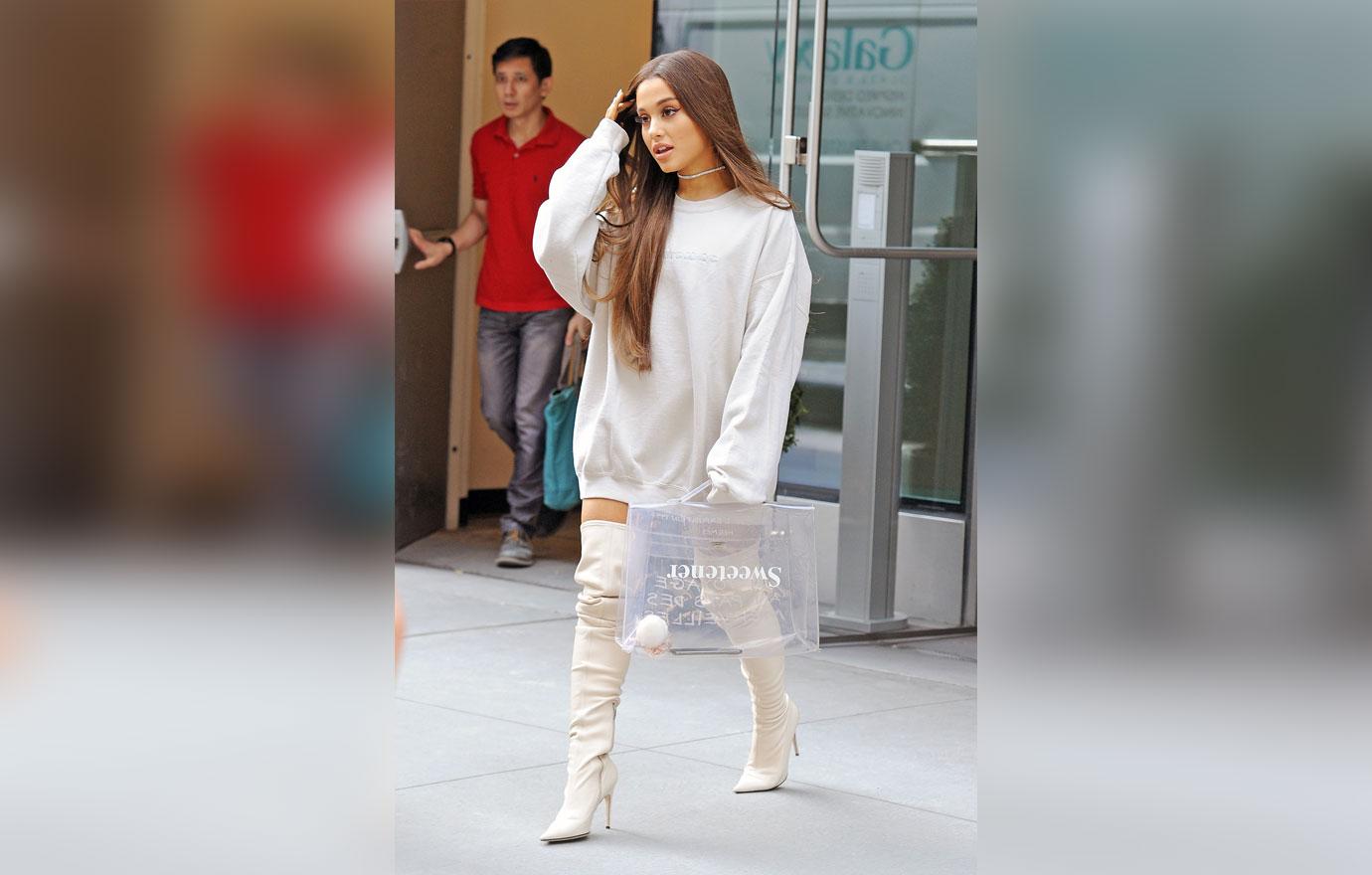 The new track is about two people who don't want to make their relationship exclusive but also don't want to deal with competition from outsiders.
Article continues below advertisement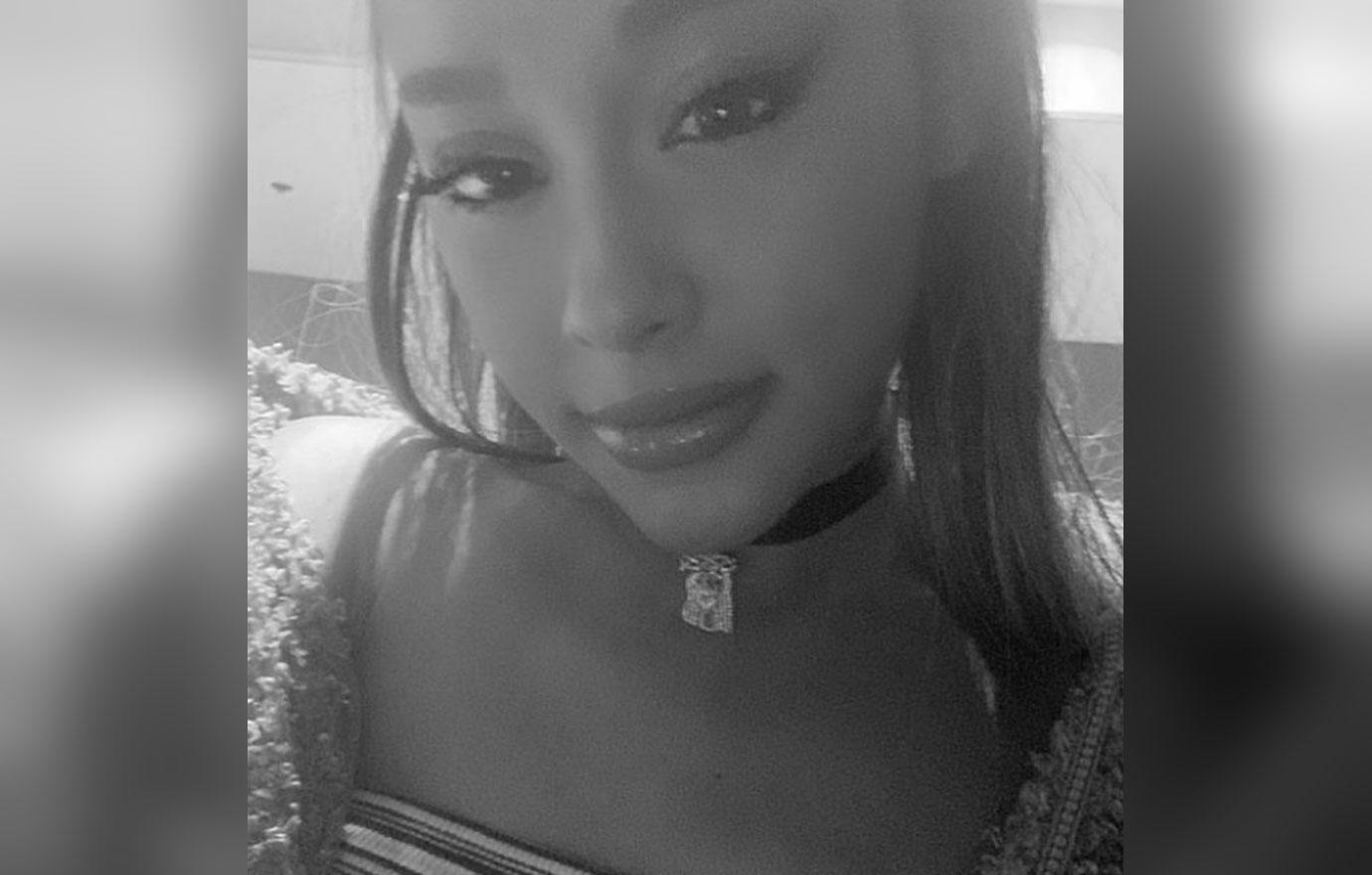 The video, which shows Ariana and Social House's Mikey Foster jealously fighting their other suitors, includes bloody cat fights, bow and arrows and heart-shaped laser beams.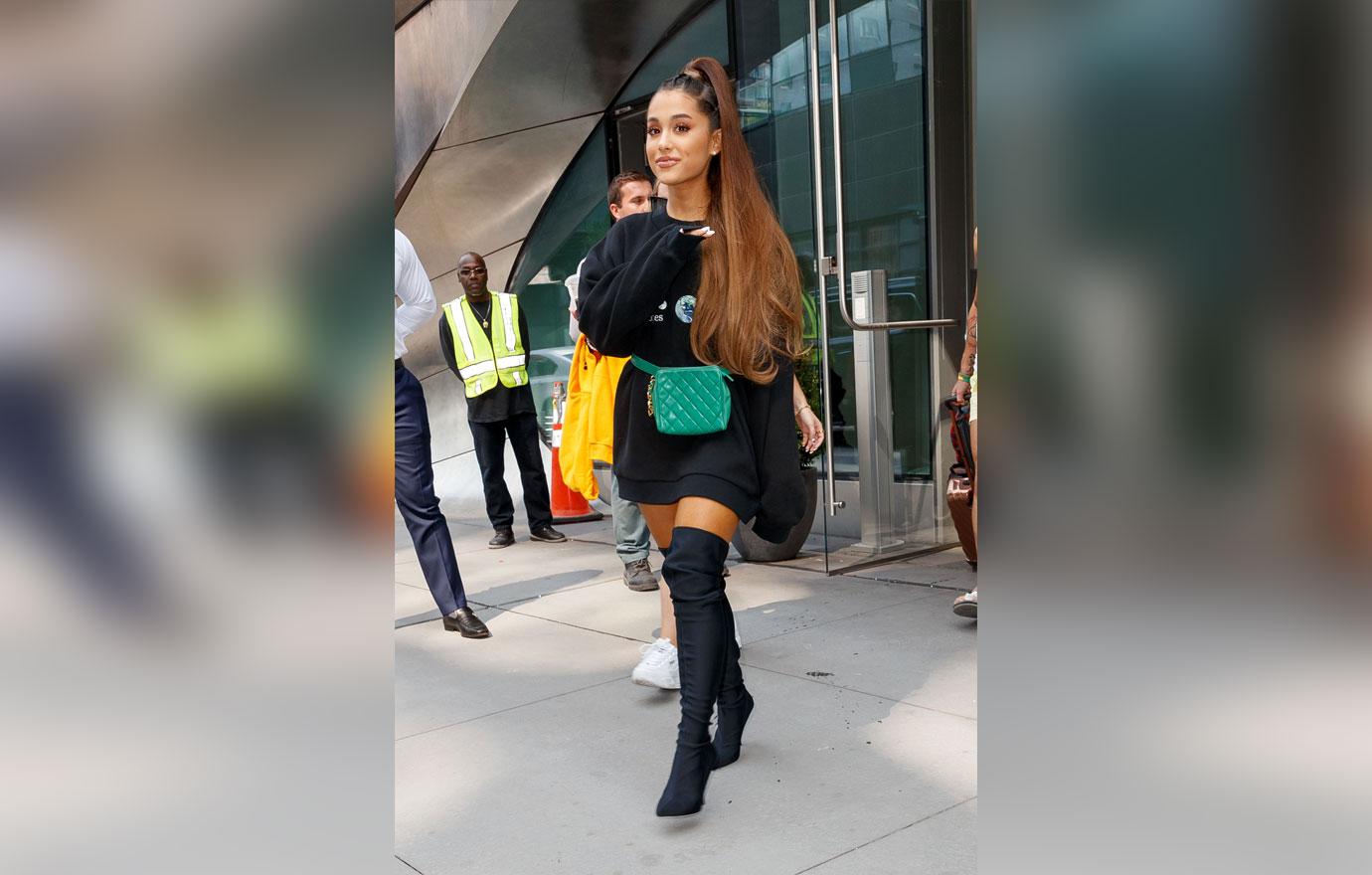 "I feel like this song captures a common theme in the lives of so many people I know!" the singer tweeted after a fan asked what inspired the song. "People want to feel love but don't want to define their relationship and have trouble fully committing or trusting or allowing themselves to fully love someone — even though they want to."
Article continues below advertisement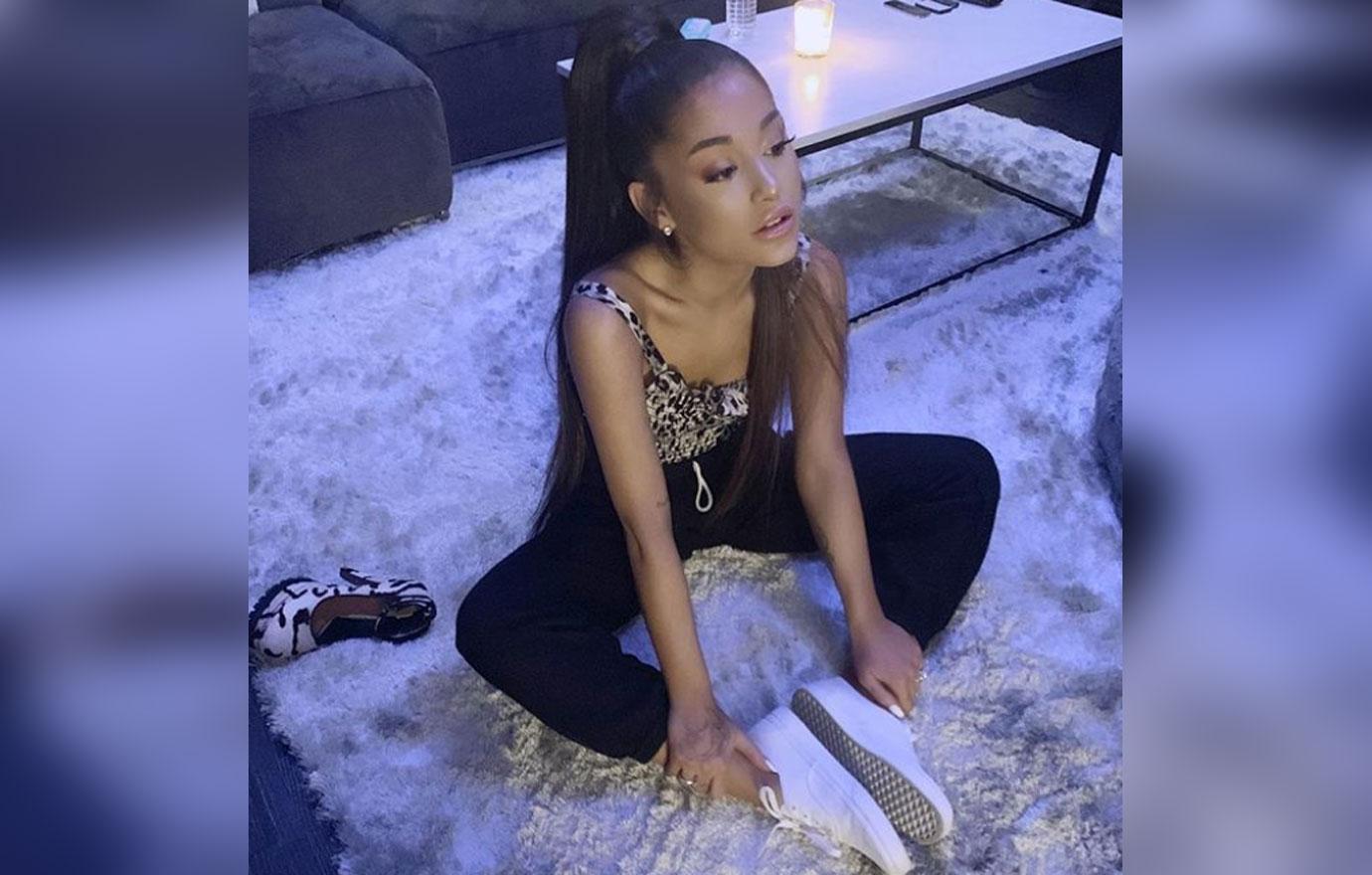 As of publication, the music video has already racked up seven million views on YouTube.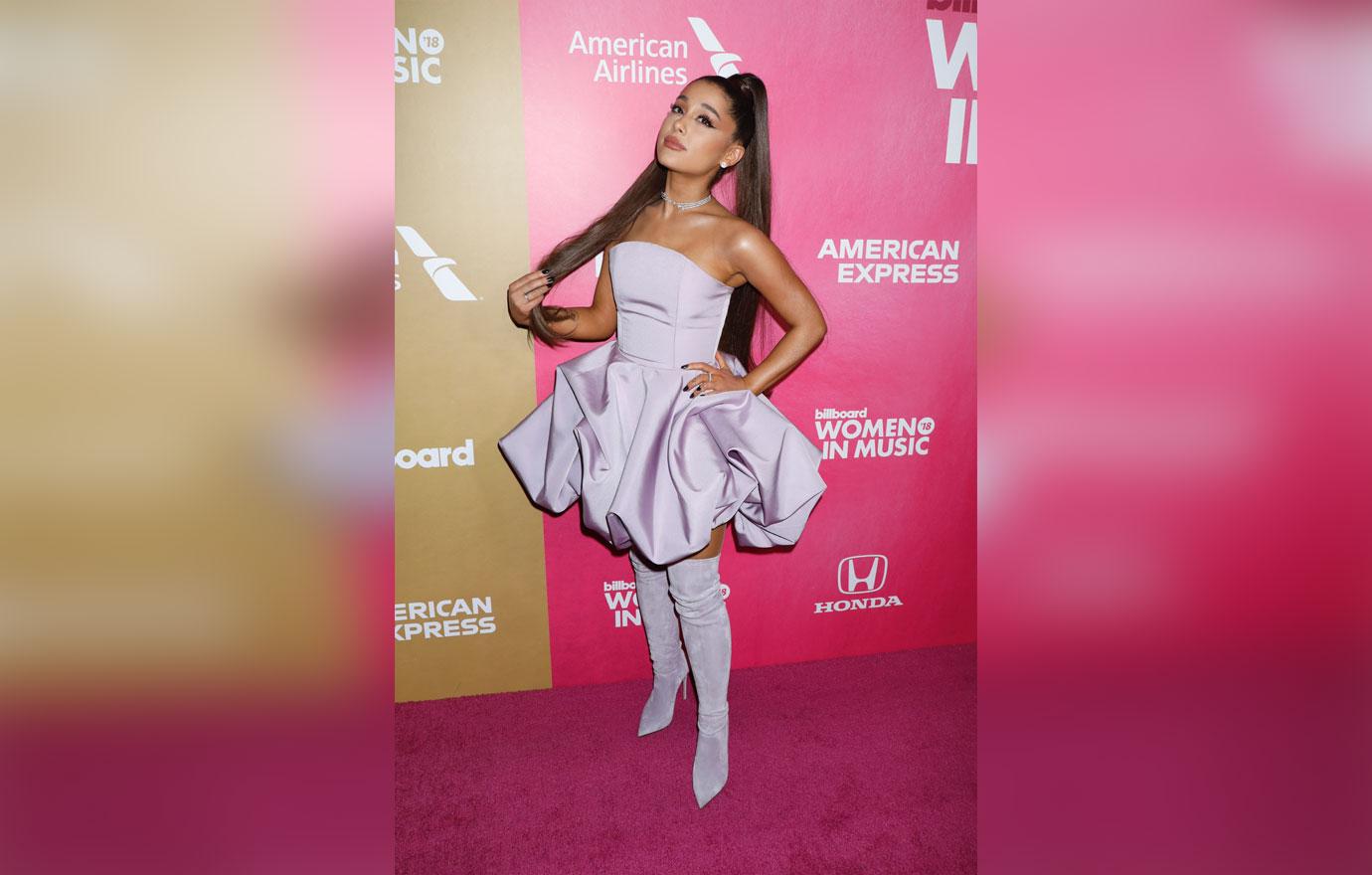 What do you think of Ariana's new song 'Boyfriend?' Let us know in the comments below!