PHOTOS
Ariana Grande Seduces 'Riverdale' Star In New 'Break Up With Your Girlfriend, I'm Bored' Music Video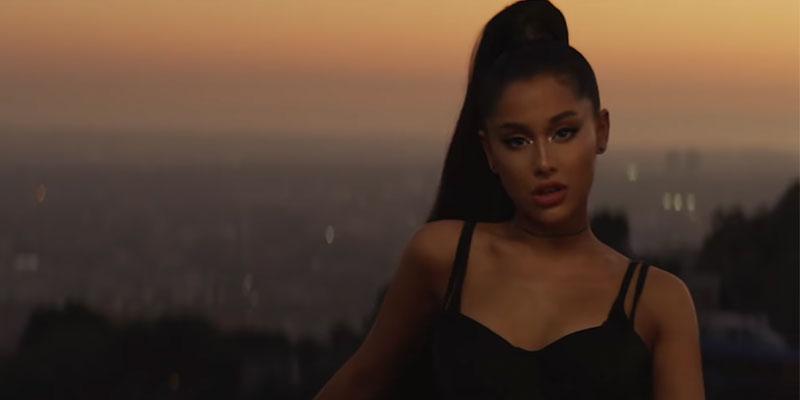 After weeks of dropping hints and teasing her fans on social media, Ariana Grande released her long-awaited album Thank U, Next. Along with the album, she also dropped her new single and accompanying video, "Break Up With Your Girlfriend, I'm Bored." The video features a major twist at the end and it follows Ariana as she plays dirty in order to win over the object of her affection.
Article continues below advertisement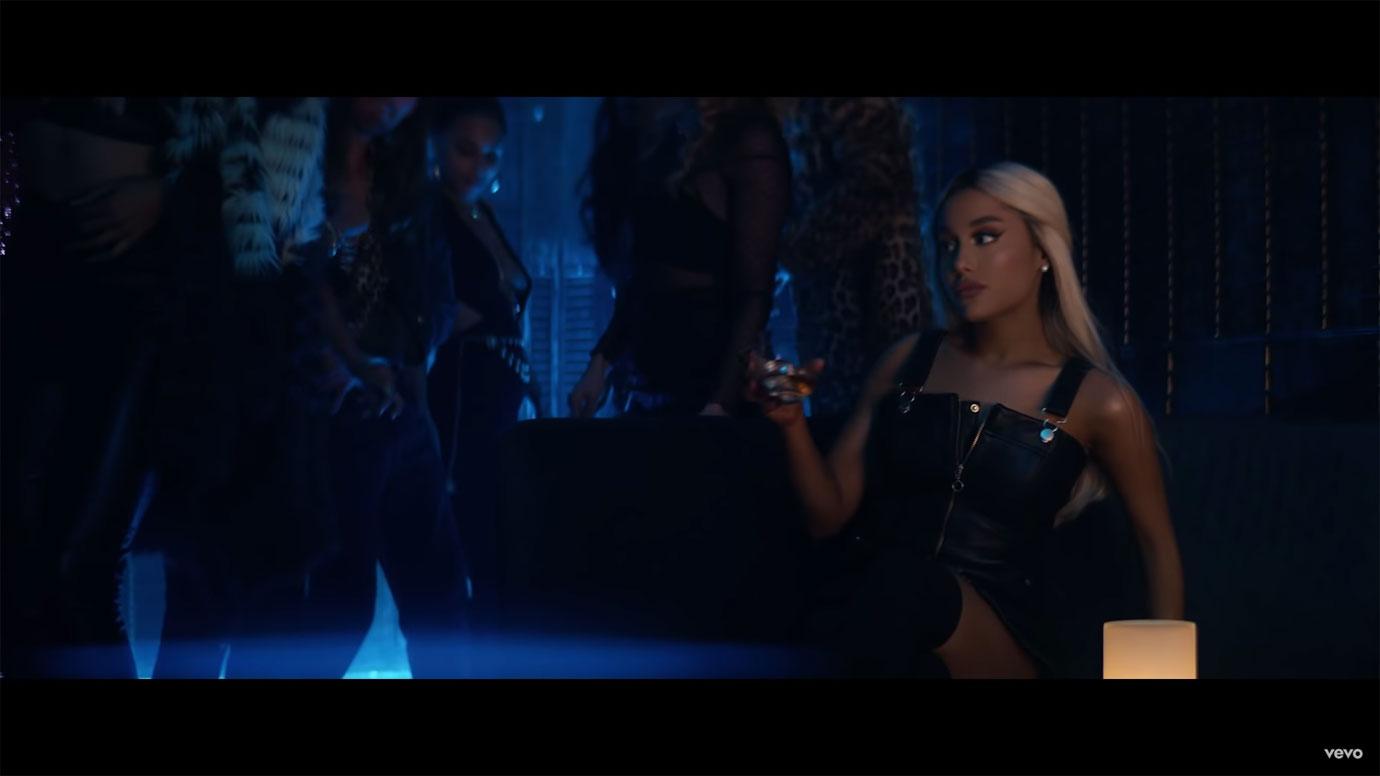 The song boasts a Kandi Burruss writing credit, an *NSYNC "It Makes Me Ill" sample, and the video stars the 26-year-old singer alongside Riverdale star Charles Melton. When the video begins, a blonde-haired Ariana sits alone in the middle of a club.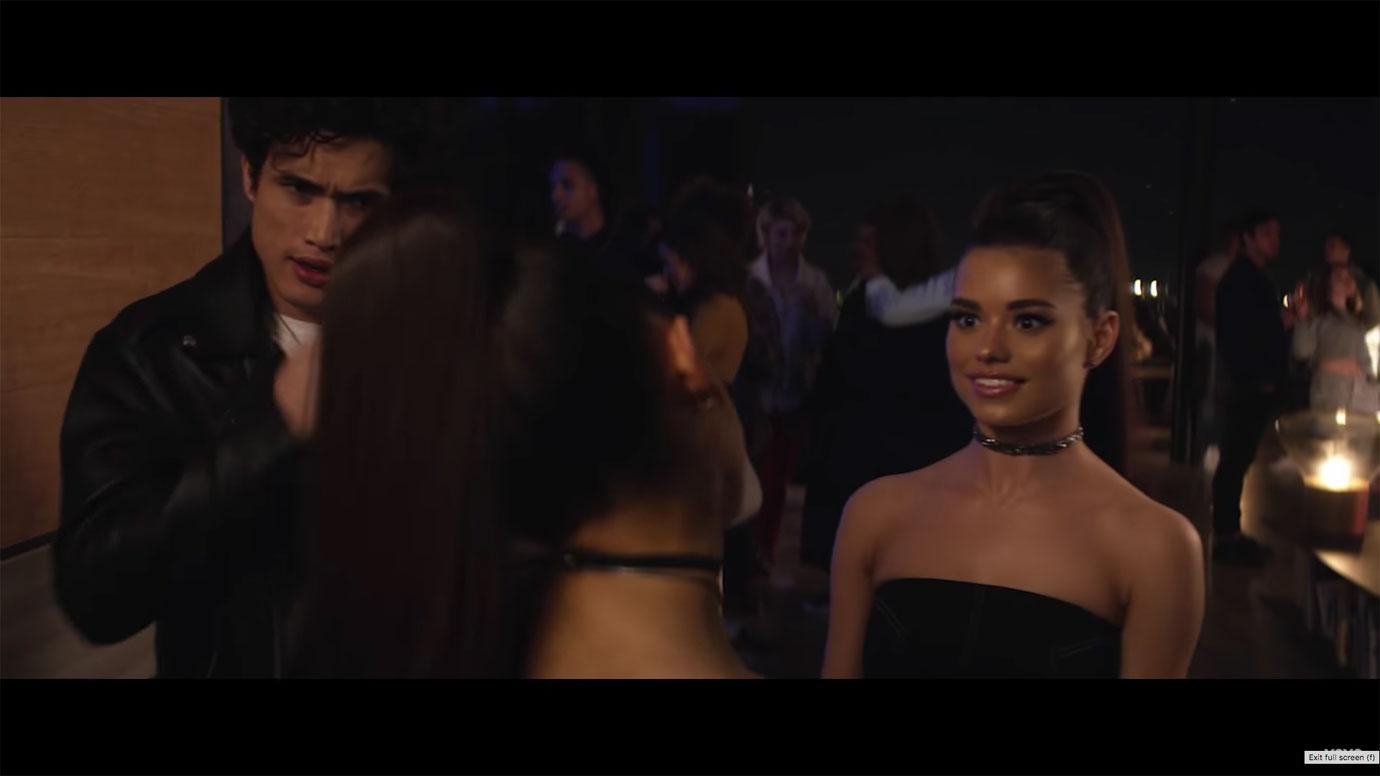 She only perks up once she catches sight of Charles and his girlfriend, who is played by Ariel Yasmine. In the video, Ariel rocks the same long ponytail that has become synonymous with Ariana herself.
Article continues below advertisement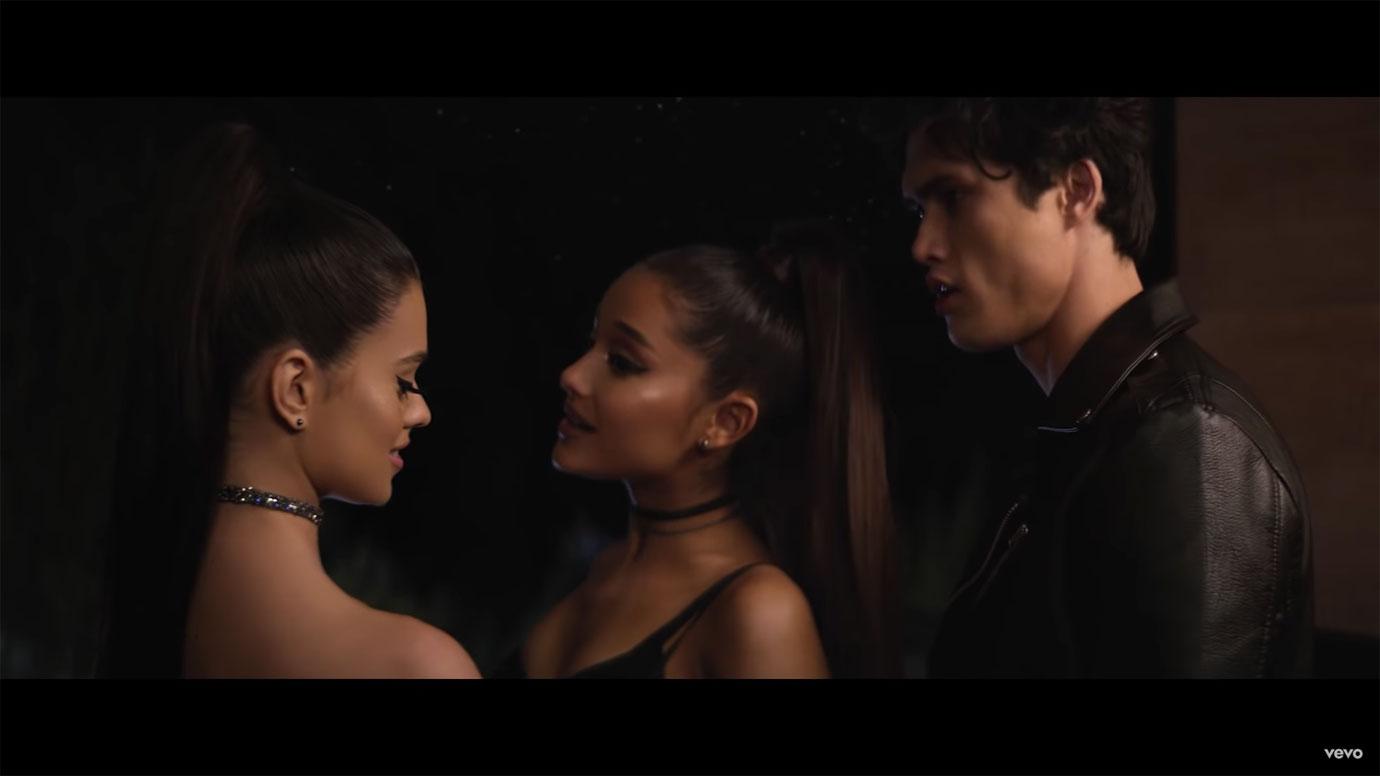 It quickly becomes clear that Ariana zeroes in on Charles and wants him all to herself. As the video progresses, she manages to seduce him and his girlfriend successfully enough to score an invite to the couples' home.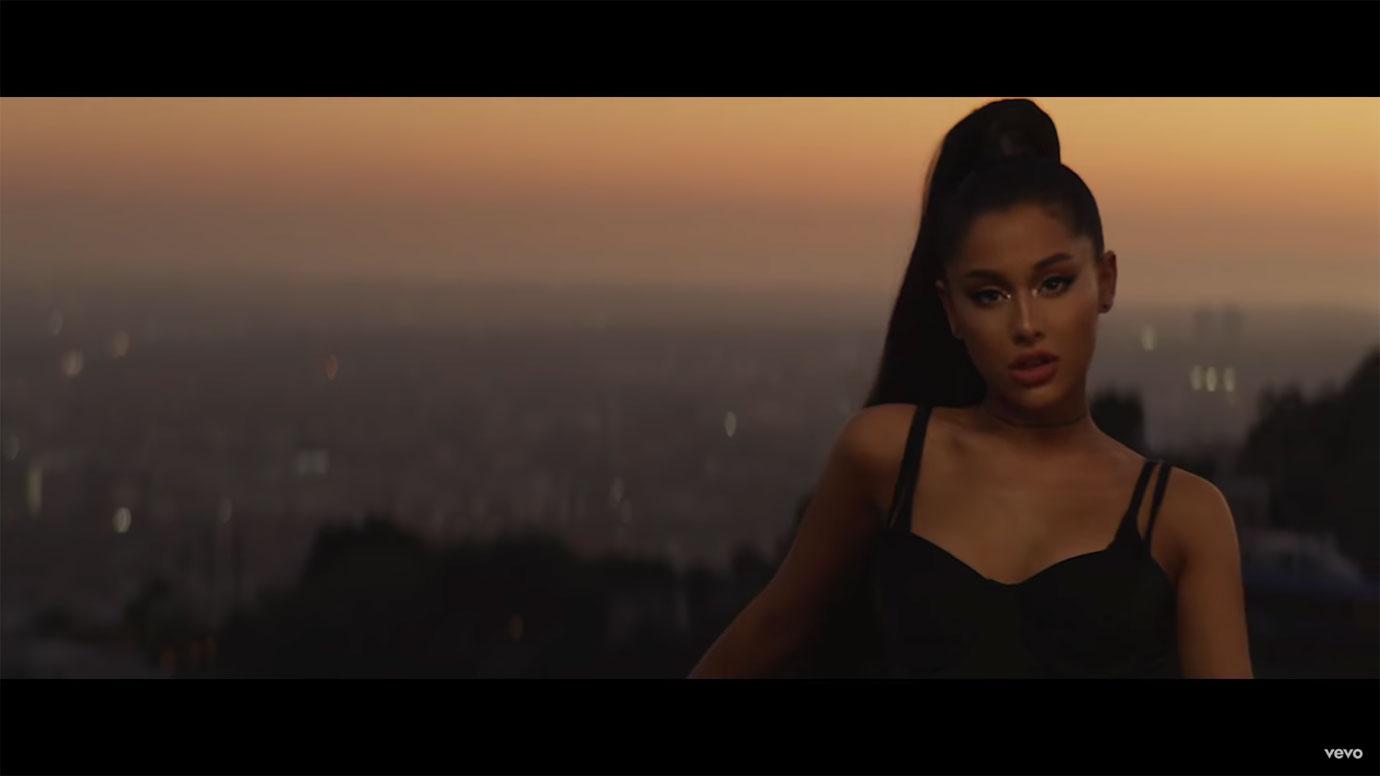 However, upon her arrival, she has totally recreated Ariel's entire look a la Single White Female. From that point on, there is a slight shift and it now appears the object of Ariana's affections is now Charles and his girlfriend.
Article continues below advertisement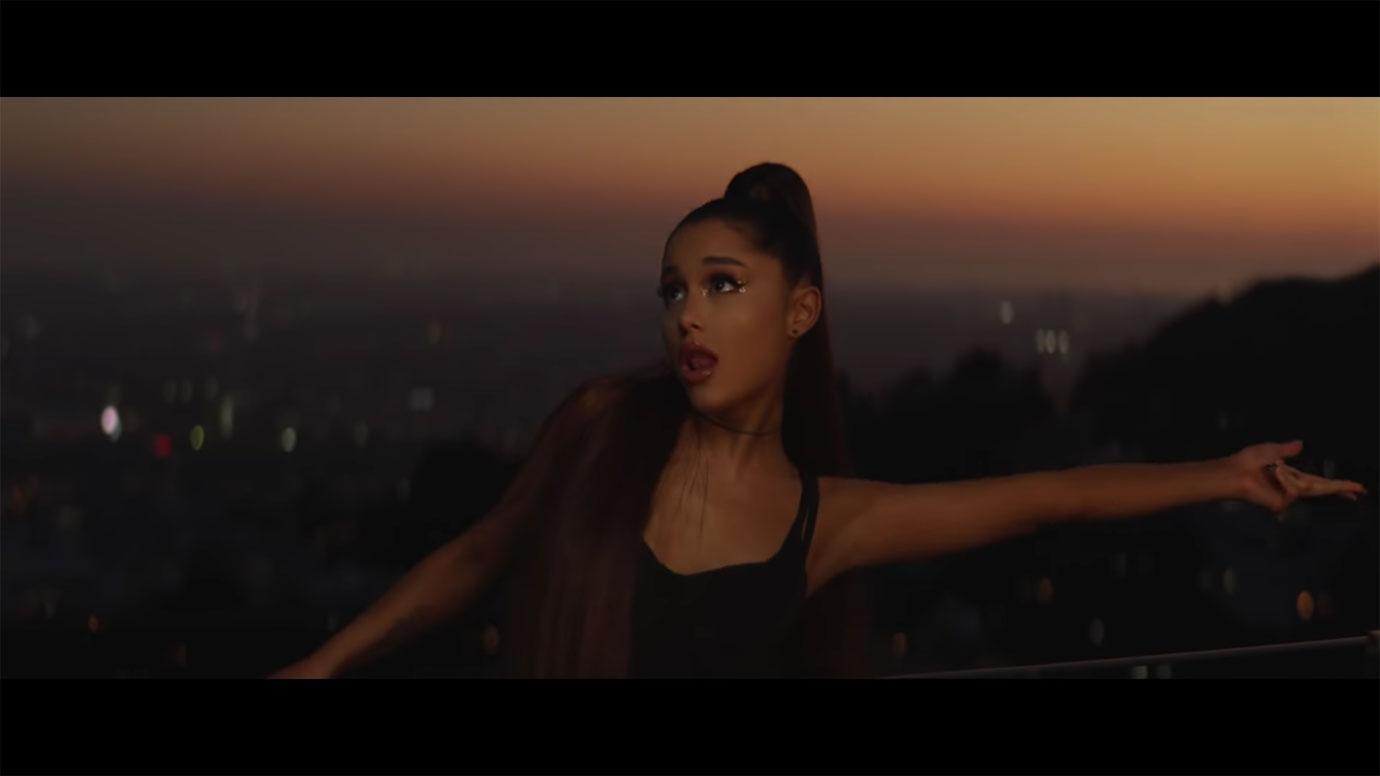 The video ends with a steamy pool scene and it fades to black just as Ariana pulls Ariel against her and leans in close.
Watch the clip above and let us know what you think of Ariana's new video!