PHOTOS
'We Won't Let Hate Win!' Ariana Announces A MAJOR Plan To Help Manchester Victims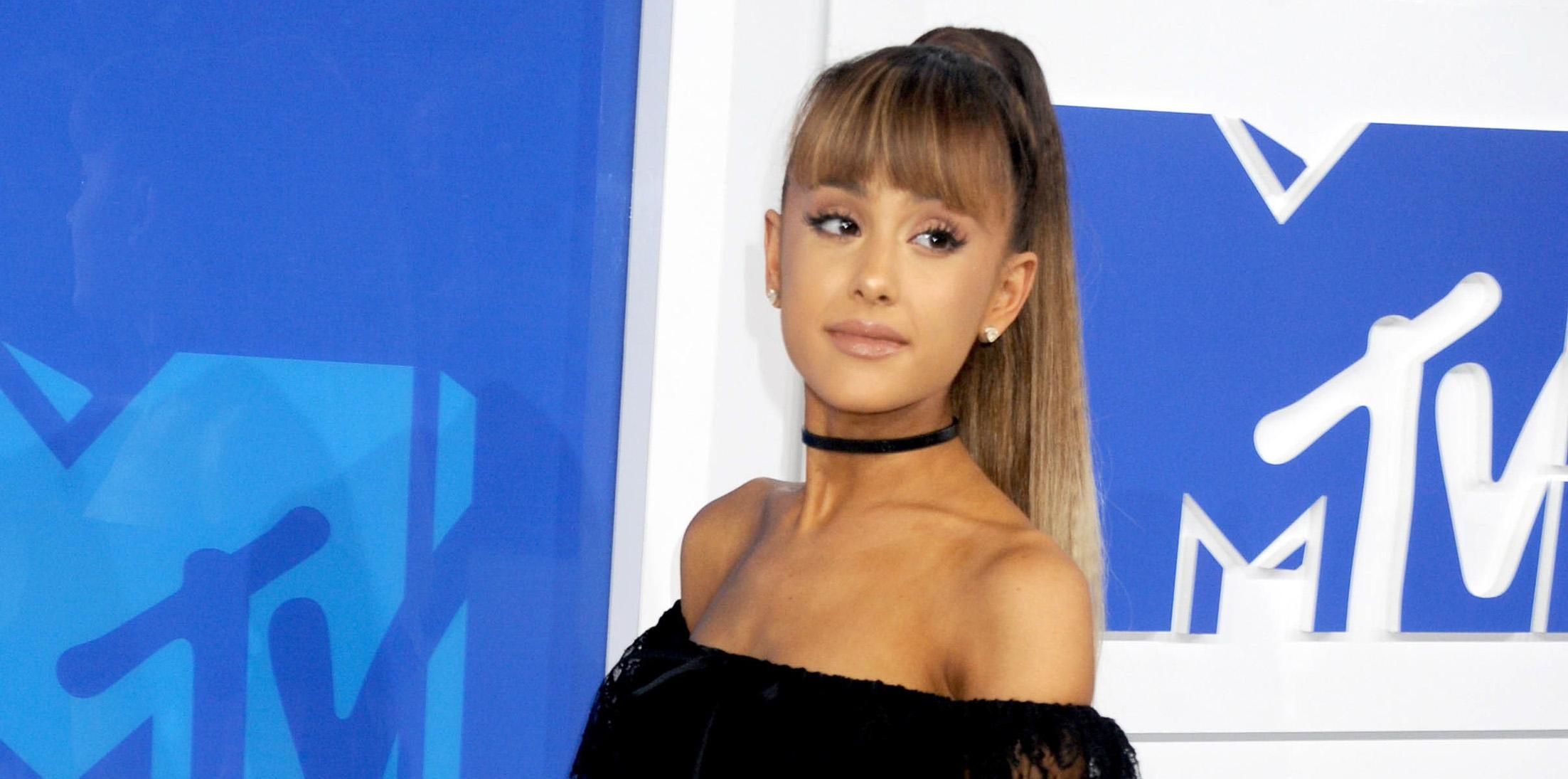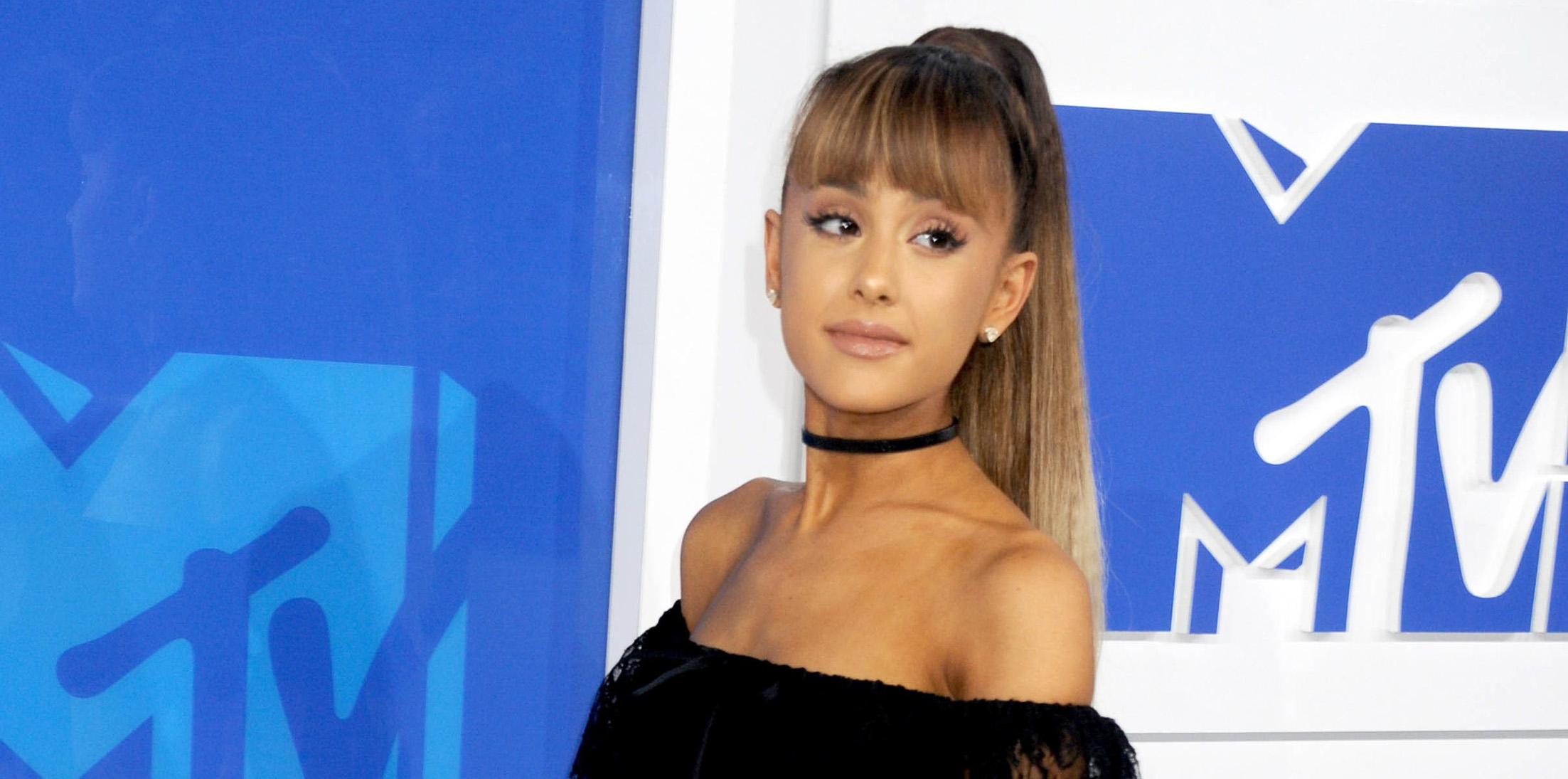 Ariana Grande is continuing to pay tribute to her fans following the tragic bombing at her concert in Manchester earlier this week. The young singer wrote a heartbreaking letter to her fans that she posted on Twitter on Friday afternoon confirming that she is returning to the city.
Article continues below advertisement
"My heart, prayers and deepest condolences are with the victims of the Manchester Attack and their loved ones," the 23-year-old singer wrote. "There is nothing I or anyone can do to take away the pain you are feeling or to make this better."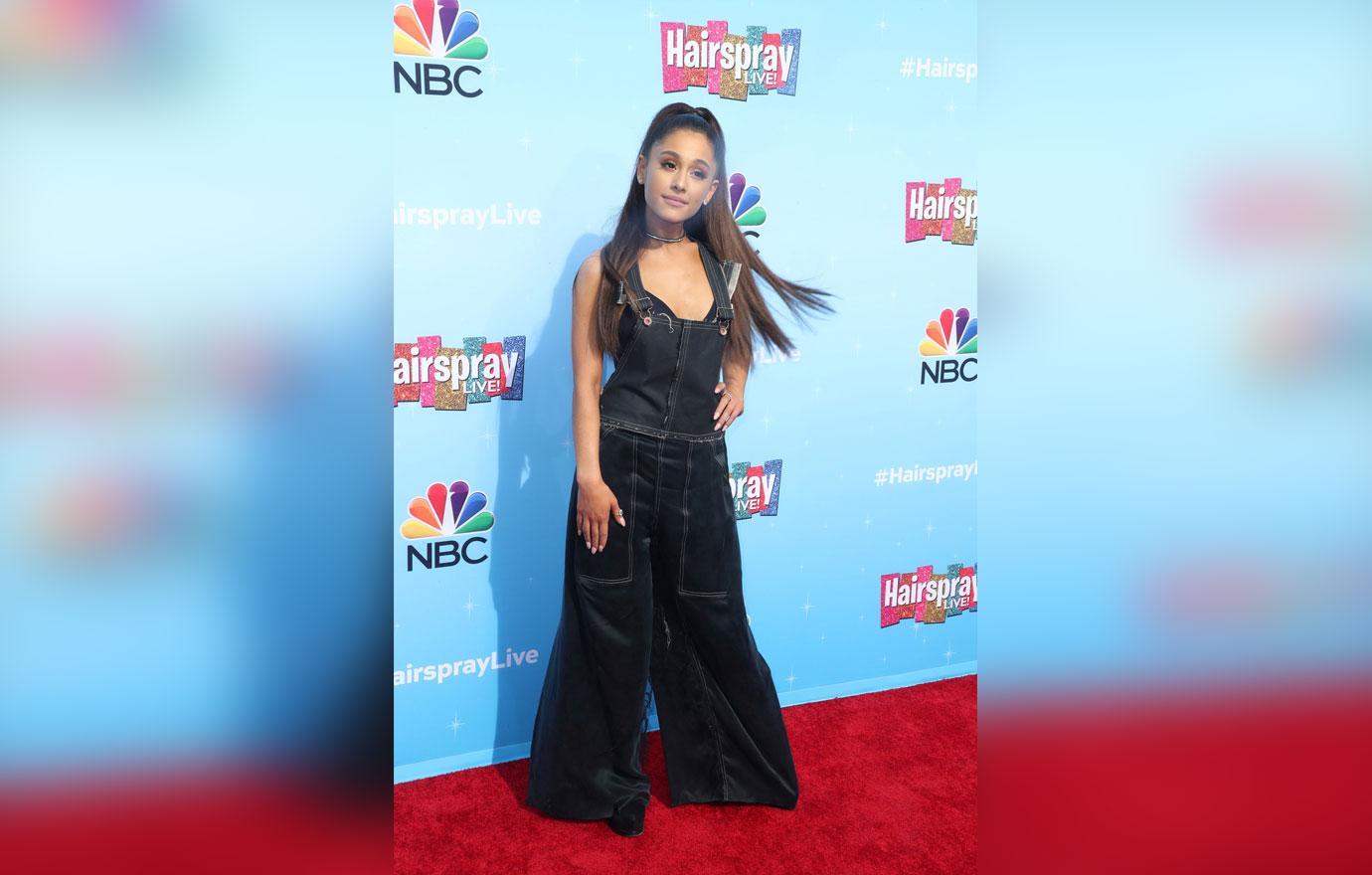 The singer, whom returned home to Florida back into the arms of her boyfriend Mac Miller after the tragedy, explained that she is planning to help in any way possible. She wrote, "However, I extend my hand and heart and everything I possibly can give to you and yours, should you want or need my help in any way. The only thing we can do now is choose how we let this affect us and how we live our lives from here on out."
Article continues below advertisement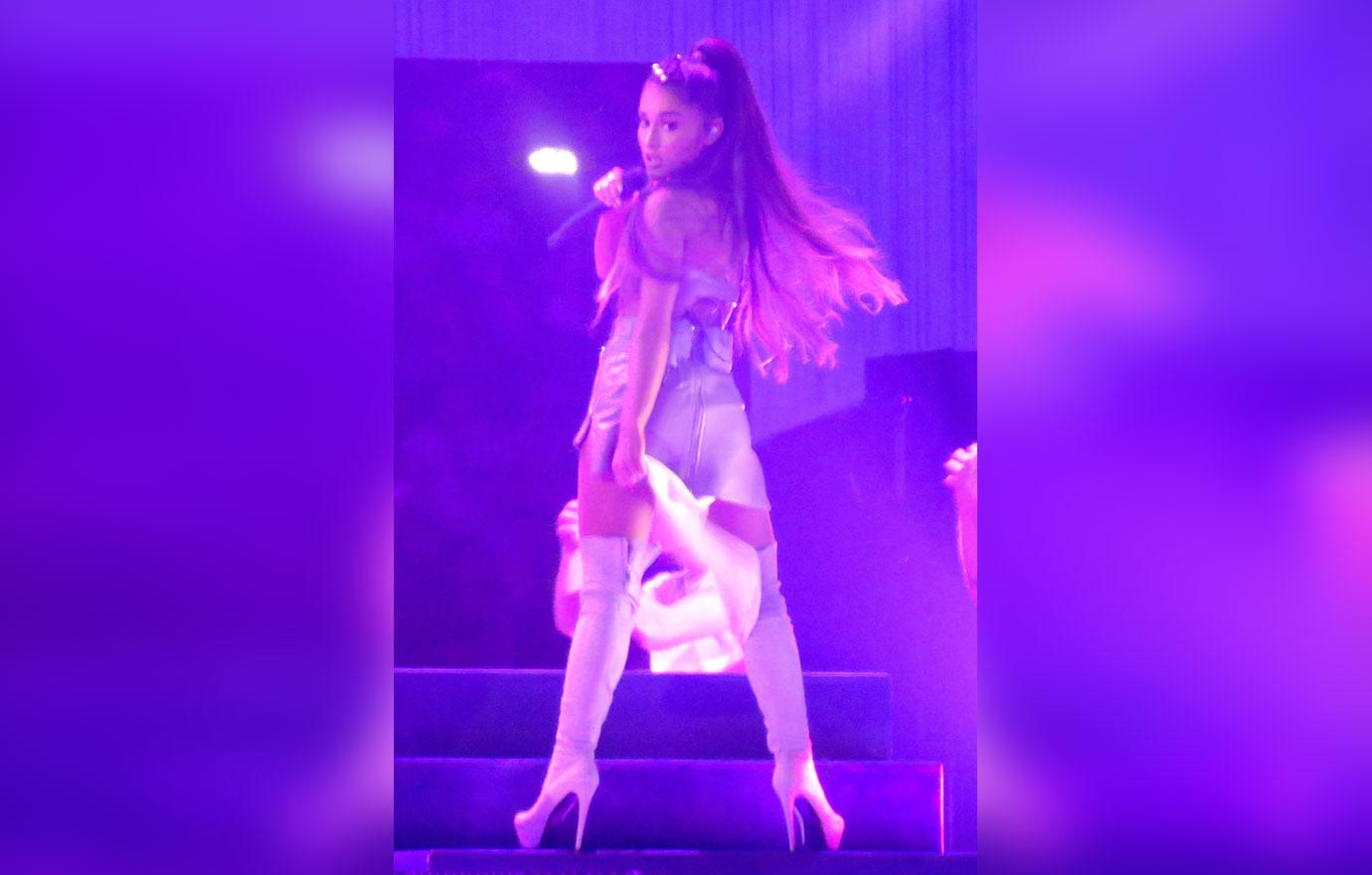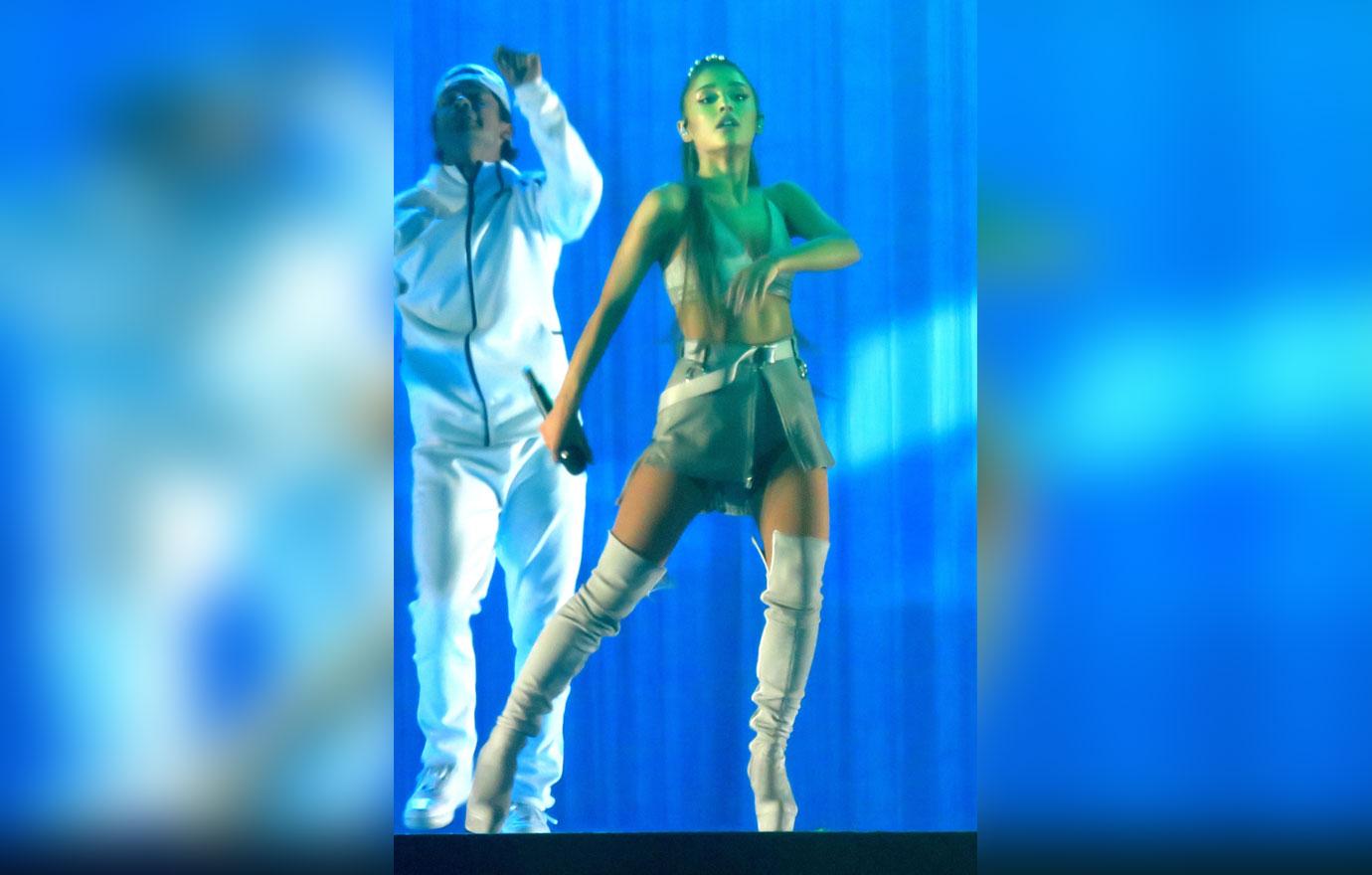 Ariana explained that once details are confirmed, she will be returning to the city to spend time with fans and have a benefit concert to help raise money for the victims and their families because as she said, "we won't let hate win."
Article continues below advertisement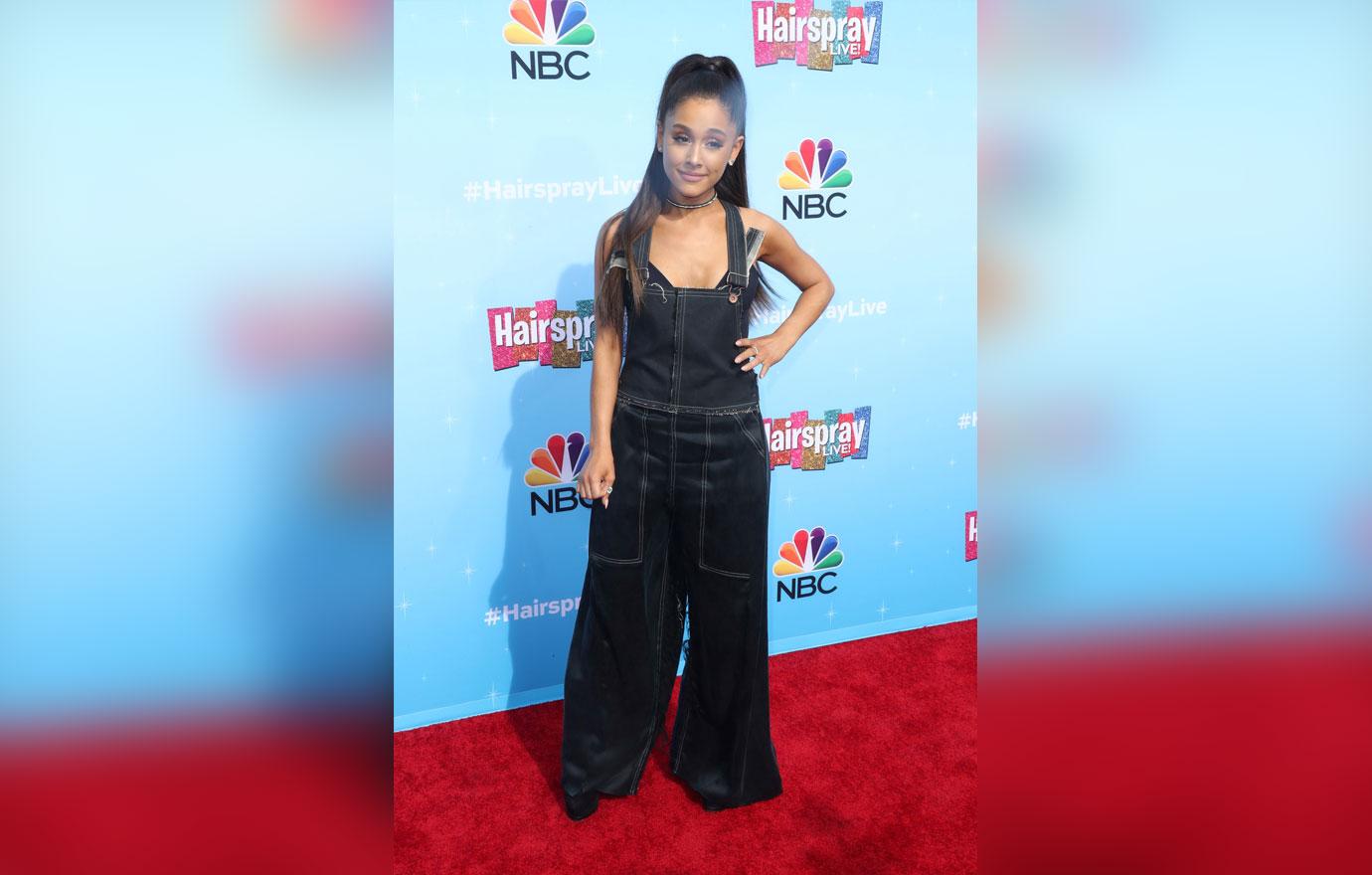 On May 22nd, following her performance, an explosion went off that killed 22 people and wounded 59.
What do you think of Ariana returning to Manchester? Let us know your thoughts in the comments section!