PHOTOS
Ariana Grande Reveals She Cries All The Time Following Split From Pete Davidson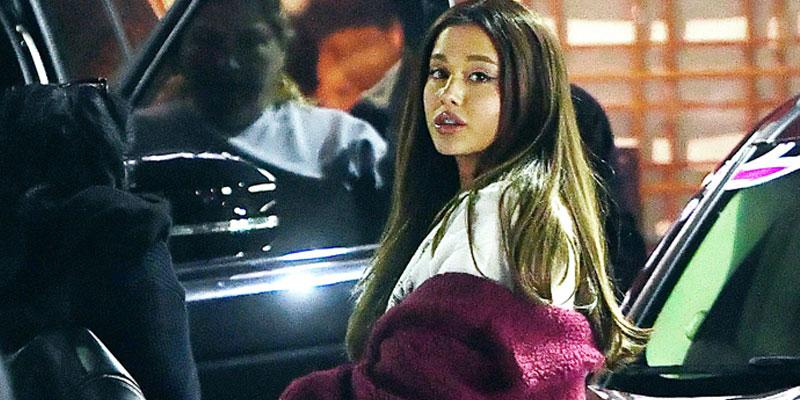 Article continues below advertisement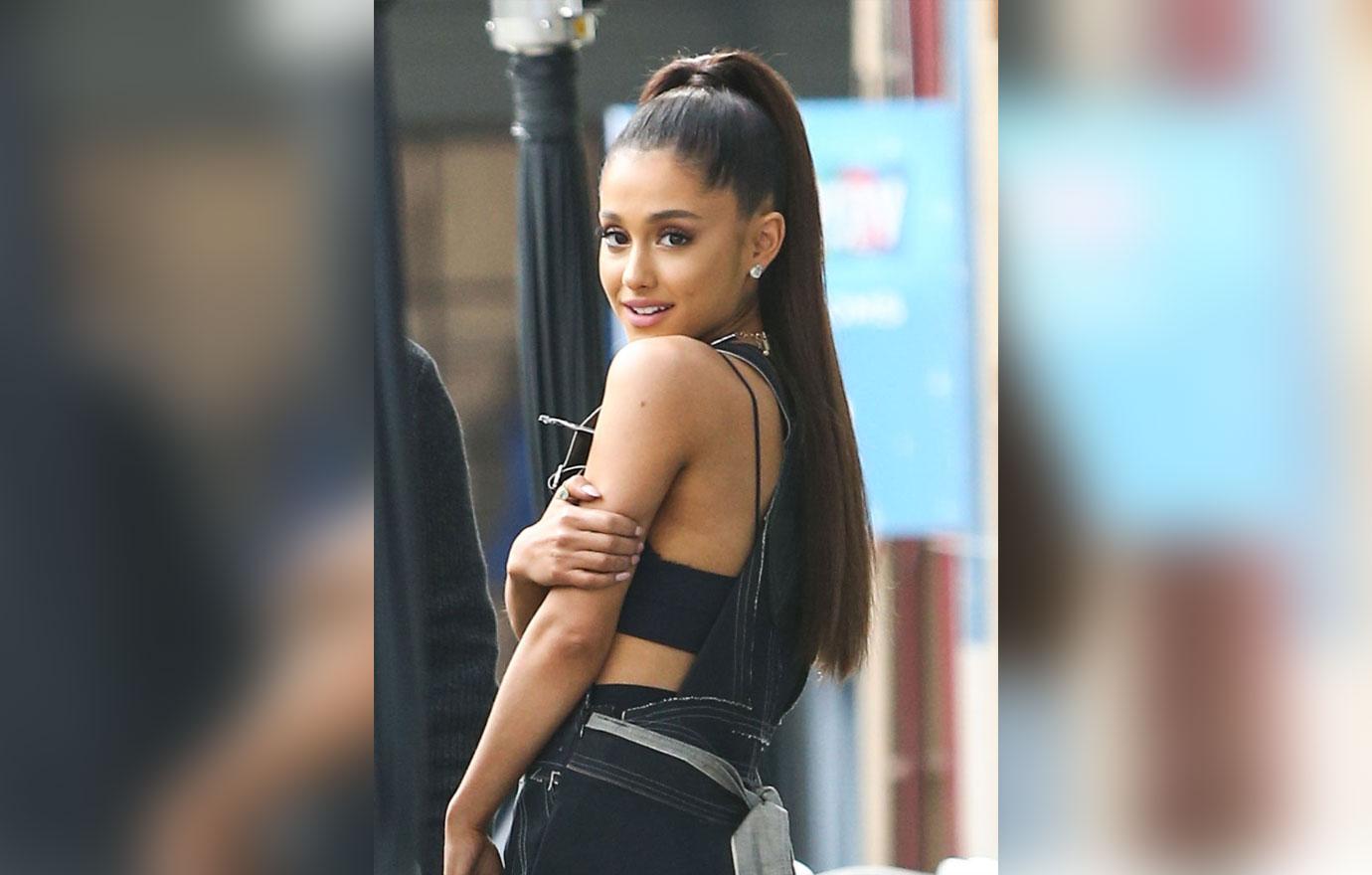 "I can't even say 'Good morning' to anyone without crying," the 25-year-old admitted.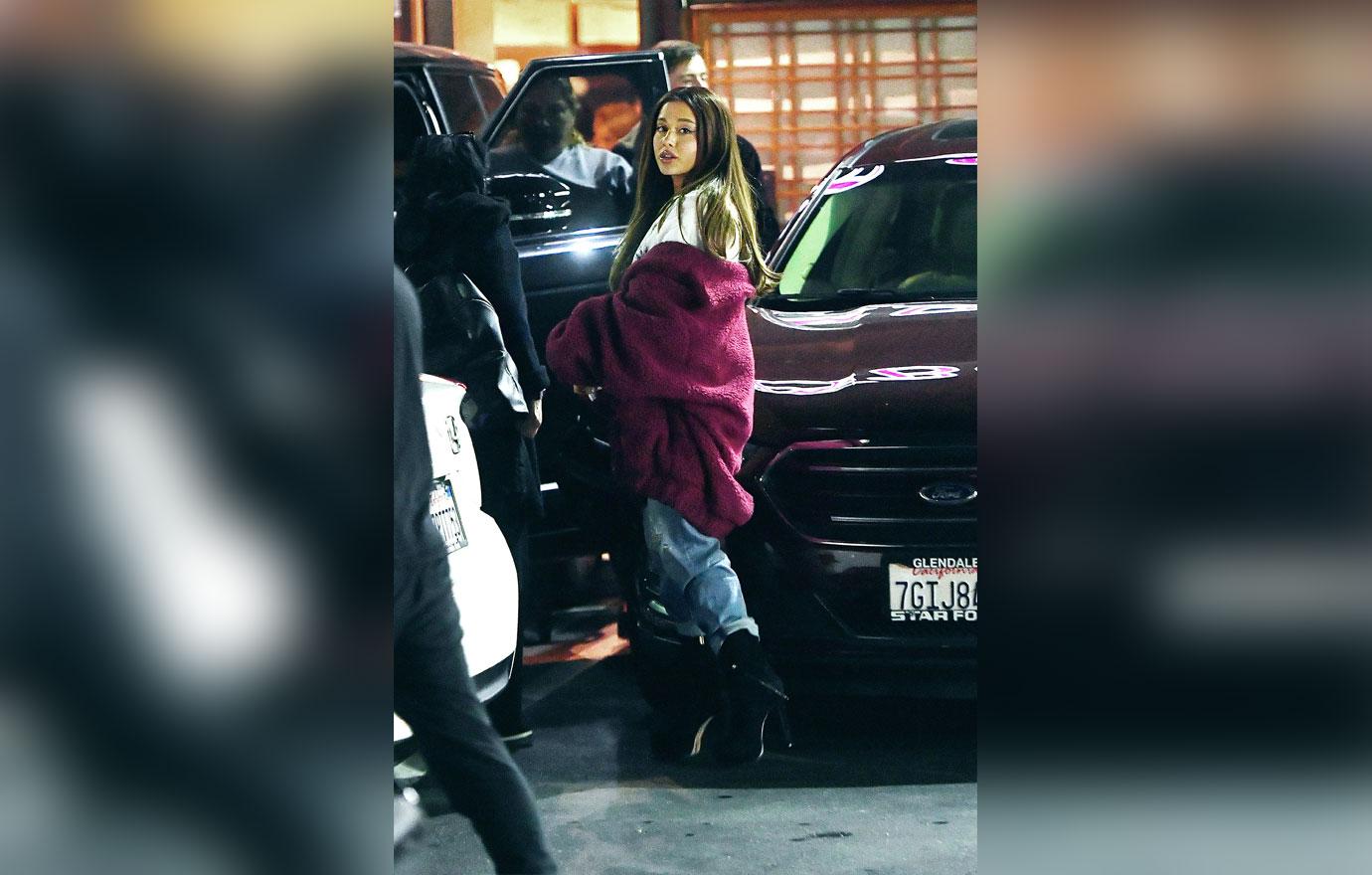 However, she did her best to find the upside of being forced to deal with so much tragedy. "I guess there's not much I'm afraid of anymore," she said. "When life tries you with such serious s**t so many times, your priorities change. I don't give a s**t. I just want to be happy and healthy — one day — and make music."
Article continues below advertisement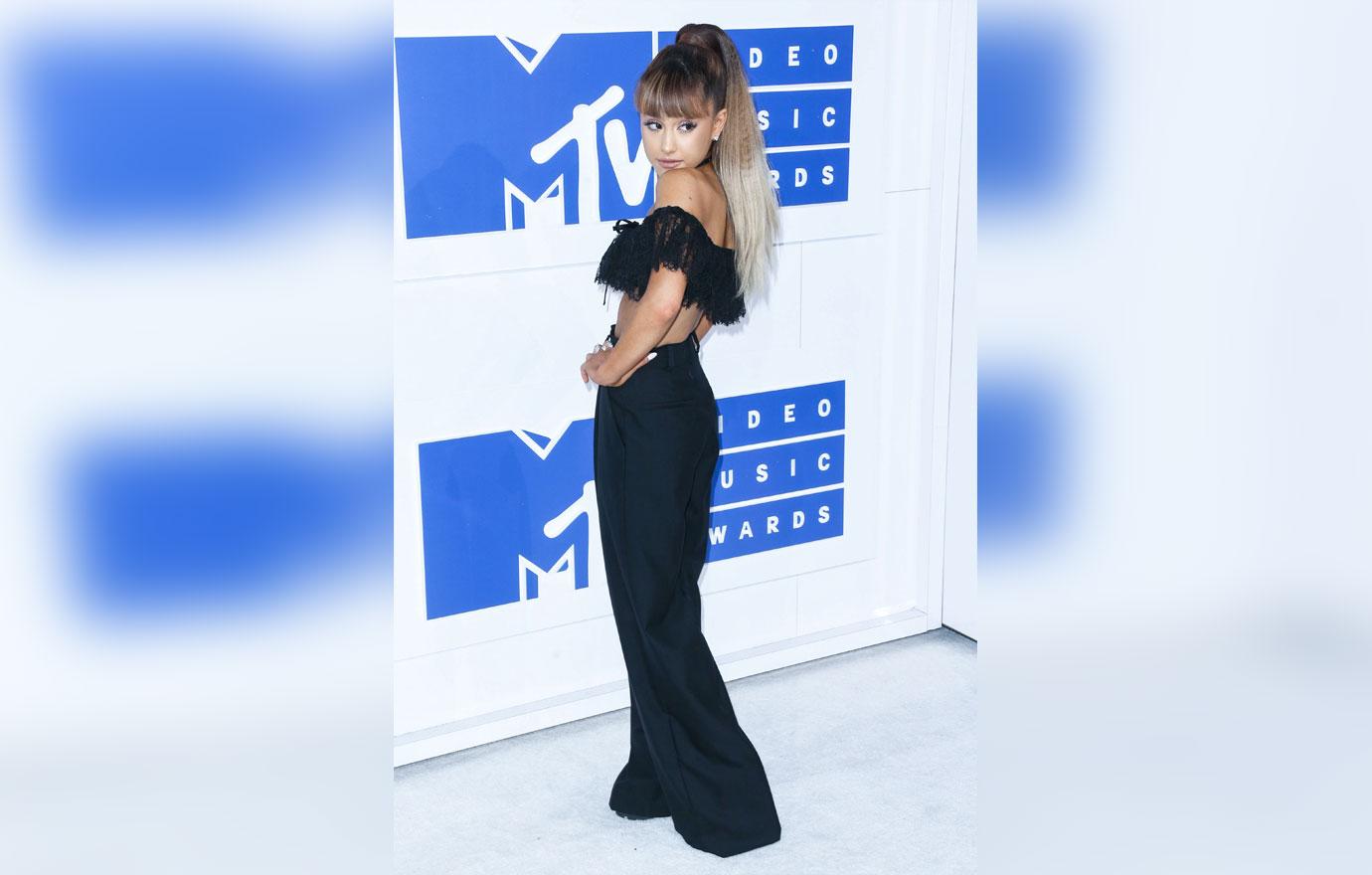 In less than two years, the "No Tears Left To Cry" singer has survived a terrorist attack at her Manchester concert, lost her ex-boyfriend Mac to an overdose, and broken up with her fiancé Pete.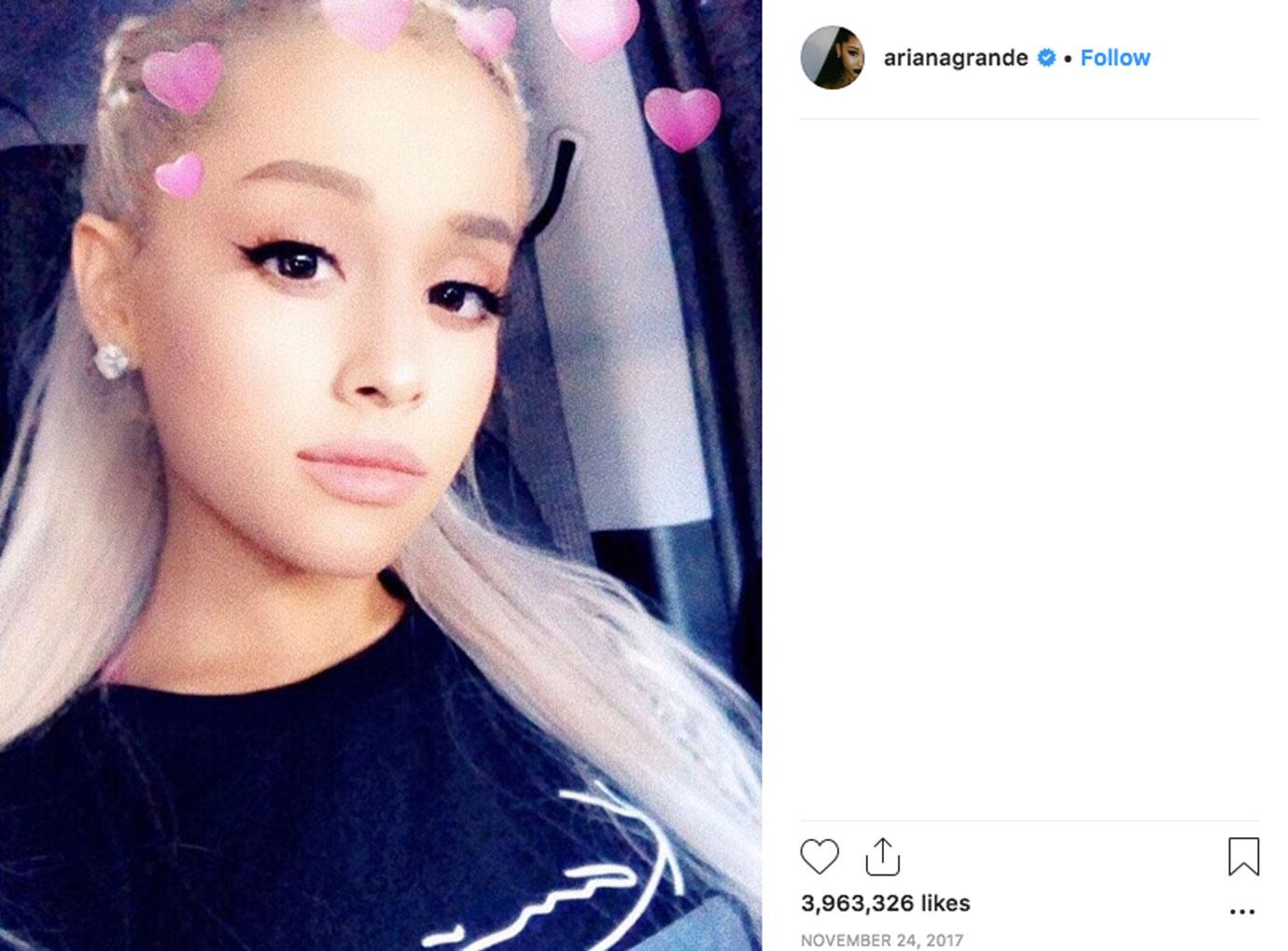 Ariana, who experienced record-setting success with her summer release Sweetener, considers herself "lucky and unlucky at the same time."
Article continues below advertisement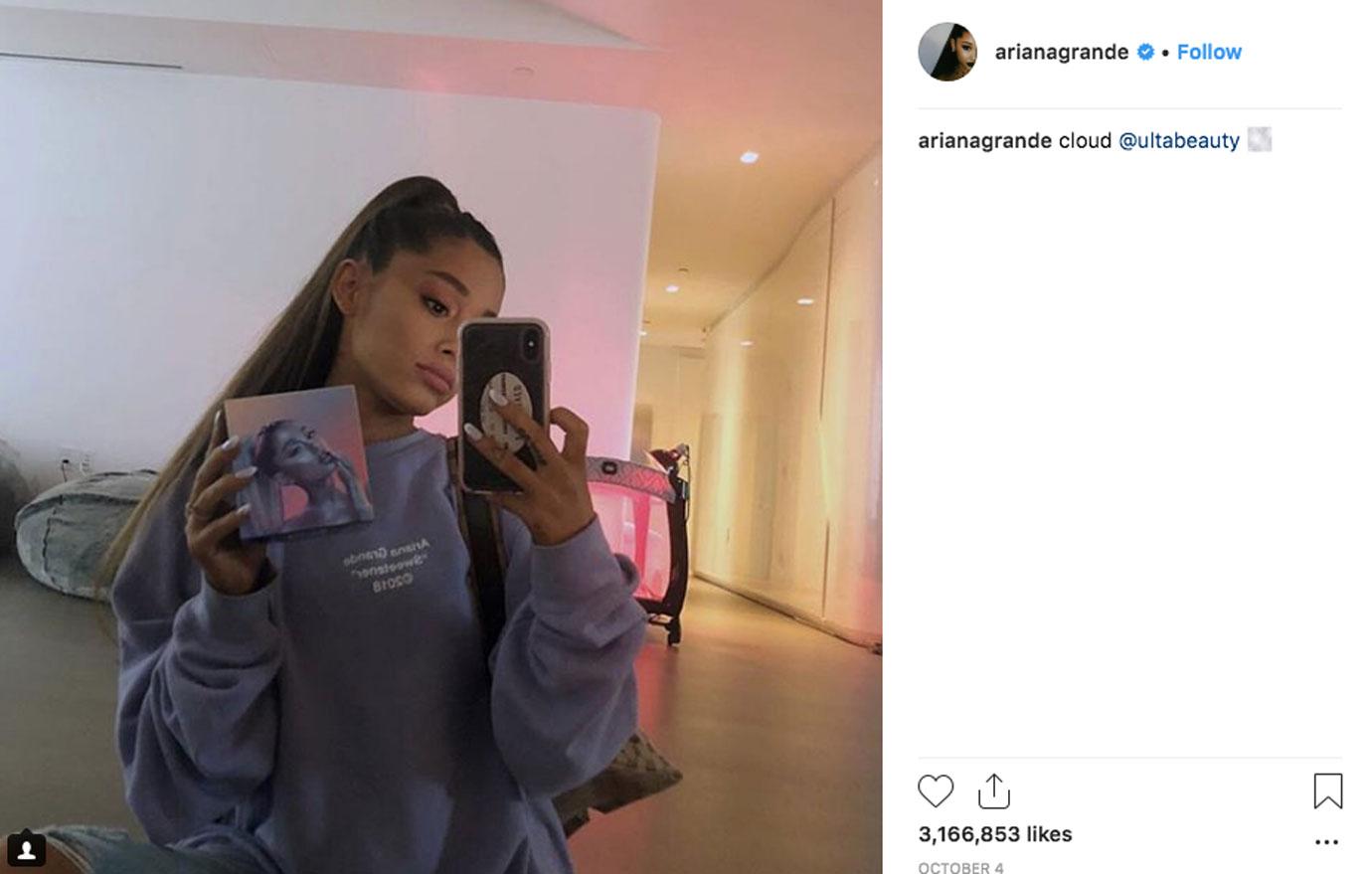 After all she's been through in such a short amount of time, it's no surprise that her upcoming album will mirror the same heartbreak and dark tone. Ariana explained that her new album won't be "particularly uplifting." She called it a product of "feminine energy and champagne and music and laughter and crying."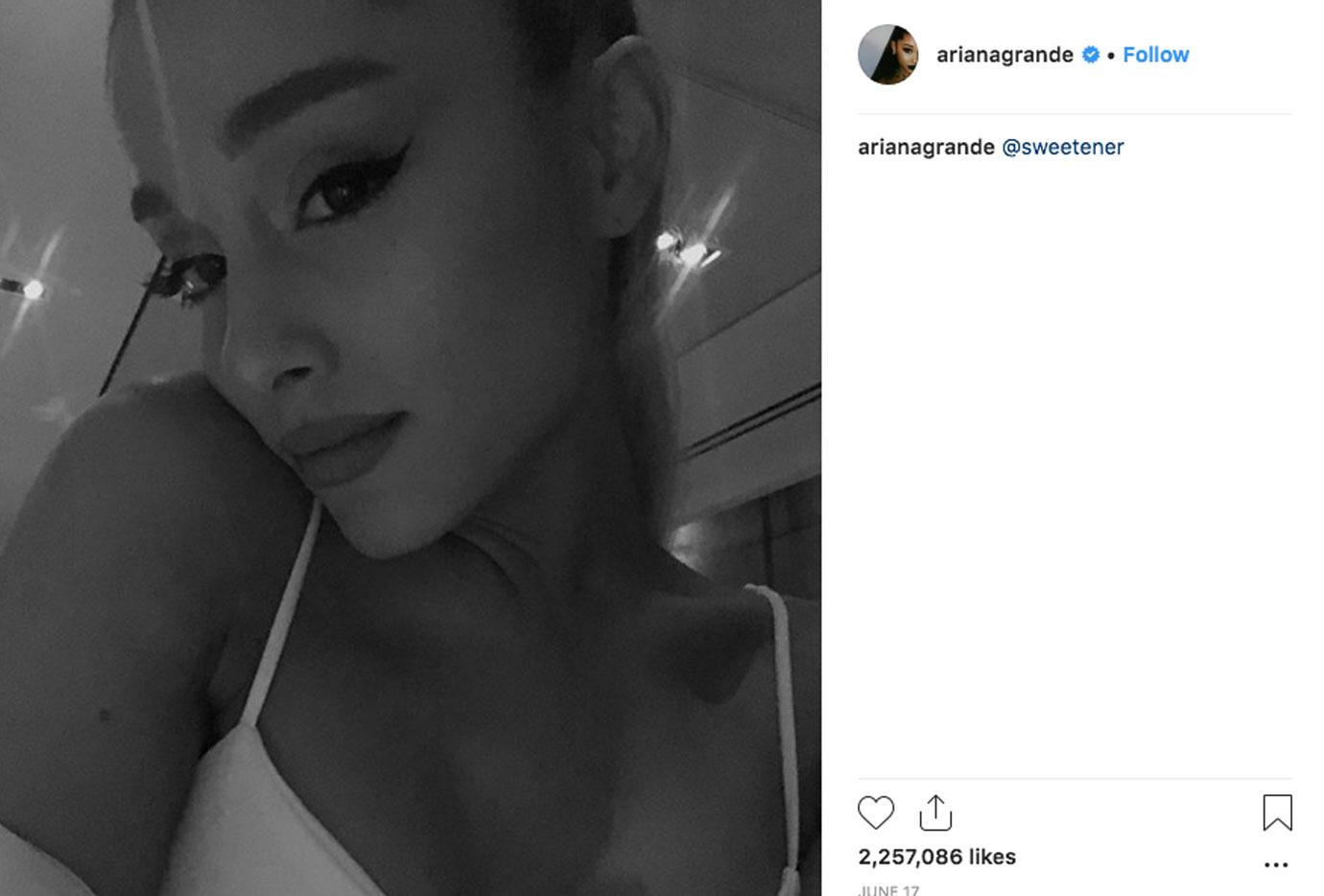 "A lot of it sounds really upbeat, but it's actually a super sad chapter," she added.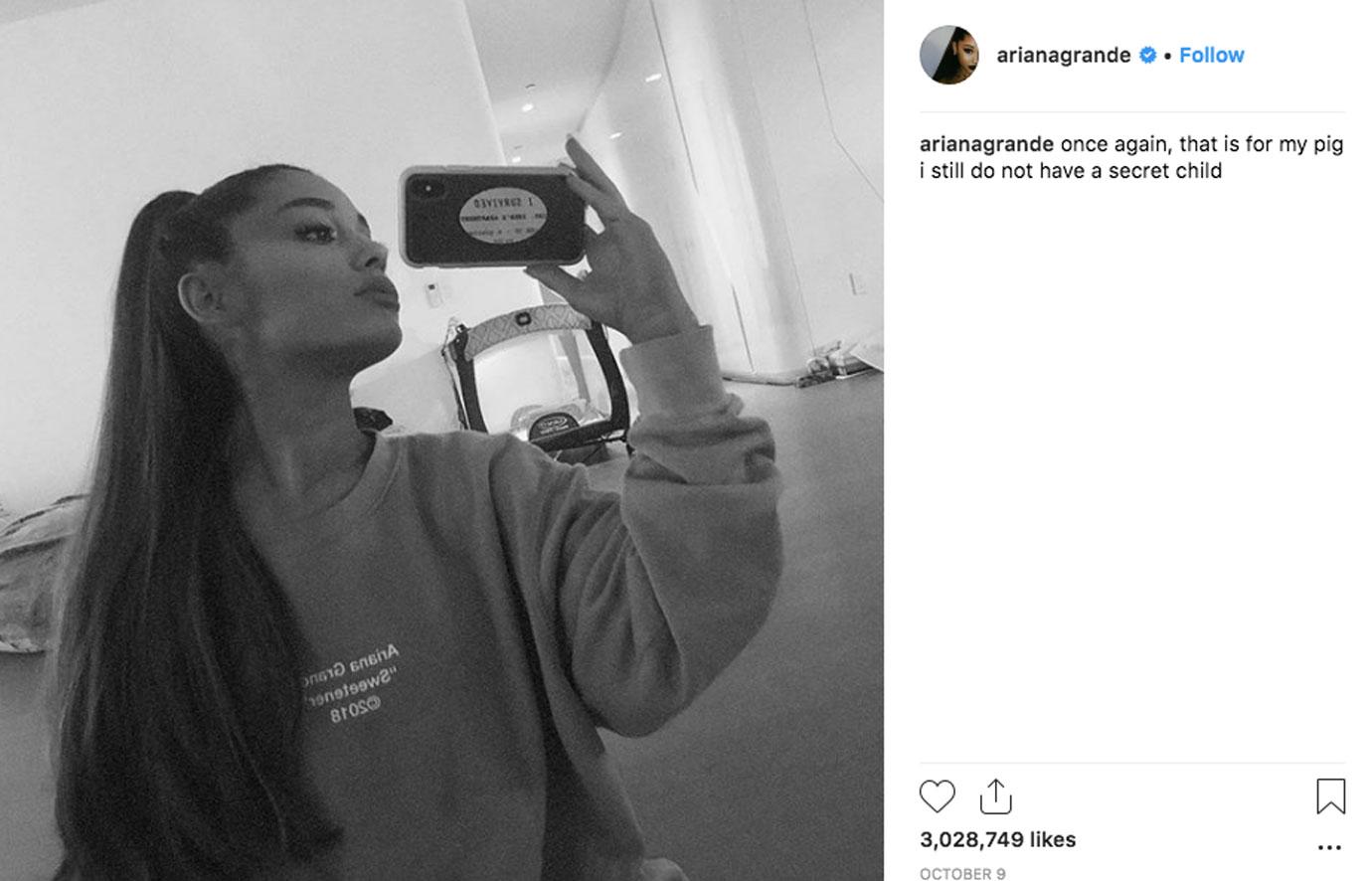 What do you think about the way Ariana's handled her tough year? Let us know in the comments.