PHOTOS
Ariana Grande Finally Releases Dates For Upcoming 'Sweetener' Tour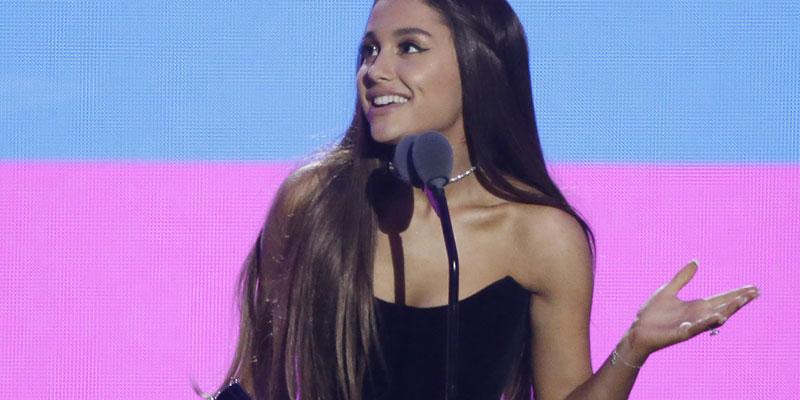 After weeks of zero live performances and avoiding the spotlight, Ariana Grande has finally released a set of dates for her Sweetener tour. Read on for all the details and to find out when she's set to hit the road.
Article continues below advertisement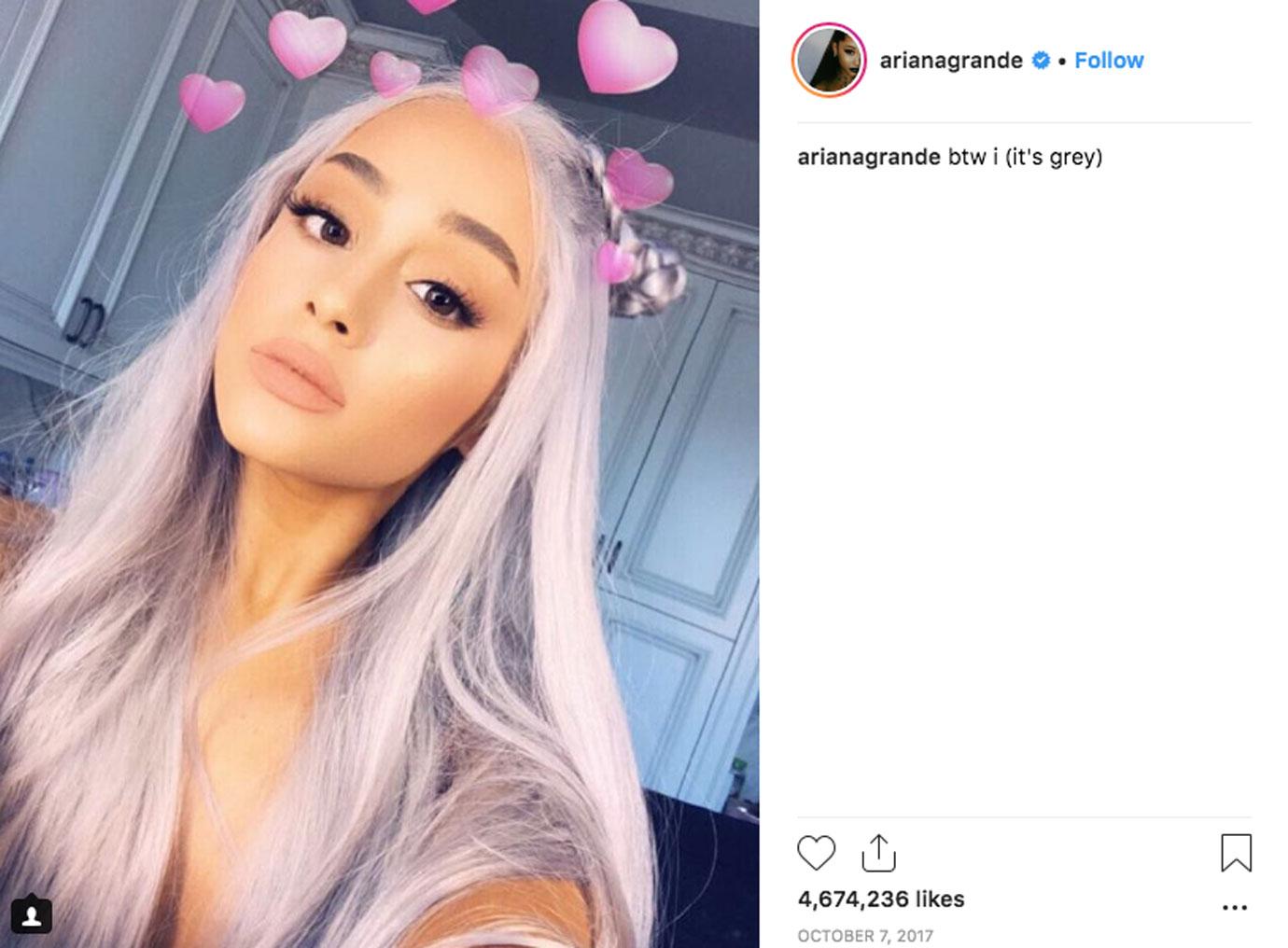 Ariana dropped her Sweetener album back in August; however the promo tour was cut short after her ex-boyfriend, Mac Miller, tragically died just weeks later.
Article continues below advertisement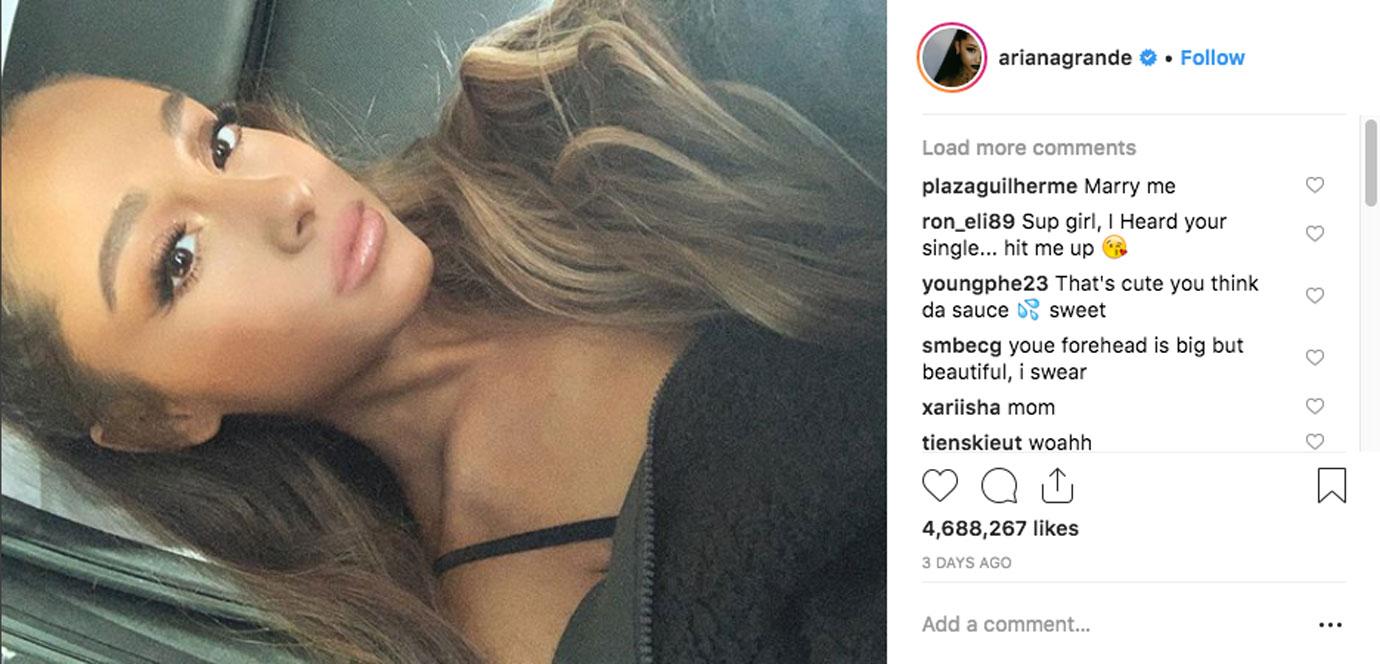 Understandably, the singer cancelled all upcoming appearances (including a performance at Saturday Night Live) and spent the time grieving and healing.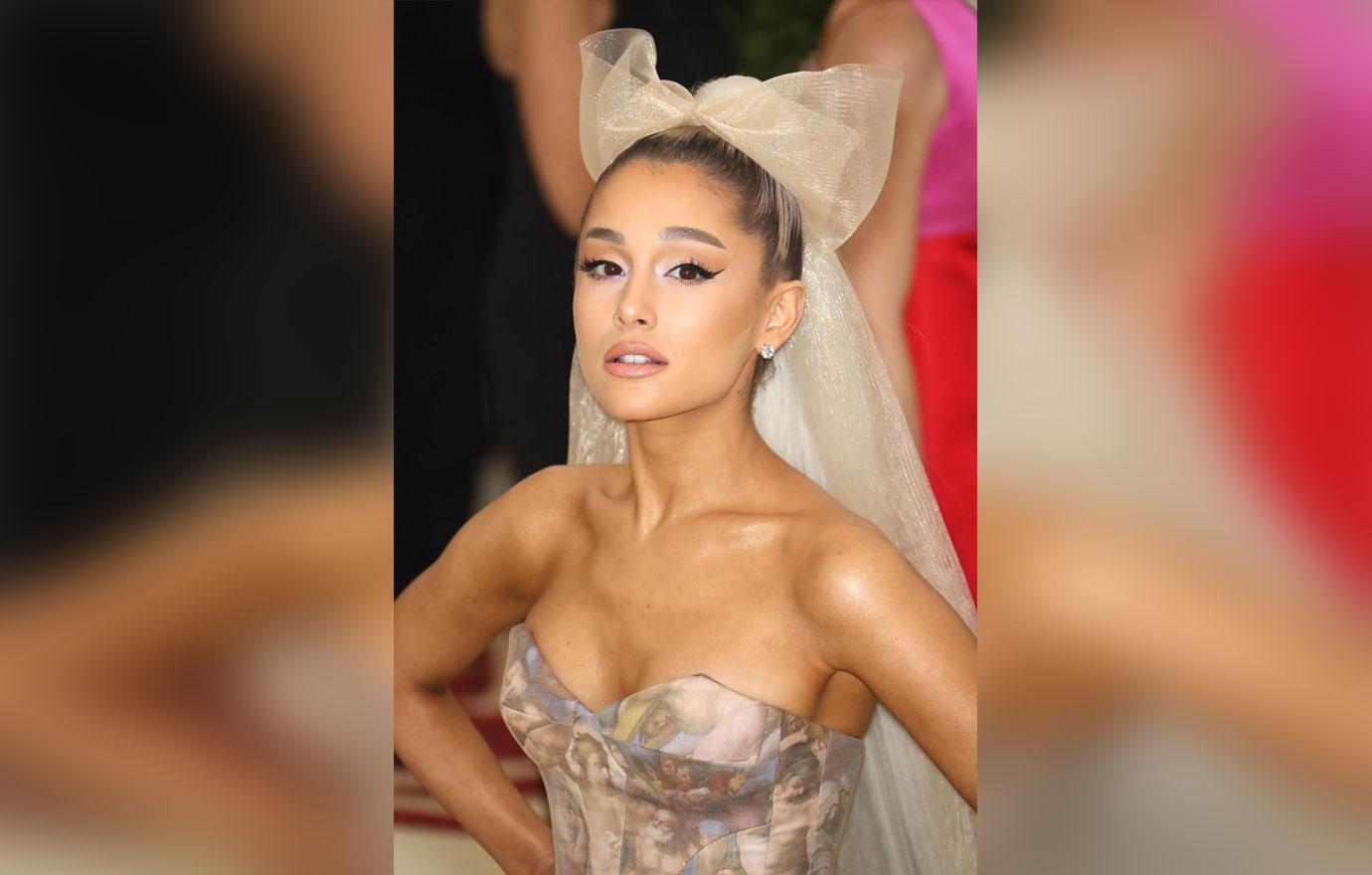 Though she recently participated in the 15th anniversary of Wicked celebration, fans have been wondering when to expect her original music. Last night, the 25-year-old took to Twitter to tease them a little bit. "Be online tomorrow tho," she wrote cryptically.
Article continues below advertisement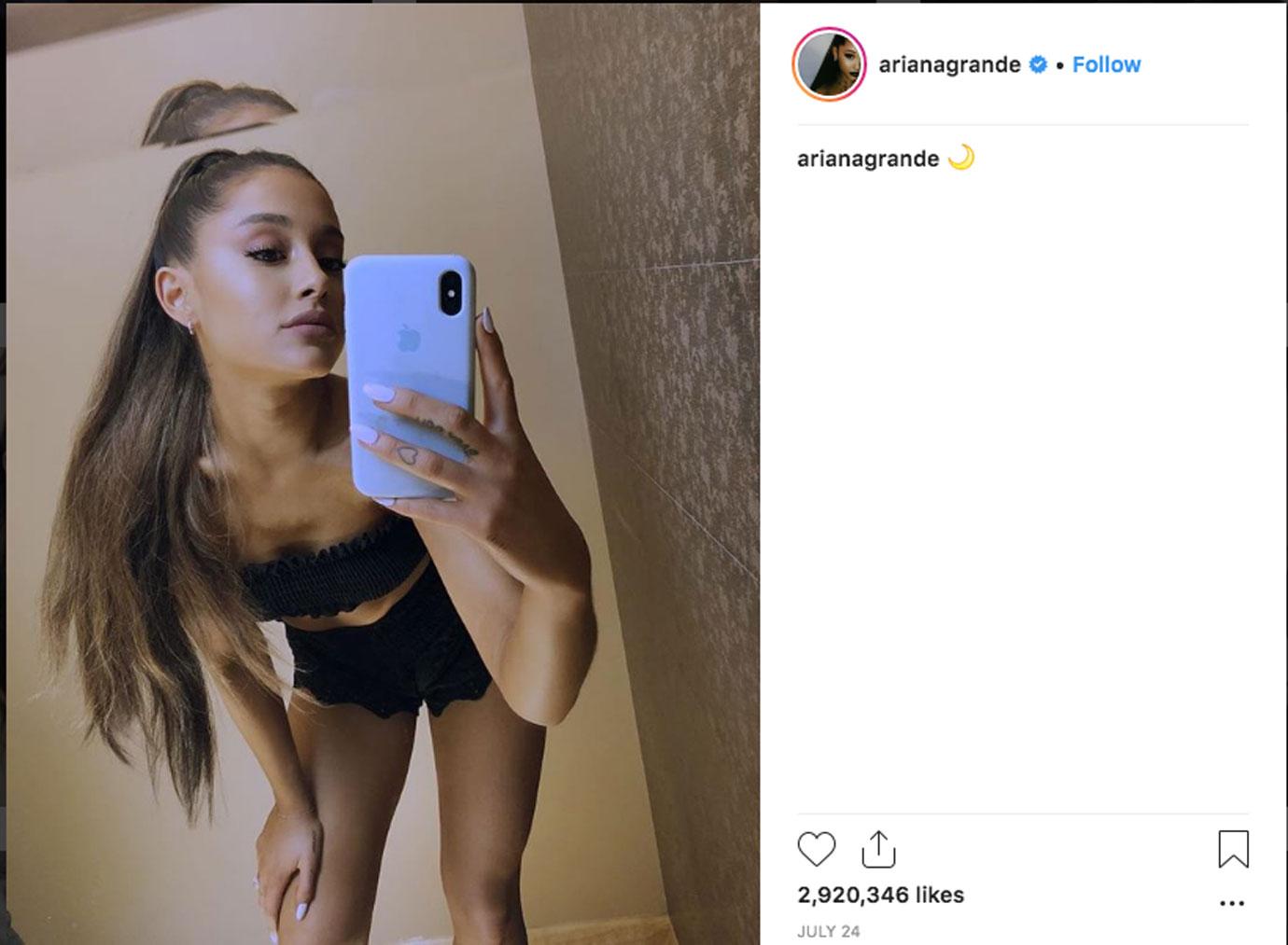 Then this afternoon, she posted up each stop of the 3-month long tour. The first show is in Albany, NY on March 18. After dozens more concerts across the country, Ariana also ends the tour in New York. She is set is play Barclays Center and Madison Square Garden on June 14 and 18 respectively.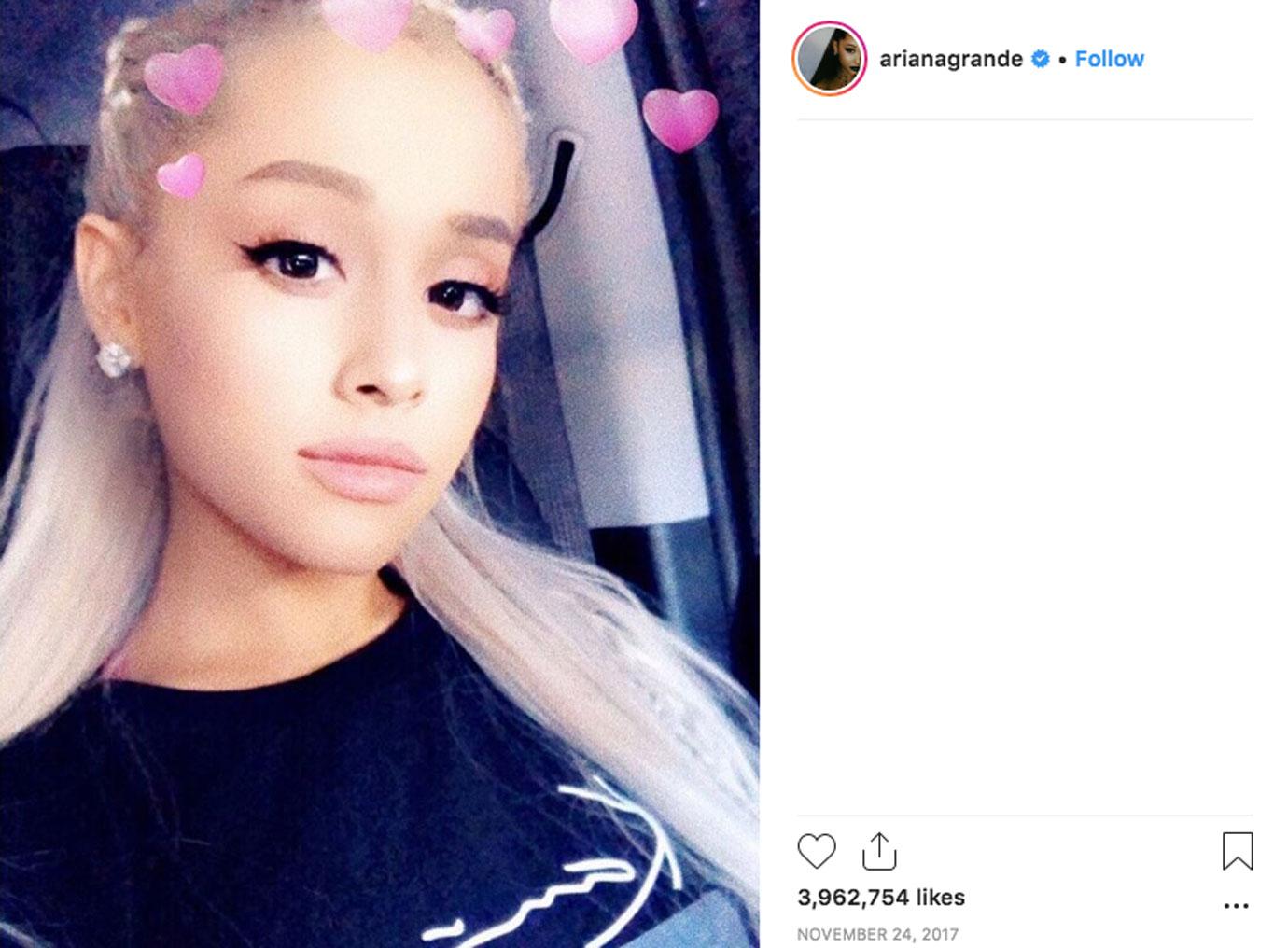 After posting the dates, the Nickelodeon alum also spent a few moments answering fan questions. She even teased some new music. One fan wrote, "You literally made an album in 2/3 months...... this is insane. hardwork QUEEN!"
Article continues below advertisement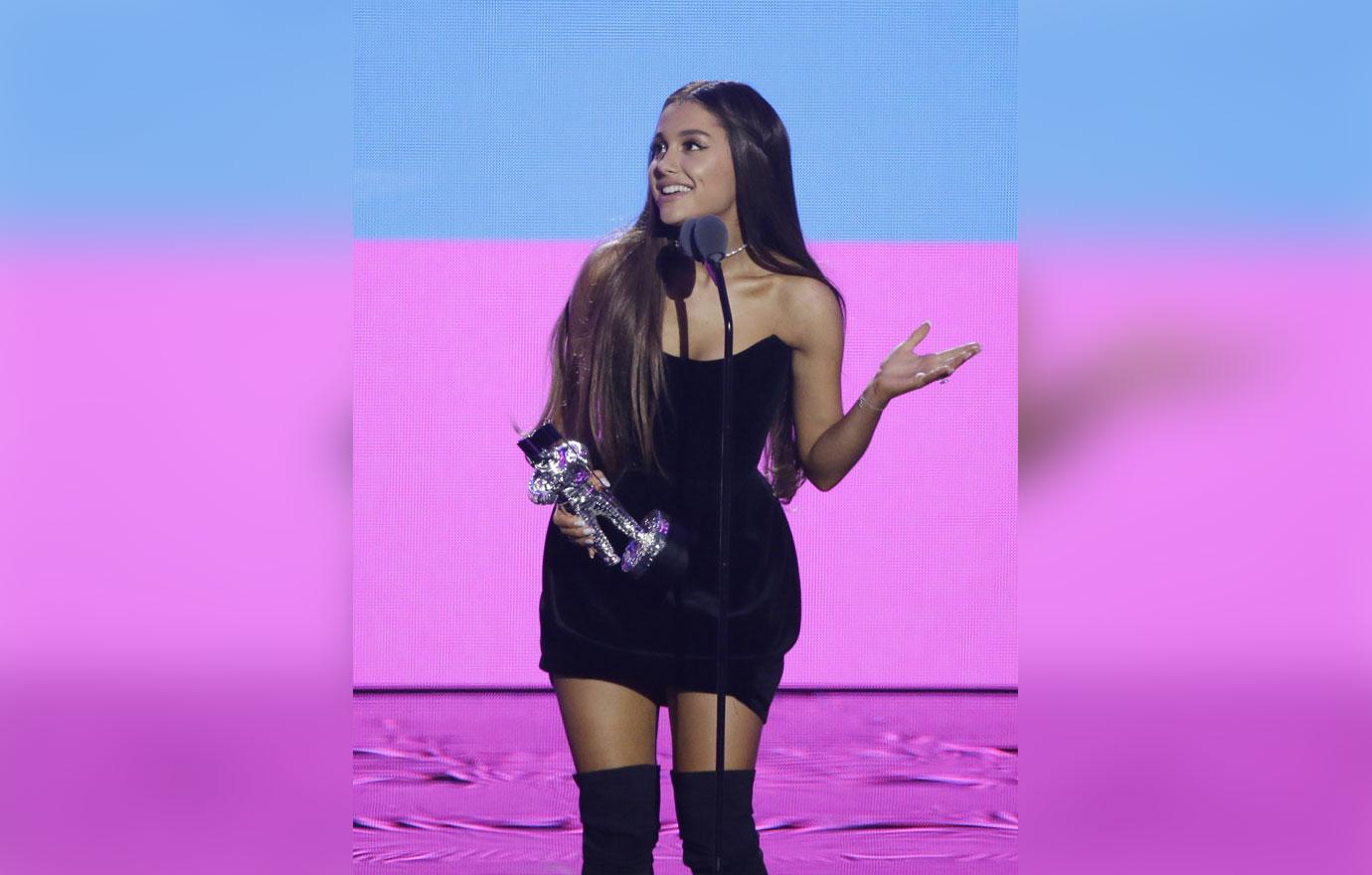 "How u think i survived these 2/3 months ksjsksjs ......... damn love u," she wrote back. As OK! Readers know, in addition to Mac's untimely death, Ariana has also been contending with the break down of her relationship and engagement to Pete Davidson.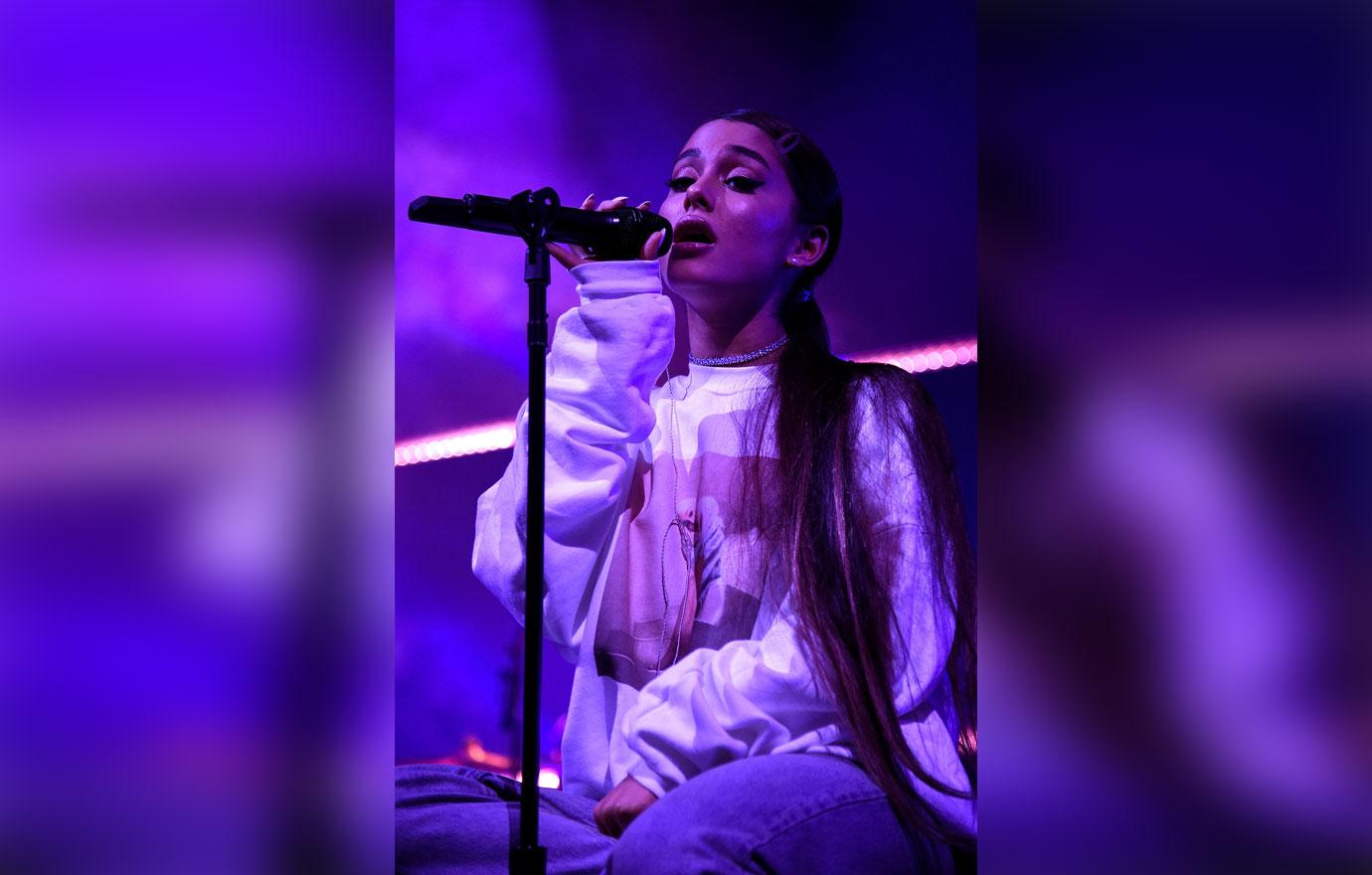 What do you think about Ariana's decision to start touring again? Let us know in the comments.