PHOTOS
Ariana Grande Flew Her Dogs Myron & Toulouse On A Private Jet & Gave Them Their Own Hotel Room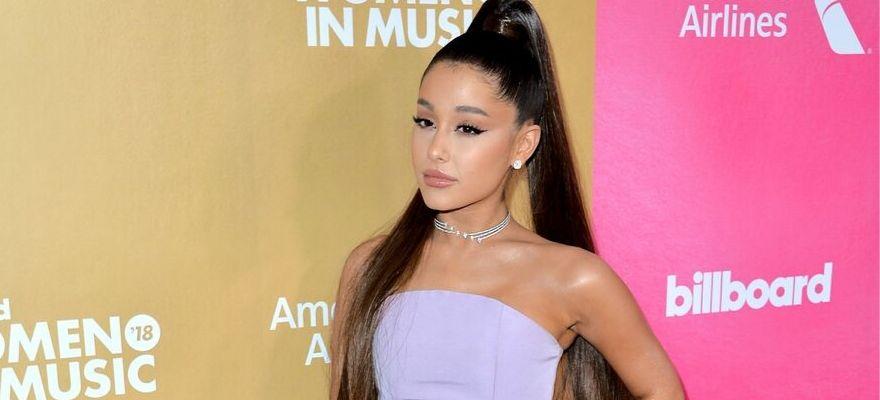 Ariana Grande is the ultimate dog mom. The "No Tears Left To Cry" songstress took two of her beloved pooches, Toulouse and Myron, with her on a luxury private jet from Birmingham to Glasgow. She also treated them to their own room in a penthouse suite Ariana, 26, stayed at during her Sweetener world tour. The popstar brings her dogs with her while traveling and enjoys their company thoroughly, as they help her cope with anxiety and depression.
Article continues below advertisement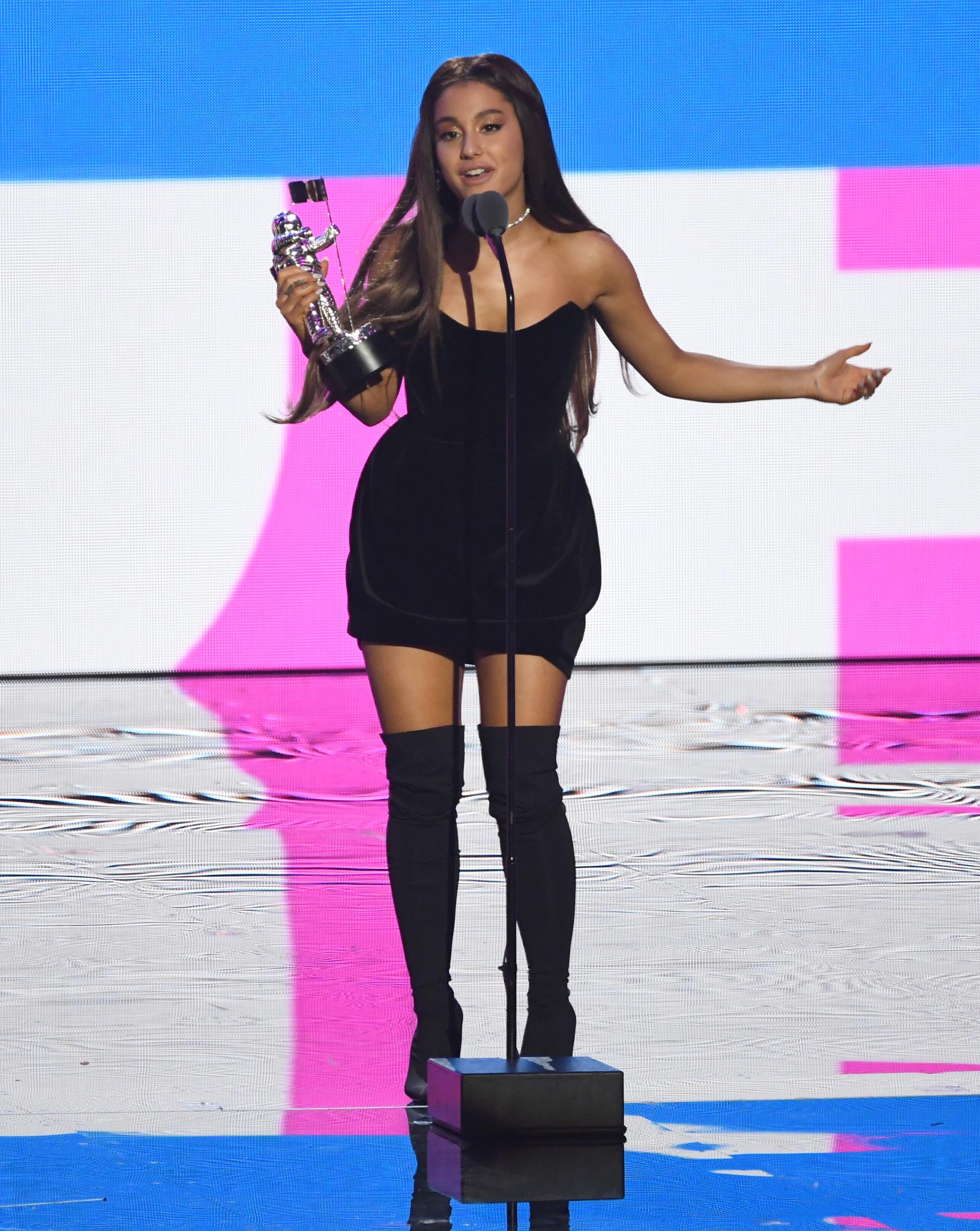 The dogs are living a life of luxury, as they jet set and stayed in a penthouse that costs roughly 2,500 Euros a night. Ariana's constant battle with her mental health has been an uphill one, and having her furry friends along put her at ease.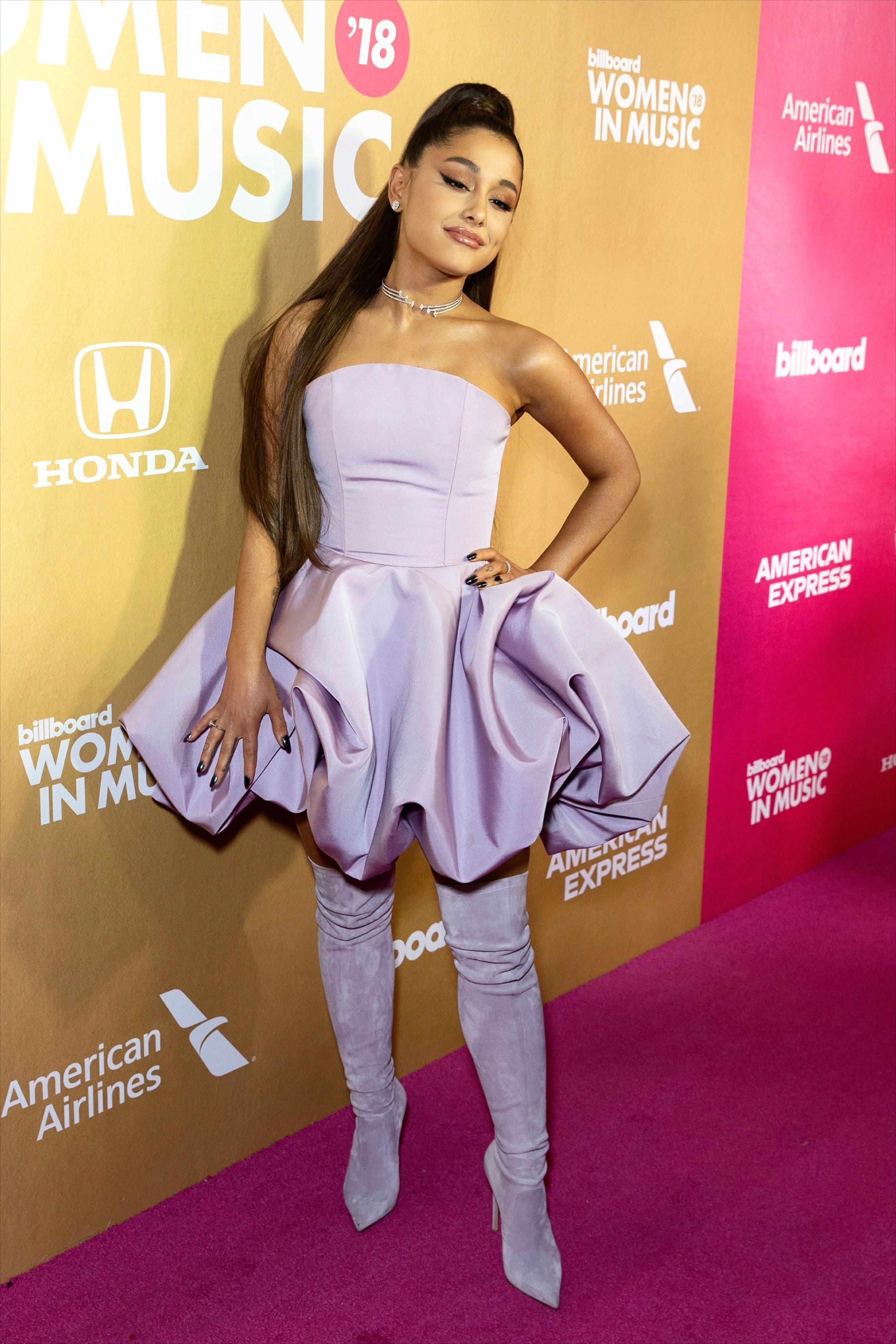 According to reports, "Ariana wanted to make sure she felt right at home and after she cancelled a number of meet-and- greets due to anxiety, they the dogs help her with that. They help to calm her nerves." The popstar reportedly is dealing with "an all-time high" of anxiety and depression. Ariana cancelled her meet-and-greet before a show in Belgium because of it.
Article continues below advertisement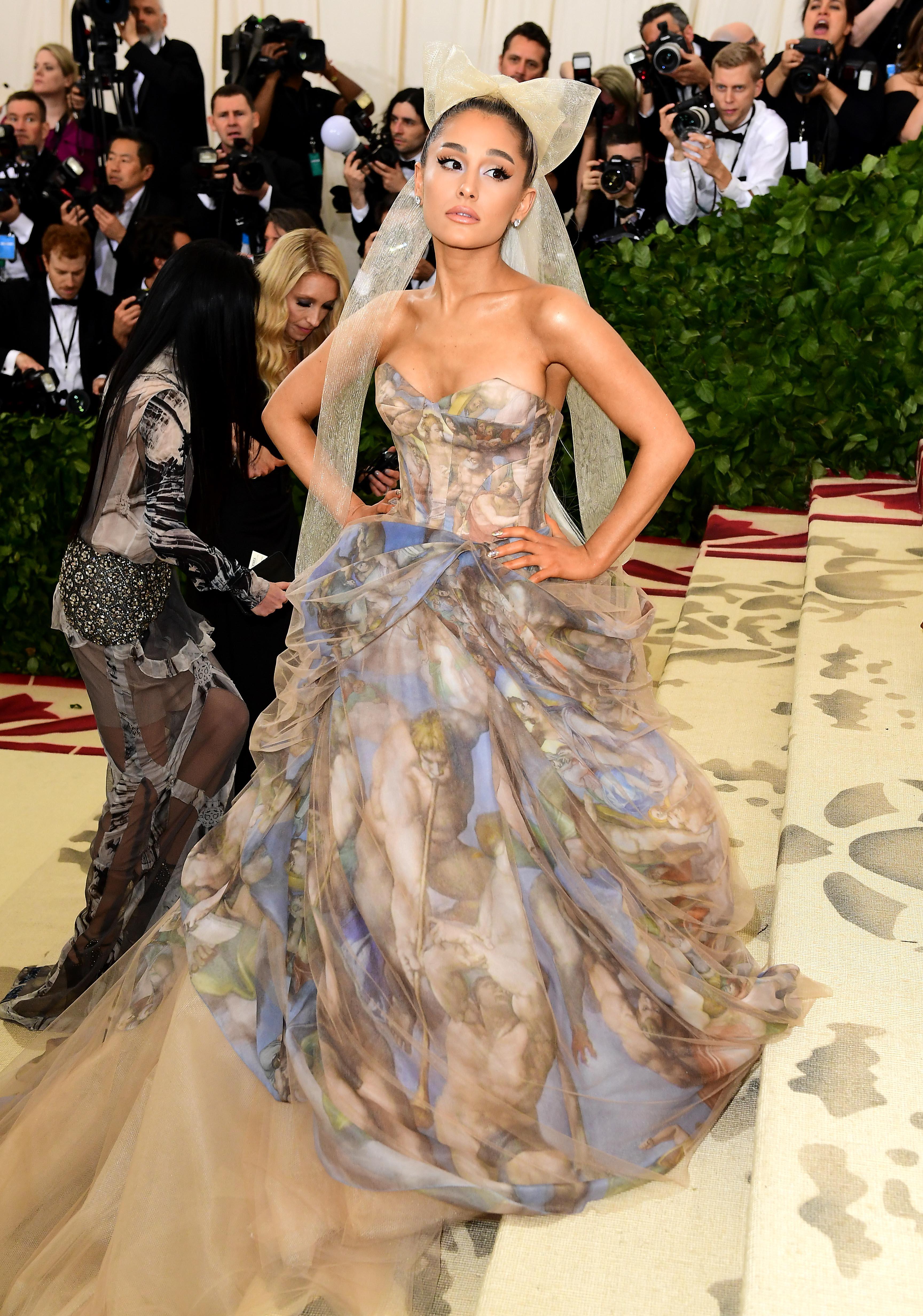 She emailed fans and apologized for her absence. "Hi my loves," she wrote. "Time for some honesty. My anxiety and depression have been at an all time high lately. I have been giving you all i've got and trying to push through as hard as I can and mask it. Today has been an extra rough one. After a handful of panic attacks, I feel like the wisest decision would be not to do sound check party or m&g today and preserve my energy for the show. I don't want to rush through our time together or seem shaky."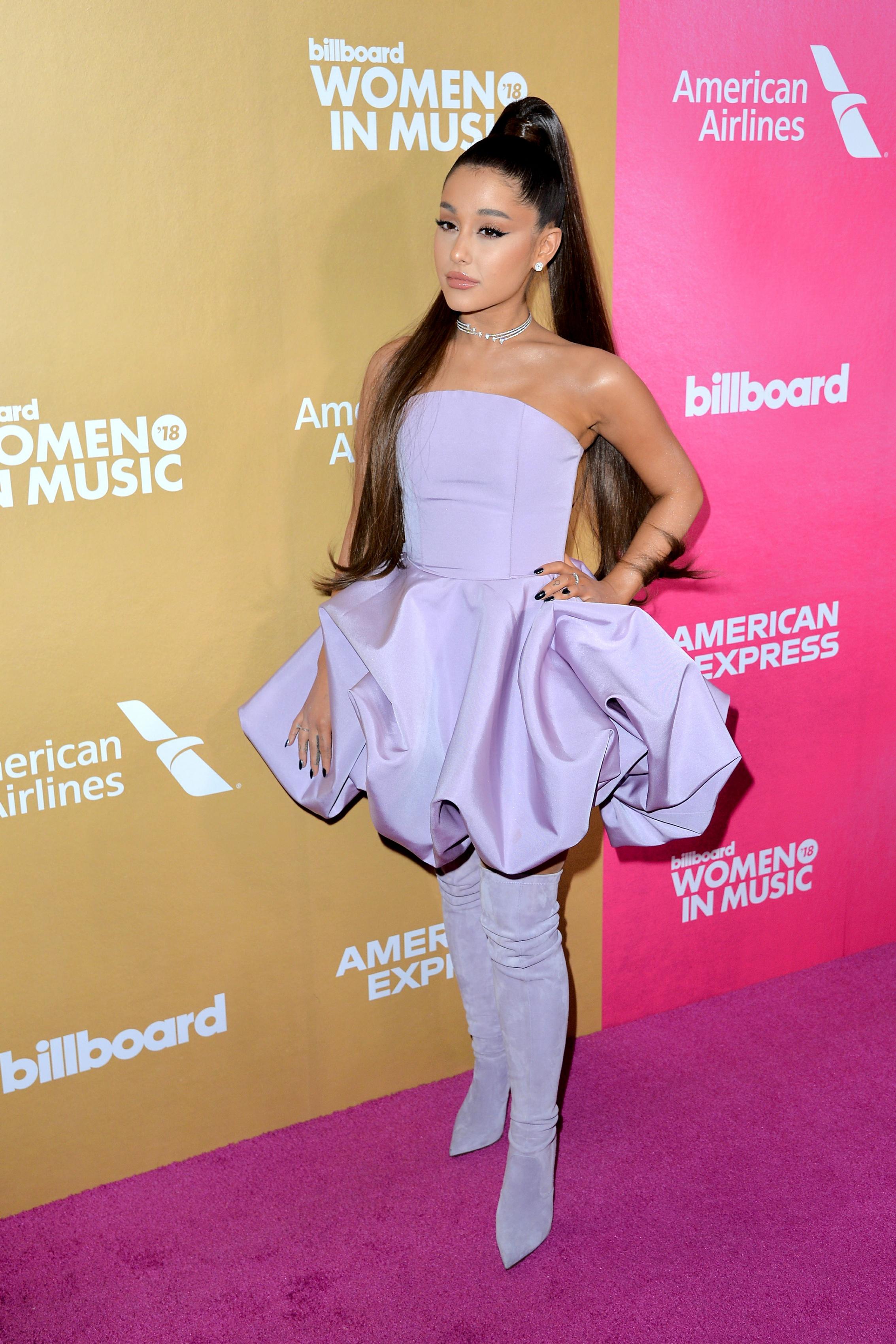 She concluded, "'I like spending actual time with you and I won't be able to be present or give you the best of me today. Anybody that had m&g or soundcheck will of course be fully reimbursed for this cancellation."
Article continues below advertisement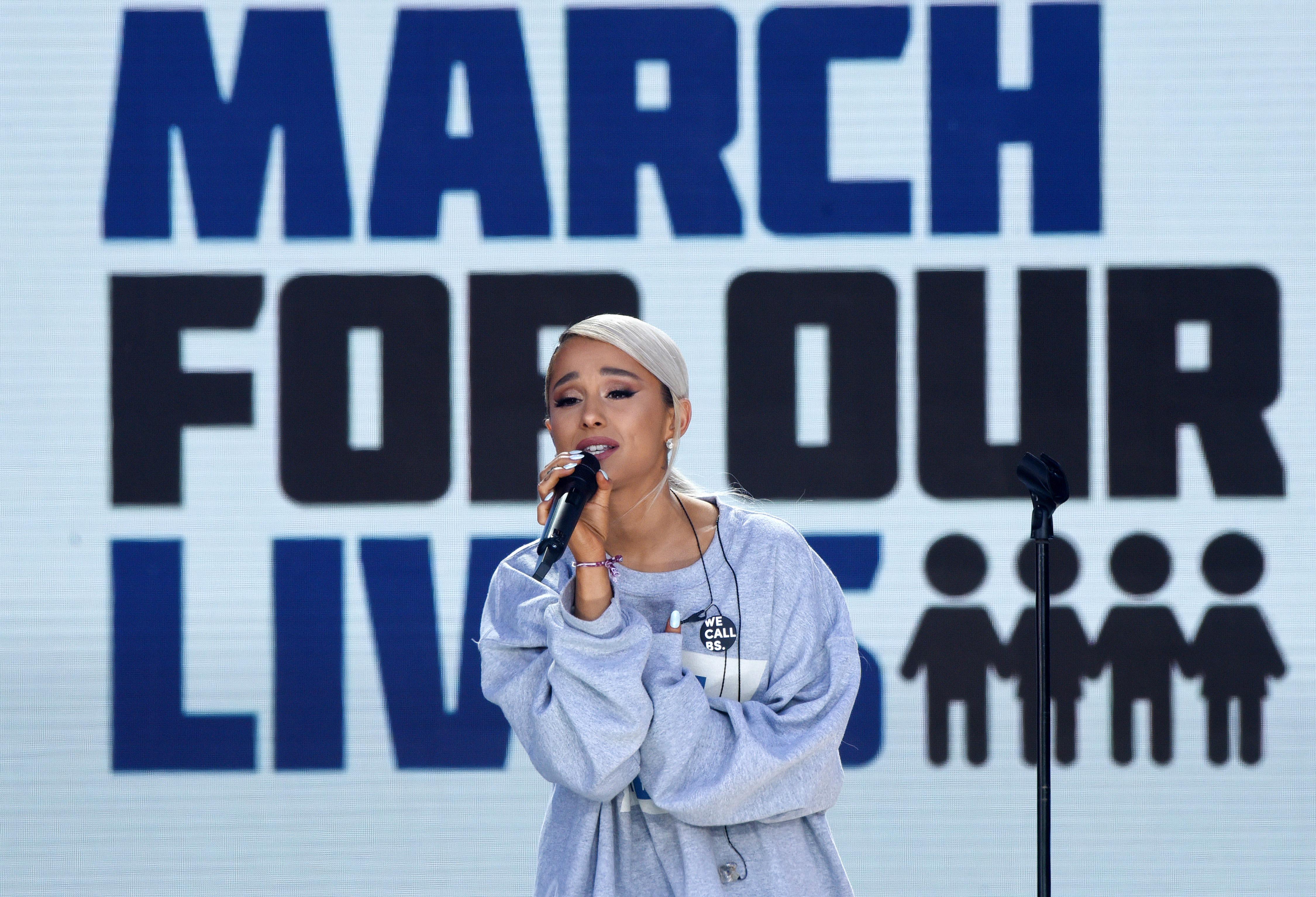 This isn't the first time Ariana had cancelled fan events. Earlier in September, she cancelled all meet-and-greets on the European leg of her tour.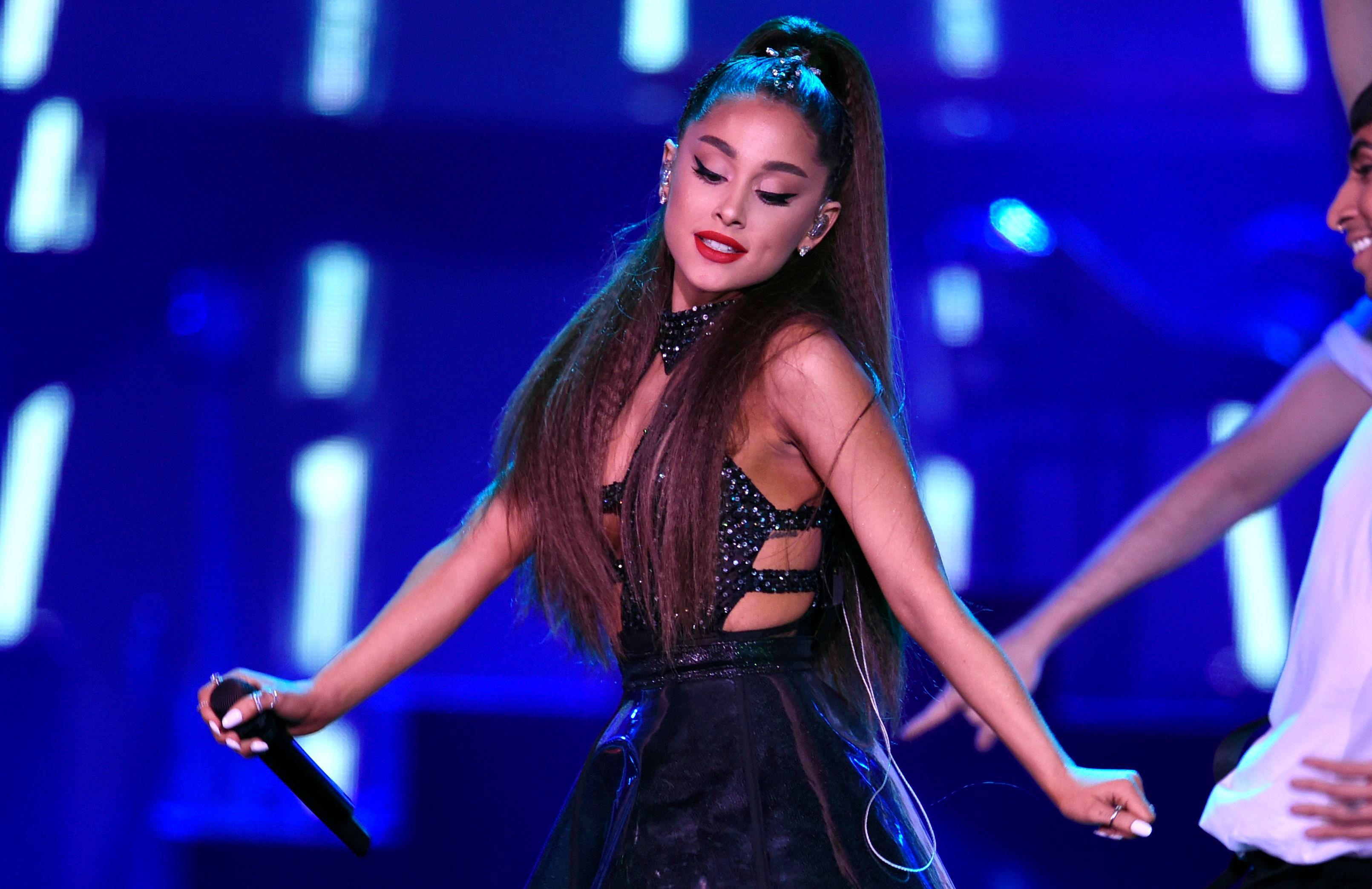 Ariana owns nine dogs; Toulouse, Myron, Coco, Cinnamon, Strauss, Lafayette, Pignoli, Snape and Lily.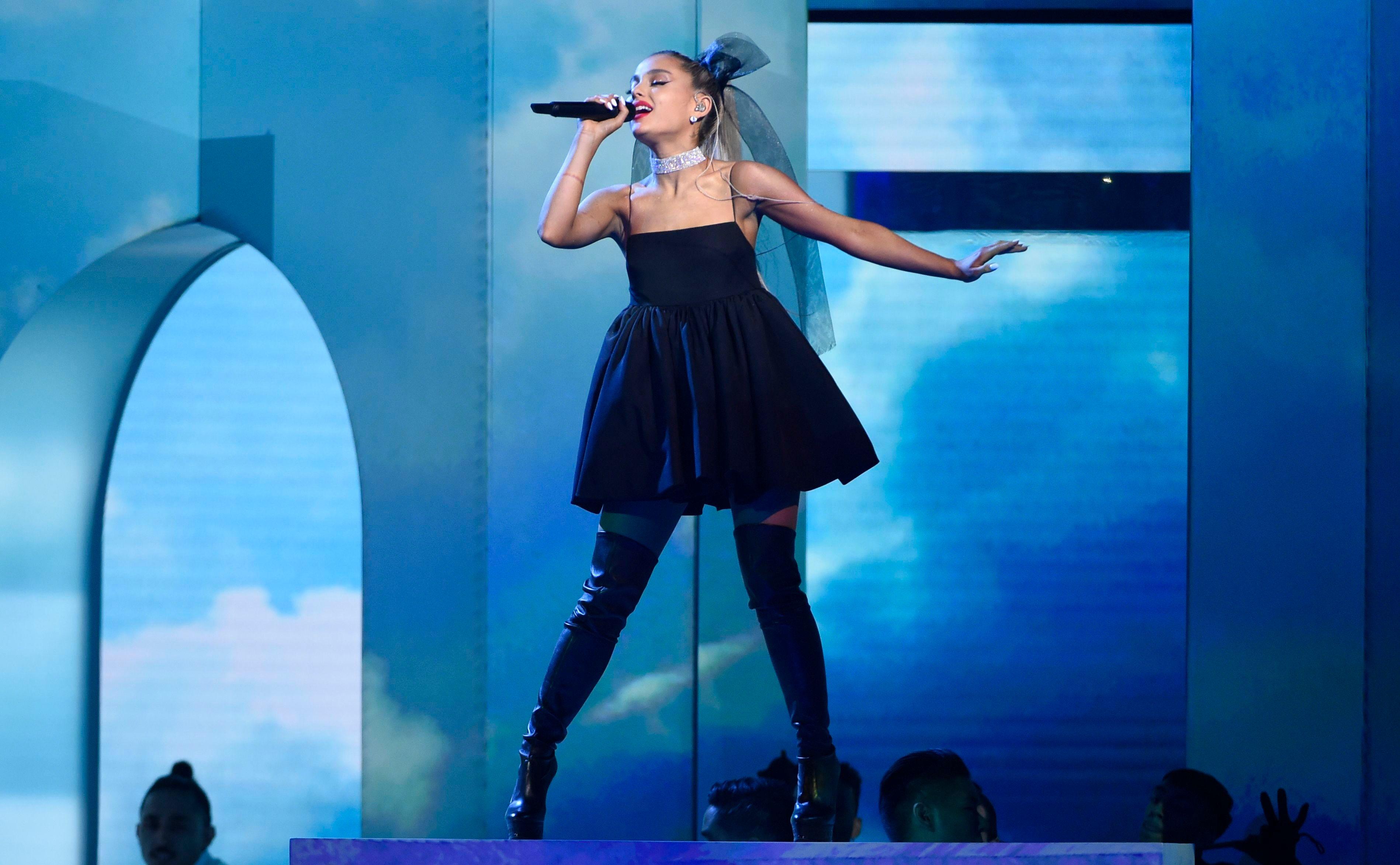 What do you think of Ariana's dogs' accommodations? Sound off in the comments below!