PHOTOS
Ariana Grande Remembers Manchester Bombing Victims On Second Anniversary Of The Attack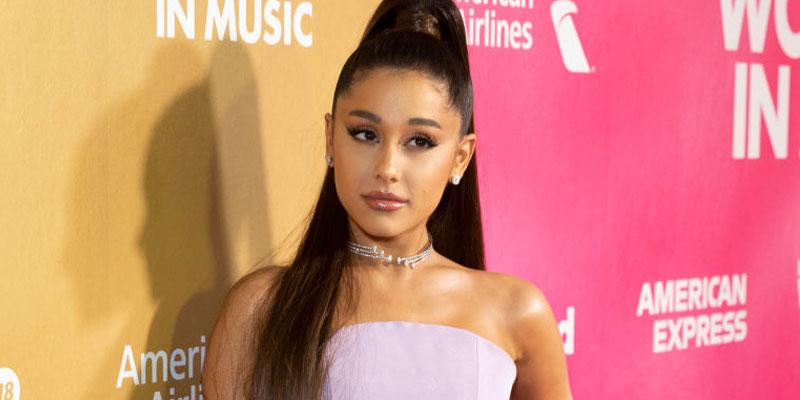 Ariana Grande will never forget the day that a terrorist bombed her Manchester concert, and she honored the victims who lost their lives with a simple Instagram gesture on the second anniversary of the attack on Wednesday, May 22. Scroll through for details!
Article continues below advertisement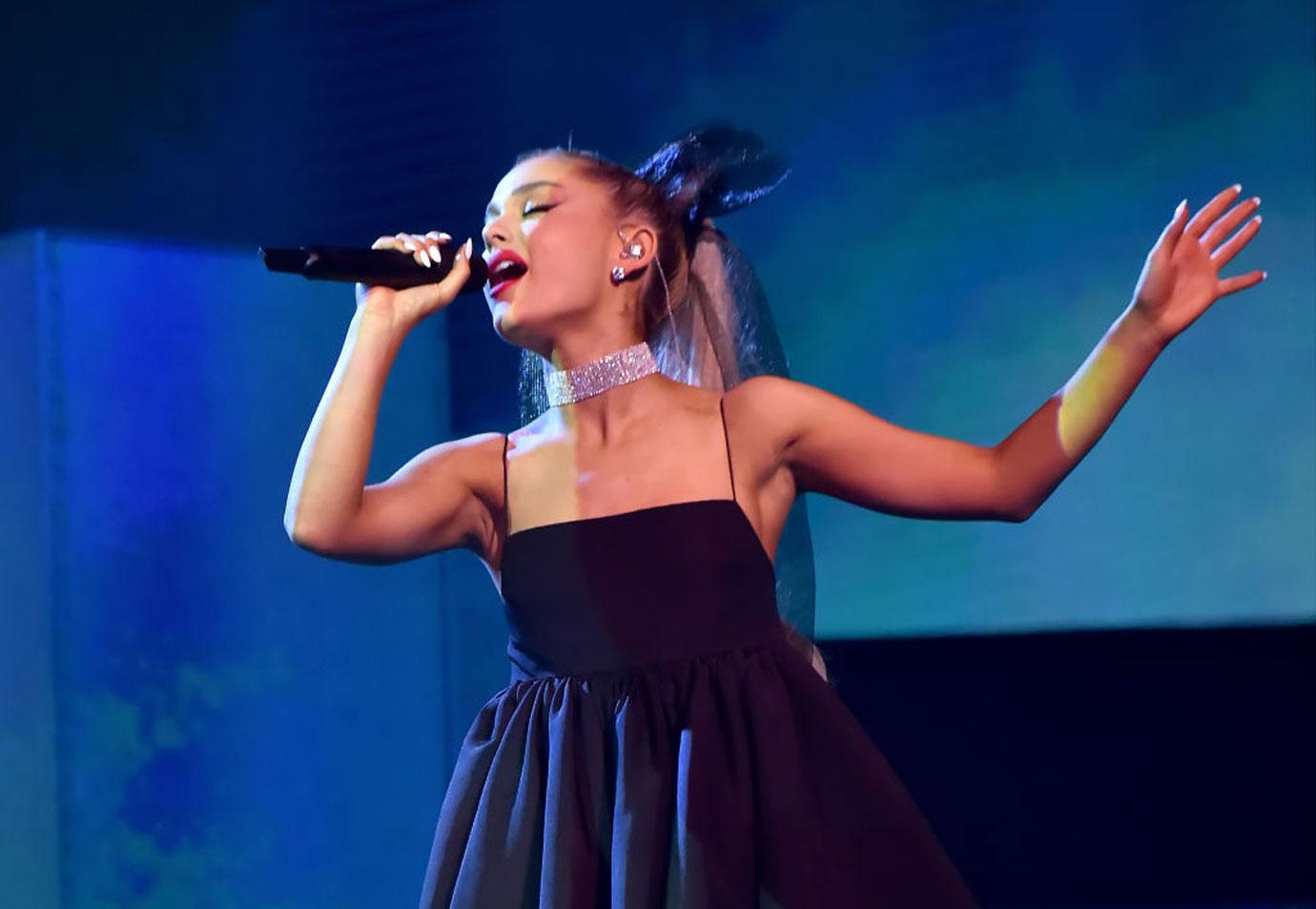 Ariana, 25, paid tribute to the city and the incident by posting a bee emoji on her Instagram stories. The people of Manchester are known as "busy bees" due to their work ethic during the Industrial Revolution.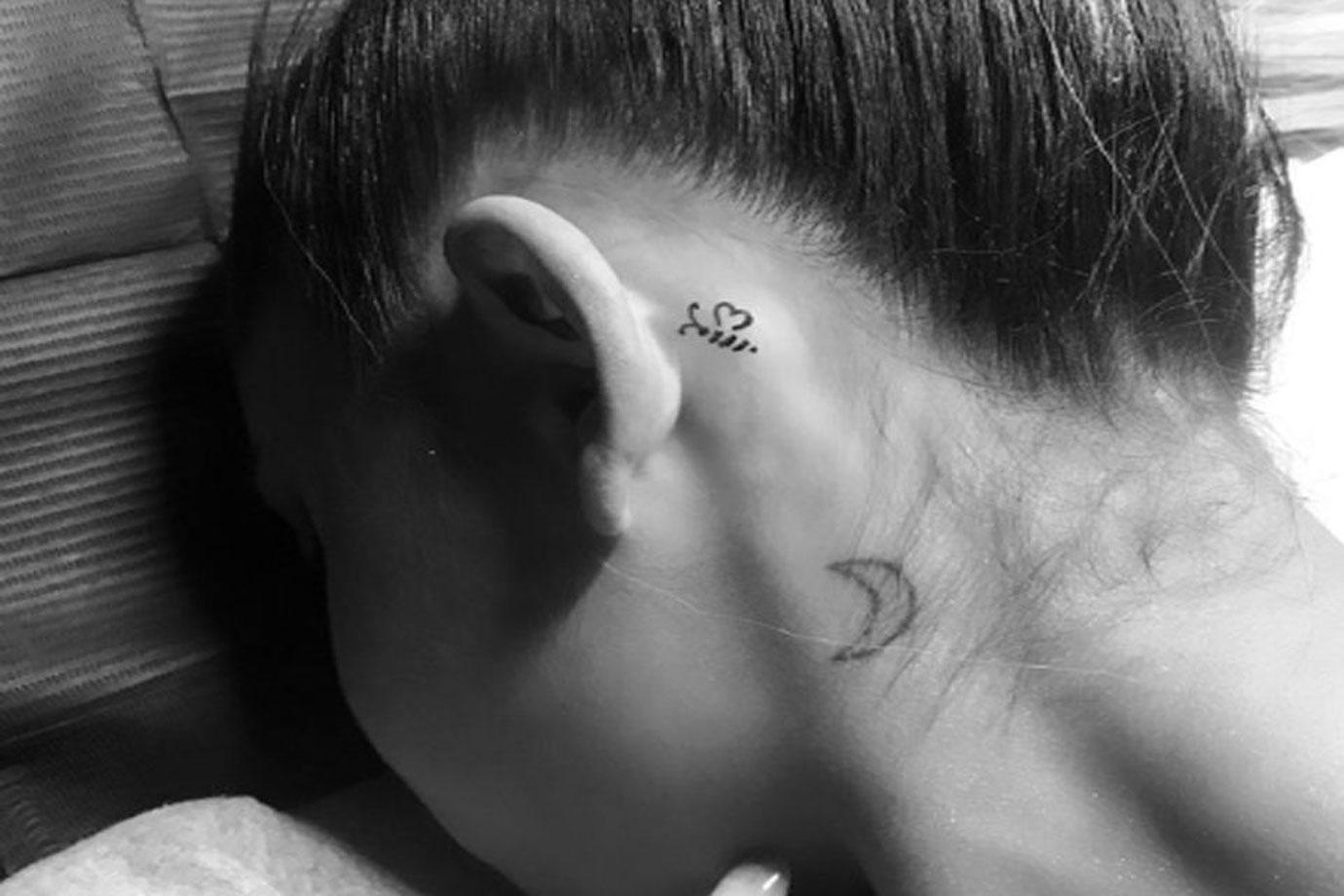 The pop princess got a tattoo of a bee behind her ear in honor of the first anniversary of the attack.
Article continues below advertisement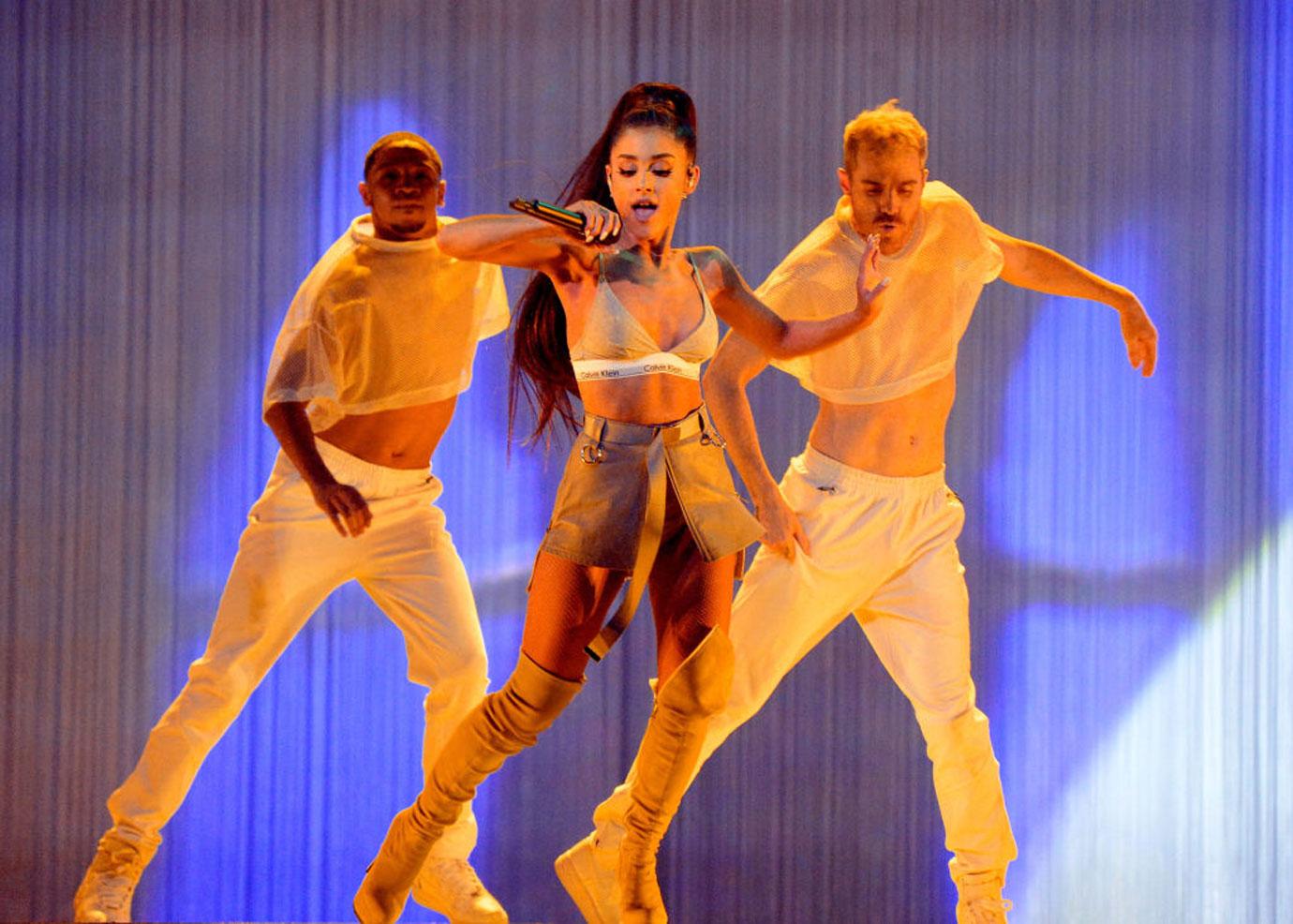 The terrorist killed 22 of the songstress' fans and himself on May 22, 2017, when he detonated a bomb in the arena.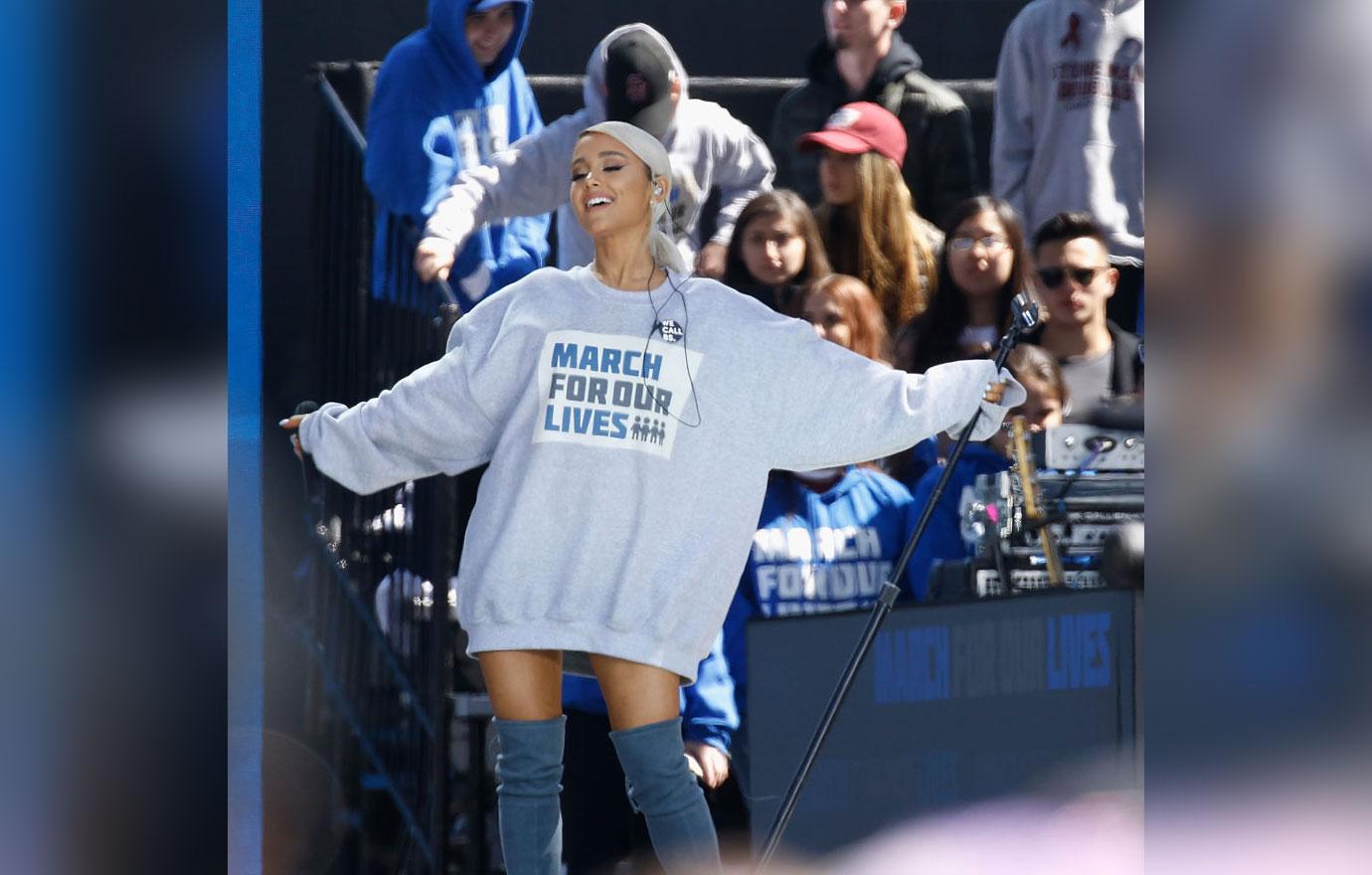 Ariana returned to the U.K. and raised money for the victims' families with her One Love Manchester benefit concert on June 4, 2017.
Article continues below advertisement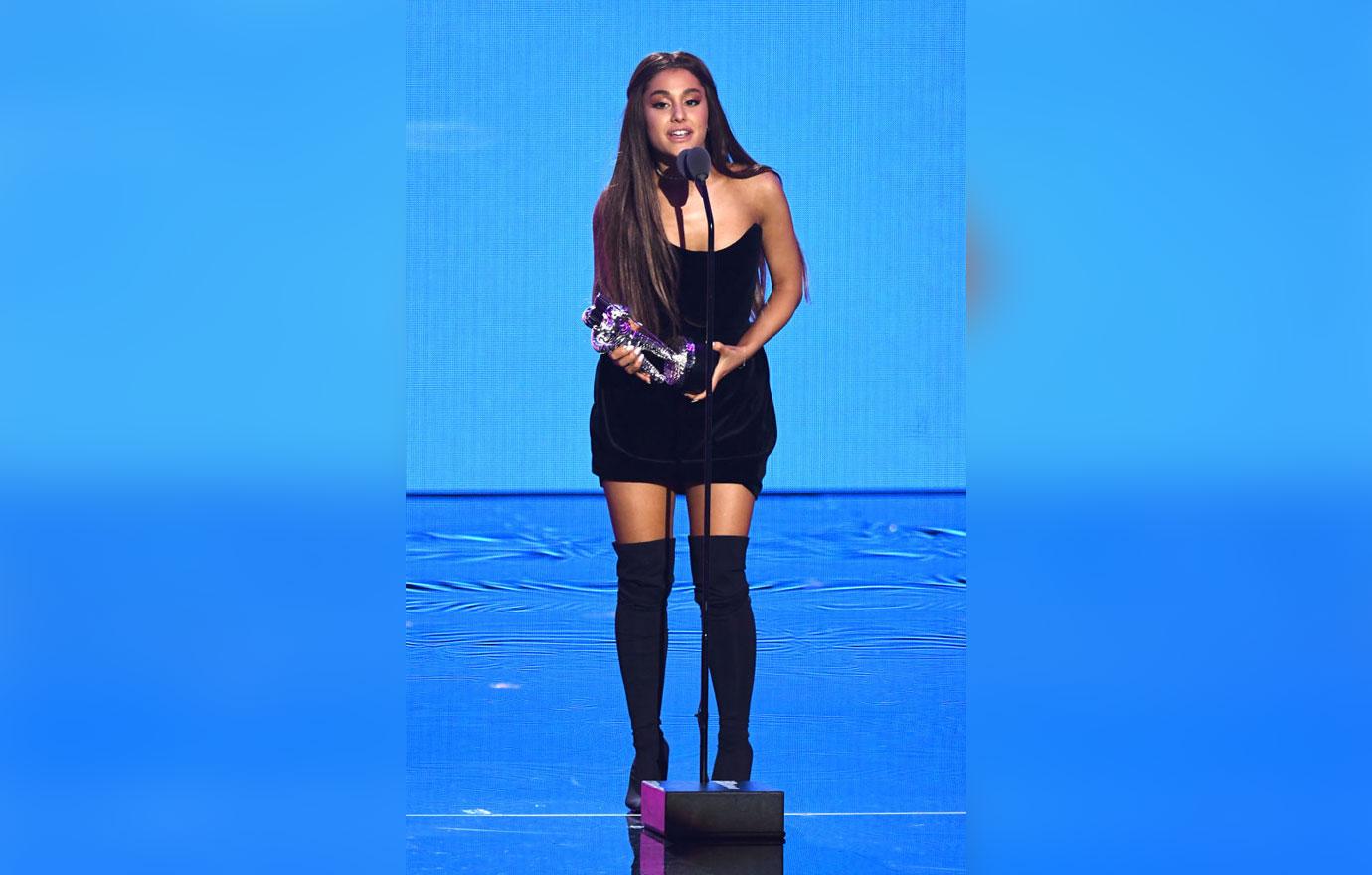 She's set to go back again to headline the Manchester Pride Festival in late August.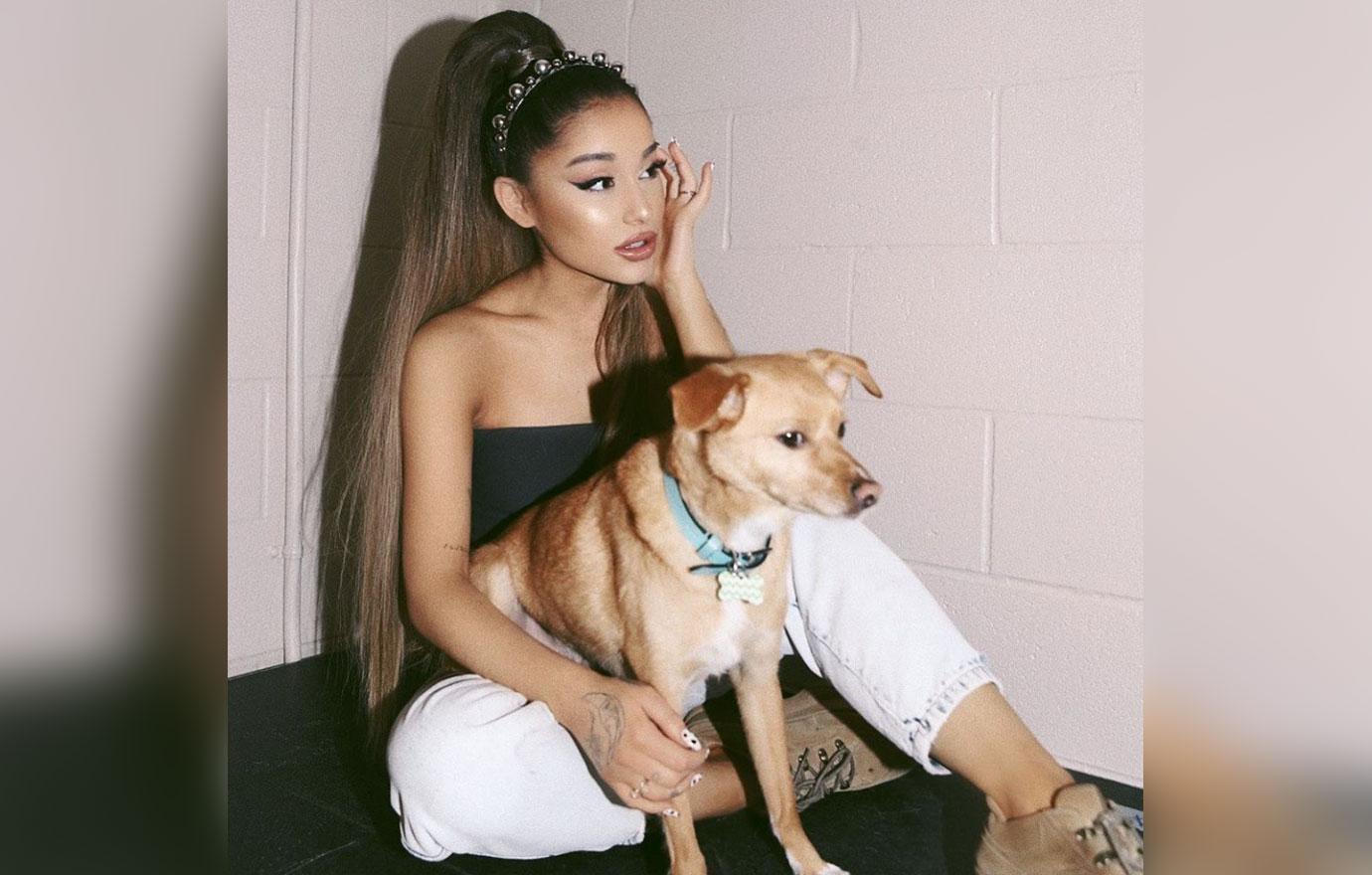 Ariana has suffered from post-traumatic stress disorder since the tragedy, and recently shared one of her brain scans to show how the mental illness is affecting her neurologically.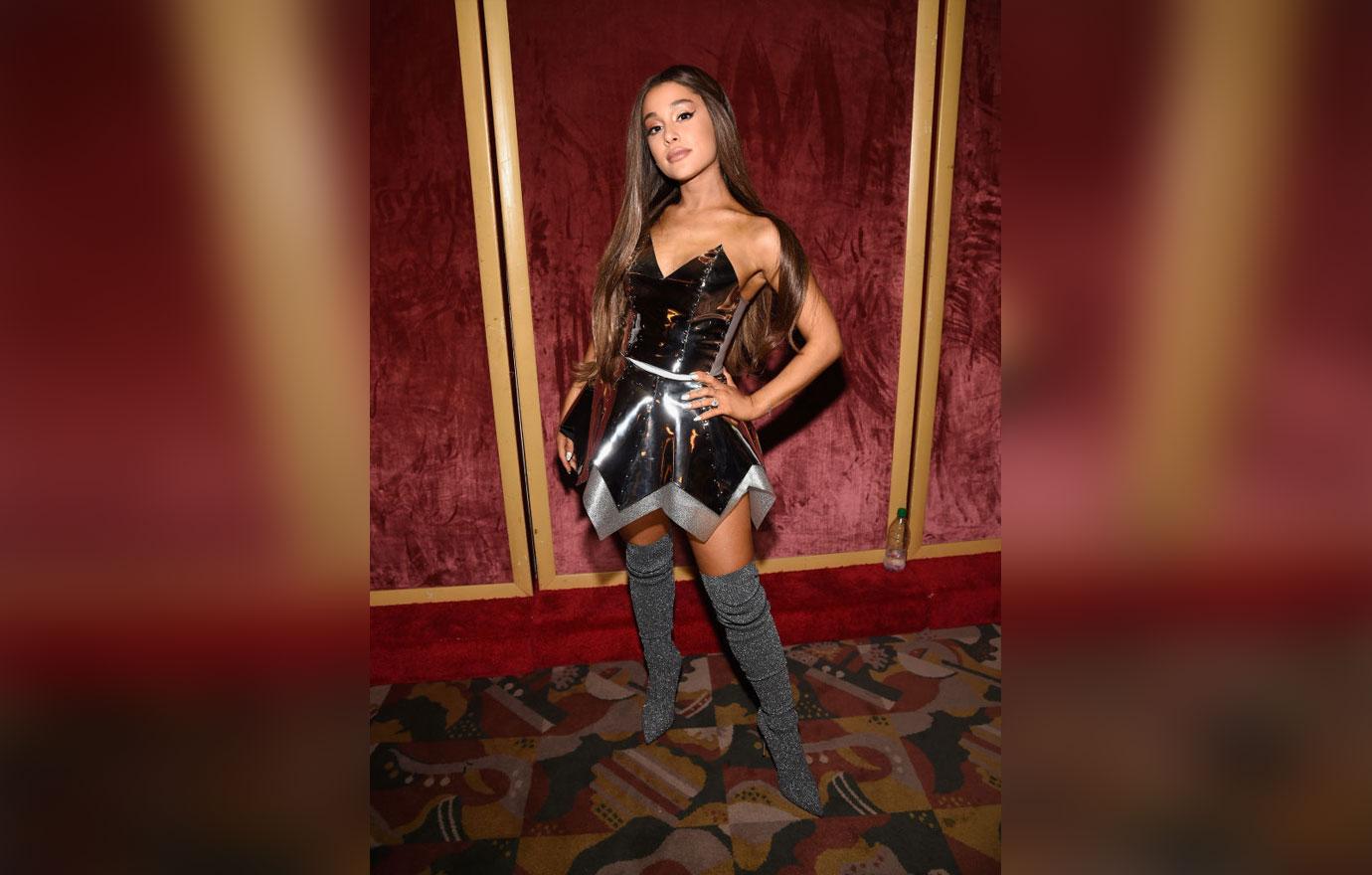 What do you think of Ariana's touching remembrance? Sound off in the comments below!