PHOTOS
So Fetch! Ariana Grande Drops 'Mean Girls'-Themed Trailer For 'Thank U, Next' Video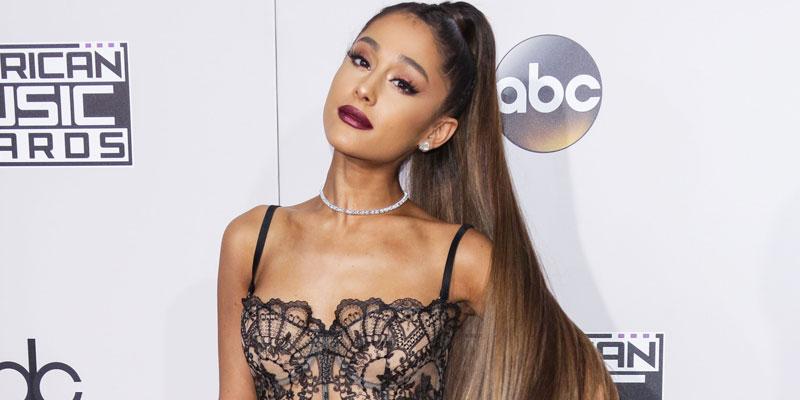 Ariana Grande is channeling her inner Regina George in the upcoming video for "Thank U, Next." After weeks of tweeting promo shots and pictures from on set, the singer finally gifted fans with a teaser trailer filled with high school movie nostalgia.
Article continues below advertisement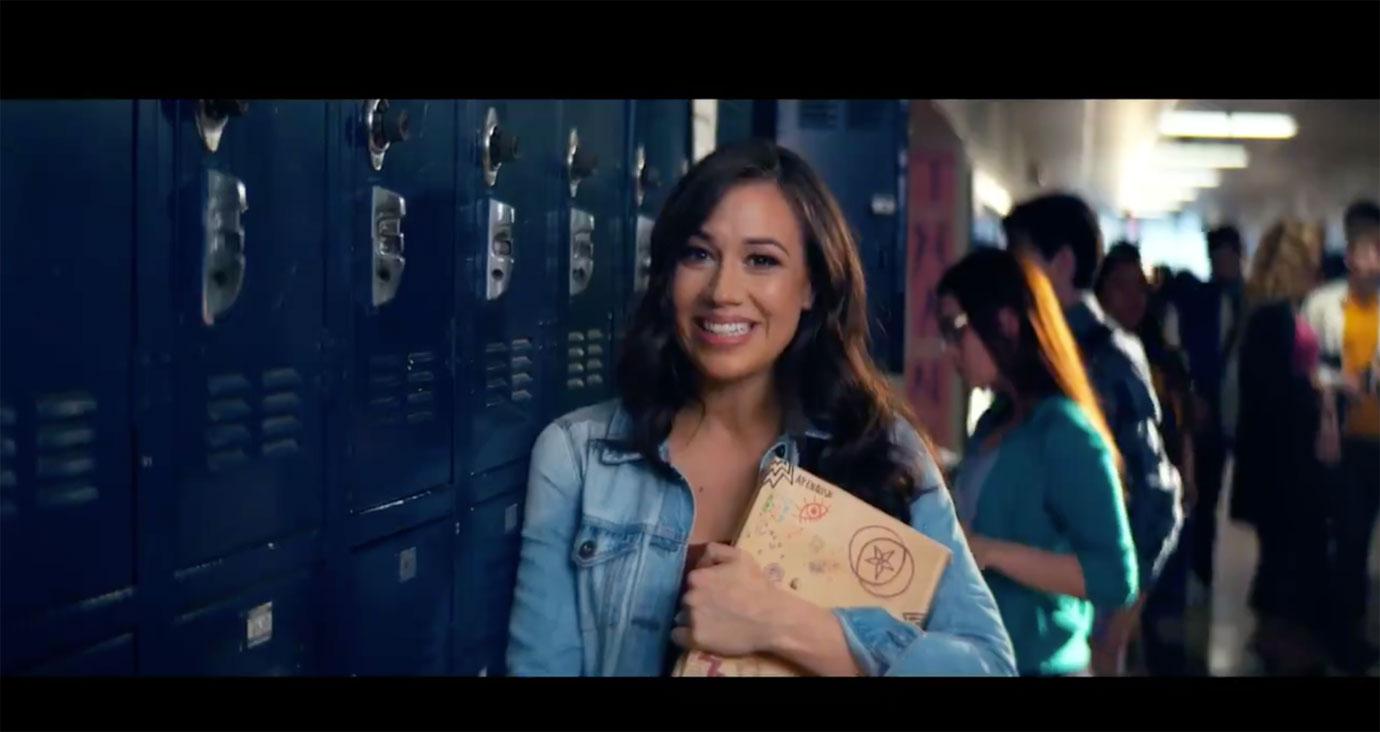 The less-than-a-minute long video opened with YouTube personality Colleen Ballinger, aka Miranda Sings, enthusiastically telling the camera, "One time on Twitter, I heard a rumor that Ariana got pregnant so I got pregnant so we could be pregnant at the same time…Turns out it was just a rumor." She then showed off her real life baby bump.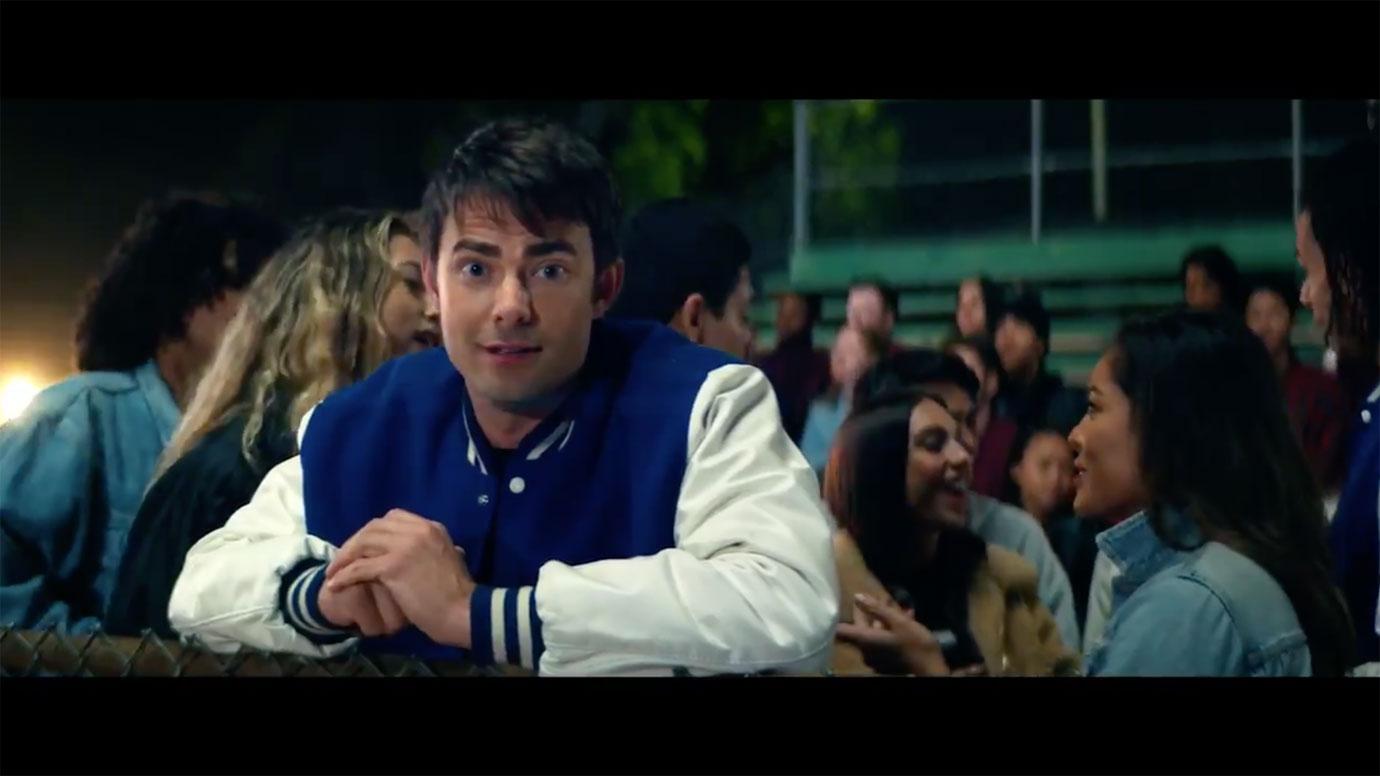 The next special guest was Mean Girls heartthrob himself, Aaron Samuels, played by actor Jonathan Bennett. "Ariana Grande told me my hair looks sexy pushed back. She's not wrong," he said, referring to the iconic Regina George quote.
Article continues below advertisement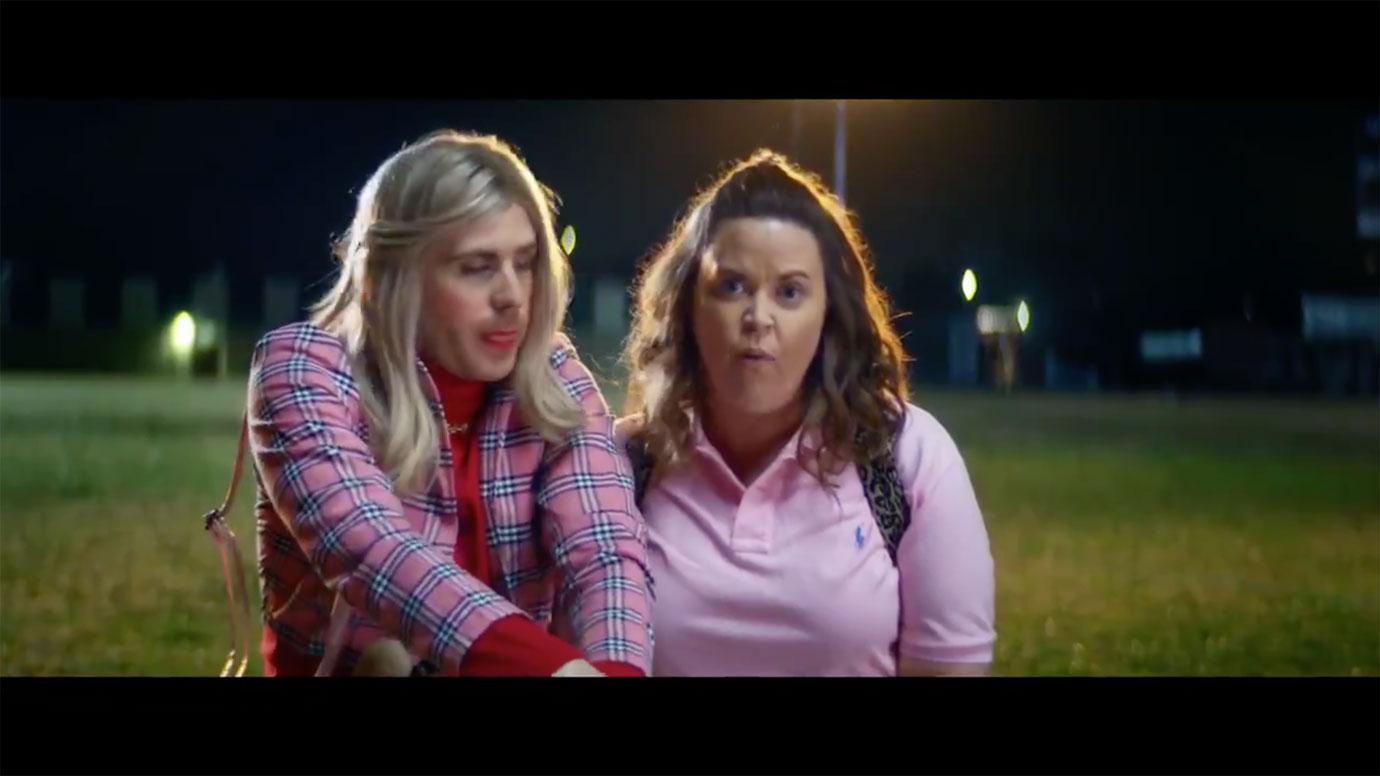 Diehard Mean Girls fans will recognize actress Bethany Byrd, who also makes a quick cameo. She's best known for her "army pants and flip flops" quote in the 2004 film.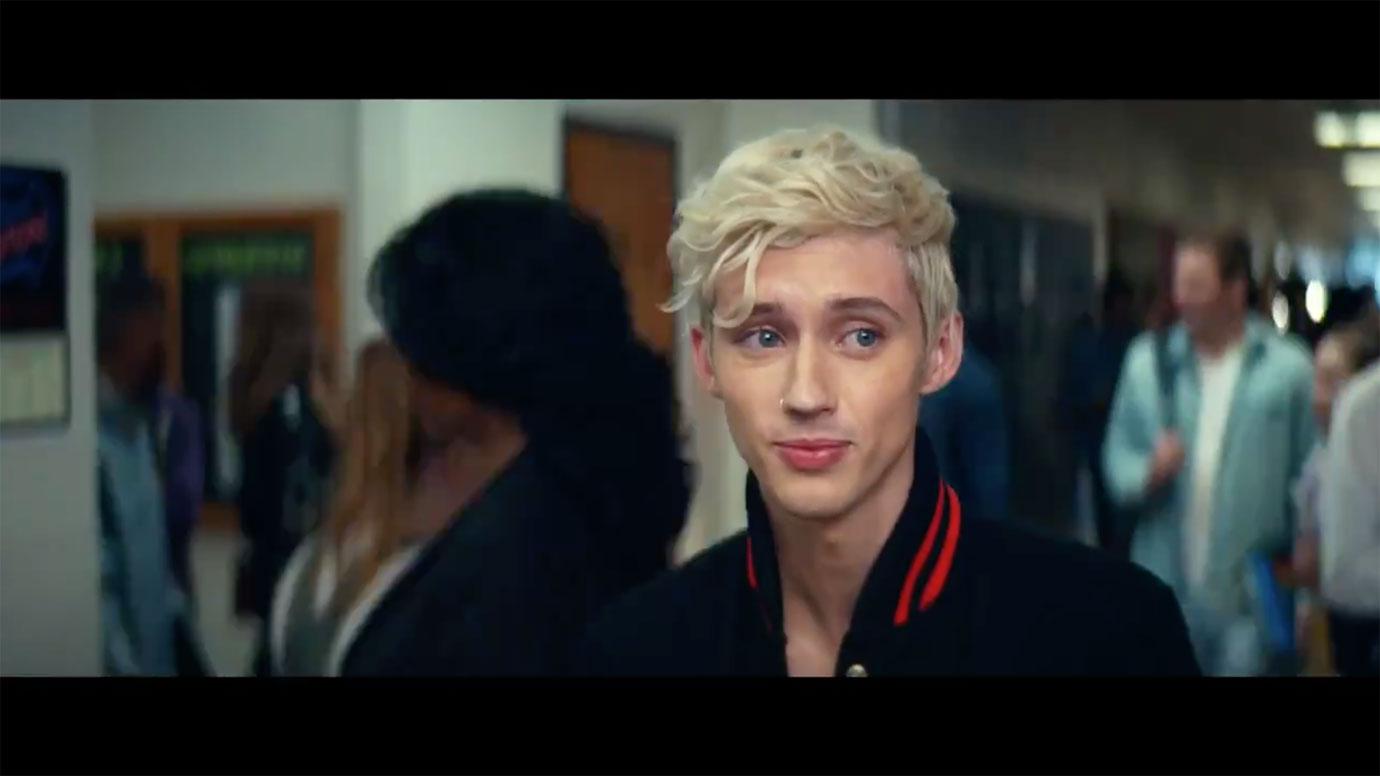 Ariana's friend and "Dance To This" collaborator Troye Sivan made the final star-studded cameo. "I heard she's a lesbian now and dating some chick named Aubrey," he said. His quote is a tongue-in-cheek reference to a rumor that started due to a misheard lyric after the song's release. Though she sings, "I know they say I move on too fast / But this one gon' last / 'Cause her name is Ari," some listeners thought she sang "Aubrey" and that it was her way of coming out.
Article continues below advertisement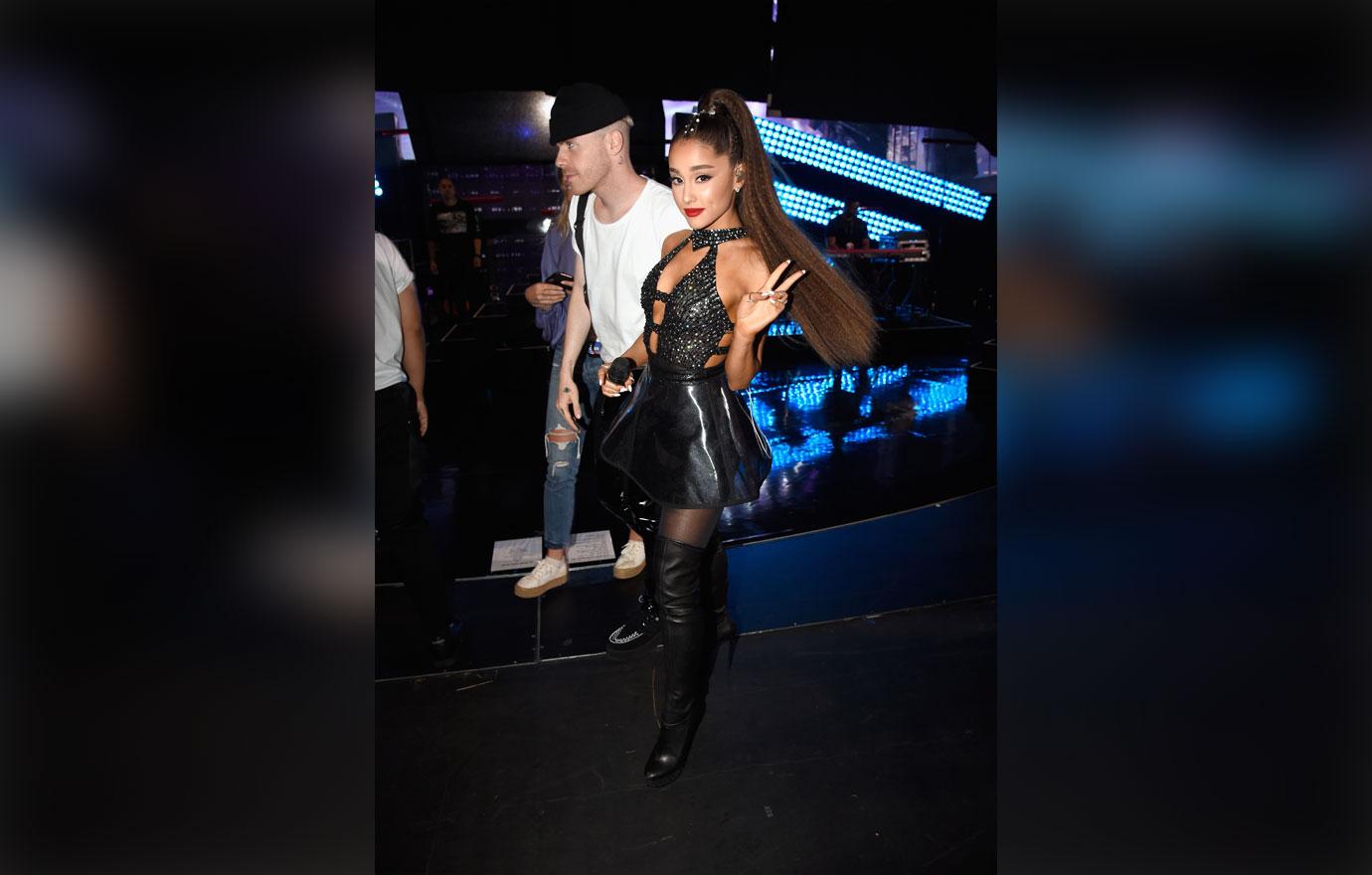 This trailer is mainly a Mean Girls redux, but it seems that part of the video will also pay tribute to Bring It On. The 25-year-old posted a picture of herself and a few of her friends in Toros and Clovers cheerleading outfits. It was also reported that Legally Blonde and 13 Going on 30 references will be in abundance.
Watch the trailer above and let us know what you think about Ariana's Mean Girls tribute!