PHOTOS
Pete Davidson Denies Giving Ex Cazzie David His Late Father's FDNY Necklace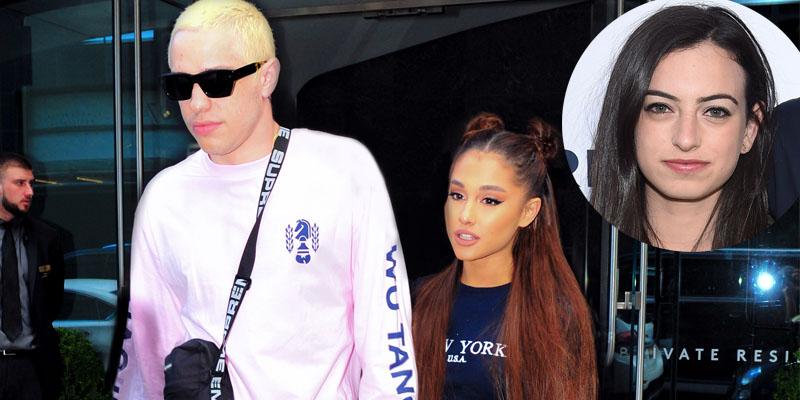 Pete Davidson isn't letting the fan speculation continue! After the Saturday Night Live star revealed that he gave his new fiance, Ariana Grande, his late father's FDNY badge necklace, fans started claiming that he gave it to his ex-girlfriend, Cazzie David, first!
Article continues below advertisement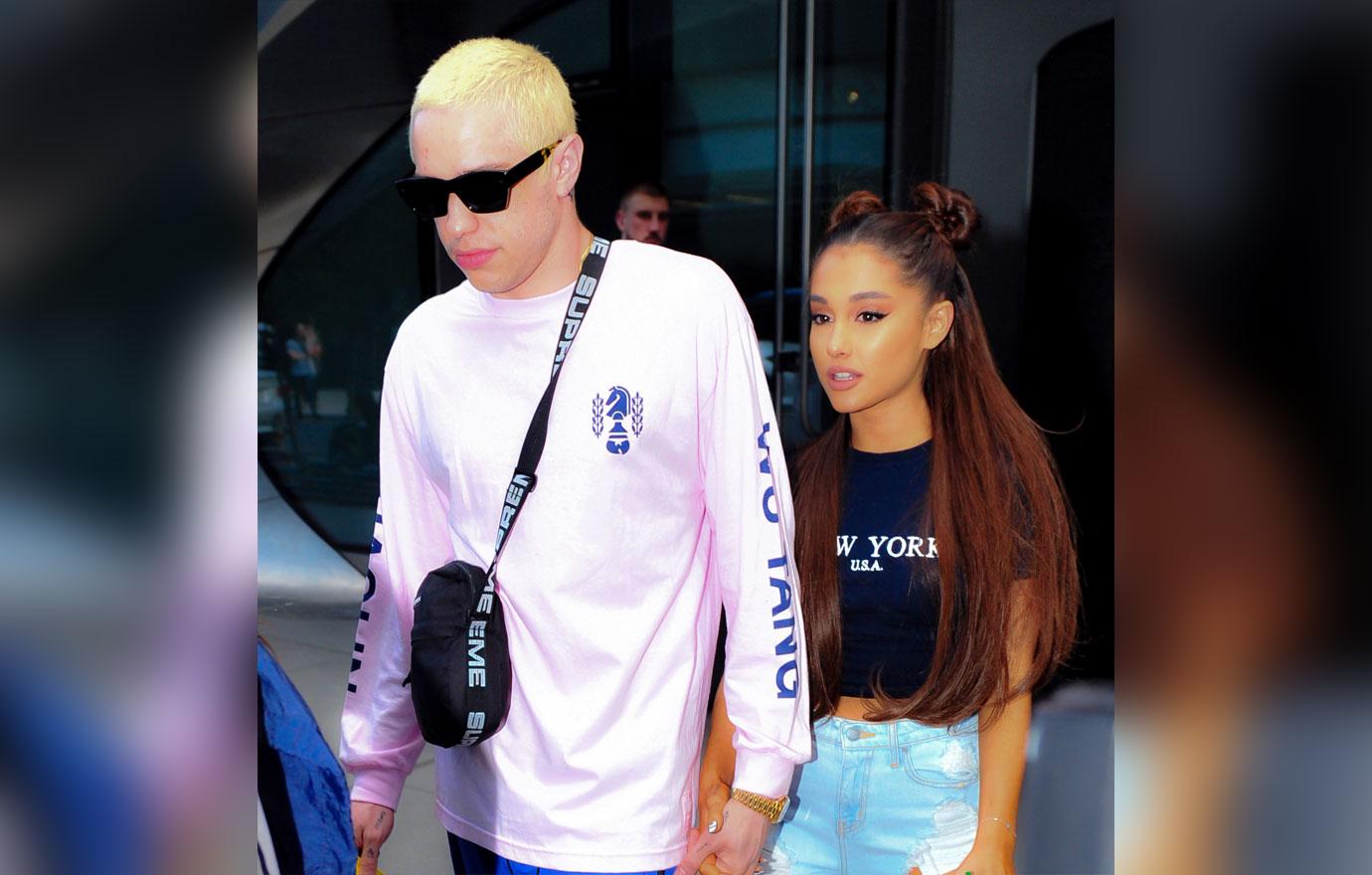 On Saturday, July 14th, Pete shared a photo of Ariana wearing the precious piece of jewelry. As his fans may know, Pete's father was a New York City firefighter, who died during the 9/11 terror attacks.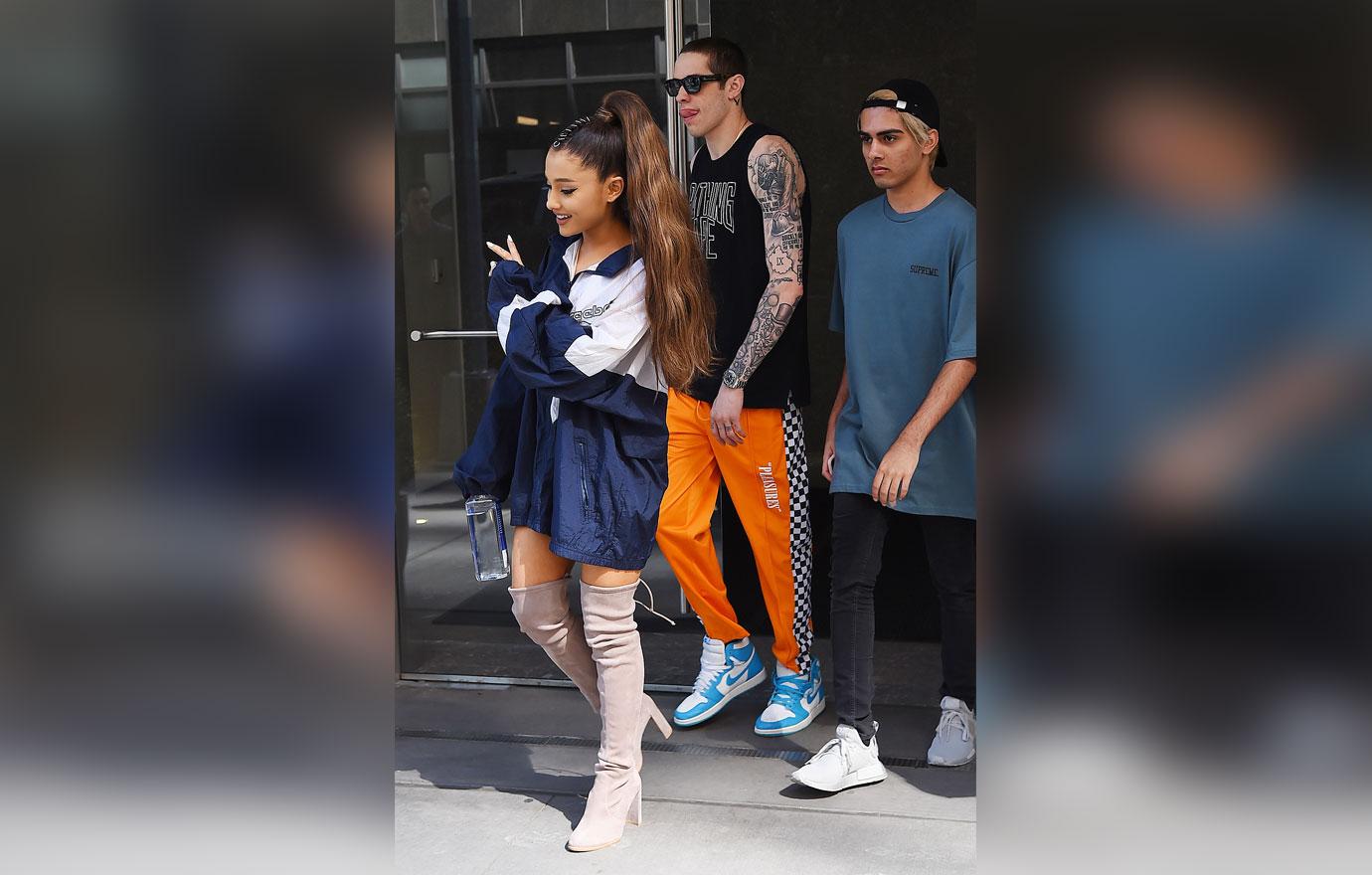 At first, fans claimed it is "disrespectful" for Ariana to be wearing the piece, which Pete quickly slammed. The user wrote, "No girl should ever wear your dad's chain. So disrespectful."
Article continues below advertisement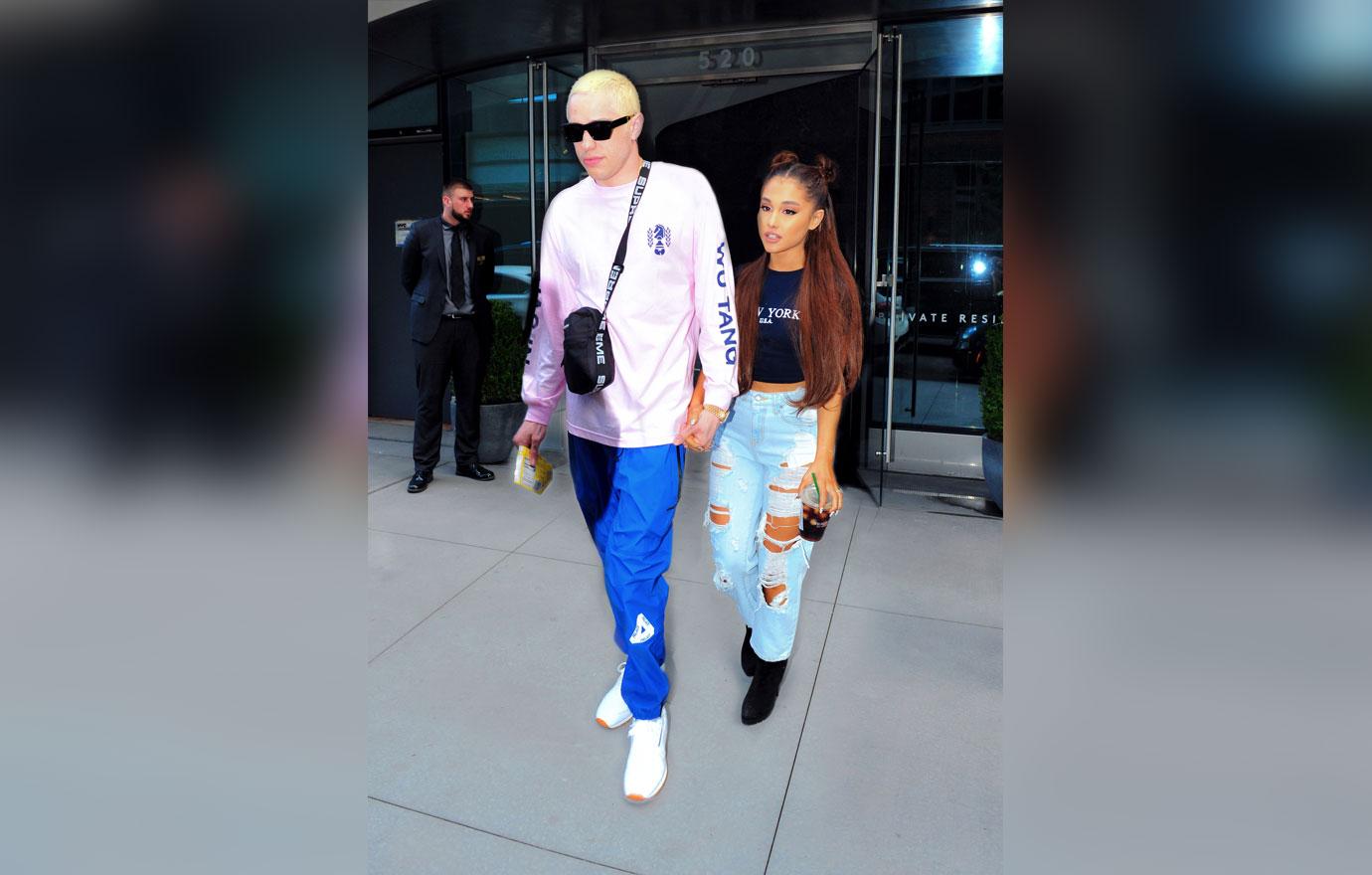 Pete fired right back, "For your information that's not just some girl. That's my fiance. She's the greatest person I know. I gave it to her because she has my heart and that is the most precious thing I own. My dad would be so happy and love her so much."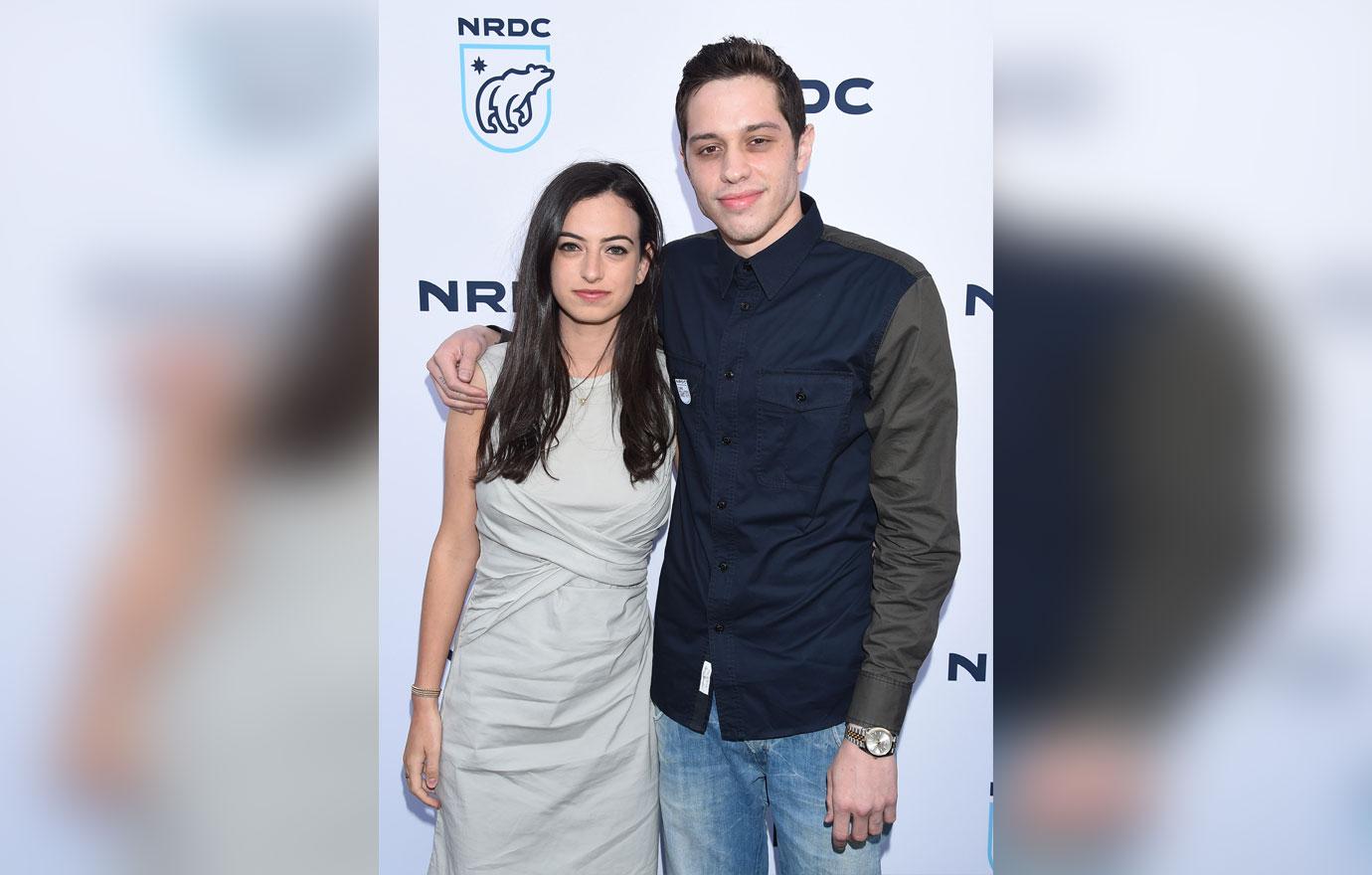 Besides the backlash from Ariana wearing it, fans also quickly realized that Pete's ex, Cazzie, has been spotted wearing a very similar necklace before they split in May of 2018.
Article continues below advertisement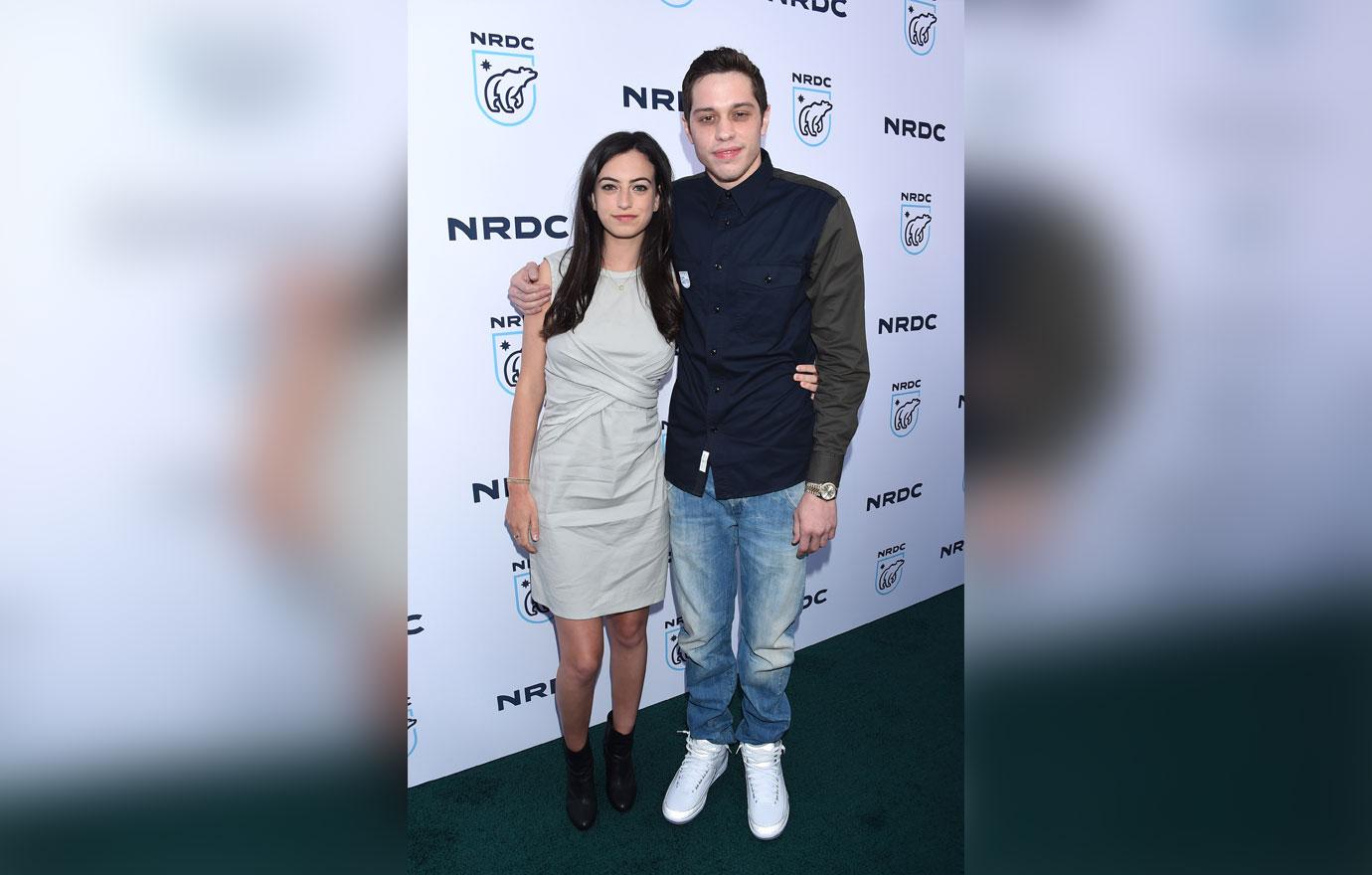 After multiple comments regarding the necklace, he fired at a user, "Actually I didn't give that to my ex. Yes she had one but it was a replica. I had a bunch of replicas made. My sister and grandpa also have one. The one that Ari has is the one my dad actually died in and the one he wore his entire career and the one I've worn for 17 years. I've actually never taken it off other than for SNL or work. So it means a lot of me. Hope this helps. Please learn to be nicer and not to assume the worst in people. It's a terrible way to live. Much love."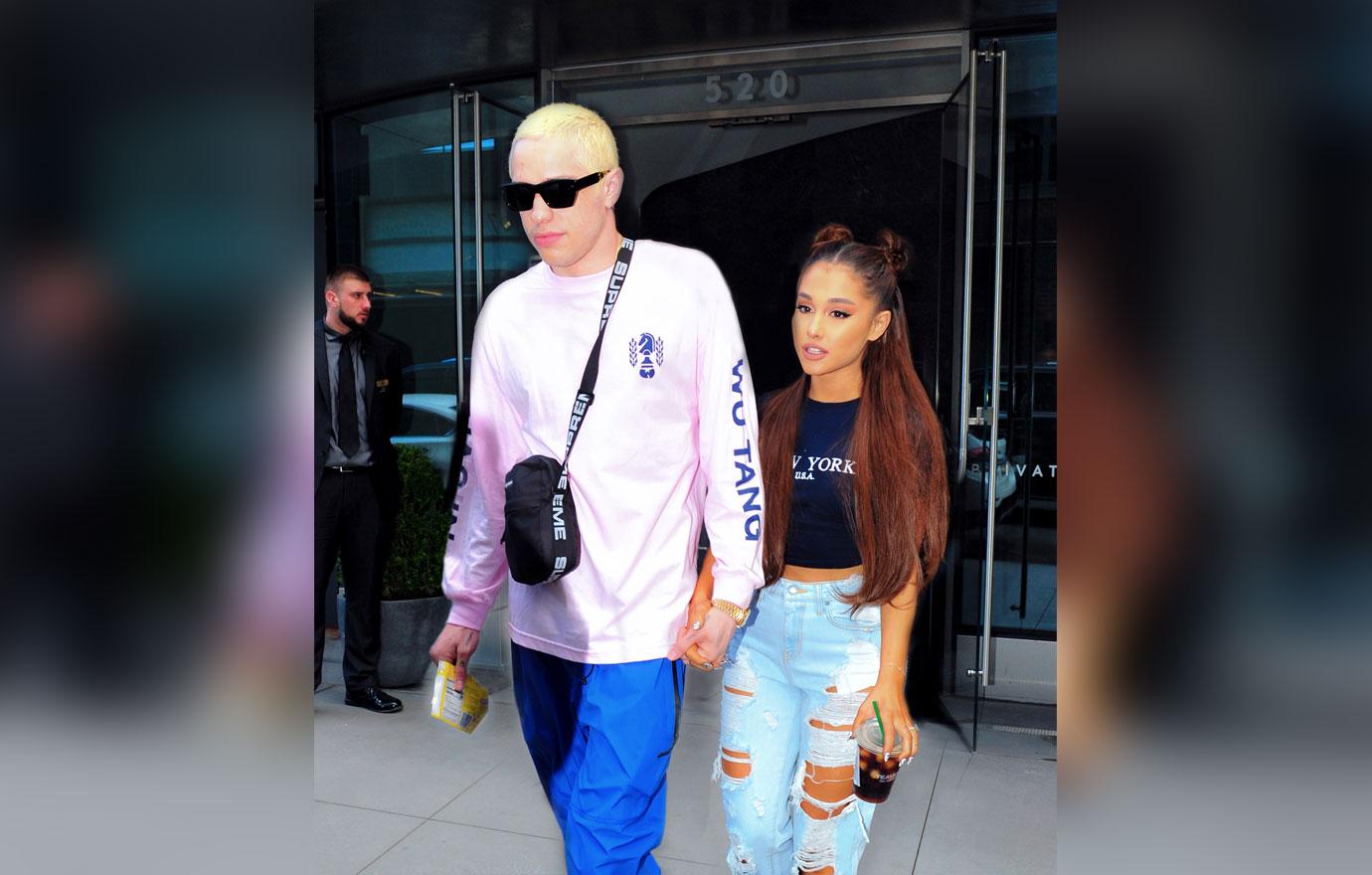 What do you think of Pete's response regarding the necklace? Let us know your thoughts!