PHOTOS
Ariana Grande Makes A Pretty Purple Impression On Her New Single Cover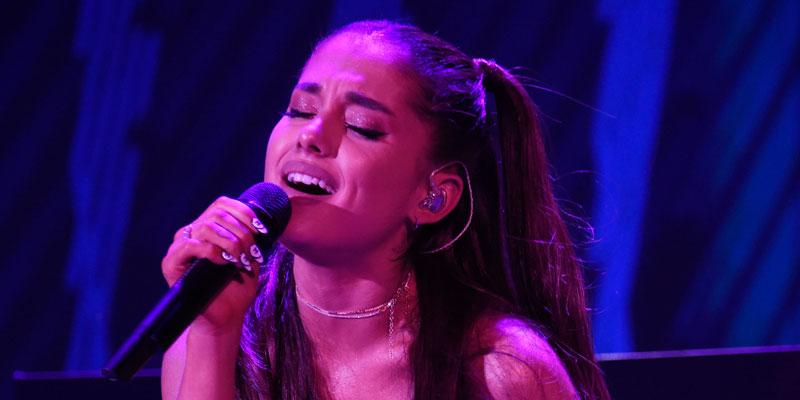 Article continues below advertisement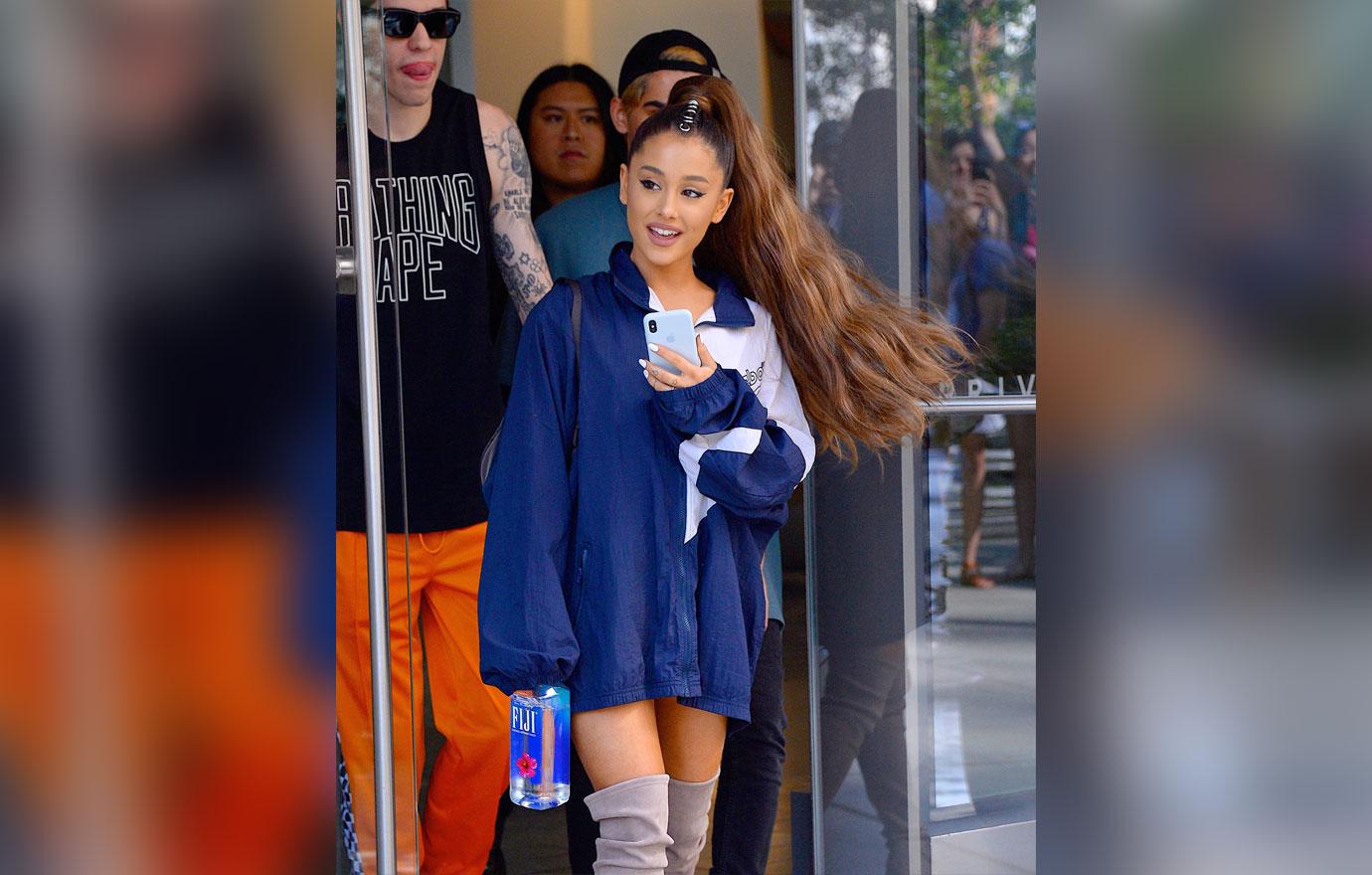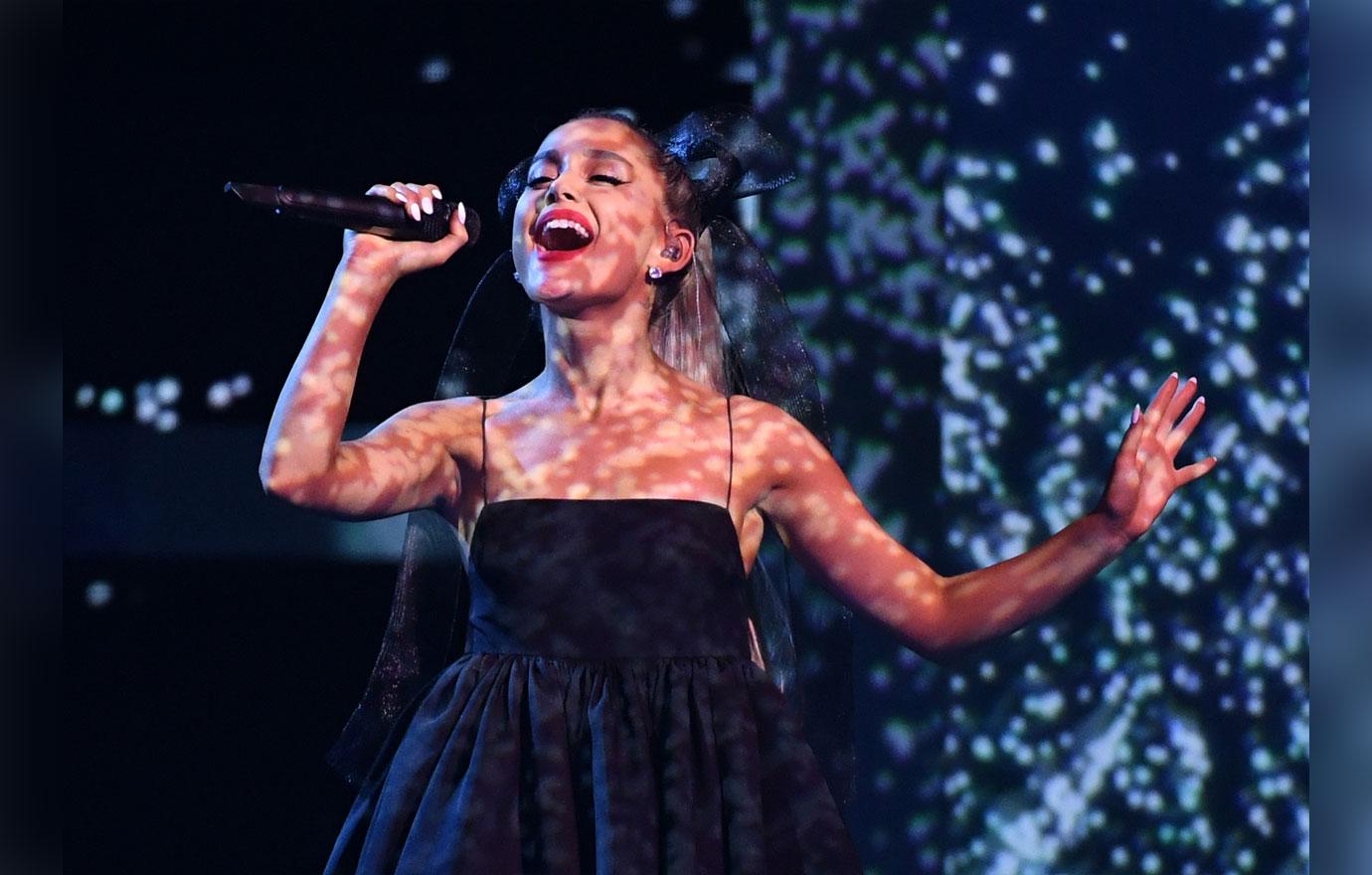 The "One Less Problem" artist is completely nude but is covered in pretty blue and lavender paint strokes.
Article continues below advertisement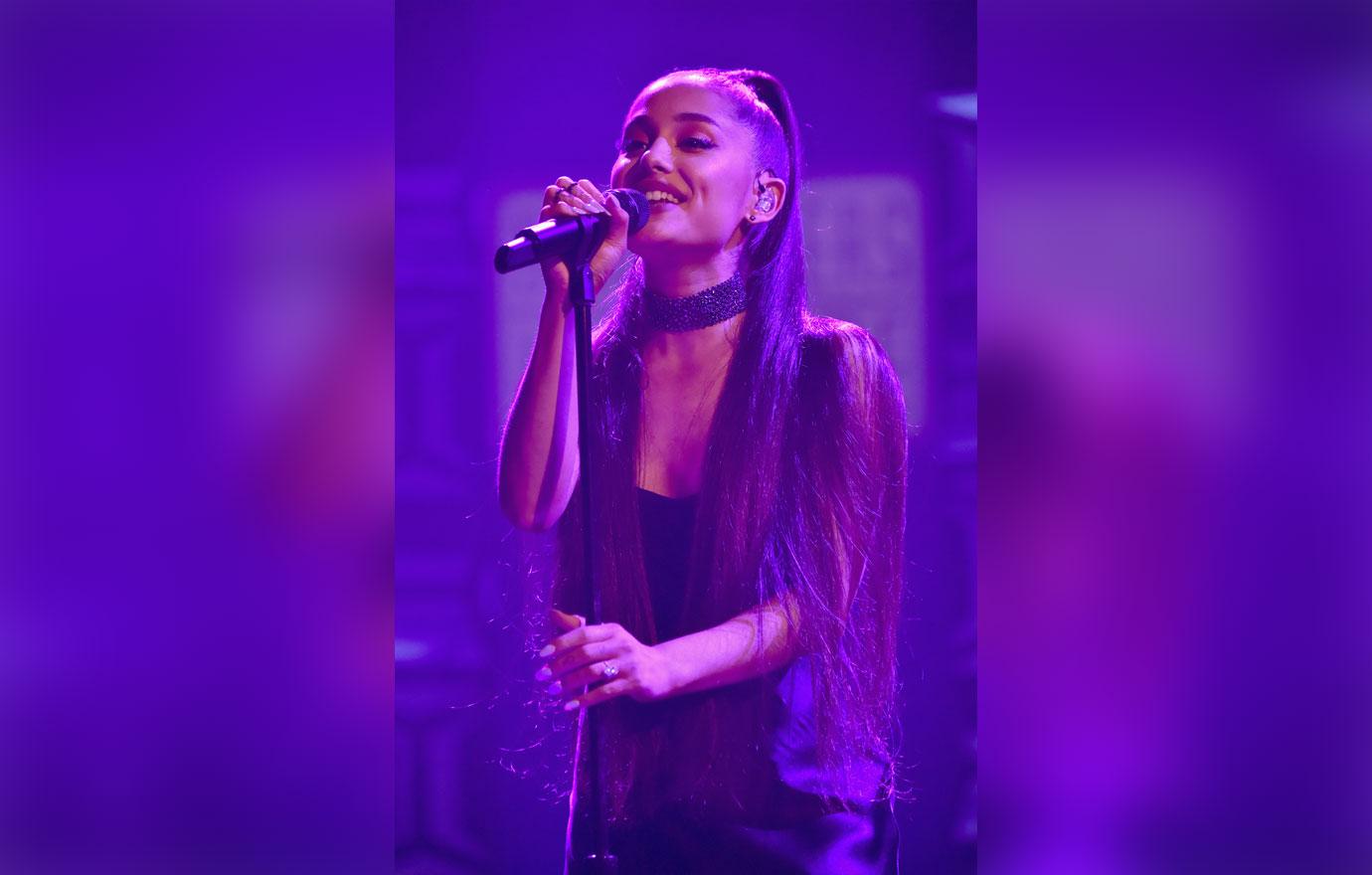 Her long brown locks are woven in a braid and has paint brushed neatly on the strands.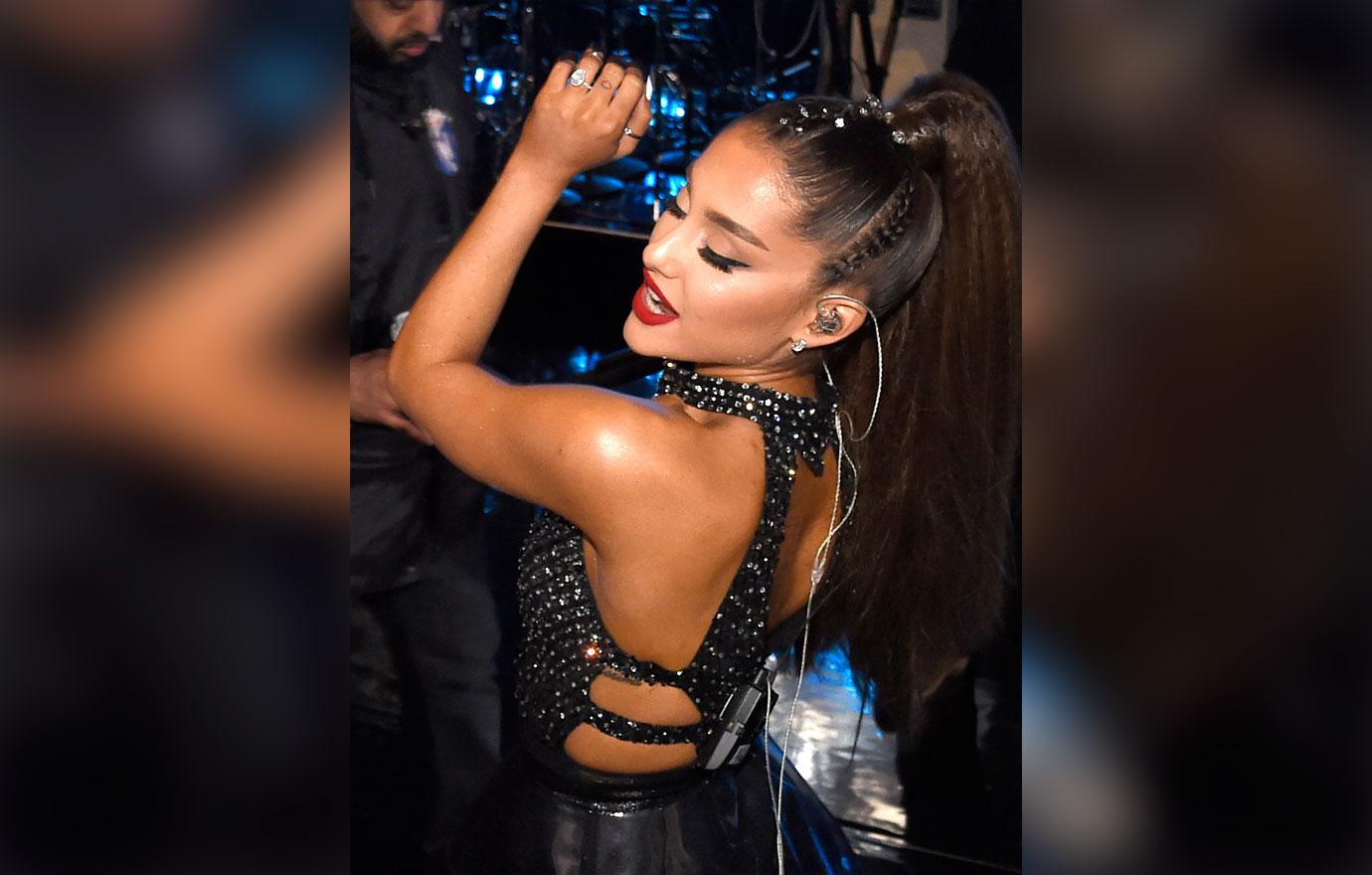 Her lips and eye shadow match the background where Ariana emerges from the painting, reminiscent of a goddess coming out of water.
Article continues below advertisement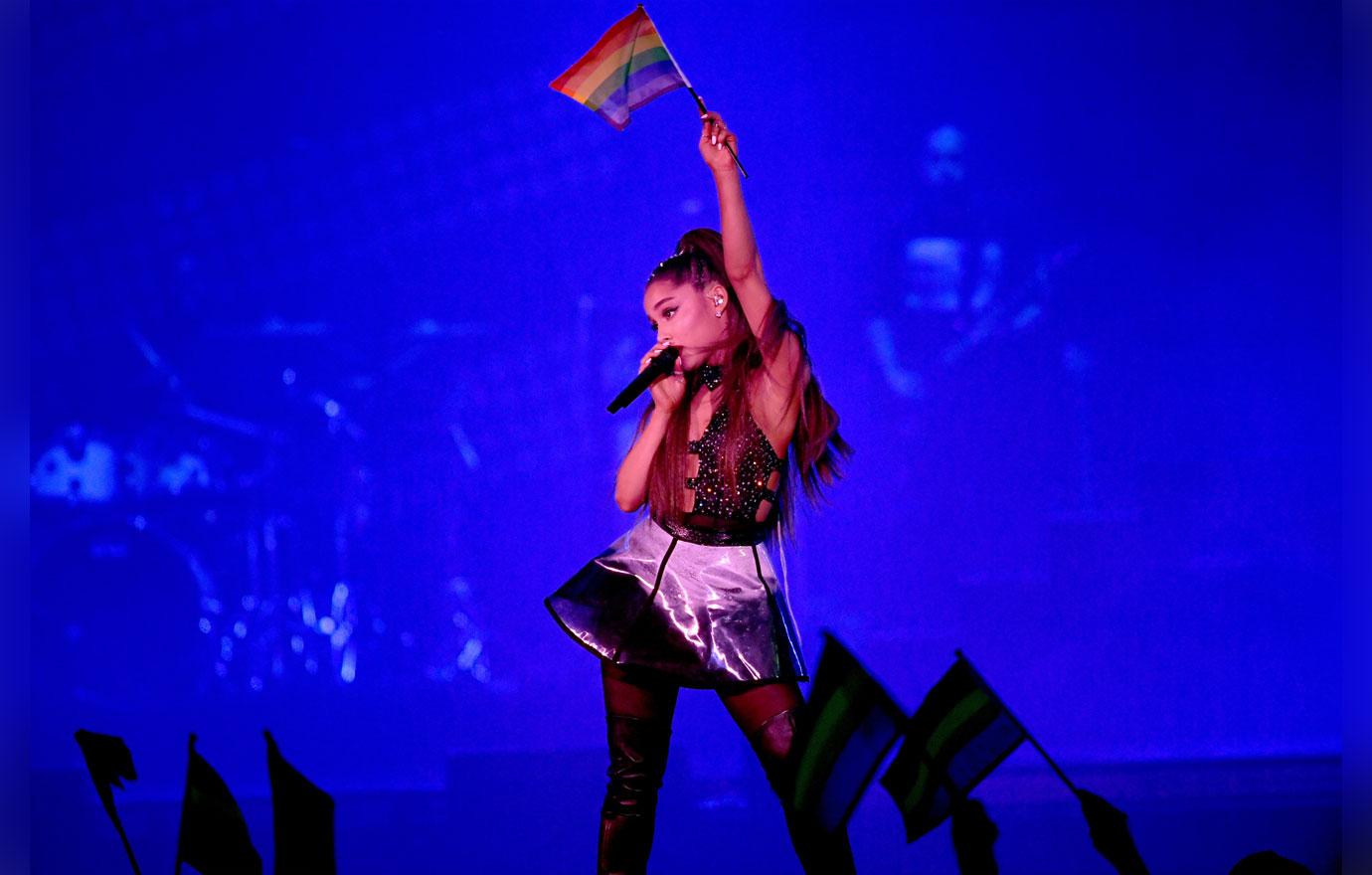 The 25-year old's cover looks Monet-inspired and is similar to art of the Impressionist era where brush strokes were short and unmixed into the canvas.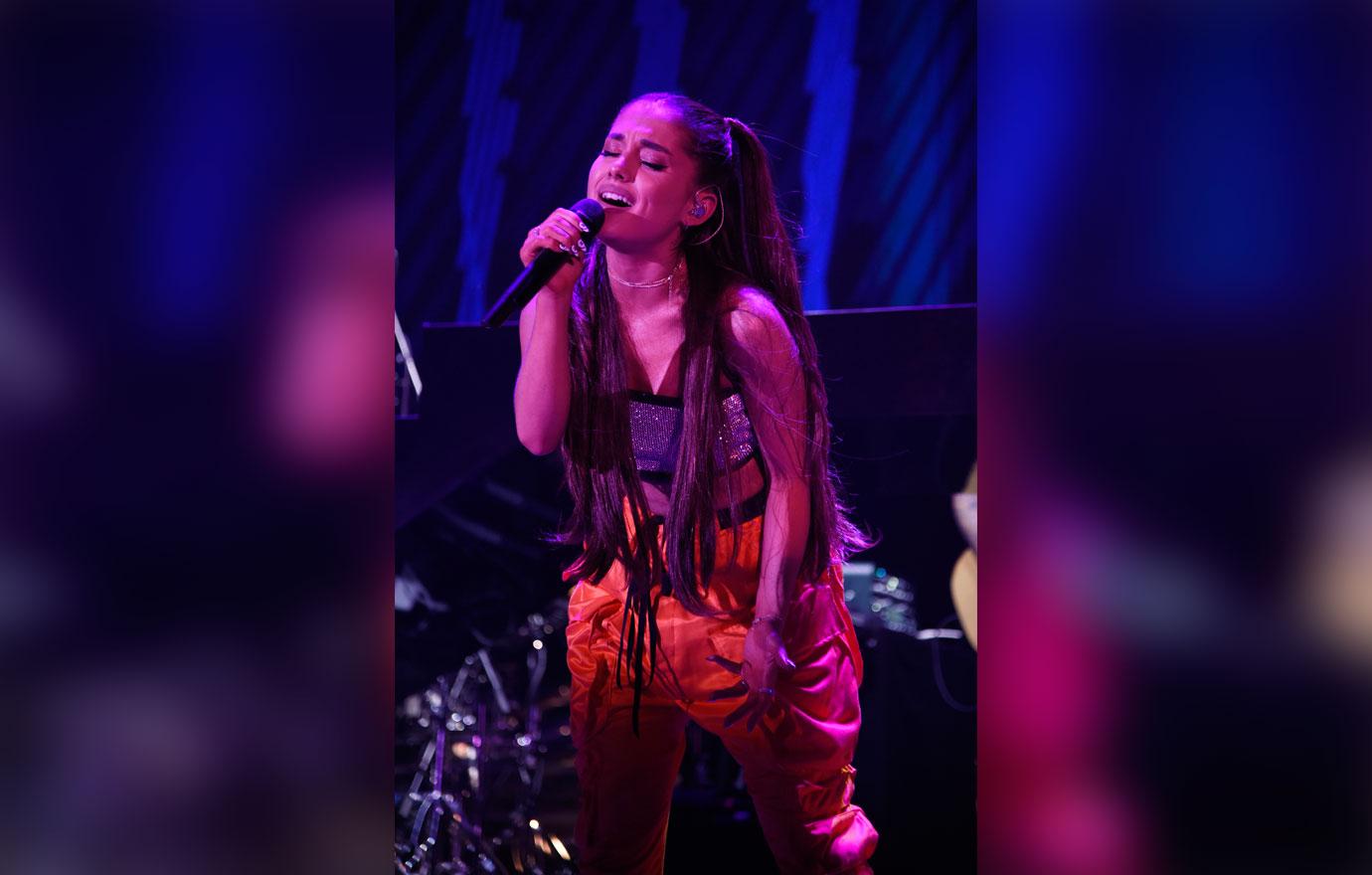 Her latest single was released Friday and is aesthetically eye pleasing to viewers with stunning visuals, cosmic imagery and pastel tones.
Are you excited to hear Ariana's new music? Let us know what you think in the comments below!