PHOTOS
Ariana Grande Responds To Pete Davidson's Manchester Bombing Joke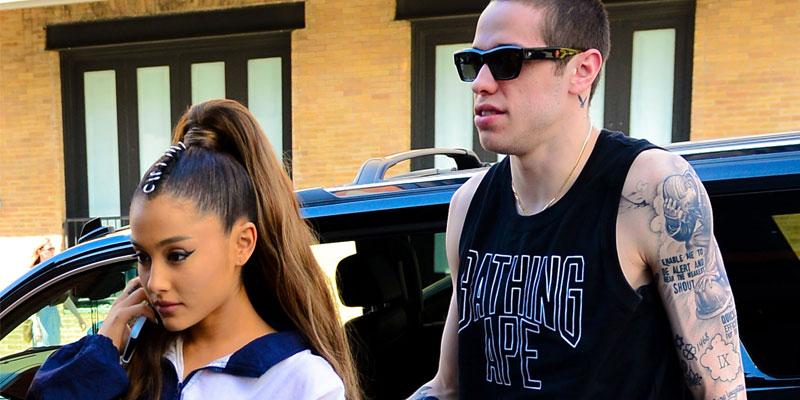 Ariana Grande responded to a fan on Twitter after a joke about the Manchester bombing, made by fiancé Pete Davidson, resurfaced. Read on to find out more about the controversy.
Article continues below advertisement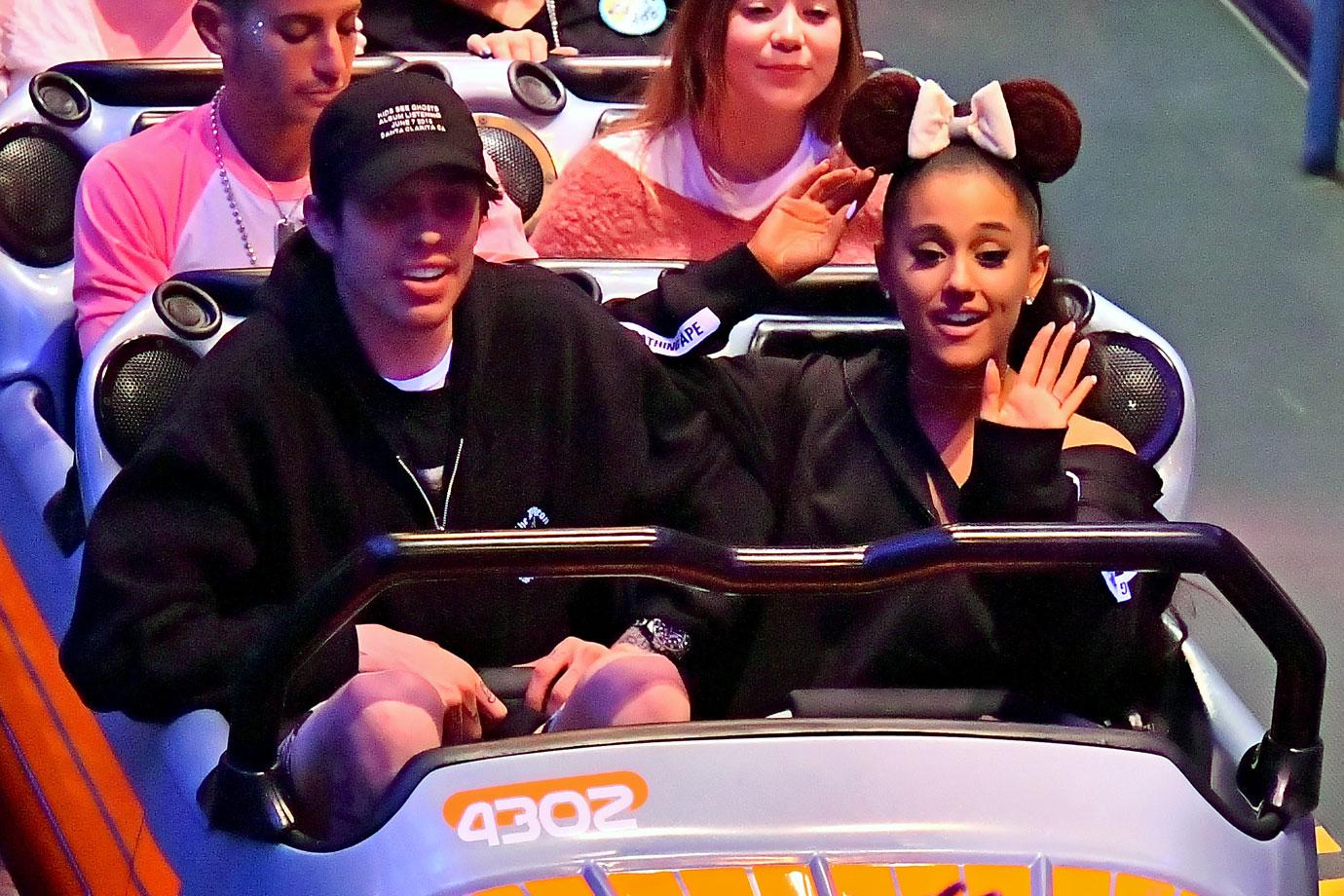 Three days after the joke resurfaced, the "No Tears Left To Cry" singer, responded to a Twitter user who asked why she was still engaged to Pete, even though he made a distasteful joke about the terrorist attack that occurred at her own June 2017 concert.
"I respect Ariana and I want her to be happy and everything, but she was just broken after the Manchester bombing, so I don't know why she is still with Pete, like yeah he made that joke a while ago, but like it's not funny, it's just rude. This is my opinion," Twitter user @ariissalegend wrote.
Article continues below advertisement
Ariana responded directly to the user writing, "this has been v tough & conflicting on my heart. he uses comedy to help ppl feel better ab how f-ed up things in this world are. we all deal w trauma differently. I of course didn't find it funny. it was months ago & his intention wasn't/ is never malicious but it was unfortunate." She also added, "i hear and respect you all always."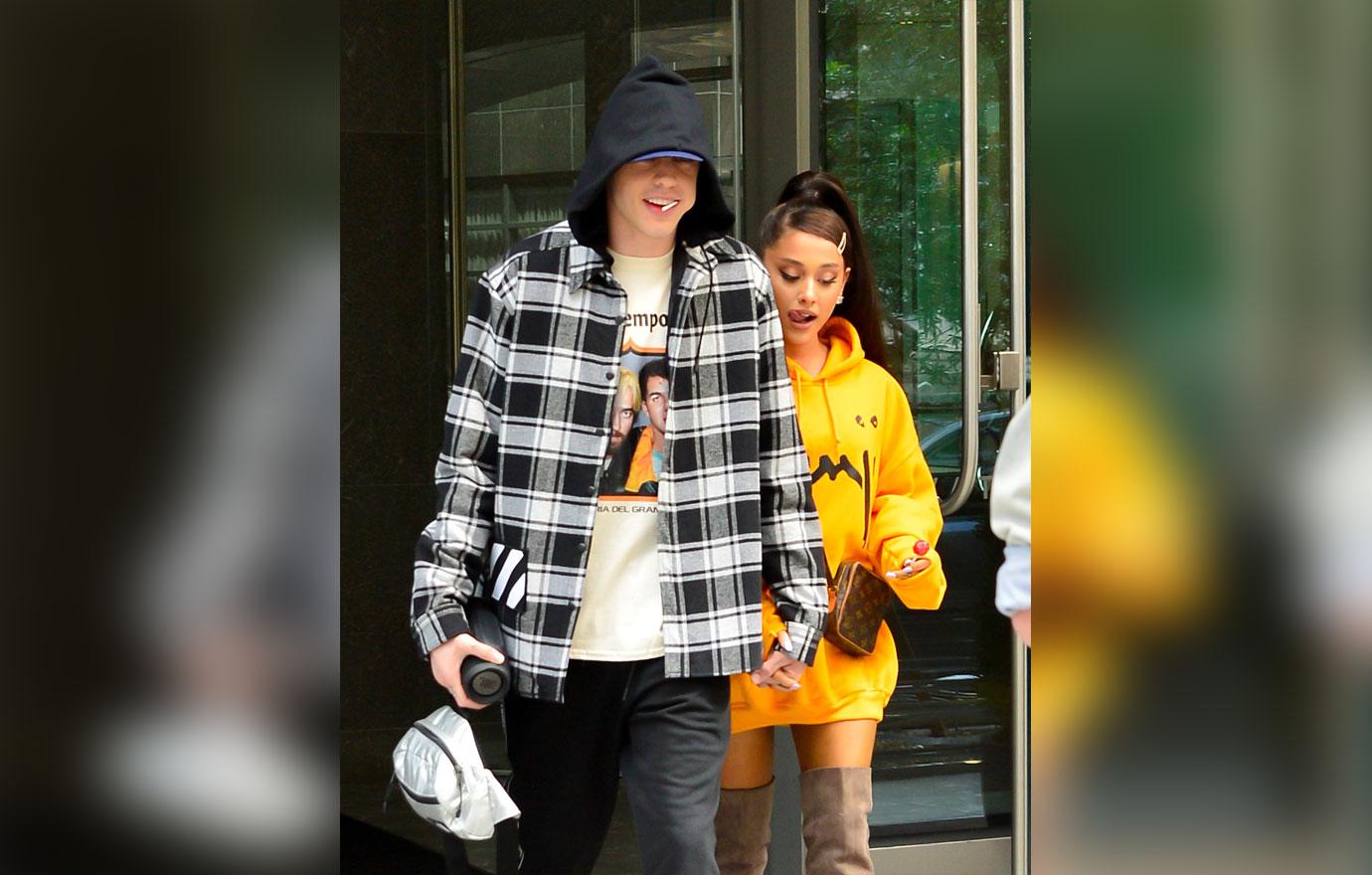 During a standup routine that the Saturday Night Live star did last fall, he commented on Ariana's fame saying, "Britney Spears didn't have a terrorist attack at her concert." He made the joke at a show benefiting hurricane recovery in Puerto Rico.
Article continues below advertisement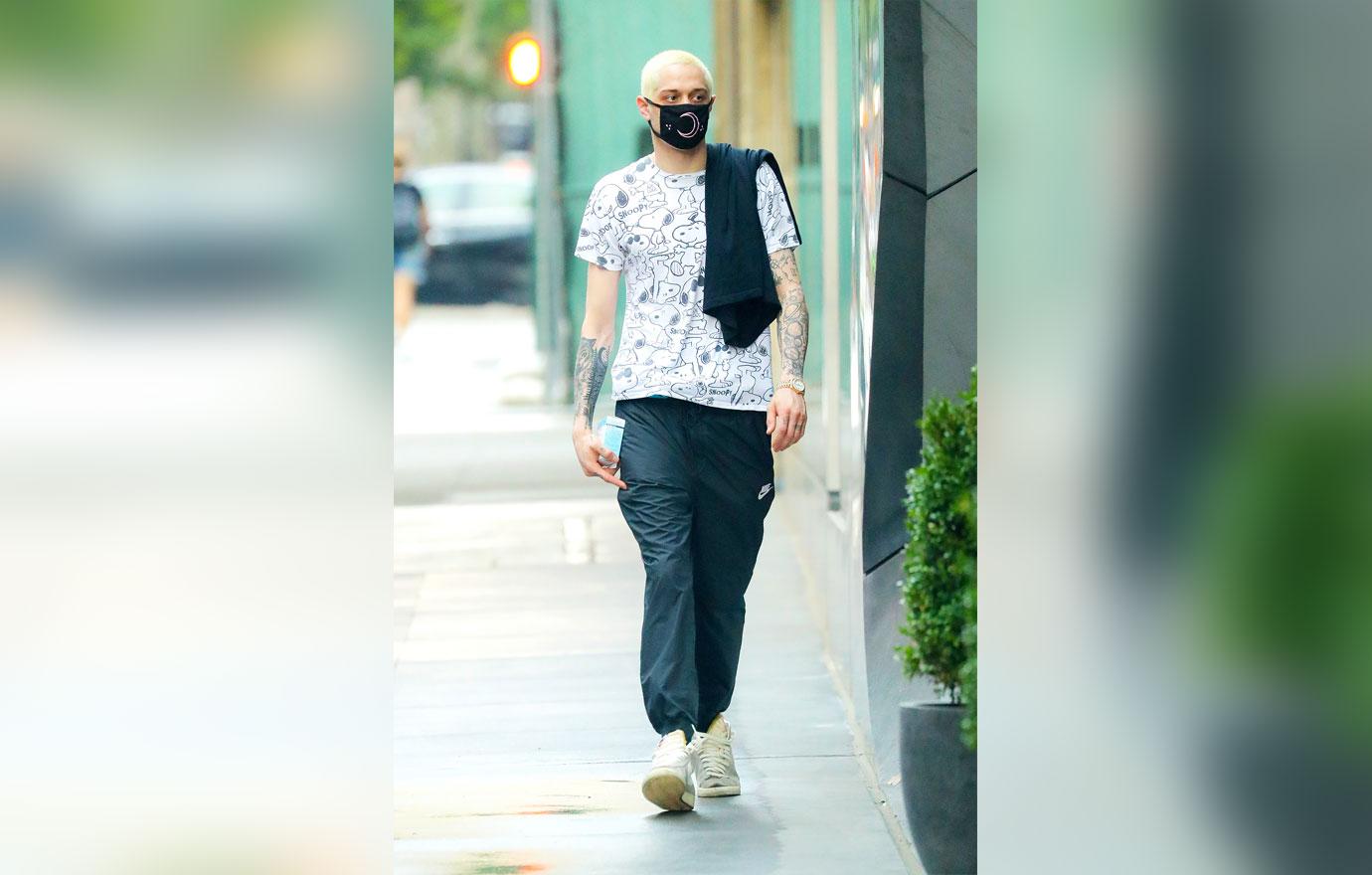 Charlotte Hodgson, mom of Olivia Campbell Hardy, who was killed in the attack, told reporters that Pete's joke was "disgusting," and "We don't need jokes about it, there have been plenty around, and it's heartbreaking to hear every day. But for someone so famous to be doing it and now to be with Ariana, it's outrageous."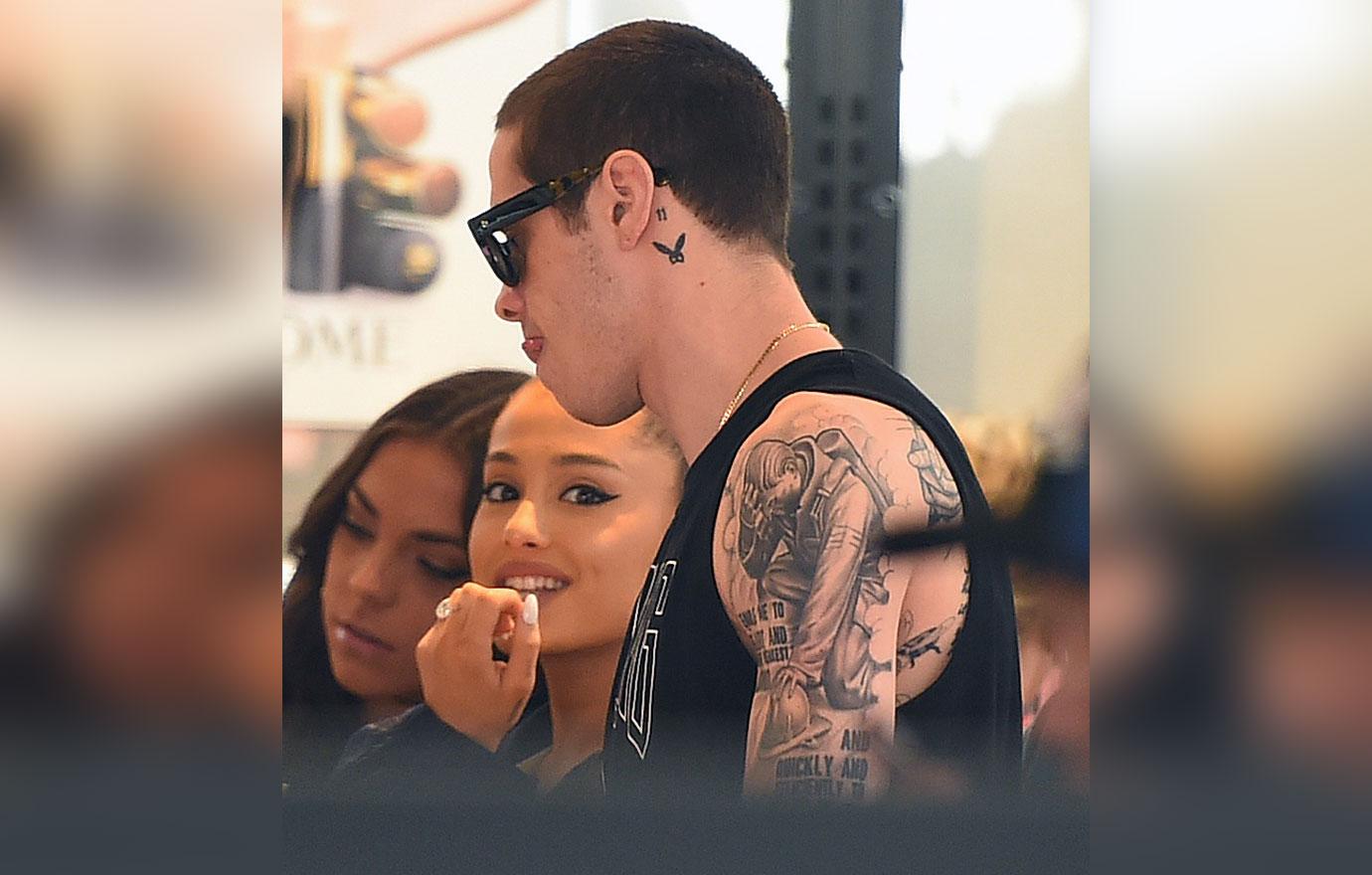 What do you think about Pete's joke? Sound off in the comments.