PHOTOS
Ariana Grande Says Her Exes Heard 'Thank U, Next' Before It Was Released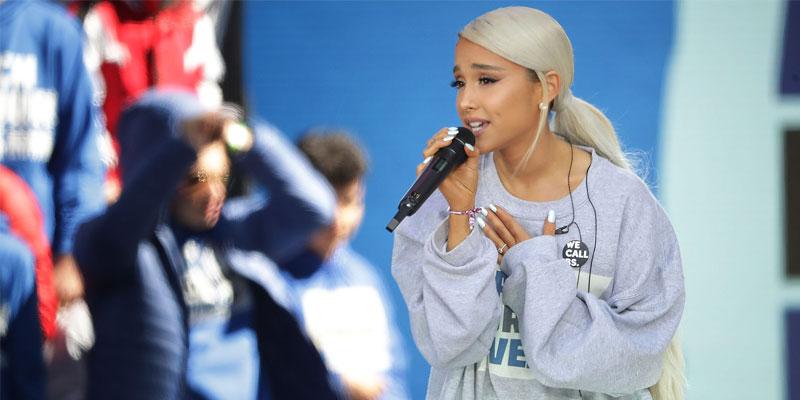 On Saturday, November 3, Ariana Grande released a surprise single, "Thank U, Next." In it, she mentions all of her past relationships, including her most recent ex, Pete Davidson. She took a page from Taylor Swift's playbook and name dropped some of her other exes, including Big Sean, Ricky Alvarez and the late Mac Miller — but it wasn't hateful. Apparently, she let her exes listen to the song before releasing it. Scroll through to get all the details.
Article continues below advertisement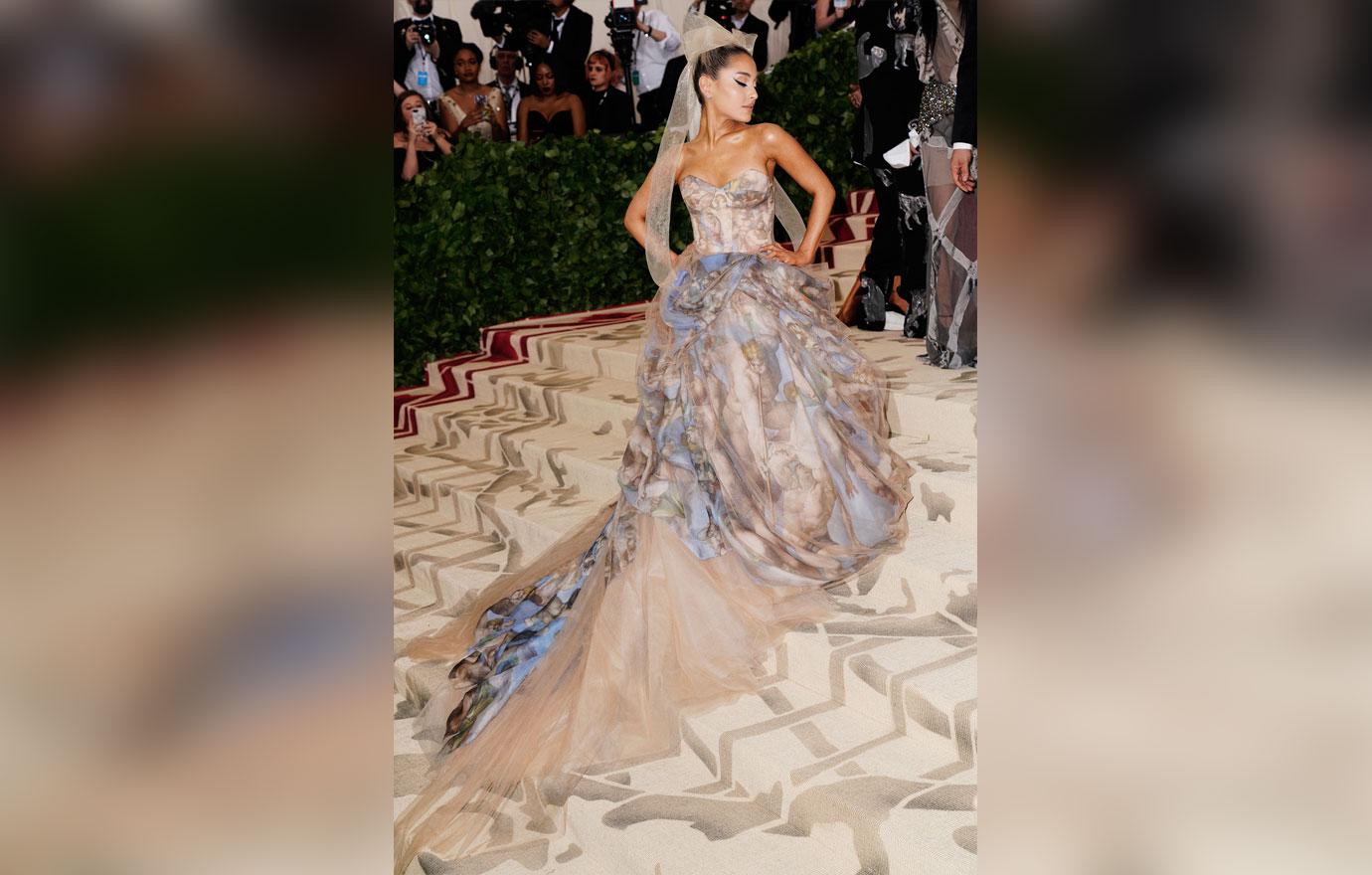 The "God Is A Woman" singer took to Twitter on Saturday, November 3, when a user tweeted, "Sean and Ricky hearing they names in 'Thank U, Next,'" along with a confused gif.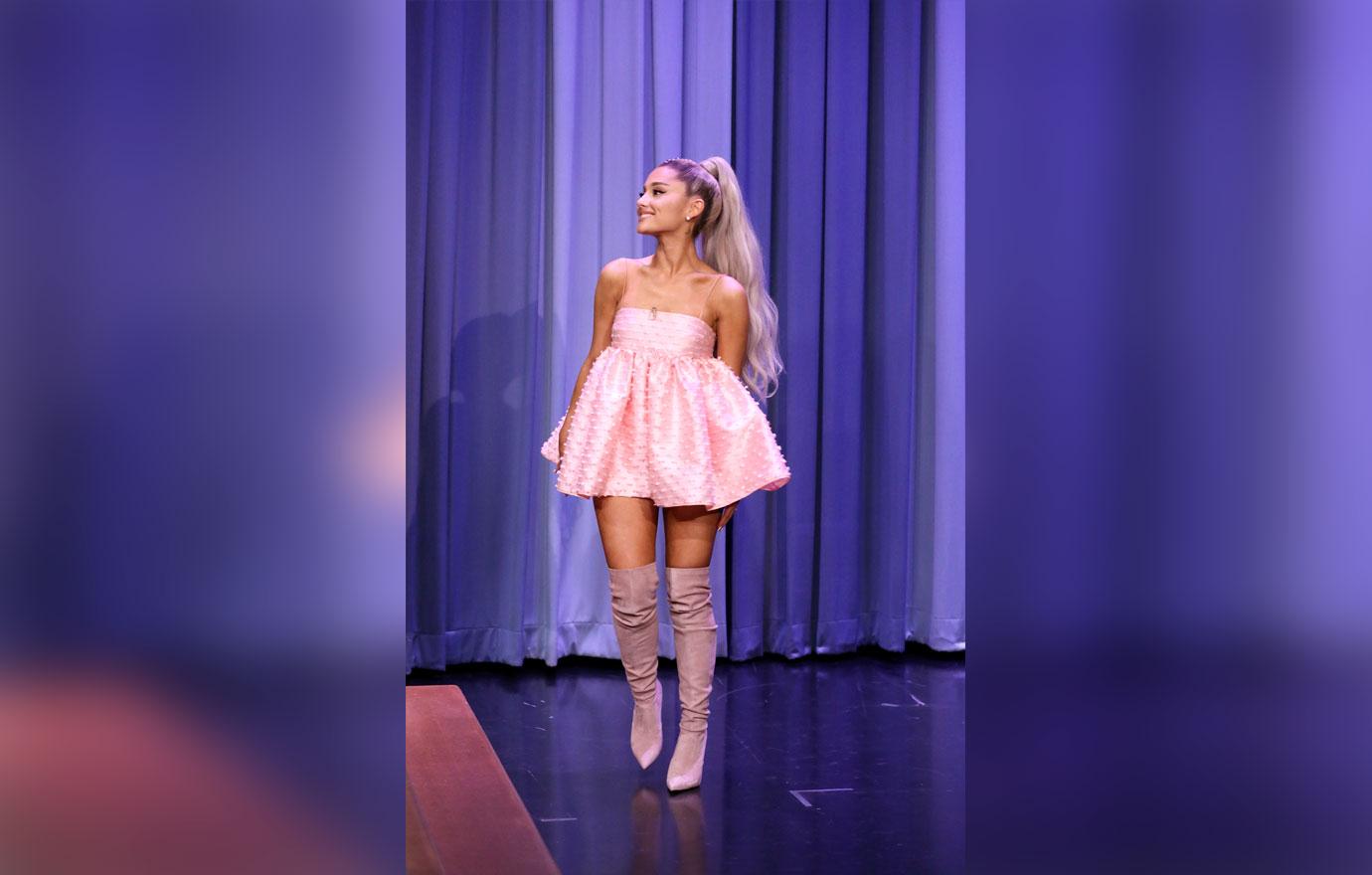 Ariana put an end to the shade almost immediately. She replied, "They heard it before it came out," along with a heart emoji and a smiley face. While one may think at first glance that the song would be malicious, the track actually is about the 25-year-old's appreciation of what she has learned from her previous relationships.
Article continues below advertisement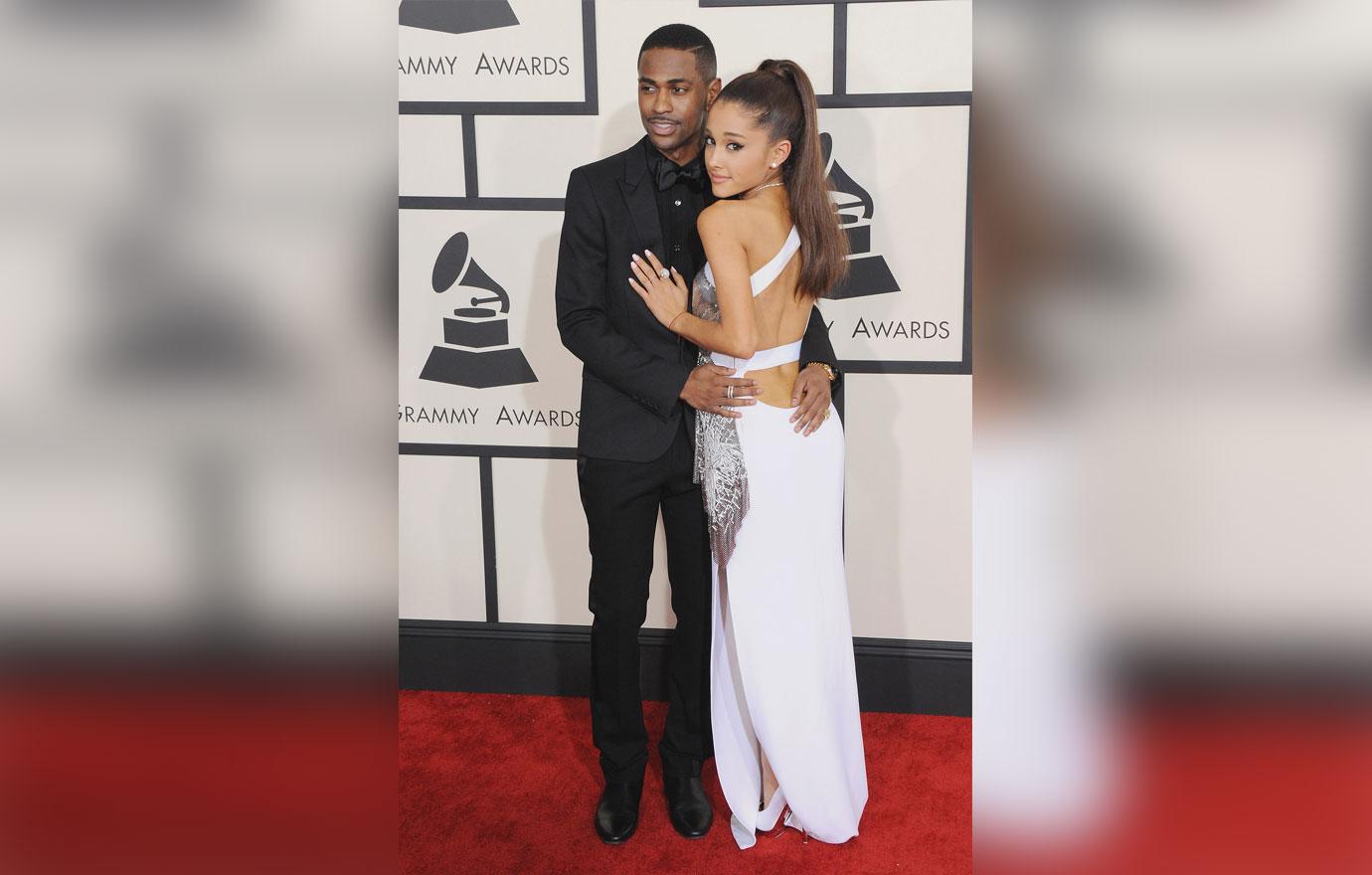 "Thought I'd end up with Sean / But it wasn't a match / Wrote some songs about Ricky / Now I listen and laugh," she sings in the song. "Even almost got married/ And for Pete, I'm so thankful/ Wish I could say, 'Thank you' to Malcolm / 'Cause he was an angel." Malcolm is Mac's birth name. The singer continues with the heartbreaking but reflective lyrics, "One taught me love / One taught me patience / And one taught me pain," and then outright stating, "I'm so f**kin' grateful for my ex."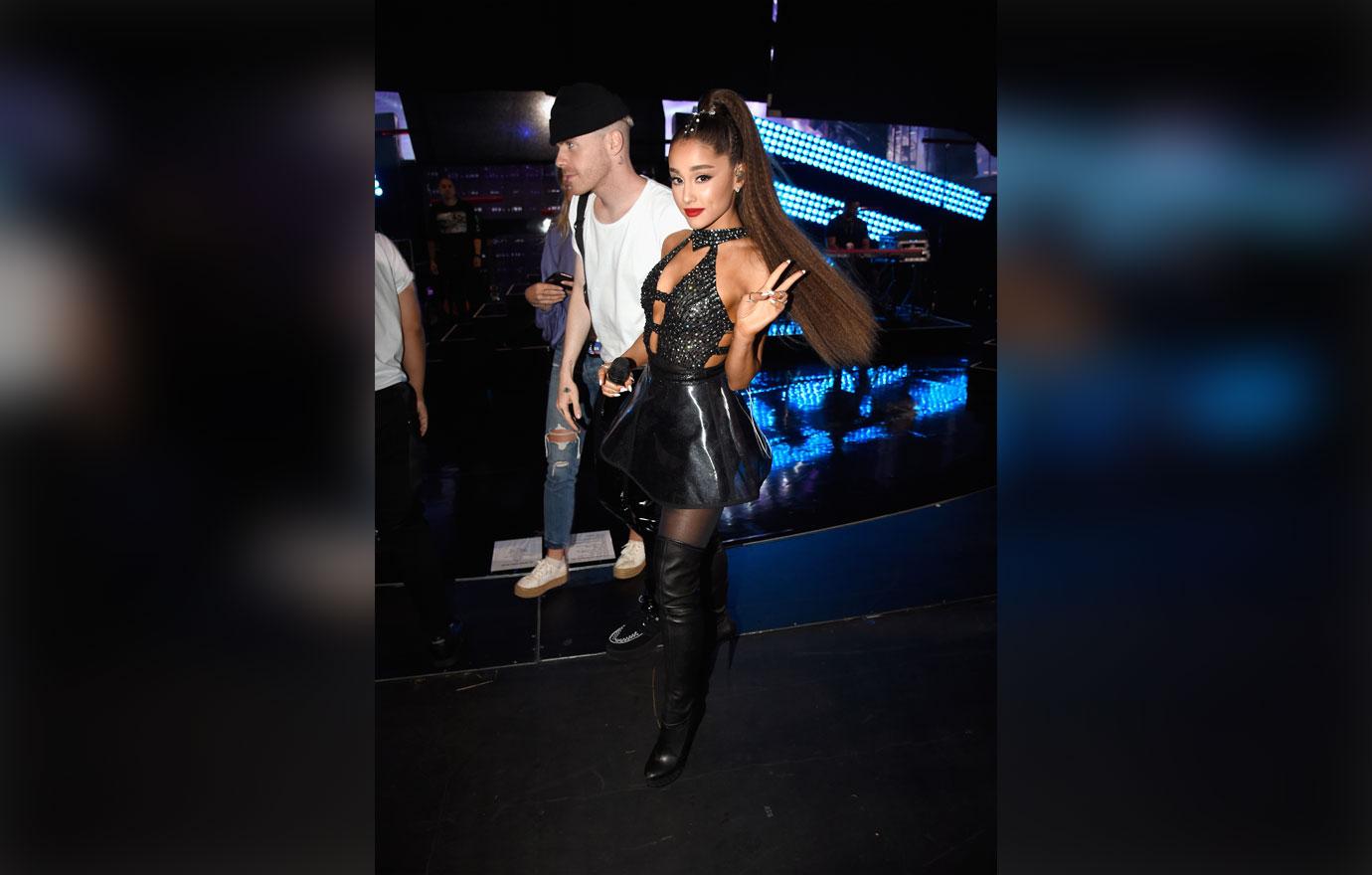 After a tidal wave of positive feedback, she posted a photo of herself on Instagram, explaining her gratitude. "thank u ♡ for hearing me and for making me feel so not alone ? i truly am grateful. no matter how painful! i'm thankful and i love u. breathin video this week too! ? thank u, next," she said.
Article continues below advertisement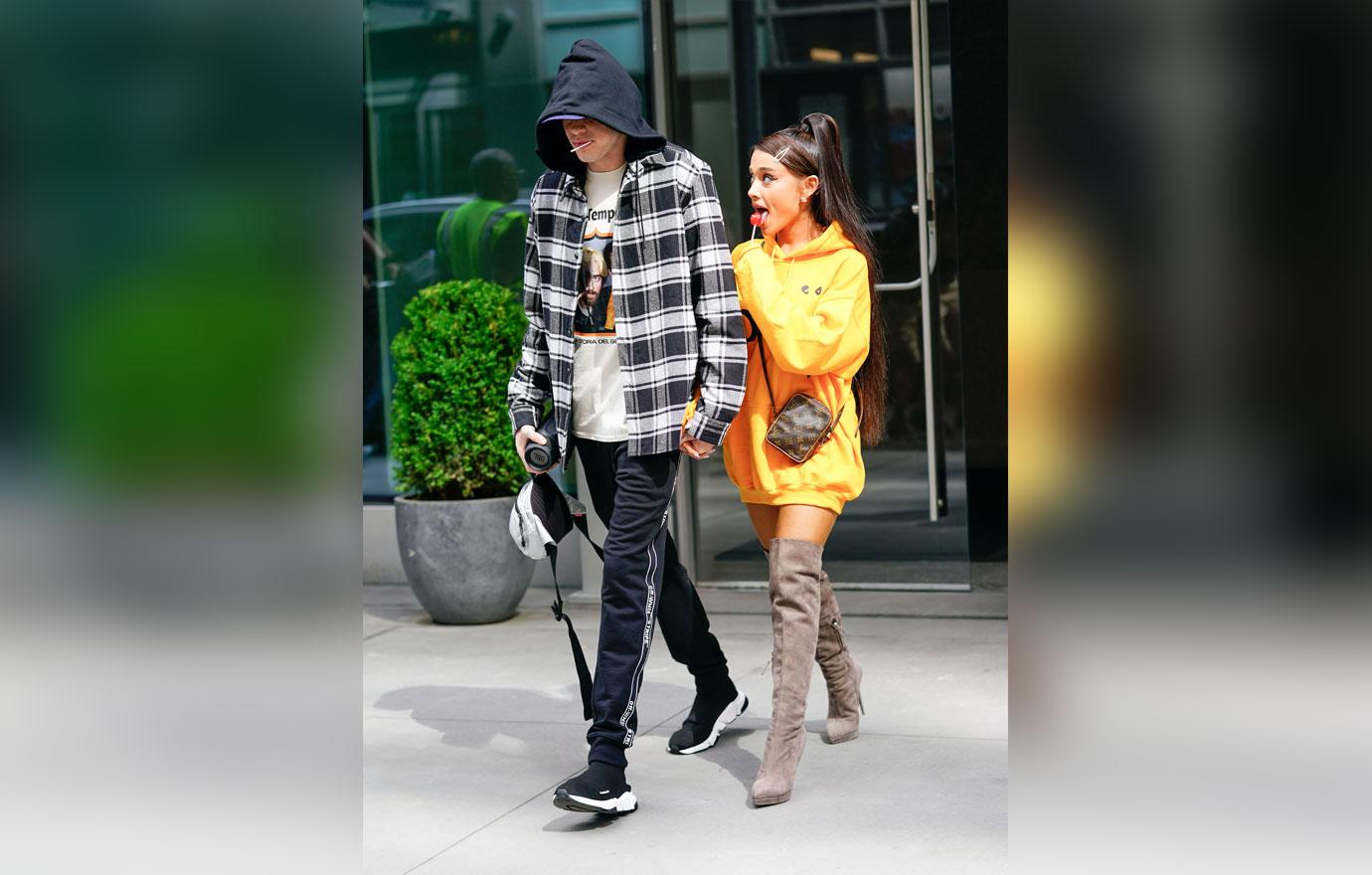 Pete, who's been an a Saturday Night Live regular for awhile now, also kept things classy when discussing the breakup, on SNL's most recent episode. "I know some of you are curious about the breakup, but the truth is, it's nobody's business, but sometimes things just don't work and that's OK," he said, earnestly. "She's a wonderful, strong person and I genuinely wish her all the happiness in the world."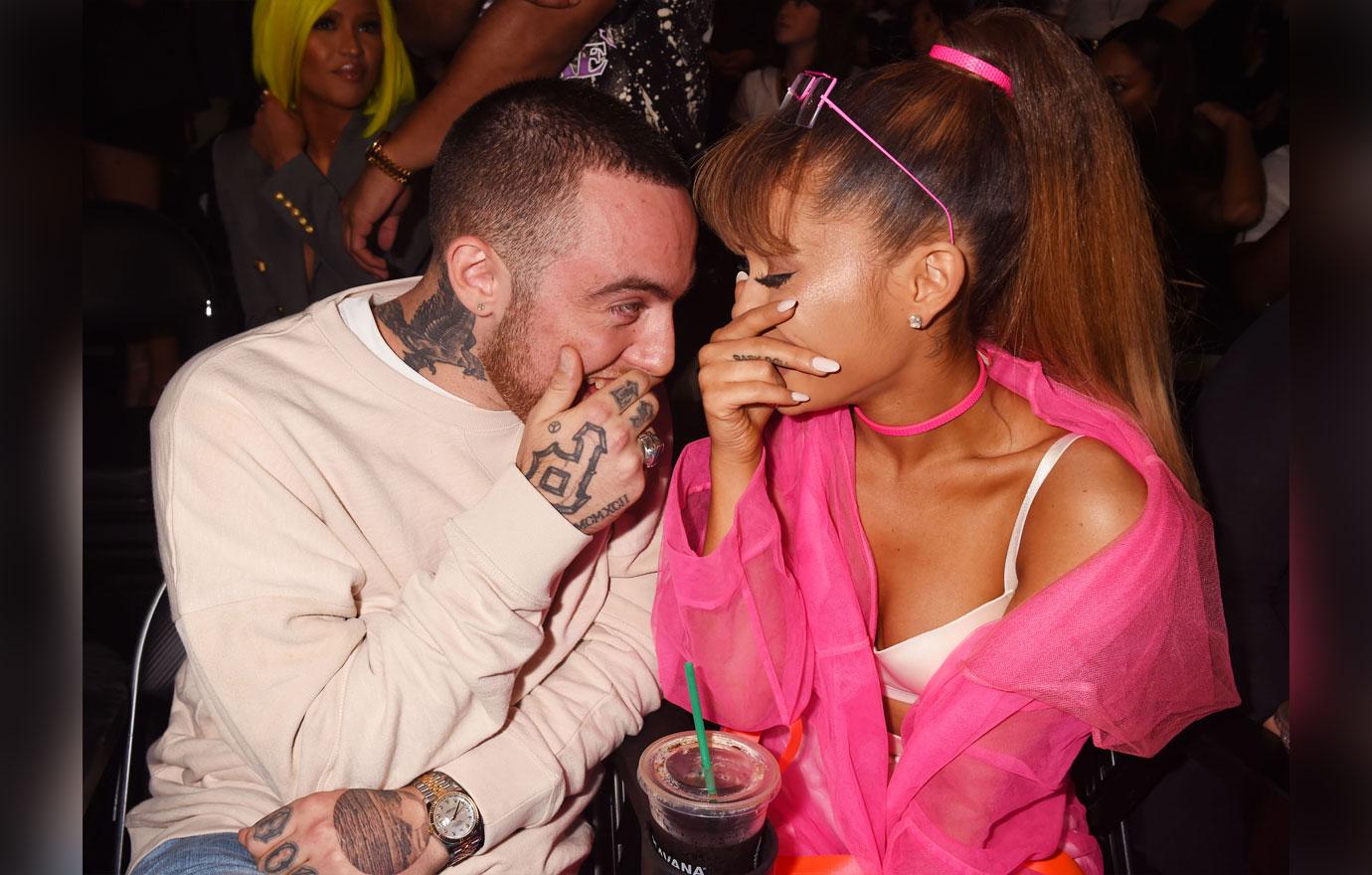 What do you think of "Thank U, Next"? Let us know in the comments!