PHOTOS
Ariana Grande Opens Up About Being In A 'Toxic Relationship' Following Split From Mac Miller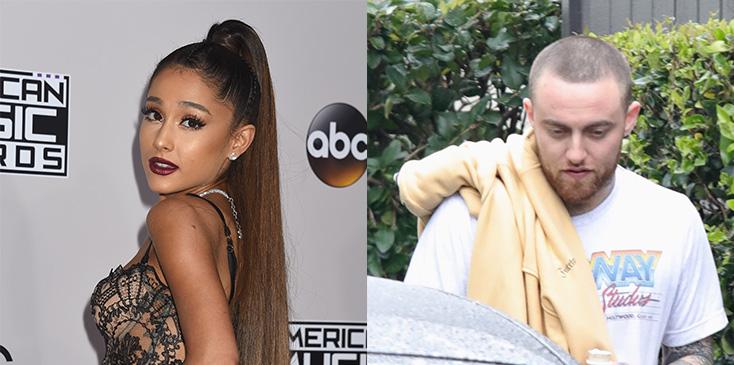 Article continues below advertisement
Ariana got real about her breakup from Mac after someone tweeted, "Mac Miller totalling his G wagon and getting a DUI after Ariana Grande dumped him for another dude after he poured his heart out on a ten song album to her called the divine feminine is just the most heartbreaking thing happening in Hollywood."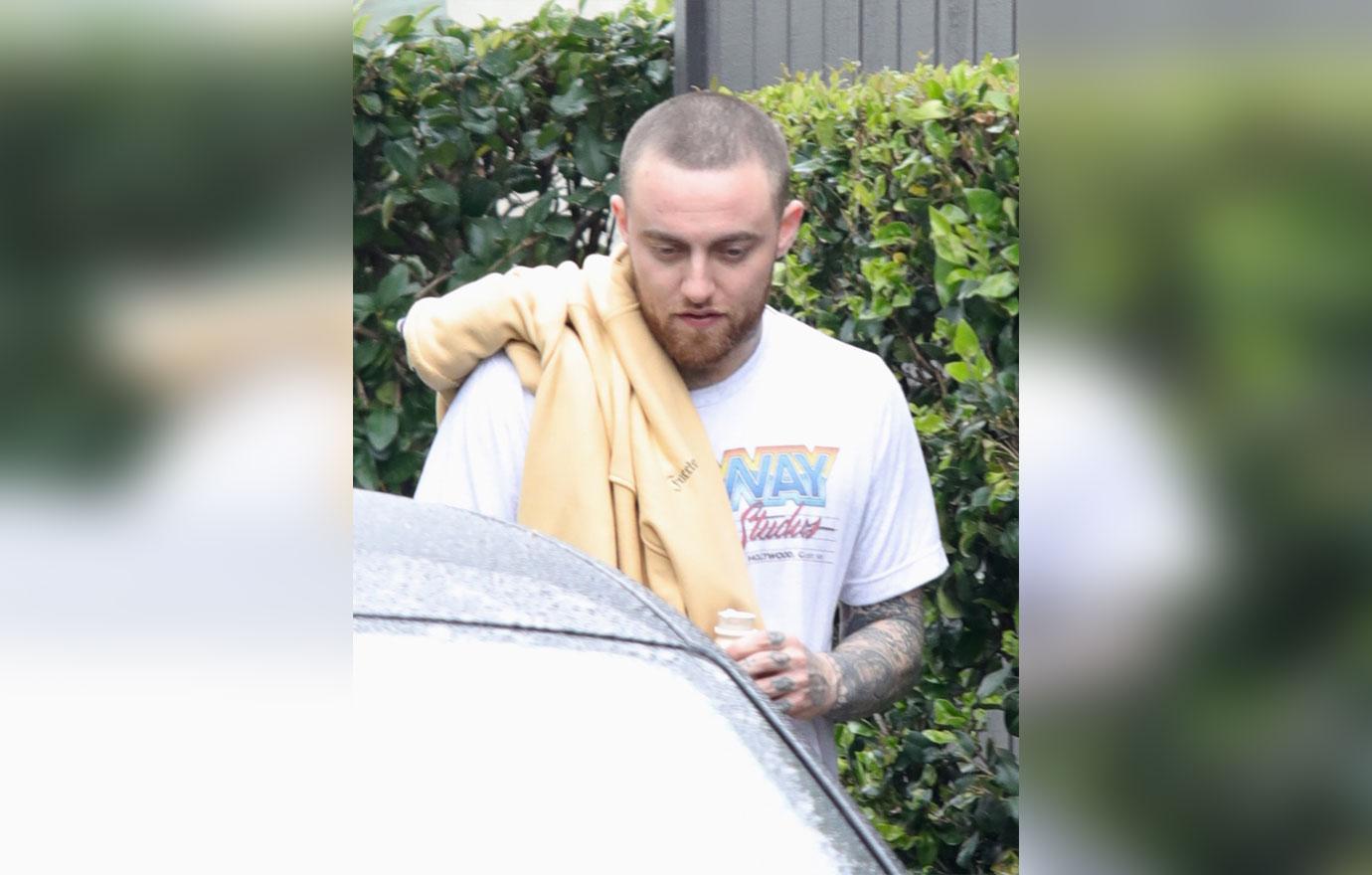 Article continues below advertisement
But Ariana wasn't having it, and she wrote back to the Twitter user: "How absurd that you minimize female self-respect and self-worth by saying someone should stay in a toxic relationship because he wrote an album about them, which btw isn't the case (just Cinderella is ab me). I am not a babysitter or a mother and no woman should feel that they need to be."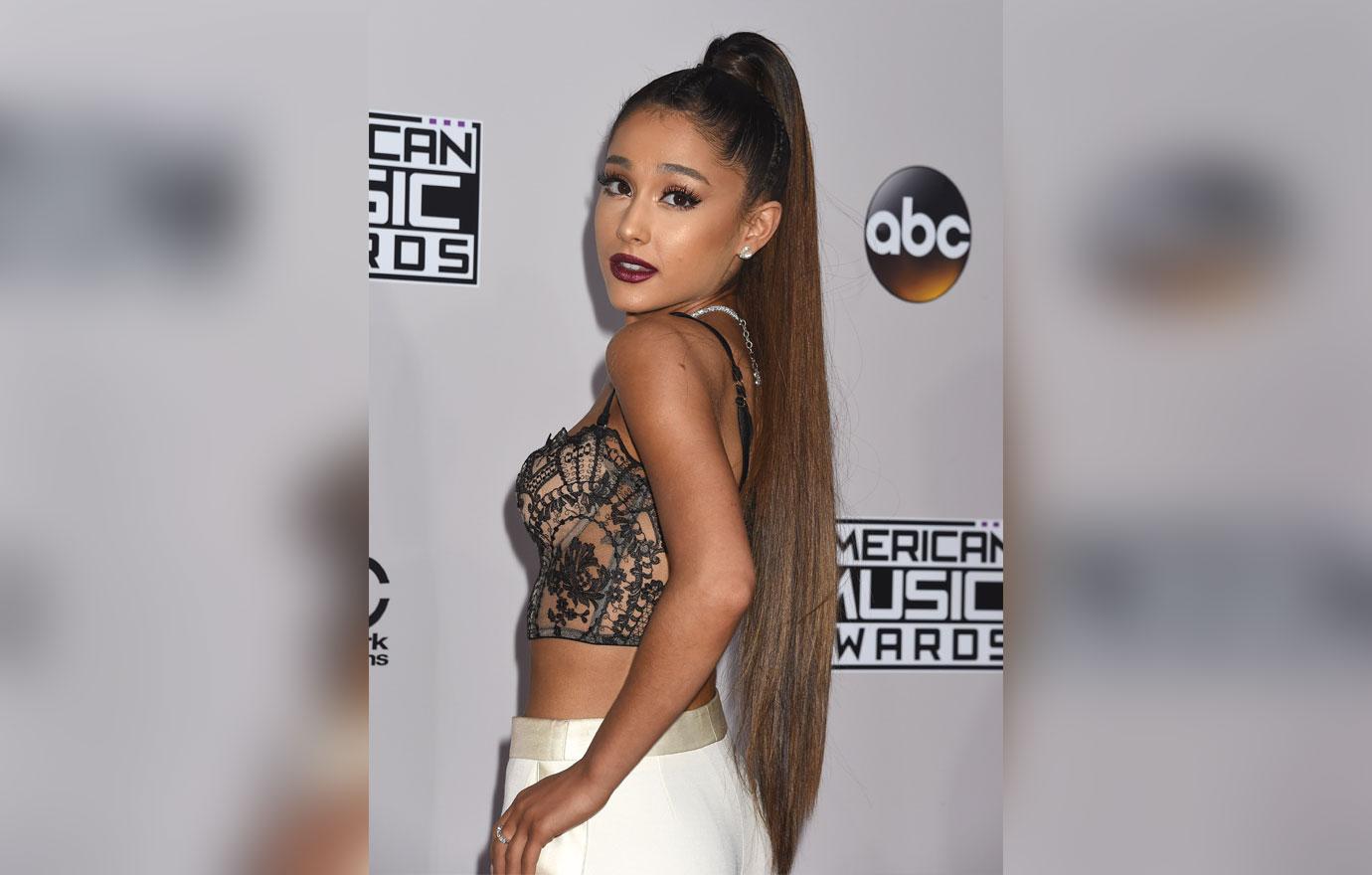 "I have cared for him and tried to support his sobriety & prayed for his balance for years (and always will of course) but shaming / blaming women for a man's inability to keep his shit together is a very major problem," the pop star continued. "Let's please stop doing that. Of course I didn't share about how hard or scary it was while it was happening but it was. I will continue to pray from the bottom of my heart that he figures it all out and that any other woman in this position does as well."
Article continues below advertisement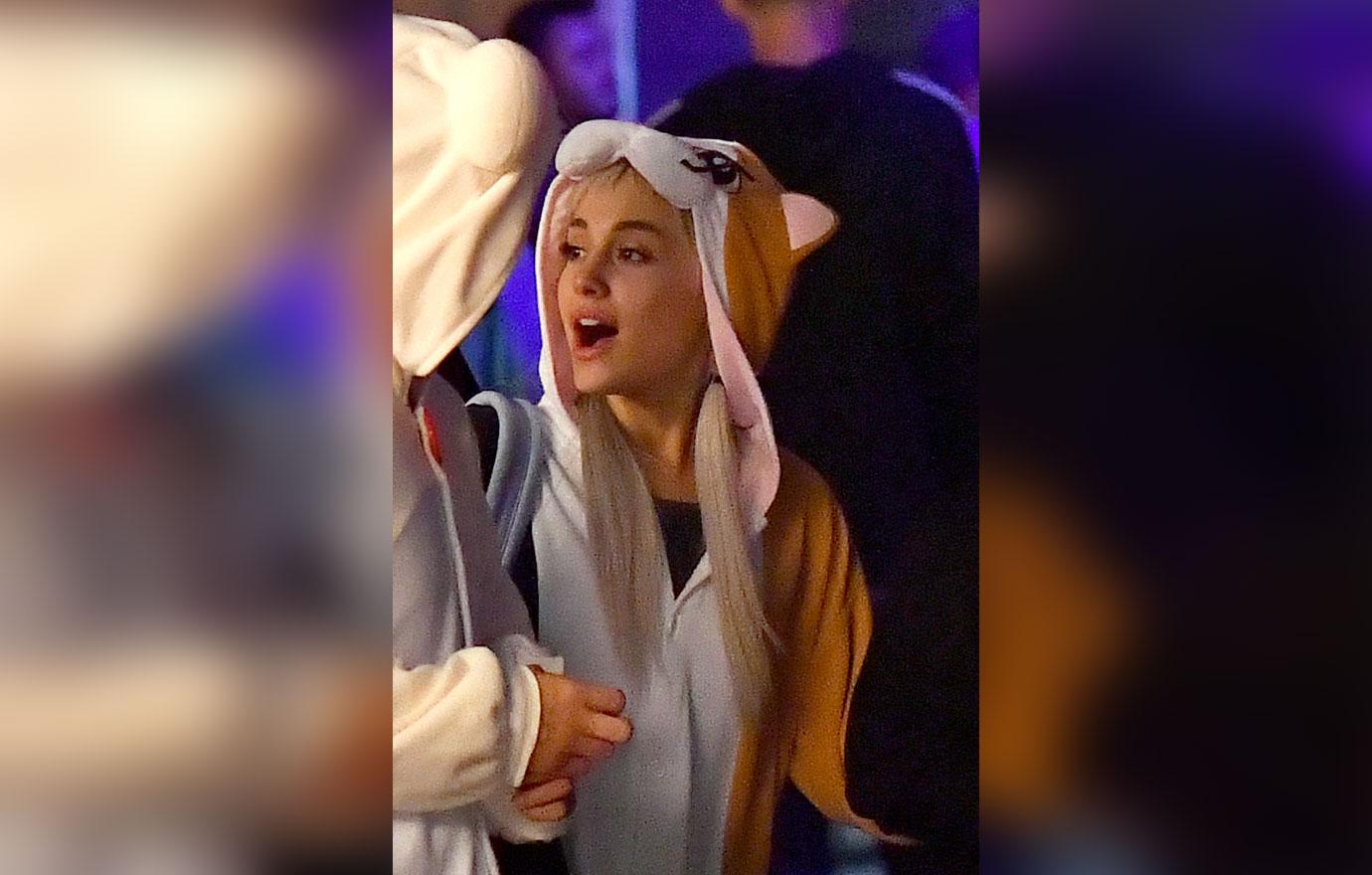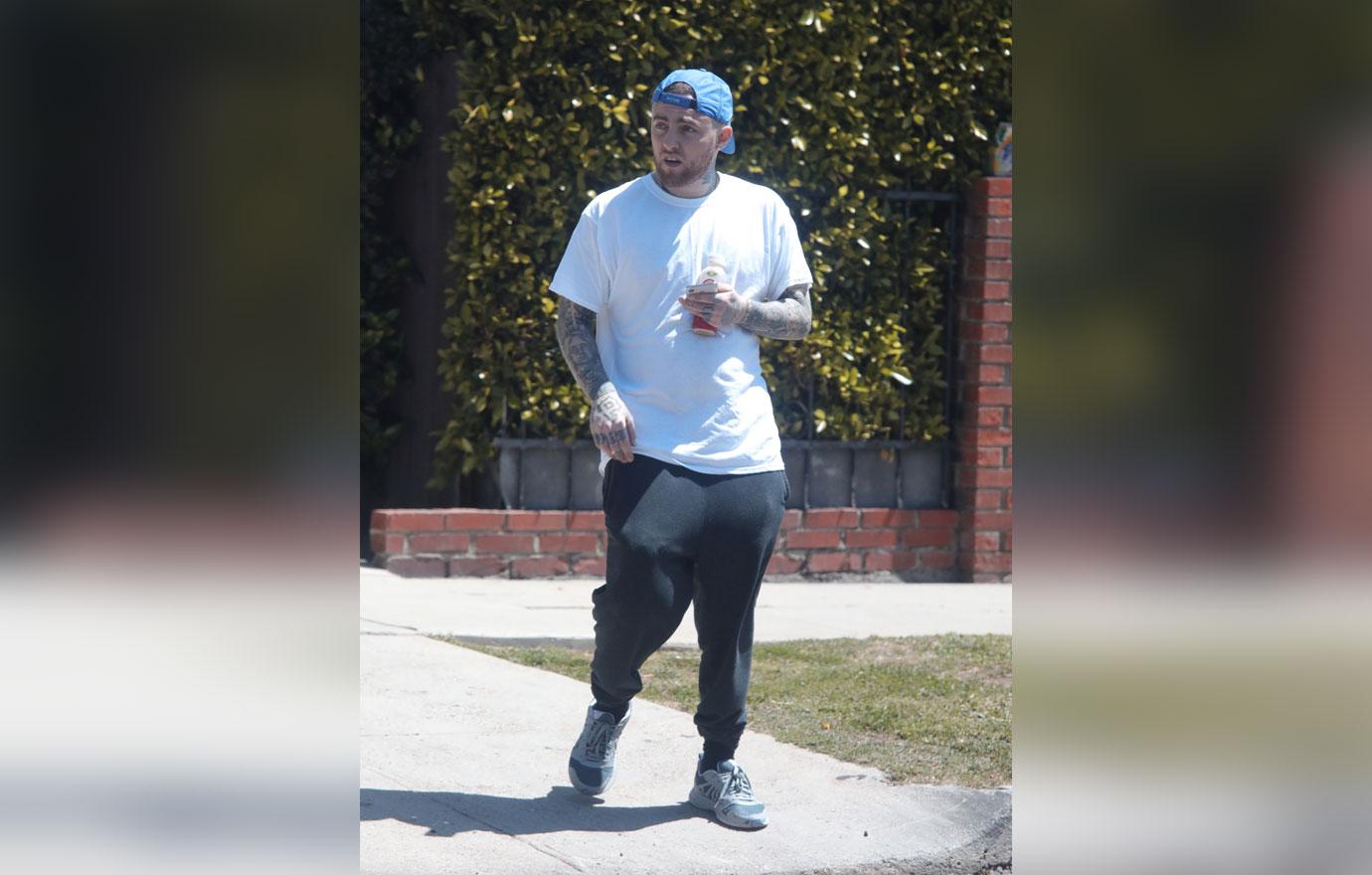 What do you think about Ariana's remarks on her breakup from Mac Miller? Let us know in the comments!