PHOTOS
Ariana Grande Covers Up Pete Davidson Tattoo & Says 'True Love Doesn't Exist'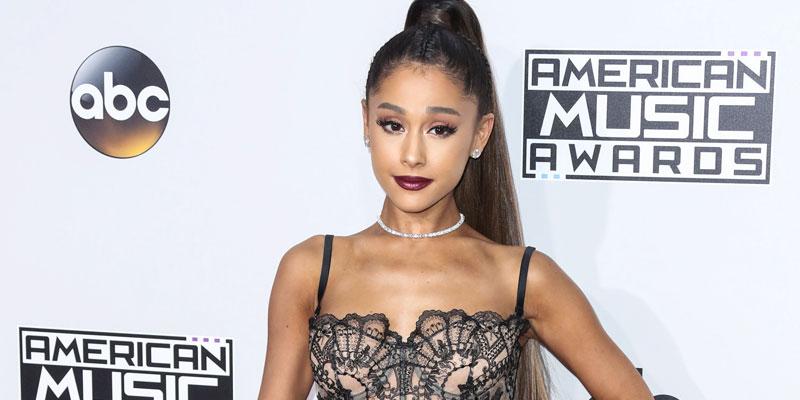 Ariana Grande has just revealed she gets seriously hangry. This weekend, the singer swore off love once and for all...only to take it back a few moments later.
Article continues below advertisement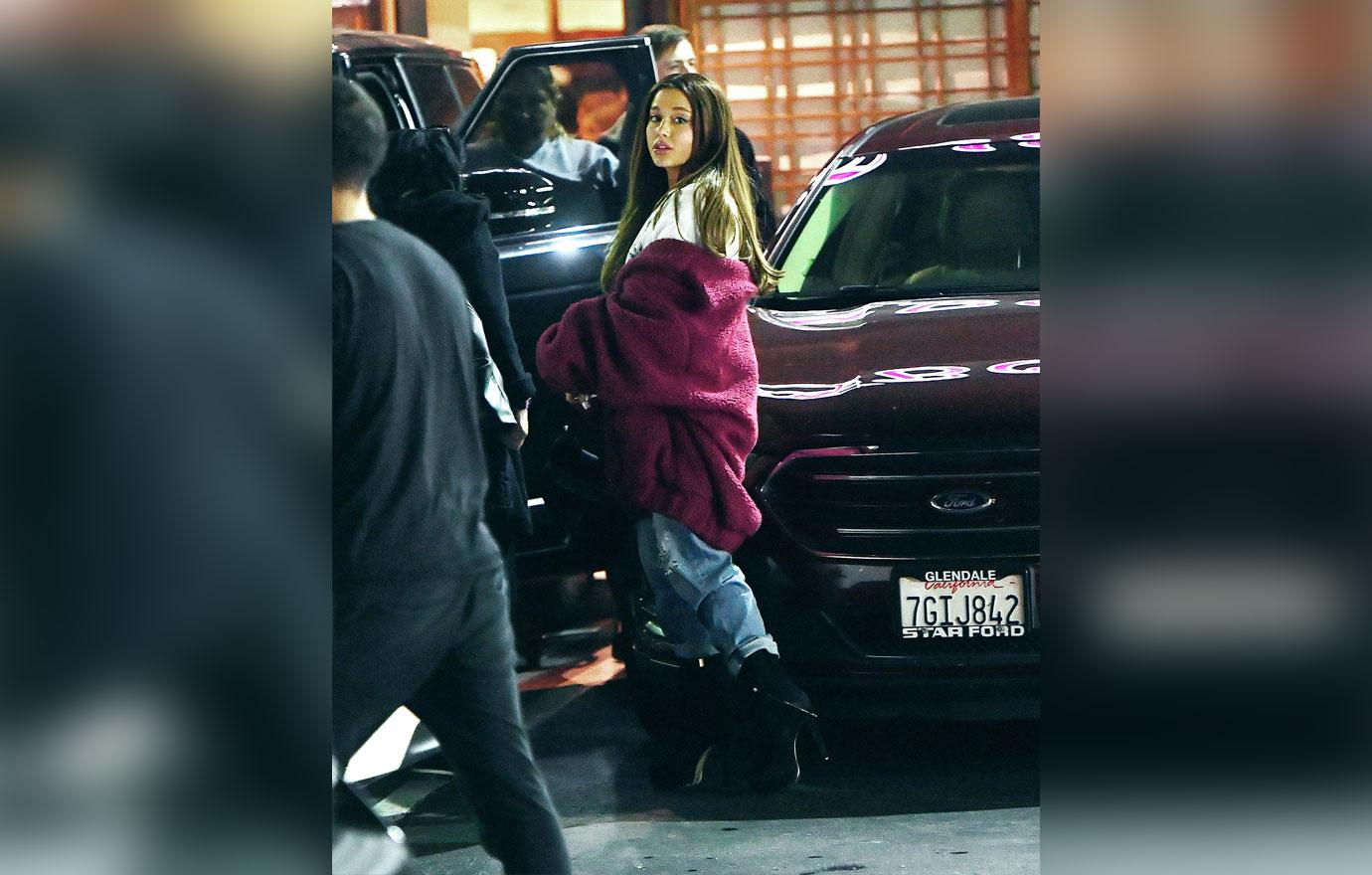 On Saturday the 25-year-old tweeted, "Actually...I don't want no 'next'. True love doesn't exist. Hope you're having a great day!" Her tweet, of course, referred to her record-setting single "Thank U, Next."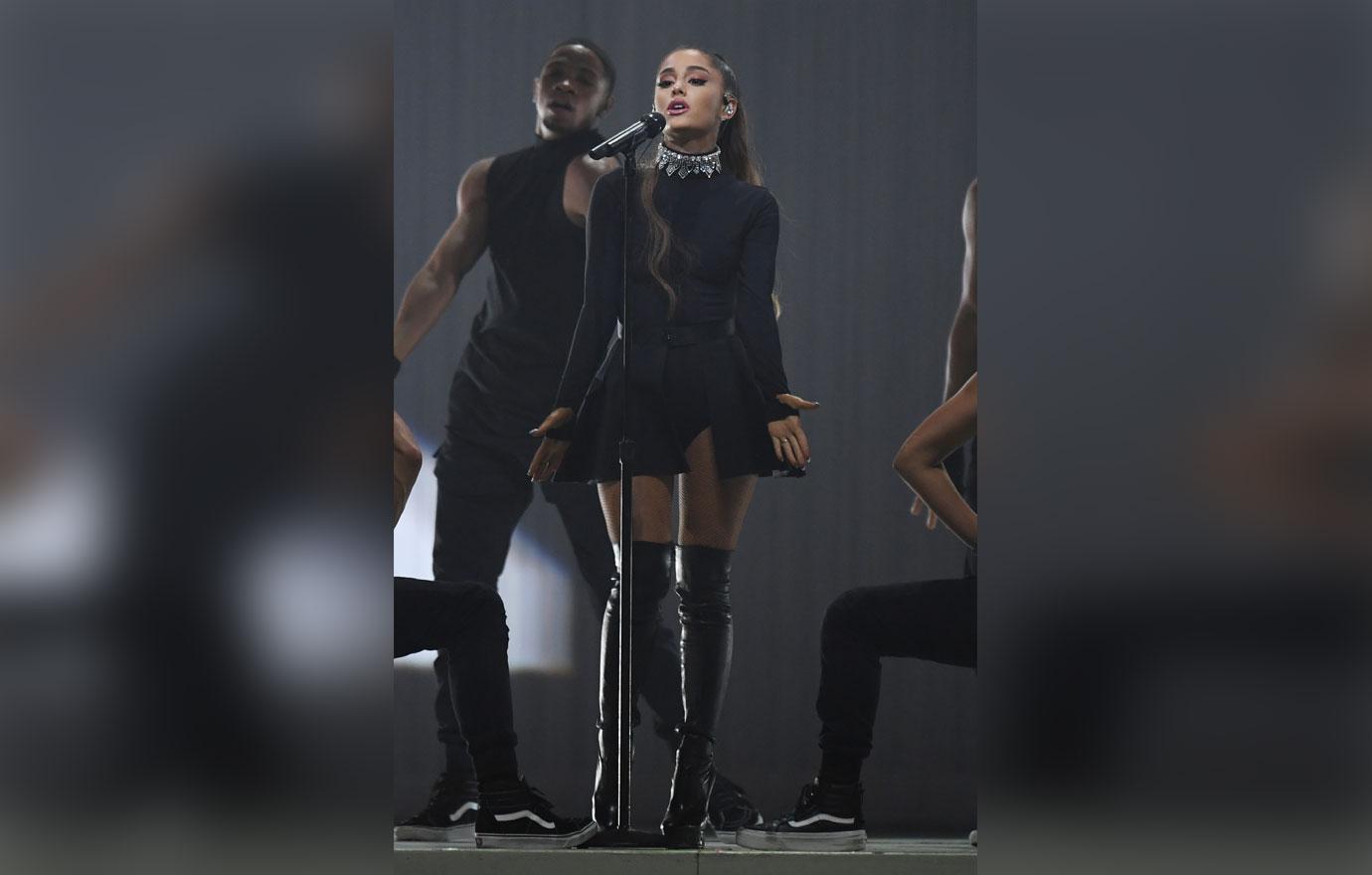 However, she didn't keep the same sentiment for very long. She eventually deleted the tweet and wrote instead, "True love might exist i was just hungry."
Article continues below advertisement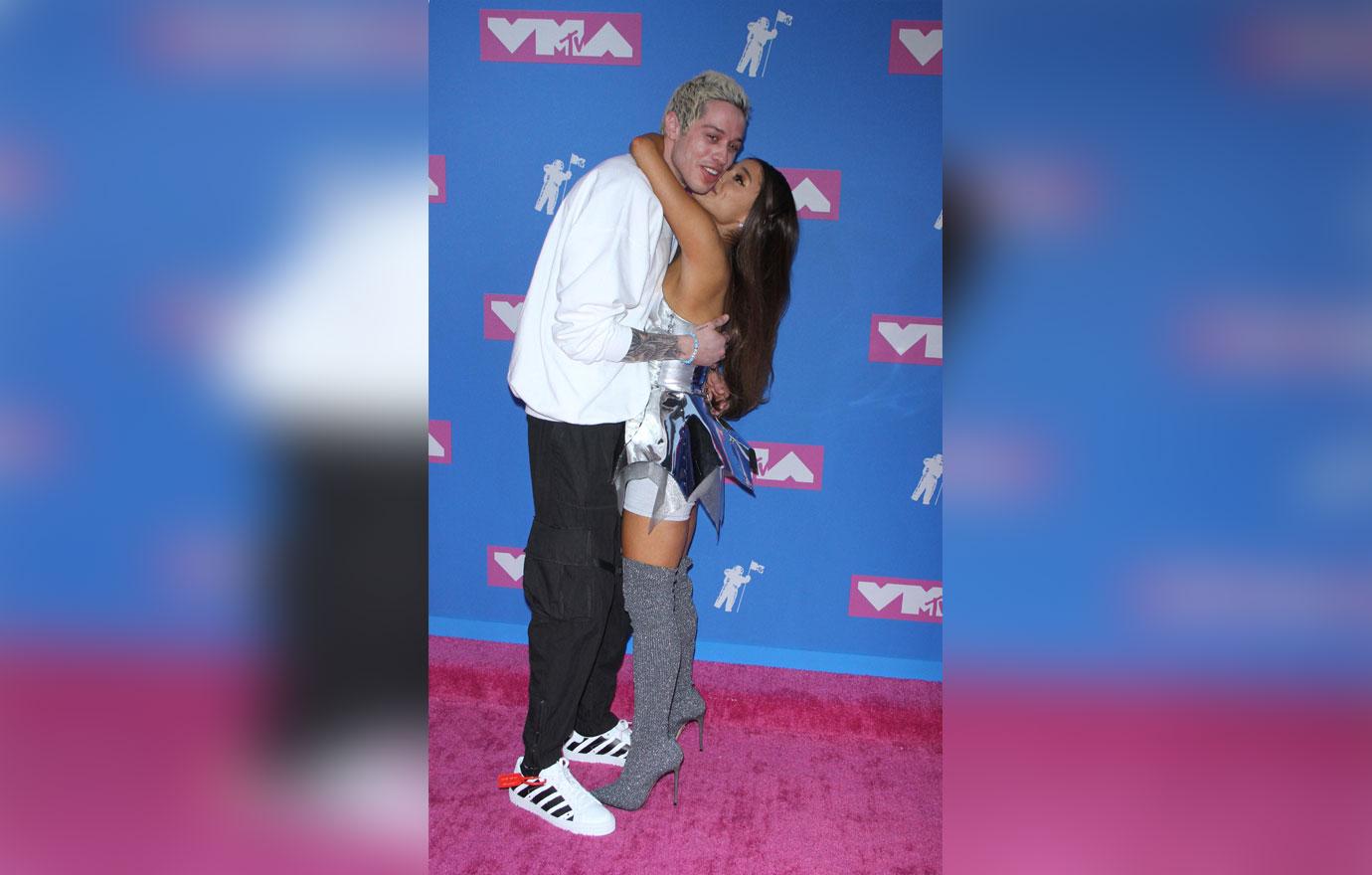 It's no surprise that the Nickelodeon channel alum has a complicated relationship with love. As OK! readers know, her love life has been filled with up and downs.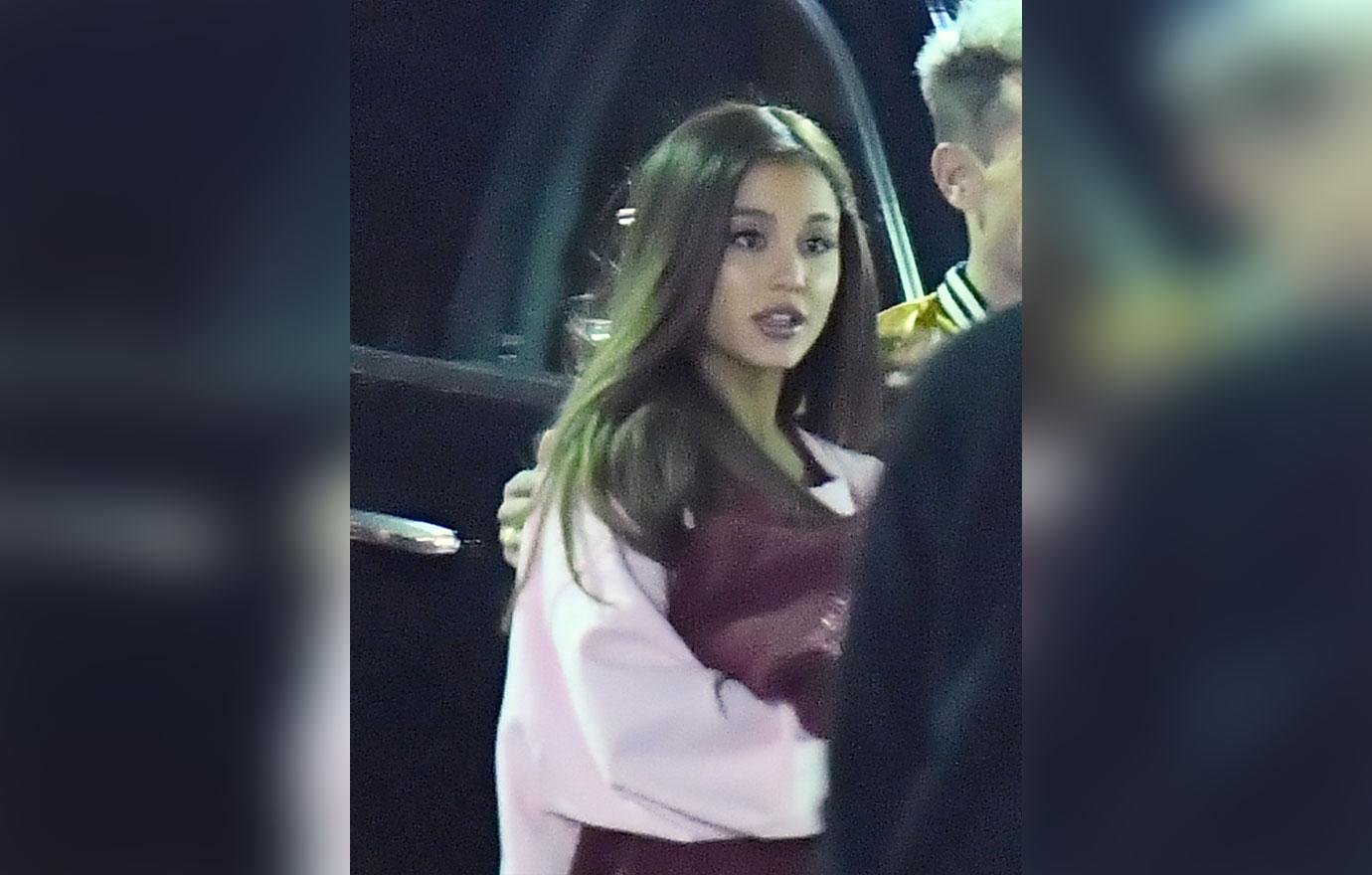 She and ex-fiancé Pete Davidson called it quits in October after a speedy engagement. She also suffered the loss of her ex-boyfriend Mac Miller who died of an accidental overdose back in September.
Article continues below advertisement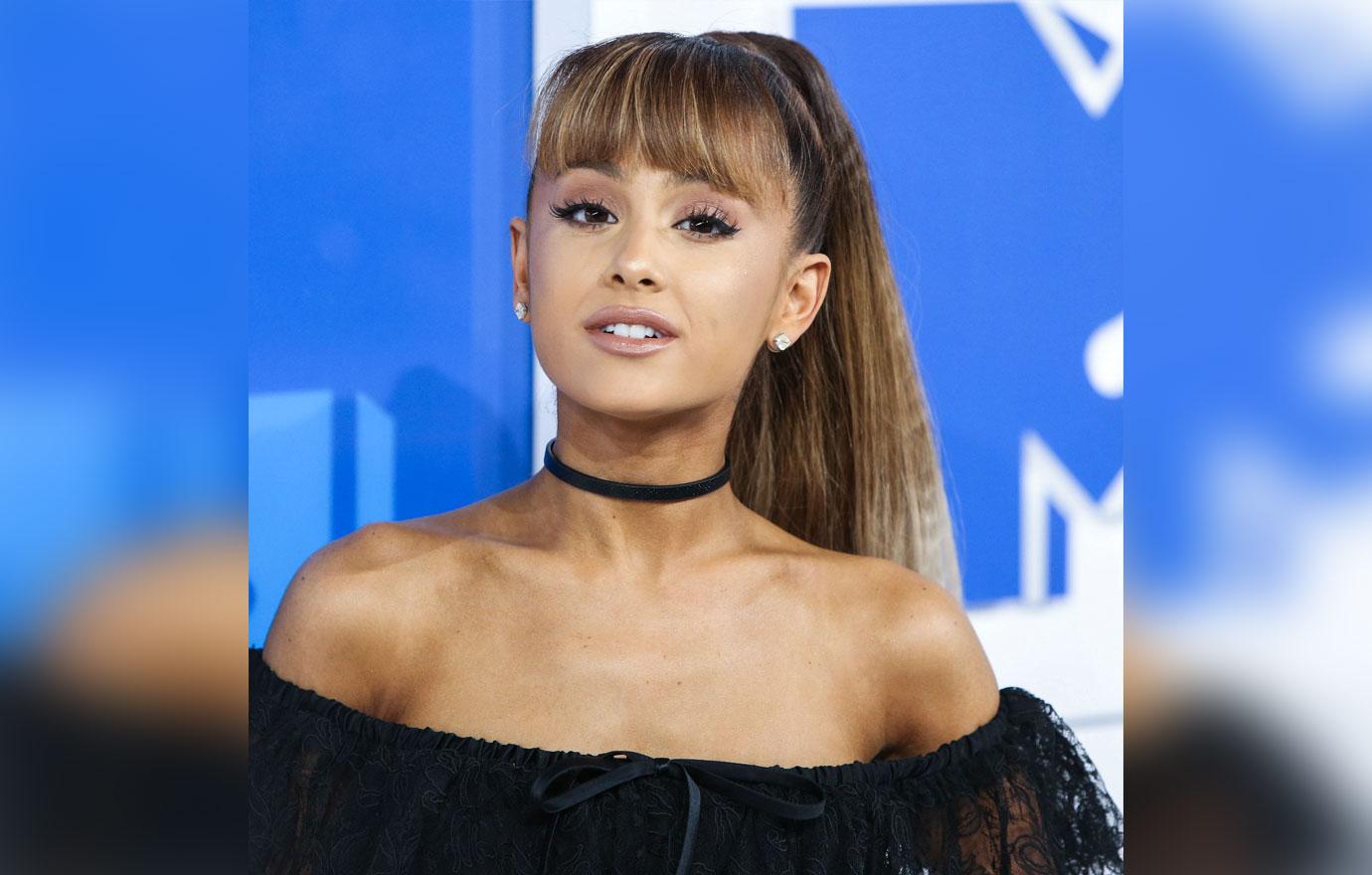 This weekend, Ariana also covered up a tattoo that she got during her relationship with the Saturday Night Live star. The tattoo on her leg that was a once a tribute to Pete's late dad who died on 9/11, now says "Myron." Myron is the name of Mac Miller's dog.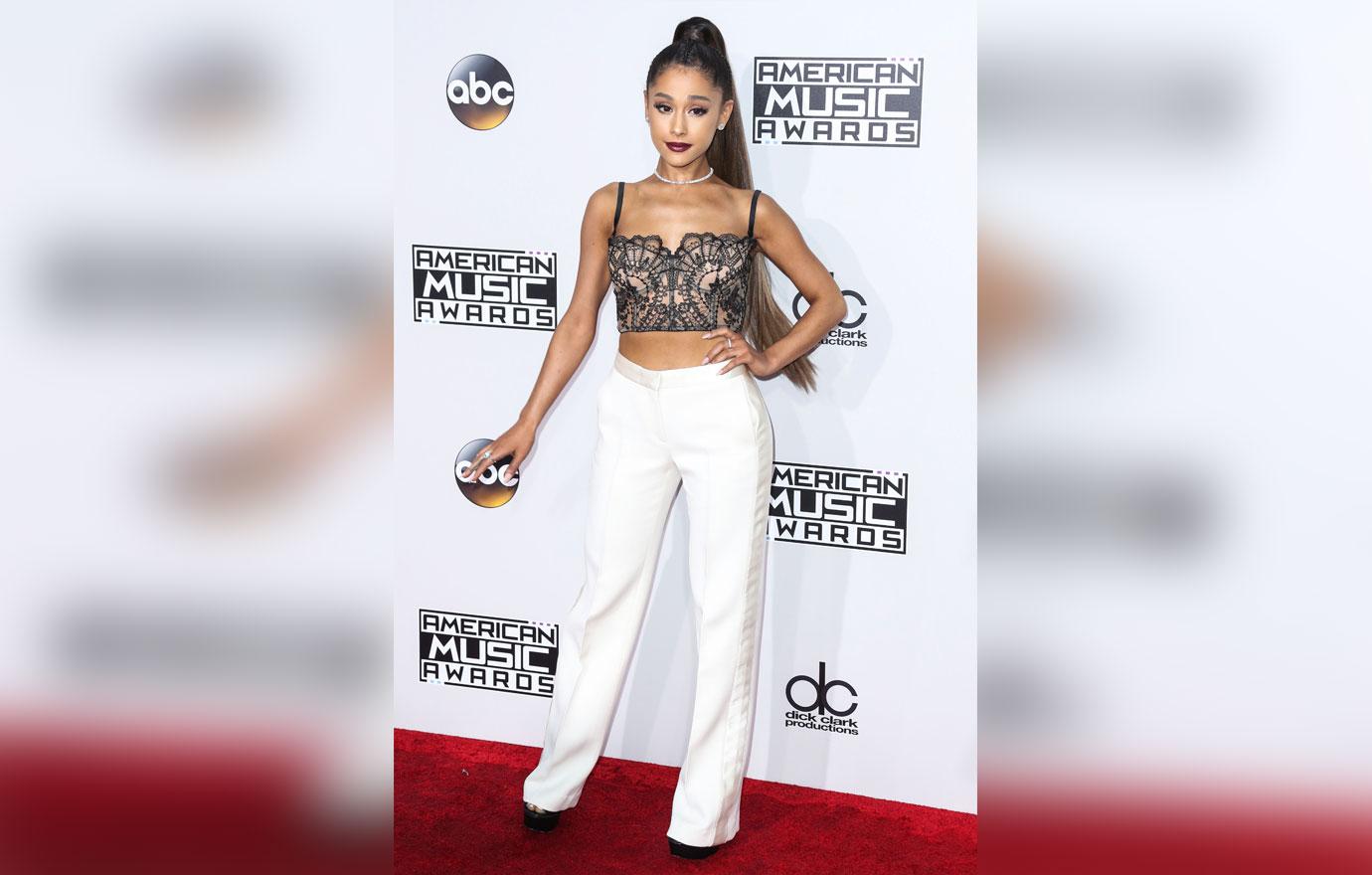 Though her romantic life might be a bit tumultuous, Ariana is still managing to dominate in her career. The video for "Thank U, Next," released on Friday, November 30, quickly smashed the record for most views in the first 24 hours of release.
Article continues below advertisement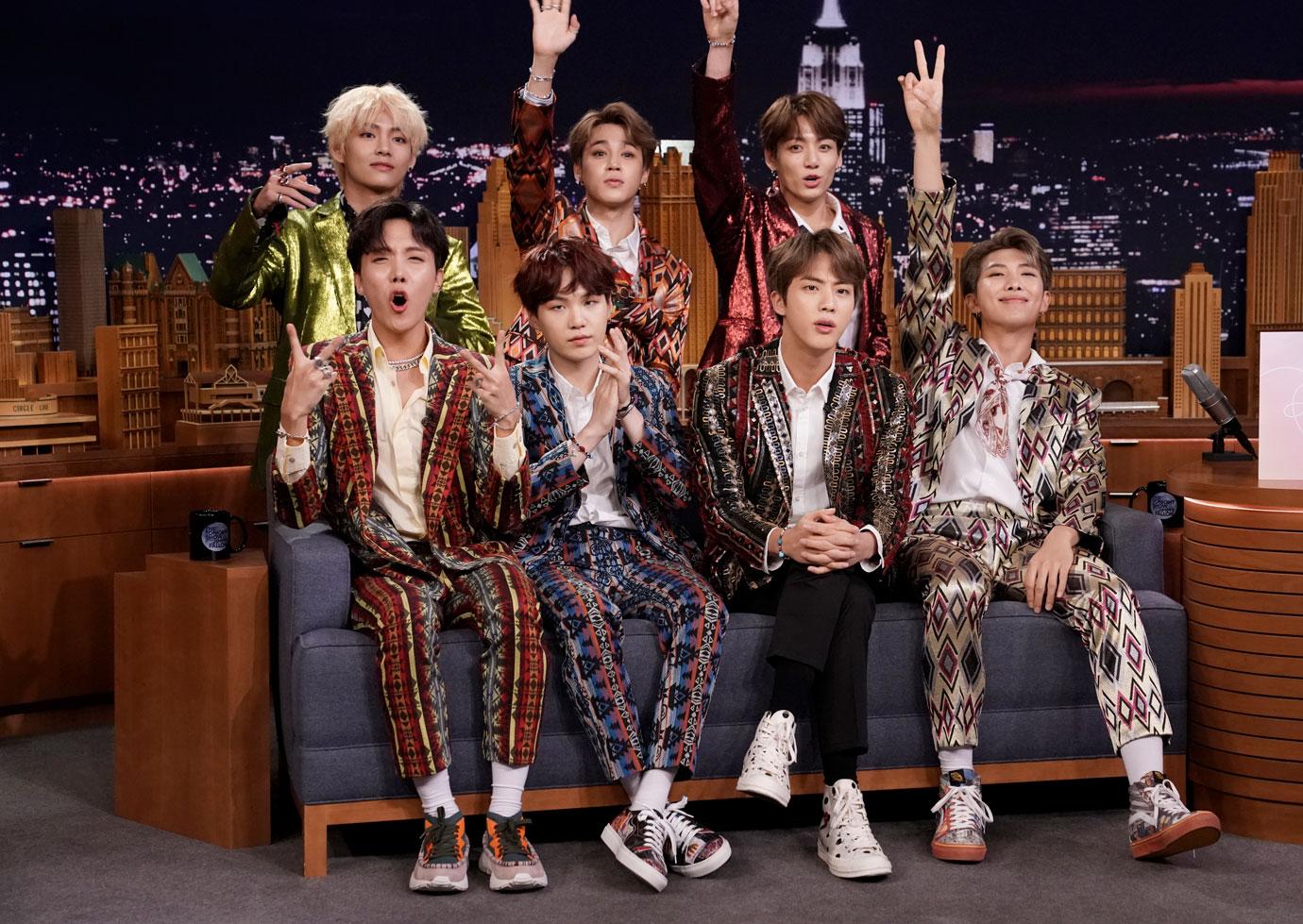 The 46 million views "Thank U, Next" received edged past the previous record set by Korean music group BTS. Their August music video release for "Idol" gained 45.9 million views in its first 24 hours.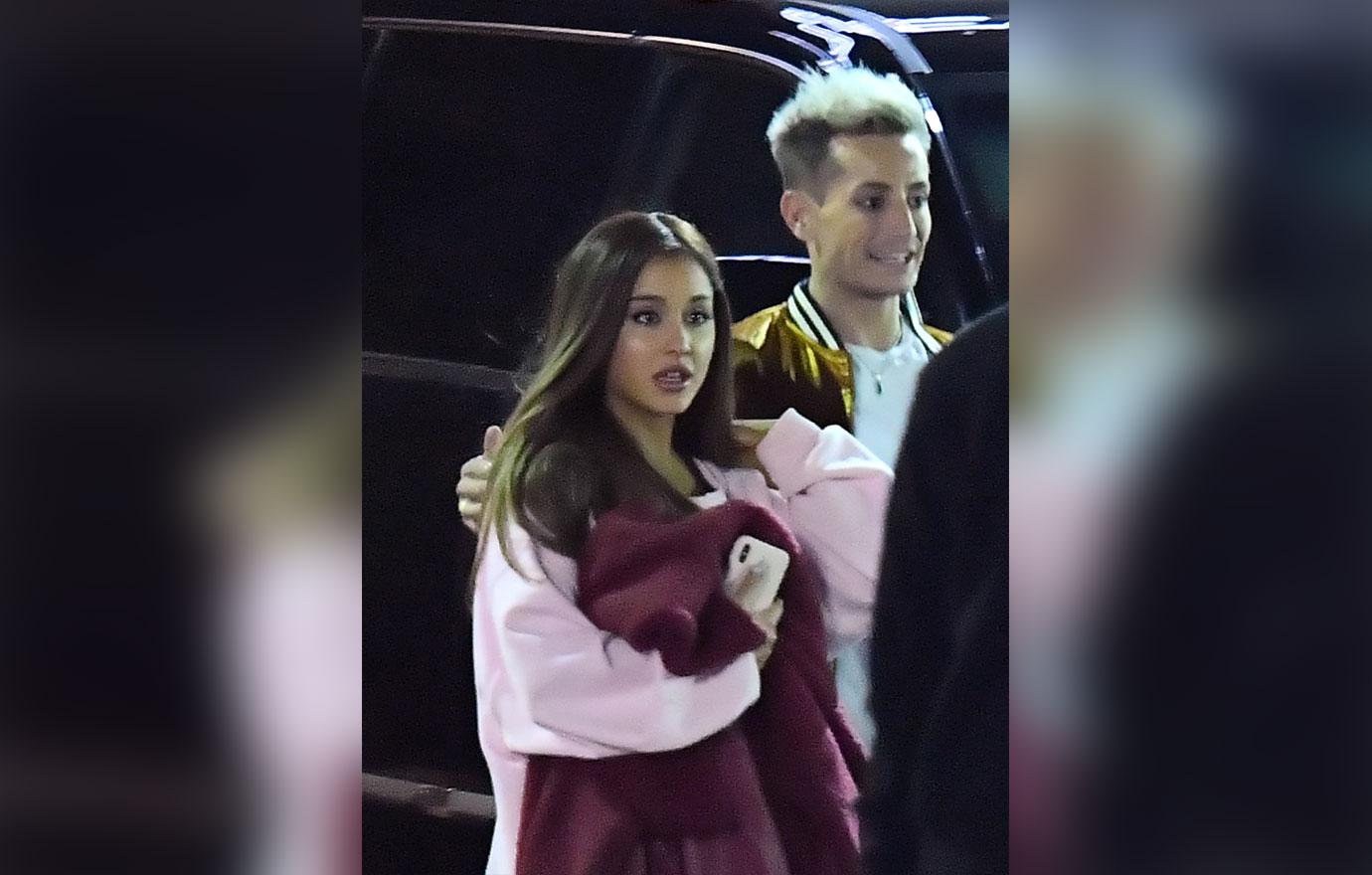 What do you think about Ariana seemingly swearing off love? Let us know in the comments.