PHOTOS
Ariana Grande Wears Big Sean's Clothes To Bed And Shows Off The Look On Instagram!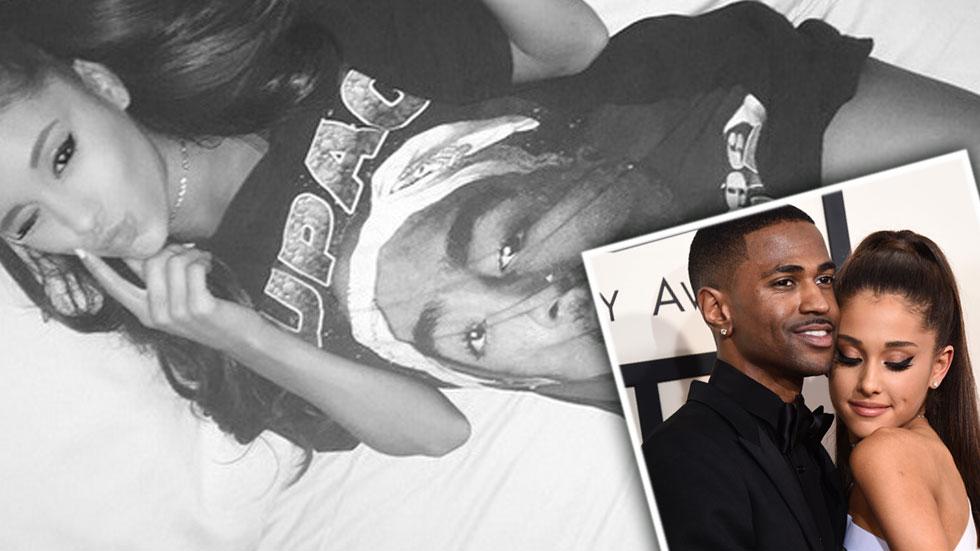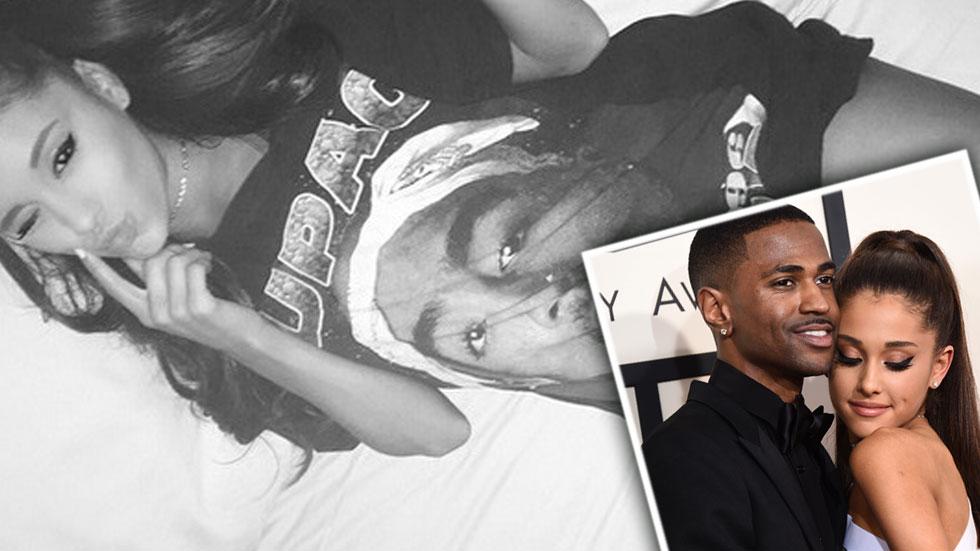 Someone is in love! Ariana Grande is having no problem lately showing off her feelings for beau Big Sean, and we don't blame her.
Article continues below advertisement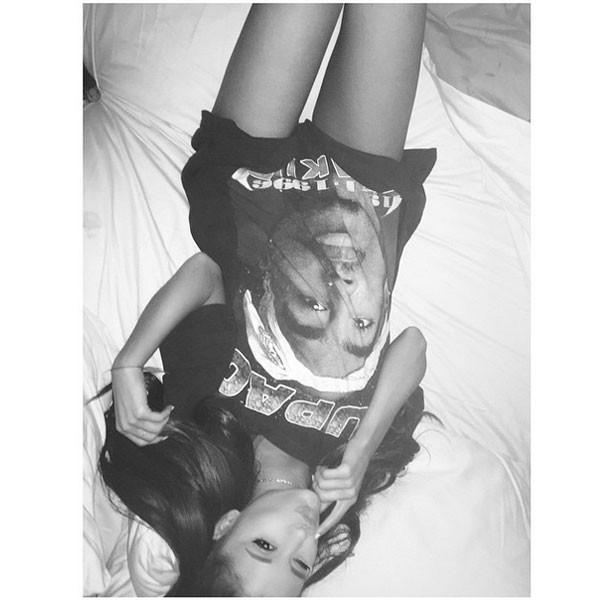 This week, the young singer posted this cute black-and-white photo of herself in bed, wearing Big Sean's clothes! Ariana captioned the shot, "when u look cuter in his clothes than he does." She does look pretty cute!
The 57th Annual GRAMMY Awards **NO DAILY MAIL SALES**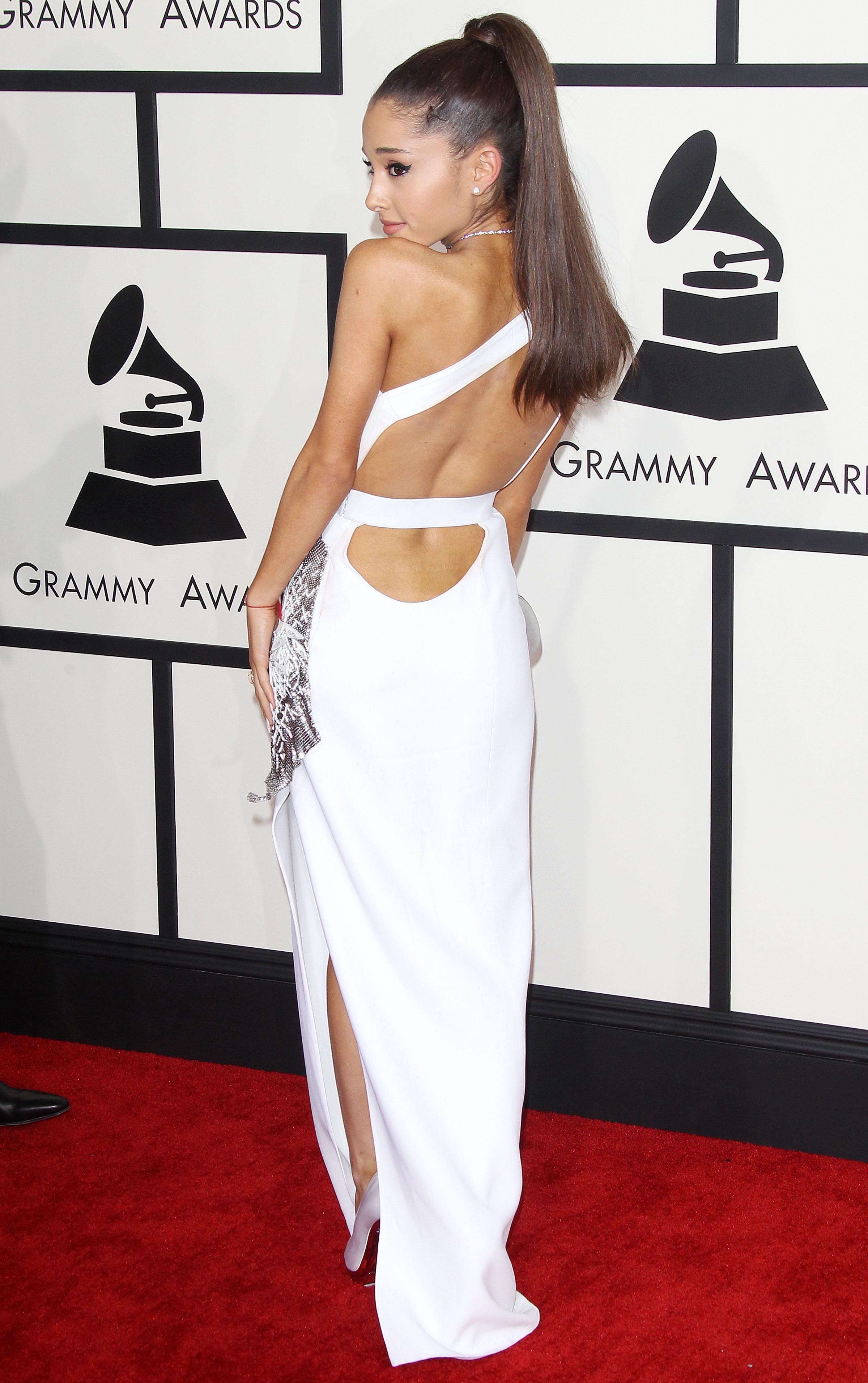 Lately, she and Big Sean, who began dating last year, have had no issue flaunting their feelings, and when they made their red carpet debut at the Grammy Awards on Sunday, it was clear that they were totally smitten with one another.
Article continues below advertisement
Ariana Grande and Big Sean share the stage showing off PSA during Jingleball 2014!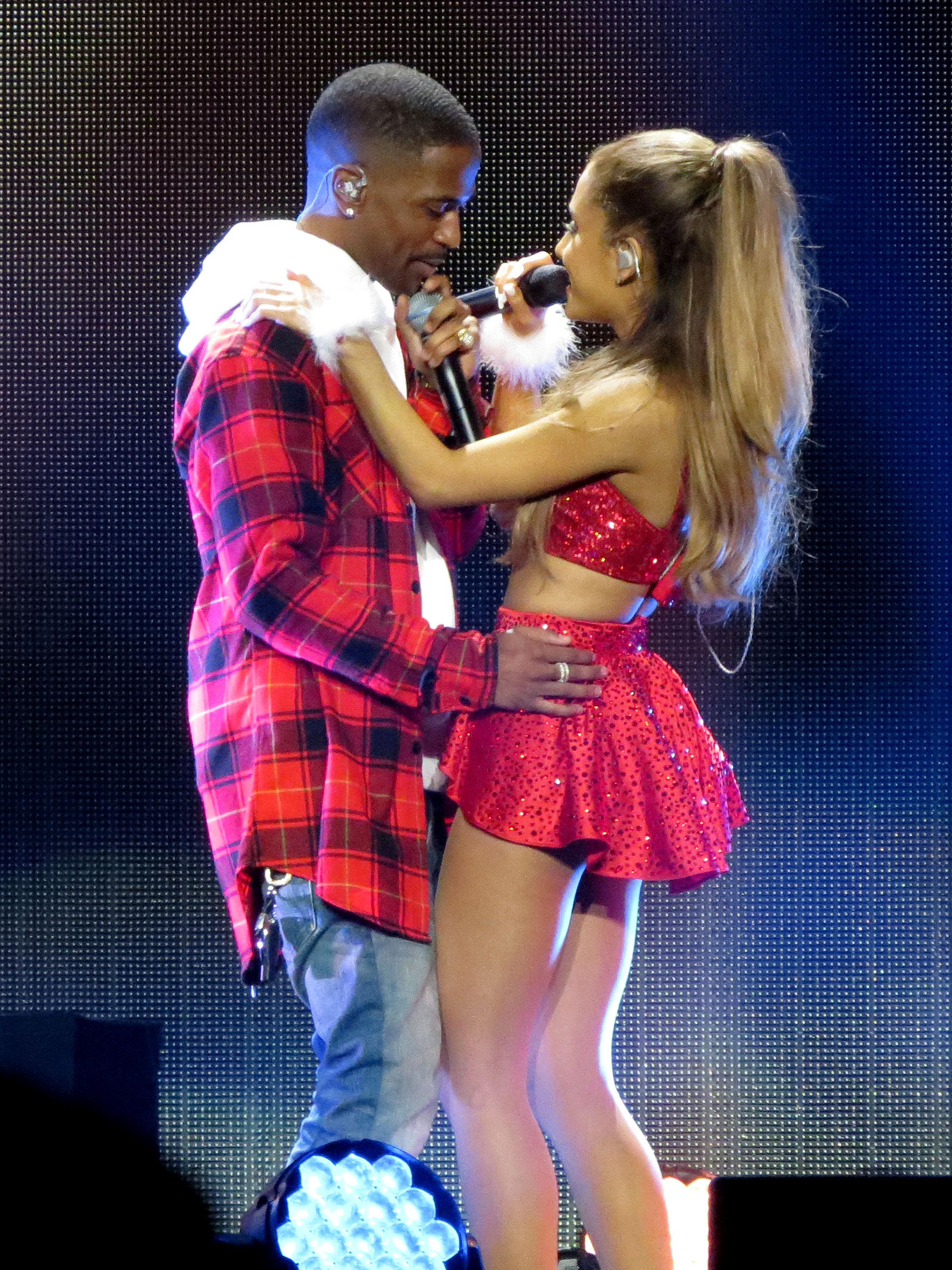 In October, Ariana opened up about Big Sean for the first time, telling Telegraph Magazine, "He is one of the most amazing men in the whole world, and that includes my grandfather and my brother."
Big Sean arrives to Maya Day & Nightclub for Superbowl Party