PHOTOS
Watch Ariana Grande's Hilarious 'Thank U, Next' Bloopers Featuring Kris Jenner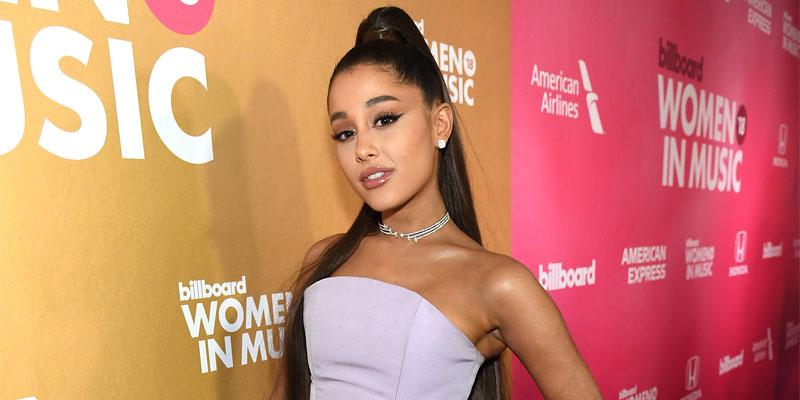 It's no secret how much the world has completly obsessed over Ariana Grande's latest hit single, "Thank U, Next." When she released the epic nostalgia-filled music video in late November last year, her supporters just couldn't get enough! Granting her fan's wishes, the singer released a video full of deleted scenes and hilarious bloopers — including a skit of Kris Jenner talking about Chlamydia. Scroll through to watch and get all the details!
Article continues below advertisement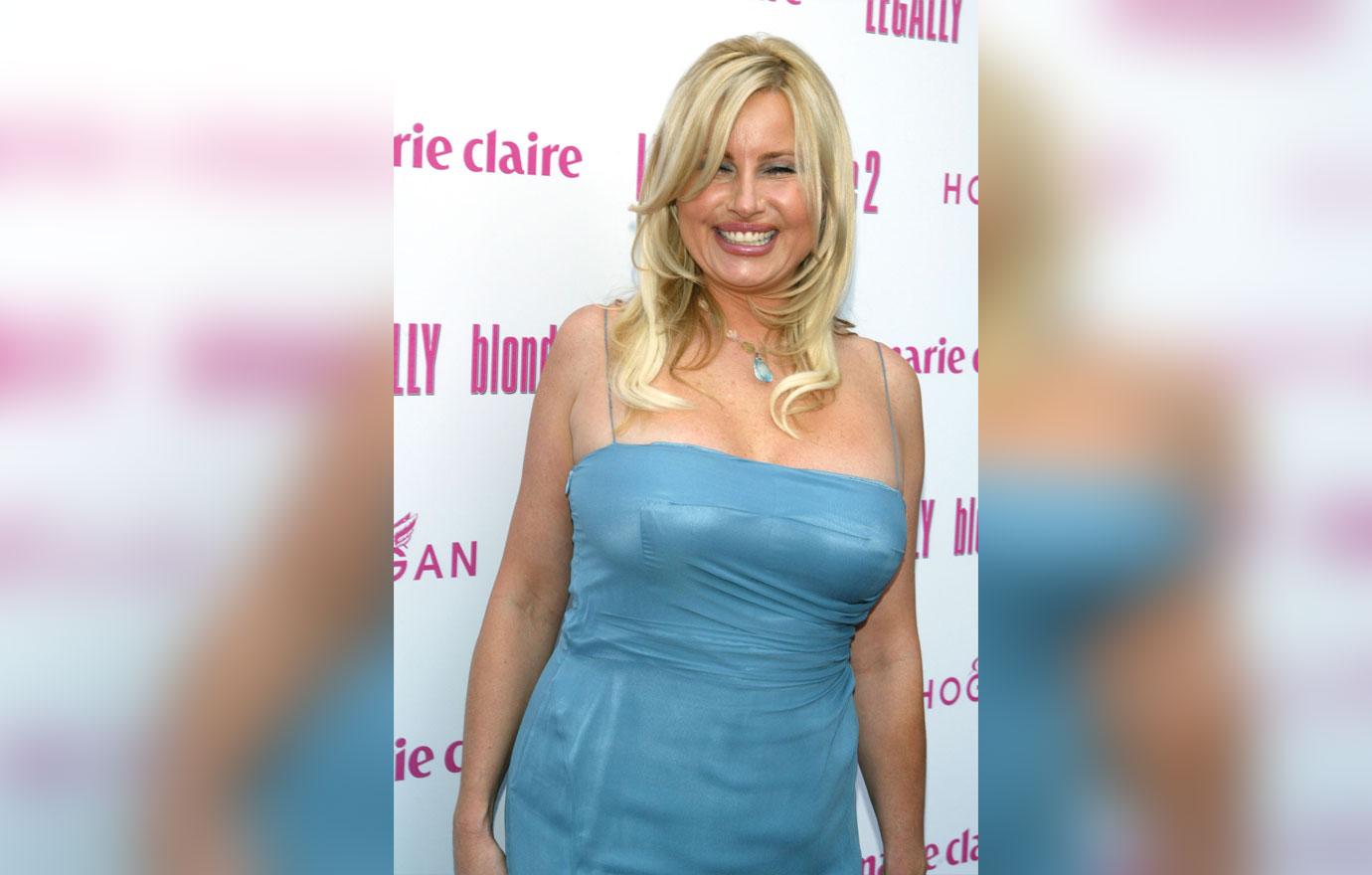 The video starts off with a deleted scene, featuring Ariana and guest star Jennifer Coolidge. The two recreated another scene from the chick flick classic Legally Blonde, in which Jennifer's character, Paulette, goes to get her dog back from her ex-husband's trailer.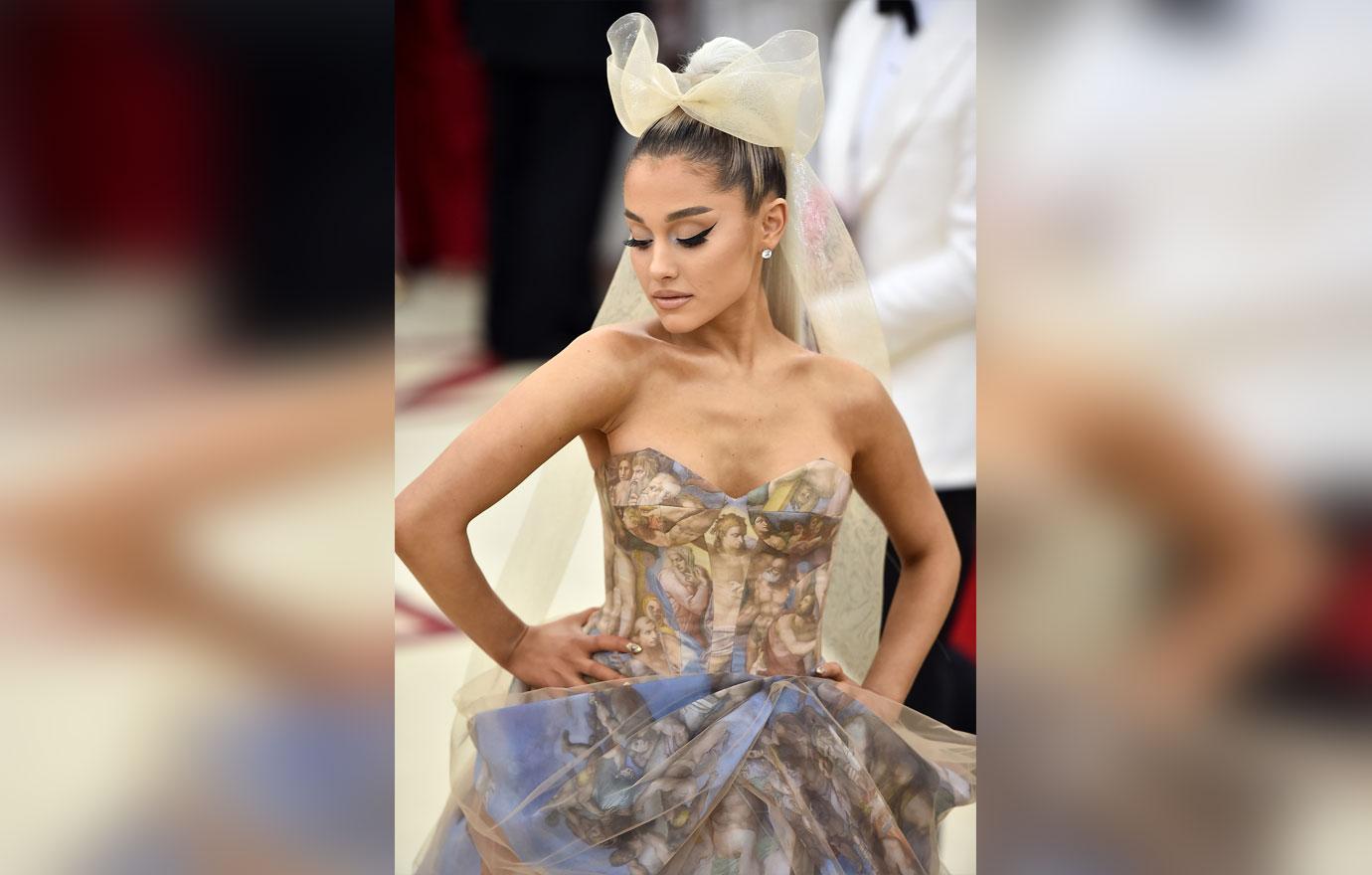 The video also includes a montage of outtakes and behind-the-scenes footage giving fans an idea of just how much fun the "Sweetener" singer and her famous cast seemed to have while filming the music video.
Article continues below advertisement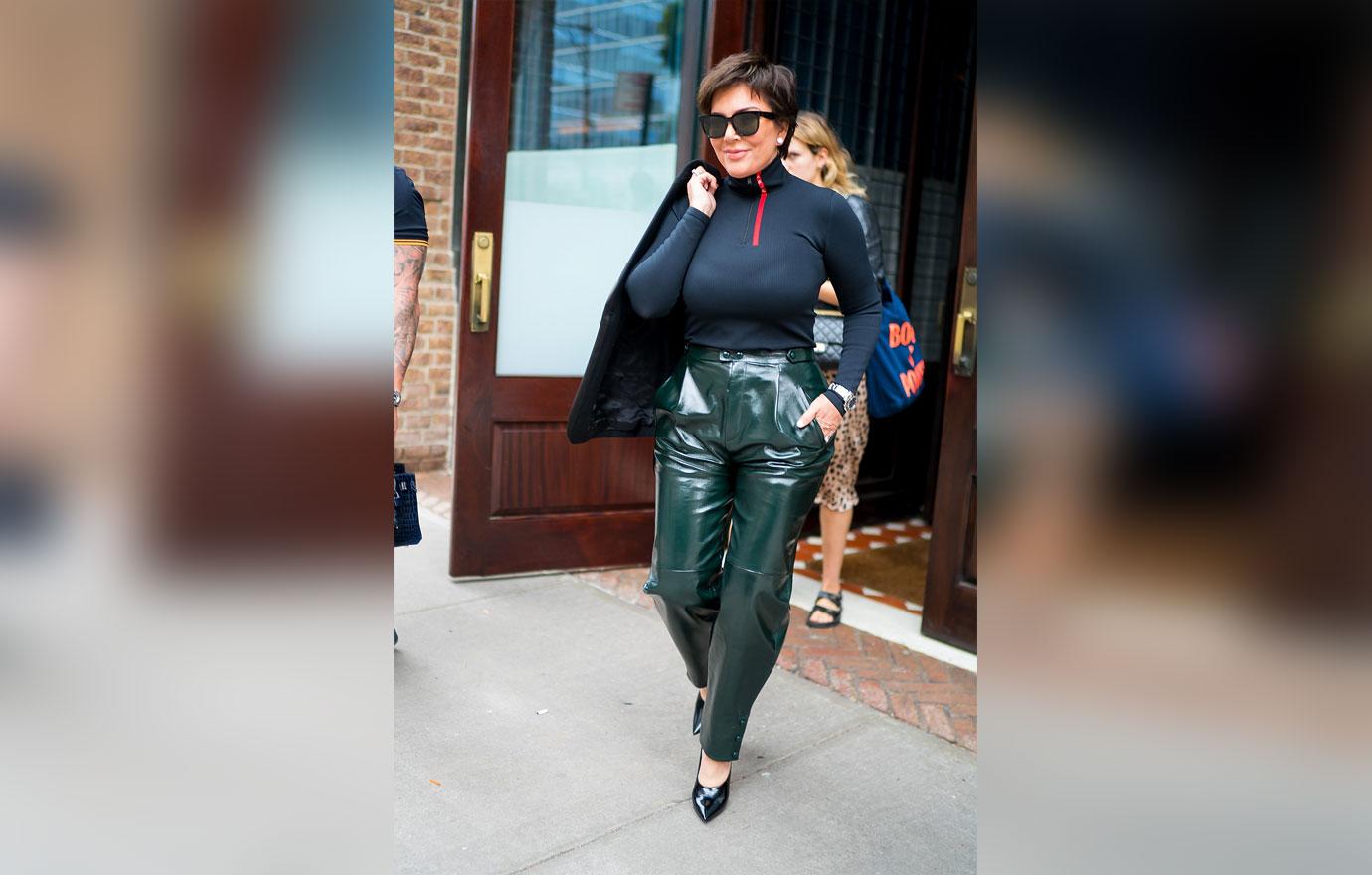 Kris, who played the enthusiastic Mean Girl's mom in the "Thank U, Next" video, also had a few hilarious deleted scenes.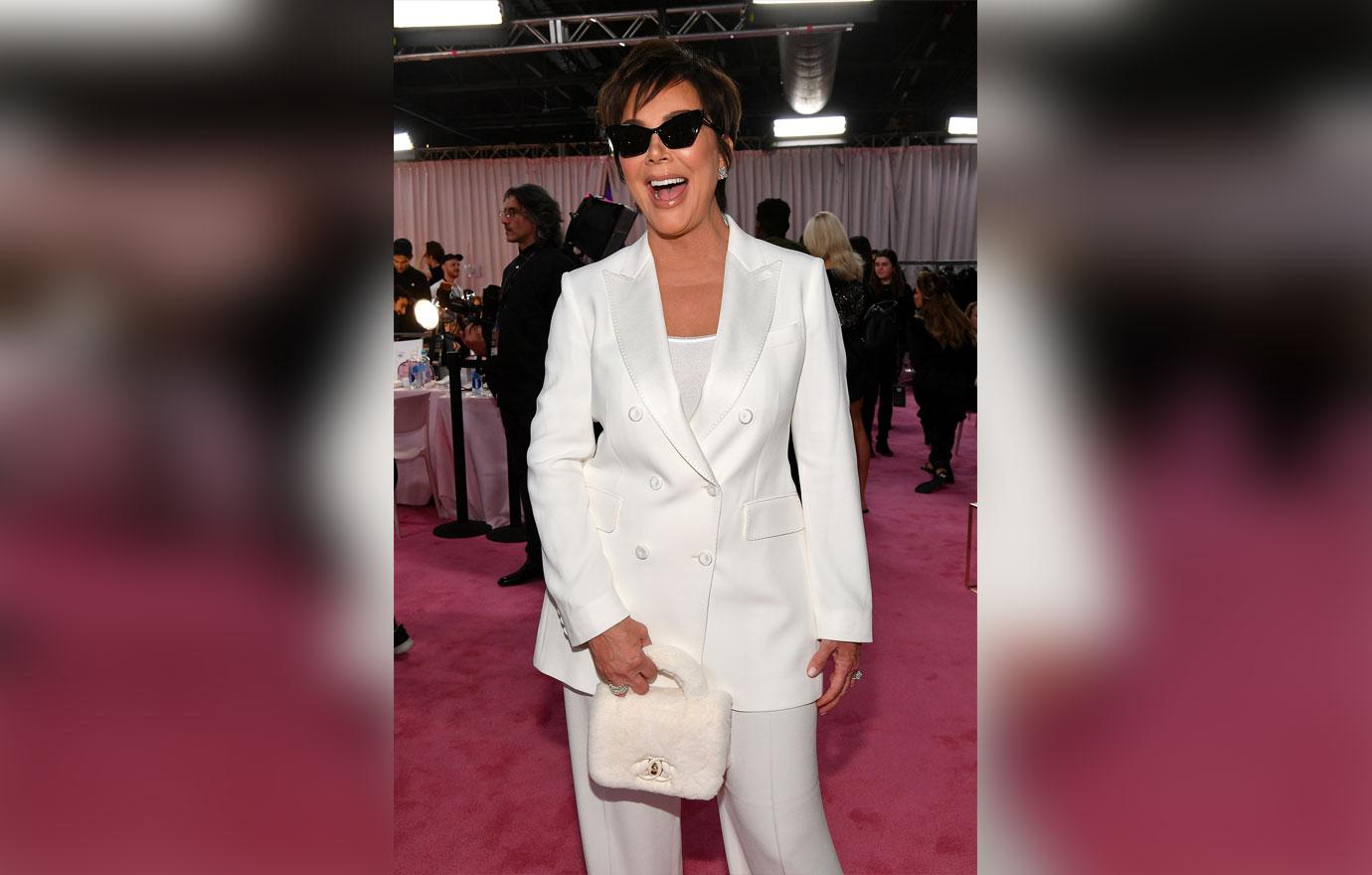 "When I was raising Ariana, I always told her that if a guy ever f**ks with her, she should just say 'Thank U, Next,'" Kris whispered to the woman sitting next to her in the auditorium. "And if she ever had sex without a condom, she would get chlamydia and die," she joked.
Article continues below advertisement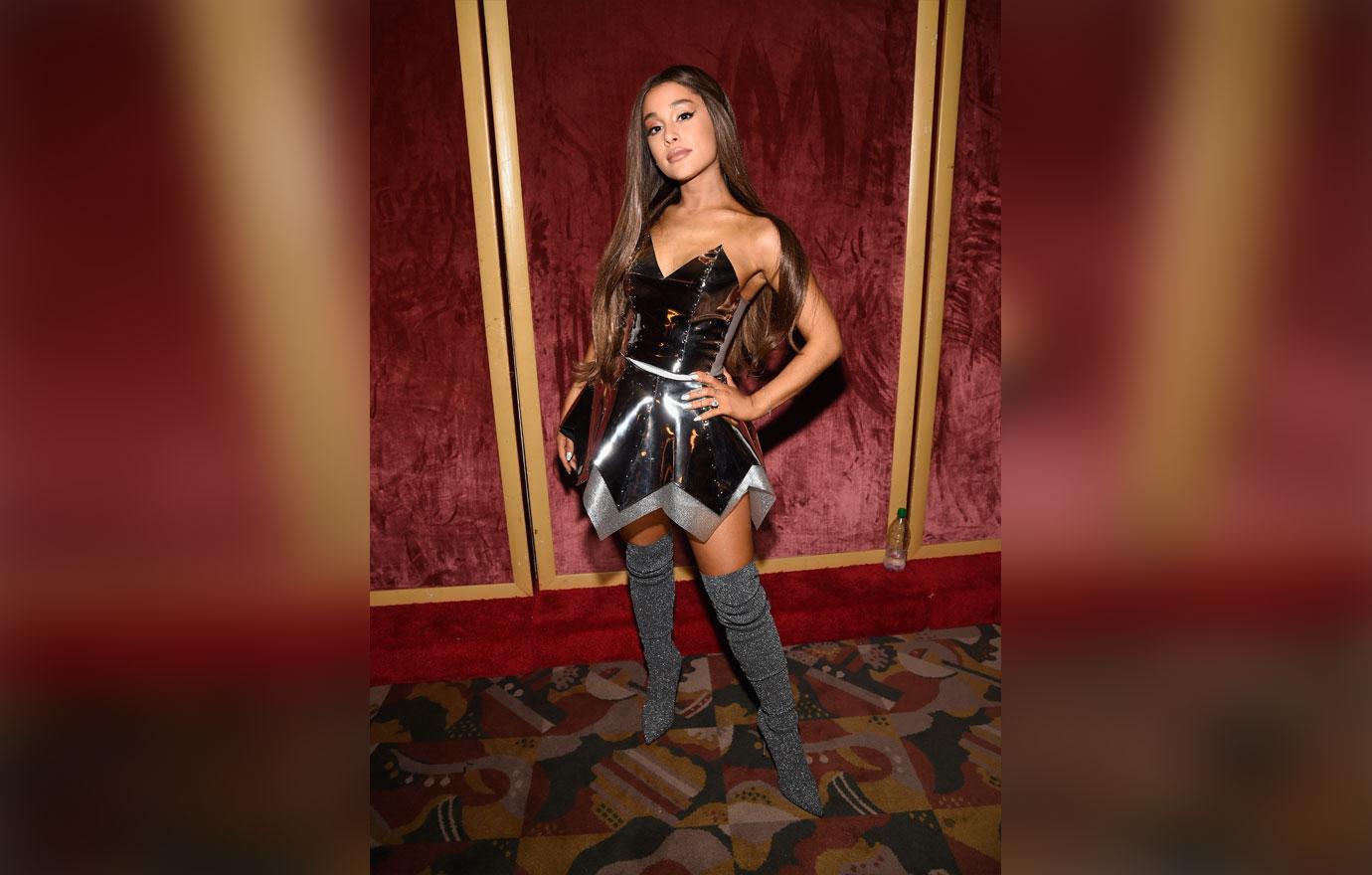 What do you think of the additional hilarious scenes that Ariana released? Let us know in the comments!