PHOTOS
Ex-GF Of 'Bachelor' Star Arie Luyendyck Jr. Shocked By His Decision To Do The Show!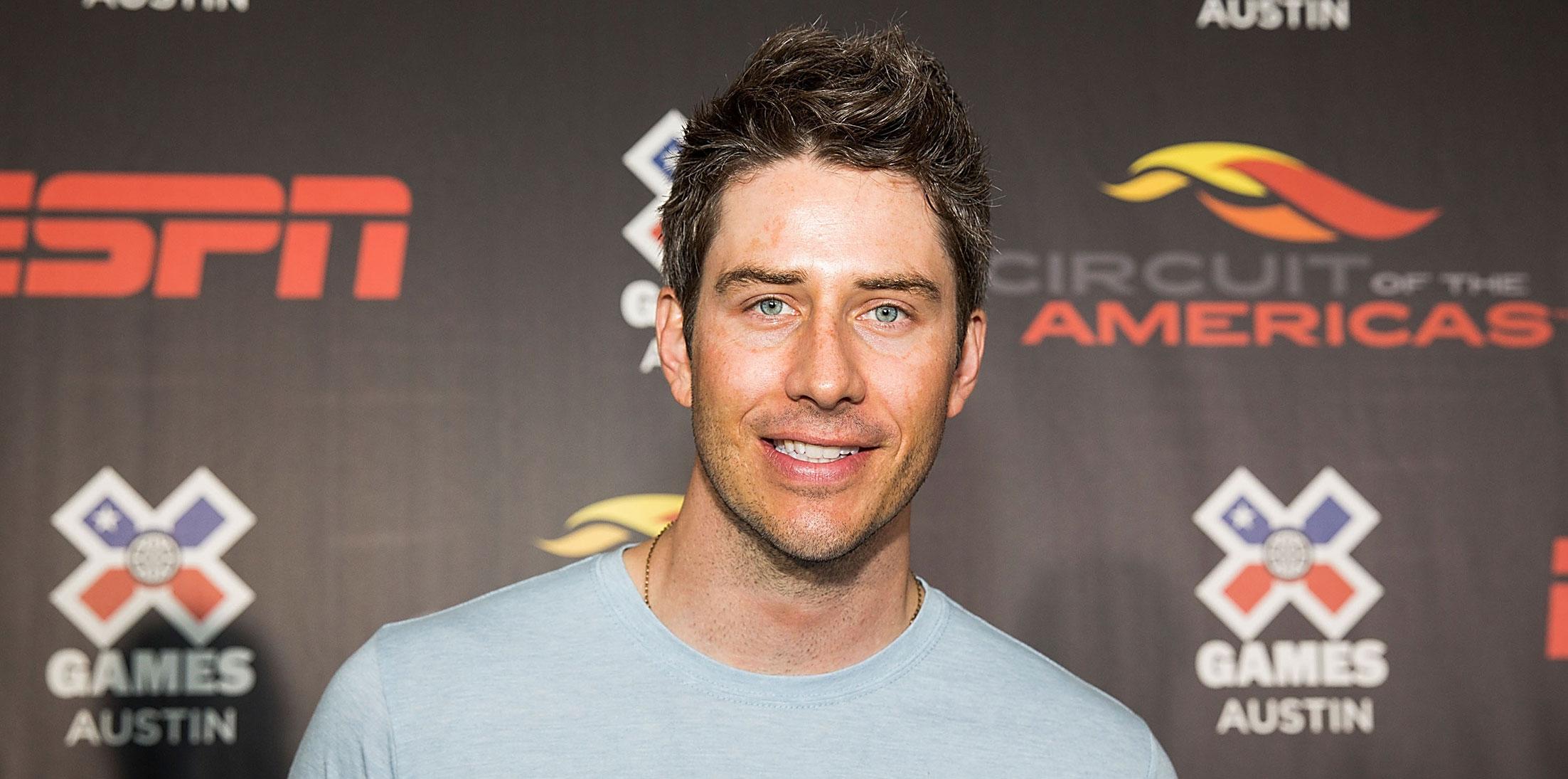 Since he was announced to be the newest suitor on The Bachelor, Arie Luyendyck Jr. seems to have many people against his decision to be on the show. The fans of the show were disappointed that he was chosen over Season 13 Bachelorette runner up Peter Kraus. Then, his ex-pal and fellow Bachelorette alum Jef Holm called him "disgusting" in a series of angry tweets, and now his most recent ex-girfriend is stunned he did the show after she claims the couple just broke up a month ago!
Article continues below advertisement
Sydney Stempfley, Arie's most recent ex, spoke with People Magazine about him being on the popular ABC hit and how she was left confused and hurt by it all.
"It was devastating", she tells People. "I was completely blindsided".
Article continues below advertisement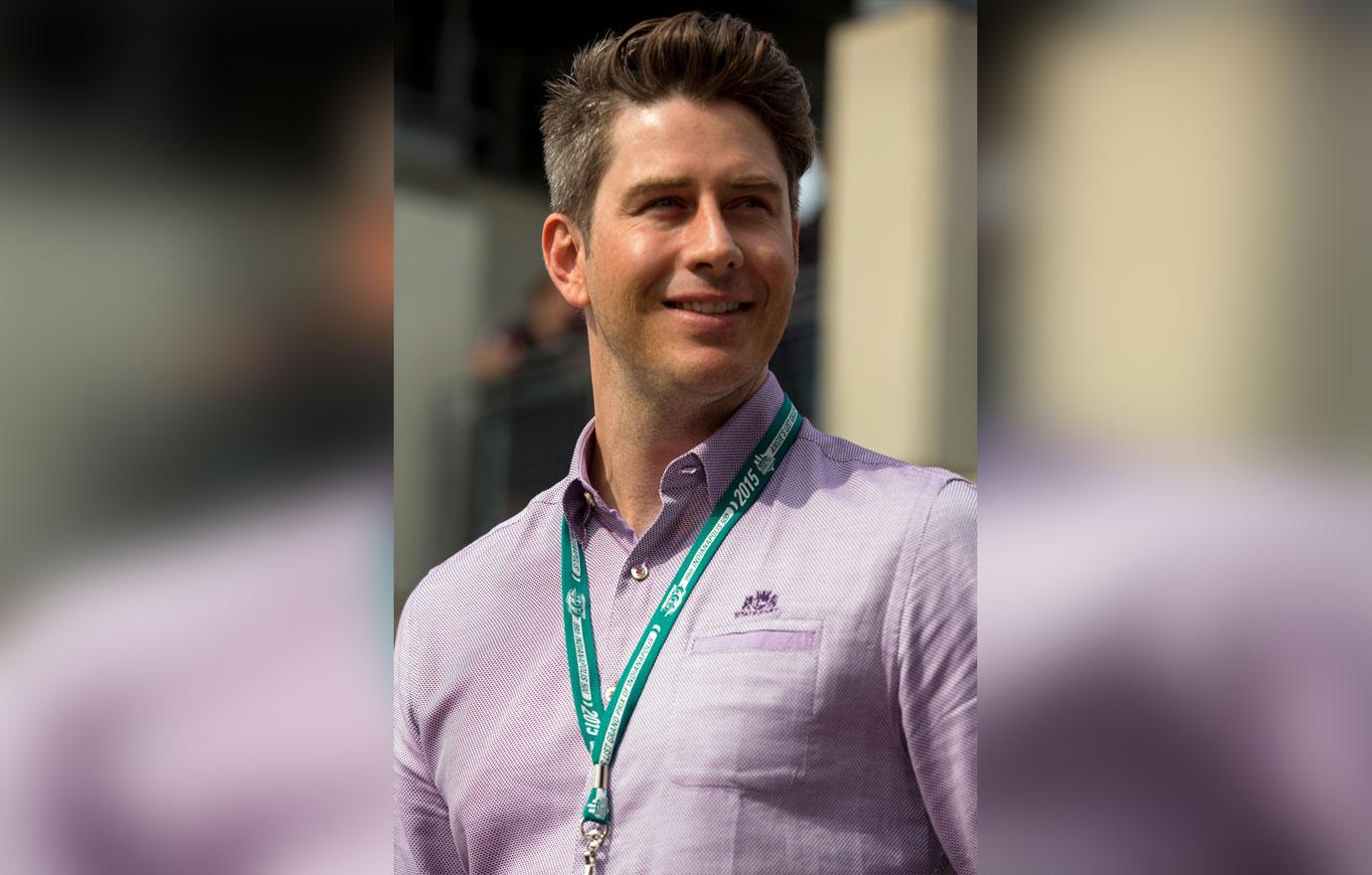 Arie, on the other hand, stays by his claims that he hasn't been in a relationship in over a year and a half, so who is really telling the truth here?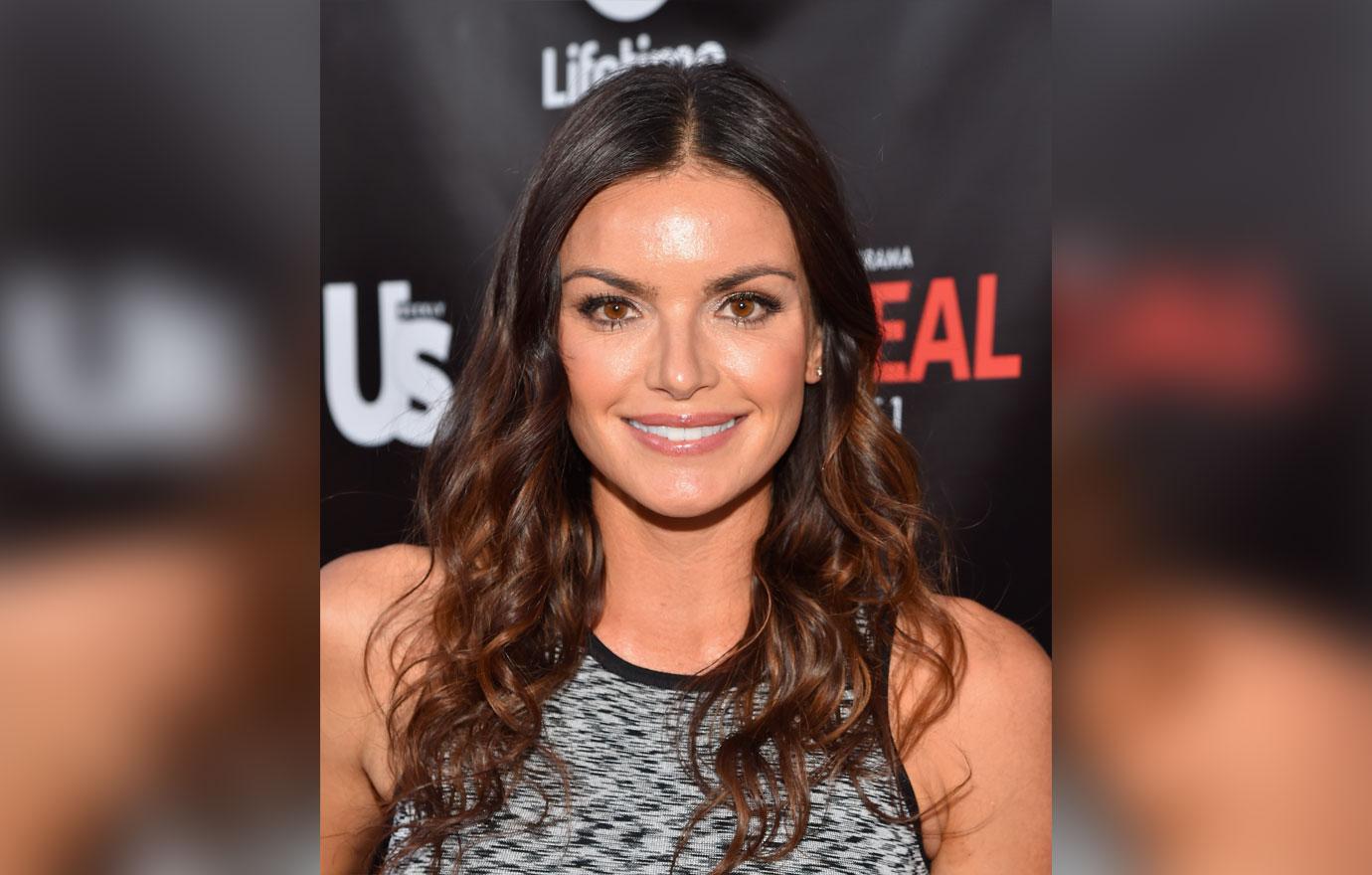 Outside of Sydney, Arie had a long-term relationship with Bachelorette alum Courtney Robertson on and off for years.
Article continues below advertisement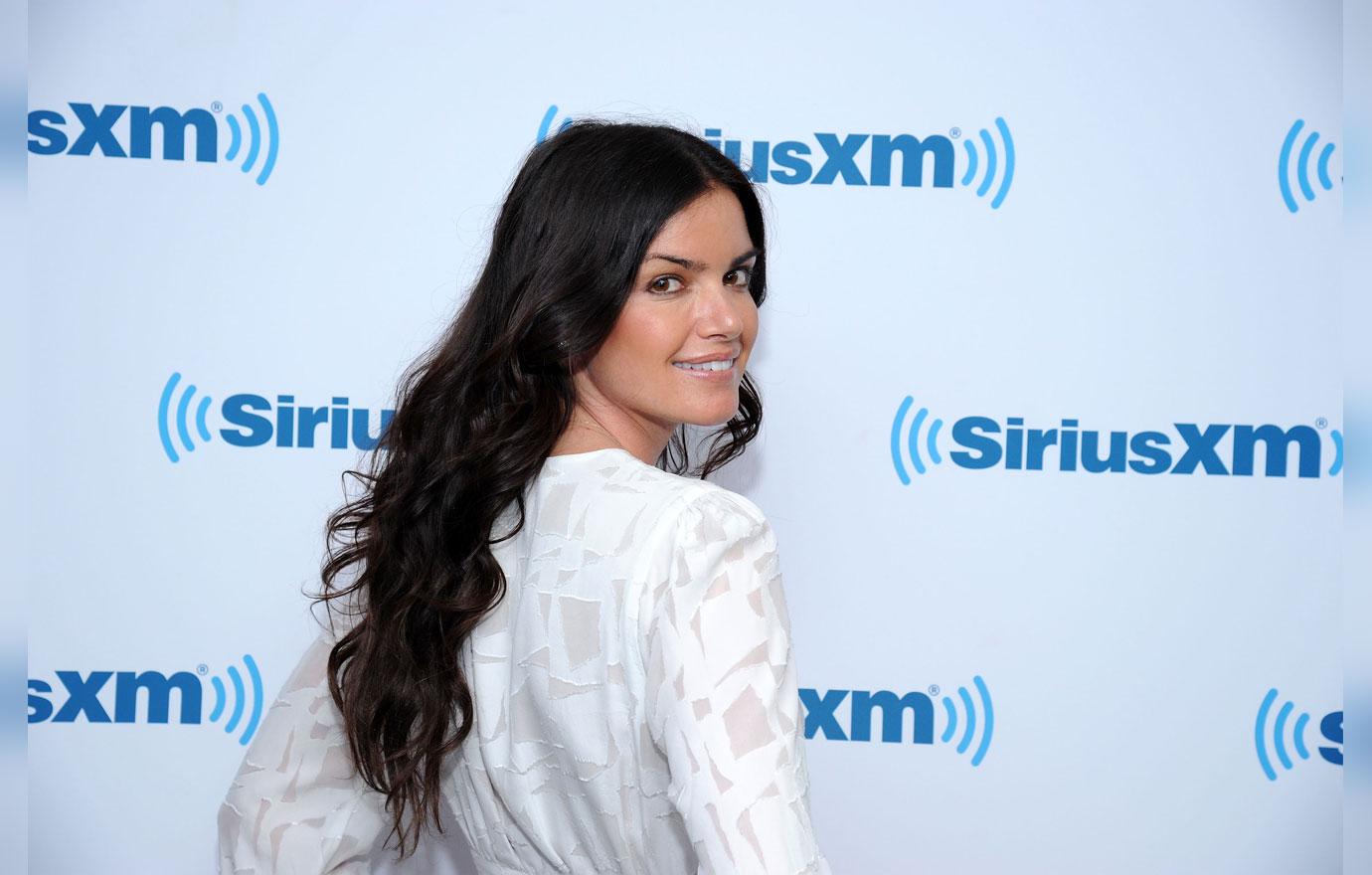 "We developed a fun, flirty friendship. He's just been holding out for the right person," she said. From the sounds of it, their relationship wasn't that serious then.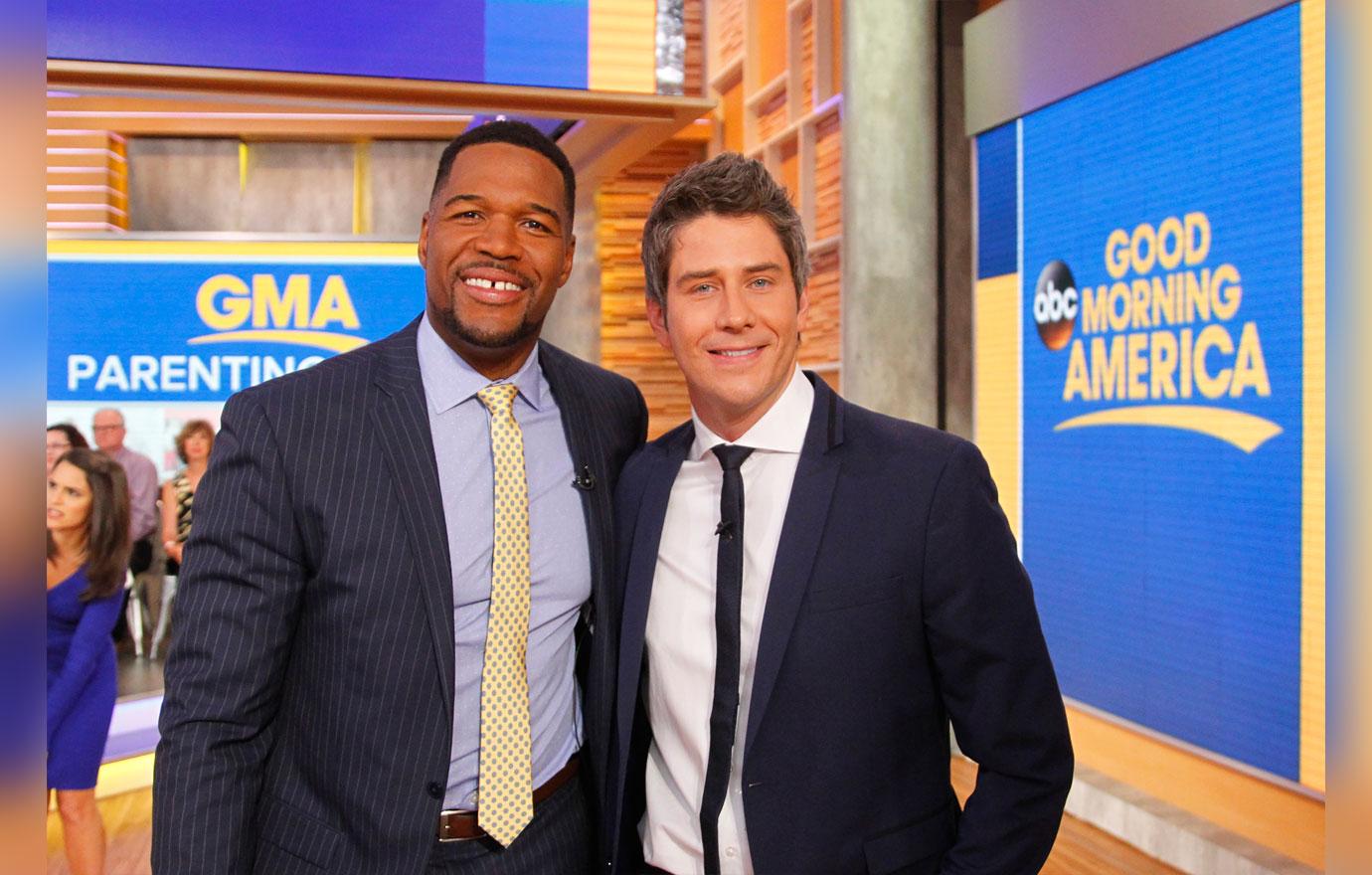 The former NASCAR driver is trying to put all this behind and focus on why he went on the show to begin with. To find the right girl. "I'm just focused on the outcome", he said. "I want to find my person and will do whatever it takes!"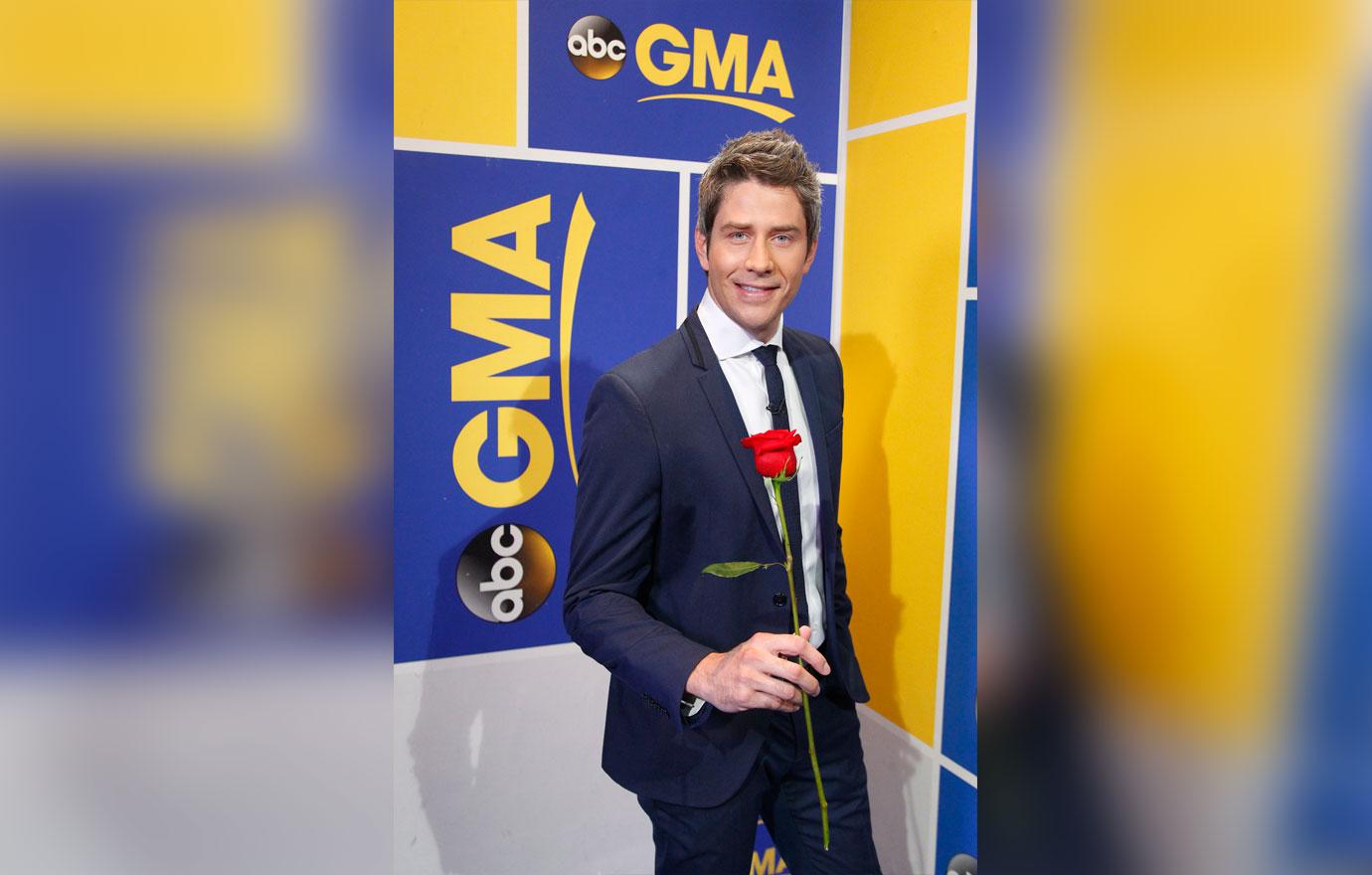 Who do you agree with, Sydney or Ari? Sound off in the comments!