PHOTOS
She Said Yes: 'Bachelor' Arie Luyendyk Jr. Proposes To Lauren Burnham After Splitting From Becca Kufrin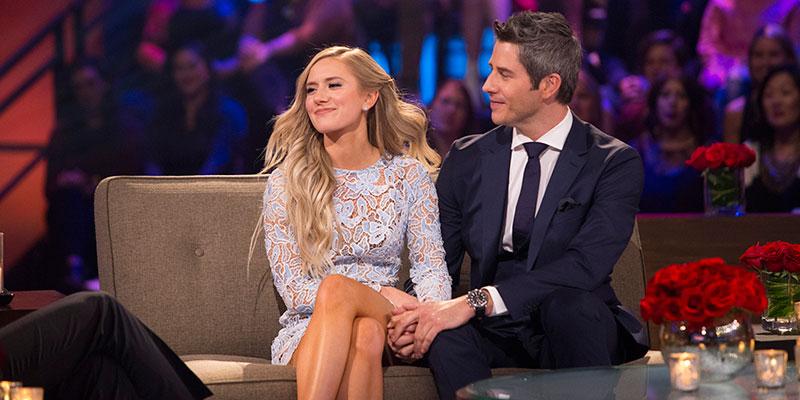 Monday night's finale of The Bachelor left millions of fans in shock as Arie Luyendyk Jr. originally chose Becca Kufrin at the end, only to break up with her on live television an hour later for runner-up Lauren Burnham. As embarrassing as this was for both parties, it became a win-win situation in the end as Arie proposed to Lauren on Tuesday's After The Final Rose special, and Becca got quite the consolation prize! Click through for all the details.
Article continues below advertisement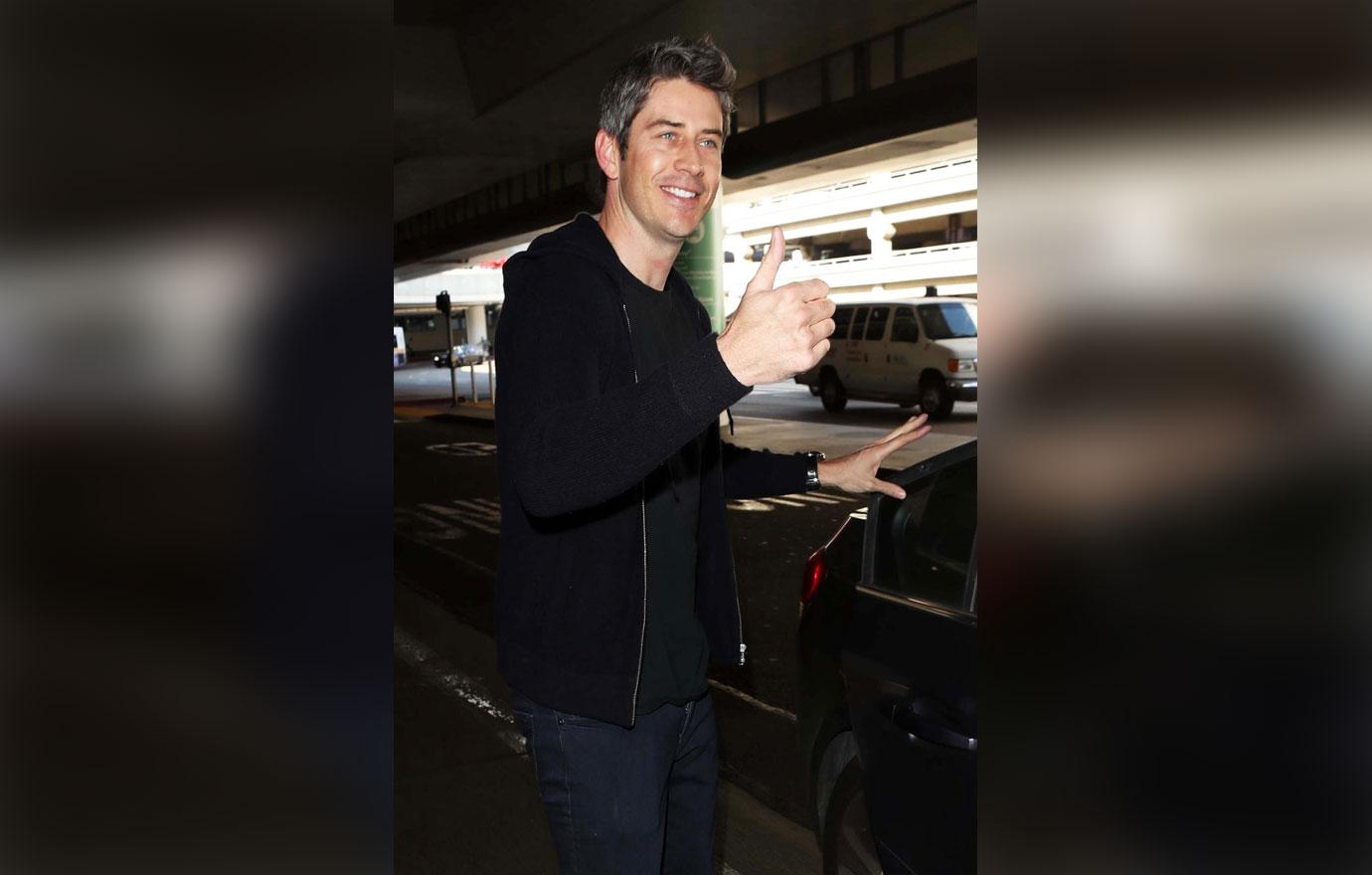 During the last rose ceremony in Peru on Monday night, Arie ended things with Lauren and proposed to Becca.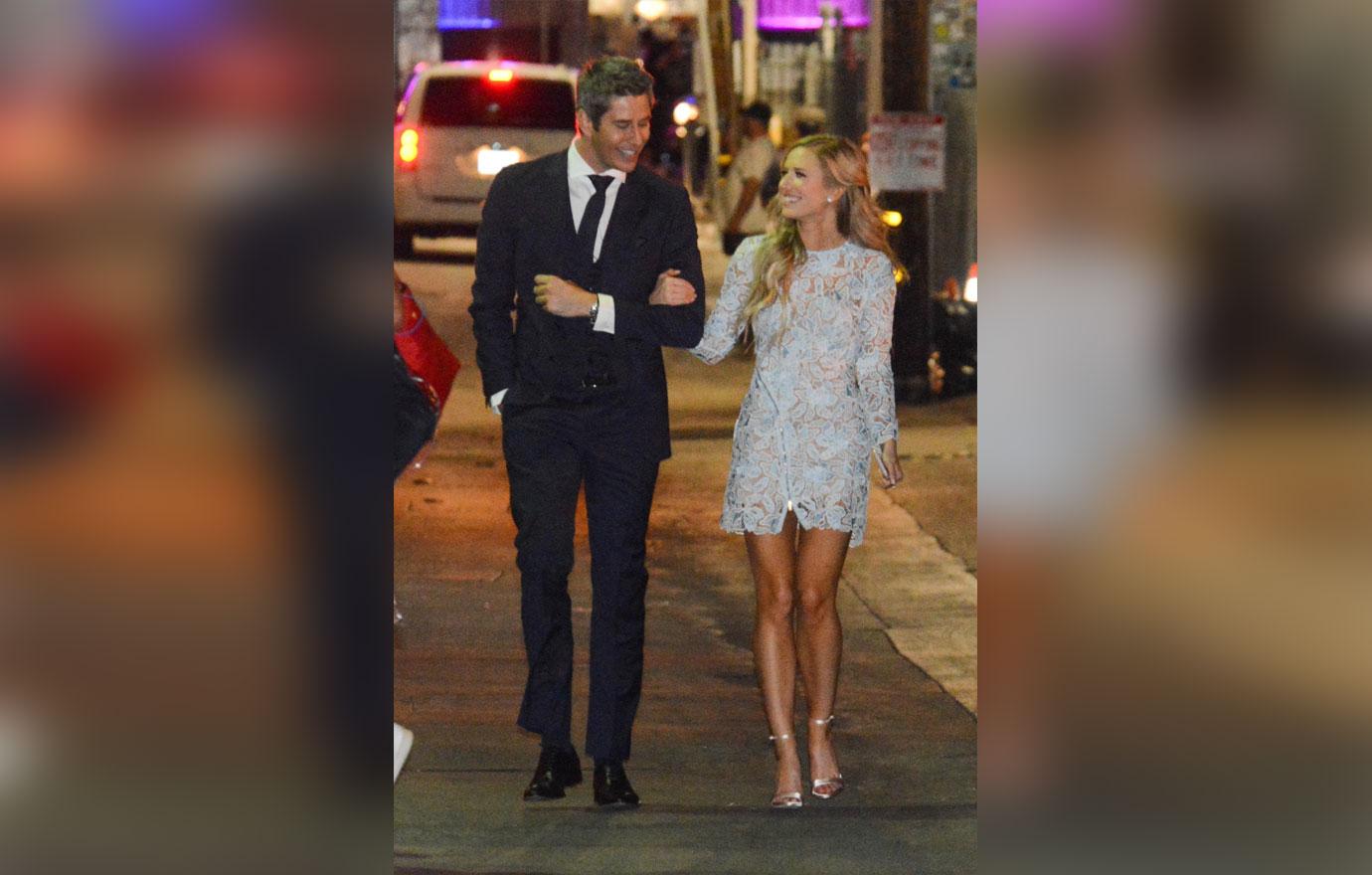 His feelings changed when he got back to the states, where he made the jaw-dropping confession that he was still thinking about Lauren quite a lot while he and Becca were engaged. He then broke up with her in unedited footage that aired on national television.
Article continues below advertisement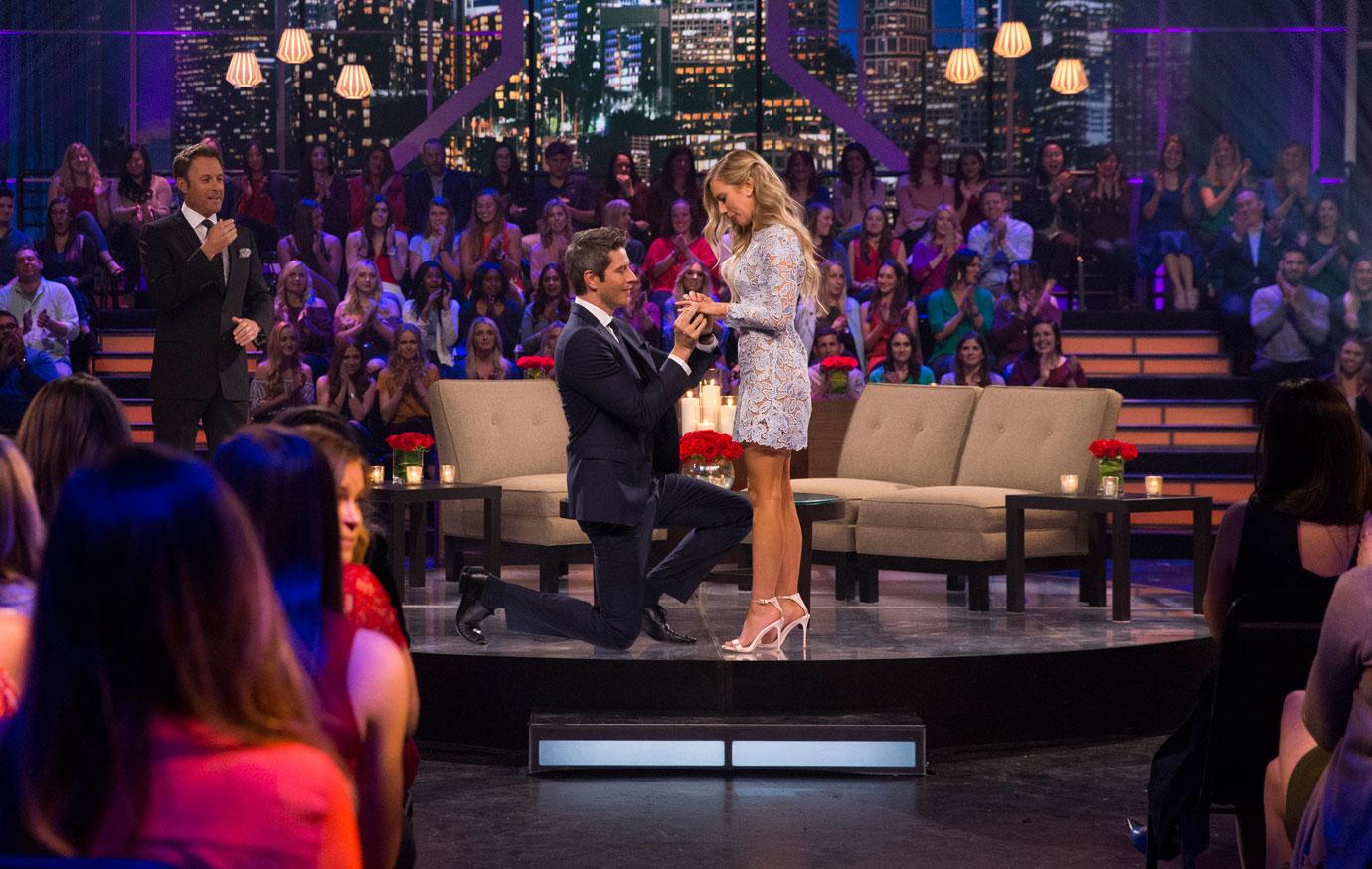 Then, on Tuesday's After The Final Rose special, he asked an emphatic Lauren to marry him. "I've made some bad decisions but the best decision was running back to you," he said. "I can't imagine a life without you. … I truly believe you are my soulmate. I'm ready to face this life with you, and all that comes with it. The good, and the bad. I love you so much. I wanted to do this in front everyone because I want to show you that I should have done this a long time ago. Lauren Elizabeth Burnham, will you marry me?"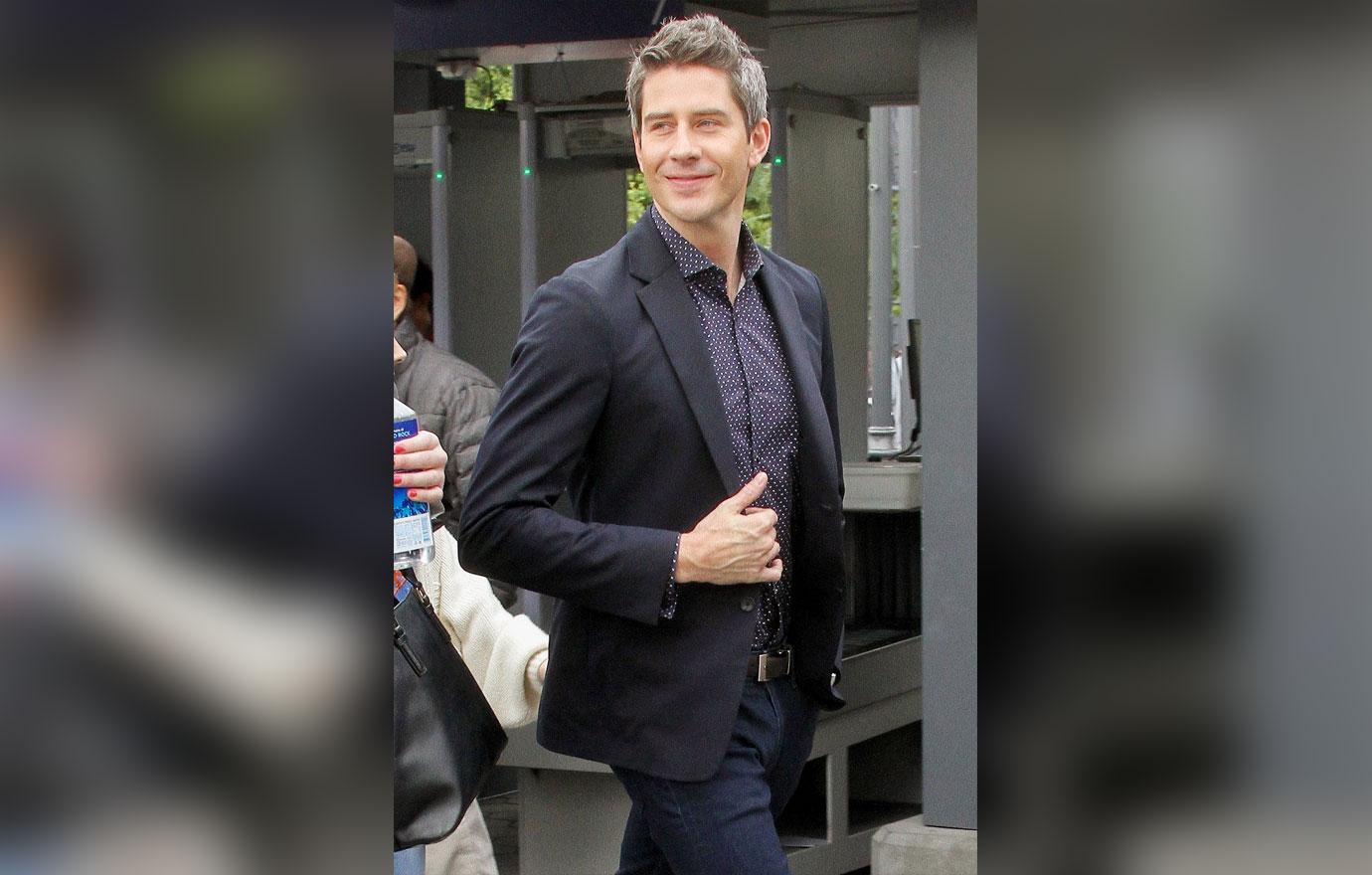 Getting to this point for Arie hasn't been exactly easy on him, given what he had to do to Becca prior to proposing to Lauren. "There's been a lot of guilt and a lot of shame," he told PEOPLE exclusively. "I know it must have been extremely difficult for Becca. But I only had one foot in that relationship, and that wasn't fair to her."
Article continues below advertisement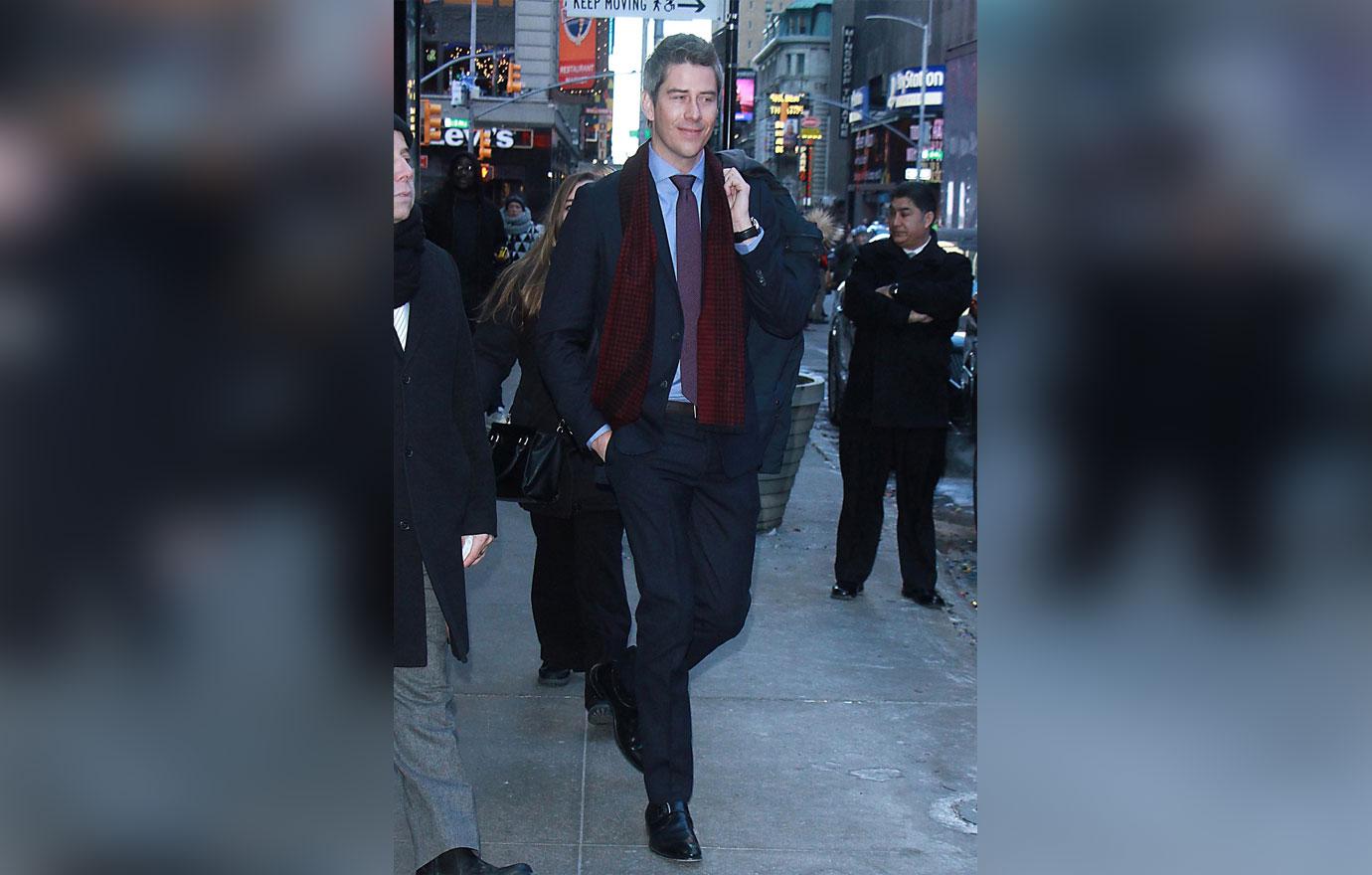 When asked why he proposed in the first place, he said "I didn't want to let anyone down. But I needed more time to make that decision. I made a huge mistake. I went with my head, and I shut down those feelings for Lauren. The relationship with Becca was great, but my heart wasn't with her."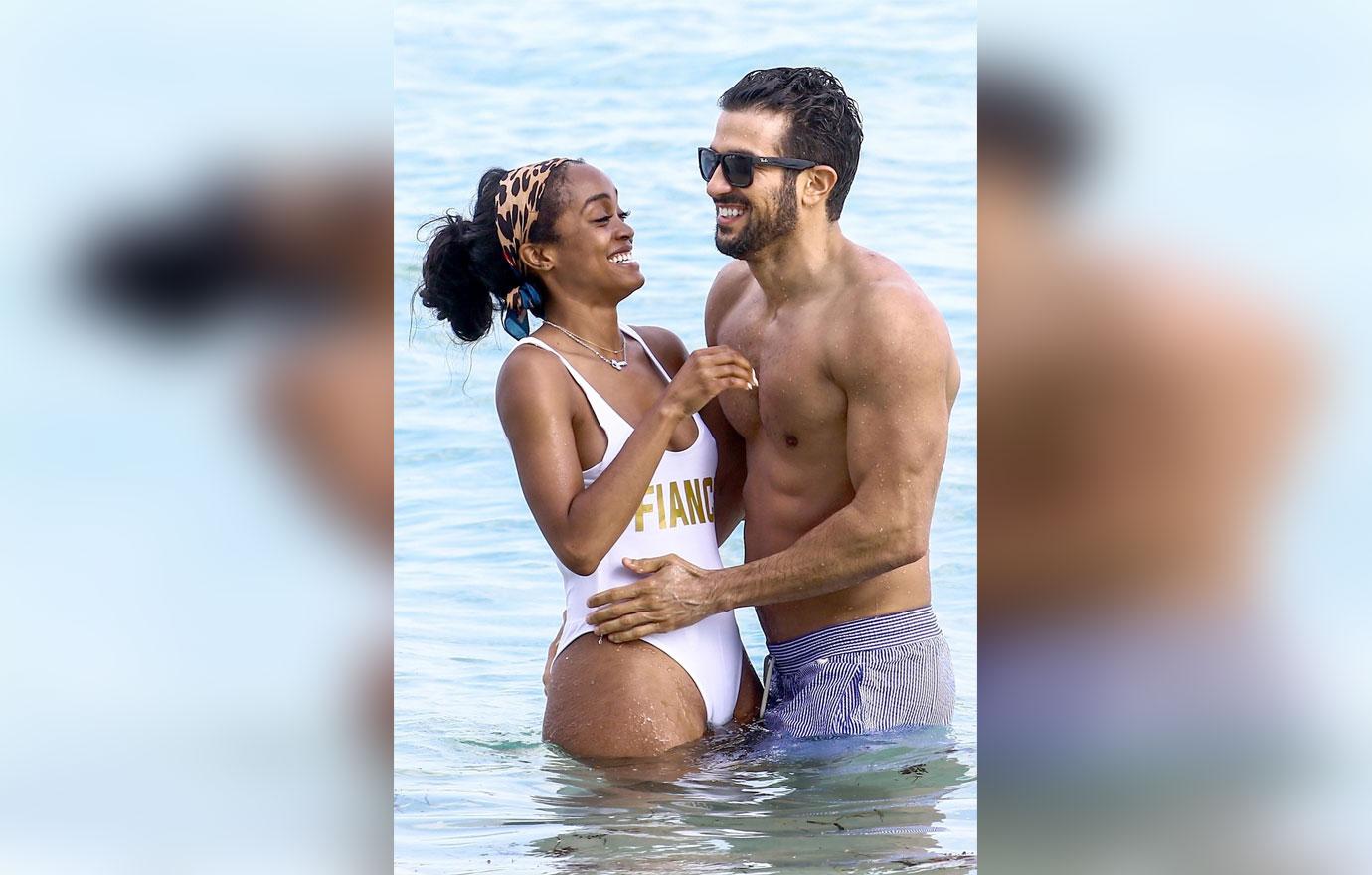 Arie ended up asking for advice from people who have been through this experience before. "Immediately after the proposal, I just had this hole in my heart. I tried to concentrate on my relationship with Becca, and I really made a push to make it work. But I wasn't getting over Lauren," he says. "I leaned on former Bachelors and Bachelorettes, like Rachel (Lindsay), JoJo (Fletcher), Sean (Lowe) and asked them, 'Is this normal?' Everyone was like, 'Yes, give it some time.' I was very open with Becca about how I was feeling. It must not have been easy for her. But I knew that it was more than just missing someone. I had to take this risk."
Article continues below advertisement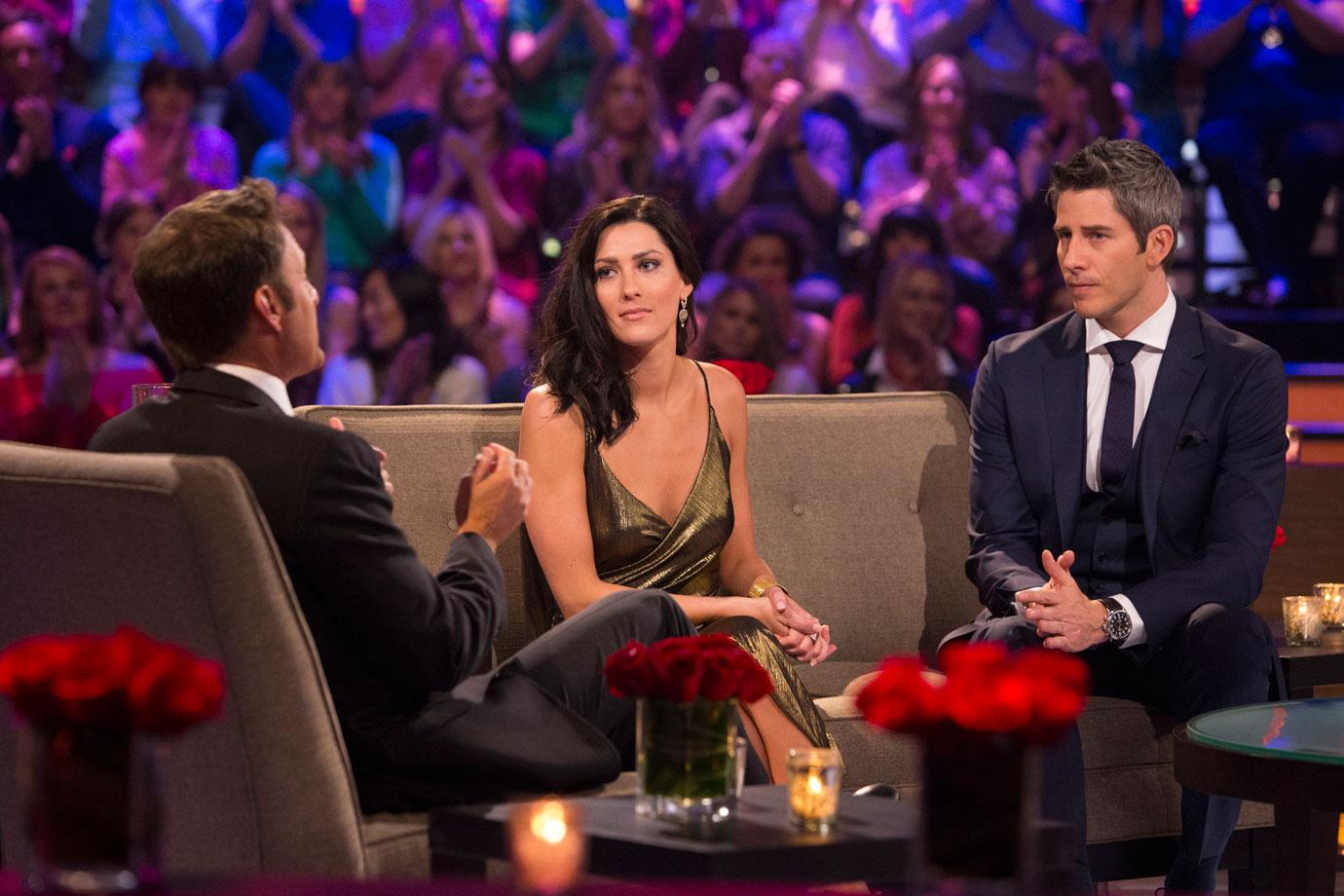 After all of this, everything came up roses (literally) for Becca, as it was just announced she will be the new Bachelorette! Even better, she says she holds no ill will toward Lauren about Arie's decision. "At the end of the day, we both just fell in love with the same guy and she can't help that. The only person that I can fault in this is Arie and the way he handled it."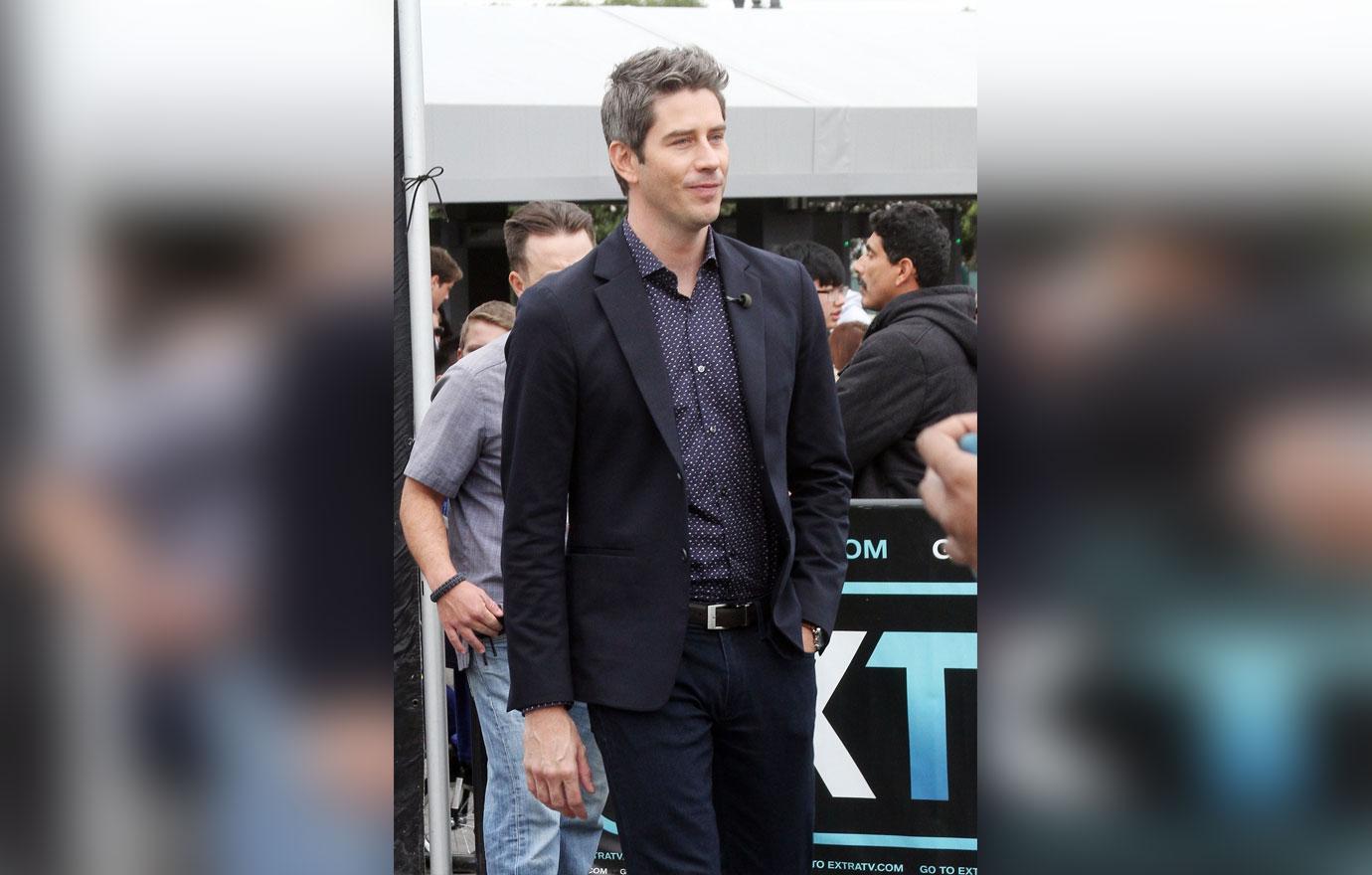 How do you think Arie handled himself in this entire situation? Sound off in the comments!