PHOTOS
Ariel Winter Explains Her Weight Loss After Troll Accuses Her of Using Meth!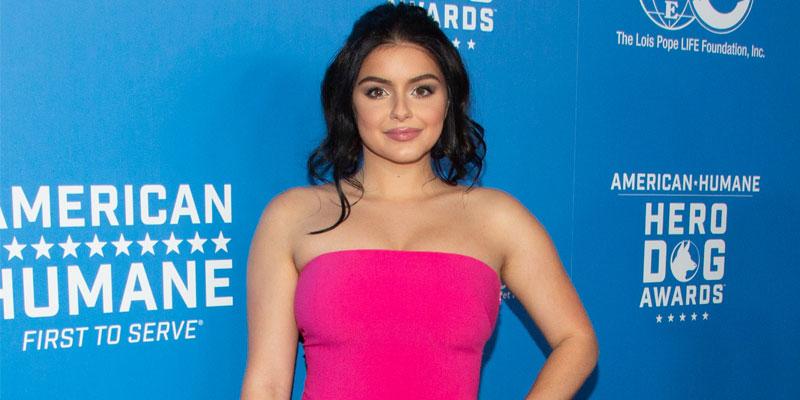 Ariel Winter has had enough with the haters! After changing her lifestyle, getting healthy, and losing some weight, the 20-year-old is clapping back against trolls accusing her of using meth and cocaine to shed a few pounds. Scroll through for all the details.
Article continues below advertisement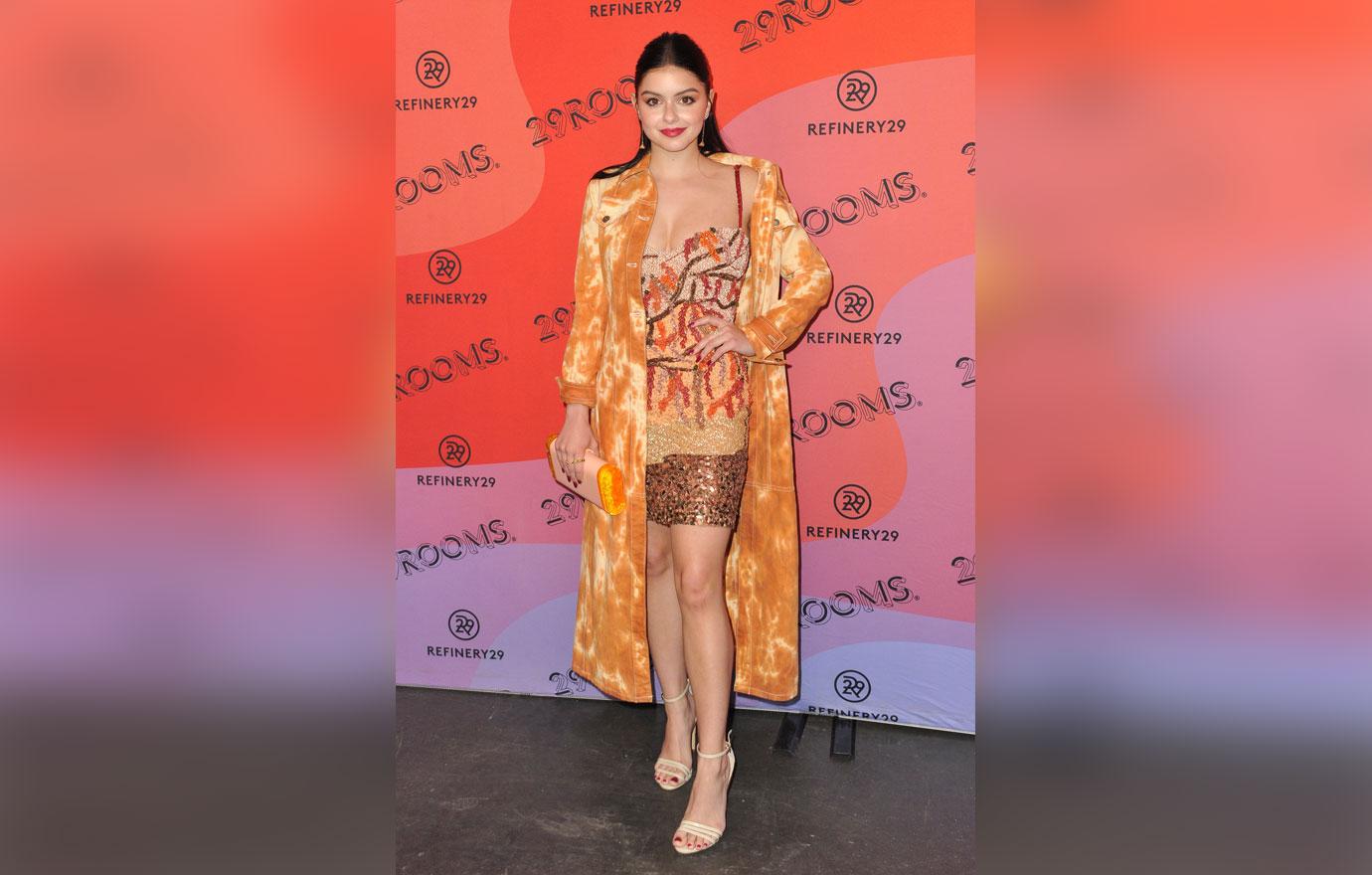 On New Year's Eve Ariel posted a photo of herself planting a kiss on her boyfriend, Levi Meaden, as they rang in 2019.
The 20-year-old looked gorgeous in a black strapless dress while holding a glass of champagne — which a user was quick to point out.
Article continues below advertisement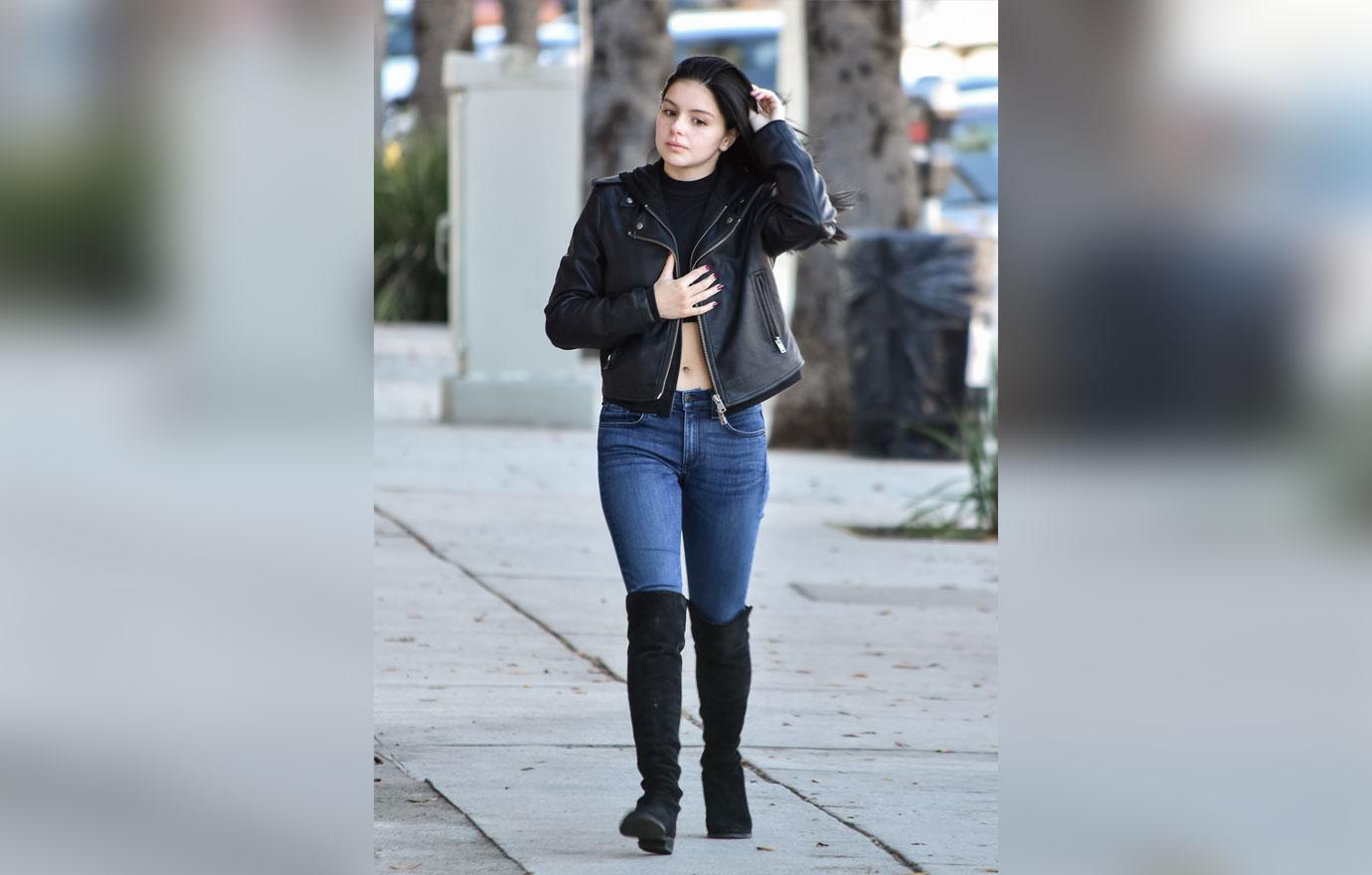 "Drinking underage! Very bad! Lol," someone wrote. The comment was quick to get a response from Ariel. "Honestly anything acidic just kills my stomach so I really just held this because I didn't want to be the only one toasting with water…lol," she wrote.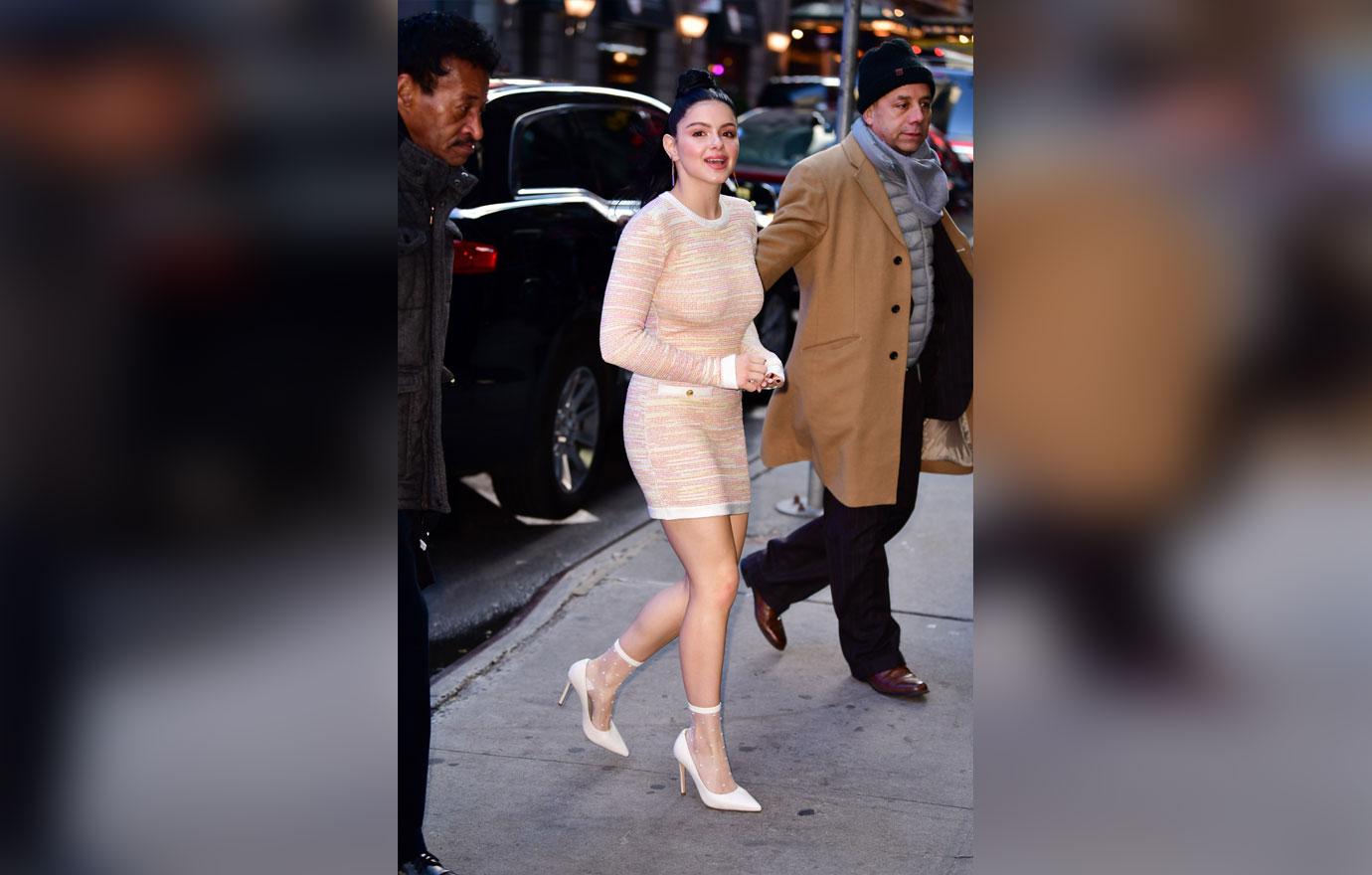 Then one hater suggested the star had lost weight by taking drugs. "Not half as bad as all the coke/meth she uses. She literally dropped 30 ponds," they commented. "Yup… I dropped 30 bodies of water so fast…" Ariel clapped back.
Article continues below advertisement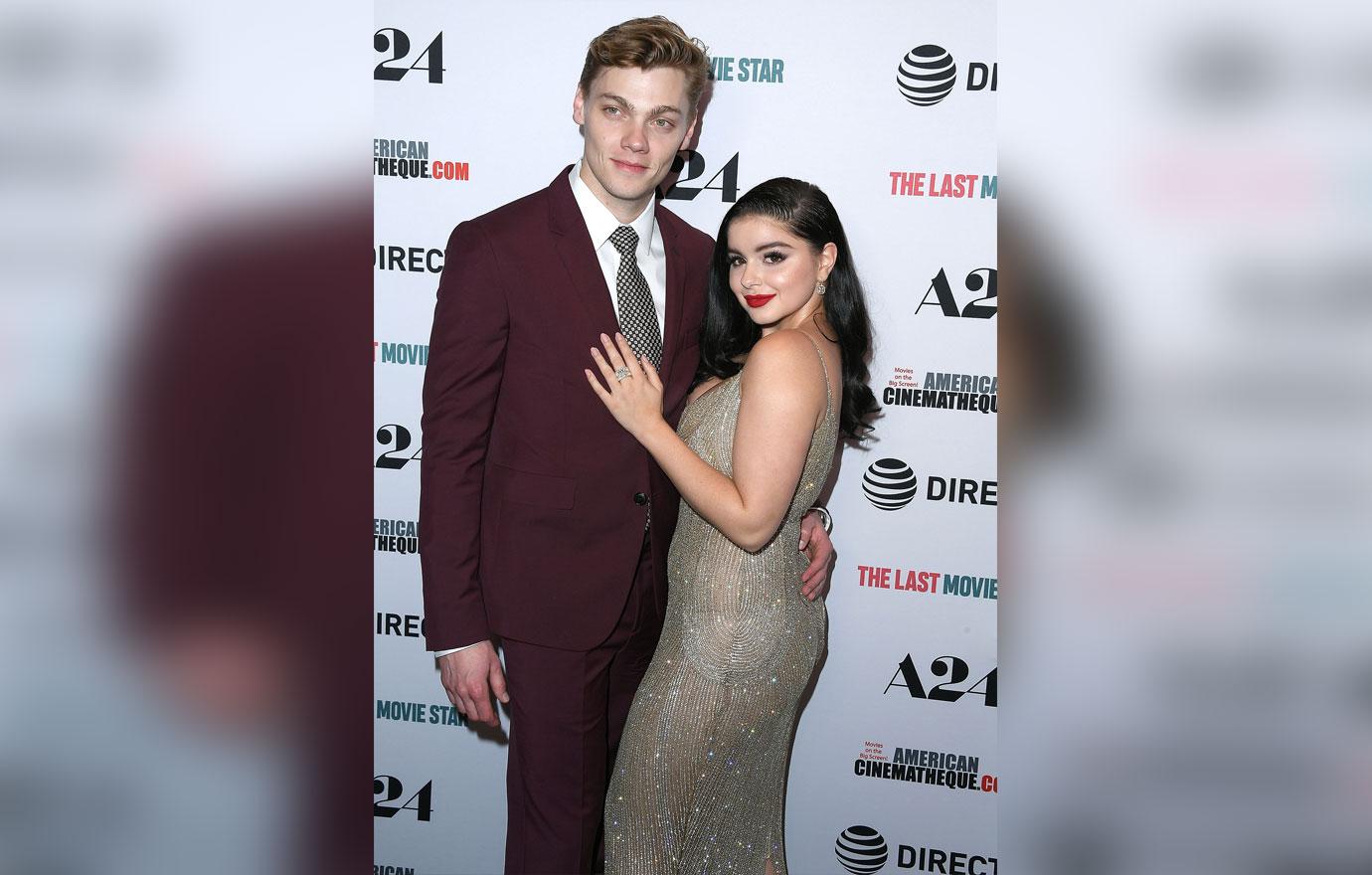 "And yes!! My psychiatrist switched me from my previous anti-depressant that didn't work and made me gain weight, to coke/meth!! Definitely not a new one that worked and then regulated my metabolism. Coke/meth was a controversial decision but she stands by it," the Modern Family actress added.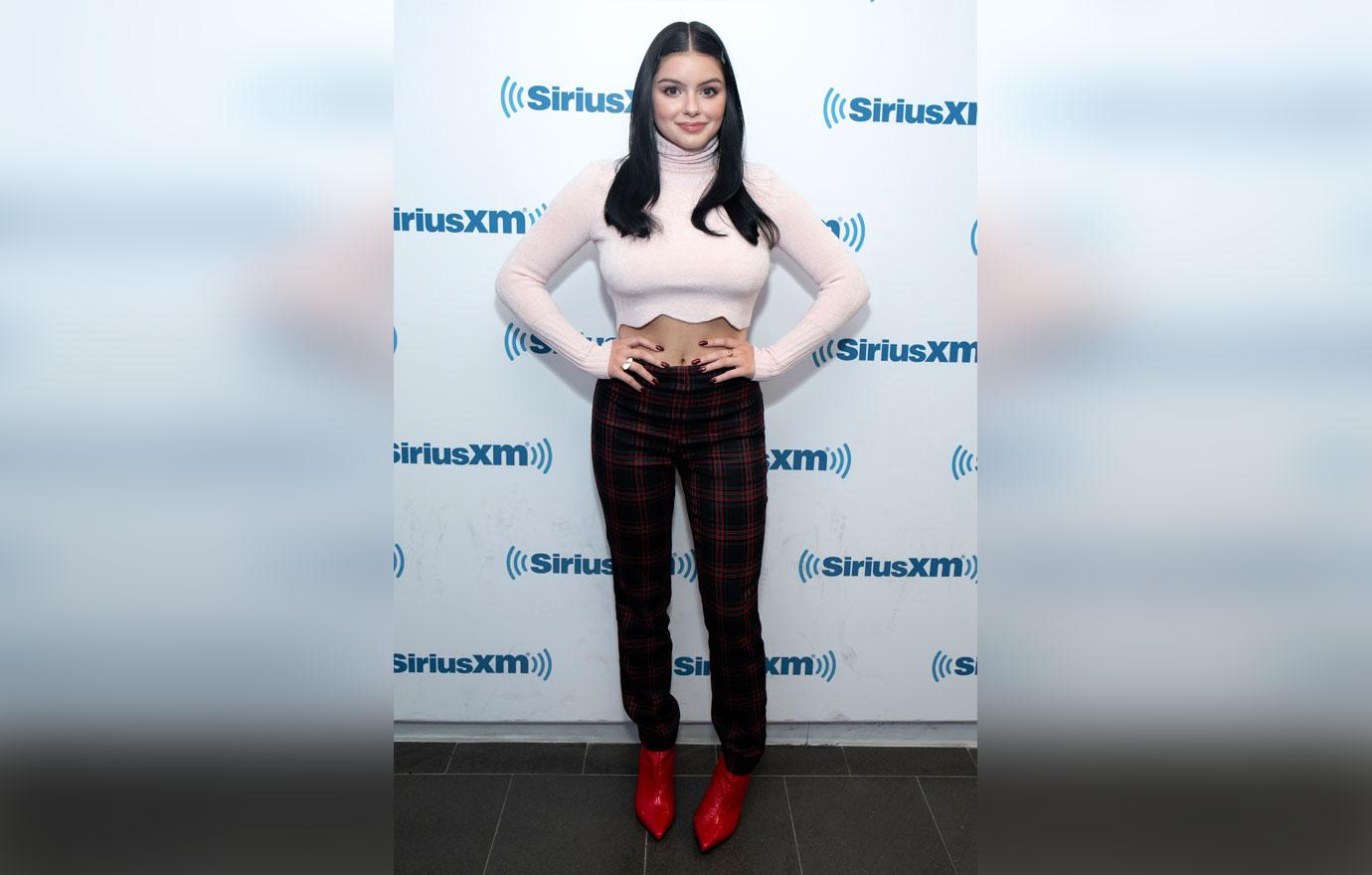 As if she wasn't getting cyber bullied enough, another troll wrote, "Not hating. You're actually gorgeous. But pills and nose candy go hand in hand with Hollywood. Enjoy yourself, but don't get ruined by it." Ariel was quick to respond, "Thanks for the compliment…? I'm sure you know EXACTLY what goes on or is hand in hand with EVERYONE in Hollywood seeing as everyone knows everything about people they DON'T know."
Article continues below advertisement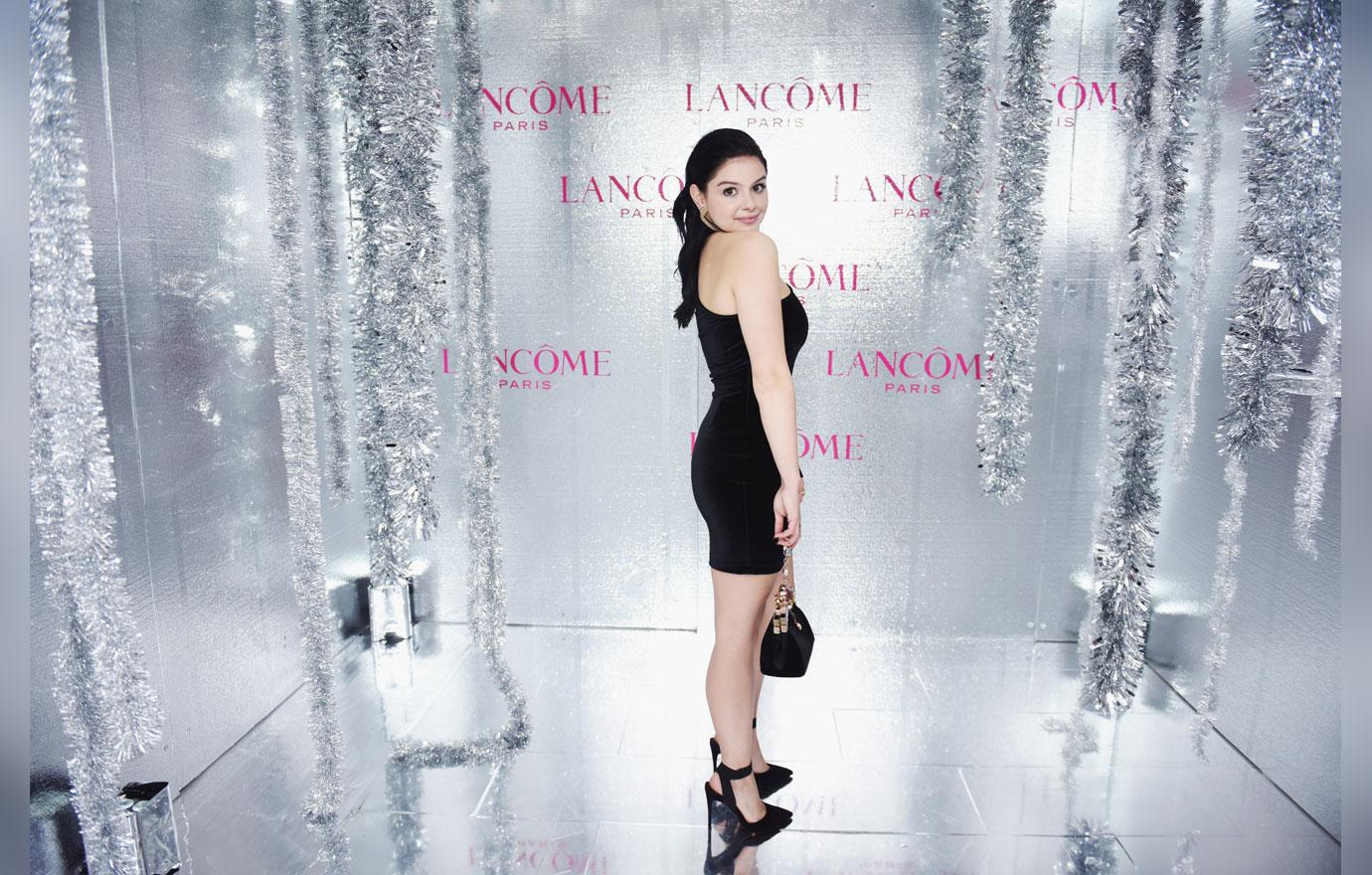 "And apparently everyone does the same thing now??? I couldn't have lost weight for any other reason just because of the industry I'm in?" the brunette said, defending herself. "I'm not trying to be rude, but I am trying to let you know that telling someone how something happened to them AFTER they told you what actually happened (only the person it happened to would know) is s****y and completely arrogant."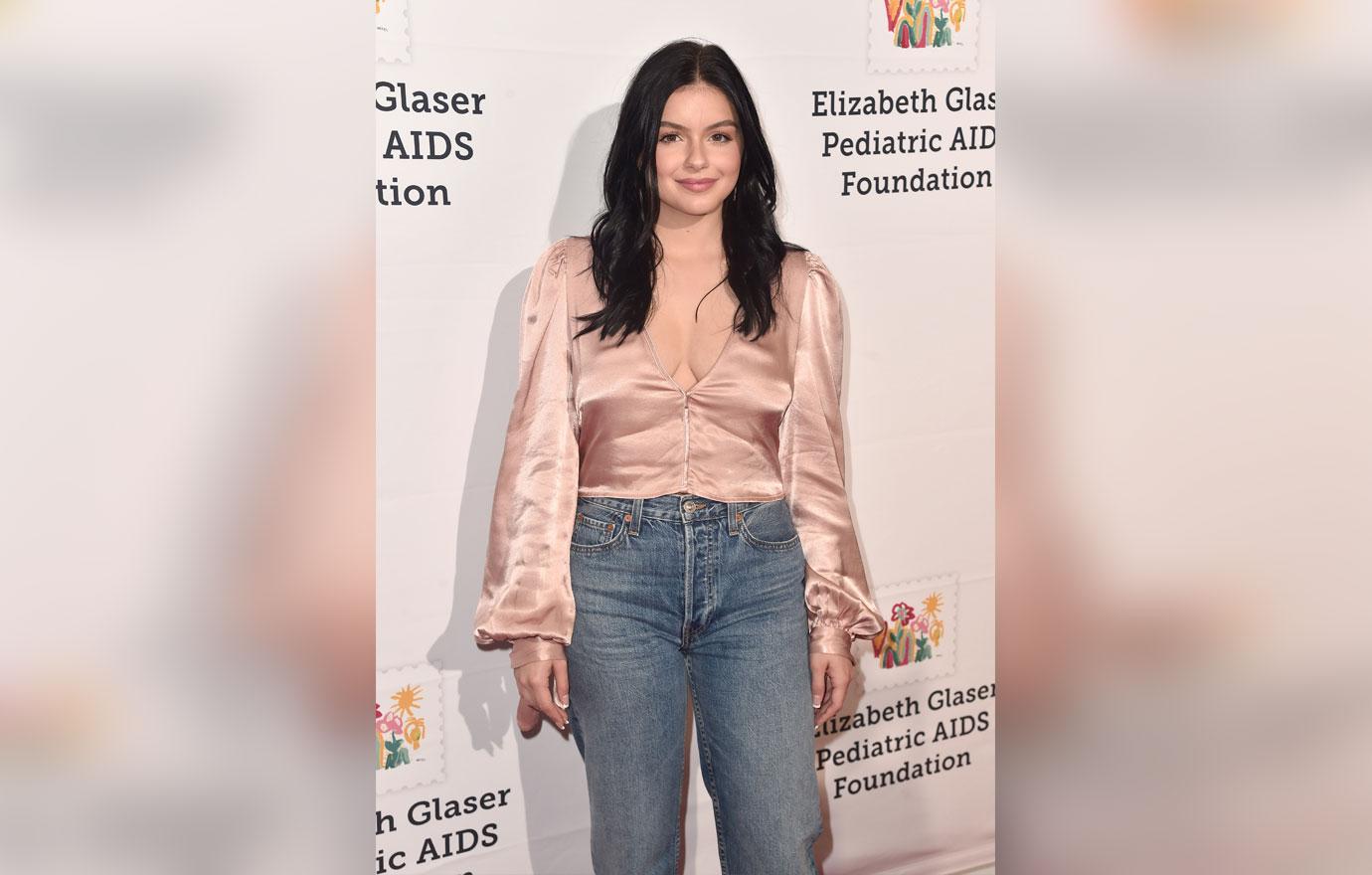 What do you think of Ariel clapping back against the haters? Let us know in the comments.