PHOTOS
Ariel Winter Shows Some Skin While Getting Gun Permit With Boyfriend Levi Meaden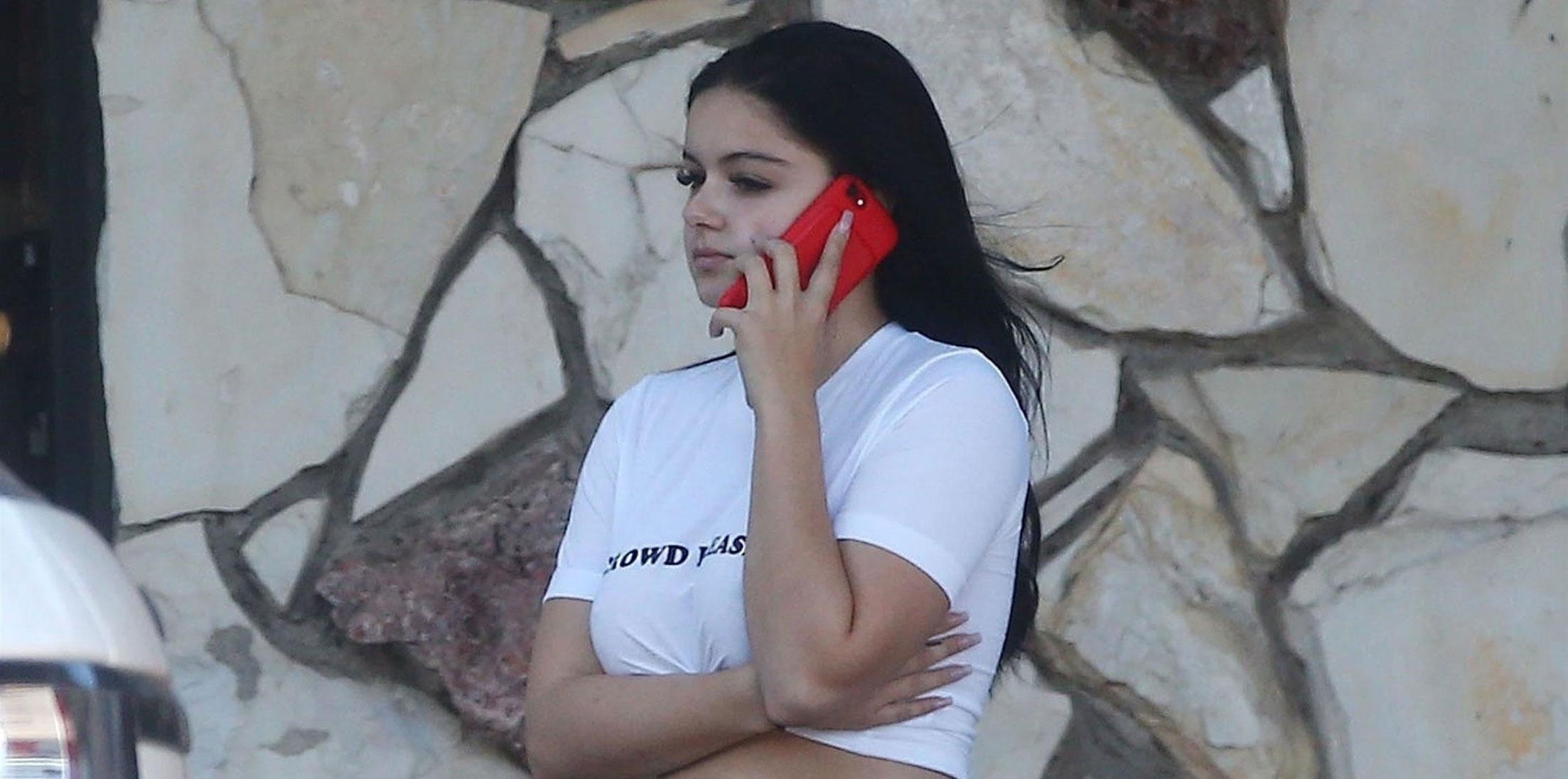 Modern Family star Ariel Winter has definitely been the cause of some controversy as of late, where she's been spotted wearing very revealing outfits while spending time with boyfriend Levi Meaden. She also raised a ton of eyebrows when she posted a photo of her holding a gun on Instagram. Well, looks like she has some major love for firearms as she was just seen with him getting a gun permit in another sexy outfit!
Article continues below advertisement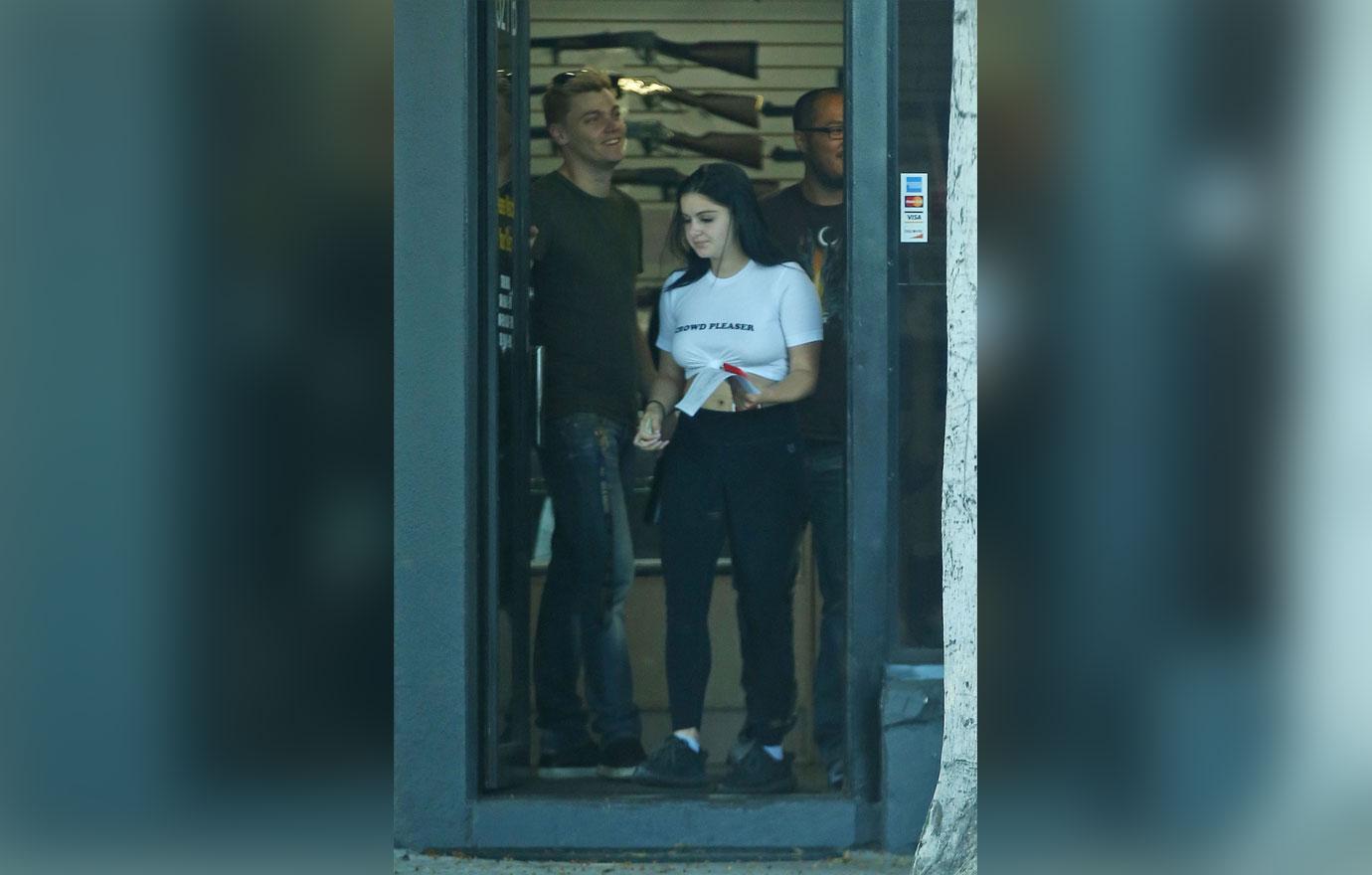 Ariel and Levi stopped by Guns Direct in Burbank, California, where she looked thrilled to be legally "packing heat."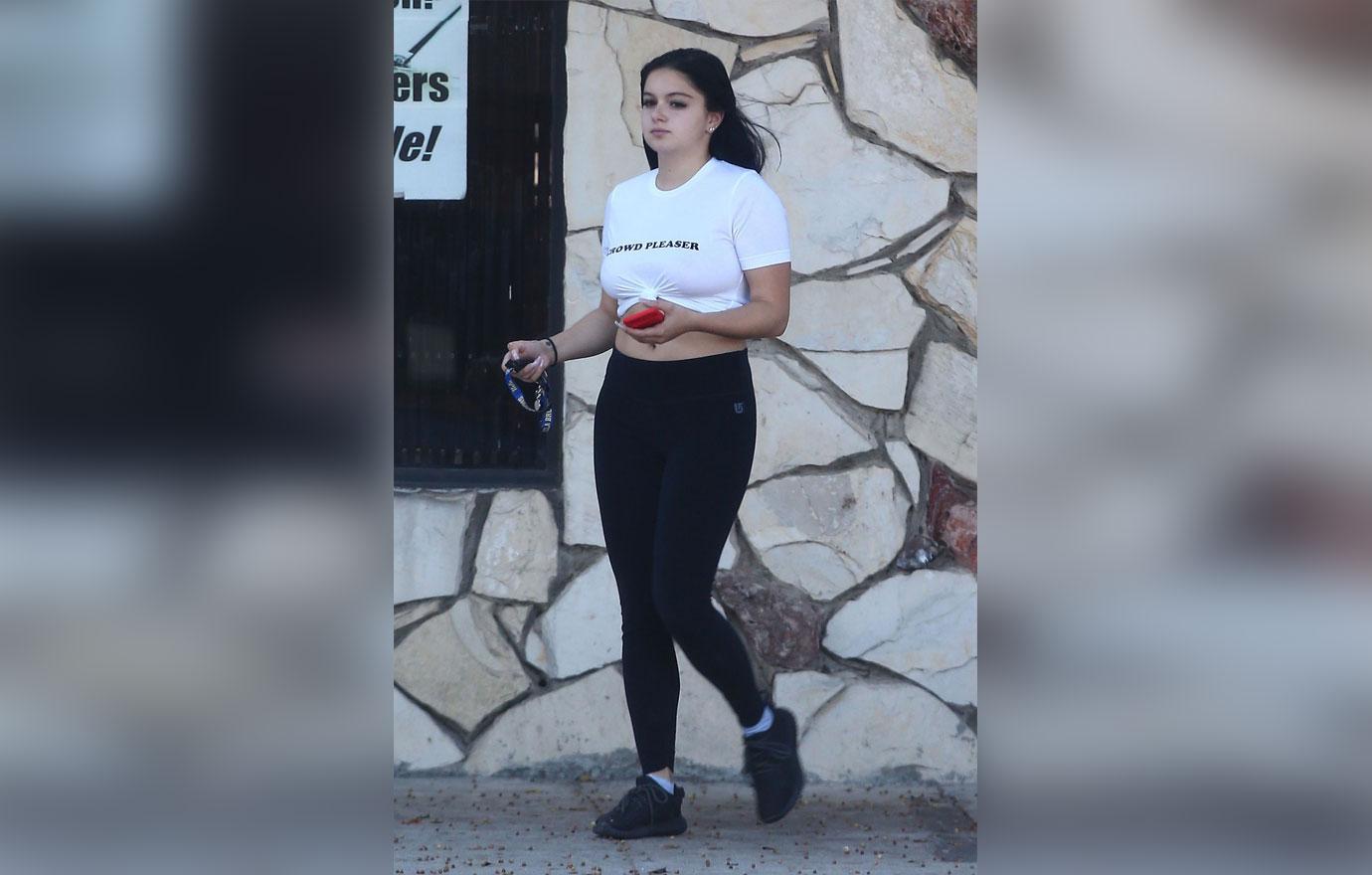 If you look close enough, you can see she's wearing a midriff-baring shirt with "Crowd Pleaser" splashed across the middle. Does she mean her fans? Her man? Or something else?
Article continues below advertisement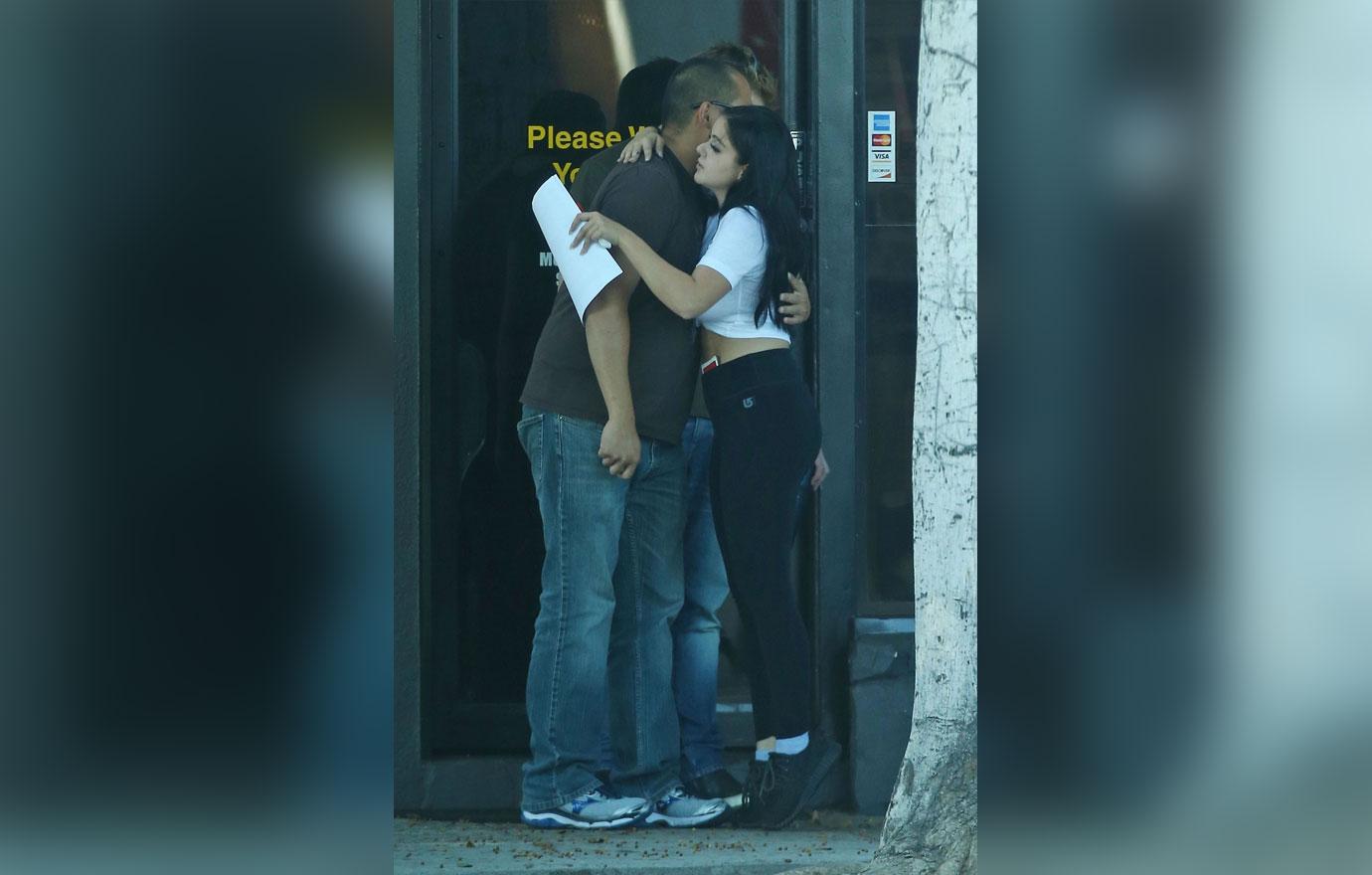 She's also seen giving money and hugging some mystery man when she obtains her permit with Levi right behind him.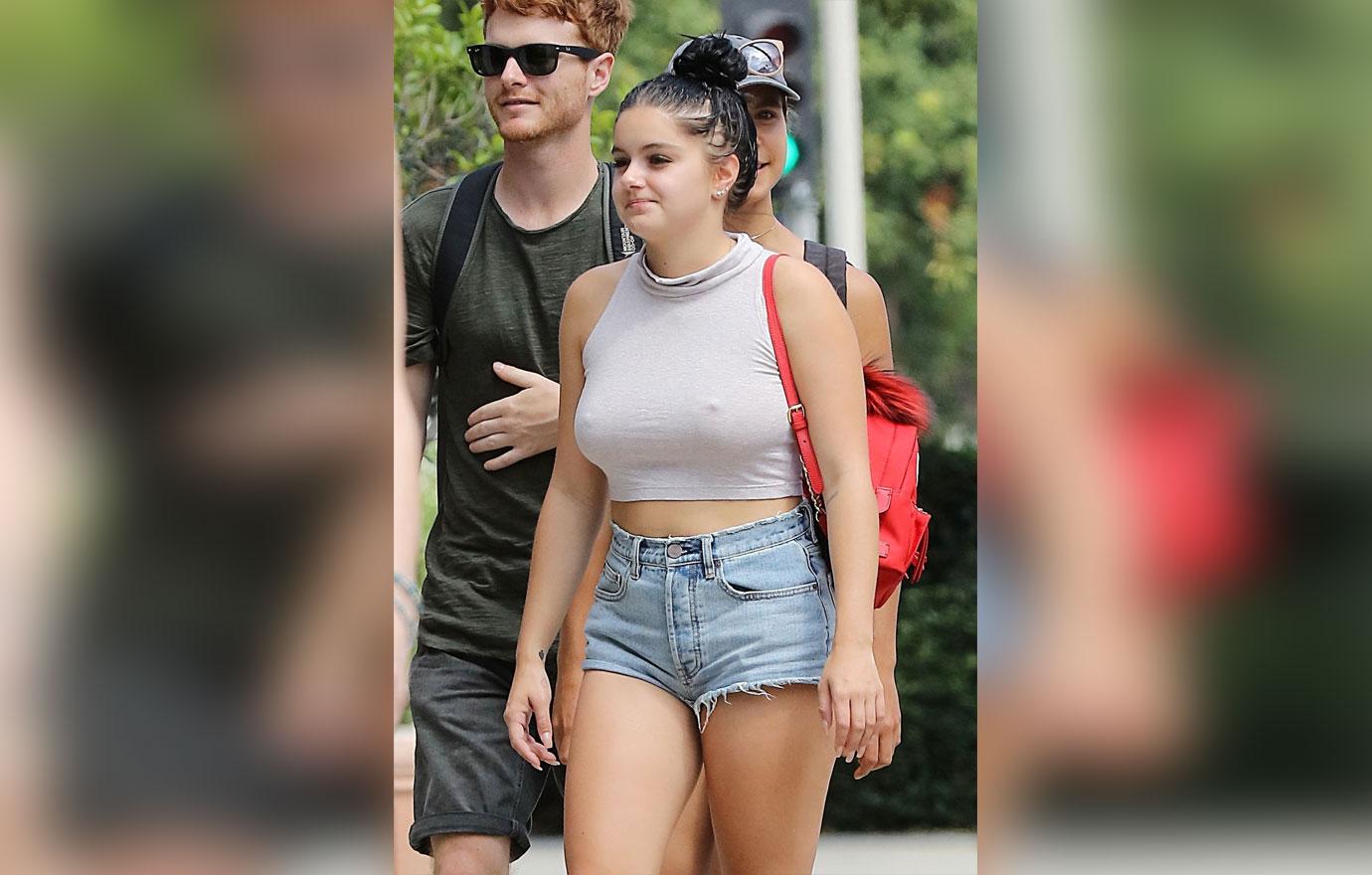 Article continues below advertisement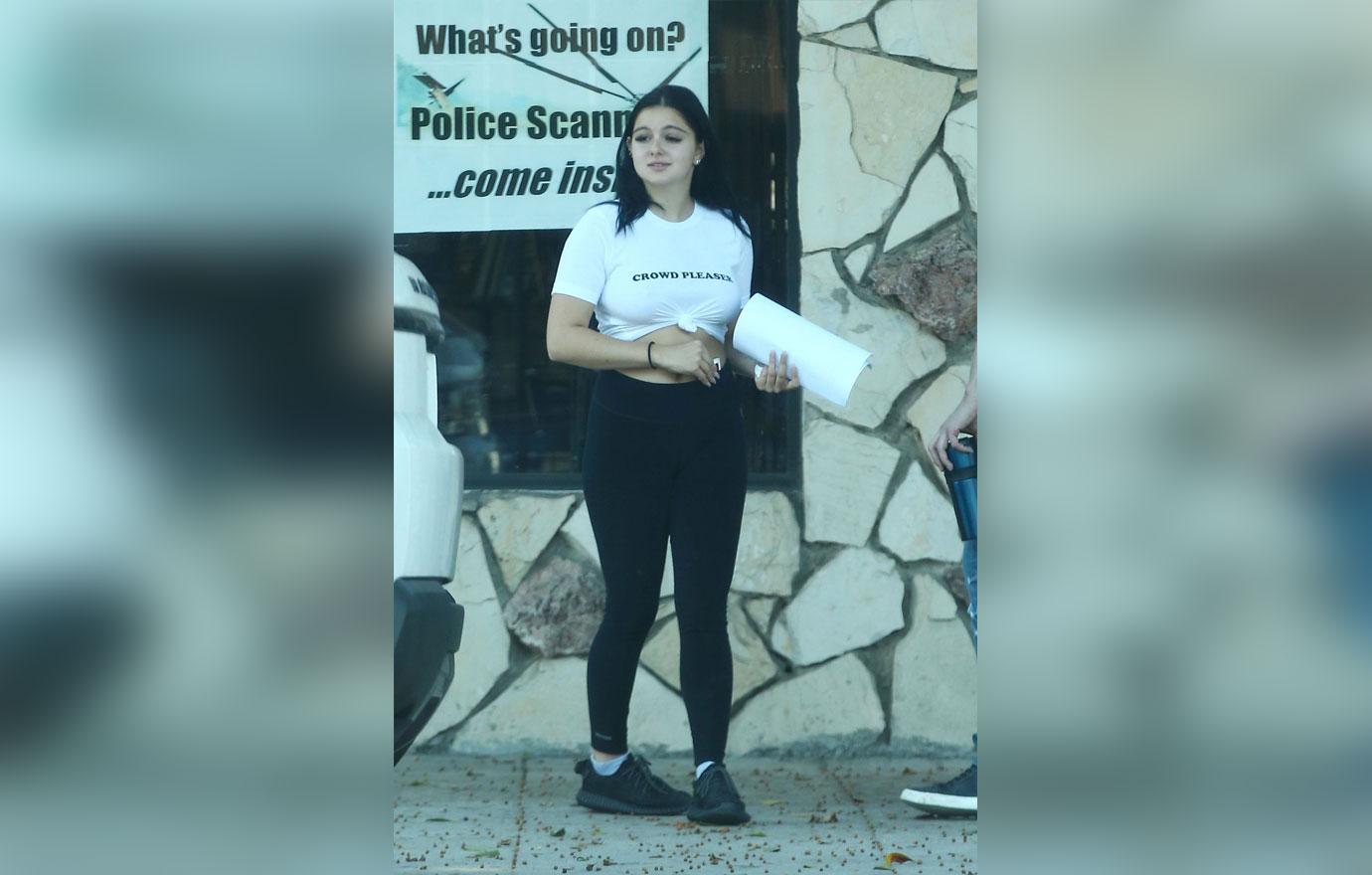 Looks like she's doing everything she can to get rid of that squeaky clean image that she had while on Modern Family. Is she going too far though with her body and now the gun permit?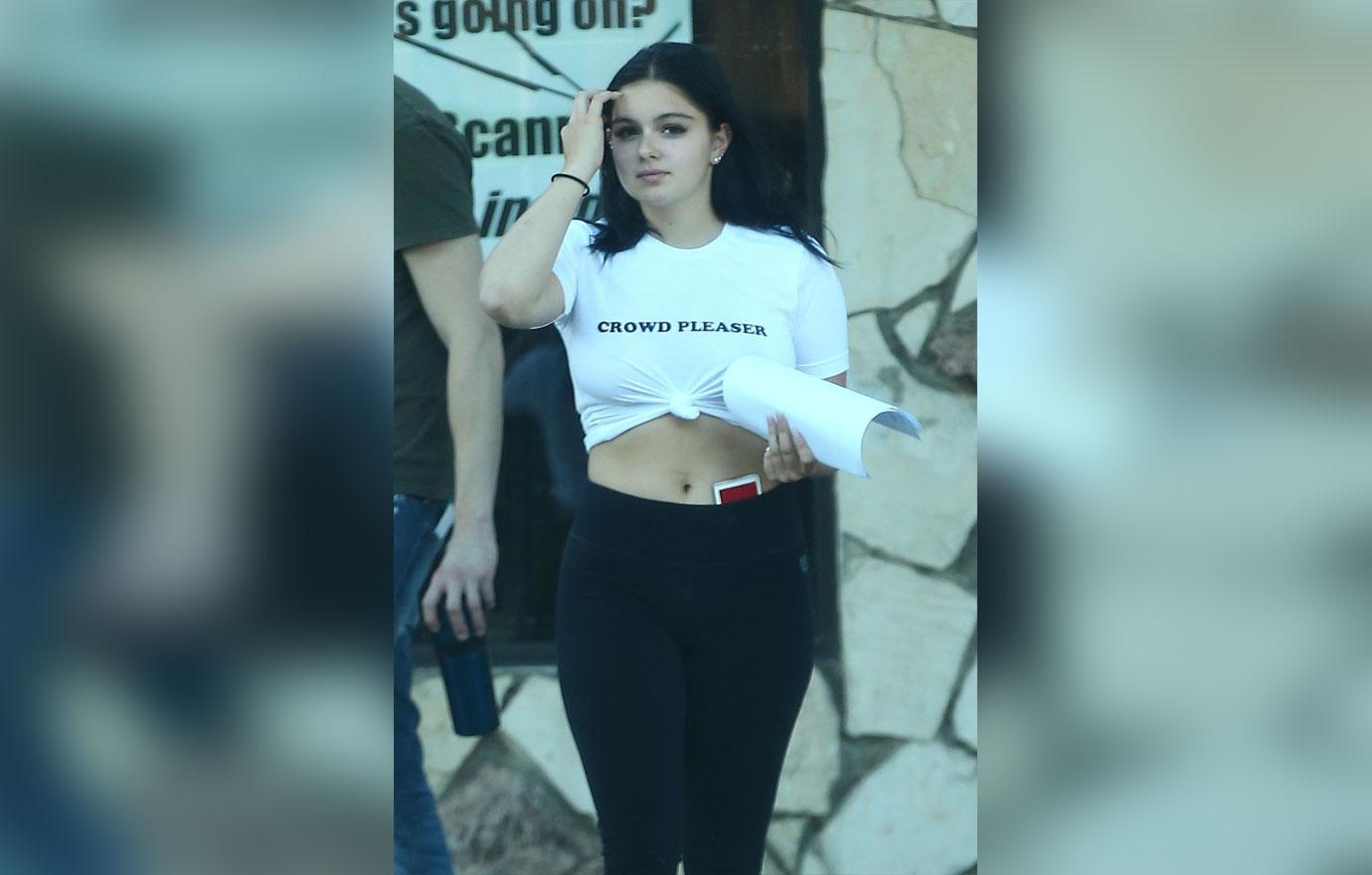 What do you make of Ariel's life choices? Sound off in the comments!