PHOTOS
Not Having It! Ariel Winter Denies Plastic Surgery Rumors & Fires Back At Bodyshaming Trolls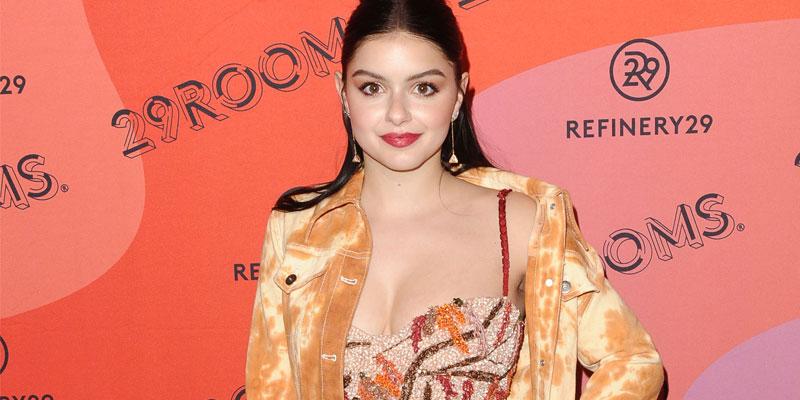 Ariel Winter is ringing in her 21st year by firing back at social media trolls! On January 29, a day after her birthday, the Modern Family star responded to a few followers who flooded her page with a bodyshaming comments.
Article continues below advertisement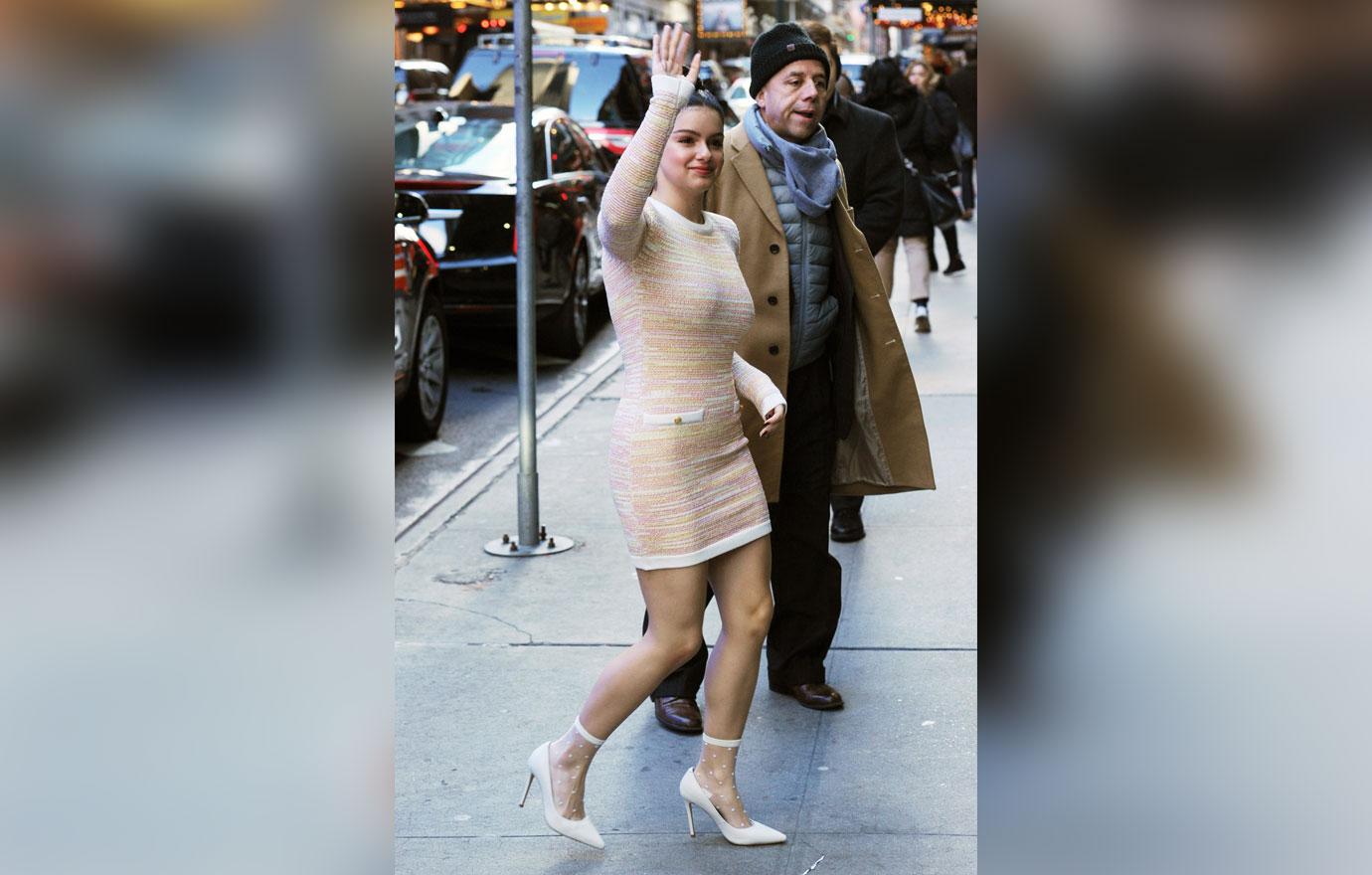 Keeping with the celebratory spirit, Ariel posted a slideshow from a friend's birthday festivities. In the snaps, she donned a checker-print jumpsuit that put her noticeably slimmed down physique on full display.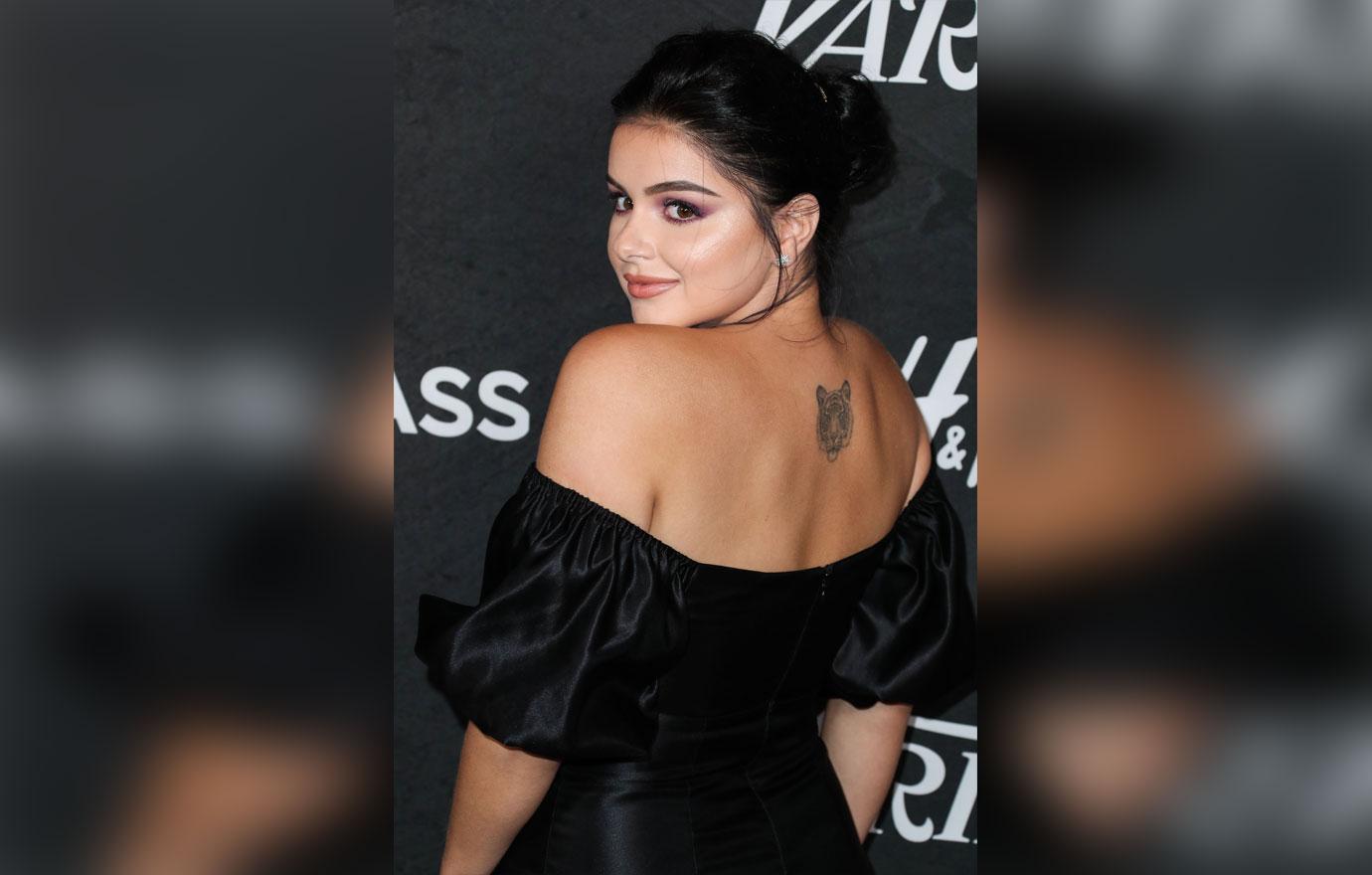 Fans wasting no time commenting on the change in her body. "I'm sorry you felt the need to so dramatically change your appearance," one person typed. "I liked you just as you were."
Article continues below advertisement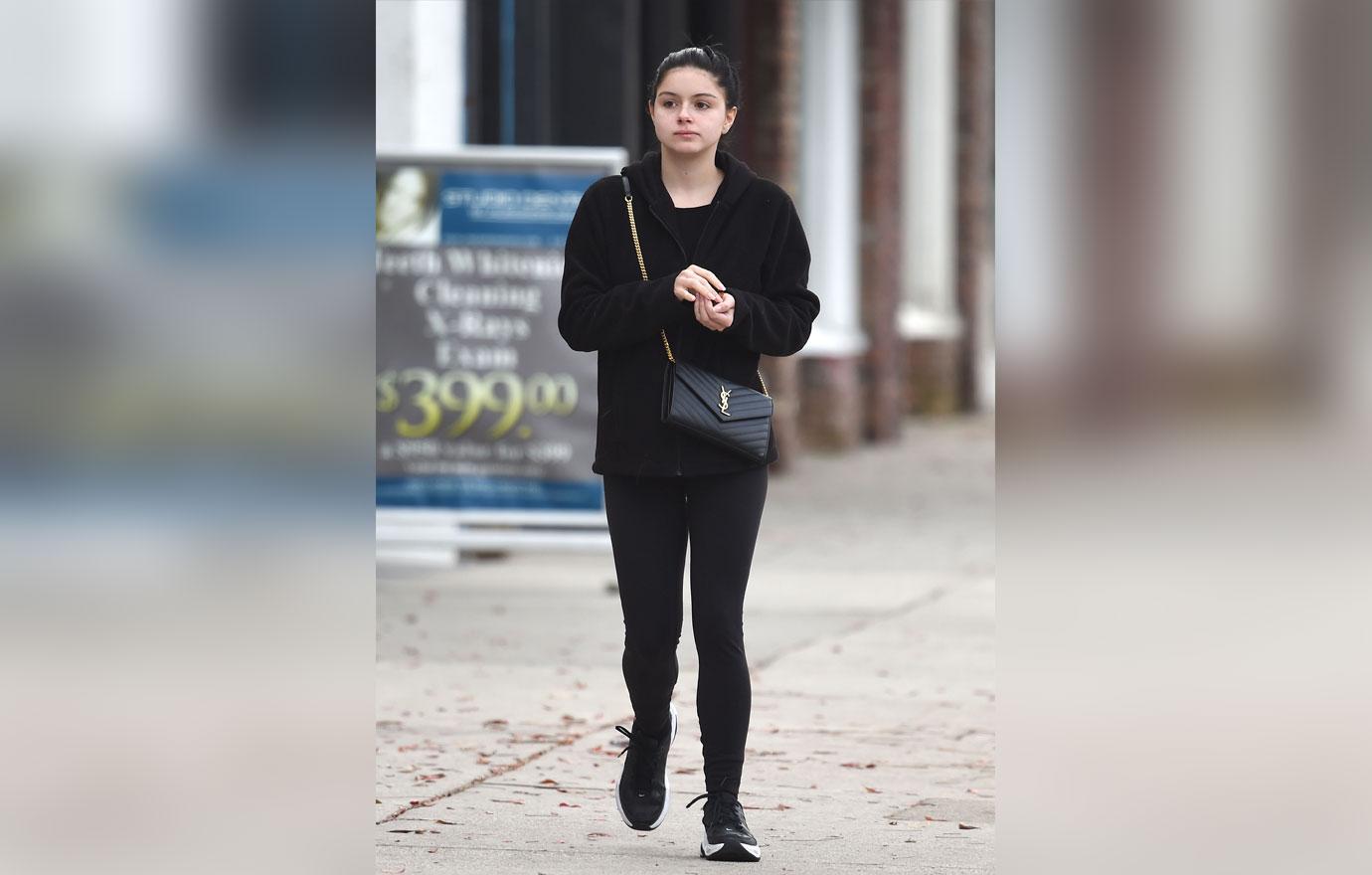 While another user told her, "You're losing your booty girl."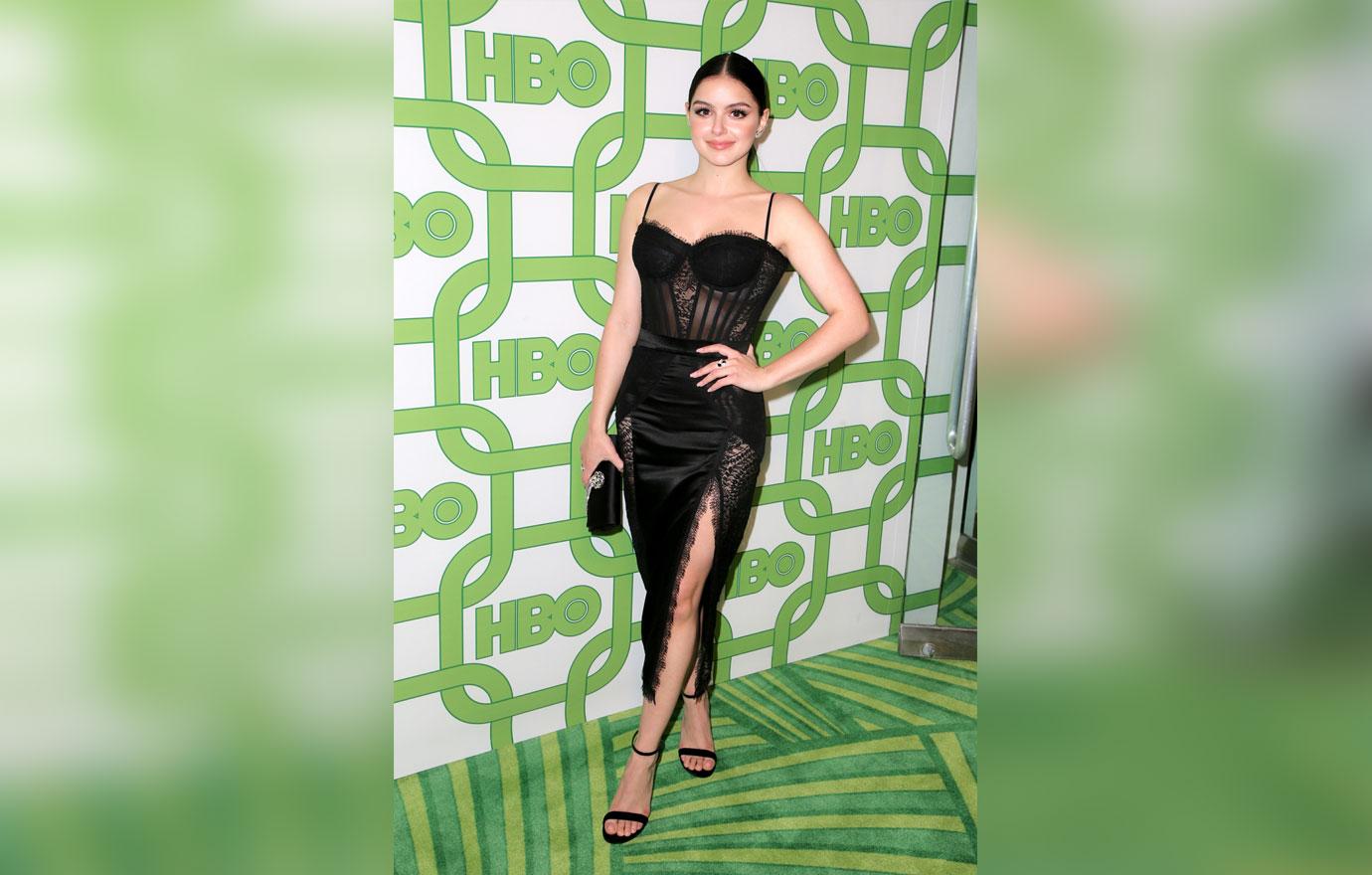 "Too skinny now," someone else wrote. "Where did the curves go? It's a sad day."
Article continues below advertisement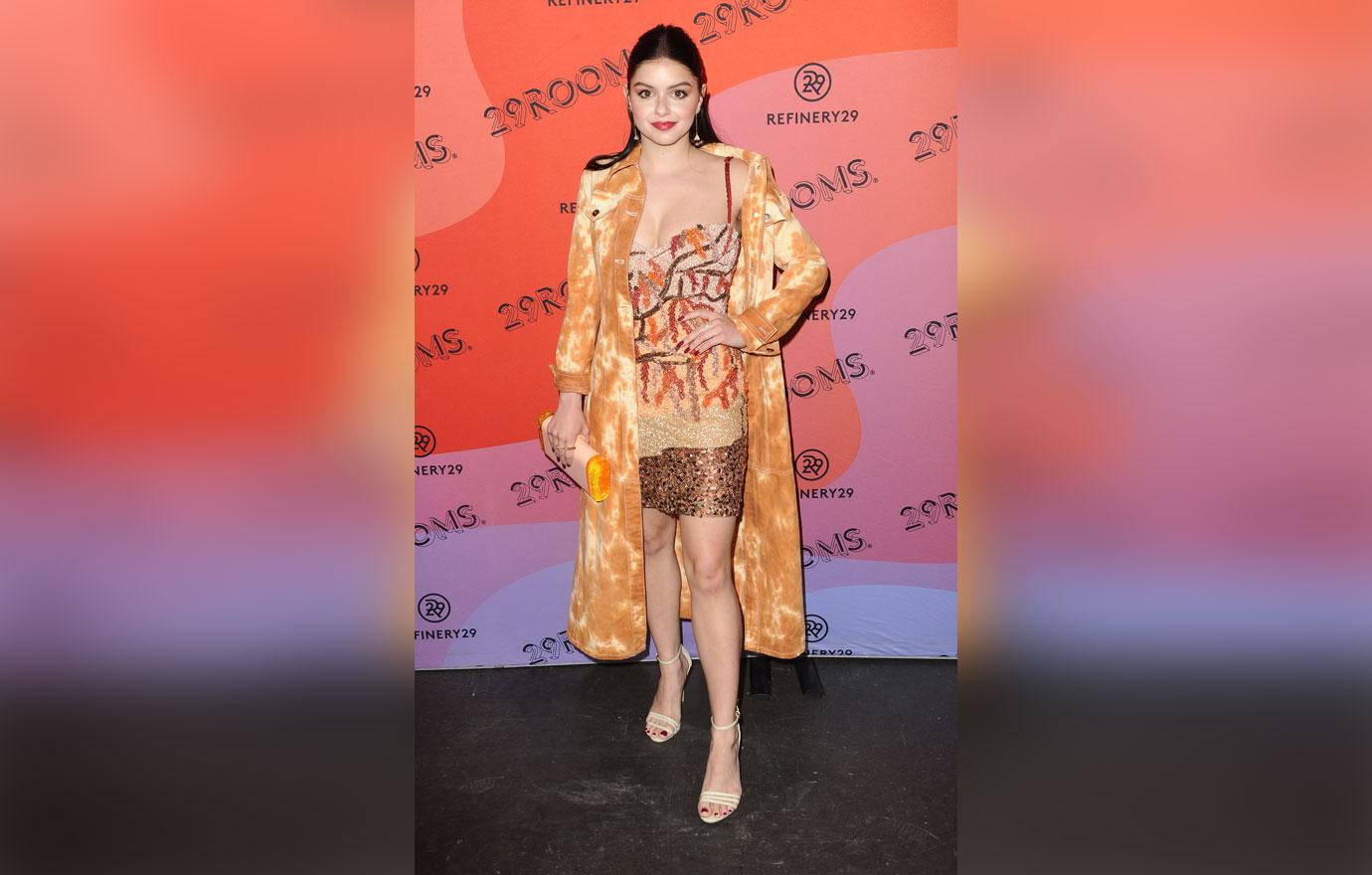 However, there was one comment that prompted a response from Ariel. The person commented, "Nothing wrong with being honest and telling her we liked her better before 'the change' she was so beautiful before she started chopping up her body and if me saying so helps one girl out here to feel beautiful who's thinking of getting plastic surgery, it's worth it."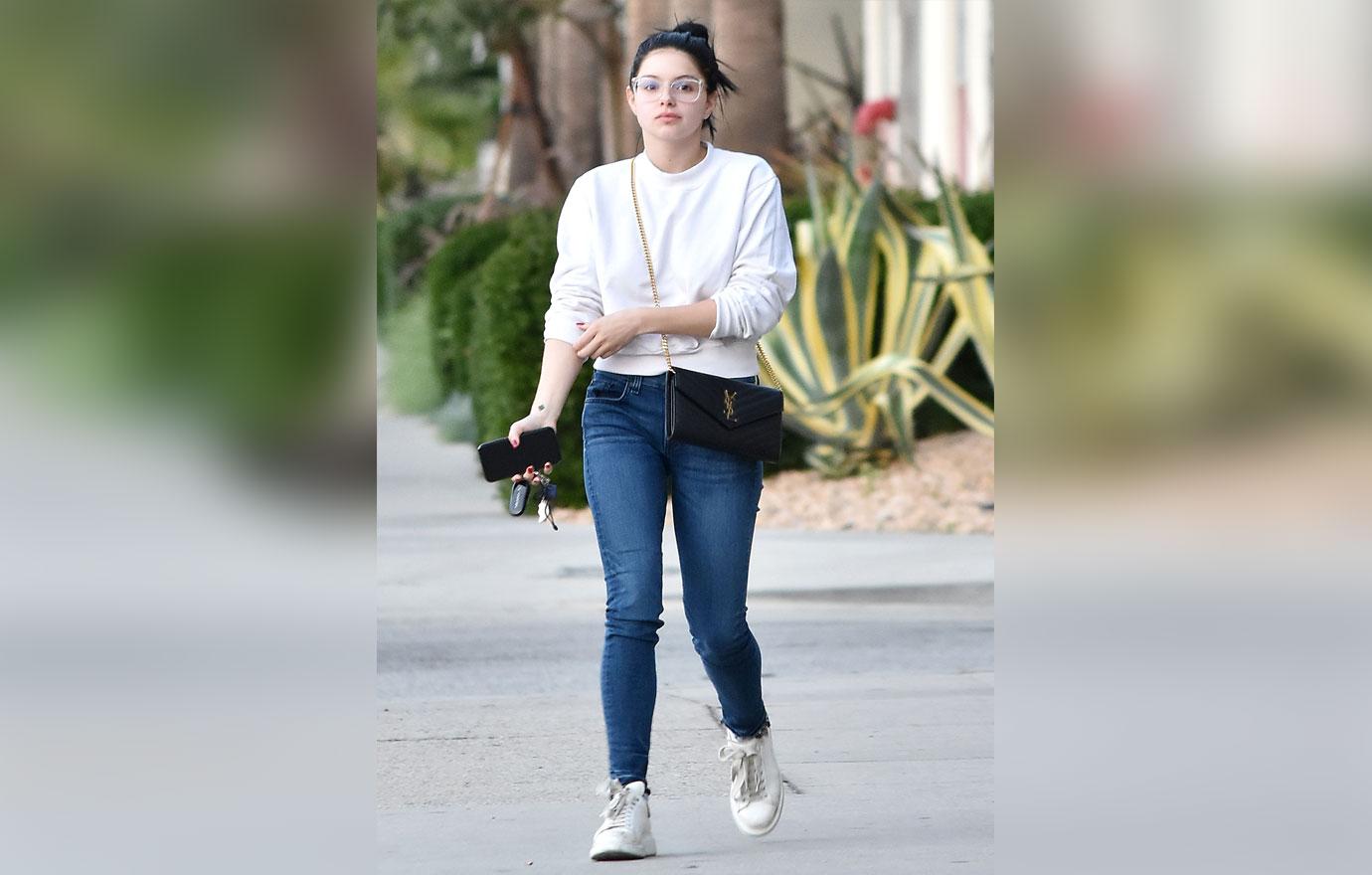 "I appreciate you wanting to help girls love themselves the way they are," Ariel typed back. "But you are also kind of cutting someone (me) down which isn't what I think you were trying to do?"
Article continues below advertisement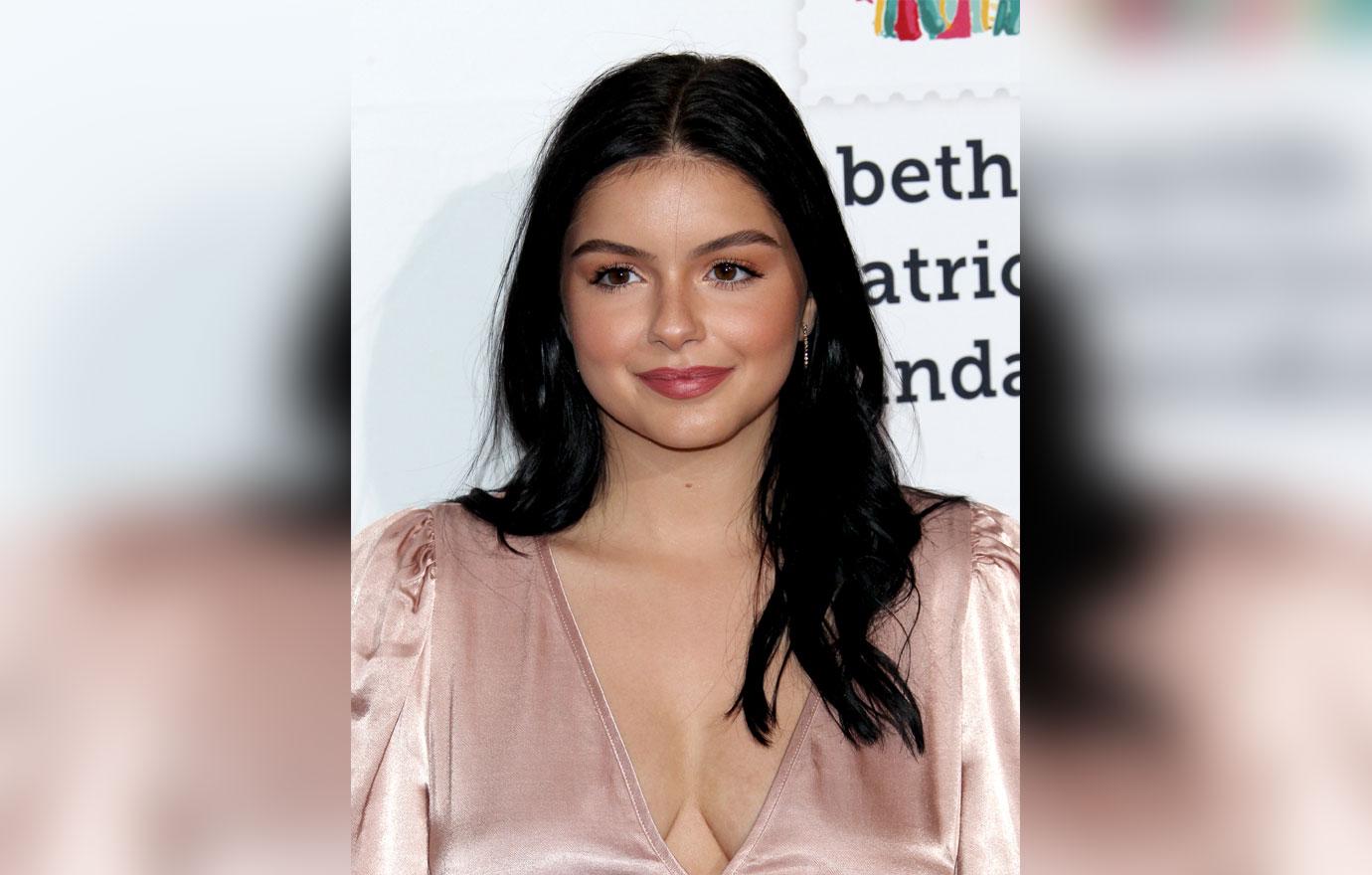 She then denied going under the knife. "I also didn't get plastic surgery," the California native continued. "That is also not supportive of women if you're just assuming about the way they look."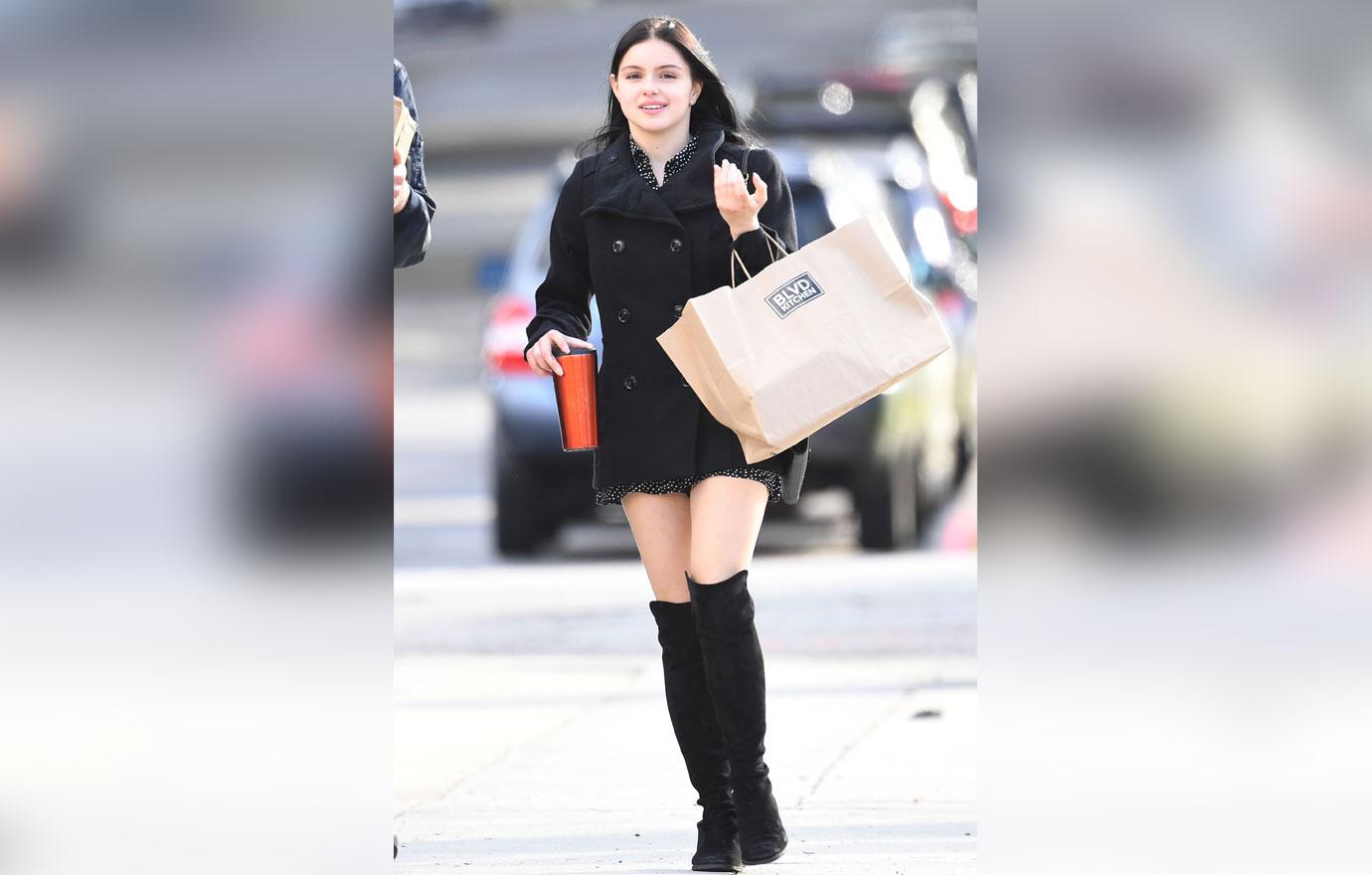 Do you think Ariel should have responded to that follower? Share your thoughts in the comments section.