PHOTOS
Ariel Winter Goes Topless While Boyfriend Levi Meaden Rubs Sunscreen On Her Butt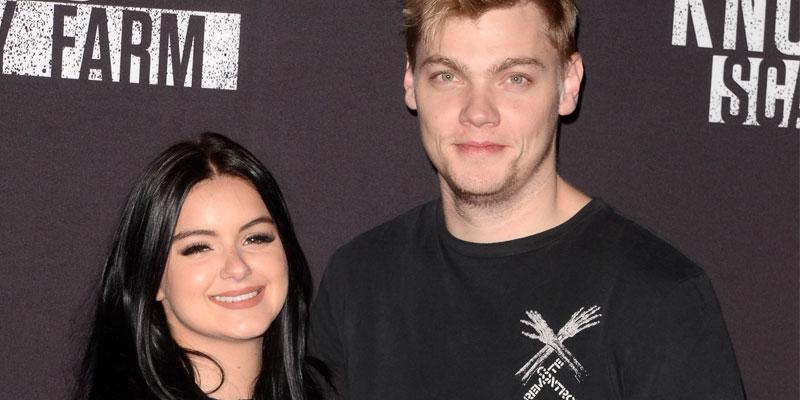 Ariel Winter is still on a Twitter "break," but she seems to be okay with keeping fans updated on her life over on her still-active Instagram. This week the actress posted an intimate video of herself and boyfriend, Levi Meaden, on a recent beach outing. Read on for more details!
Article continues below advertisement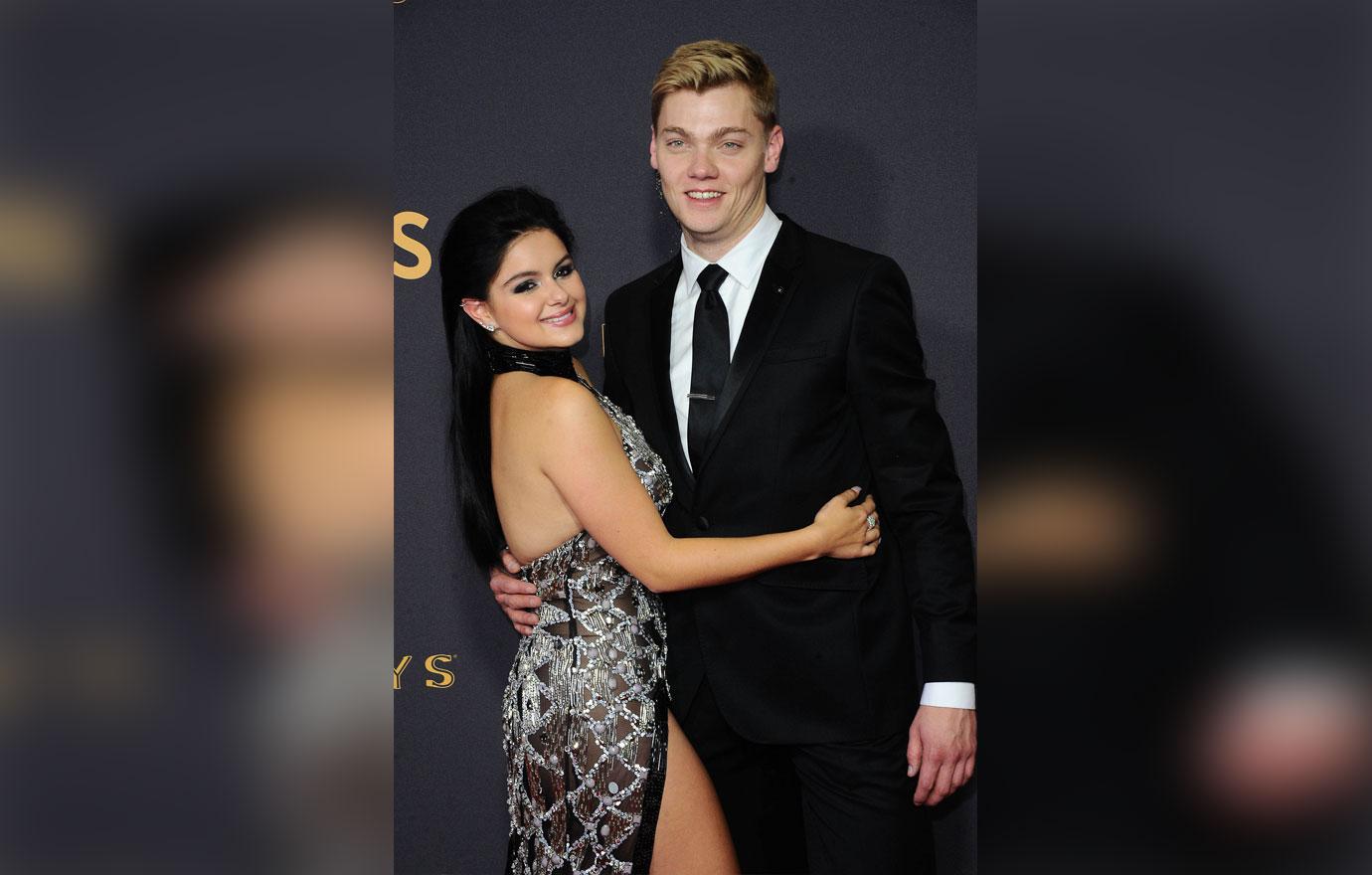 In the video, the pair seemed to be soaking up the sun on the sand. The Modern Family actress was shown lying on her stomach on top of a white towel and appeared to be wearing nothing but a black and white plaid bikini bottom.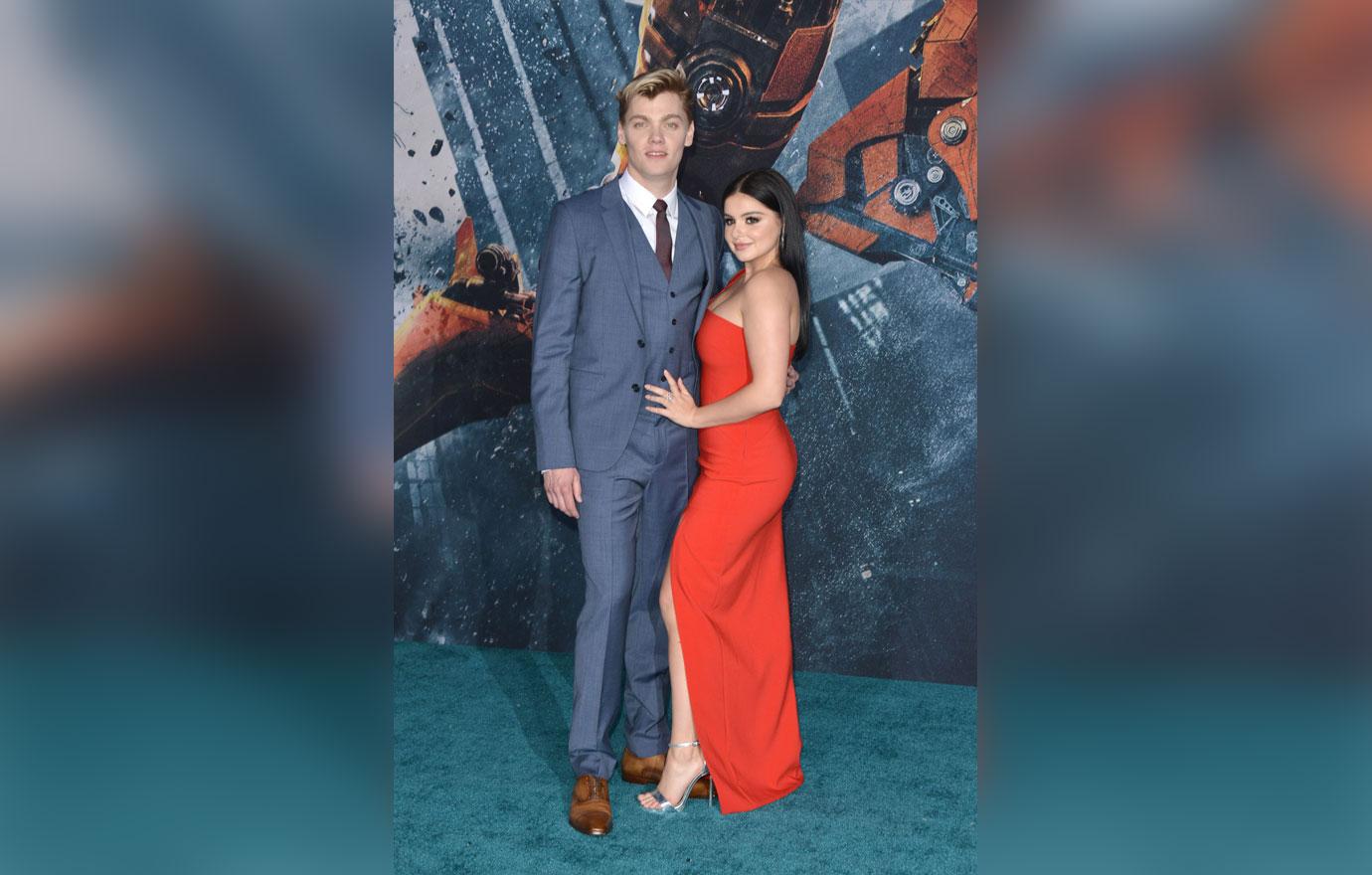 Levi then reached over to his girlfriend and dutifully applied sunscreen to her derriere.
Article continues below advertisement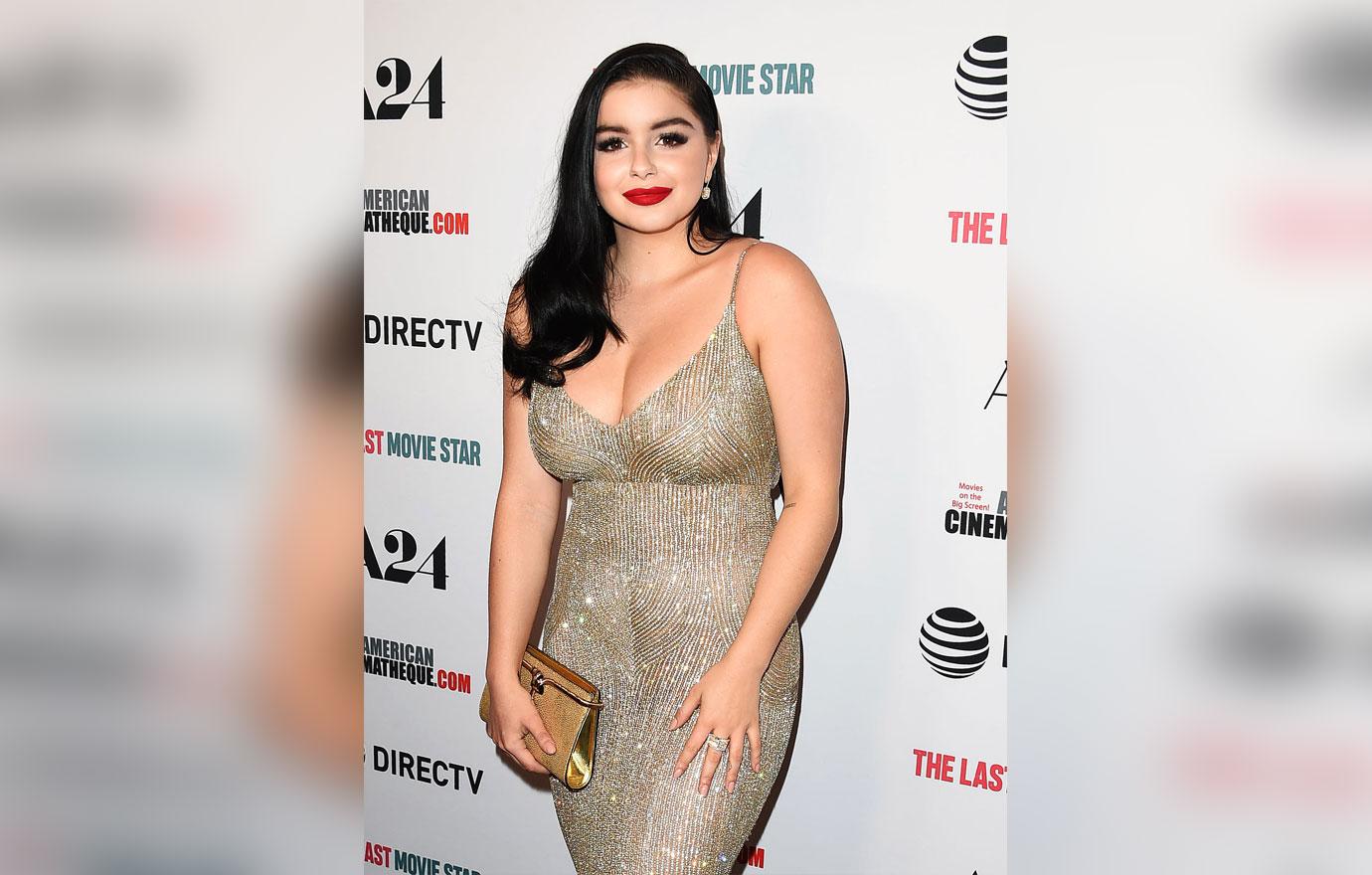 The 20-year-old might have been willing to share a sweet moment this time, but she's made it clear that she doesn't care what other people think about her relationship or her and Levi's significant age gap.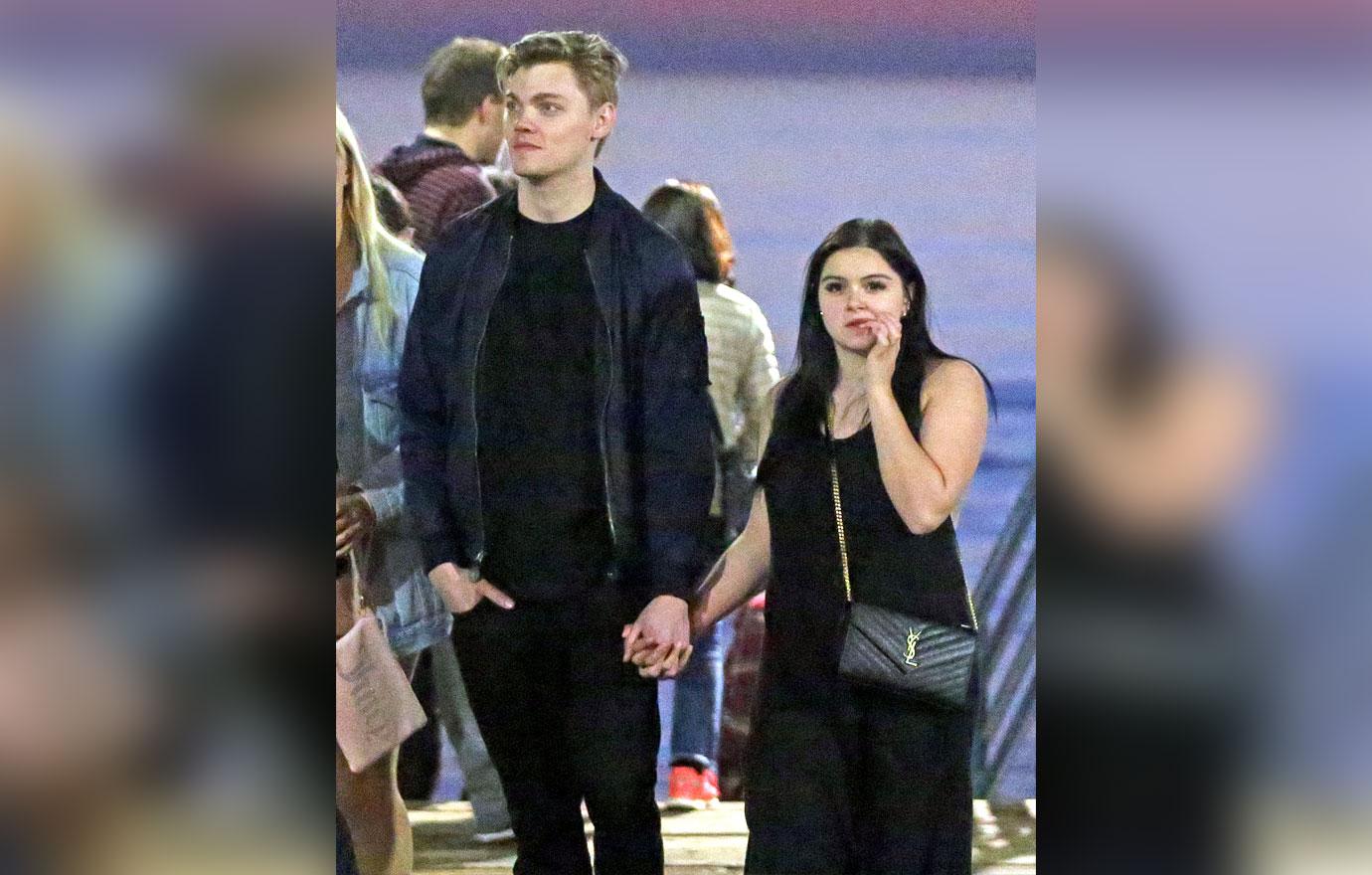 In an interview with Refinery29, she said of her relationship, "I'm happy, and whatever people want to say, they can say. I don't understand why someone would even comment on our situation at all. I don't think it's that big of a deal."
Article continues below advertisement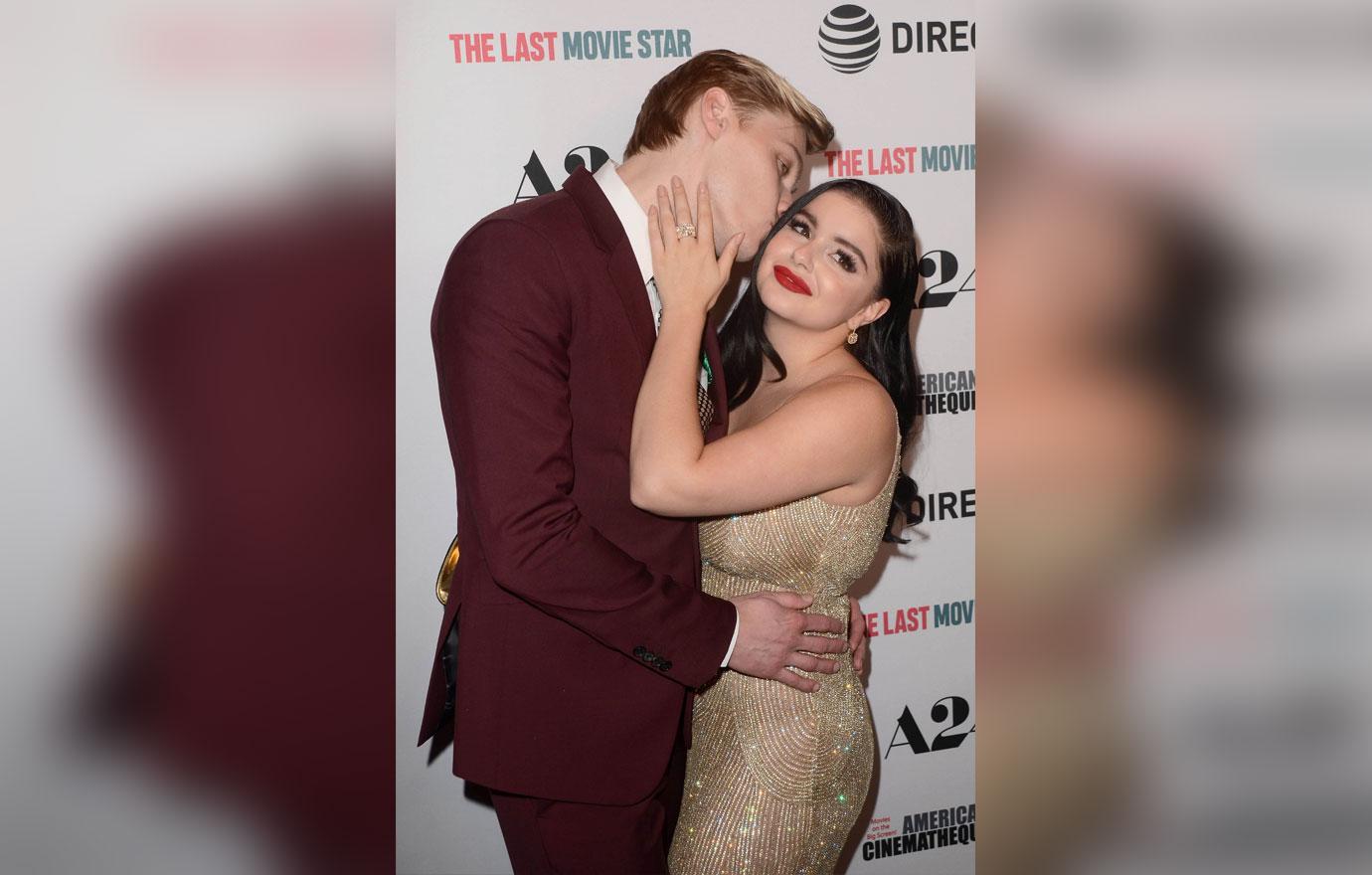 Levi seems to be just as smitten. When asked by ET if the pair's dynamic has changed since they took the plunge and moved in together, he answered simply. "We're happier than ever," he told them.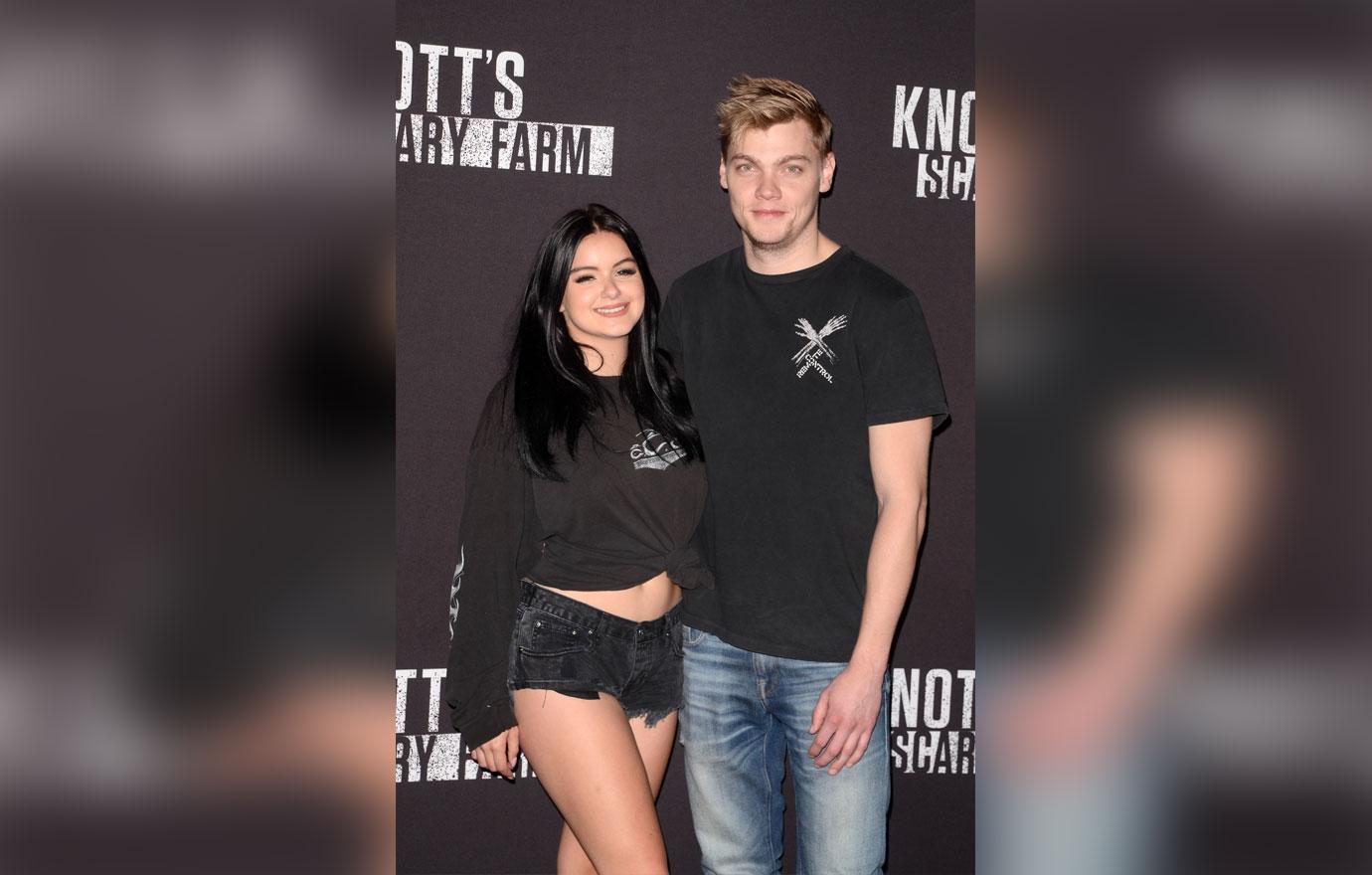 What do you think of Ariel's relationship with Levi? Sound off in the comments!