PHOTOS
Ariel Winter Reveals Why She Is Taking A Break From UCLA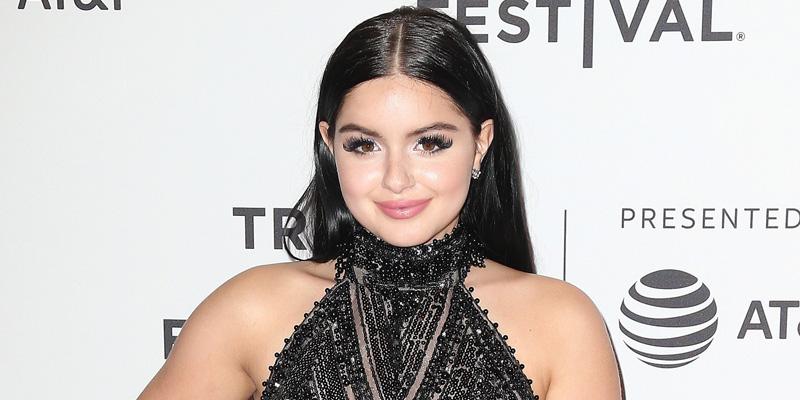 Ariel Winter headed to UCLA last year, with a plan to major in political science, but now it's been revealed that the A-lister is taking some time away from school. And yes, it's because she wants to focus more on her acting chops.
Article continues below advertisement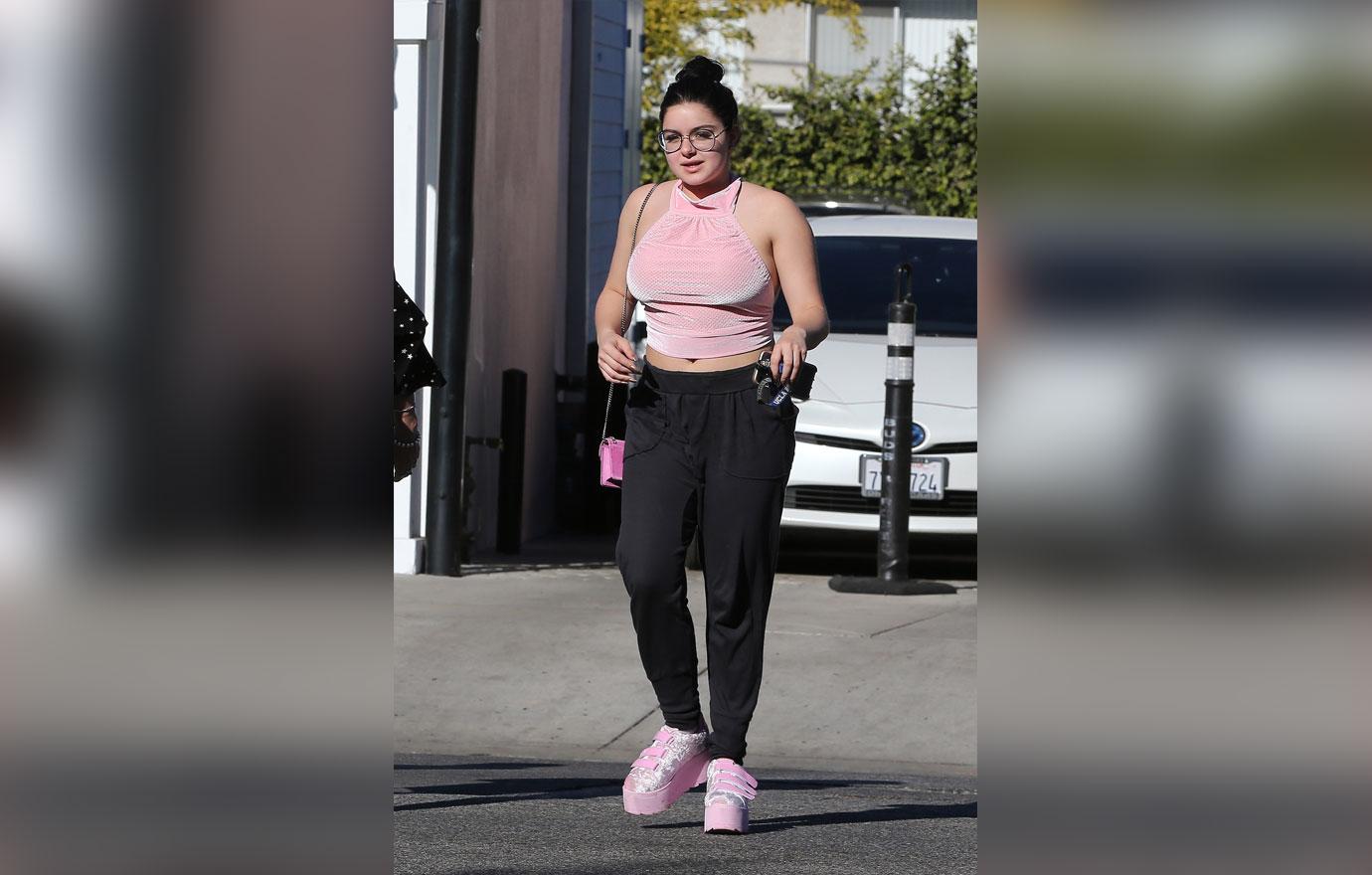 "I do love UCLA, but at the moment I'm taking a break from it so I can continue to pursue my career and also try to have a little bit more of a life because I've been so busy," she told Entertainment Tonight.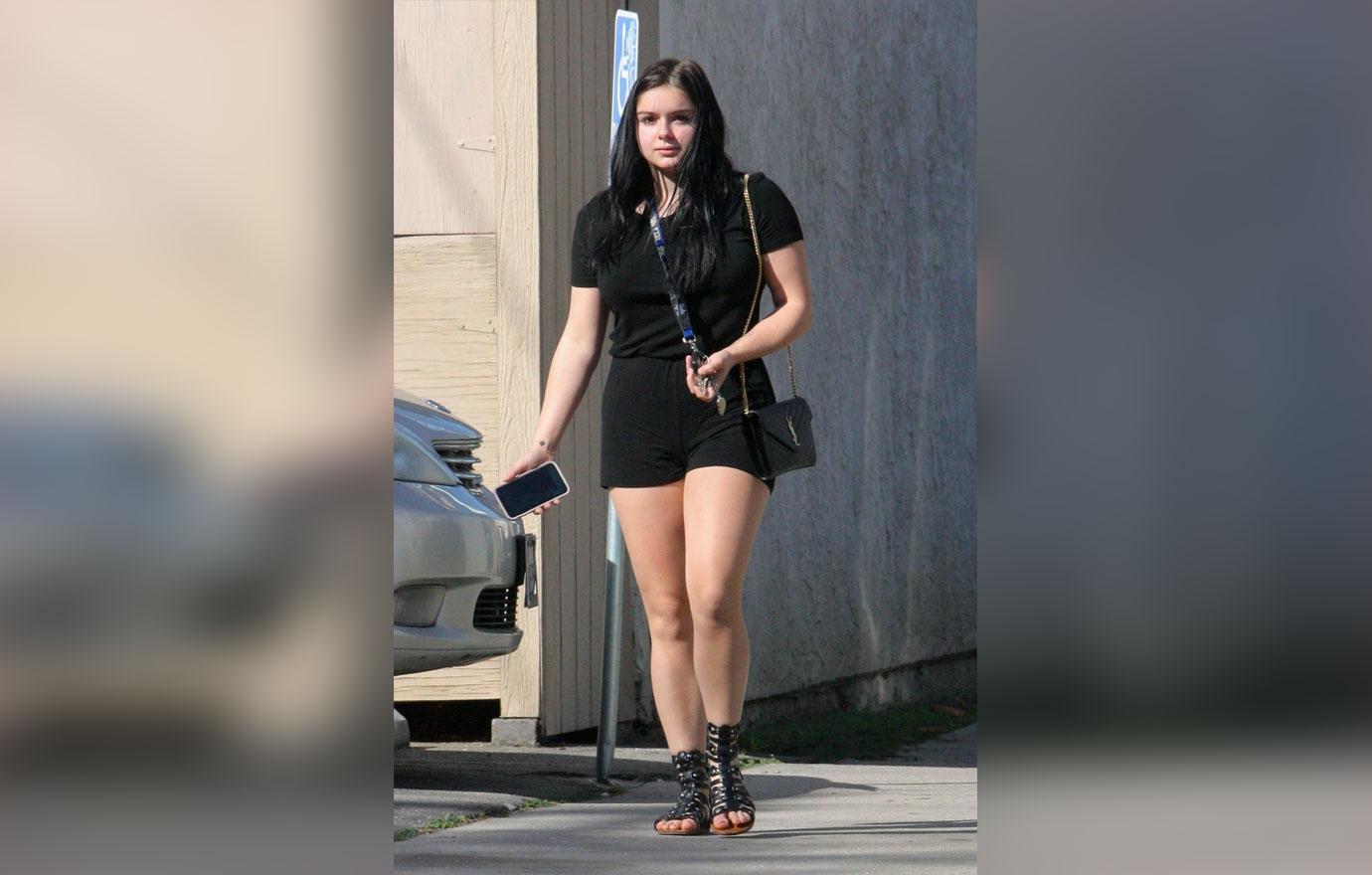 While Modern Family unfortunately is slated to end after its 10th season next year, Ariel, who stars in the sitcom, has also been making movies, and is currently in the film, The Last Movie Star.
Article continues below advertisement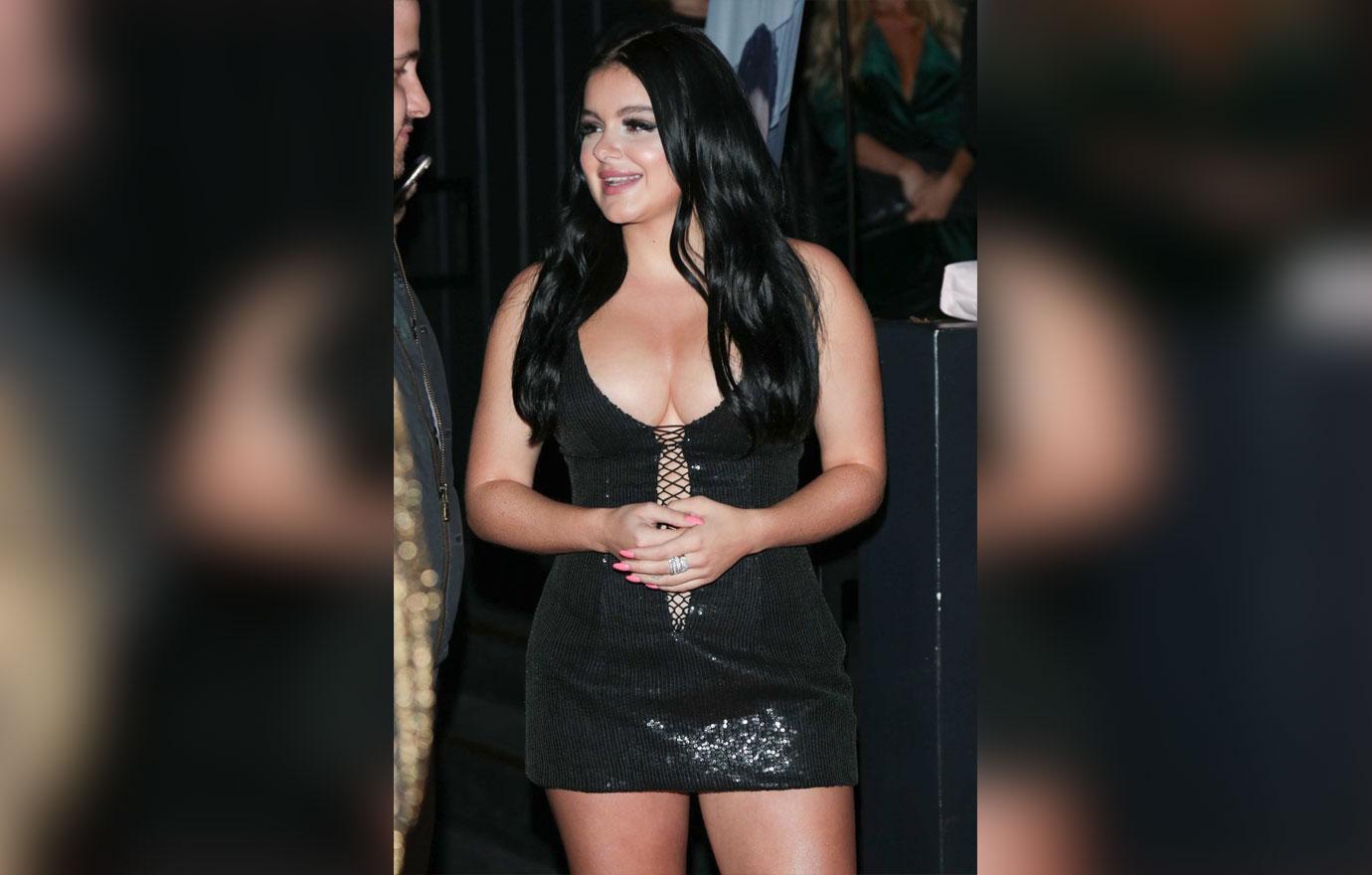 The 20-year-old continued, "That's really it at the moment. But I think education's really important. I love being there. I love learning. I will continue to keep learning."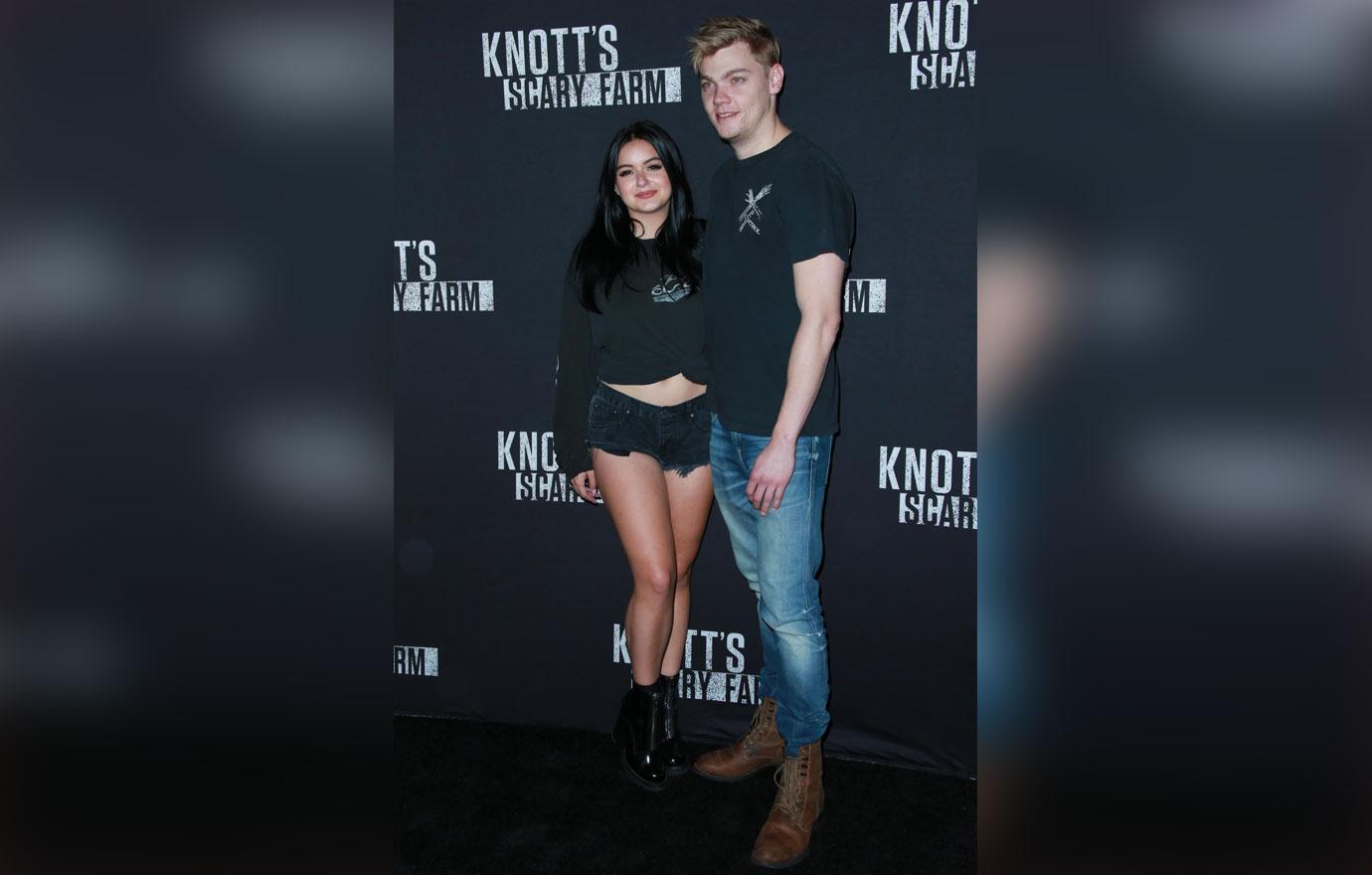 And with Modern Family ending, Ariel says she's ready to take on other roles, preferably on the big screen. "Really anything that comes my way that speaks to me or feels rights, something, a new character I haven't done before," she explained.
Article continues below advertisement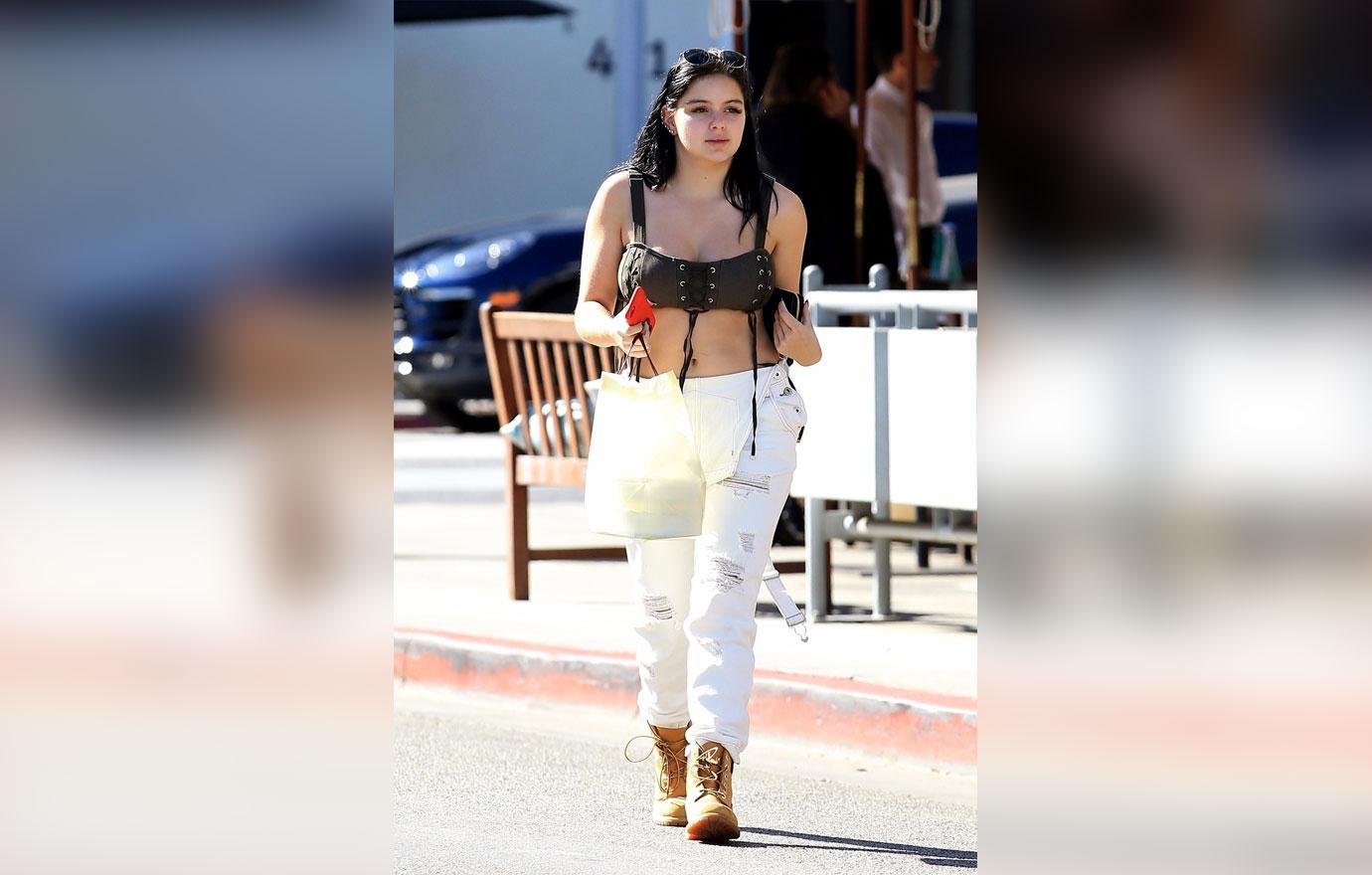 "I'm pretty open. I like doing different things. I like trying things, so for me, it's really whatever happens."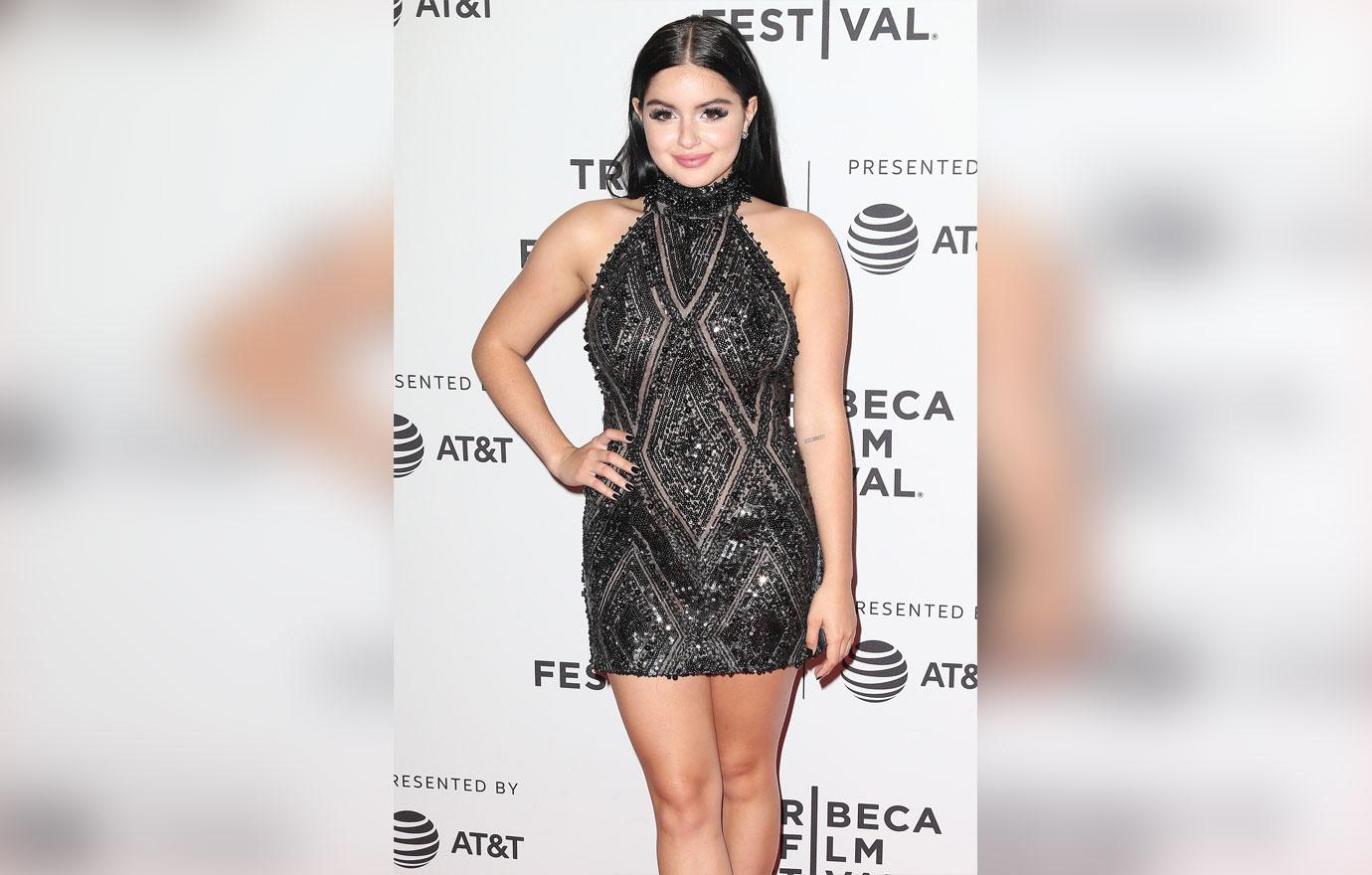 What are your thoughts on Ariel taking a break from college? Let us know in the comments section.