PHOTOS
Ariel Winter Wears Red, White, And Blue — Encouraging People To Vote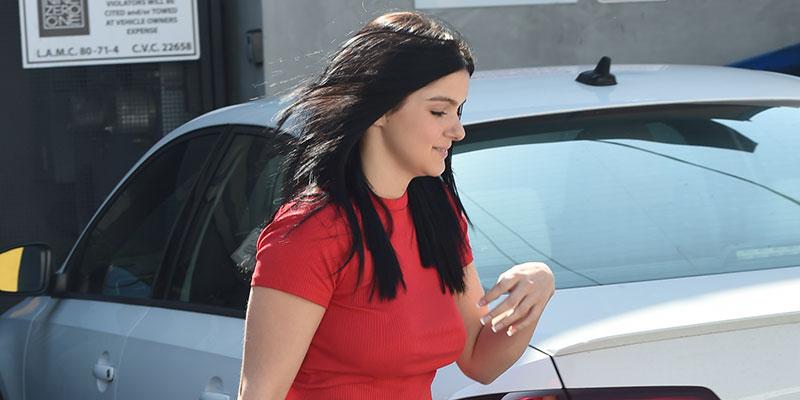 There's less than two weeks to go until the 2018 midterm elections and Ariel Winter has been taking it all VERY seriously. She even wore red, white, and blue on Tuesday as part of a super patriotic fashion statement on Tuesday. Read on for the latest.
Article continues below advertisement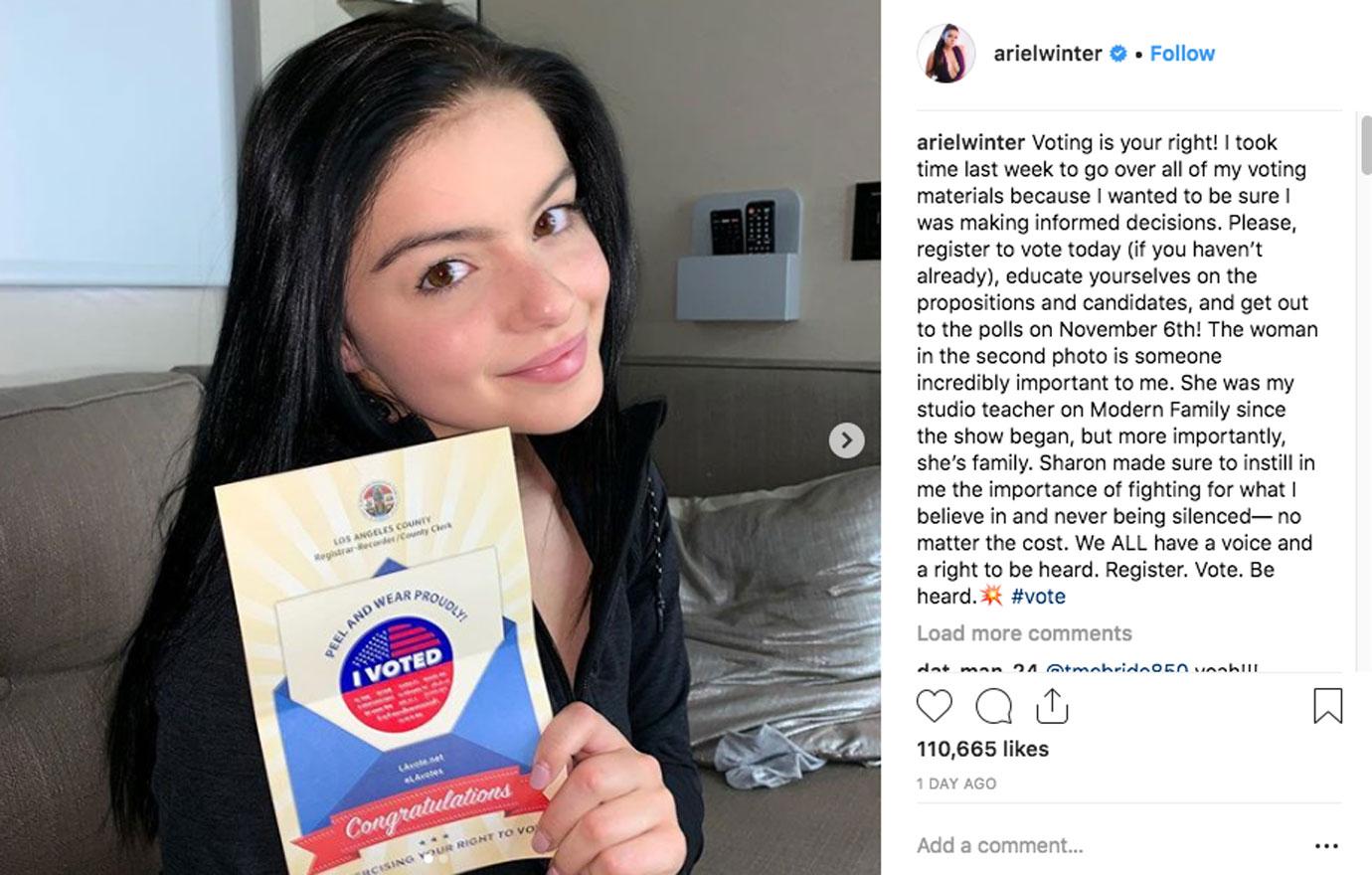 "Voting is your right!" Ariel wrote in a lengthy caption for a pic of herself holding up an "I Voted" card on Instagram on Tuesday. With the elections coming up on November 6, she's been encouraging her many followers to get out and vote.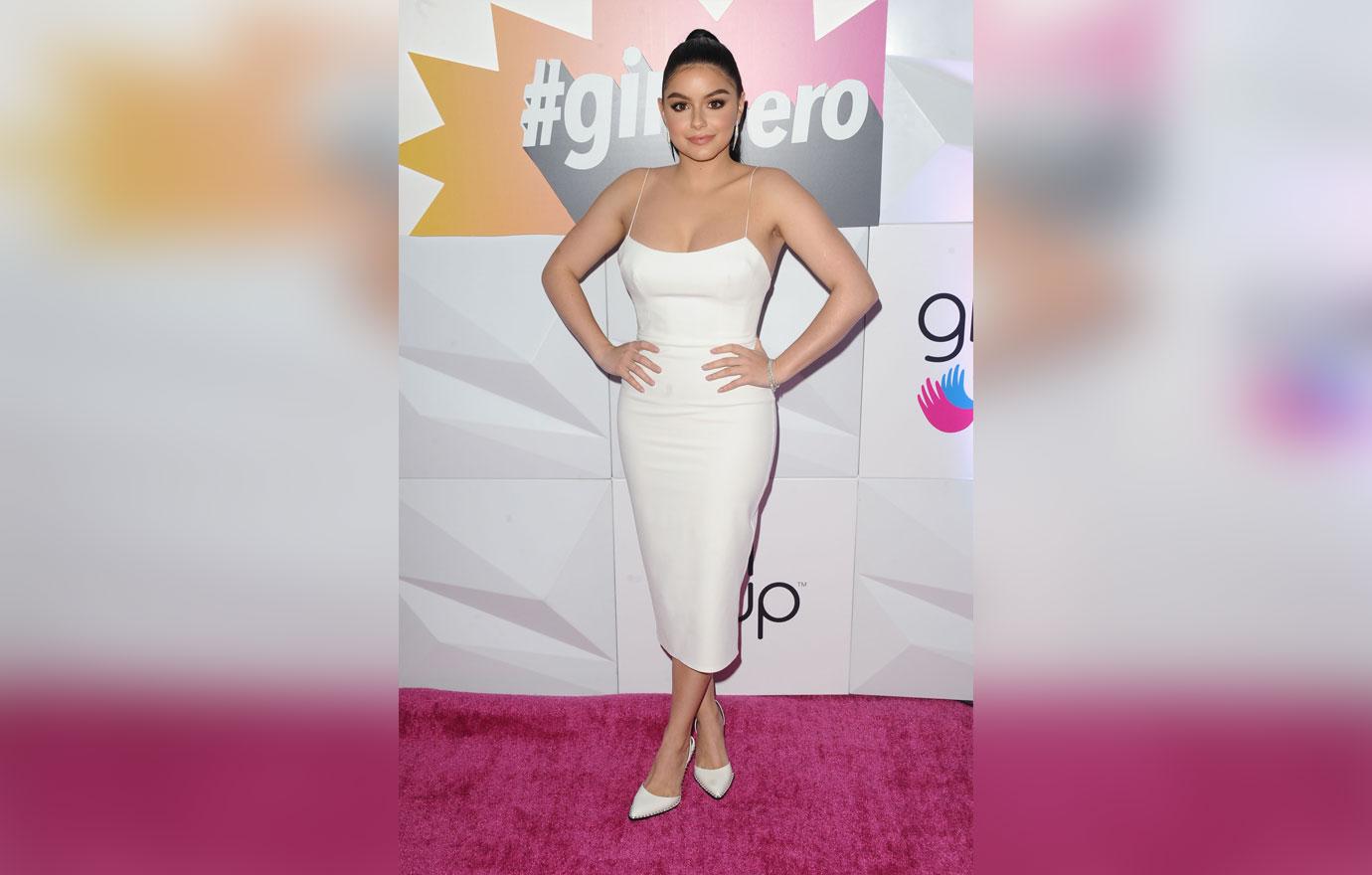 The Modern Family star added, "Please, register to vote today (if you haven't already). Educate yourselves on the propositions and candidates, and get out to the polls on November 6th!"
Article continues below advertisement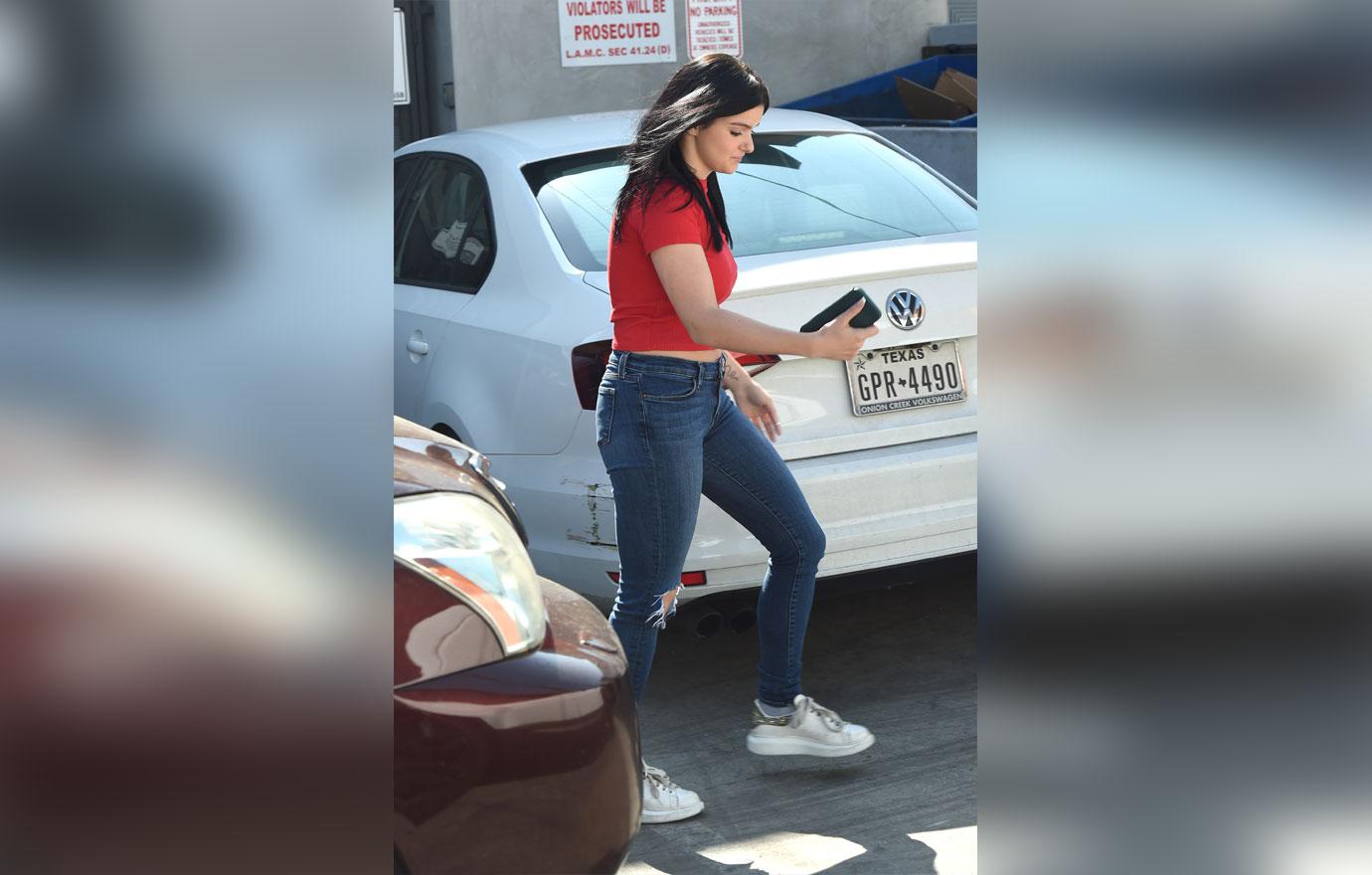 This was just the latest patriotic post the 20-year-old uploaded on the social media site. But on Tuesday, she took her enthusiasm to the streets of Hollywood as she wore the U.S. colors red, white, and blue—a red T-shirt, blue jeans, and white sneakers.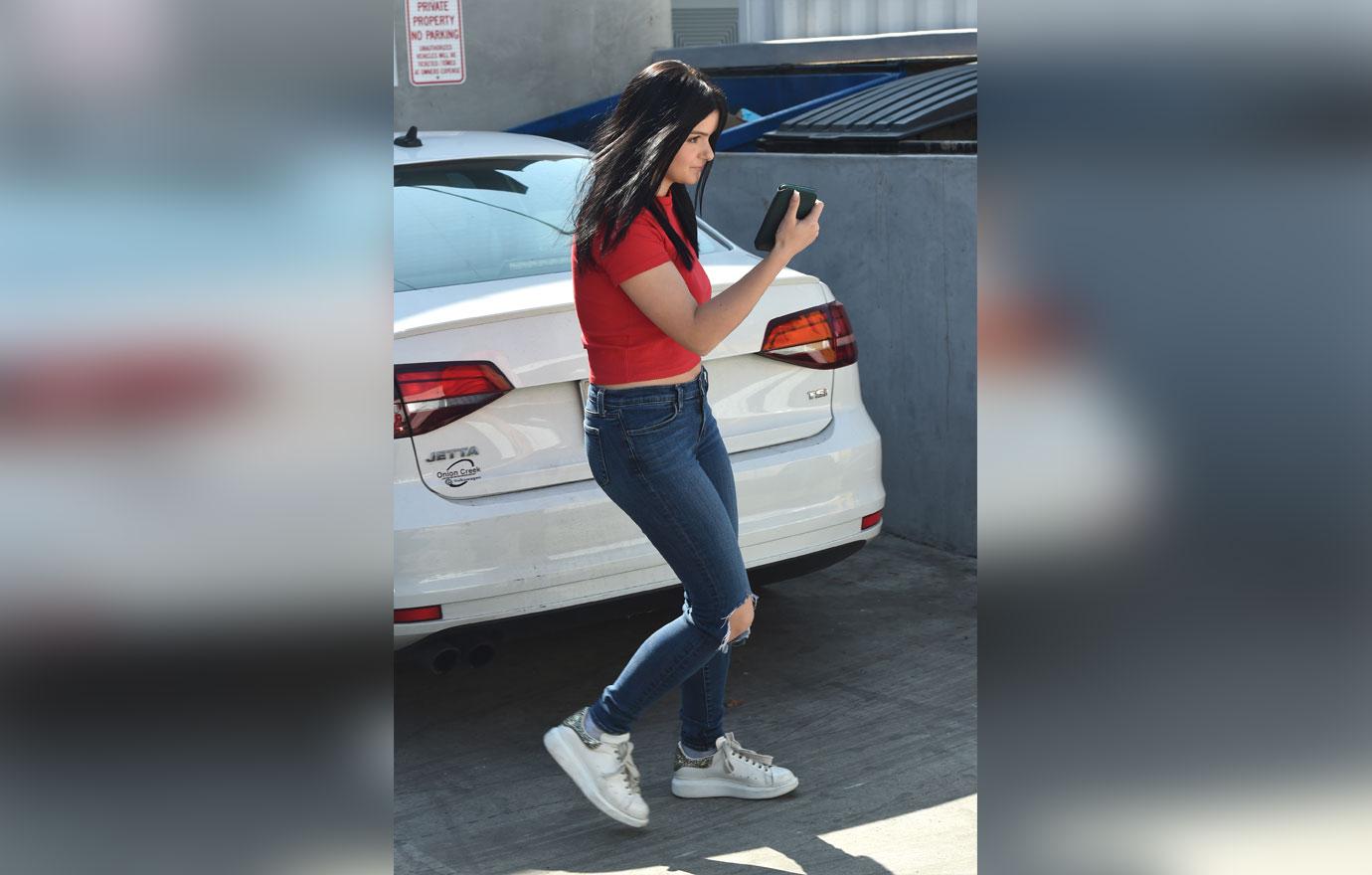 Ariel was just leaving the hair salon when paparazzi spotted her in this colorful outfit.
Article continues below advertisement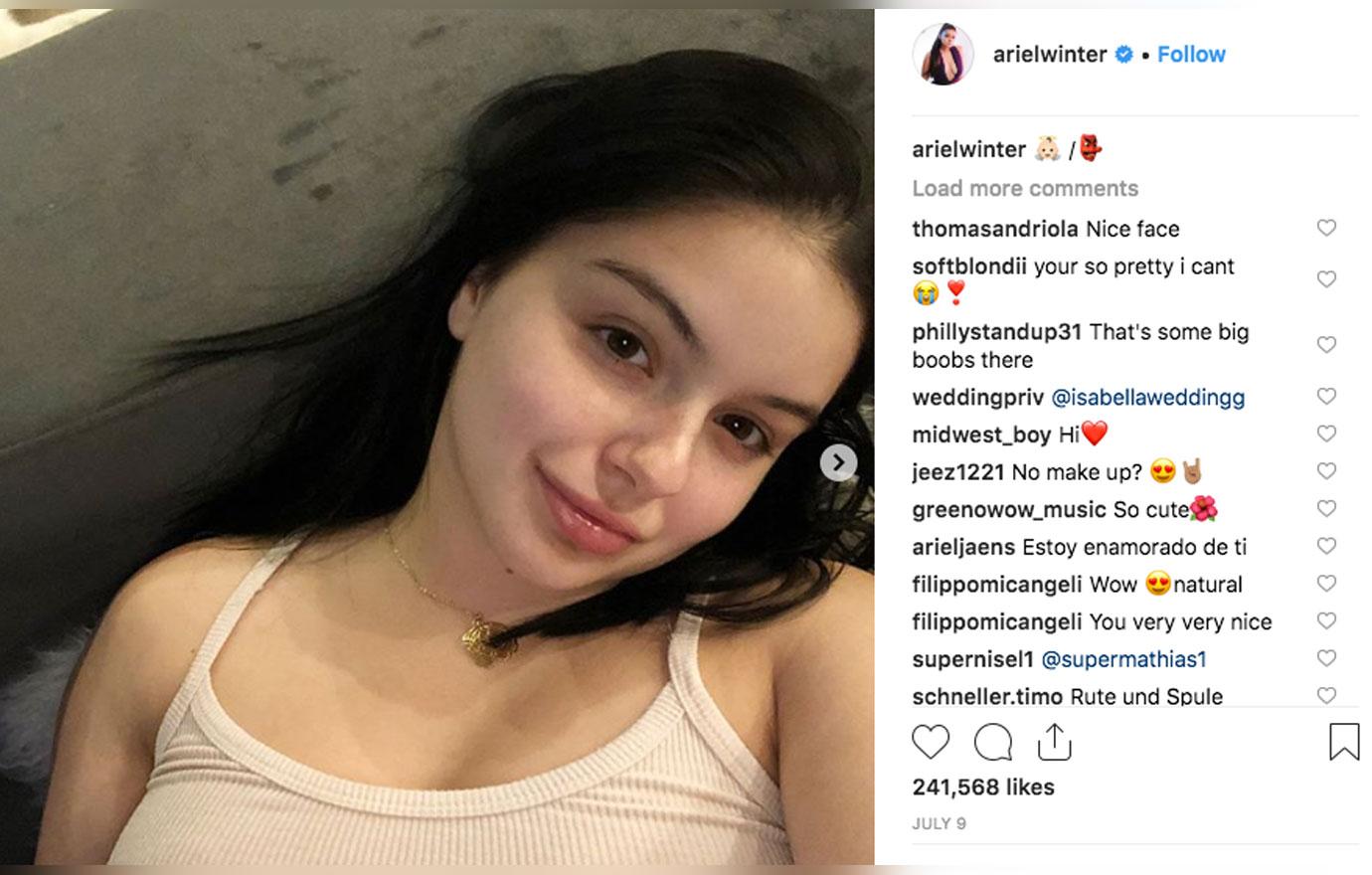 Fittingly so, her dark hair looked super sleek and shiny as it blew in the wind.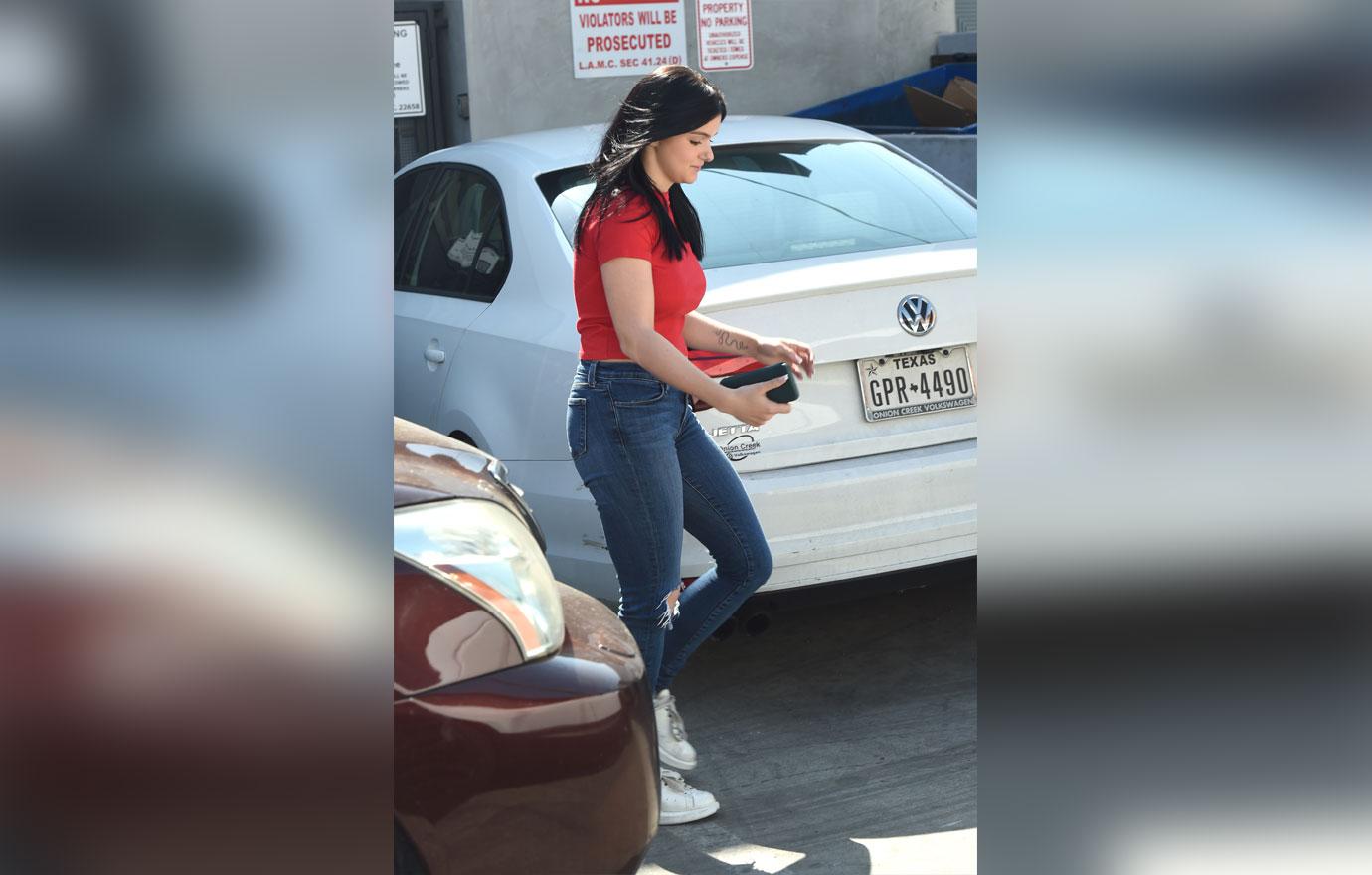 What do you think about Ariel's patriotic outfit? Sound off in the comment section!