PHOTOS
Sorry, Josh! Arkansas Officials Demand Duggar's 'Absurd' Privacy Lawsuit Be Dismissed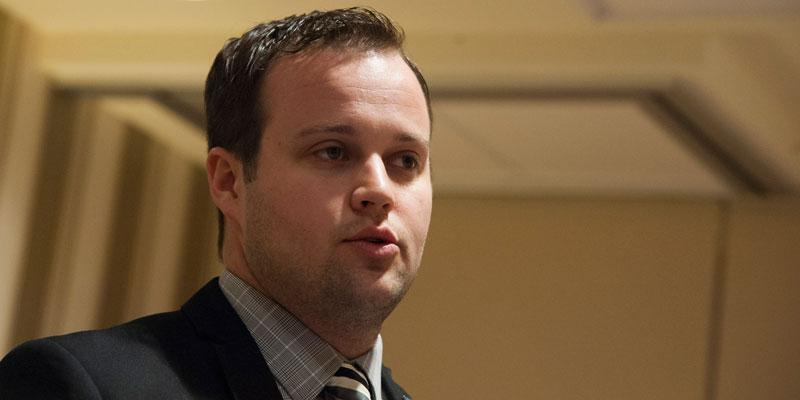 The city of Springfield, Arkansas, is fighting back against Josh Duggar! The former 19 Kids & Counting star filed a lawsuit against the city, claiming authorities there illegally released documents alleging he sexually abused his sisters, and thereby violated his privacy. Now, the city of Springfield is demanding the suit be dismissed on the grounds that it doesn't make sense!
Article continues below advertisement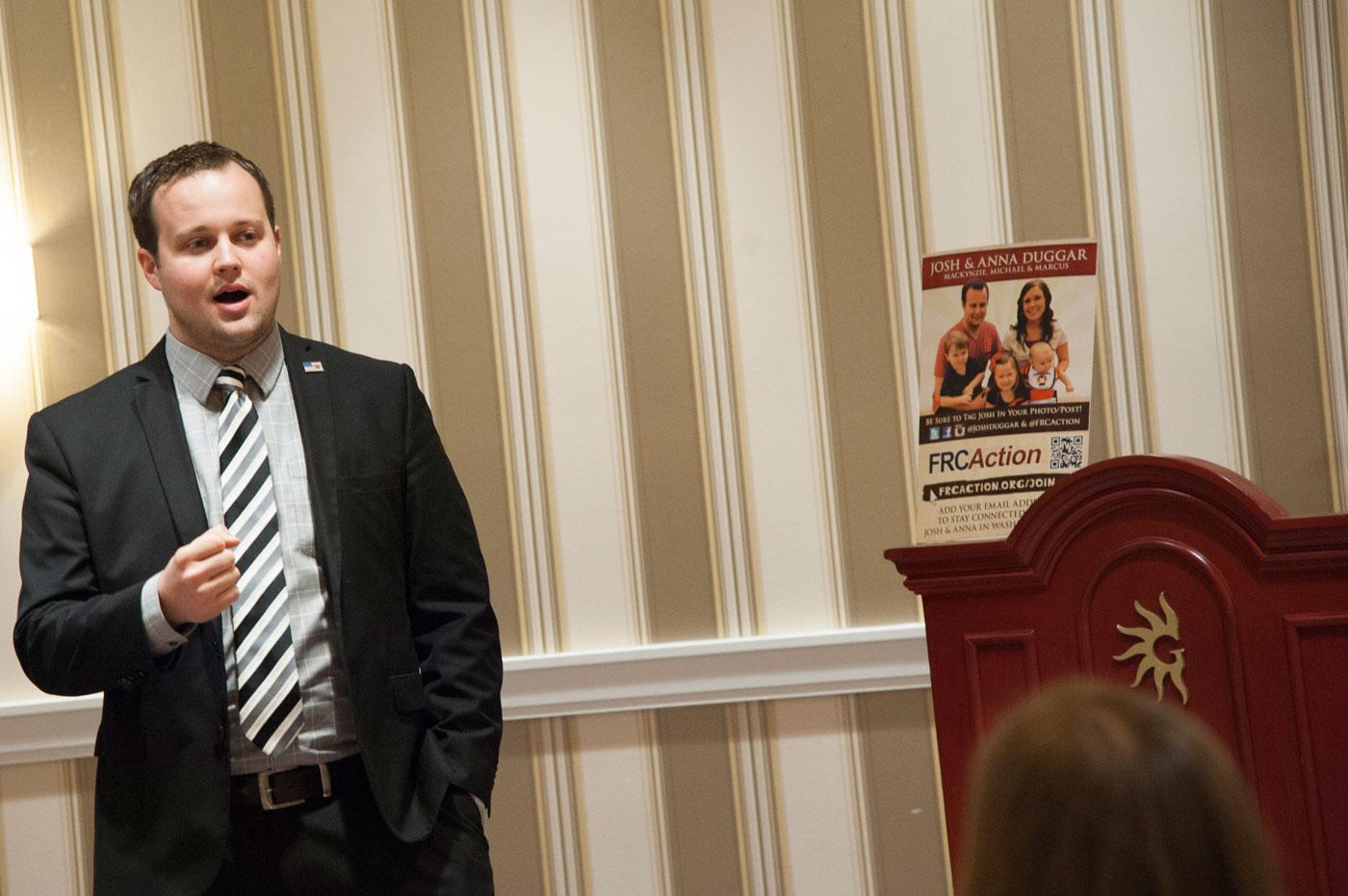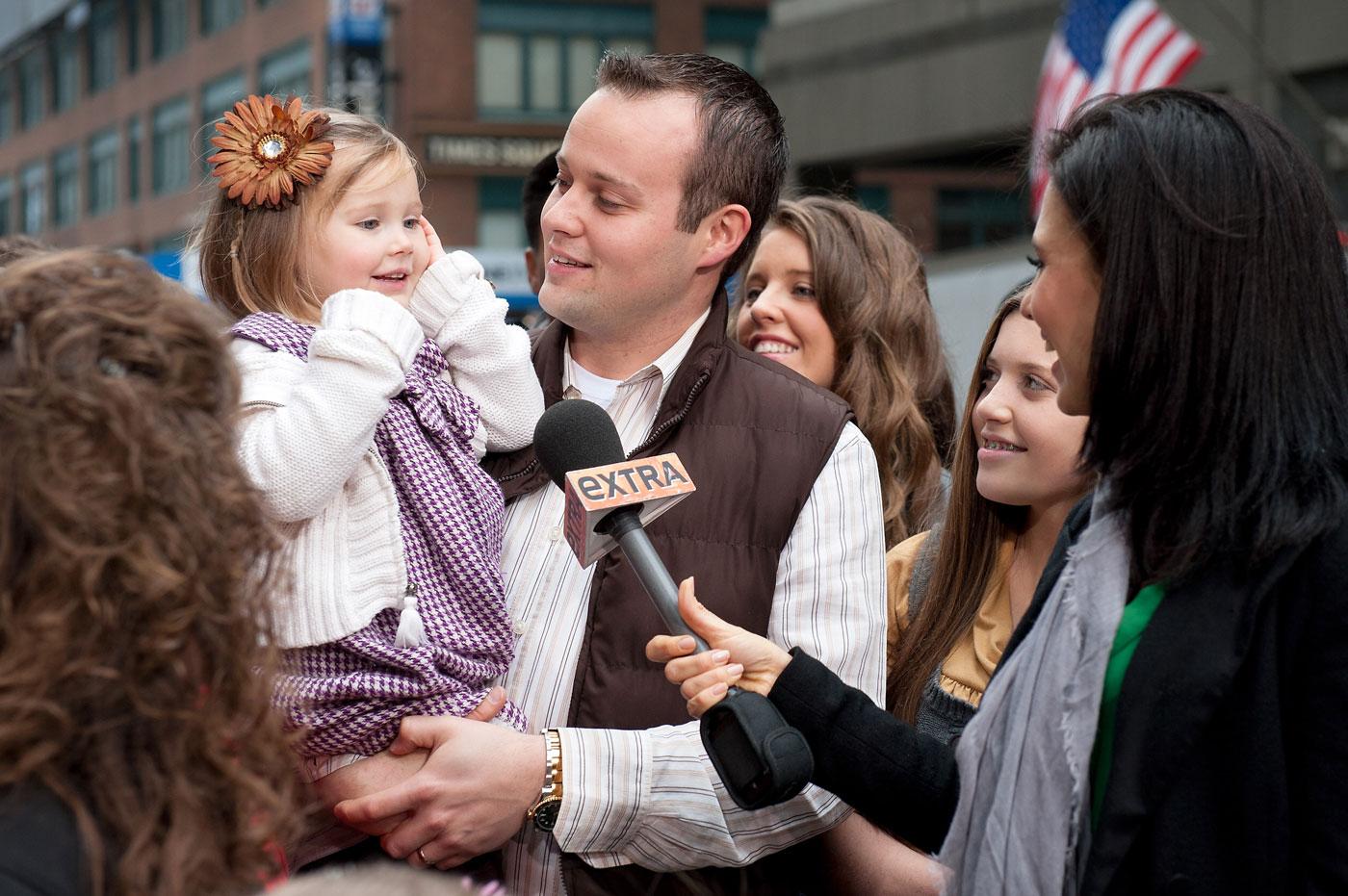 Josh claims his position on a reality show afforded him a certain level of privacy that was violated by the release of the docs, which the city claims is a contradiction.
Article continues below advertisement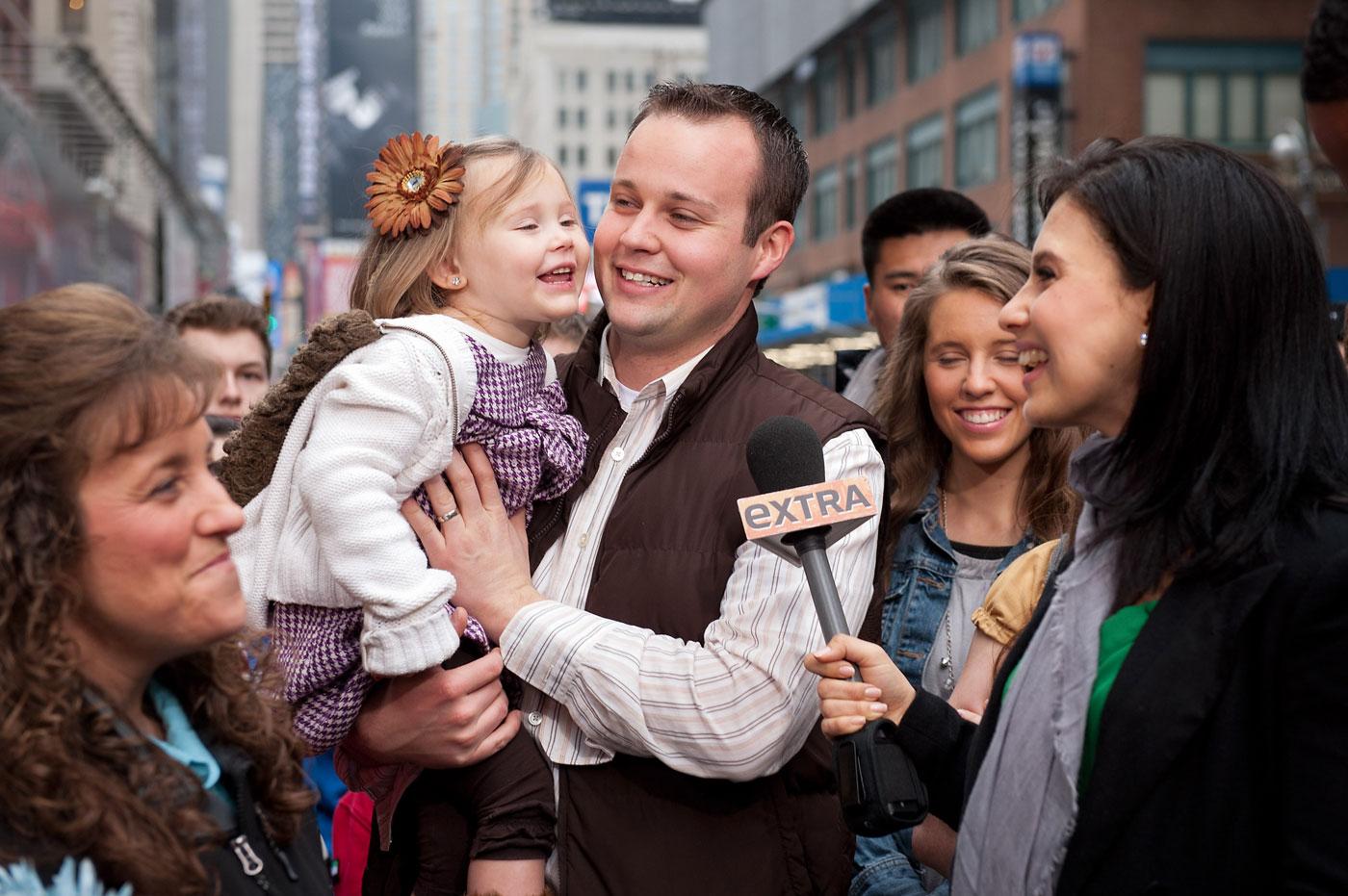 "Josh Duggar notes that he has a 'certain level of celebrity' and that he engaged in public life. Yet he claims that by appearing in a popular reality television series, being a leader in national, political, and civic organizations, and engaging in public speaking, he somehow was conducting himself in a manner consistent with an expectation of privacy," the documents obtained by Radar stated.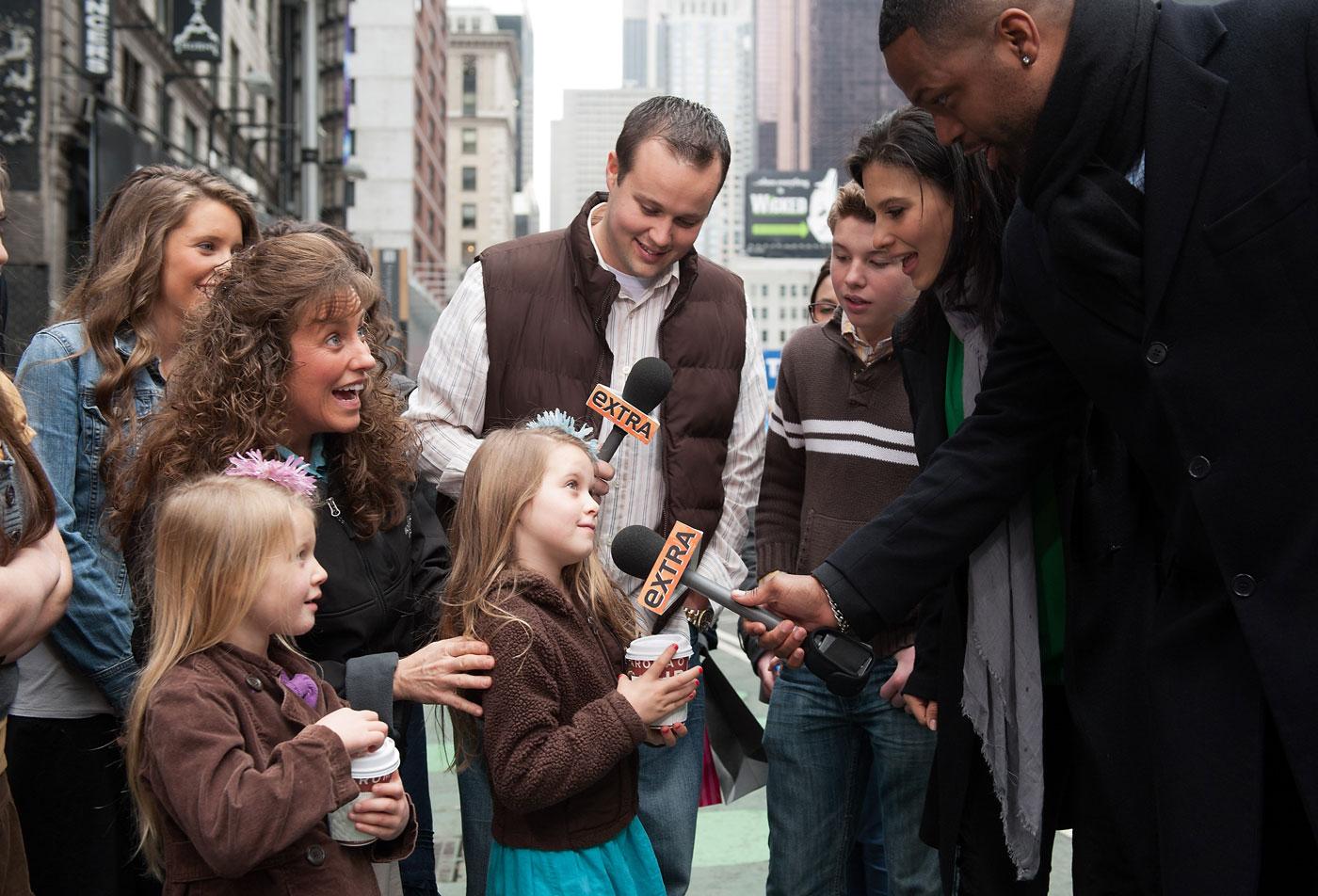 The city also argues that Josh's alleged molestation was "already known to the public" due to a magazine report, and that it was believed to be true.
Article continues below advertisement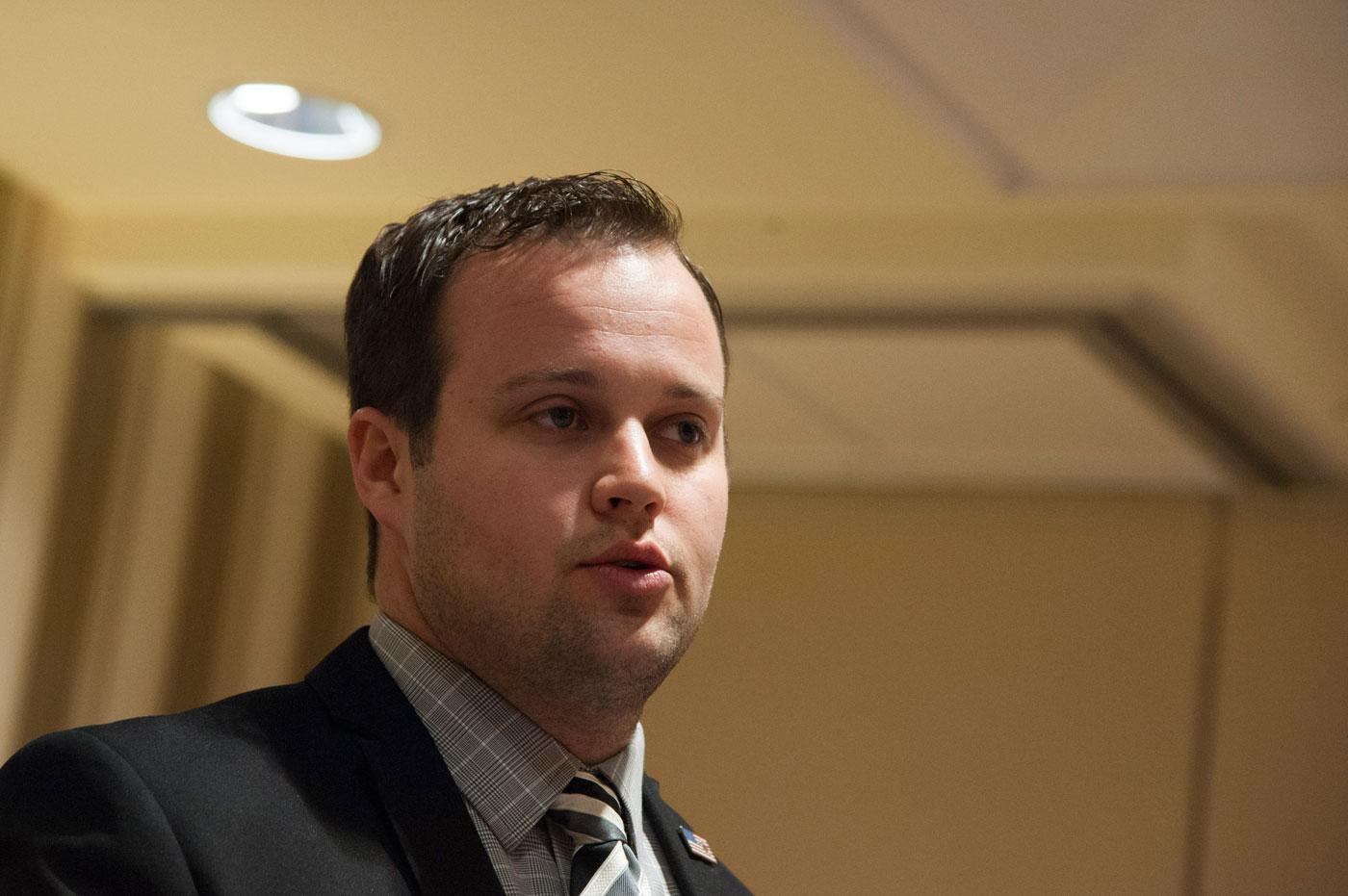 "The City, as the alleged publisher of the Offense Report, had no reason to doubt the truth of information contained in a police investigation report and therefore cannot be liable under a claim for false light invasion of privacy," the document claimed.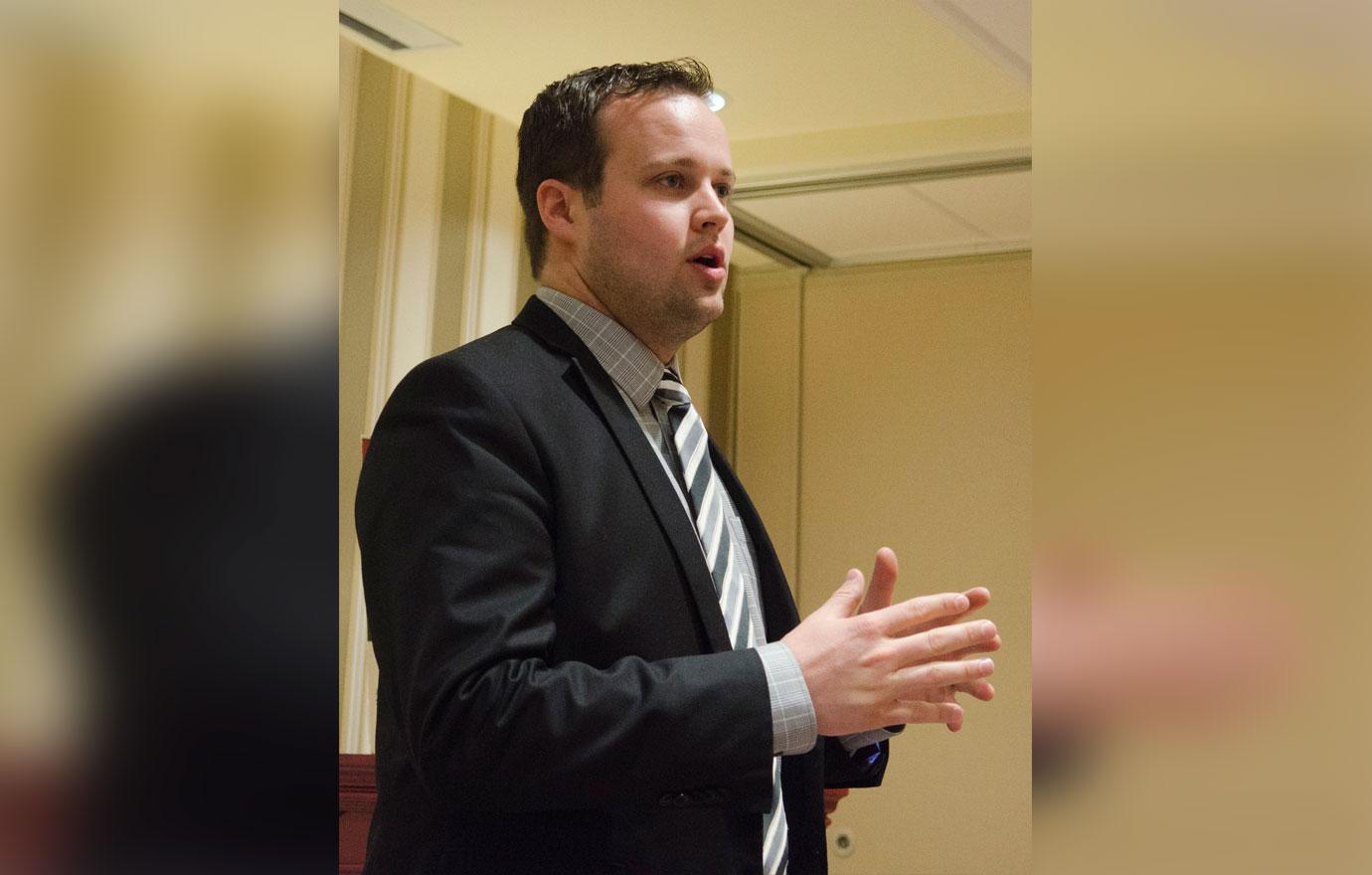 In addition, Josh claims he thought the police report would be destroyed on his 21st birthday, which the city says is "absurd," calling it "doubtful" that an offense report would ever be erased.
Do you think the city of Springfield will succeed in getting Josh's case dismissed? Sound off in the comments below.