PHOTOS
Armie Hammer Slams Casey Affleck's Oscar Win Amid Sexual Assault Allegations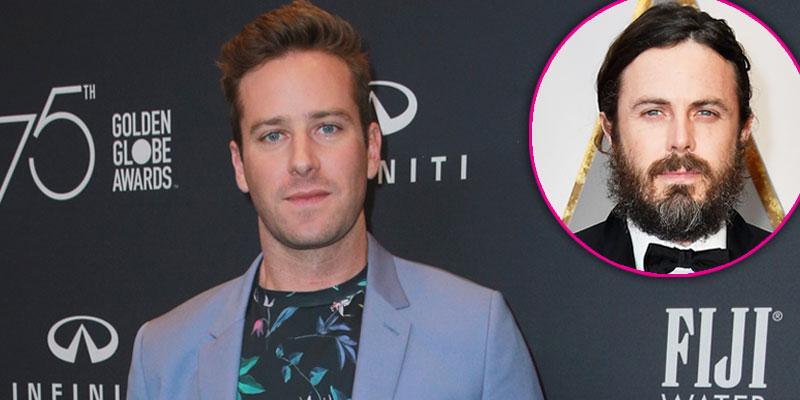 Armie Hammer is calling out double standards in Hollywood. In an interview with The Hollywood Reporter, the Call Me By Your Name actor revealed he doesn't understand why Casey Affleck won an Oscar for Best Actor this year, while director Nate Parker was essentially banished from show business. Both men had allegations of sexual assault against them, but Casey managed to push through the allegations to an Oscar win, and Armie is slamming the Academy for giving Casey a pass.
Article continues below advertisement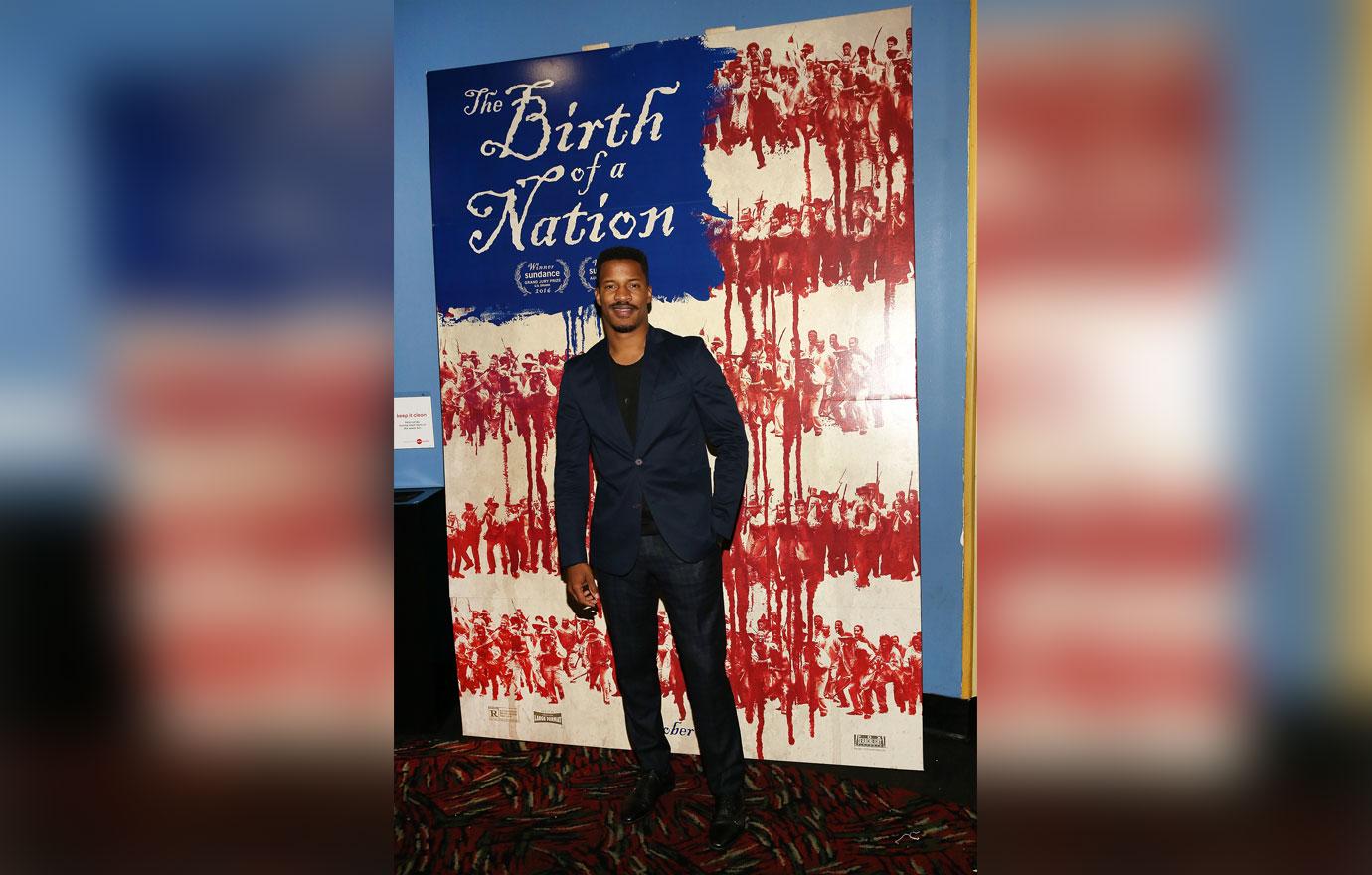 "Nate had the stuff in his past, which is heinous and tough to get beyond. I get that," Armie told THR. "But that was when he was 18 and now he's in director jail." Nate directed the 2016 film Birth of a Nation, which was a serious Oscar contender until his past became public.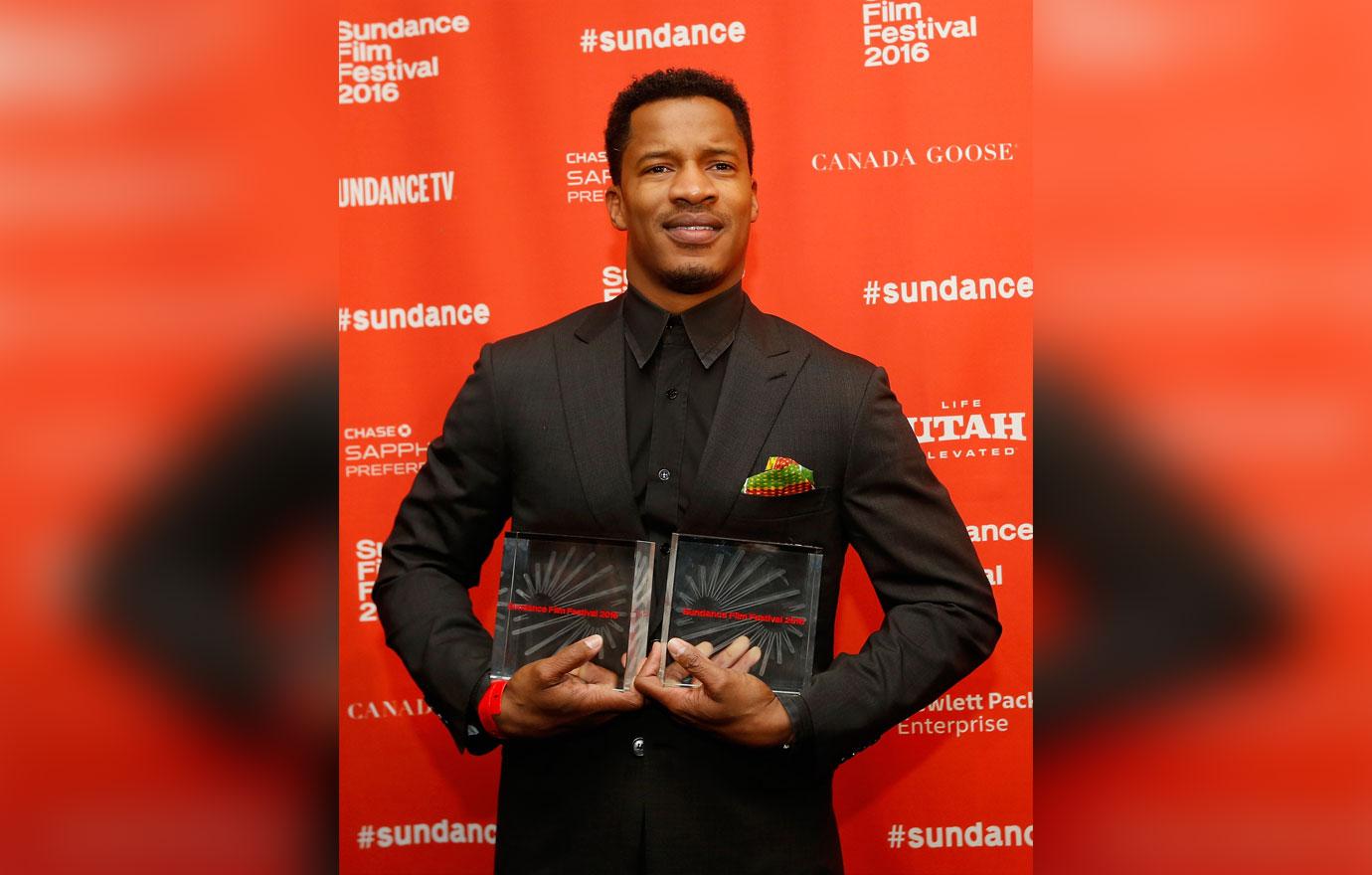 In 1999, Nate and his friend were arrested on charges of rape. The alleged victim claimed she was intoxicated and unconscious at the time. Nate's friend was convicted but Nate was acquitted of all charges. His accuser committed suicide in 2012.
Article continues below advertisement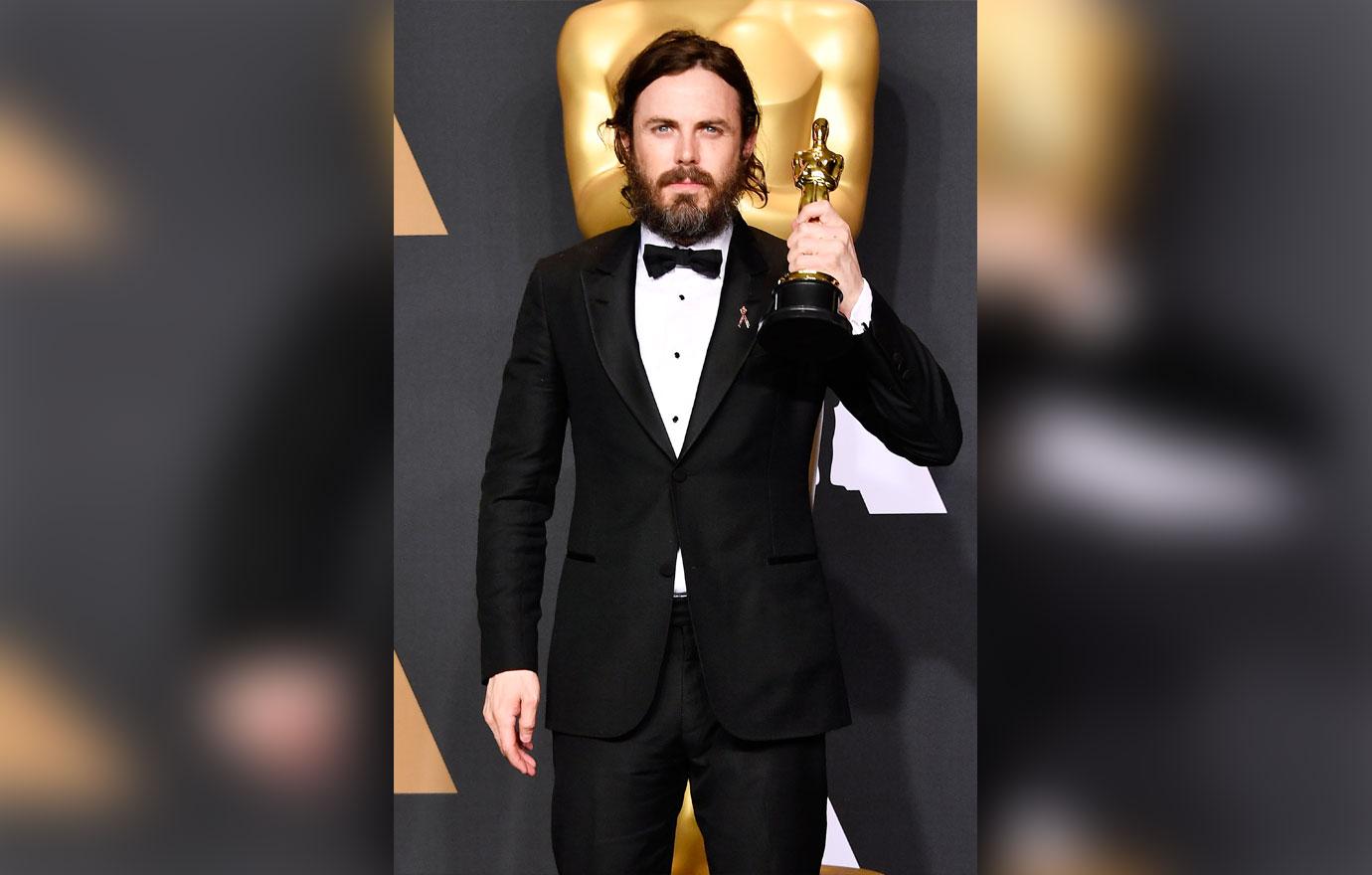 "At the same time, the guy who went and won an Academy Award has three cases of sexual assault against him," Armie continued, confirmed that he was talking about Casey, who won for Manchester by the Sea.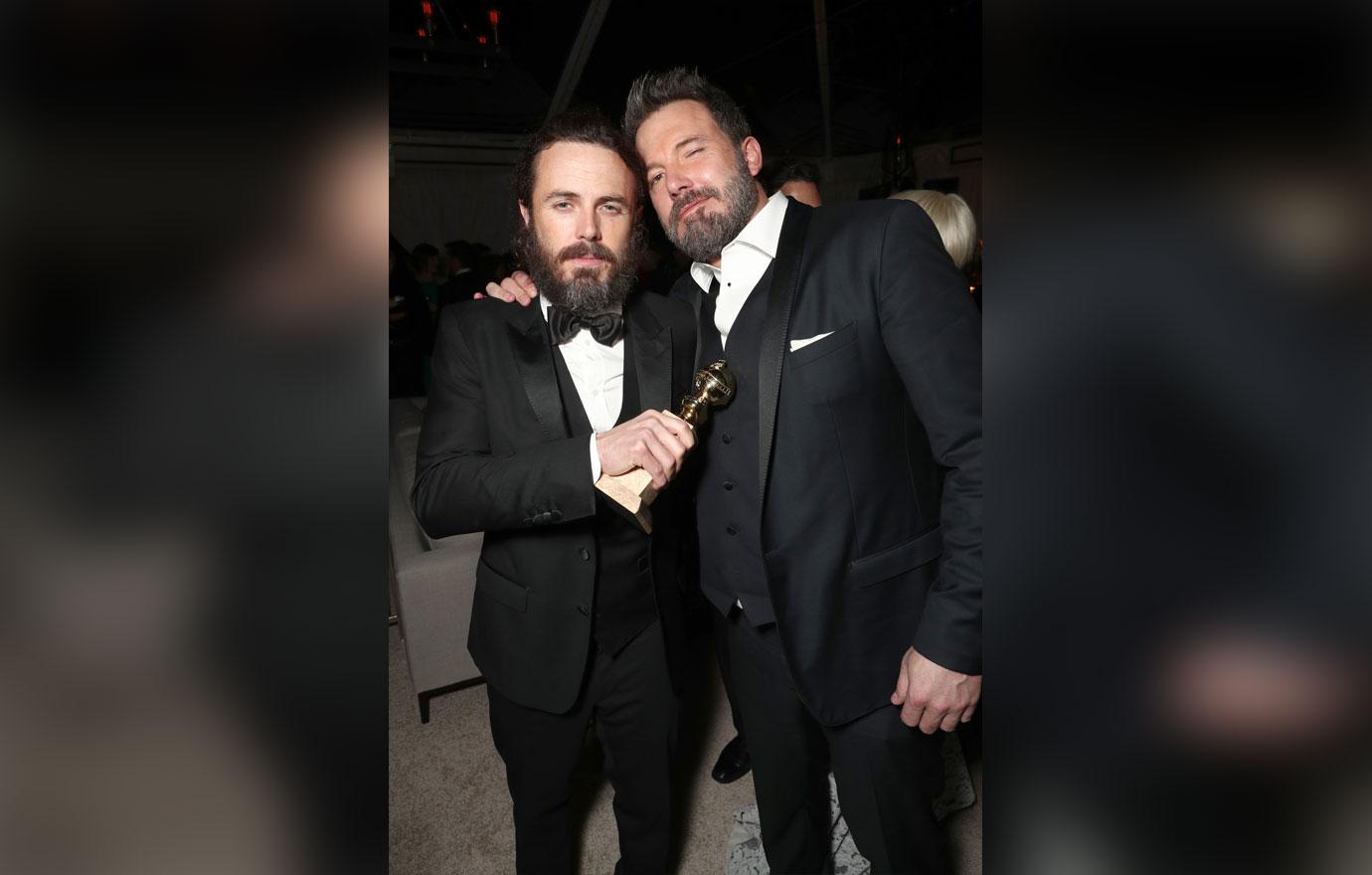 Two women sued Casey in 2010, claiming he sexually harassed them on the set of the film I'm Still Here. Both suits were settled out of court.
Article continues below advertisement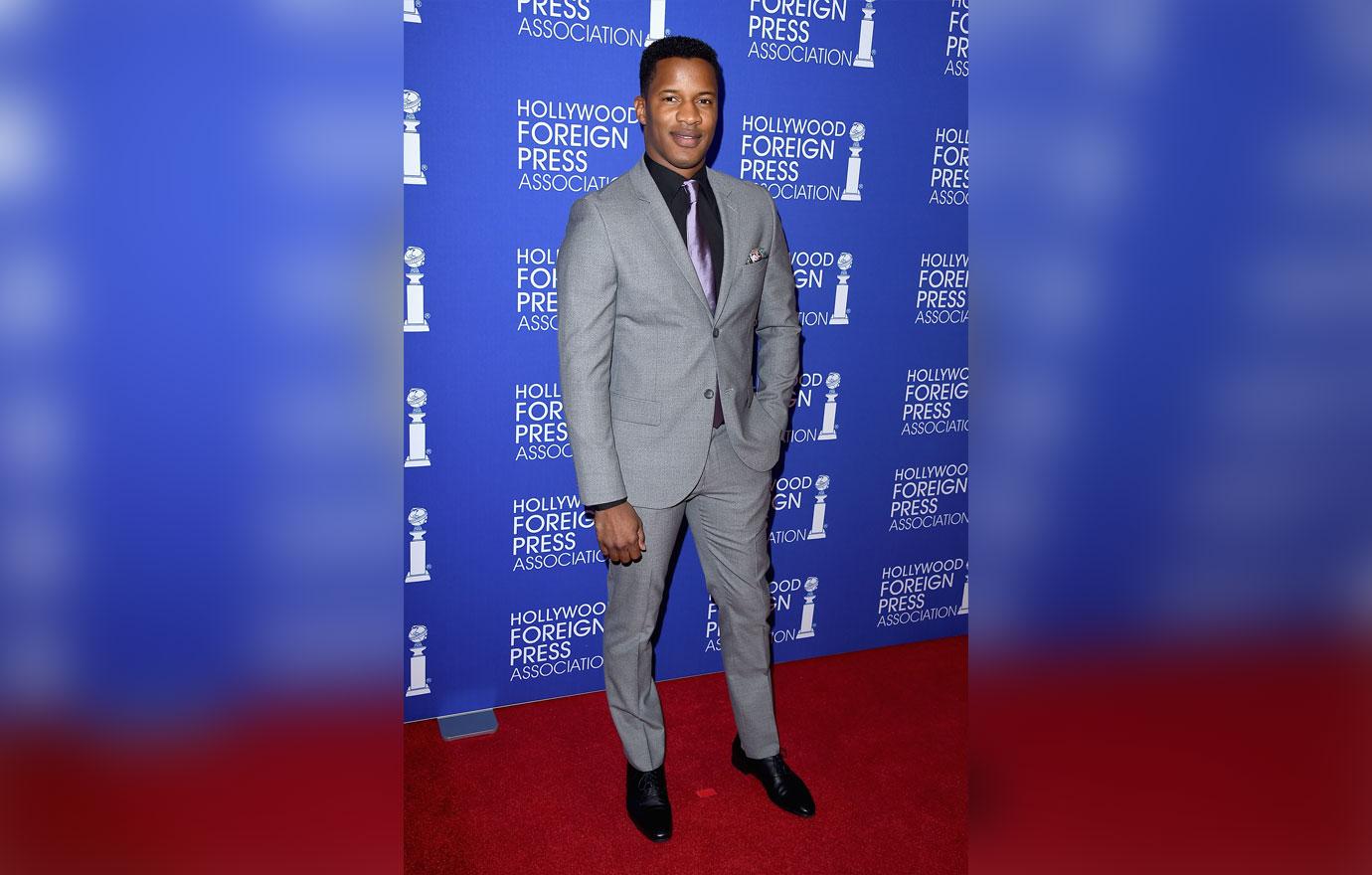 "Parker had one incident — which was heinous and atrocious — but his entire life is affected in the worst possible way," Armie told the mag. "And the other guy won the highest award you can get as an actor. It just doesn't make sense, you know?"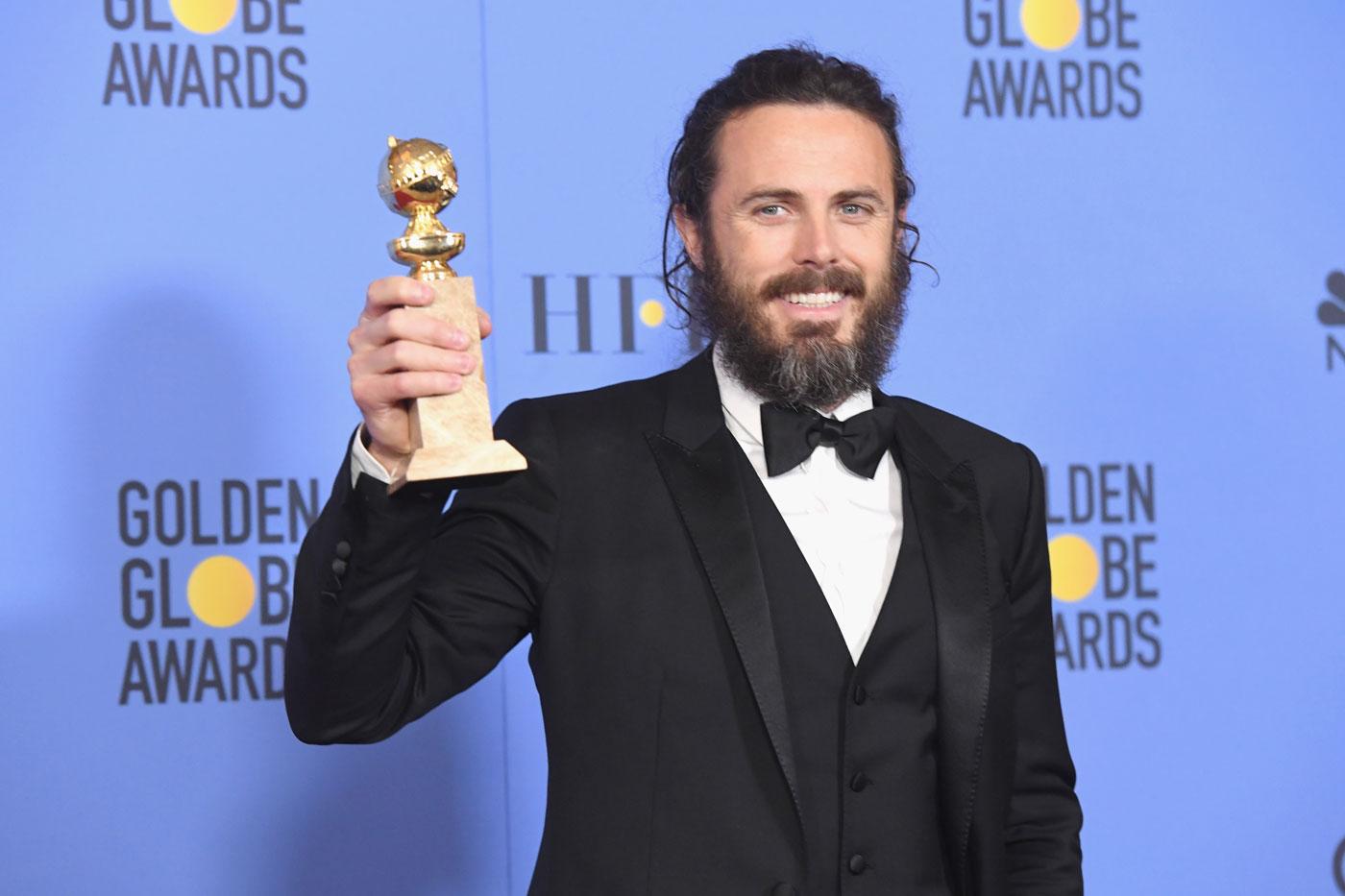 "I'm not saying Nate should not have been in trouble. I'm saying that they got in different levels of trouble. And that's the disparity," Armie added. "It's like there are two standards for how to deal with someone who has this kind of issue in their past, you know?"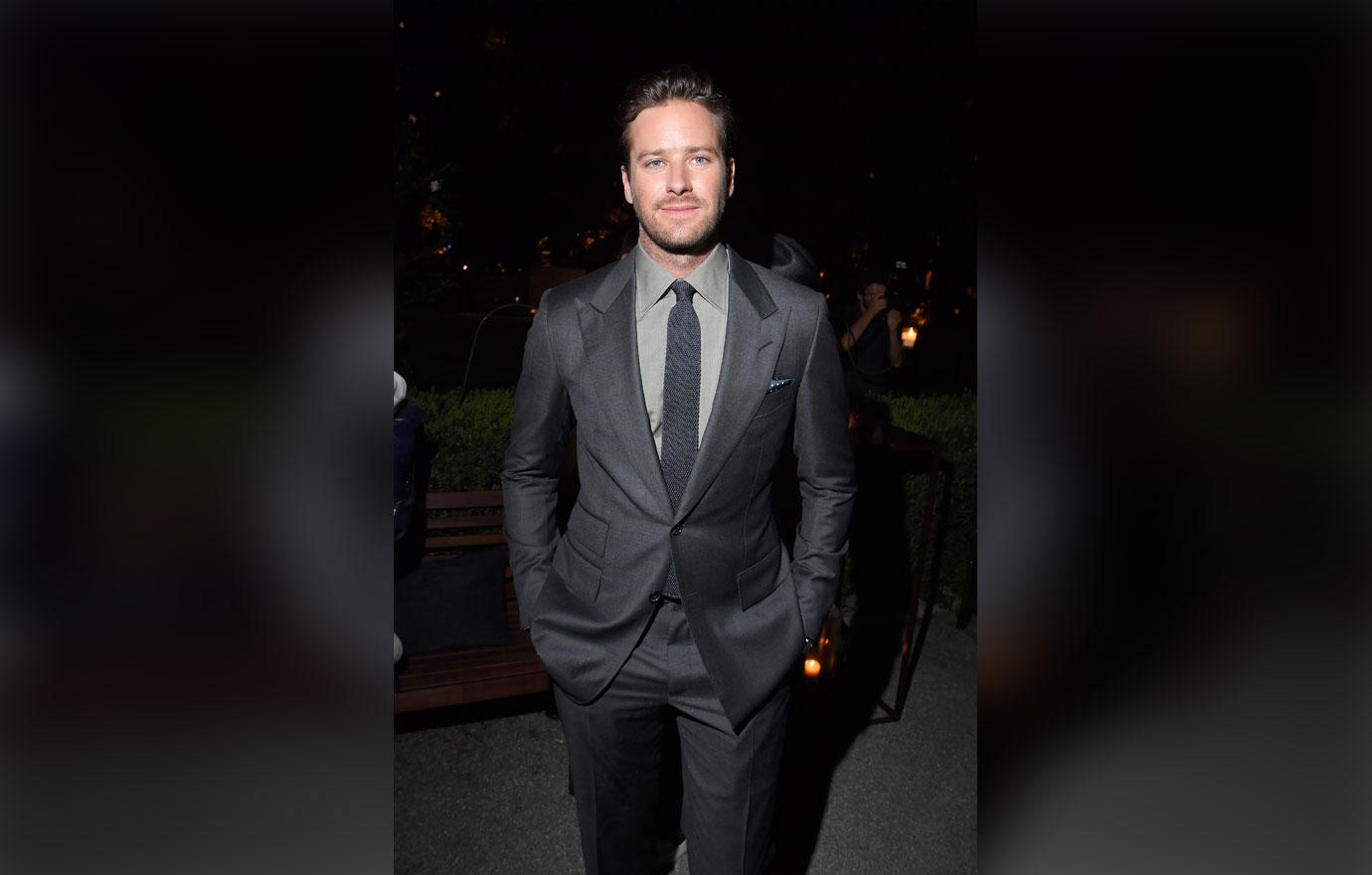 Do you think Armie is right about double standards in Hollywood? Sound off in the comments below.