PHOTOS
Arnold Schwarzenegger Admits He's 'Not Great Yet' After Emergency Open-Heart Surgery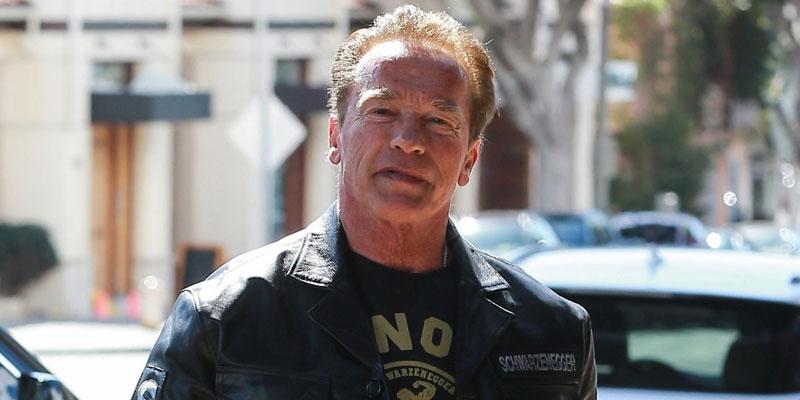 Article continues below advertisement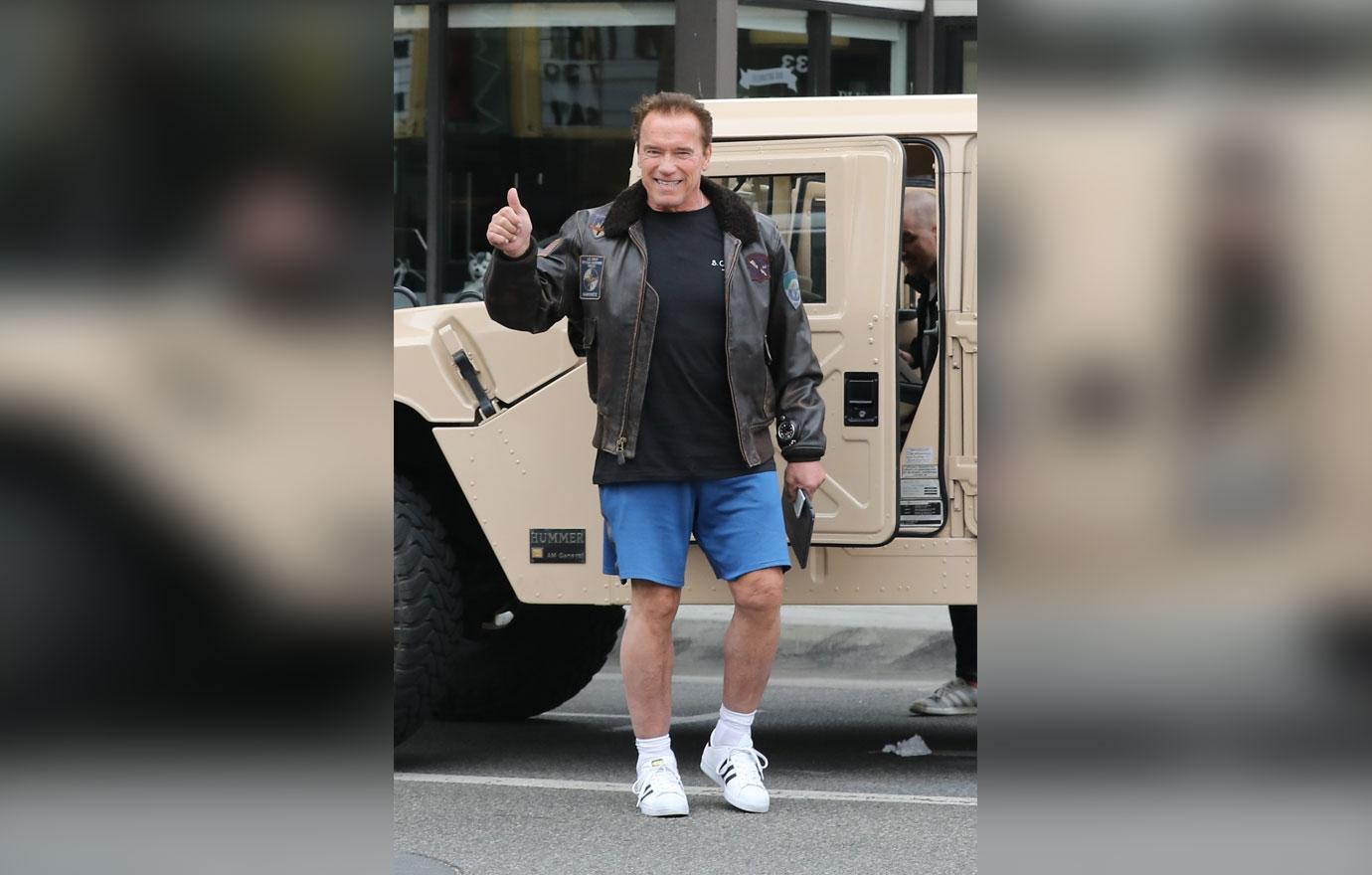 "Thank you so much for all your wishes and for all the cards and the phone calls and the emails and the texts and all this kind of stuff that I got from around the world," Arnold began. "I really appreciate that very much."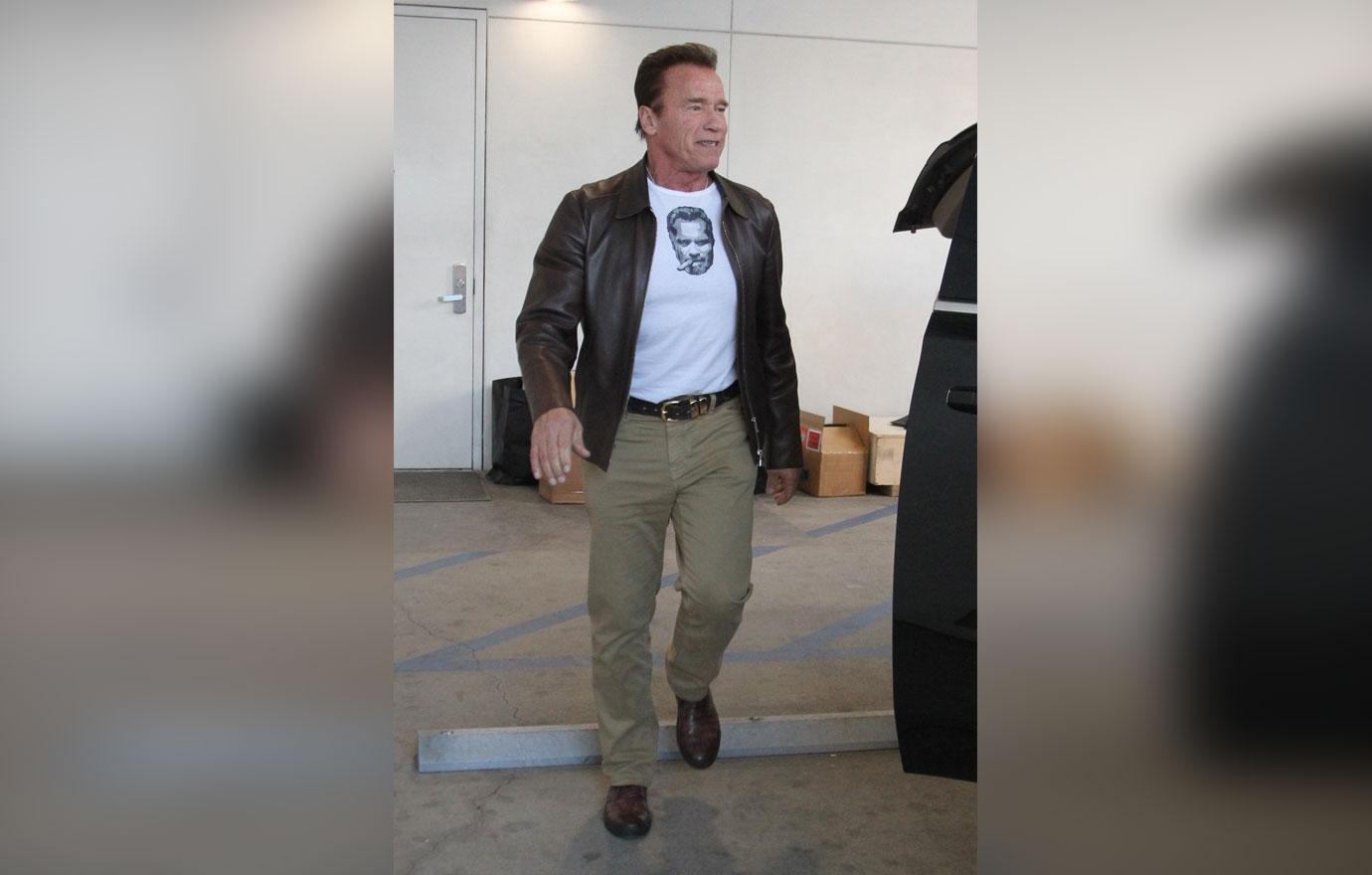 "I just wanted you to know that I'm feeling much better. I can't say, even with my positive attitude, that I'm great, because I'm not great yet. Great is at a totally different level," the former governor of California admitted.
Article continues below advertisement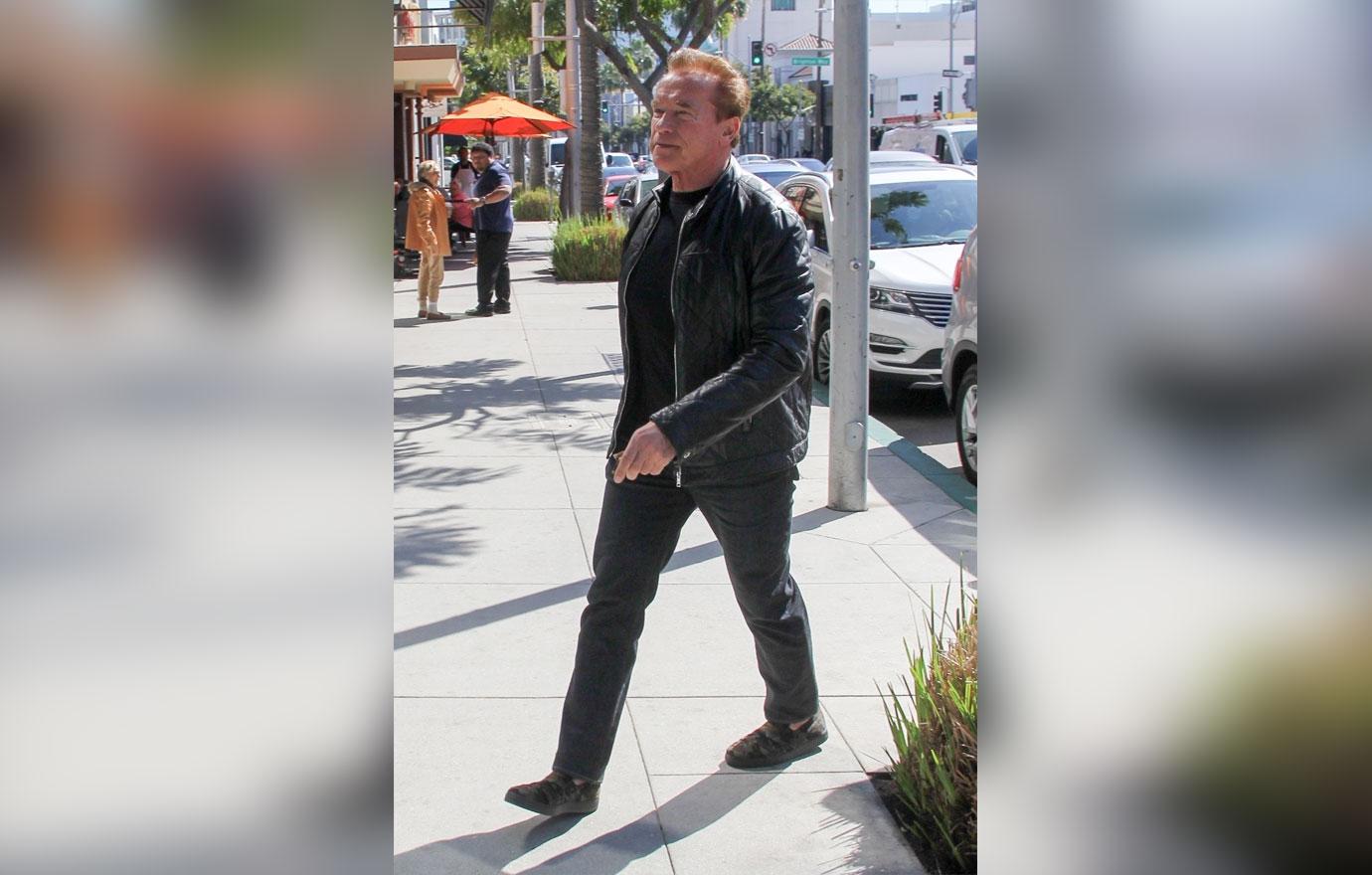 "But I'm good. I feel good. I get good care, good doctors, good nurses, everything is fantastic," he continued.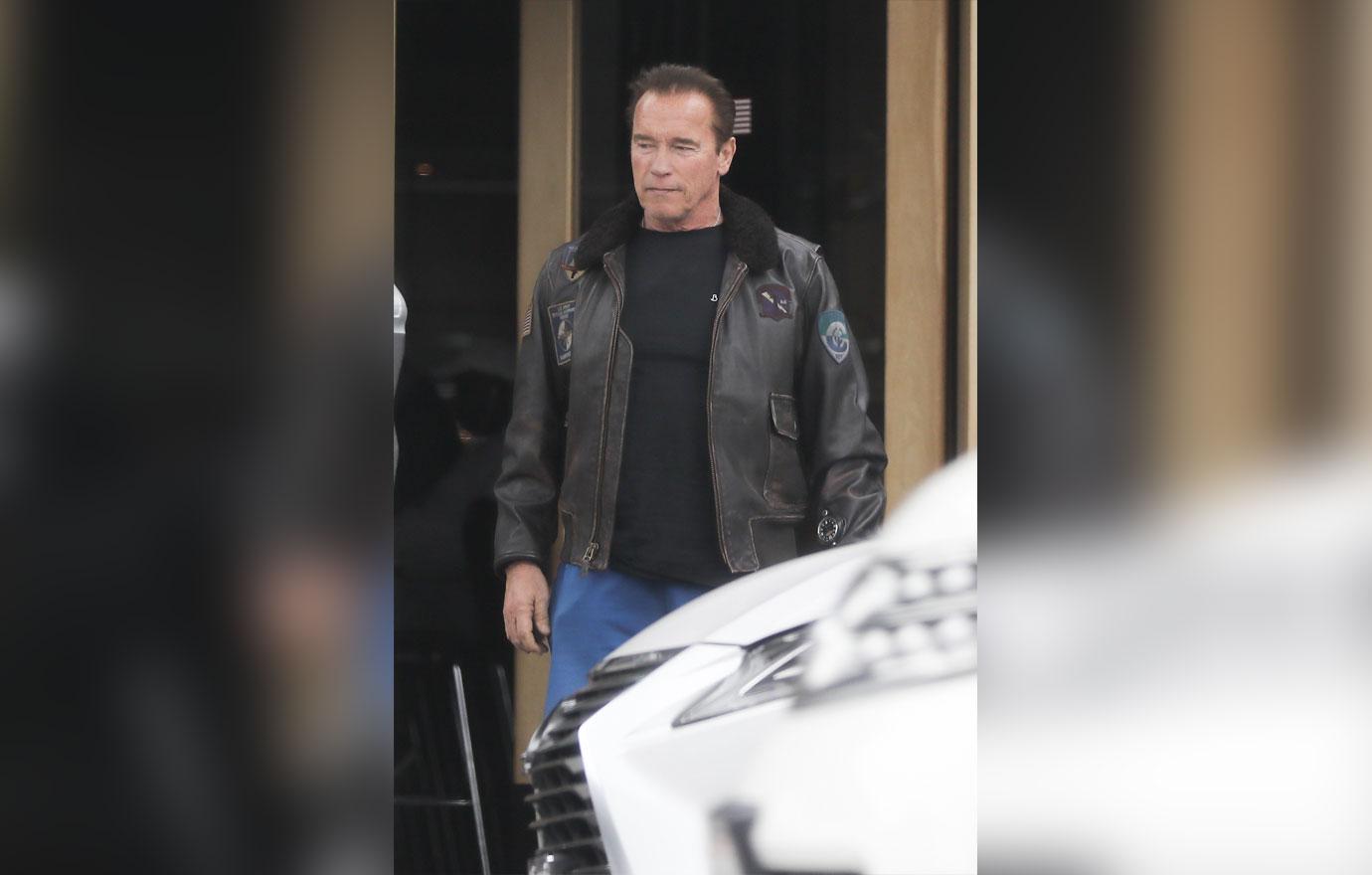 Arnold filmed the video while playing a game of chess, explaining that he was using it "to freshen my mind and memory a little bit." He finished off by promising to "stay in touch" with all his followers.
Article continues below advertisement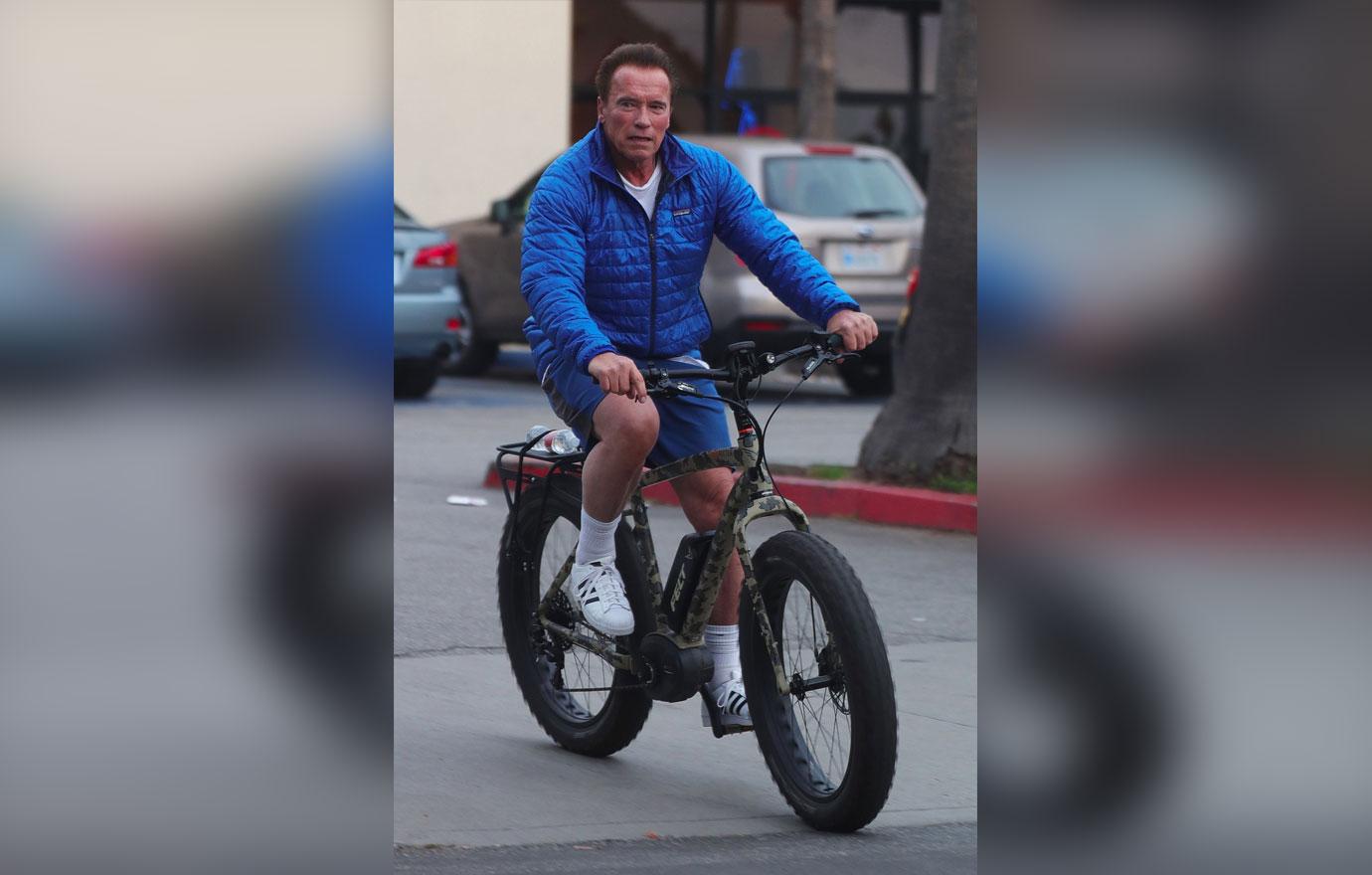 At the end of March, Arnold underwent a scheduled surgery "to replace a pulmonic valve that was originally replaced due to a congenital heart defect in 1997," his rep Daniel Ketchell said in a statement. An open-heart surgery team was on standby and were asked to step in when complications arose during the procedure.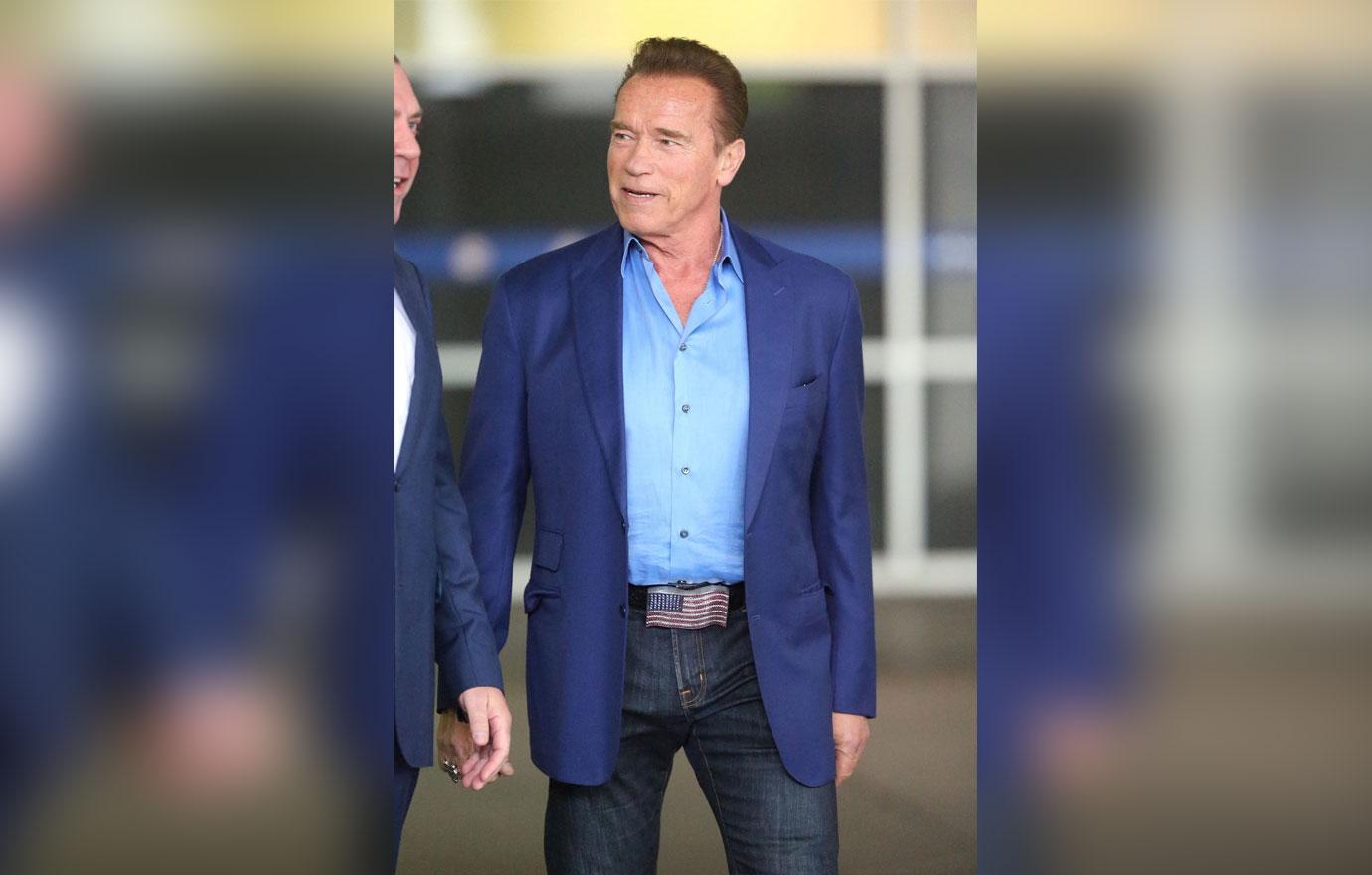 In April, Arnold confirmed the news, tweeting, "It's true: I'm back! I went to sleep expecting to wake up with a small incision and woke up with a big one - but guess what? I woke up, and that's something to be thankful for."
Watch Arnold's full video here. Are you glad Arnold is almost back to his old self? Sound off in the comments below!