PHOTOS
Trouble Already! This Is What A-ROD Sexted Mistress While Two Timing J.LO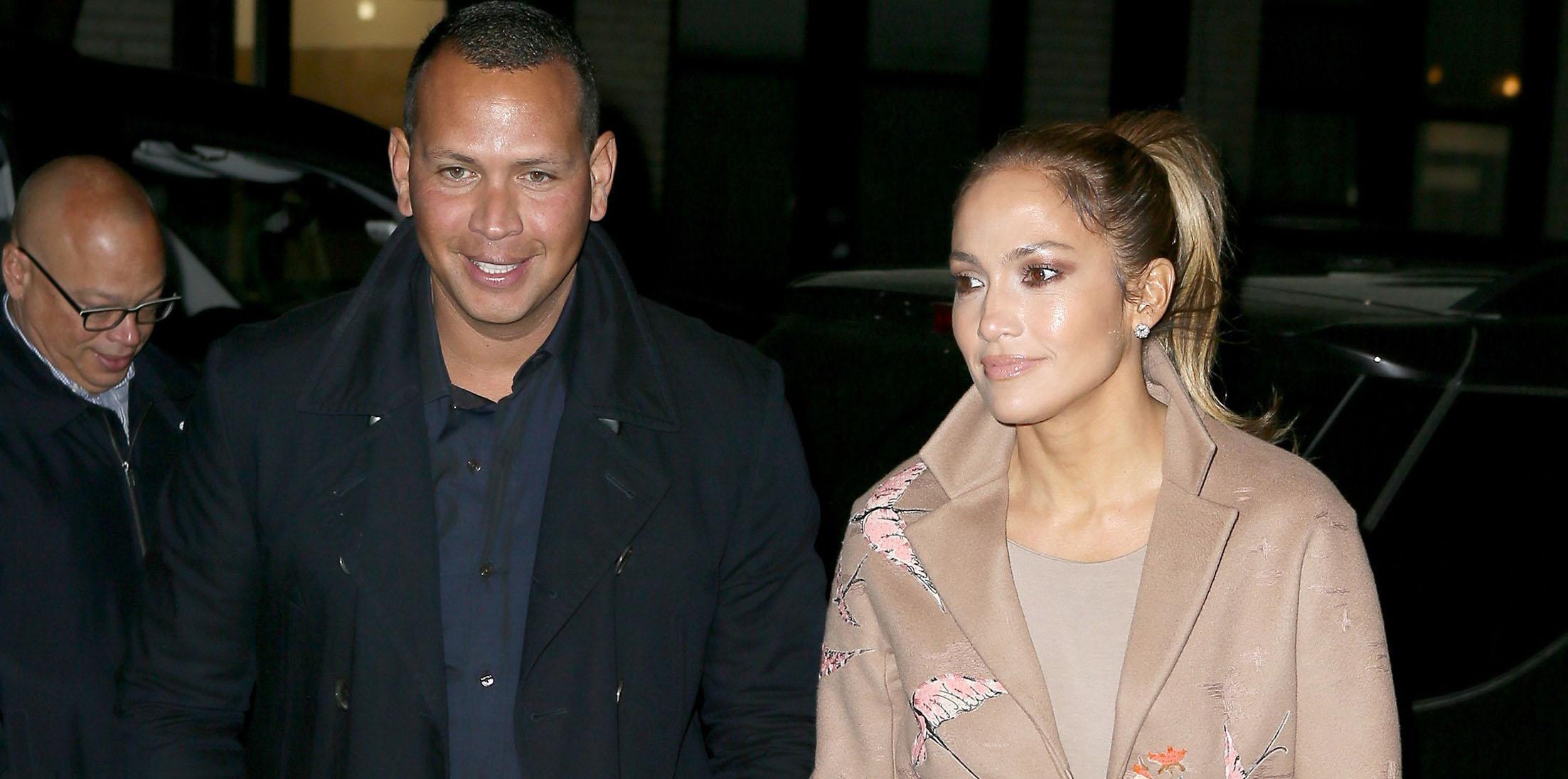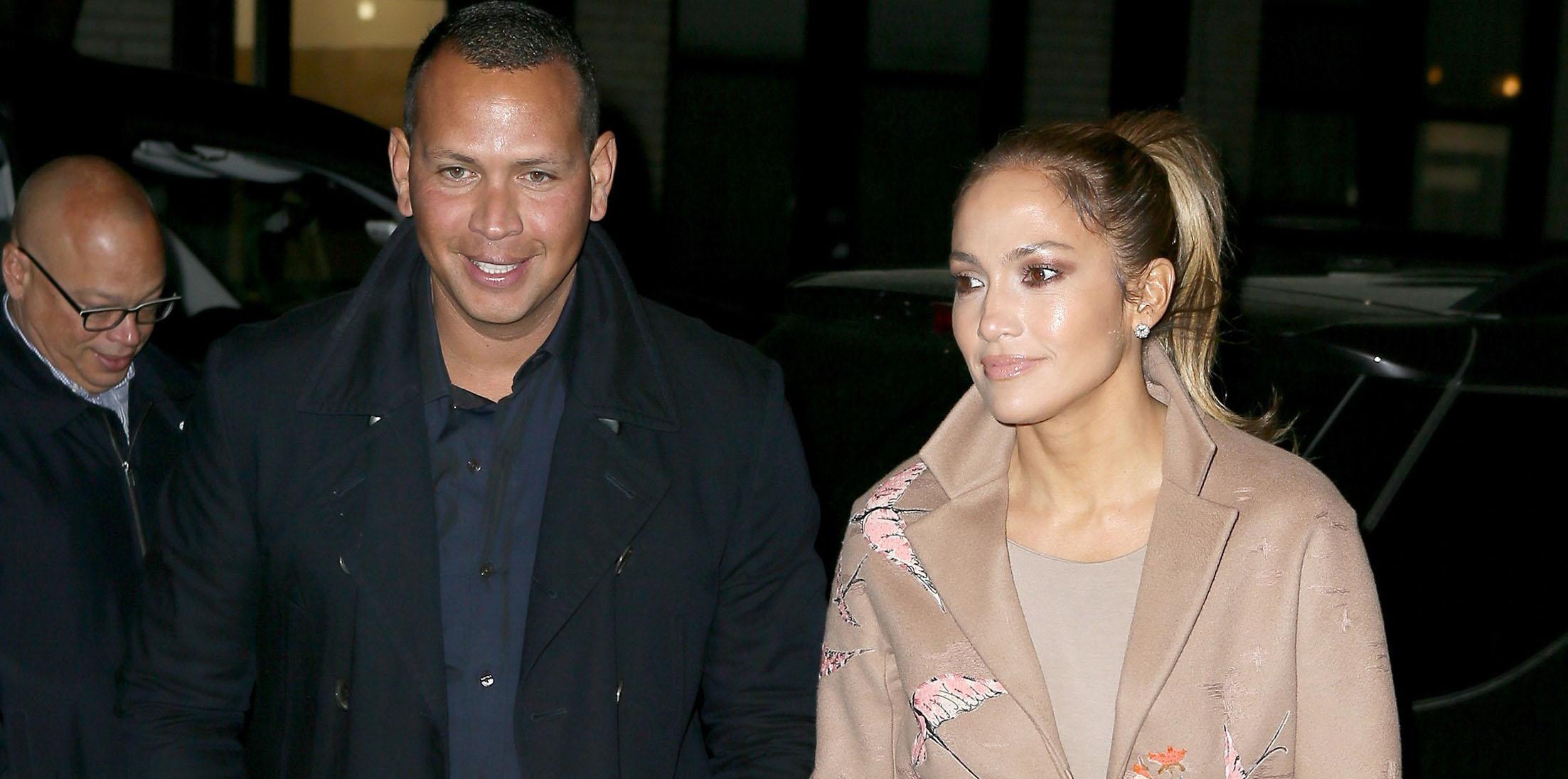 Drama! Jennifer Lopez and Alex Rodriguez may be posting cute Instagram posts together and having family time after just a few months of dating, but according to the National Enquirer, the athlete, who has been in trouble for cheating in the past, is doing it again! It's unbelievable that one of the most beautiful women in the world can be subjected to such heartbreak, but it gets even worse, as he's allegedly been doing it since the beginning.
Article continues below advertisement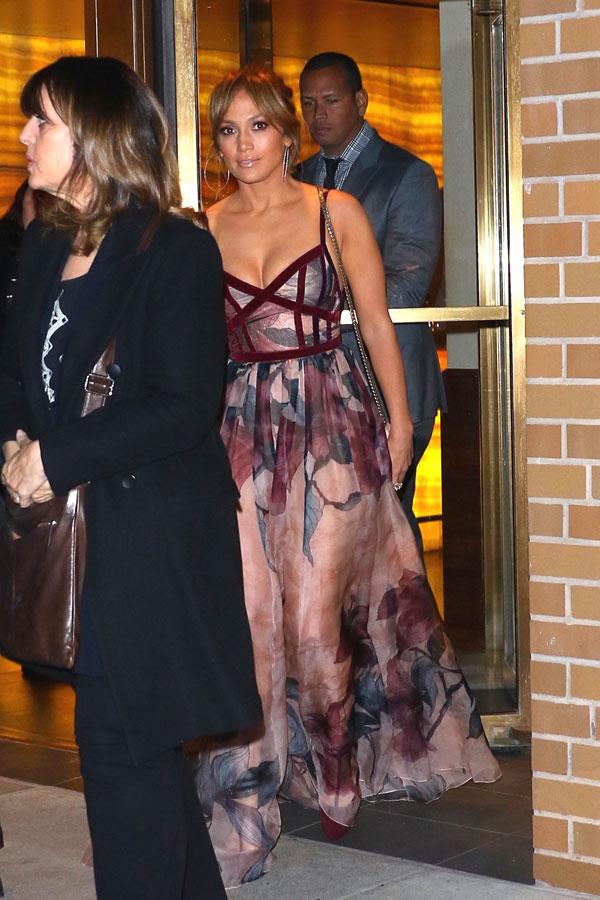 According to the new issue, the woman is Lauren Hunter, a fitness model who has been hooking up with Alex in various hotel rooms, and when they are not around each other, they have phone sex!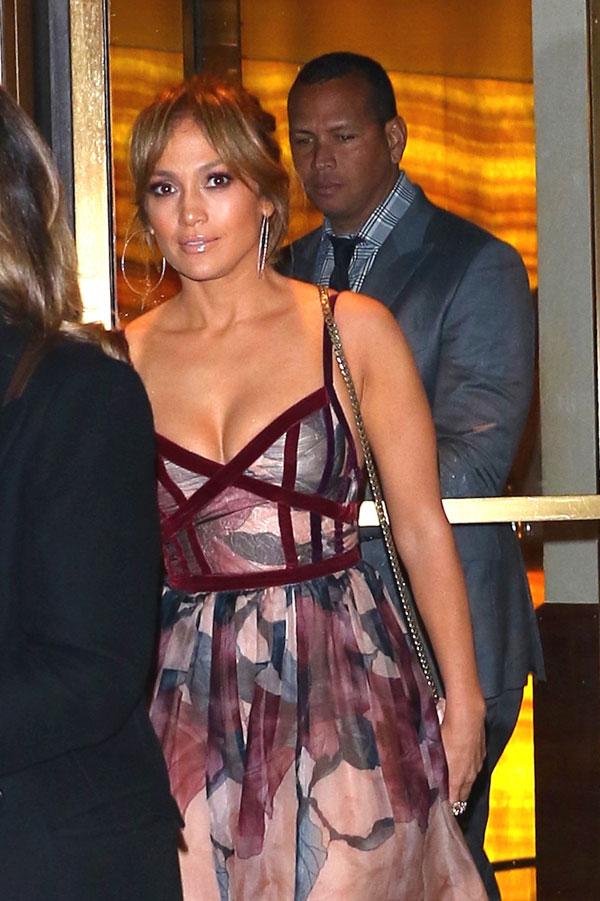 So what exactly did they text eachother? According to Lauren, he texts about missing her and has even asked for videos of her doing sex acts. This is not going to end well.
Article continues below advertisement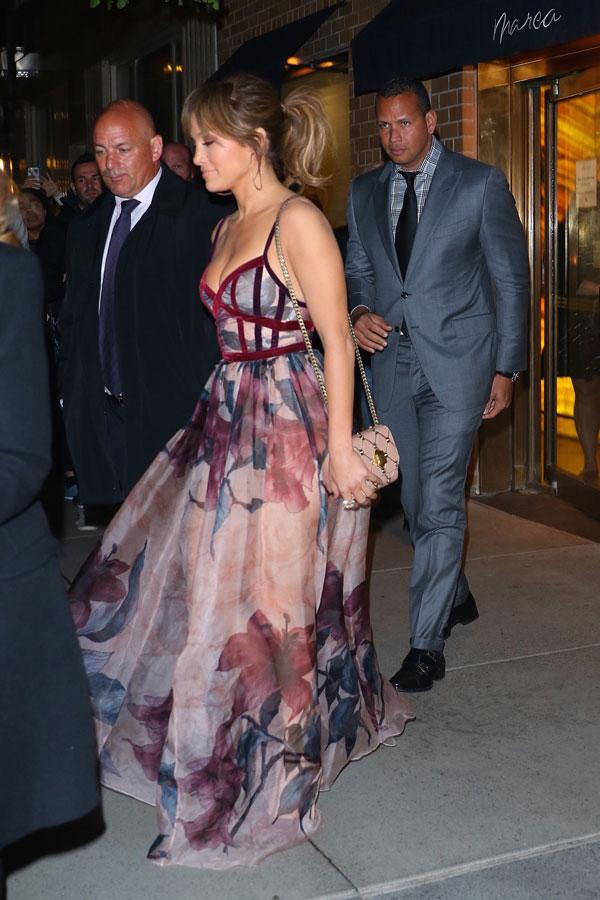 On top of that, Lauren claims that the two have been messing around for some time, since 2011, while he was with Cameron Diaz, and that he's offered her money for a threesome.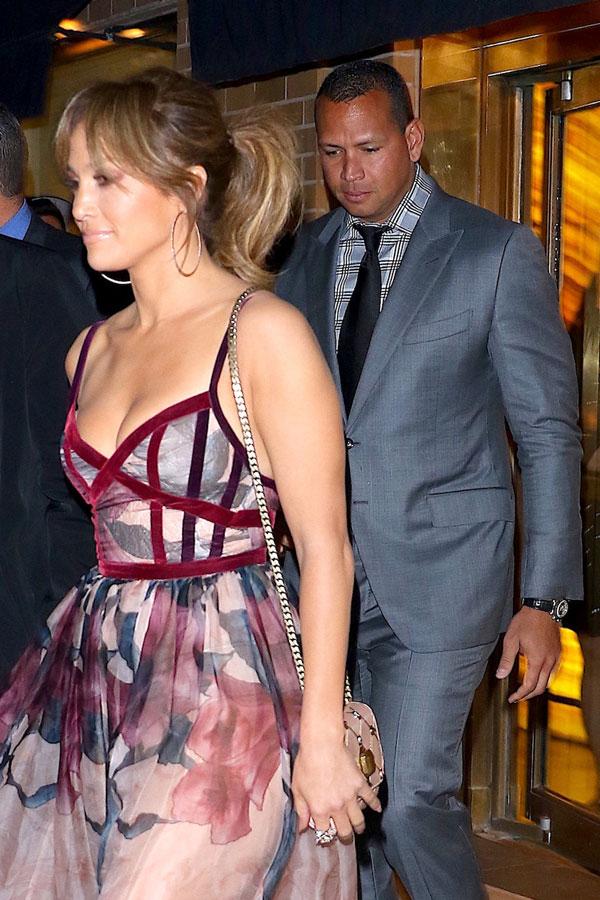 JLo "would be an idiot to believe he'd be faithful," says Lauren. Considering the two have been practically connected at the hip since they started dating, this will certainly be a shock if Lauren's claims are true.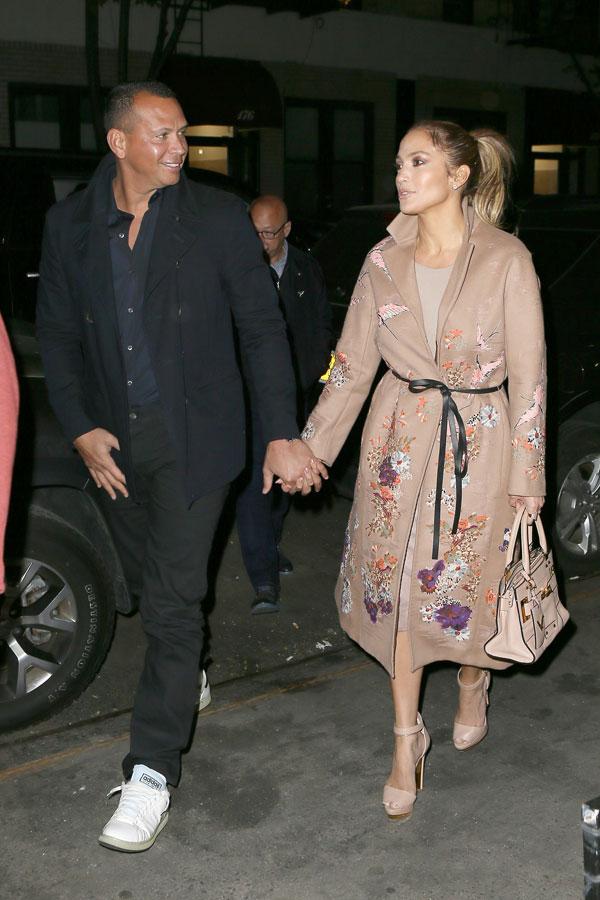 What are your thoughts on the allegations? Let us know in the comments section.