PHOTOS
Asa Soltan Rahmati Reveals She Has Quit 'Shahs Of Sunset'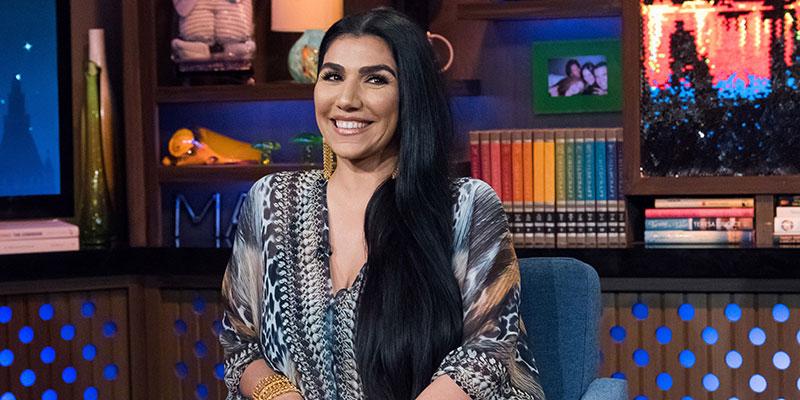 Asa Soltan Rahmati revealed on social media that she has quit Shahs of Sunset after being part of the hit Bravo show since its initial season in 2012.
Article continues below advertisement
The season 7 trailer for Shahs was released on Tuesday morning, but barely featured Asa in it. So she took to her social media later on in the day to talk about what's going on. "So many of you are asking me about my presence on this season of Shahs," she started.
"As you know, last year I gave birth to Soltan Jackson, my beautiful son. Jermaine and I are completely overjoyed about being parents. Like all parents, we want to provide Soltan with the best possible upbringing, and we believe that is not being raised in front of cameras," she said. "Being a mother has been the most beautiful experience. These early years are very precious and it's important for me to be present for as many cherished moments as possible."
Article continues below advertisement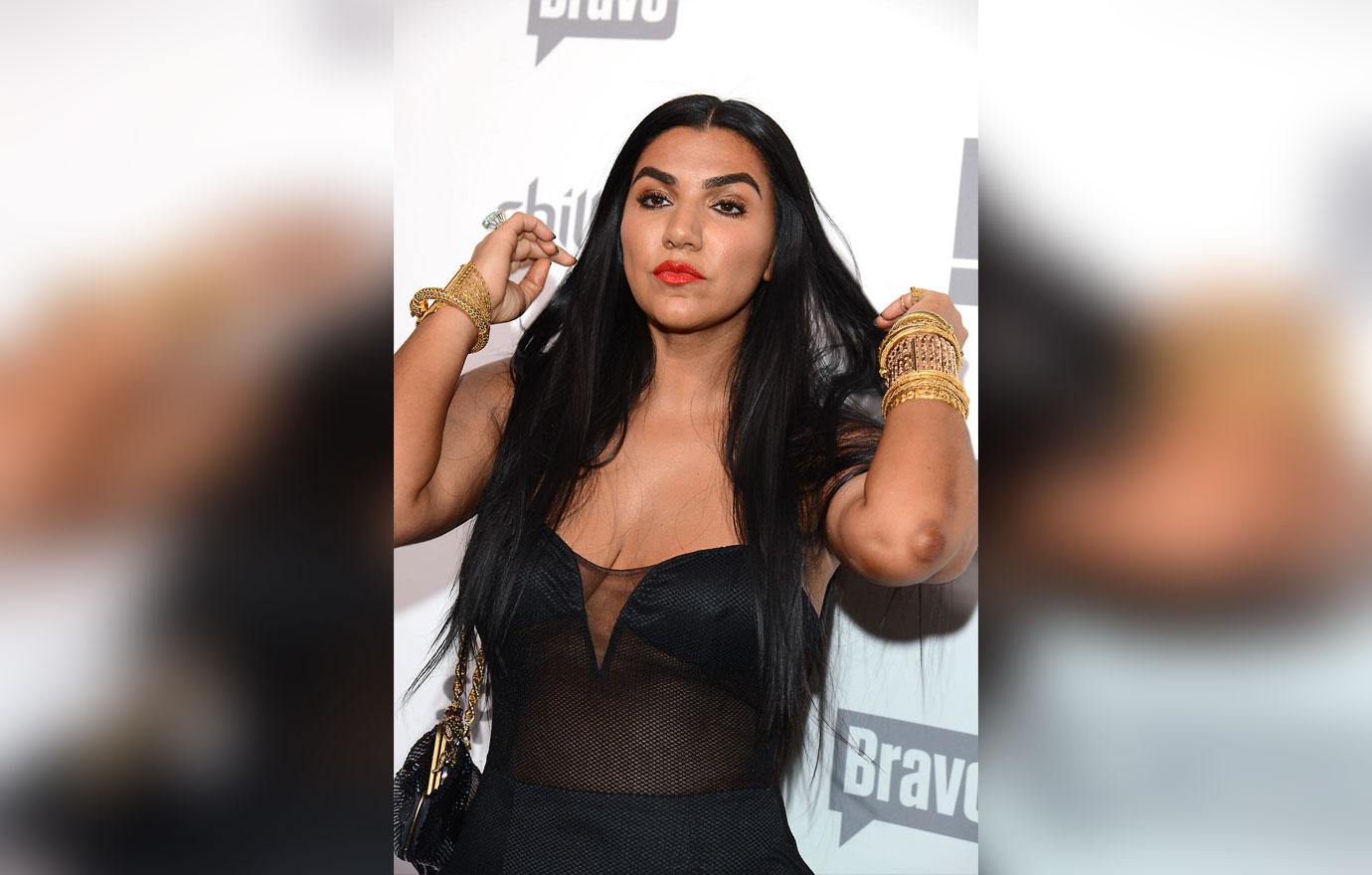 "My plate is currently so full with balancing all the elements of motherhood while also designing and running a successful business that is exploding. In these joyful yet challenging times my priorities and focus are clear," she continued. "Family being priority, and work is my focus."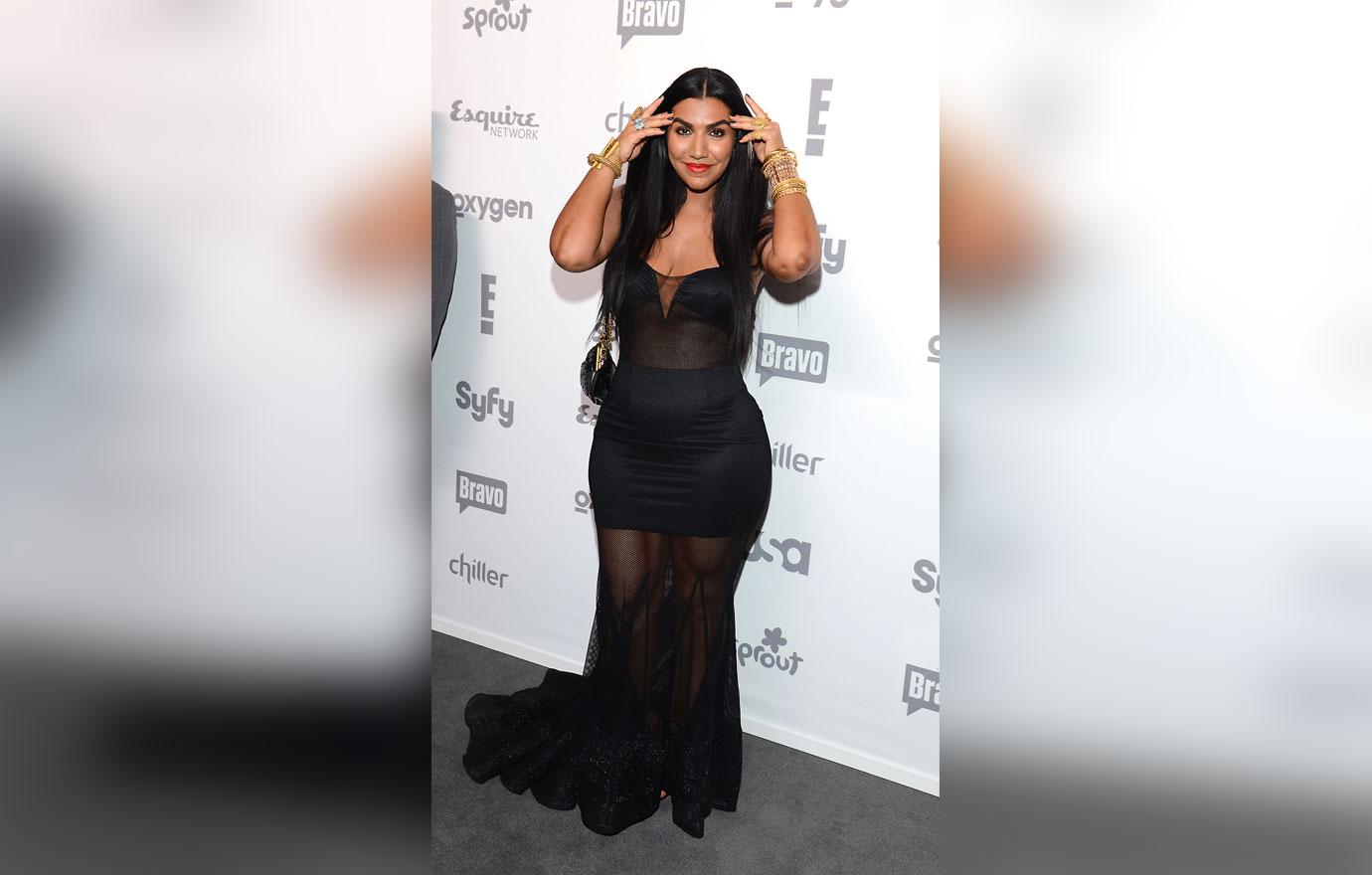 "Therefore, you will only see me pop in briefly this Season of Shahs. I'll really miss sharing my life with you this season. And I will miss the usual shenanigans with my crew," she revealed before talking about motherhood once more. "By the way, as any new parent knows…. I am dealing with a brand new set of shenanigans in this new Mami life."
Article continues below advertisement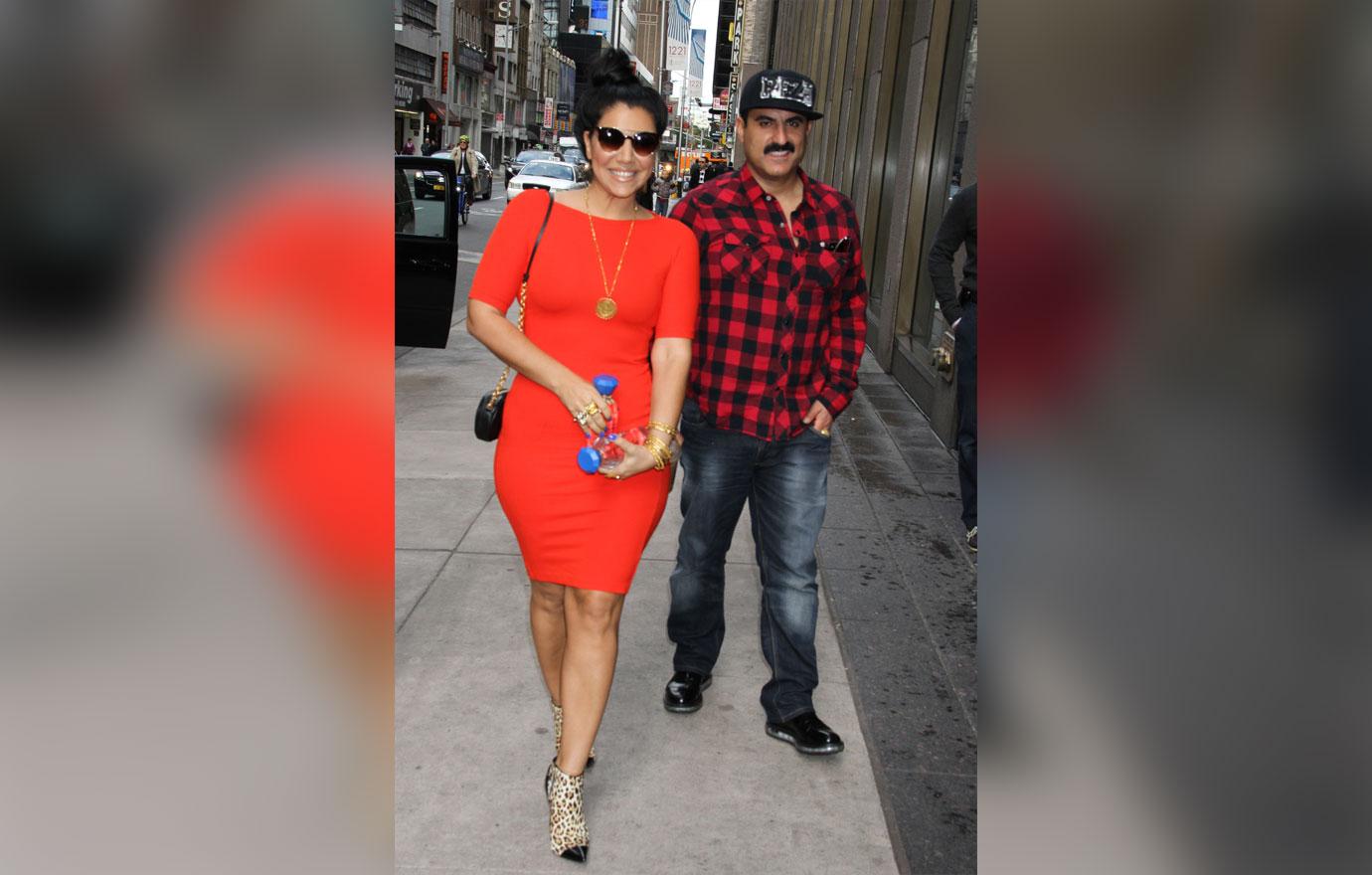 She finished the post on a positive and hopeful note, saying "We'll see what the future holds for the Priestess back in full effect on Shahs. Love youuuuus, Xoxox."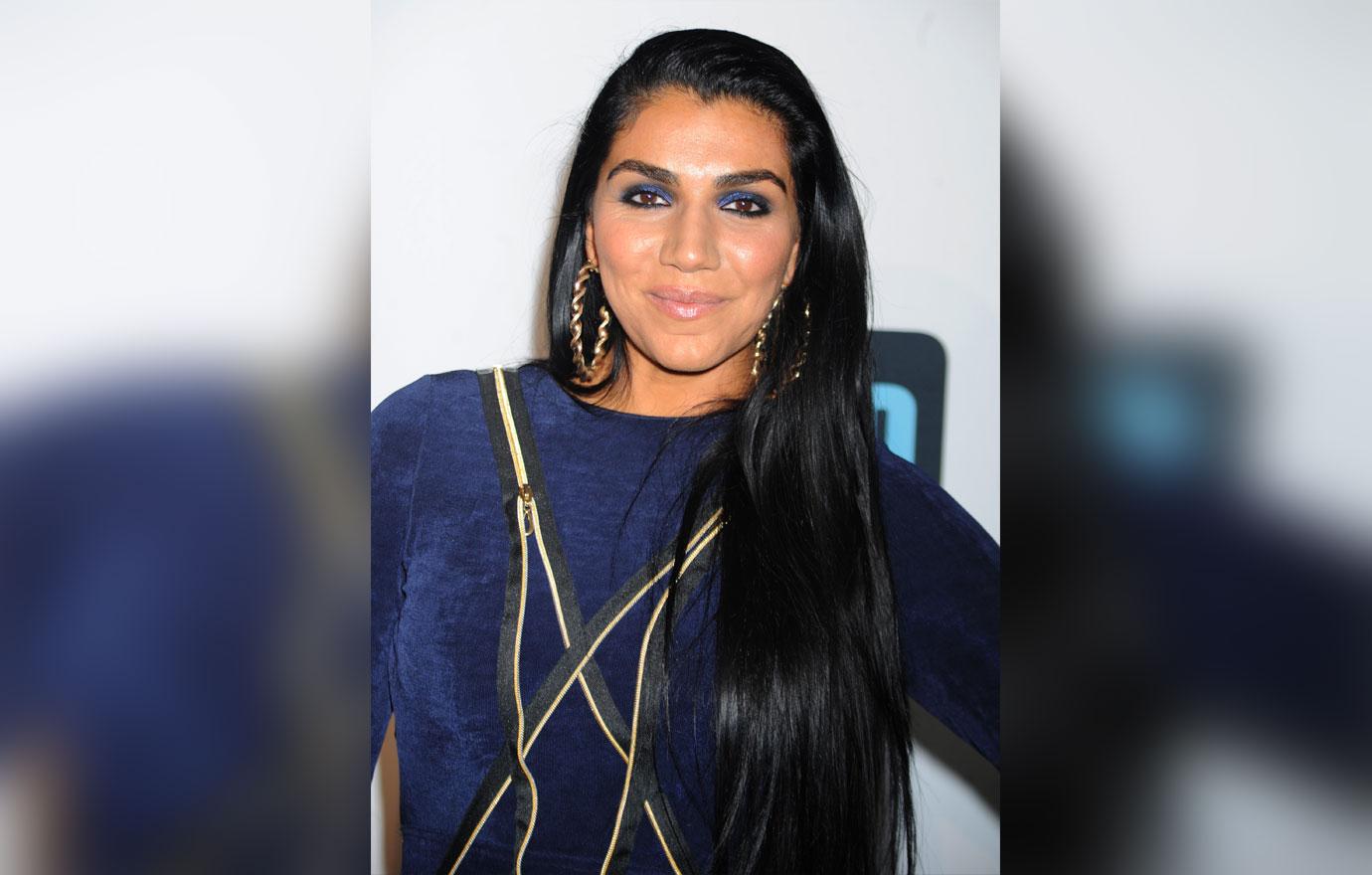 What are your thoughts on Asa leaving Shahs of Sunset? Sound off in the comments.