PHOTOS
Marriage Meltdown!? Ashlee Simpson And Evan Ross' Divorce Scandal Explodes — 10 Updates On Their Shocking Relationship Drama!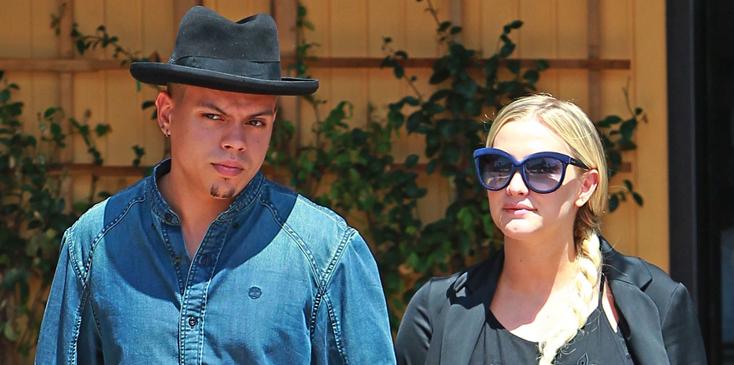 Celebrity Sightings In Los Angeles - May 12, 2015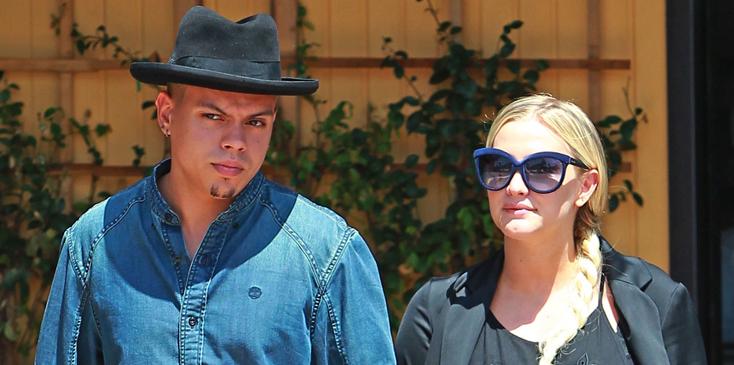 Ashlee Simpson and Evan Ross are facing new questions about the state of their marriage amid another round of shocking divorce rumors. And we've gathered the latest updates on their new relationship scandal!
Article continues below advertisement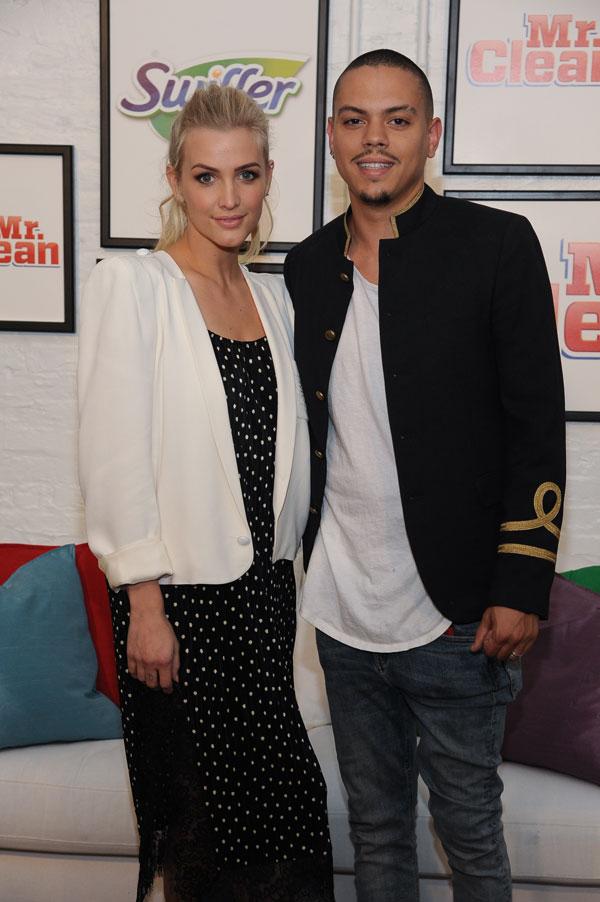 The drama all began when a source toldLife & Stylethat the two were seen fighting Evan's mother Diana Ross' concert at the Hollywood Bowl in Los Angeles, California, on July 15.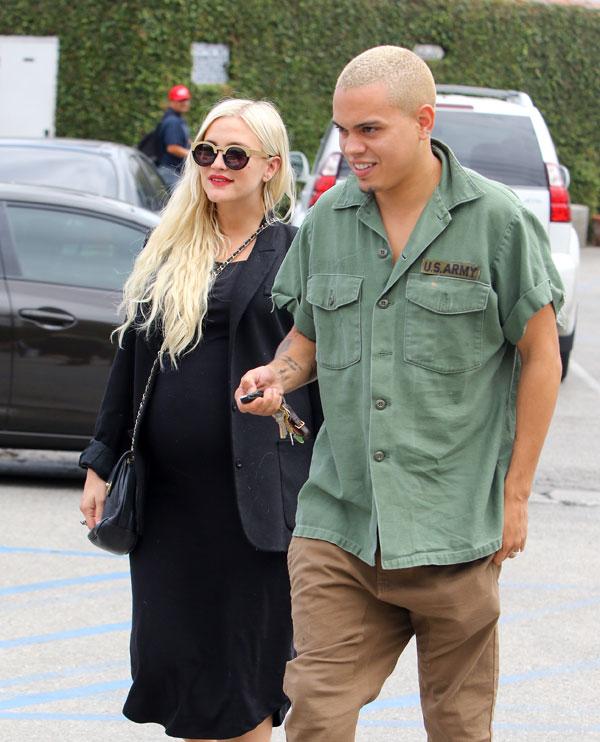 The eyewitness said that the duo argued throughout the show, with Simpson and Ross ultimately leaving early!
Article continues below advertisement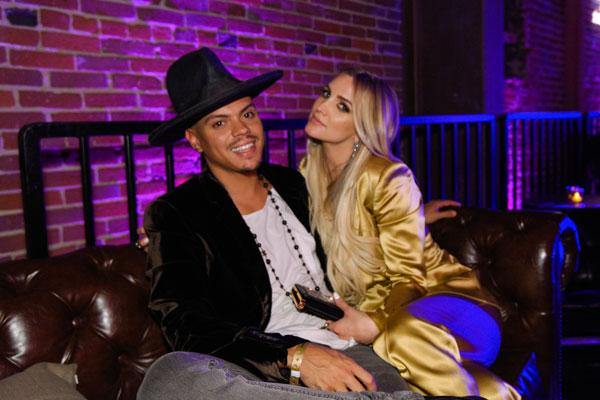 "They were bickering nonstop throughout the performance," the insider said. "Even though they were seated in a box near the stage, they spent more time staring daggers at each other and exchanging angry words than listening to Diana."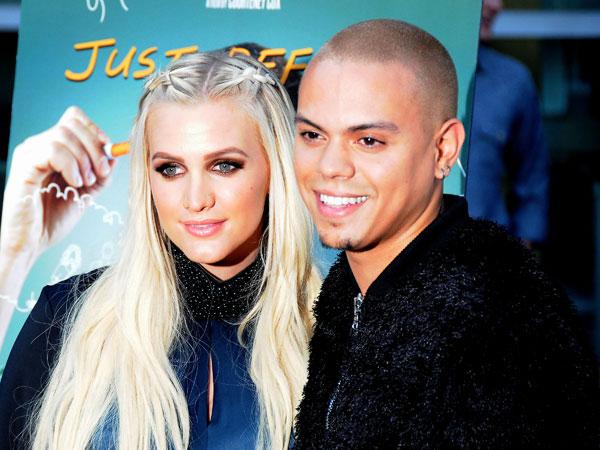 The source went on to describe their night out as "a complete disaster," adding that Evan "looked mad as hell and so did she."
Article continues below advertisement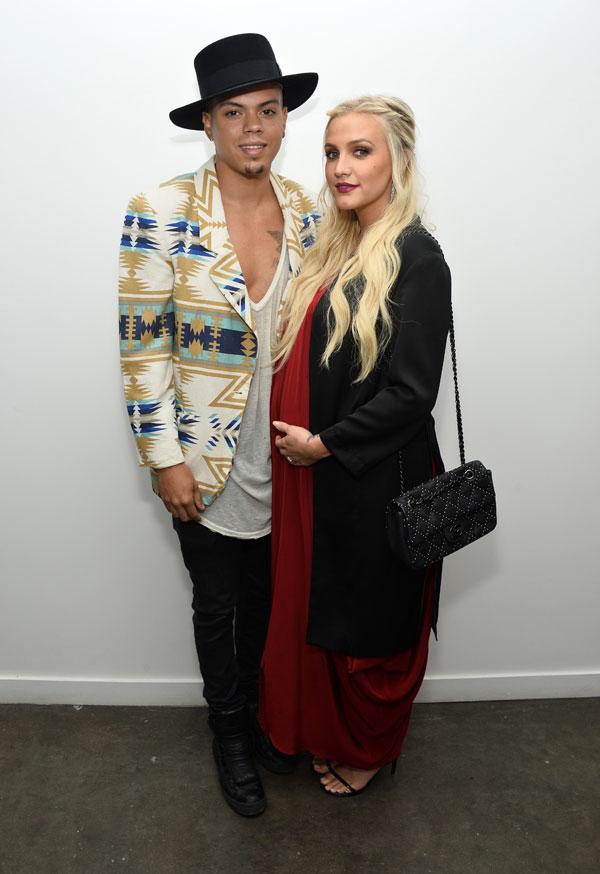 "They left in a huff with a fuming Evan striding 10 steps ahead of Ashlee," the insider continued. "There's definitely trouble in the marriage."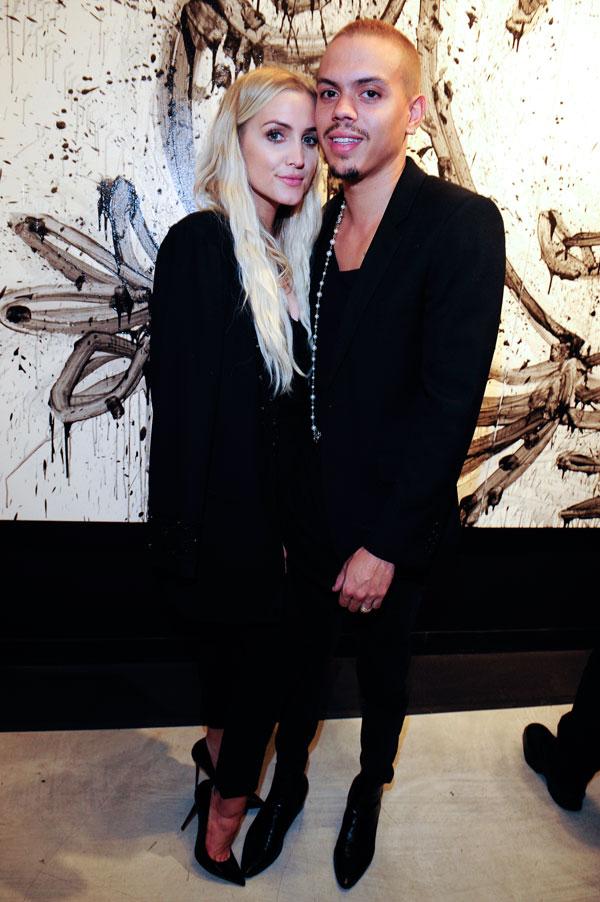 Simpson and Evan wed in 2014 and welcomed their first child together, Jagger Snow, in July 2015. And though they've kept a pretty low profile since the birth of Jagger, the two appeared to immediately slam the marriage trouble rumors on their Instagram pages over the weekend!
Article continues below advertisement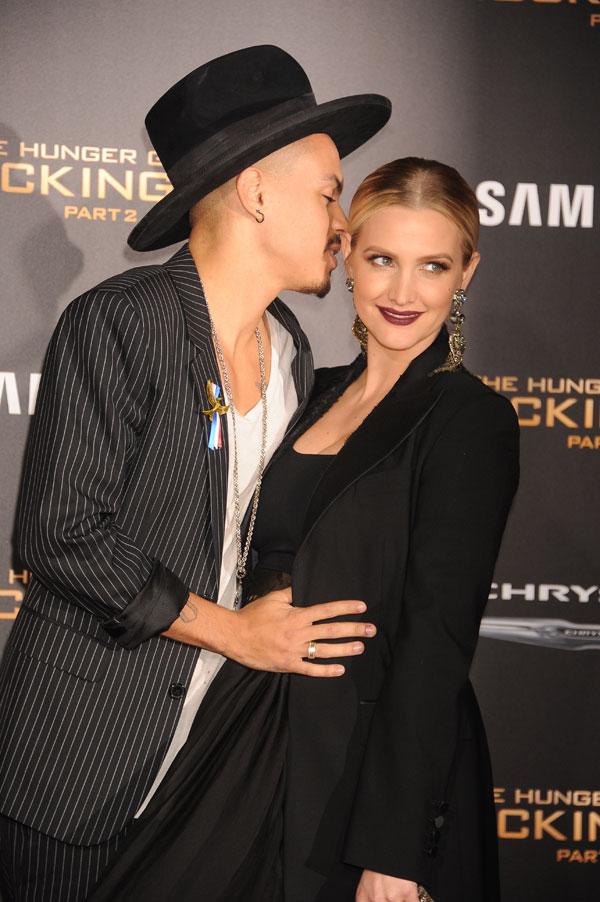 Ross took to his page after the reports broke to share a sweet message about his wife. And he followed that post up with a tribute to his daughter as she celebrated her first birthday!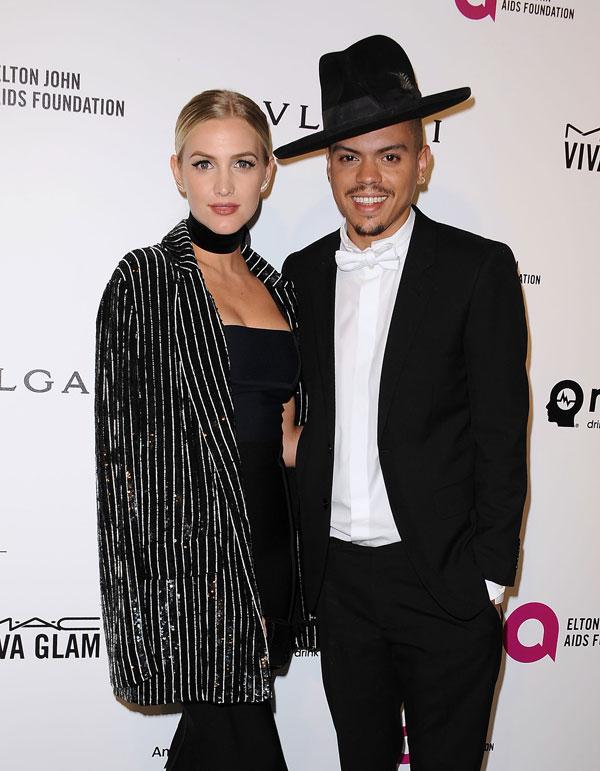 Simpson also joined in the love fest on her Instagram as well, posting an adorable message about her husband and how much he means to her!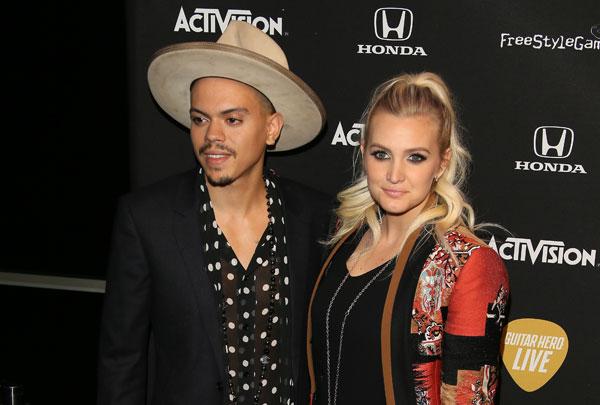 The two have remained mum on the talk regarding the fight at Diana's concert. But Evanlee's fans are keeping a close watch over the couple as they attempt to figure out what is really going on between the cute duo! What do you think about Evan and Ashlee's marriage drama? Tweet us @OKMagazine or let us know in the comments section.