PHOTOS
Ashlee Simpson & Evan Ross Show Off Their Incredible Style In NYC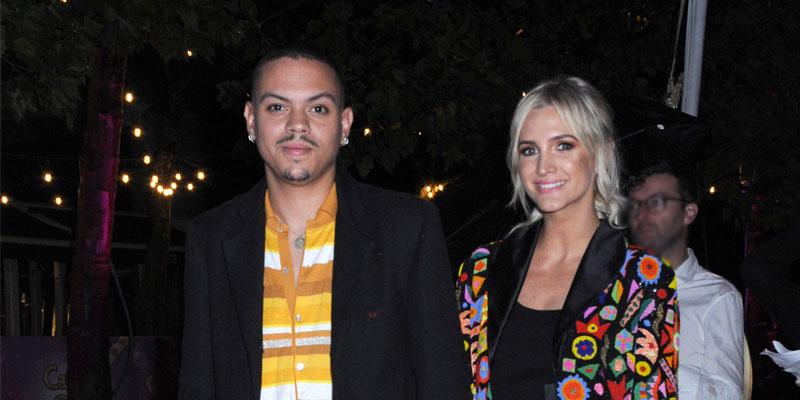 Ashlee Simpson and Evan Ross took a break from their life on the west coast to promote their song "I Do," which is featured in their new show, ASHLEE + EVAN. The married couple wore funky outfits to make sure they stood out in the Big Apple.
Article continues below advertisement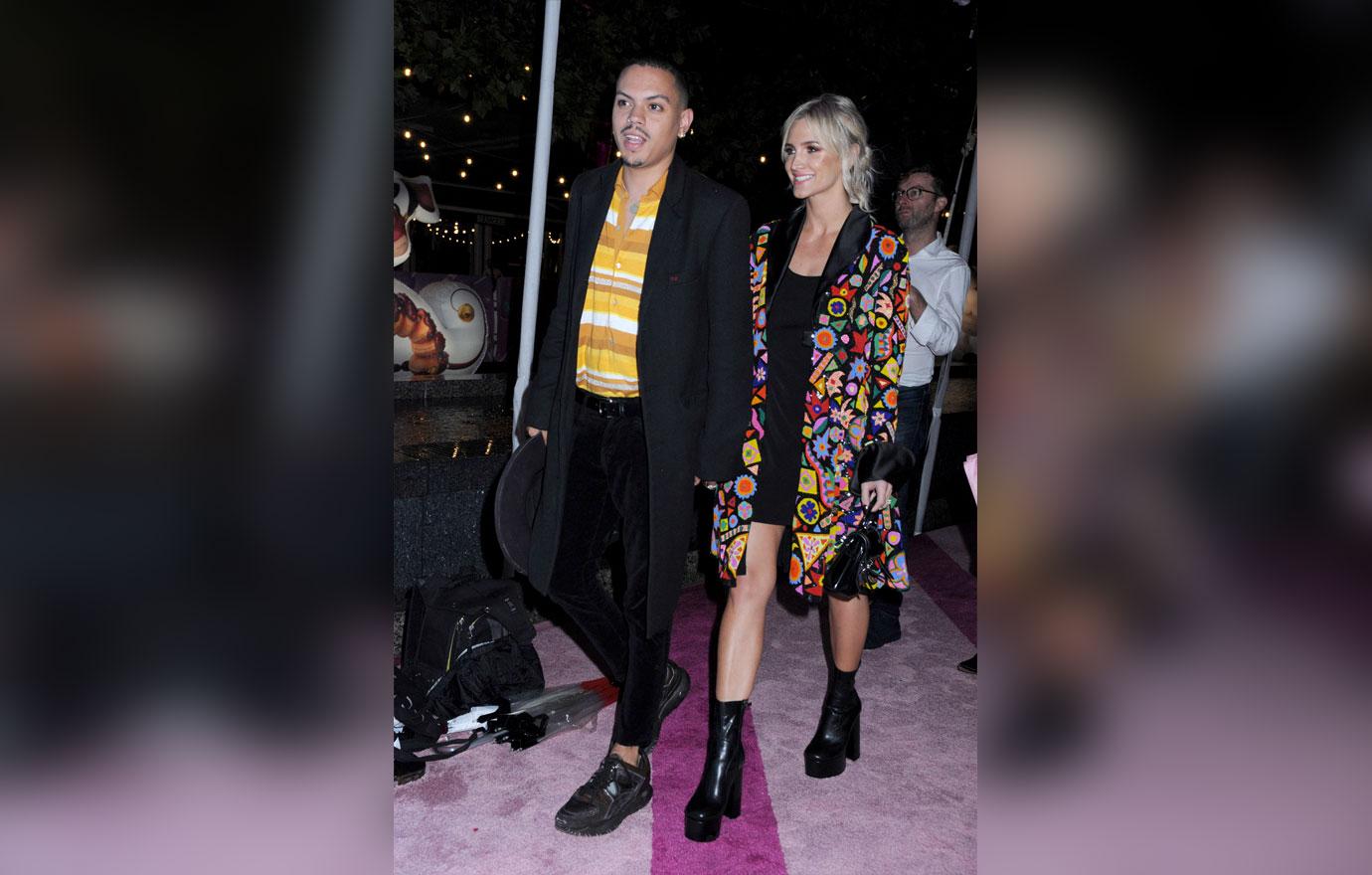 On their big night out, they headed to an event for Candy Crush Friends Saga.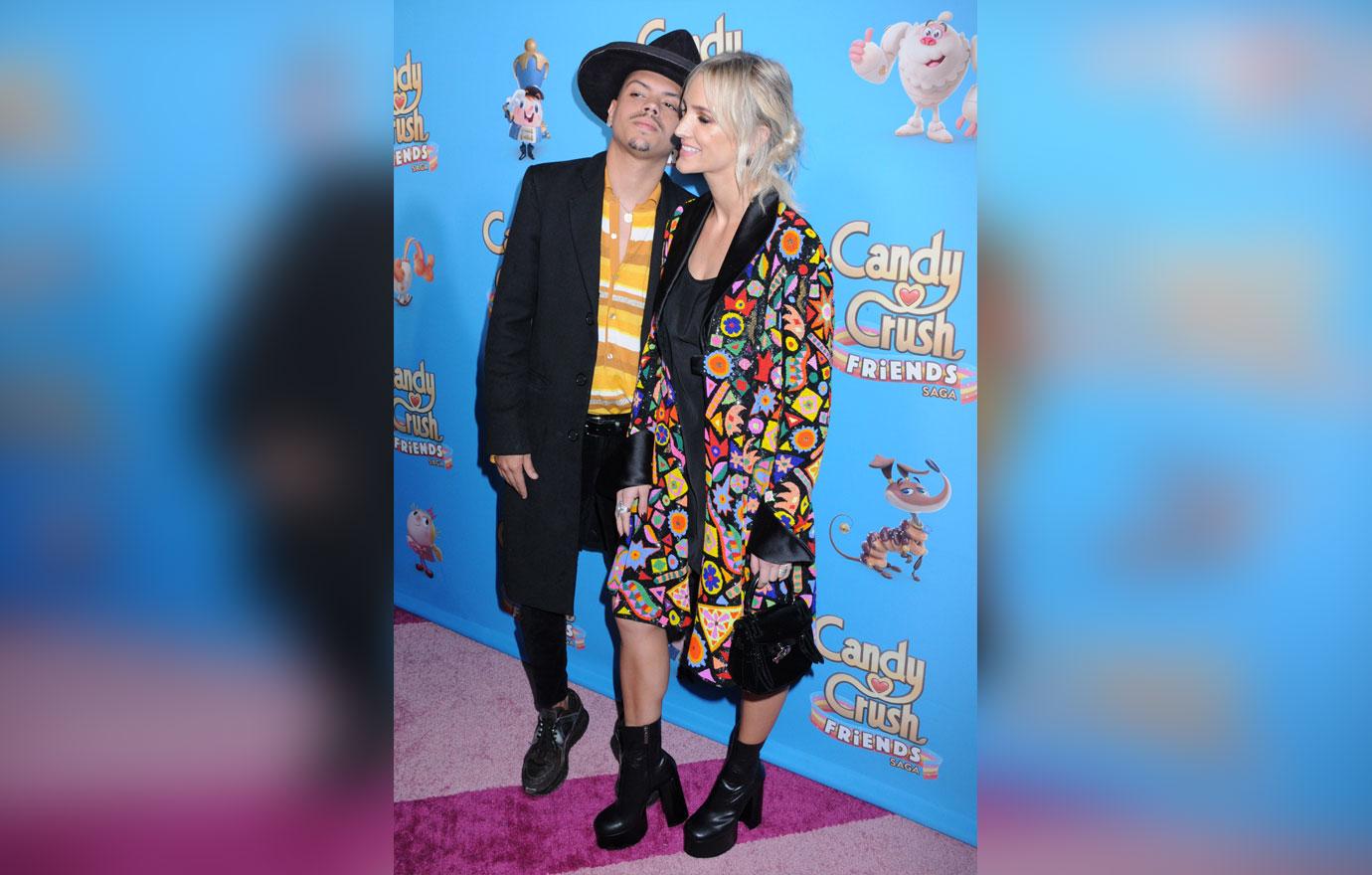 Evan wore a yellow, mustard, and orange colored horizontally striped button down. The rest of his outfit was all-black, with classic skinny jeans, a longline jacket and one of his signature hats.
Article continues below advertisement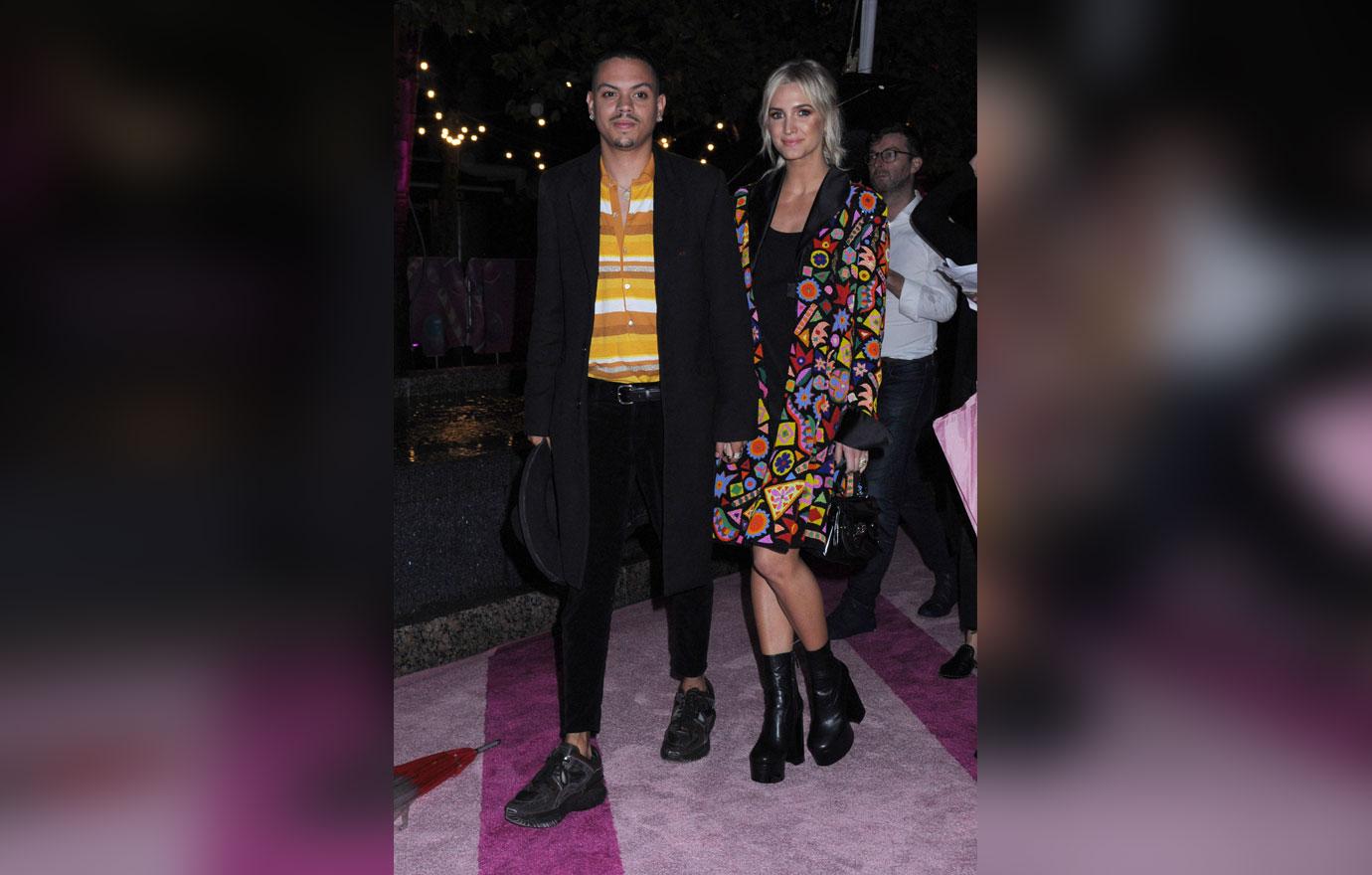 Ashlee went for a full-on candy themed outfit. The mom of two wore a jacket that featured embroidered patterns in just about every color resembling the sweet treats. She also kept the rest of her outfit all black and wore disco style boots and a black dress that showed off her legs.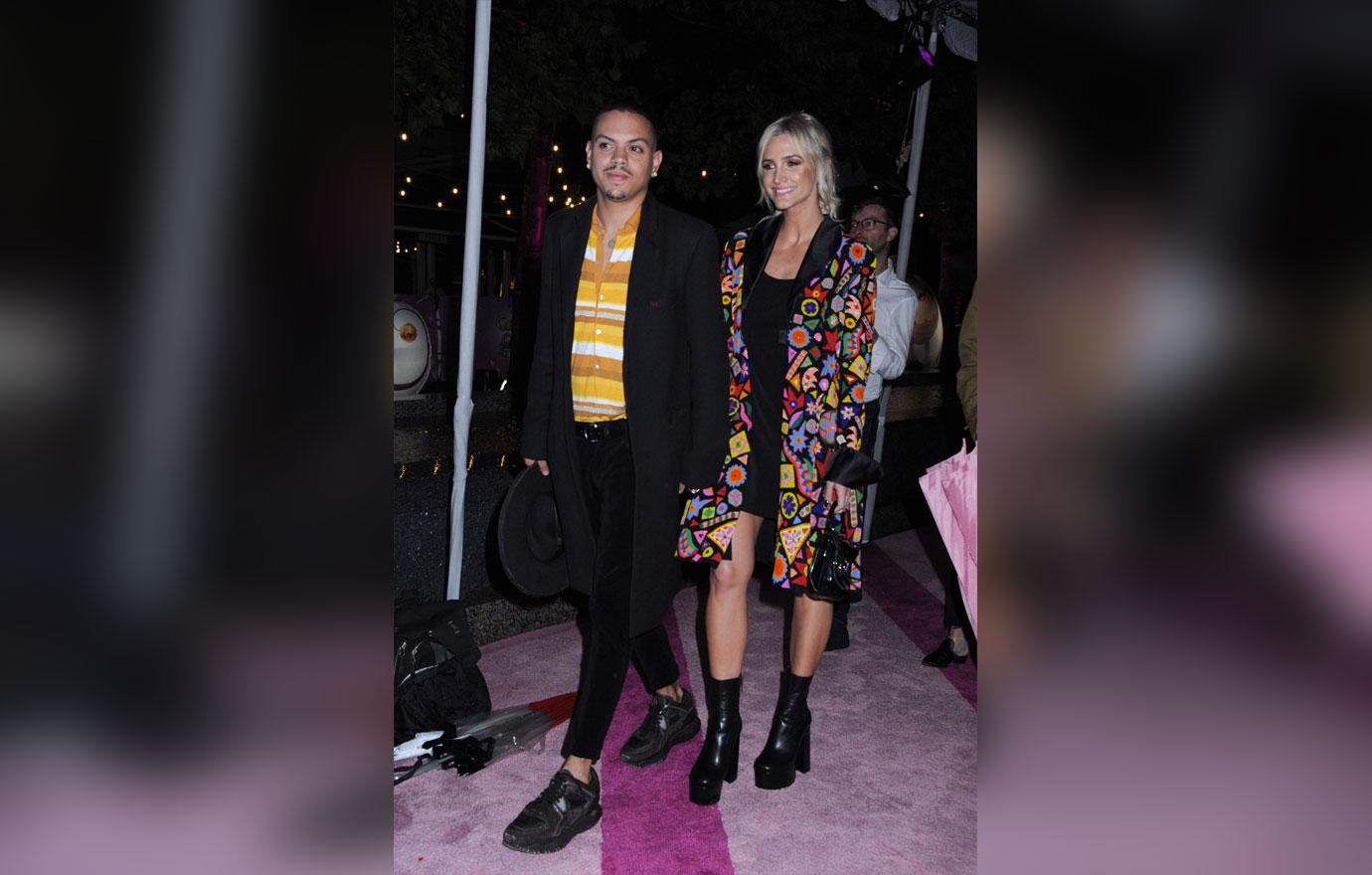 On Evan's Instagram account he admitted he lost to Ashlee in the game. "My wife could be a pro-player of Candy Crush Friends Saga, but little does she know I'm catching up!"
Article continues below advertisement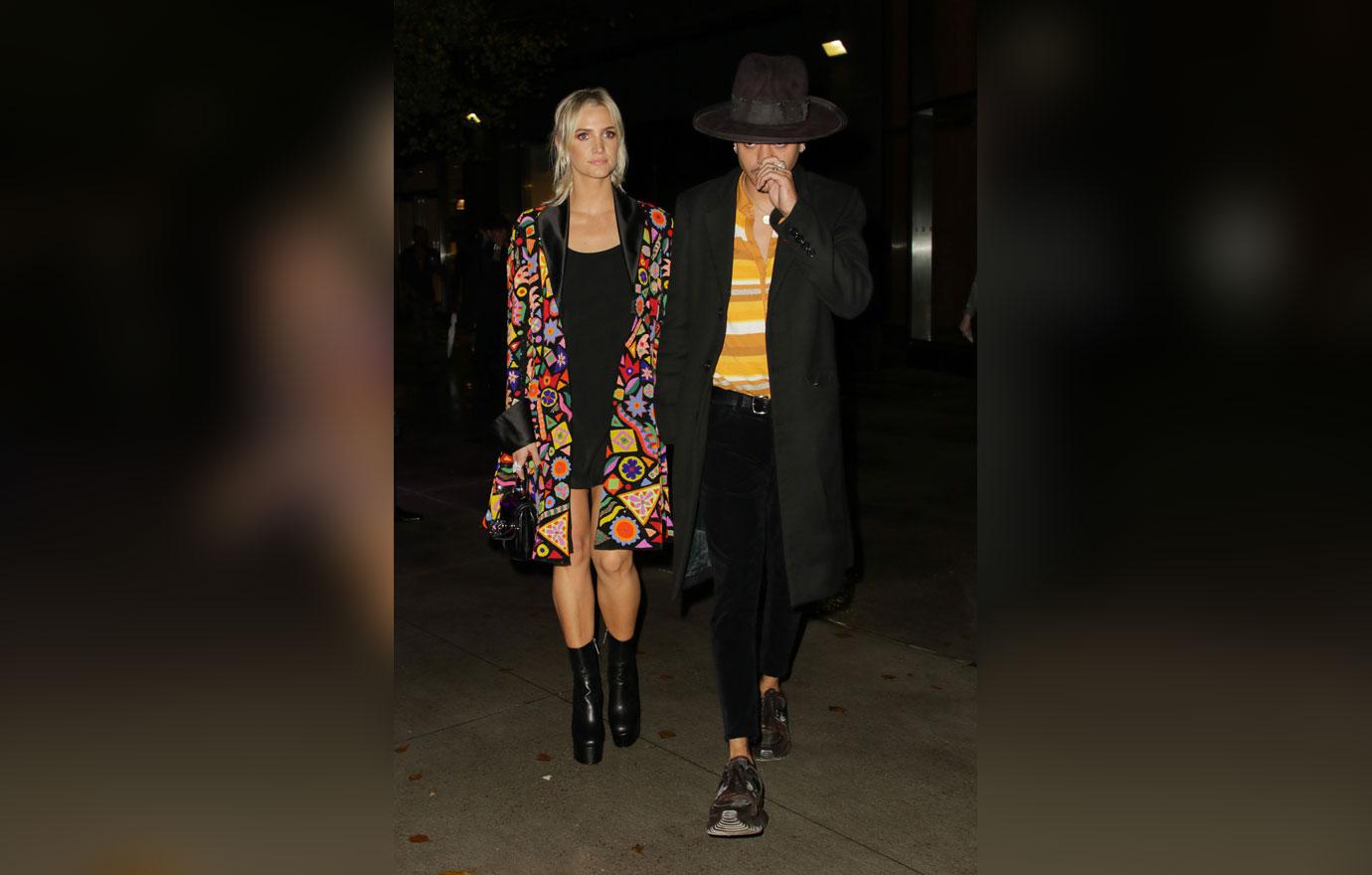 Evan had a little bit of a nose pick moment but Ashlee didn't seem to care. After all, it's nothing she hasn't seen as a mom.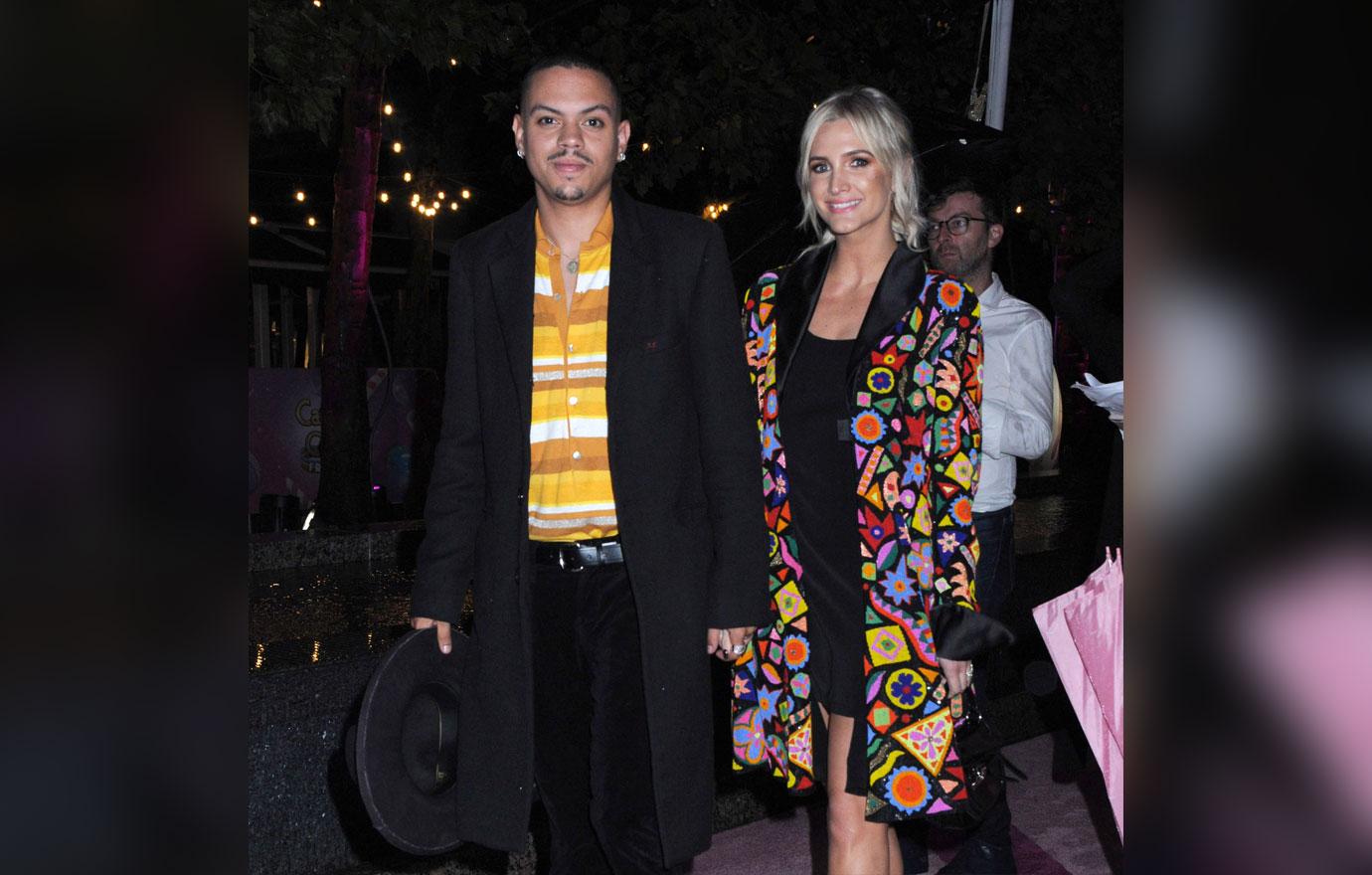 What do you think about Ashlee and Evan's sweet looks? Let us know in the comment!