PHOTOS
OK! Exclusive: Ashlee Simpson Calls Sister Jessica A 'Drag Queen' — Find Out Why!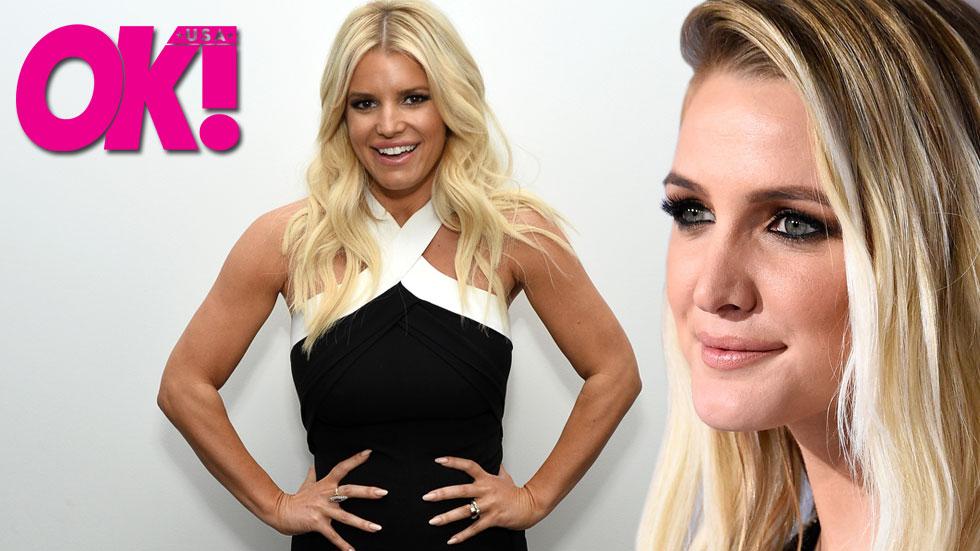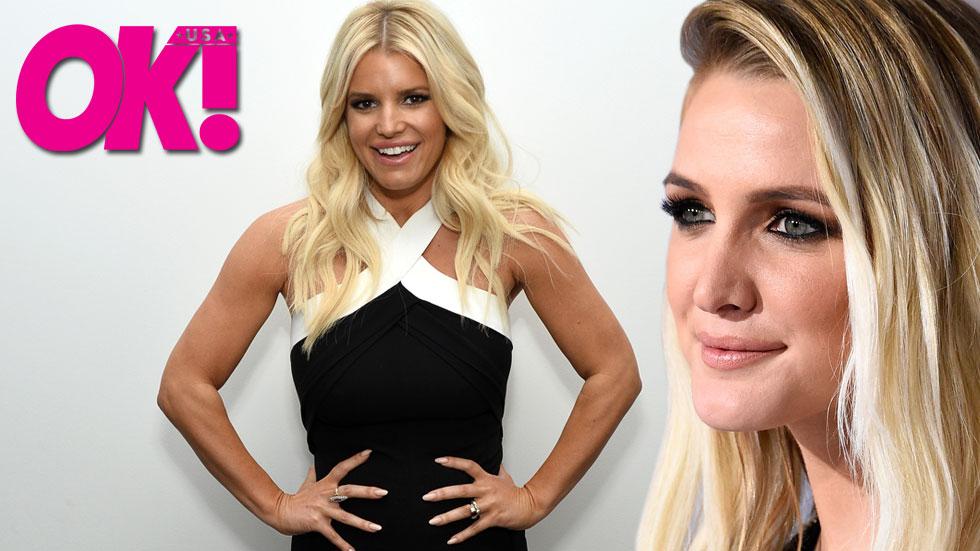 Jessica Simpson is looking more incredible than ever but not everyone is loving her look right now, including her sister Ashlee!
Article continues below advertisement
FFN_FF6FF7_Simpson_Jessica_EXC_062015_51778062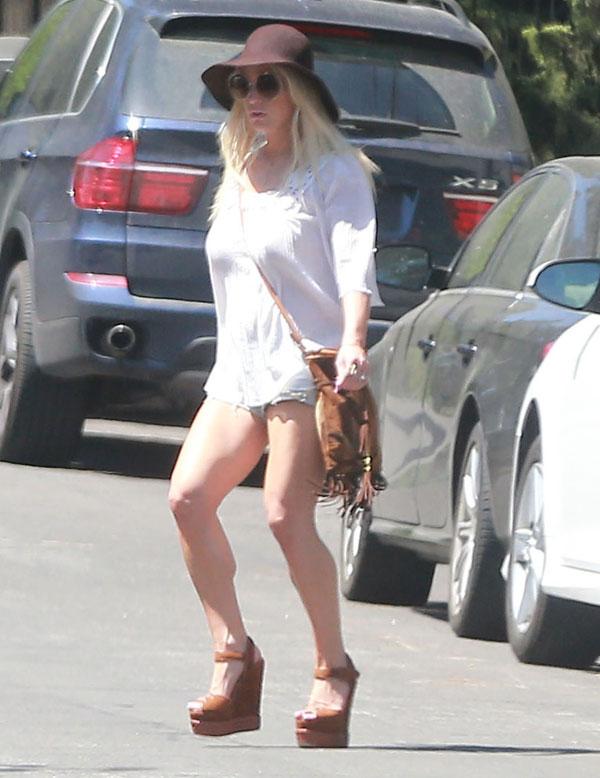 A source told OK! magazine that Ashlee thinks Jess is taking her hardcore workouts too far and urged her to cut back on pumping the iron.
FFN_FF6FF7_Simpson_Jessica_EXC_062015_51778134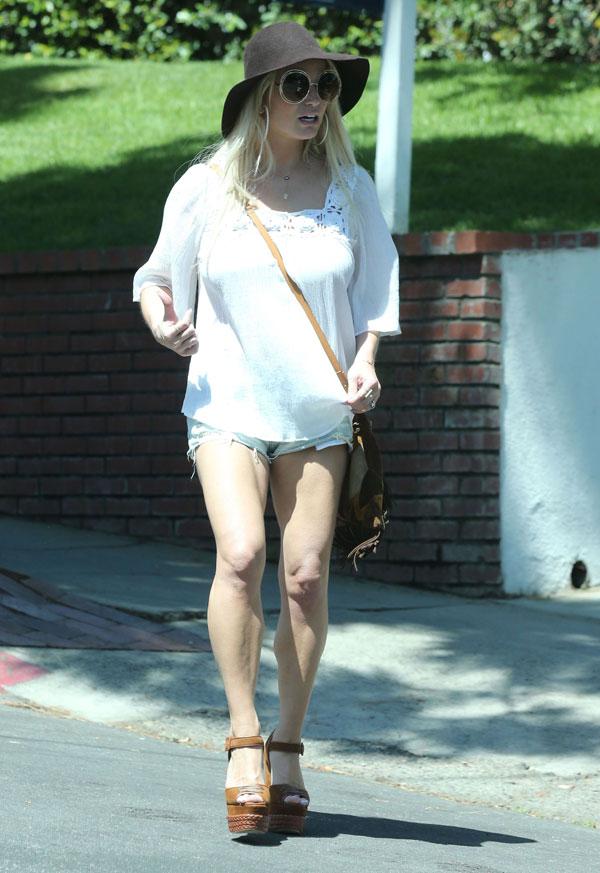 "Ashlee thinks Jessica is getting so muscular she's starting to look like a drag queen," the source said.
Article continues below advertisement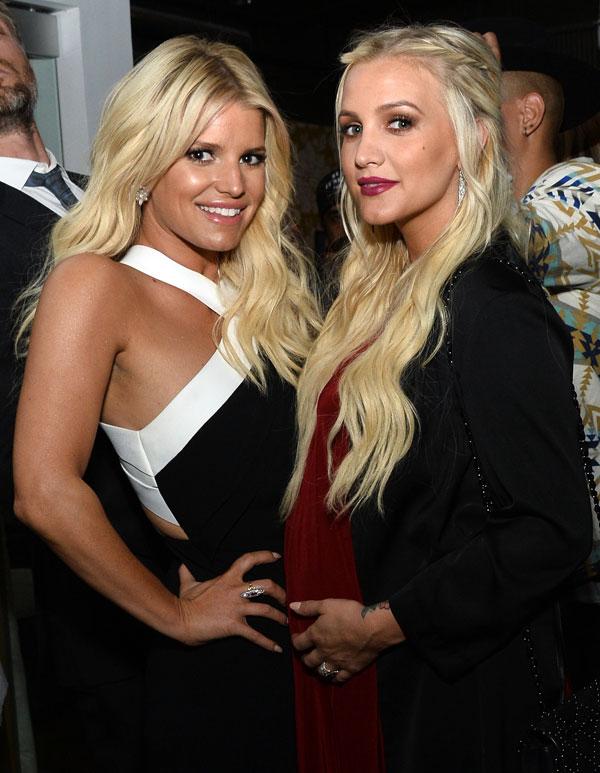 However, Jess' extreme workout regiment is not the sisters' only point of contention. Ashlee is also peeved about Mrs. Eric Johnson's extreme eating!
spl1059189_001