PHOTOS
YAS! Ashley Graham Cellulite Photo Silences Haters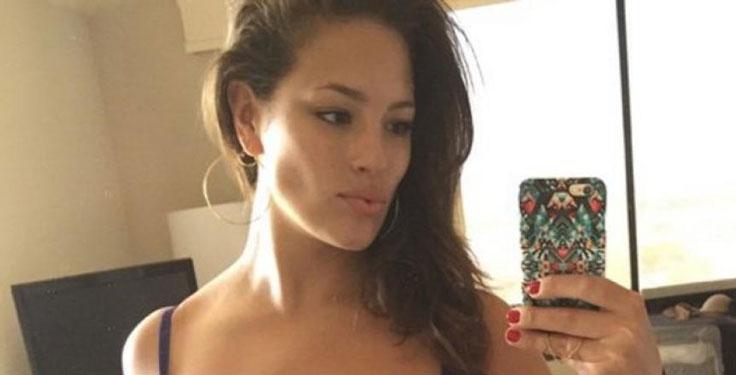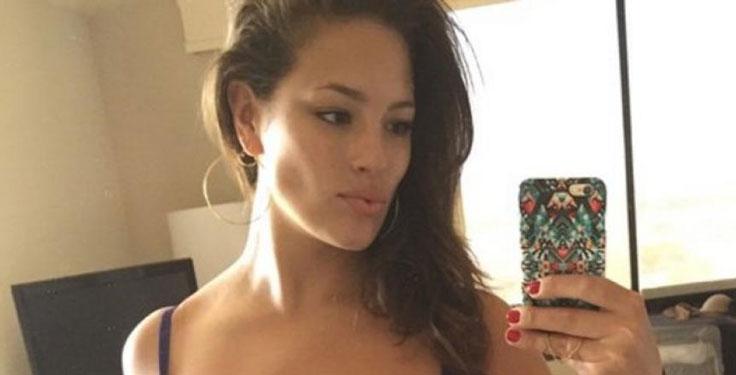 Ashley Graham is the queen of body positivity!
Article continues below advertisement
The Sports Illustrated model boldly bared her cellulite in a new Instagram on Thursday while vacationing in the Philippines. "I workout. I do my best to eat well. I love the skin I'm in. And I'm not ashamed of a few lumps, bumps or cellulite... and you shouldn't be either," she wrote as a caption alongside the candid.
But this isn't the first time Graham has rocked her body and shut down haters. Over the summer she silenced internet trolls who criticized her cellulite. "Someone once told me my thighs were 'cellulite city.' But I now realize these thighs tell a story of victory and courage," she wrote next to a collage of photos featuring her in a swimsuit. "I will not let others dictate what they think my body should look like for their own comfort, and neither should you. #beautybeyondsize #effyourbeautystandards," Graham continued.
Article continues below advertisement
She even came under fire with fans after flaunting a slim figure on Instagram. "People come on my page and body shame me because I'm too big, because I'm too small, because I'm not good enough for their standards...But at the end of the day I'm good enough for me," she wrote on her social media page. "Angles will make anyone look bigger or smaller and I just happen to know mine."
"Of course I get called a fatty on Instagram," she told British Vogue in an interview two years ago, adding that she just laughs off the body shamers.
Article continues below advertisement
Or the time she sported a bright red bikini and celebrated her curves, despite her critics.
In December 2014 she blew off the fault-finders and encouraged her fans to love the skin you're in. "The thing that I really want to promote and that I want women to understand is that it's not about wanting something else," she told Flare. "It's about being self-assured about your size and also just loving your body."
Article continues below advertisement
And promoted the idea of loving who you are, regardless of what others think. "It's about loving who you are. If you don't love who you are, you are never going to feel 100 percent satisfied in life. It all starts with you. If you don't love you, nobody else is going to be able to," she told Edit in a interview a couple years back.
What do you think of the plus-size model's stance on body image? Sound off in the comments below!