PHOTOS
Ashley Graham Wishes Her Husband A Happy 8-Year Anniversary In A Sweet New Post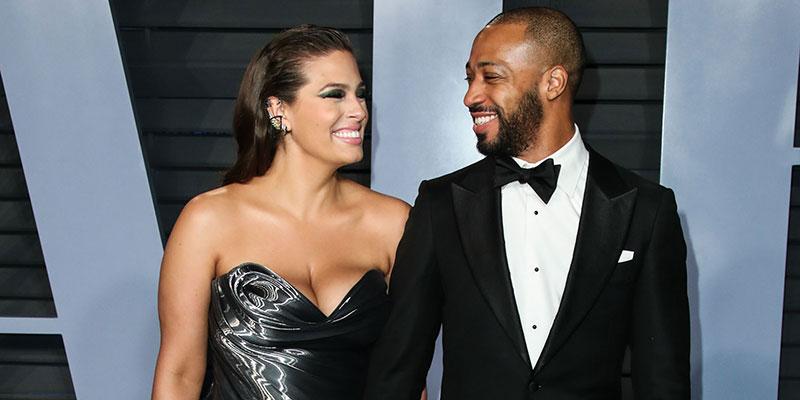 Ashley Graham has never been shy about showing some major PDA on the 'Gram when it comes to the love between her and hubby Justin Ervin. But on Tuesday, she went all out in a gushy post to honor their 8-year wedding anniversary. Read on for the latest.
Article continues below advertisement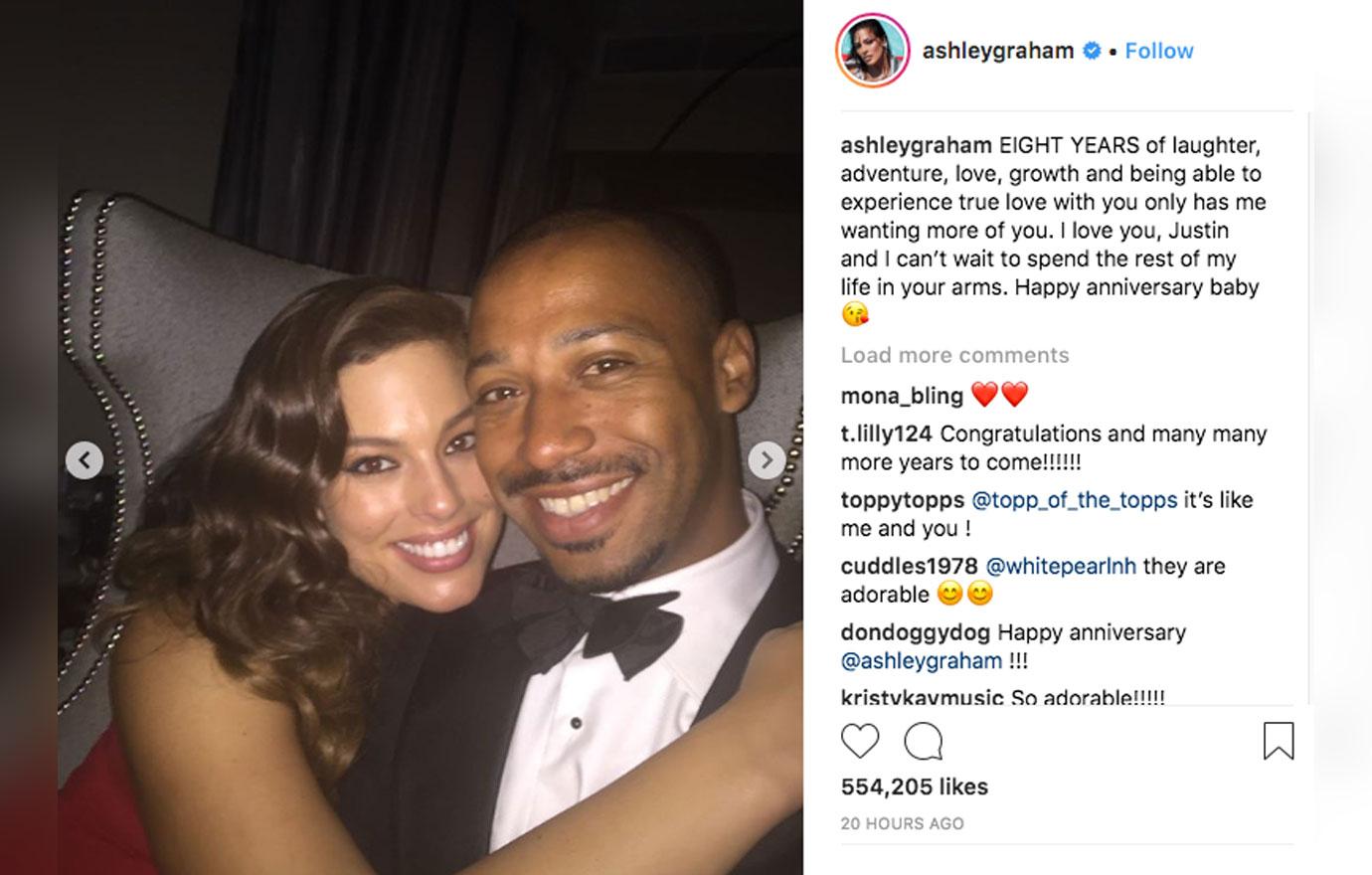 "EIGHT YEARS of laughter, adventure, love, growth and being able to experience true love with you only has me wanting more of you," Ashley began her Instagram post yesterday. She paired it with sweet pics of her with Justin.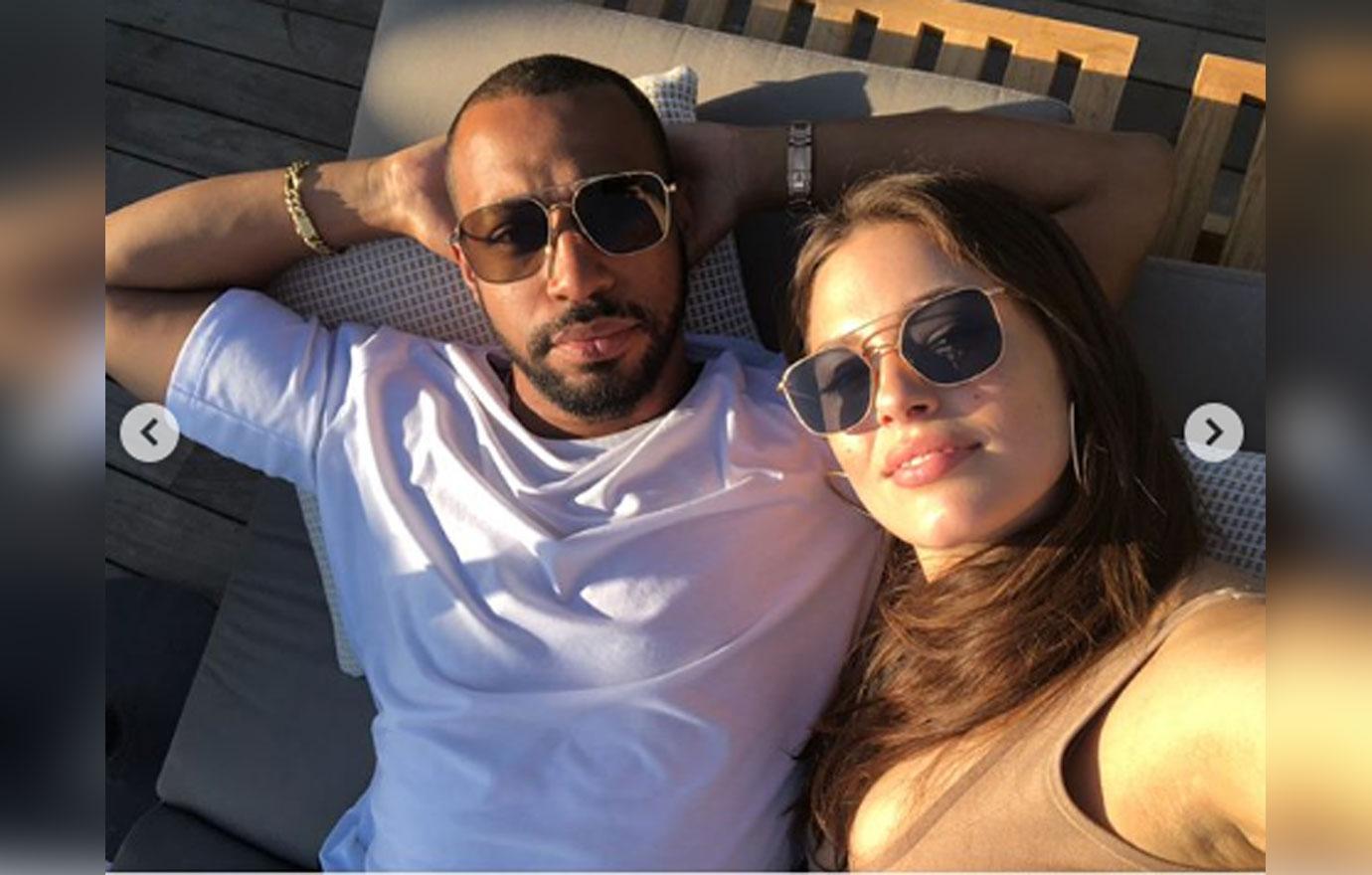 The 30-year-old model continued, "I love you, Justin, and I can't wait to spend the rest of my life in your arms. Happy anniversary, baby?." Aww!
Article continues below advertisement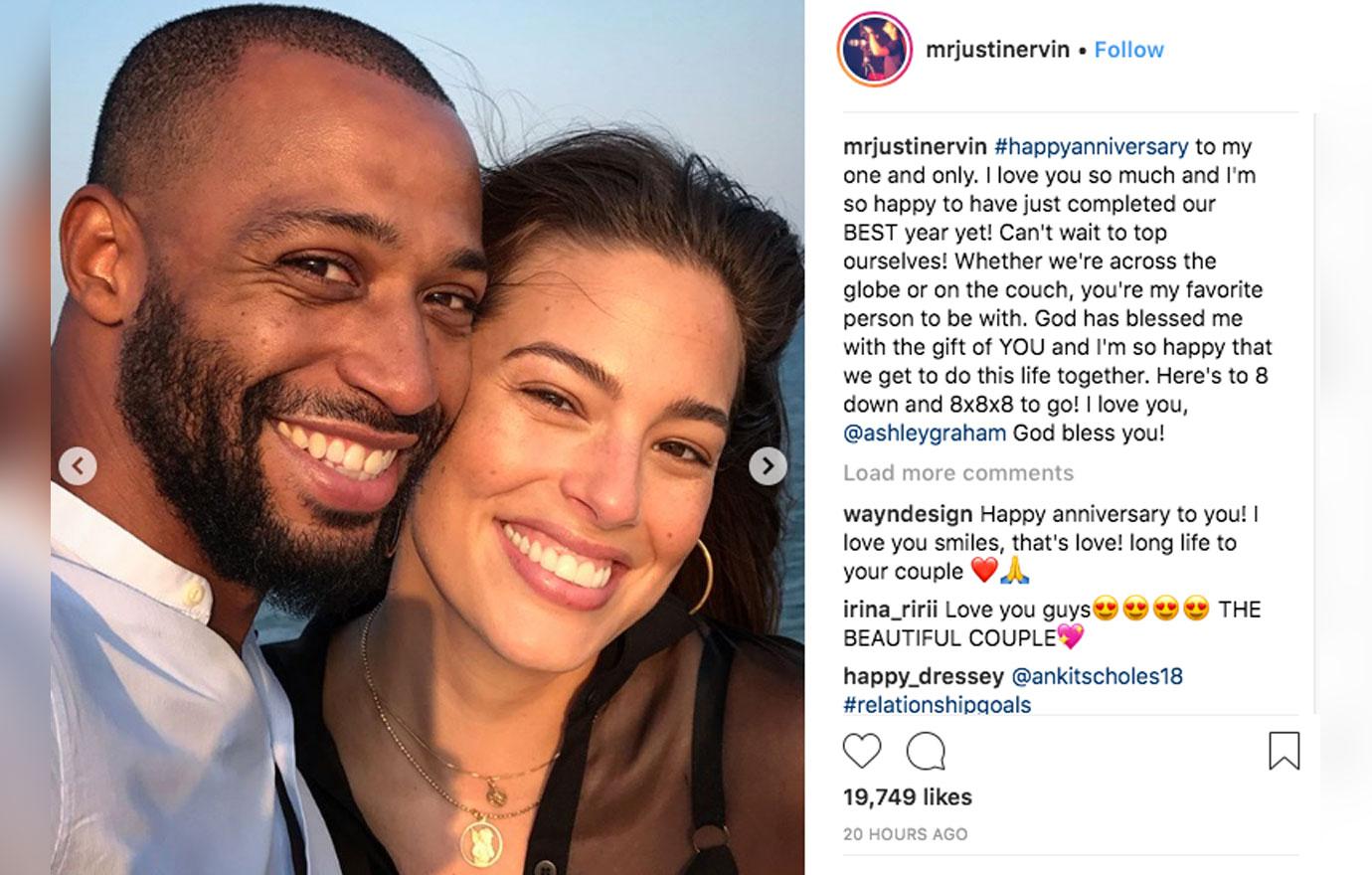 Justin also shared some romantic words for his sweetheart on his own Instagram page, beginning with, "#HappyAnniversary to my one and only. I love you so much and I'm so happy to have just completed our BEST year yet!" Like Ashley, he shared several loving pics with her along with the message.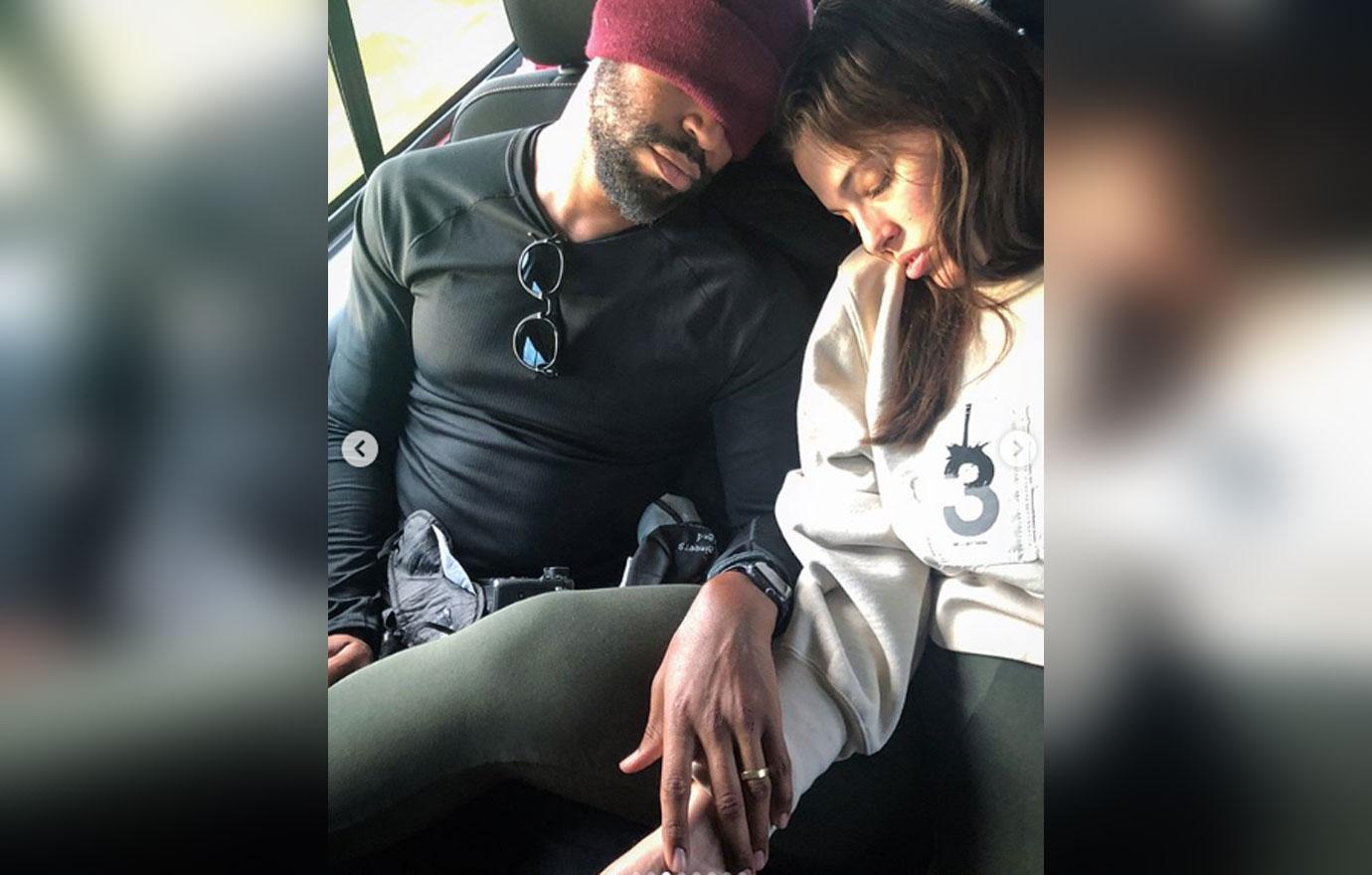 He added, "Can't wait to top ourselves! Whether we're across the globe or on the couch, you're my favorite person to be with. God has blessed me with the gift of YOU and I'm so happy that we get to do this life together. Here's to 8 down and 8x8x8 to go! I love you, @ashleygraham God bless you!"
Article continues below advertisement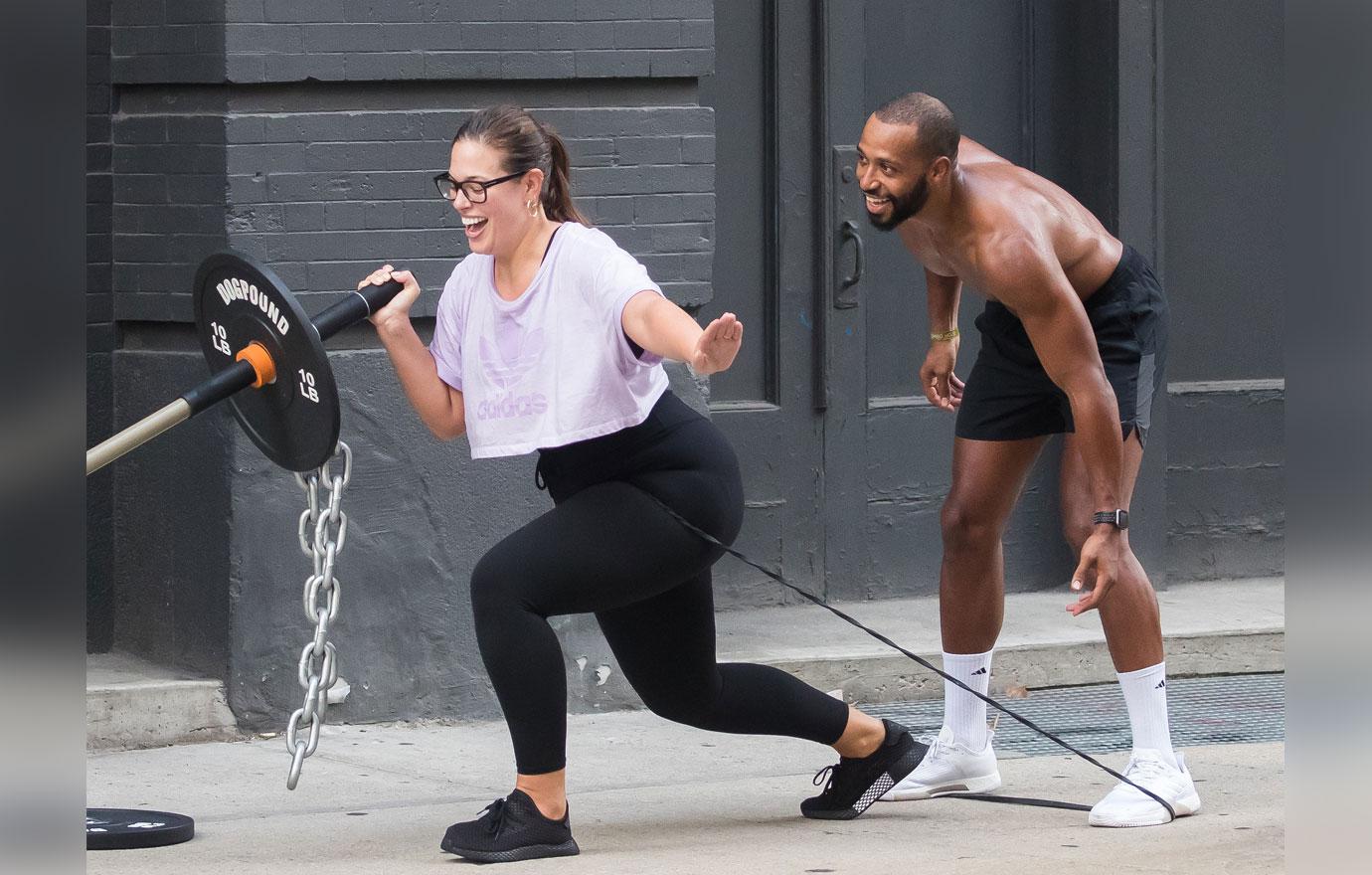 Though their relationship today looks like it came right out of a traditional storybook, Ashley admitted to InStyle just last year that the two actually met at church for "Porn Sunday," which is a time when reformed porn stars come to share their stories of turning their lives around. She was there to act as elevator chauffeur and serve the guests. She spotted him in the corner of her eye and overheard his friend tell him, "If you don't talk to her I am." Recalling the story to the magazine, she said, "And that was it!"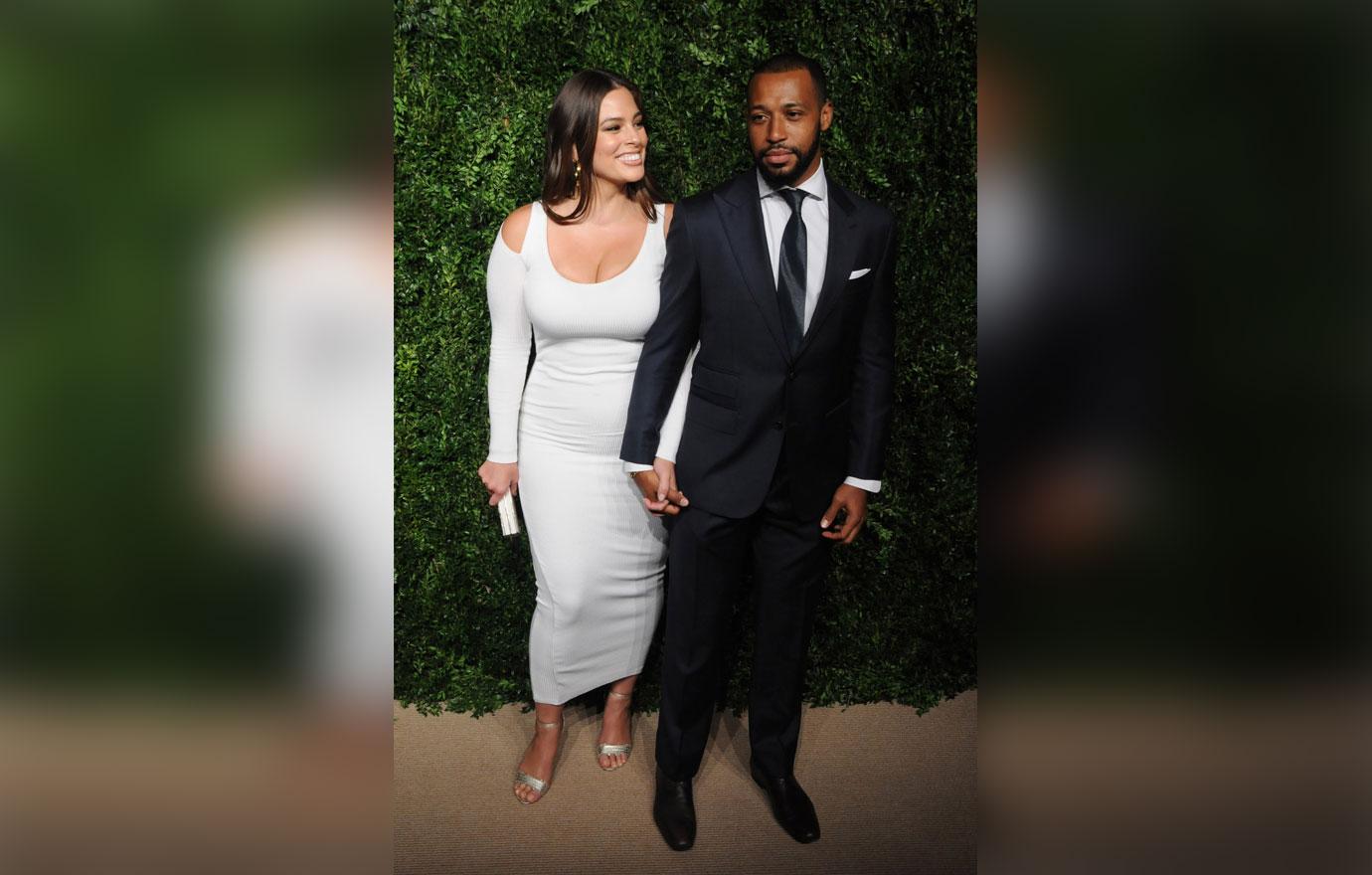 What do you think about Ashley and Justin's 8-year wedding bliss? Let us know in the comment section!