PHOTOS
Ashley Graham Reveals Her Pastor Follows Her SEXY Instagram Account!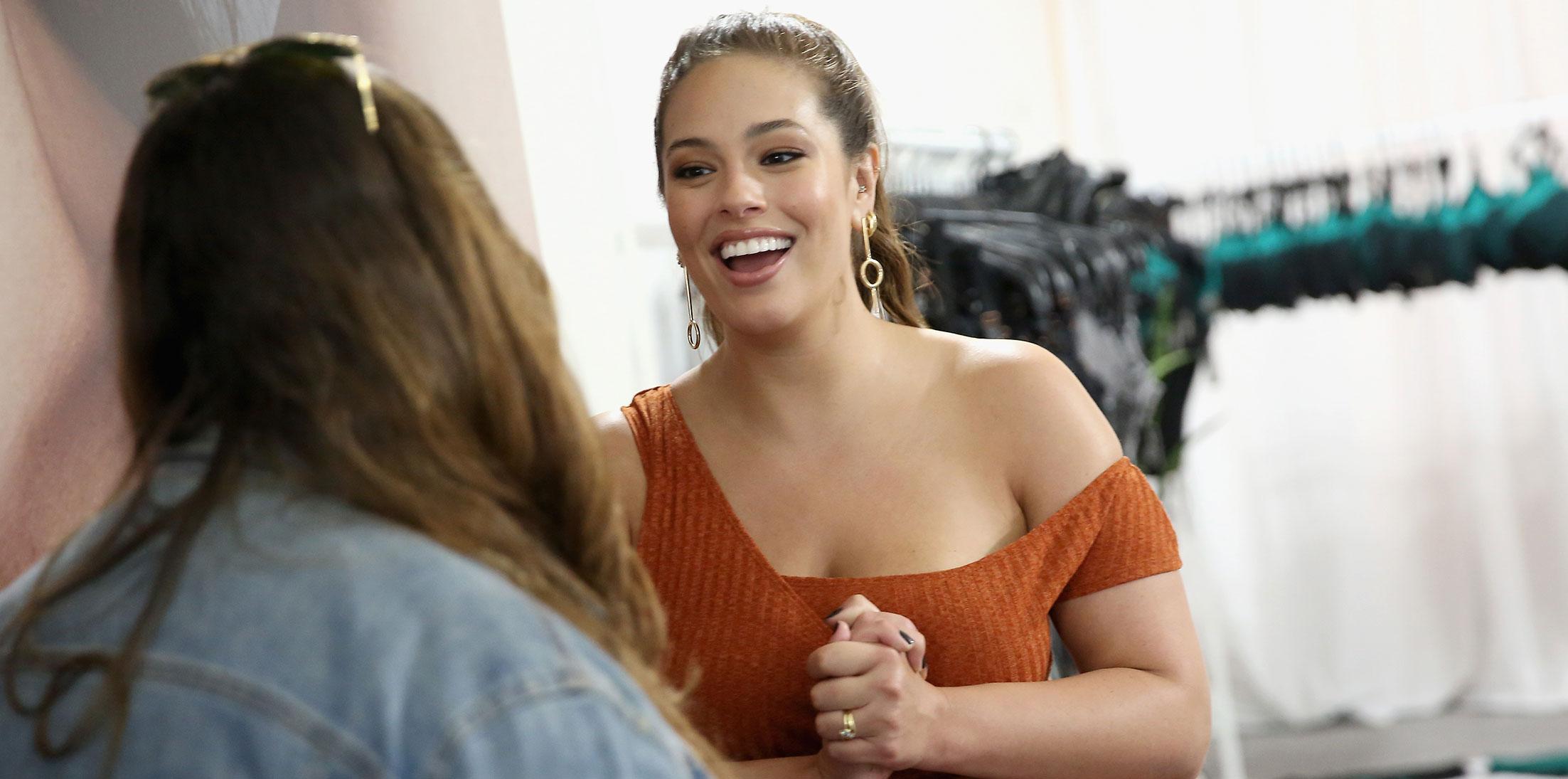 Ashley Graham is one of the most sought-after plus size models out there today. The stunning beauty is known for her gorgeous & curvy figure and is not afraid to show a lot of it off in photo shoots and social media. She recently did an interview with Elle UK where she revealed that one of her 5.3 million followers is someone that she knows very well — her pastor!
Article continues below advertisement
The Nebraska born star, 29, has been fully aware that her pastor follows her sexy Instagram account, but knows her limits on the social media platform.
"When I'm shooting lingerie or Sports Illustrated, I'm aware that my pastor follows me on Instagram," she noted.
Article continues below advertisement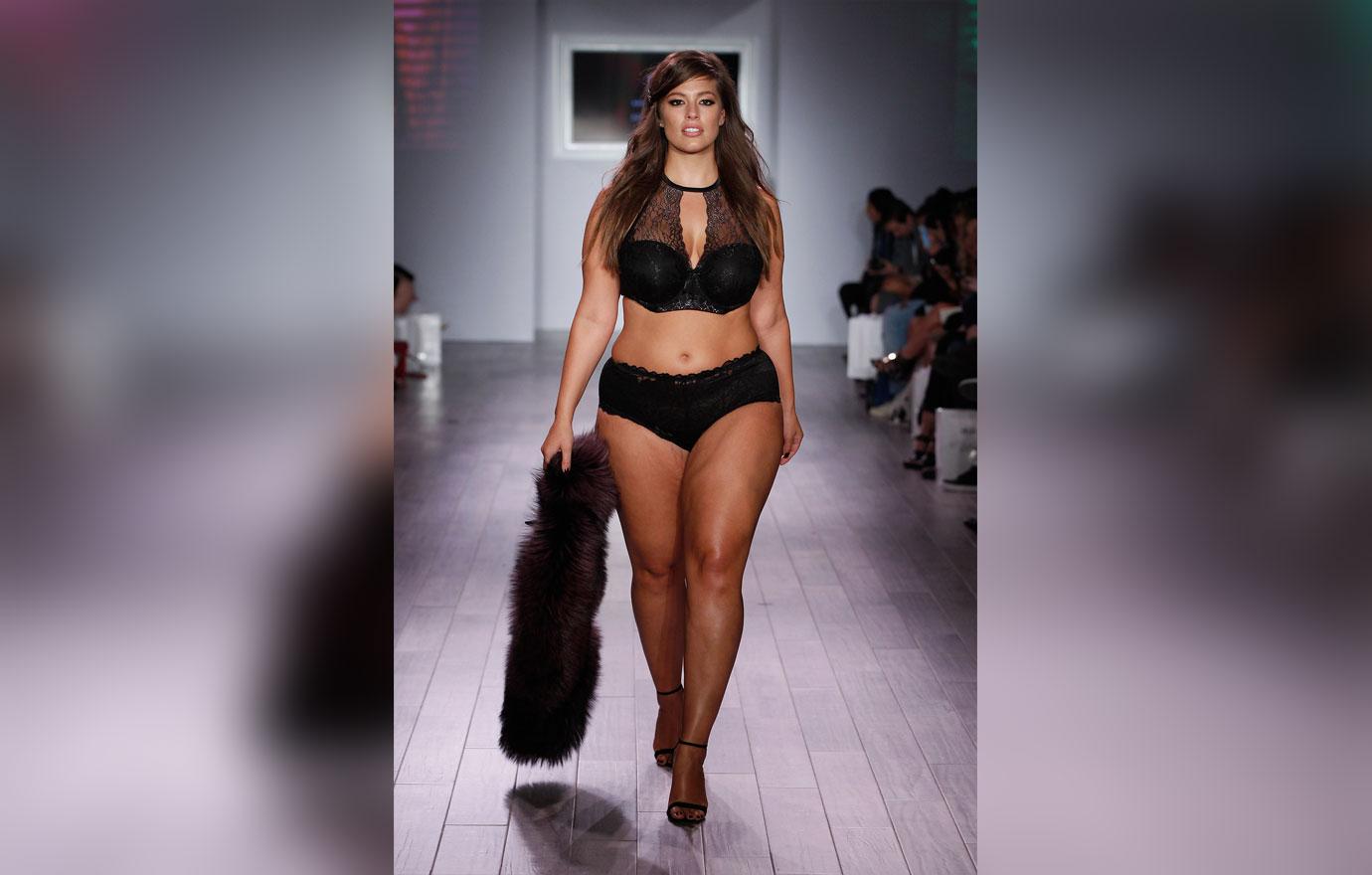 It's her Christian faith that has ultimately kept the rising star grounded. When asked whether her faith affects her career decisions, she says, "'You should be the same person from the moment you wake up to when you go to bed."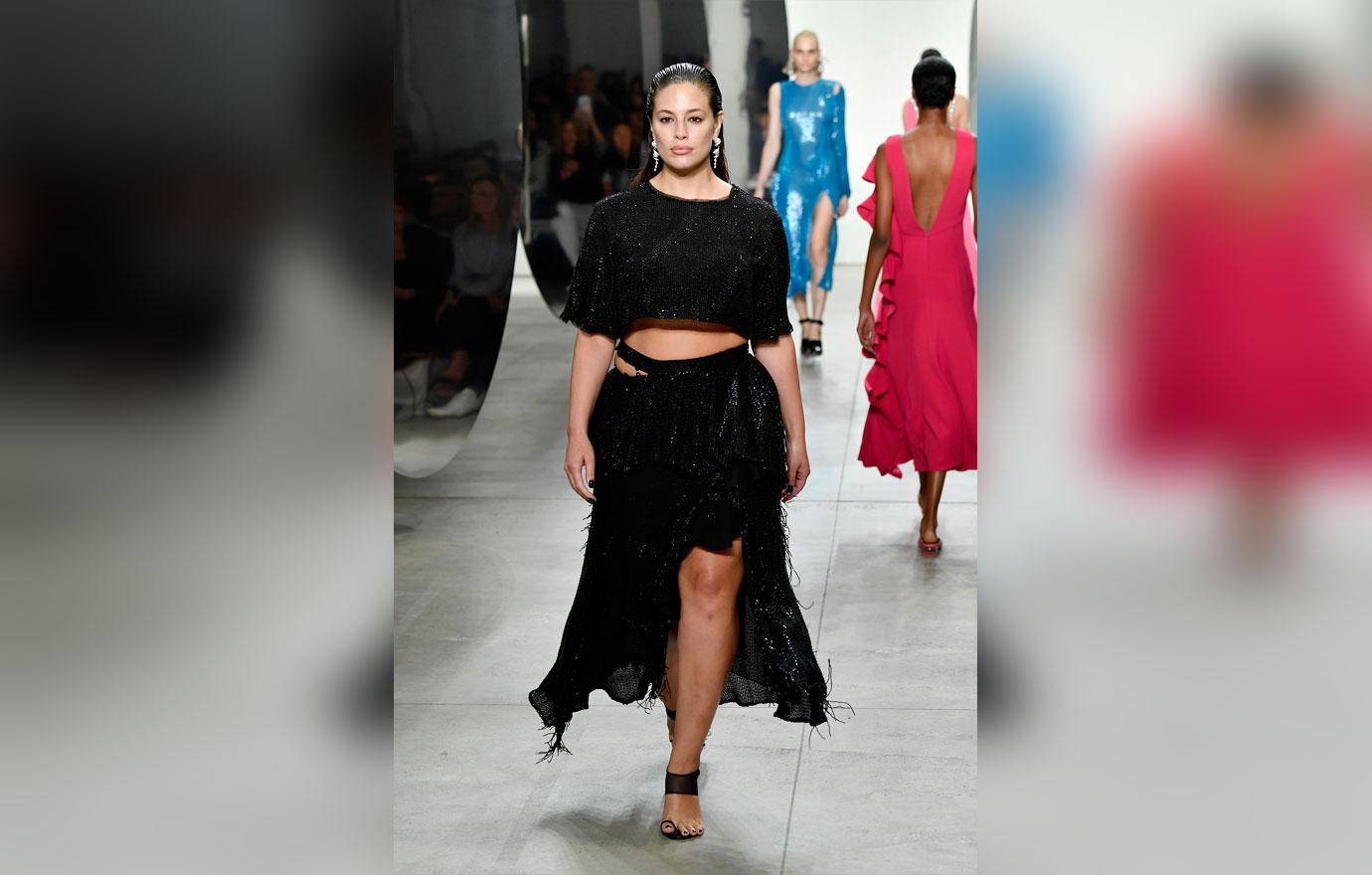 Her journey to this discovery had a rocky road in the beginning of her career. "I come from a Christian background, and when I moved to New York, I got away from God. Then I realized that living here, you need something to keep you grounded or you'll go crazy."
Article continues below advertisement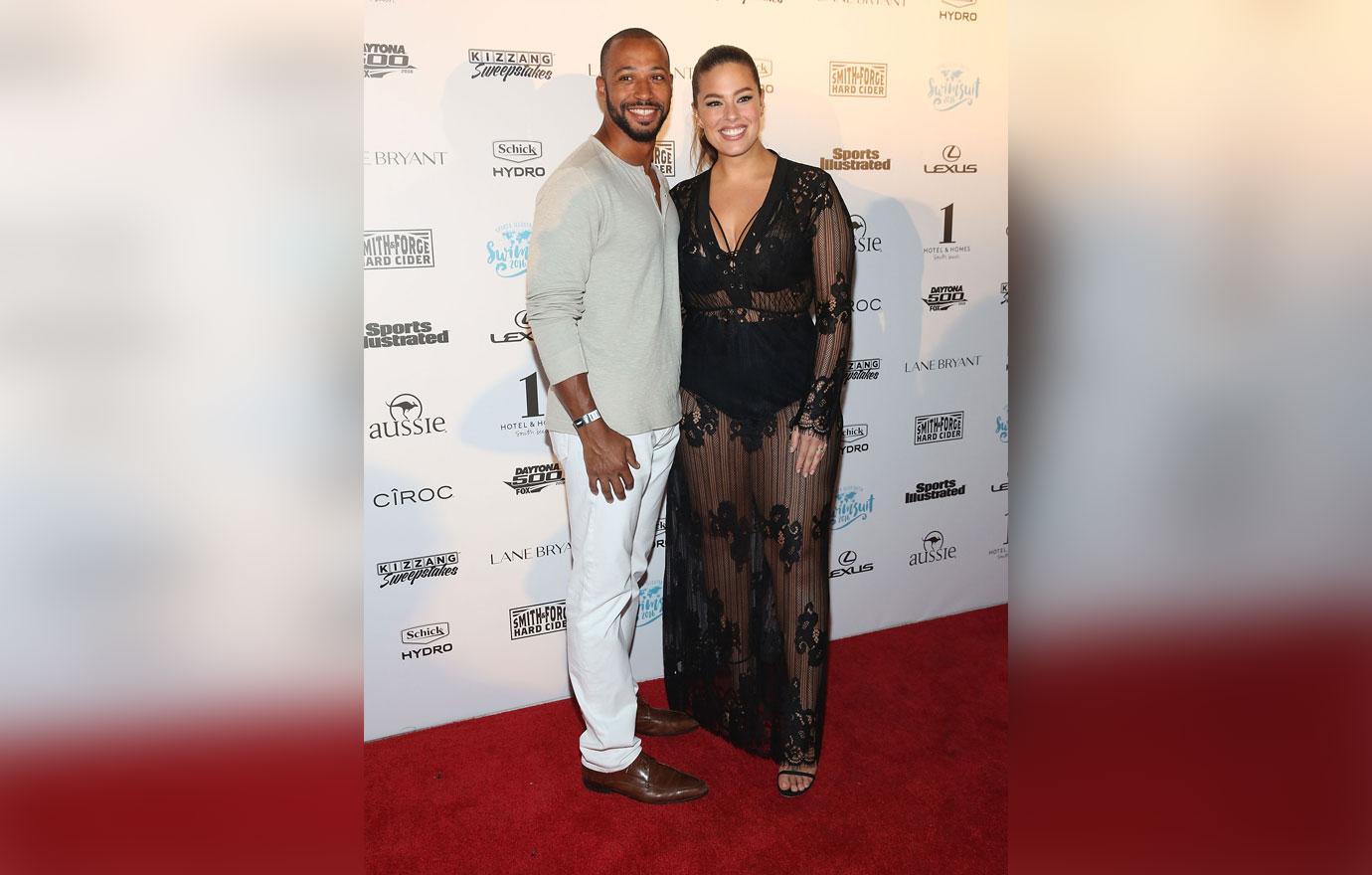 She also talks about her seven year marriage to filmmaker Justin Ervin. She recently revealed last year that they waited until their wedding night to have sex.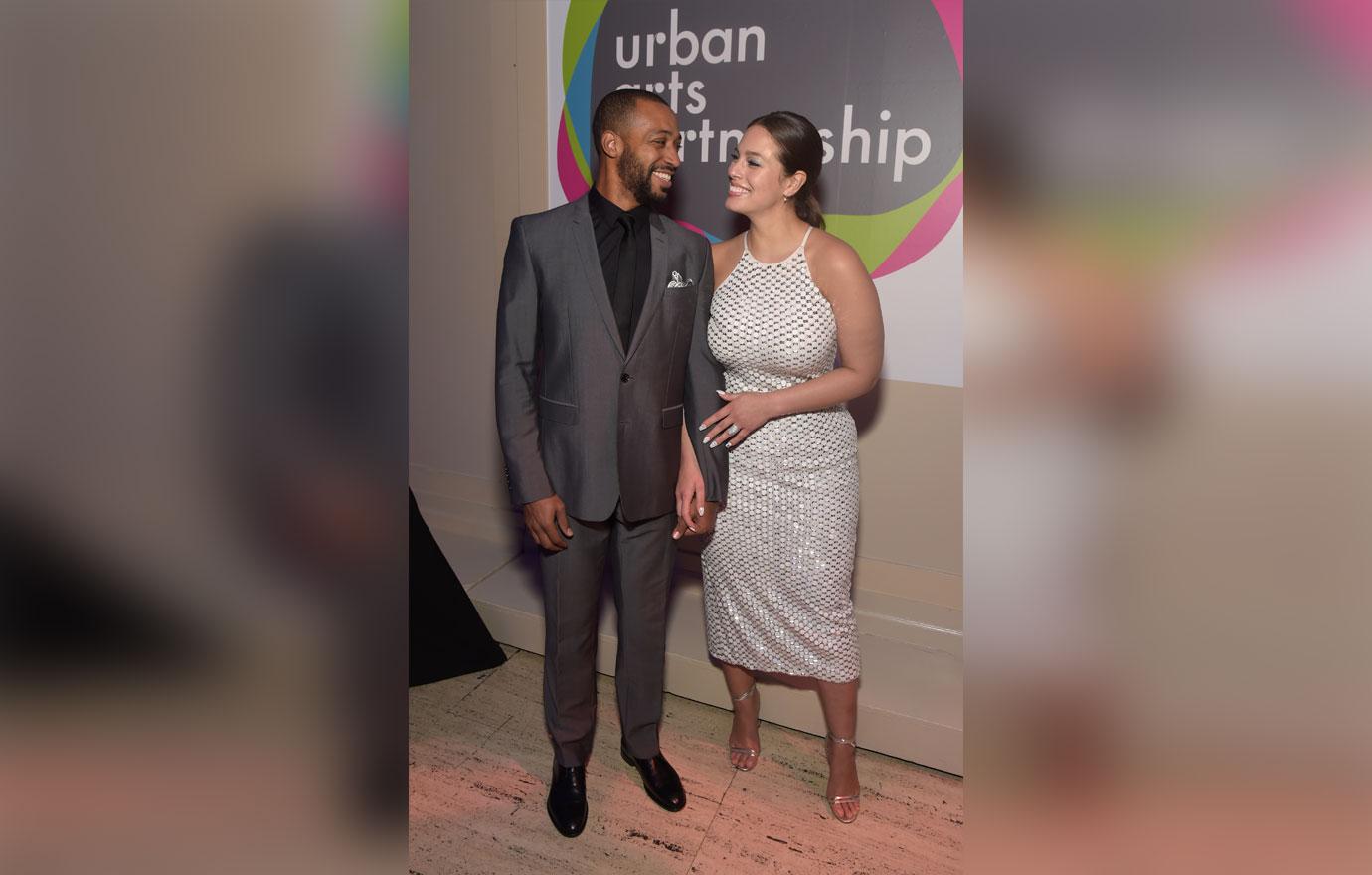 The marriage itself has had its struggles as well. She spoke up about how her Christian mid-western family didn't initially accept her African American other half in her memoir A New Model: What Confidence, Beauty, and Power Really Look Like.
Article continues below advertisement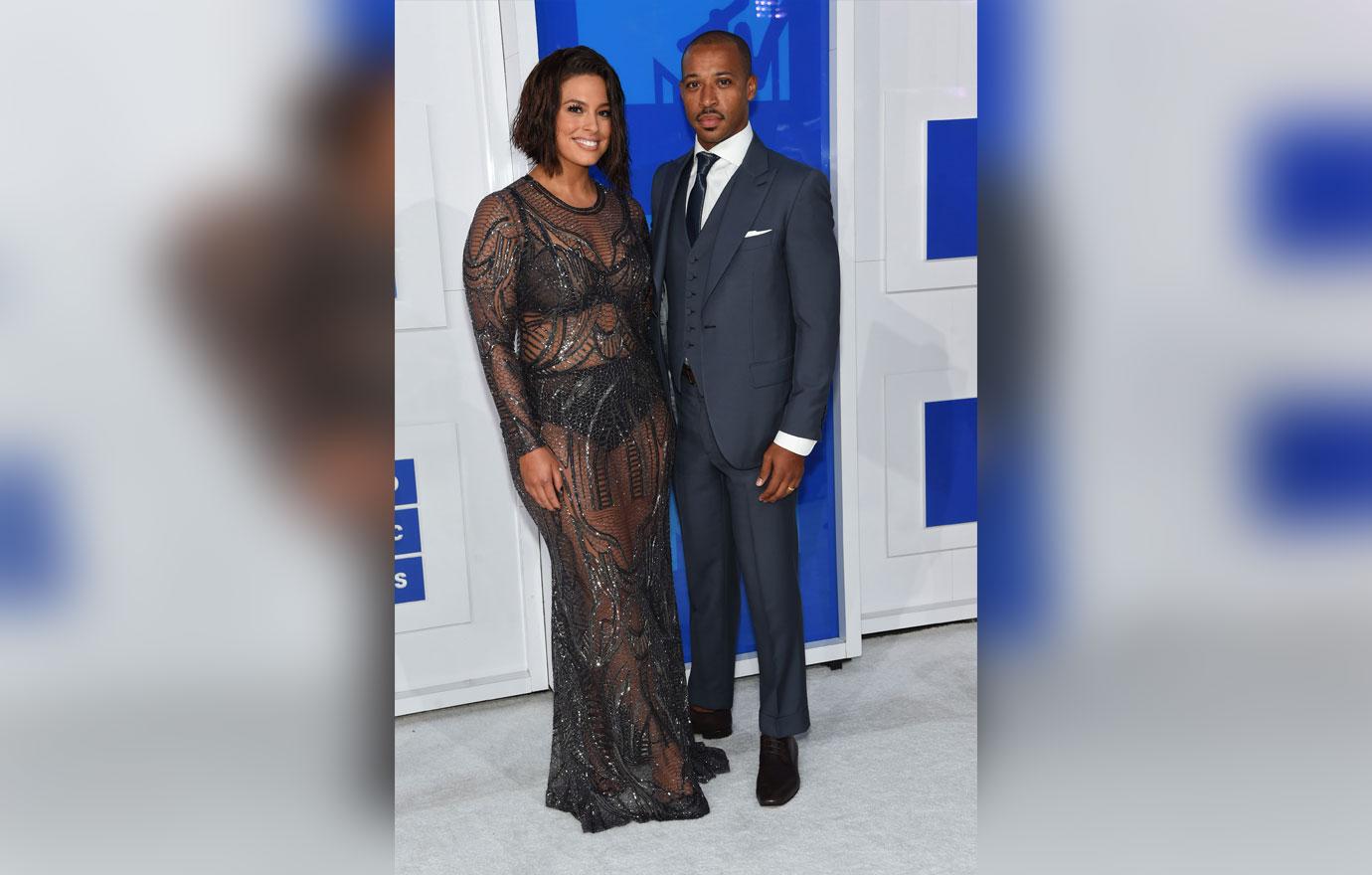 The body confidence advocate says that she was "shocked" at her grandmother's reaction to Justin, adding that her family doesn't have that much experience with racial diversity.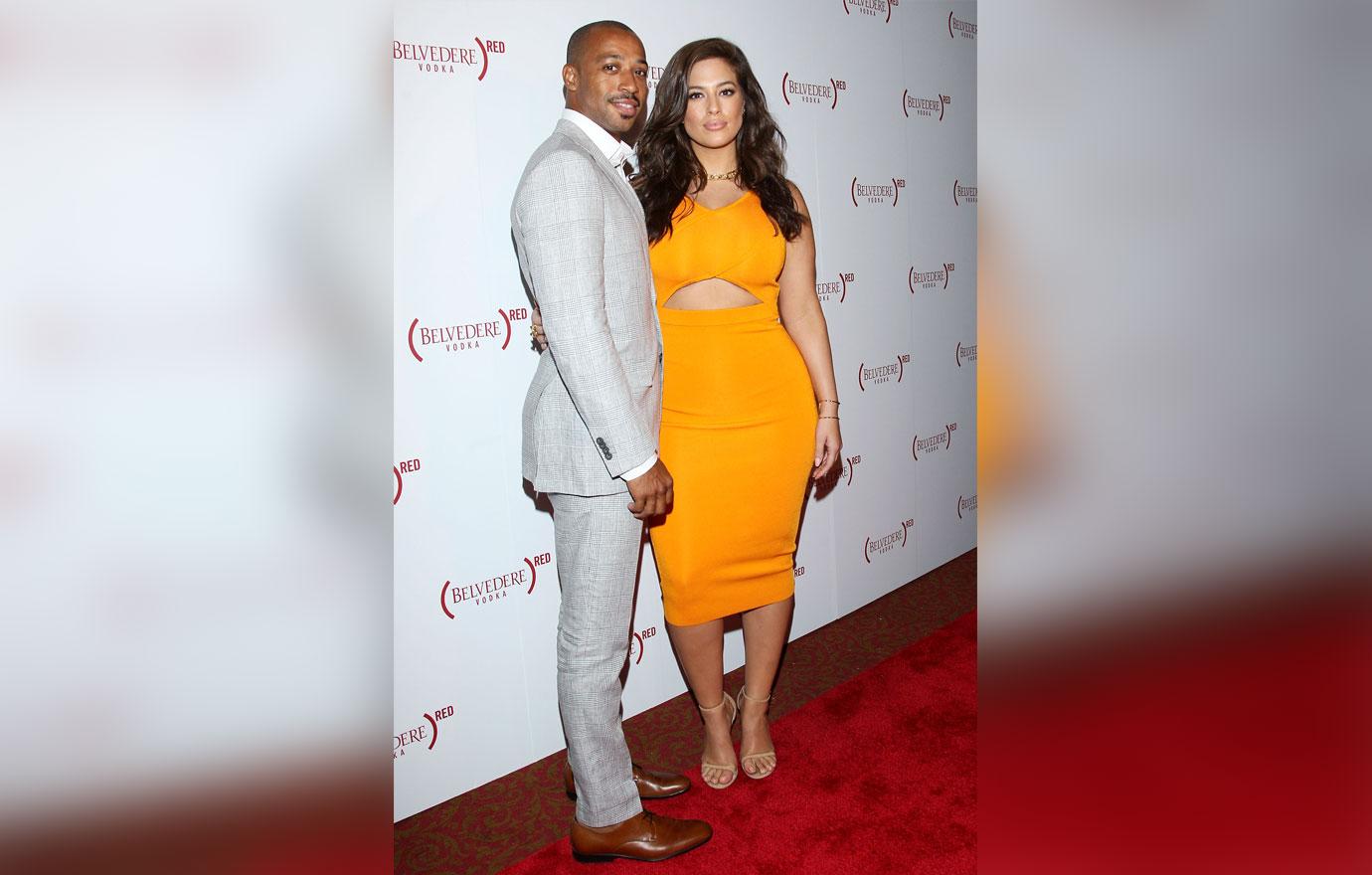 She credits her husband with being understanding and patient with her family and their prejudices, and they eventually came around and grew to love and adore him.
Article continues below advertisement
She also discusses how she's always had body positivity, even though there have been issues. "I have, yes. My problem though, was I kept getting bigger because I wasn't taking care of my body. I wasn't working out. I was eating whatever because I was in this category – 'plus size' – and it got out of control."
"I started hating my body, but I never hid it with clothing because I always felt sexy inside. The moment that I started respecting myself, my clothes changed," she also confessed.
What are your thoughts on Ashley's honesty about her career and life? Sound off in the comments!