PHOTOS
Ashley Graham Reveals She's Gained 40 Pounds During Pregnancy & Admits She Struggles To Accept Her Changing Body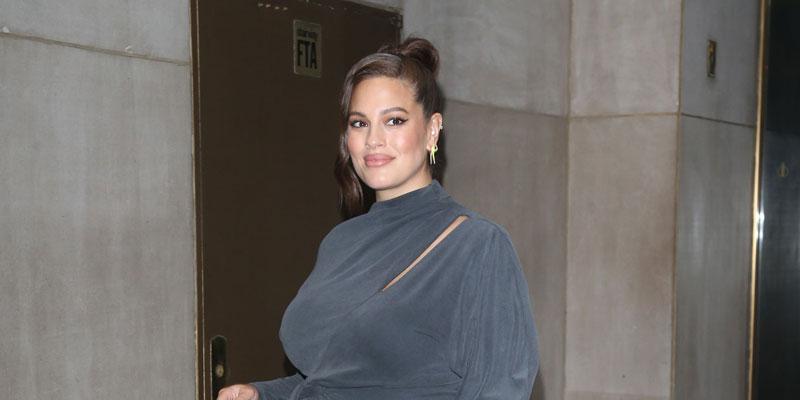 Ashley Graham revealed she's gained 40 pounds so far in her pregnancy during a chat with Rosie Huntington-Whiteley on her Pretty Big Deal podcast on Tuesday, December 3. The model admitted that she has had a "rollercoaster of emotions" while struggling to accept her changing body.
Article continues below advertisement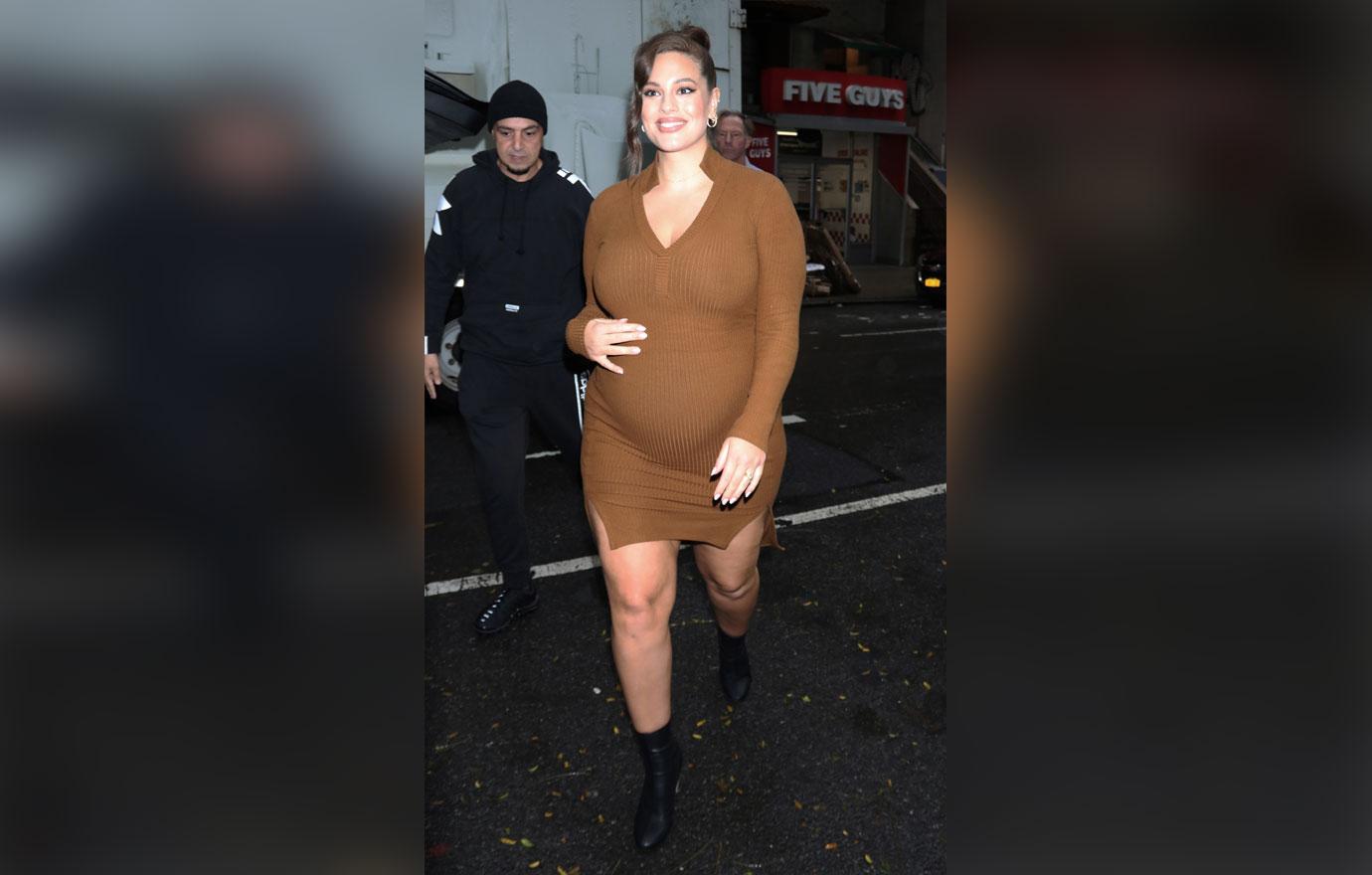 Rosie, 32, kicked off the conversation by divulging how much weight she had gained while pregnant with her first child. "I gained a reasonable amount of weight ... about 55 pounds," she said. "On my way to there, I'm at 40 right now and I still have two more months," Ashley responded.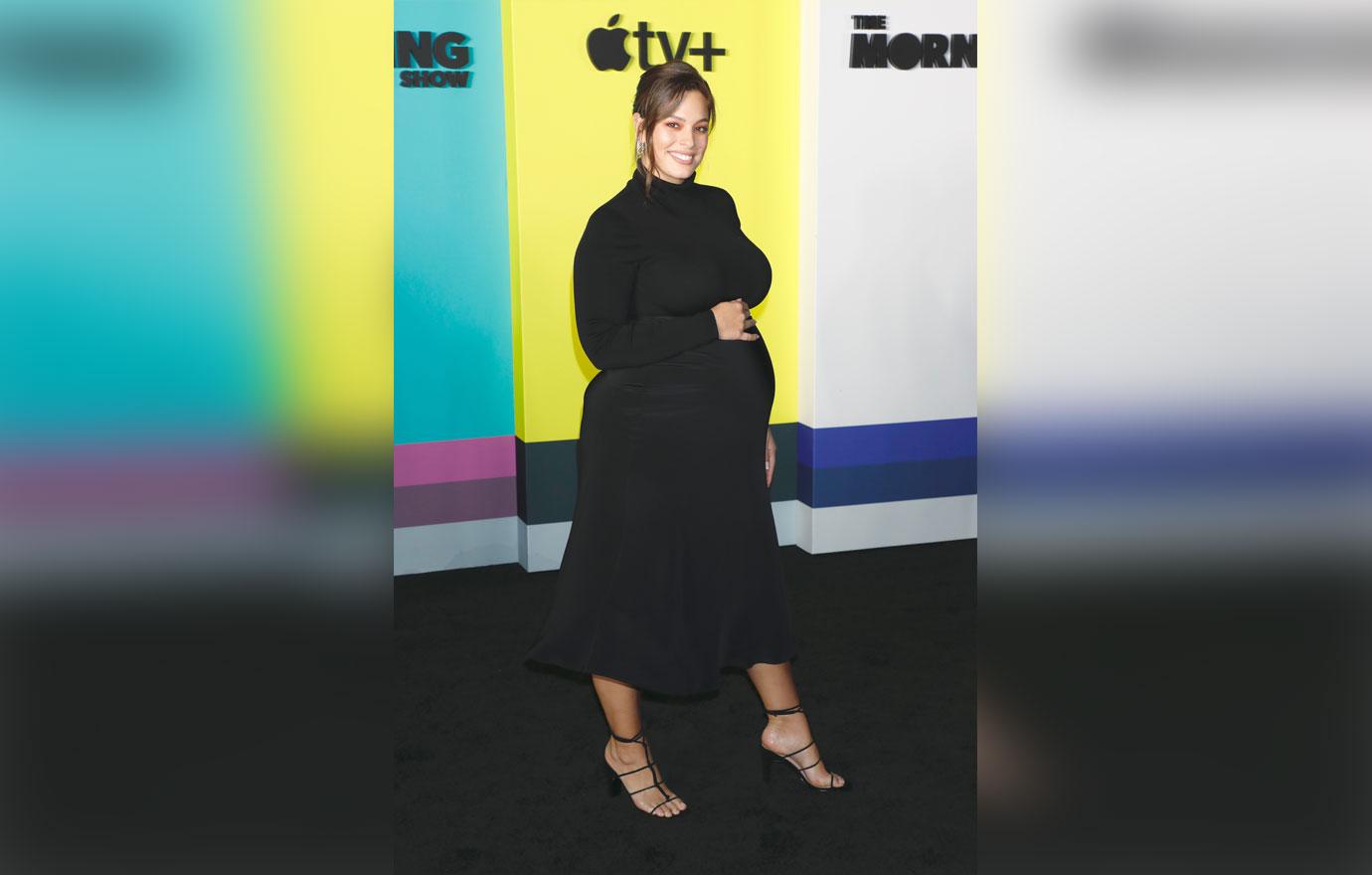 The British model went on to detail how difficult it was for her to lose the baby weight. "It just took so long to see that weight shift. I've had girlfriends who've lost it in two or three months, there was that bounce back. For me, I breastfed for six months, I didn't lose a pound," she said.
Article continues below advertisement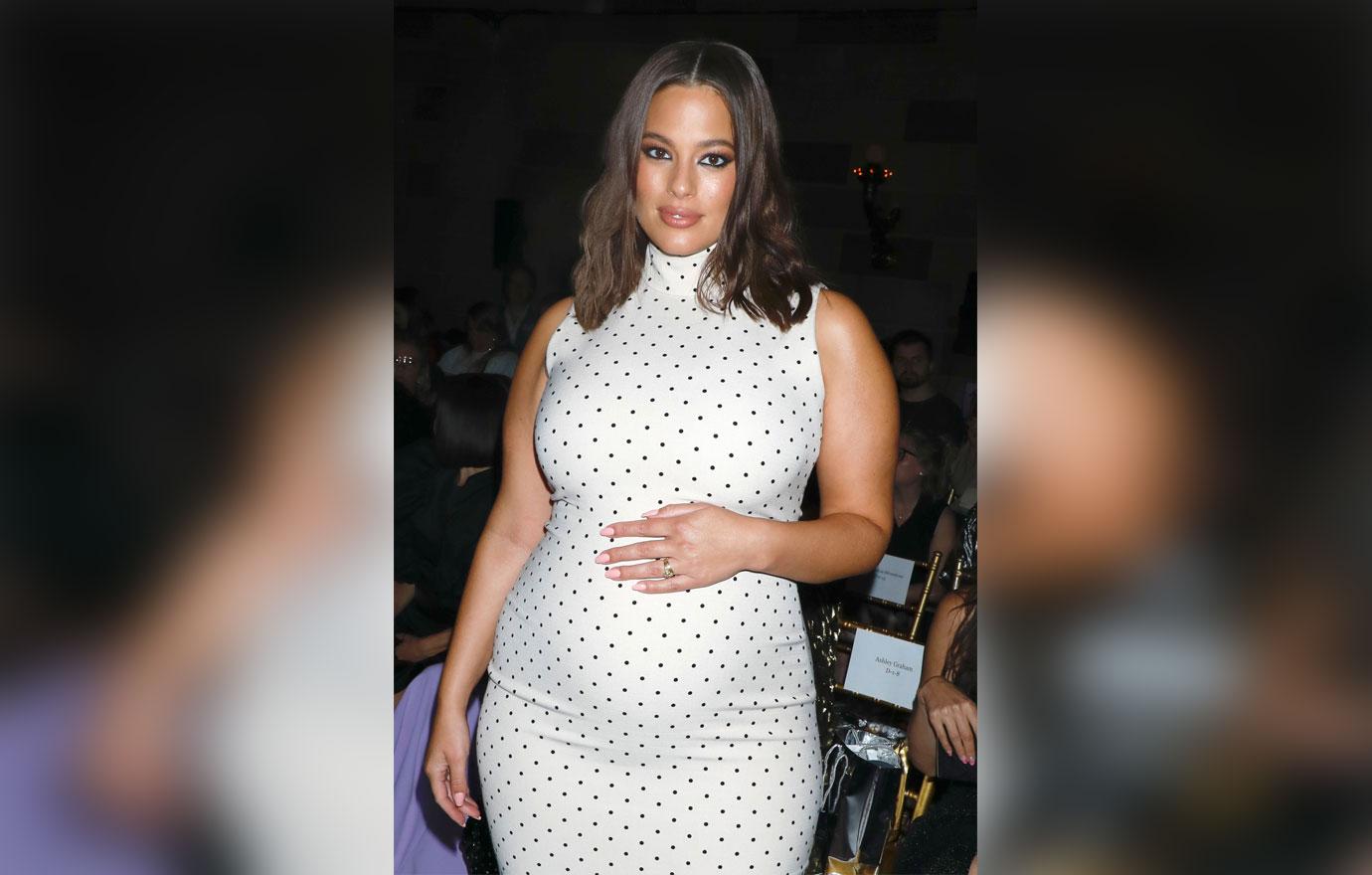 That prompted the Sports Illustrated beauty to confess that she has had a "rollercoaster of emotions" watching her body change with pregnancy. "I have had really terrible days, I've had really good days. I mean everybody can tell you how cute your bump is, but when your body is changing so rapidly it's like, you kind of have to succumb to it," Ashley revealed. She is a big advocate of body positivity. She frequently shares bikini photos and even nude selfies in an effort to get women to embrace their natural shapes.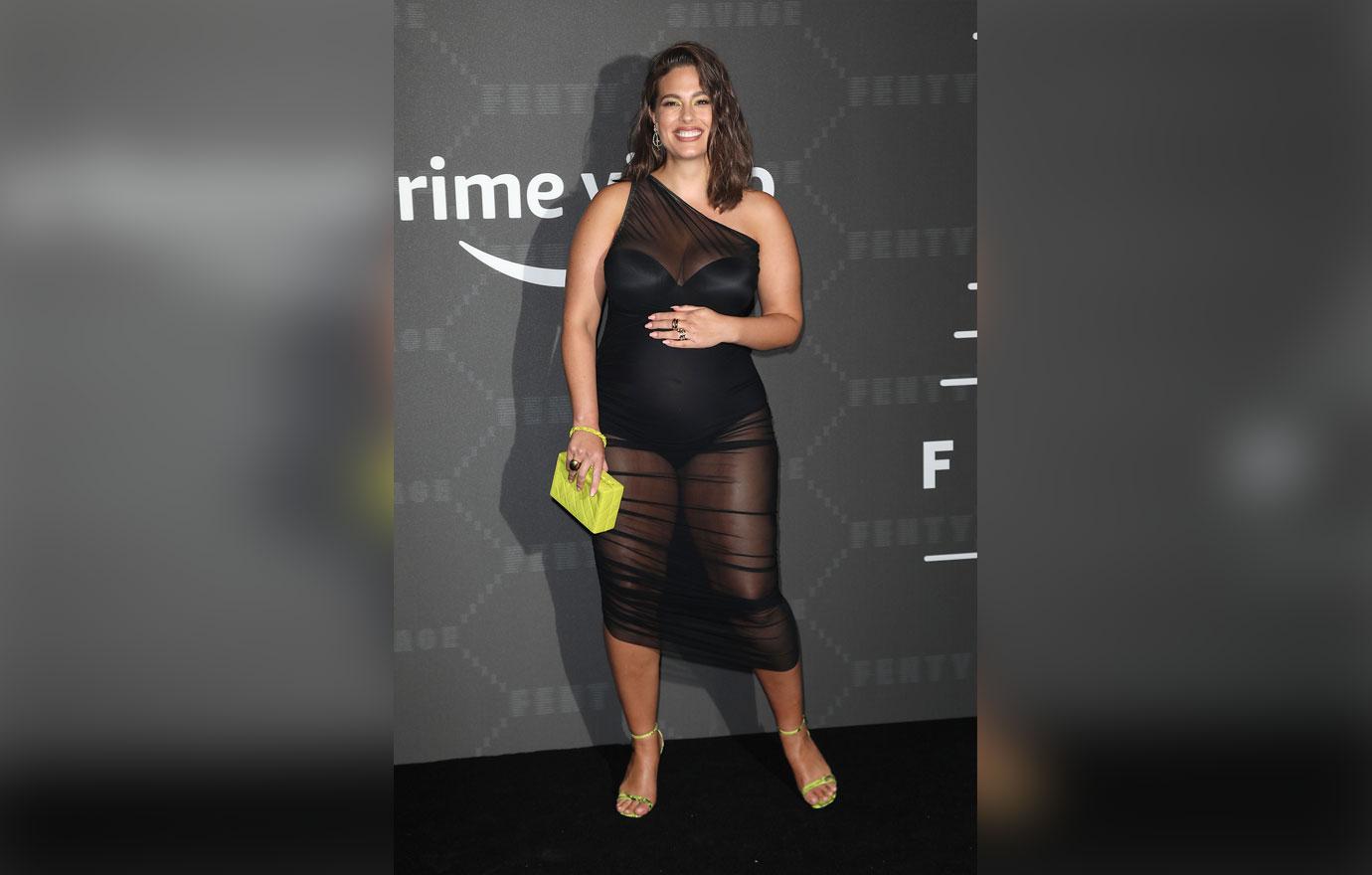 Ashley expressed her gratitude to Rosie for keeping it real while promoting the episode on Instagram. "It was amazing to have a real conversation with @rosiehw about all the changes your body goes through during pregnancy on the latest episode of @prettybigdealpod. And when I say changes, I mean all the POUNDS!! Rosie, thank you for being so open & honest about your pregnancy weight gain, and what inspired your journey from countryside girl to bada** businesswoman!" she captioned the post.
Article continues below advertisement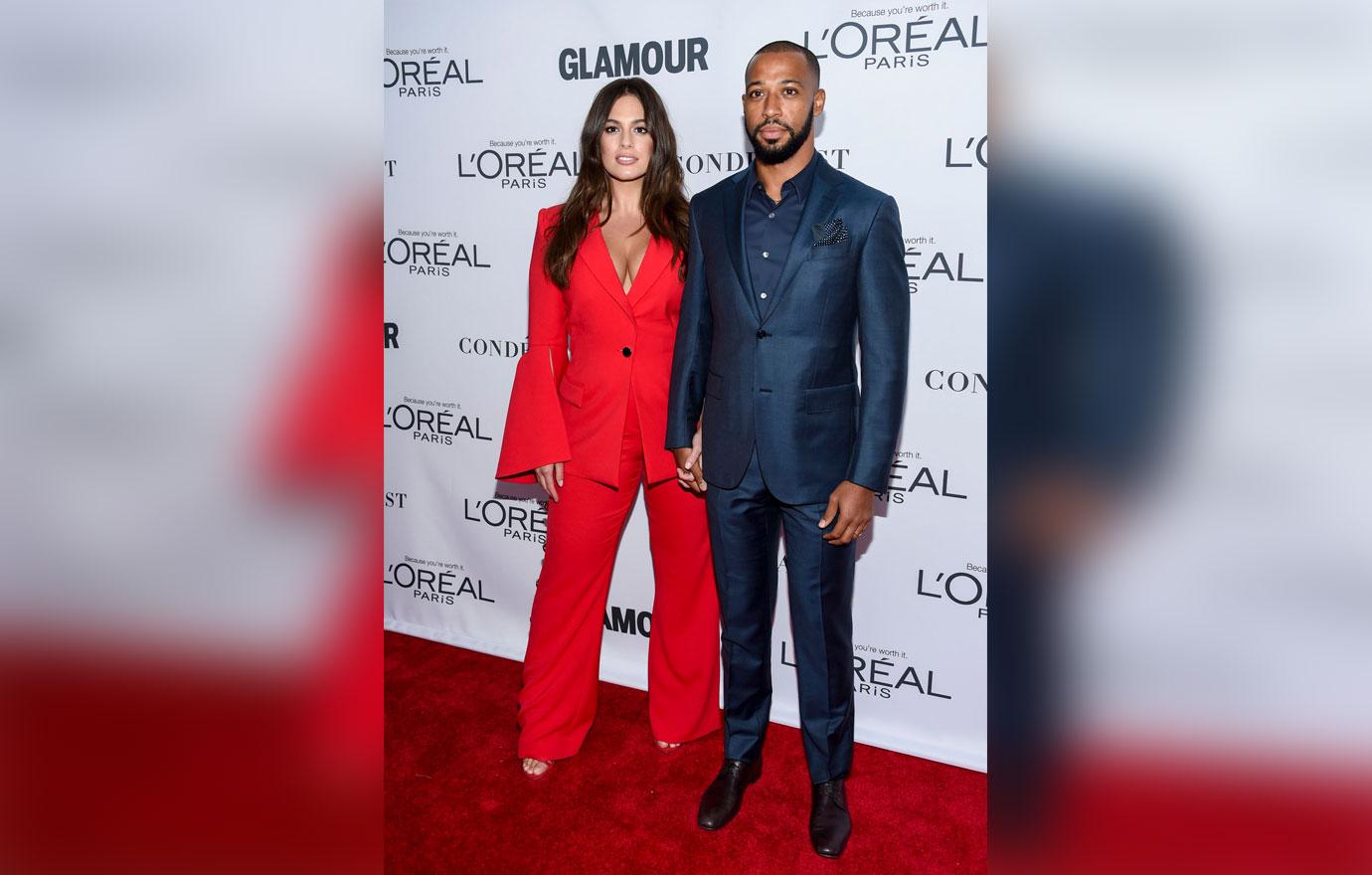 The A New Model: What Confidence, Beauty and Power Really Look Like author announced she was pregnant on her ninth wedding anniversary on August 14. "Nine years ago today, I married the love of my life. It has been the best journey with my favorite person in the world! Today, we are feeling so blessed, grateful and excited to celebrate with our GROWING FAMILY! Happy anniversary, @mrjustinervin. Life is about to get even better," she captioned a photo of herself and her hubby cradling her baby bump.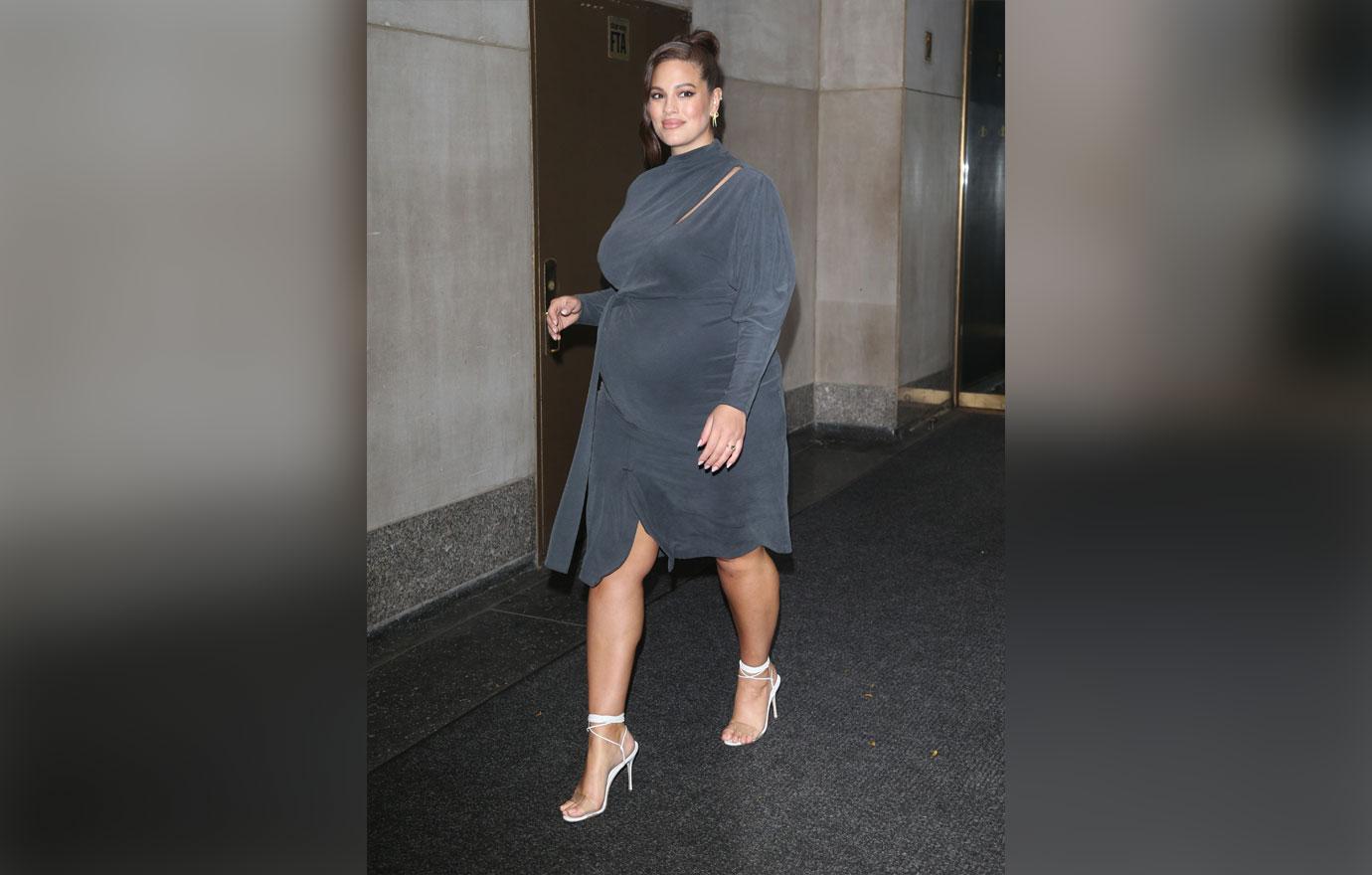 Article continues below advertisement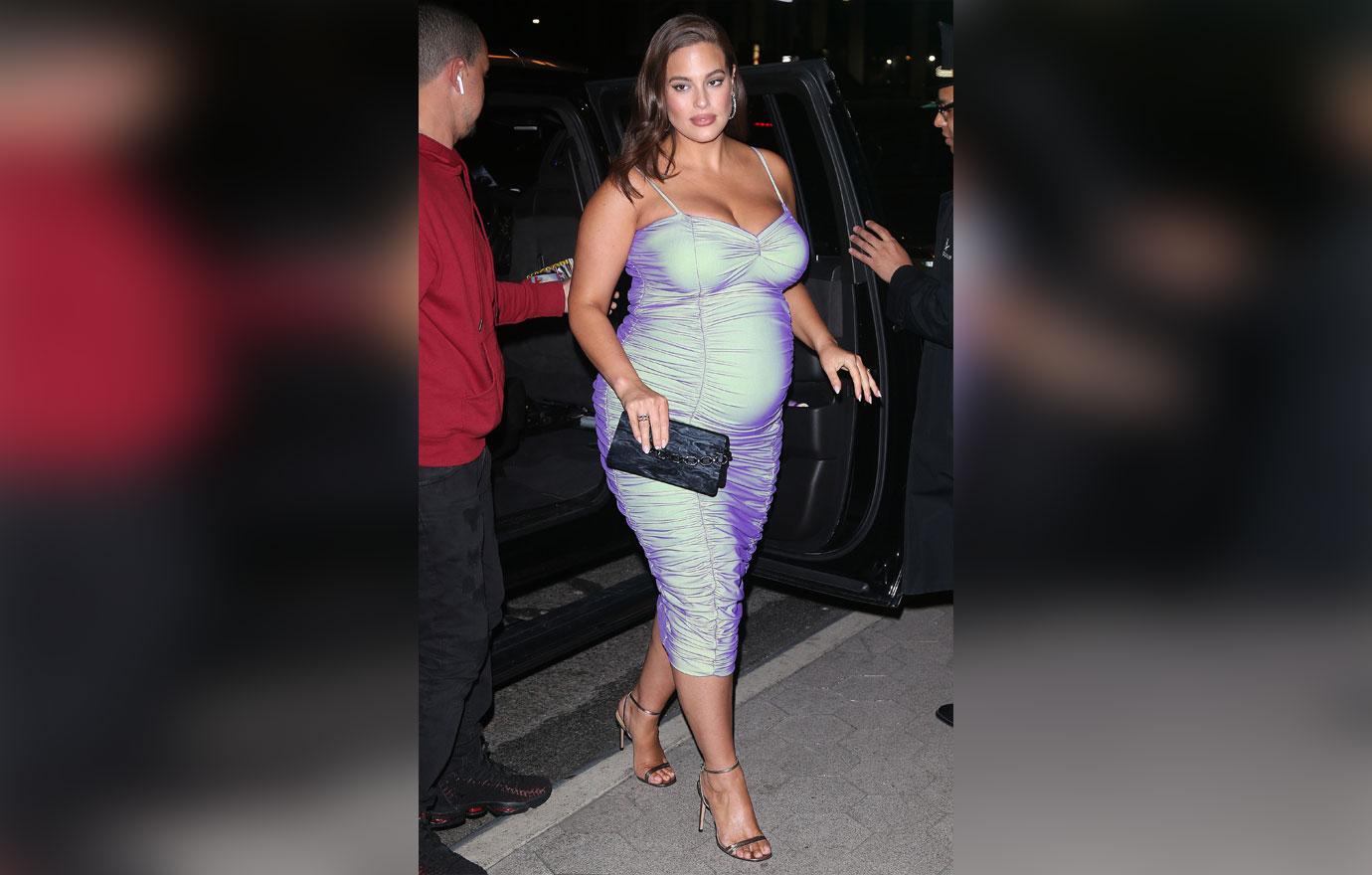 What do you think of Ashley's confession? Sound off in the comments below!