PHOTOS
Ashley Graham Accidentally Reveals Her Baby's Gender On 'The Ellen DeGeneres Show'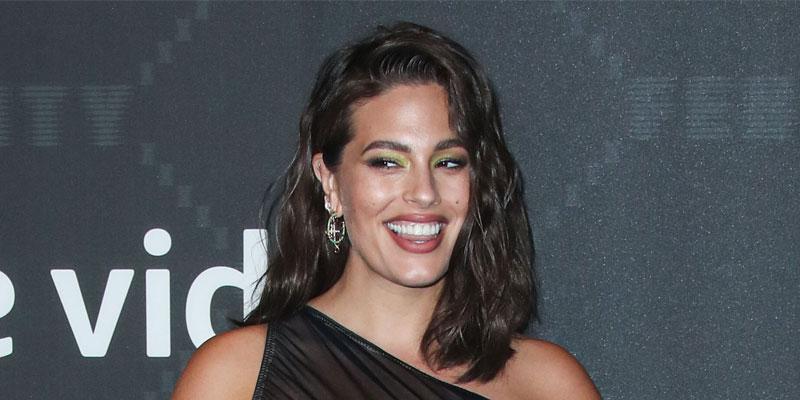 Ashley Graham is expecting her first child in January. The model chatted with Ellen DeGeneres on November 7 and accidentally revealed her baby's gender during a rapid-fire round of questions.
Article continues below advertisement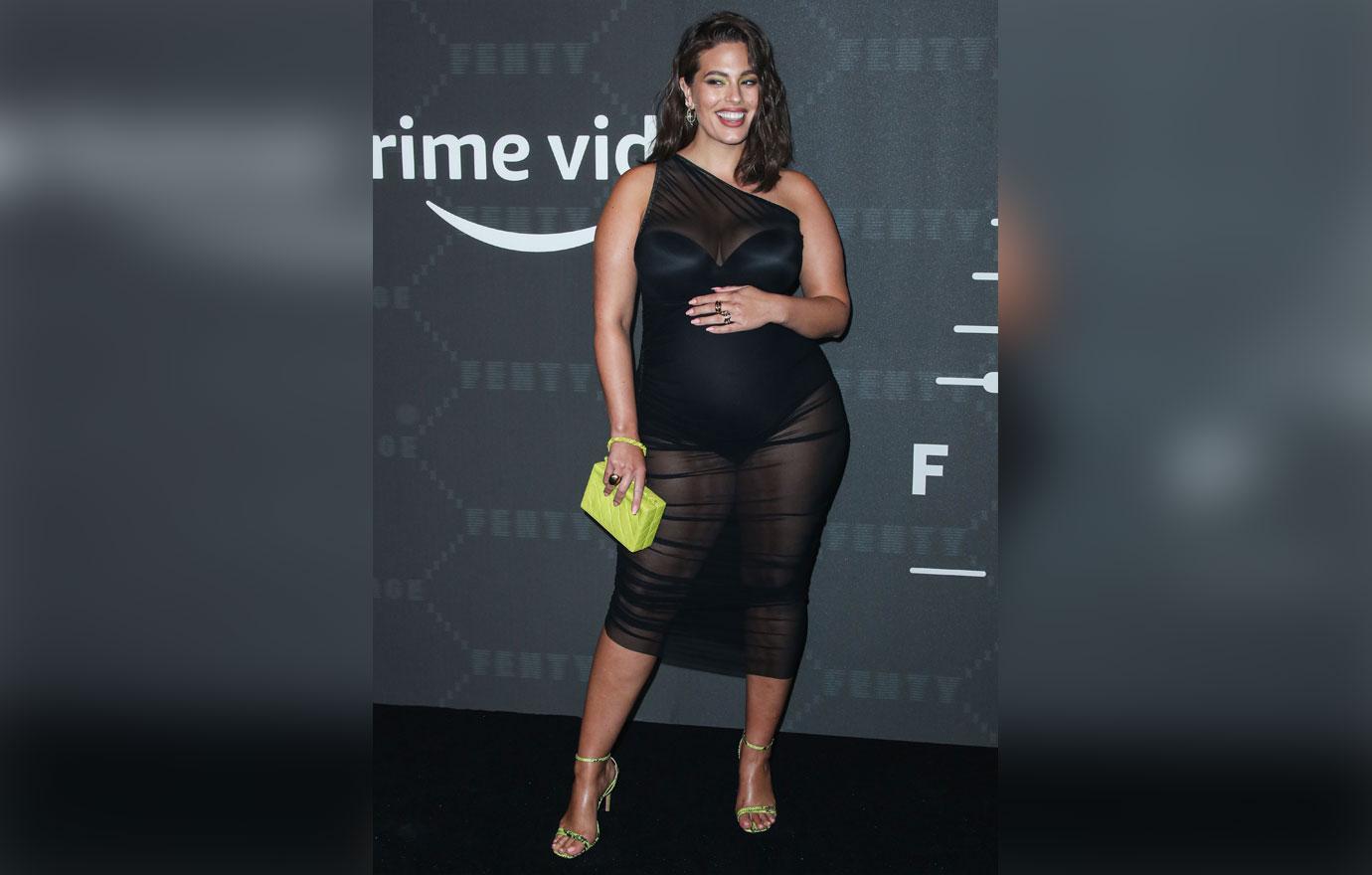 "This is my last trip. I flew just for you," Ashley, 32, told Ellen, 61, because she's too far along in her pregnancy to take any more flights. "Anything for you," she added.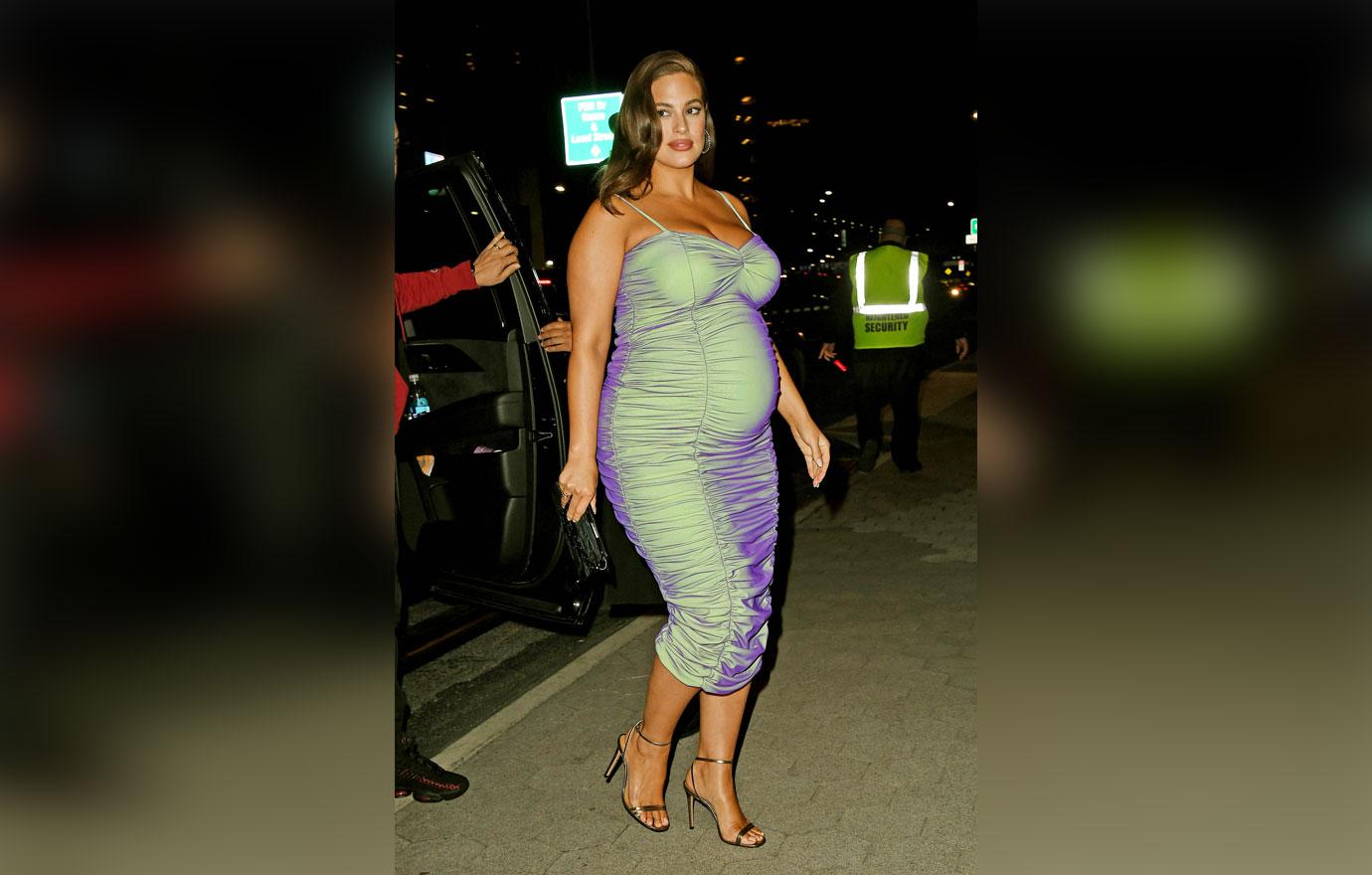 The model typically asks guests on her EllenTube series Fearless to answer rapid-fire questions. This time The Ellen DeGeneres Show host switched the tables and asked Ashley the questions.
Article continues below advertisement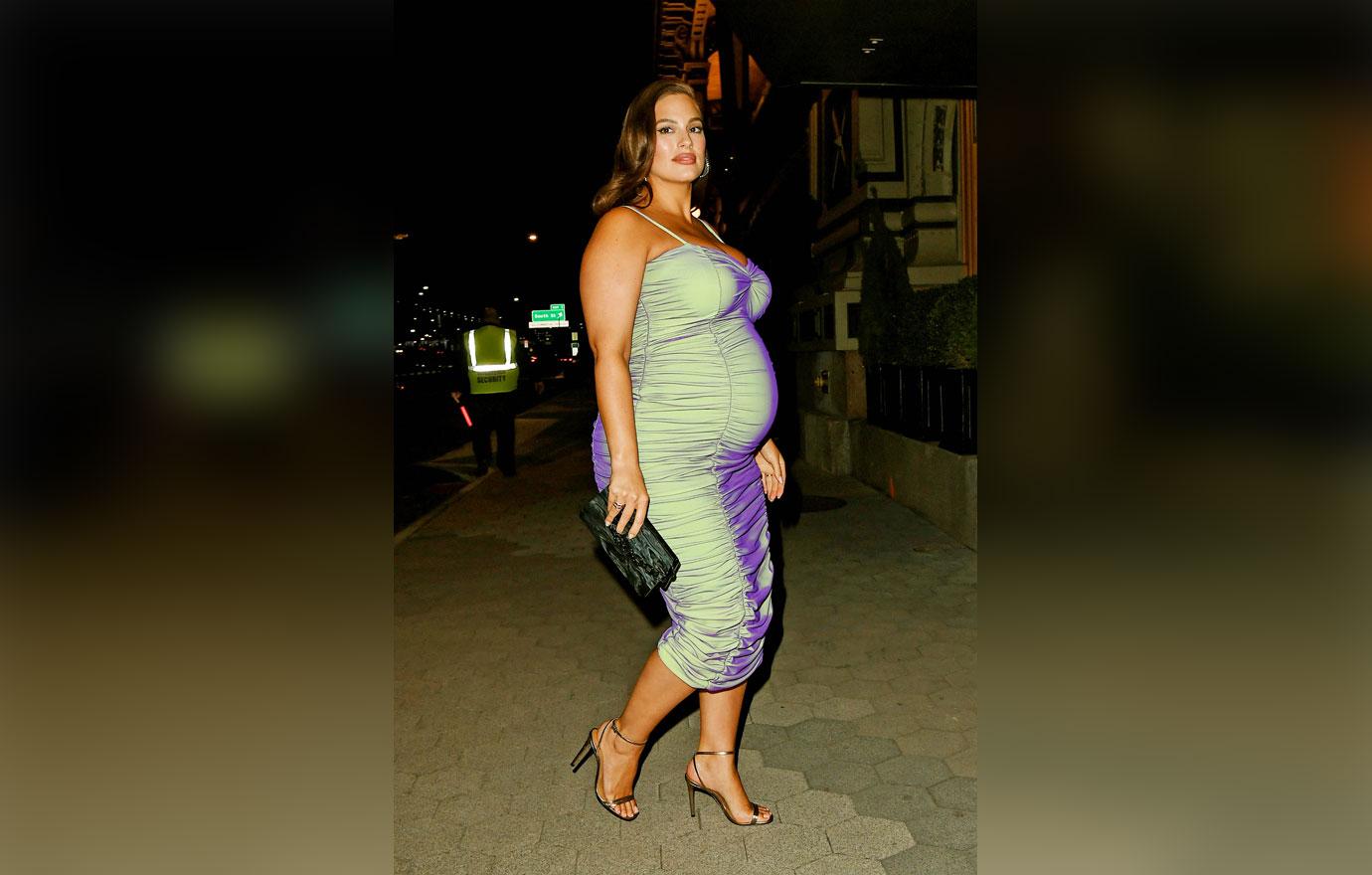 At first, Ellen kept it light and asked about the PrettyLitteThing designer's celebrity crush, her most embarrassing wardrobe malfunction, and who was the most random person that she's ever been naked in front of.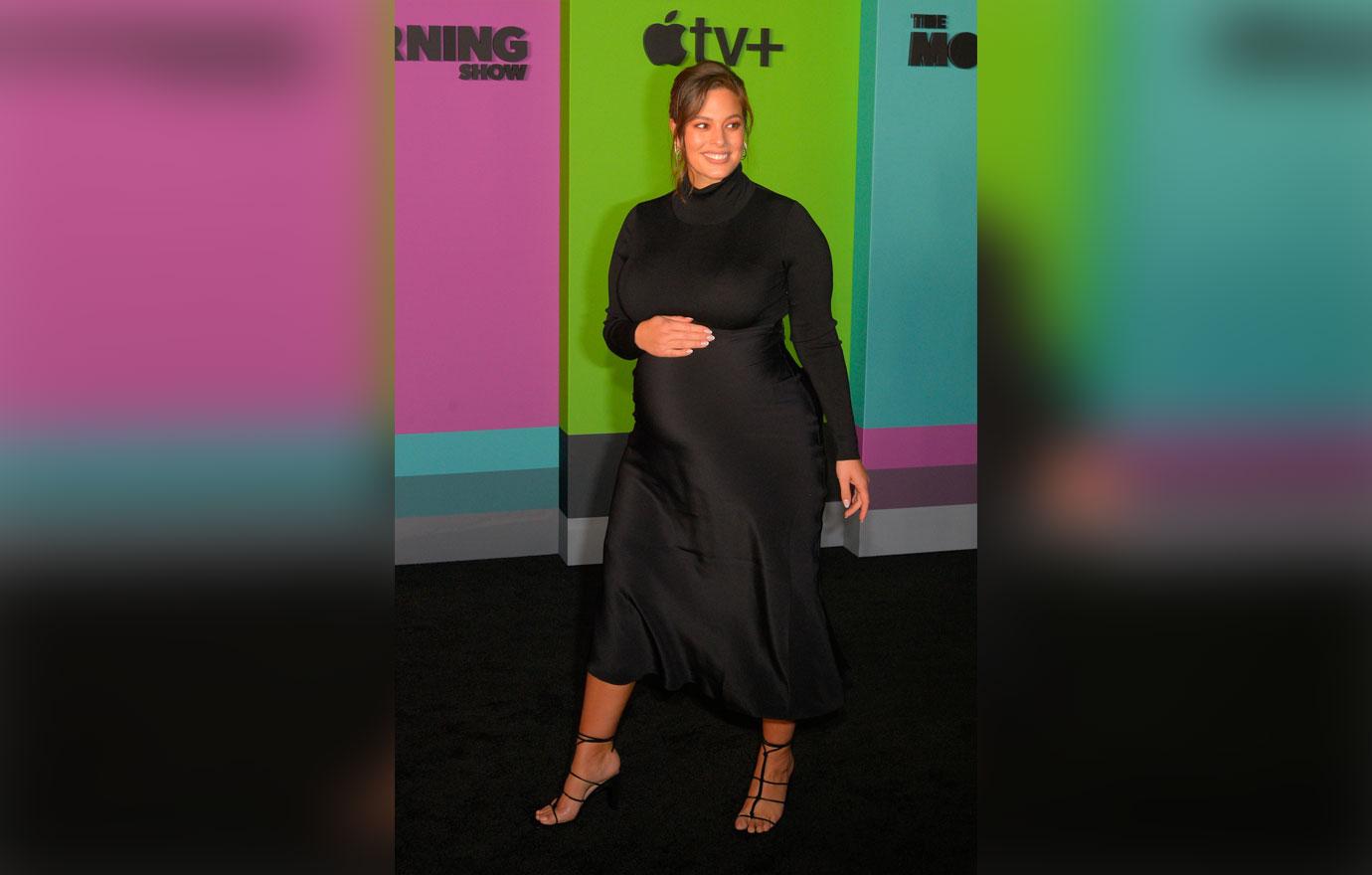 Then, Ellen caught Ashley off guard as she asked, "Are you having a boy or a girl?"
Article continues below advertisement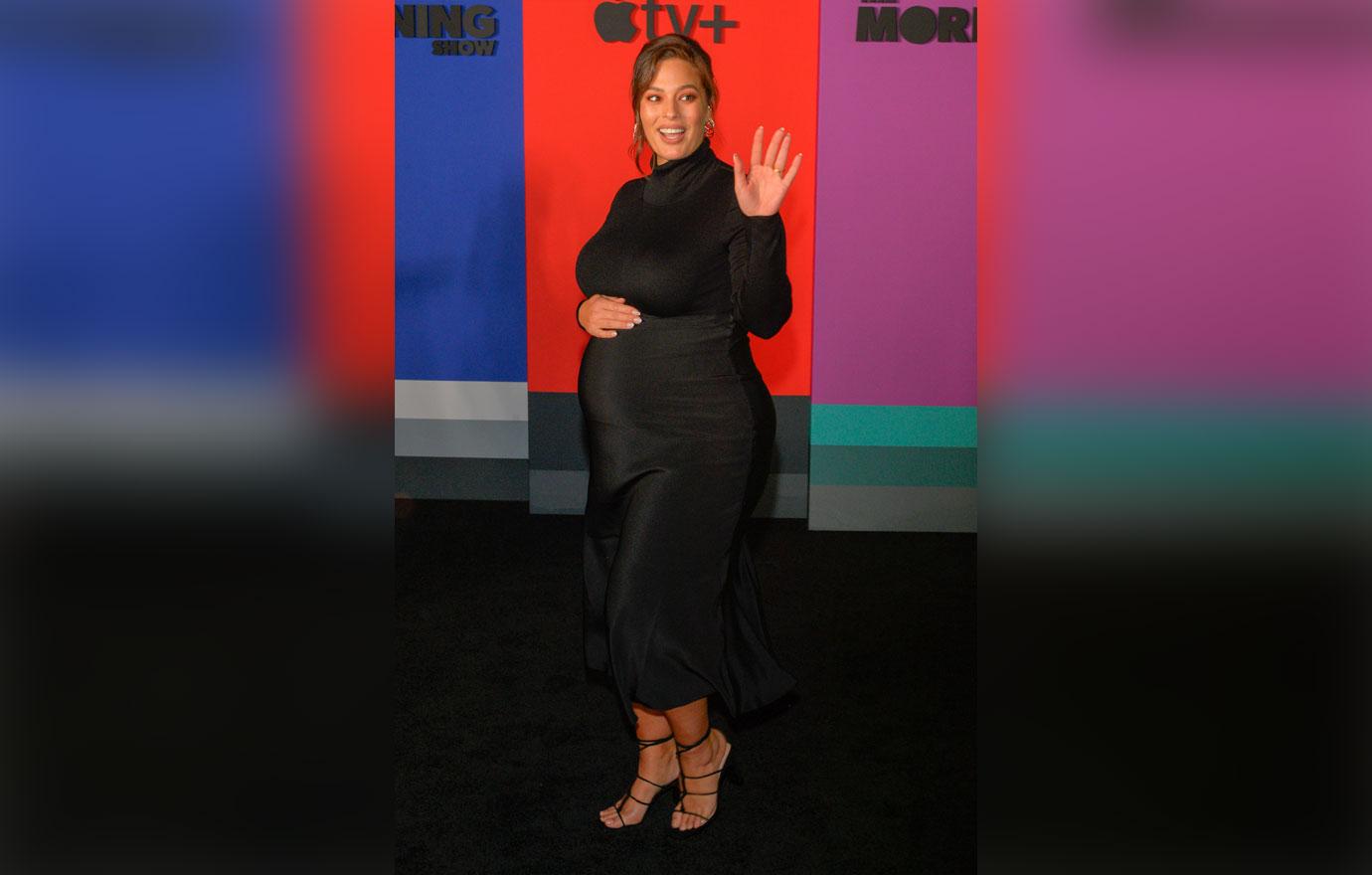 "A boy," Ashley responded. The model screamed after she realized she accidentally let the news slip. "Yeah! I'm having a boy! I'm gonna be a mommy to a boy!"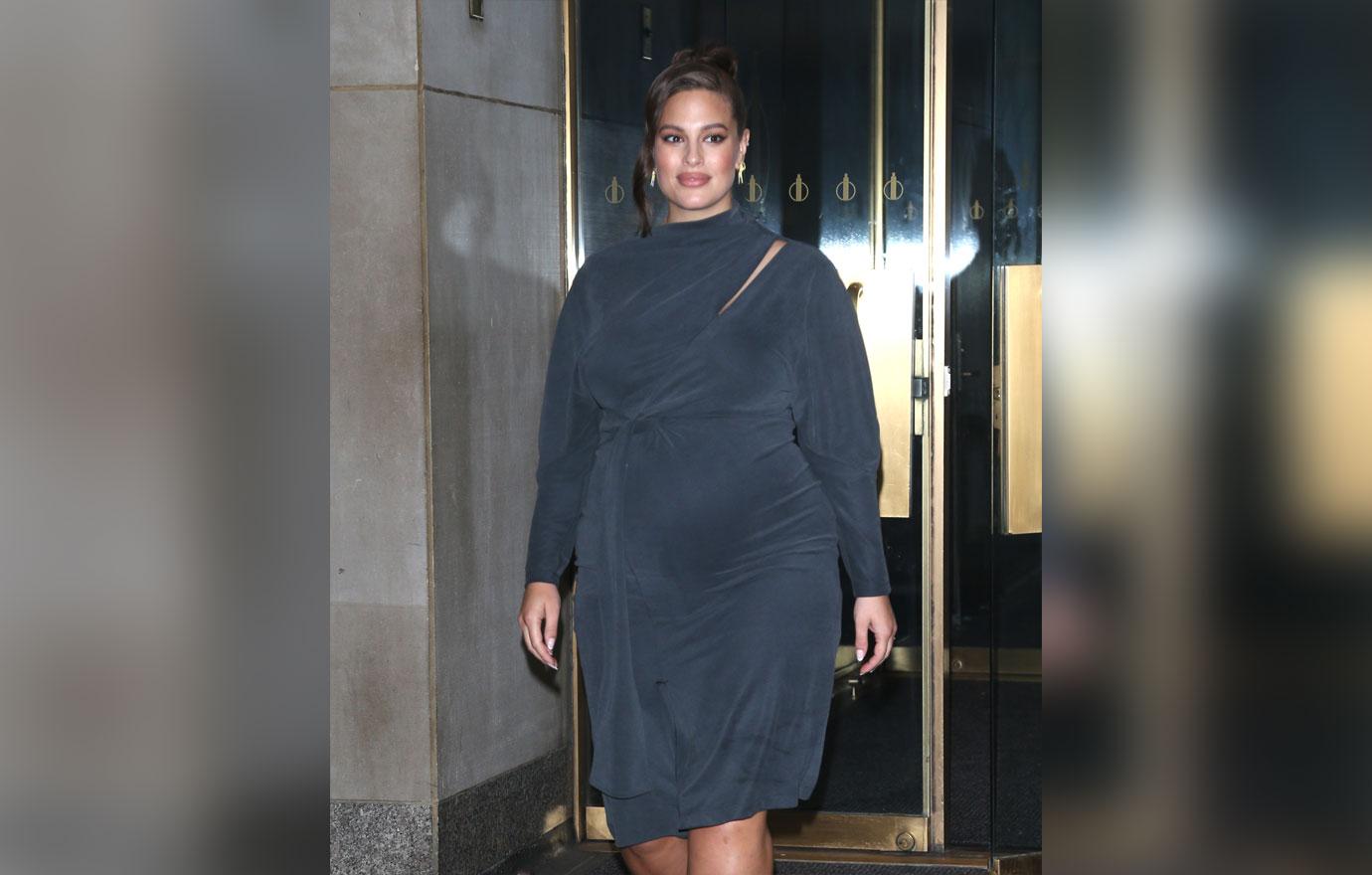 Ashley and her husband Justin Ervin revealed that they were expecting their first child on August 14 after nine years of marriage. "Nine years ago today, I married the love of my life. It has been the best journey with my favorite person in the world! Today, we are feeling so blessed, grateful and excited to celebrate with our GROWING FAMILY!" Ashley wrote alongside an adorable baby bump reveal video on Instagram.
Article continues below advertisement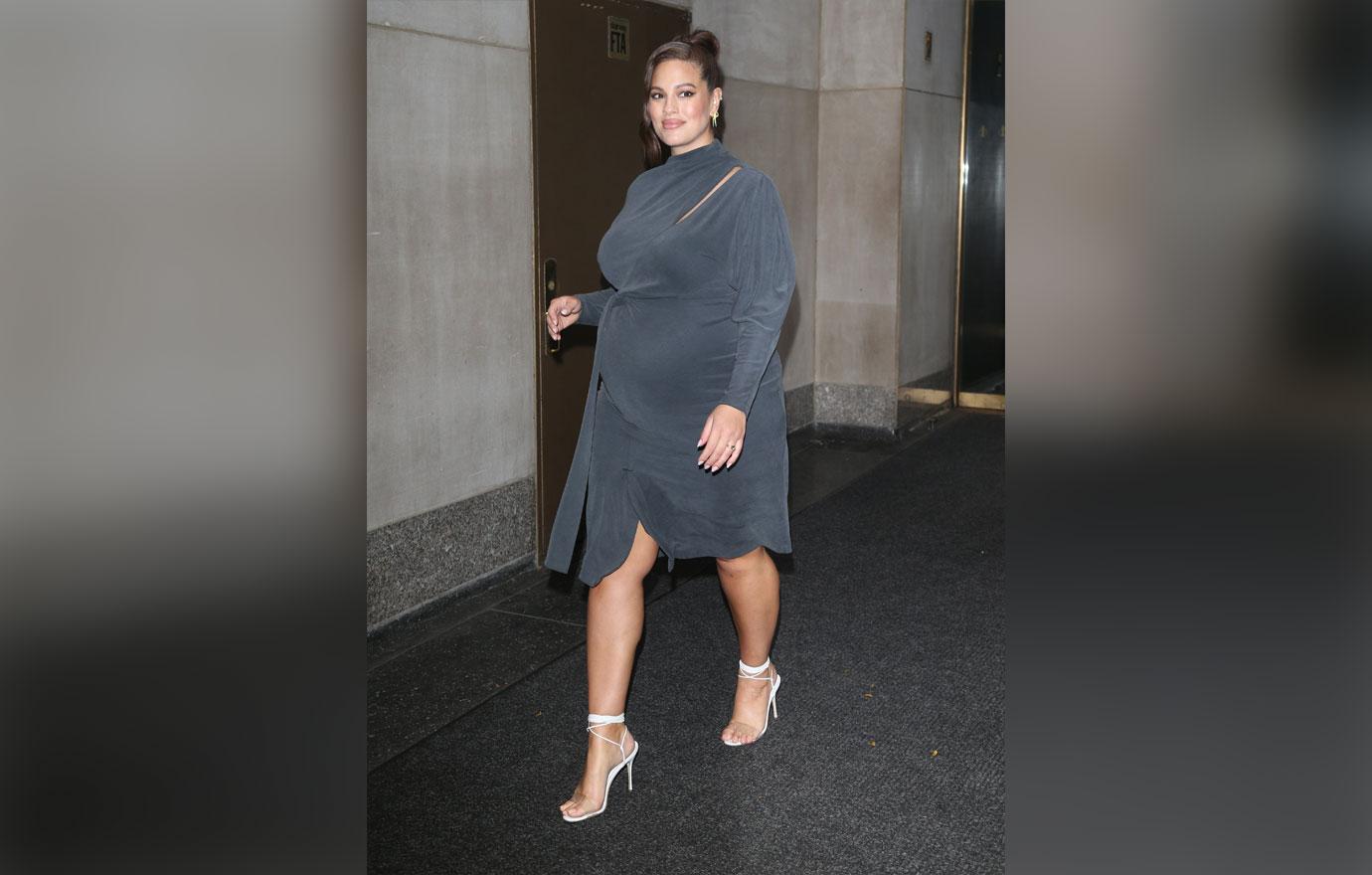 Justin shared a photo of Ashley holding an ultrasound photo. "To my forever love and my daily inspiration. Happy anniversary @ashleygraham. These 9 years have played out like a lifetime," he wrote. "I guess it's because my life really started once you came into it. Now that we've made a life together, let's make a life together. I love you and I love us. All of us..."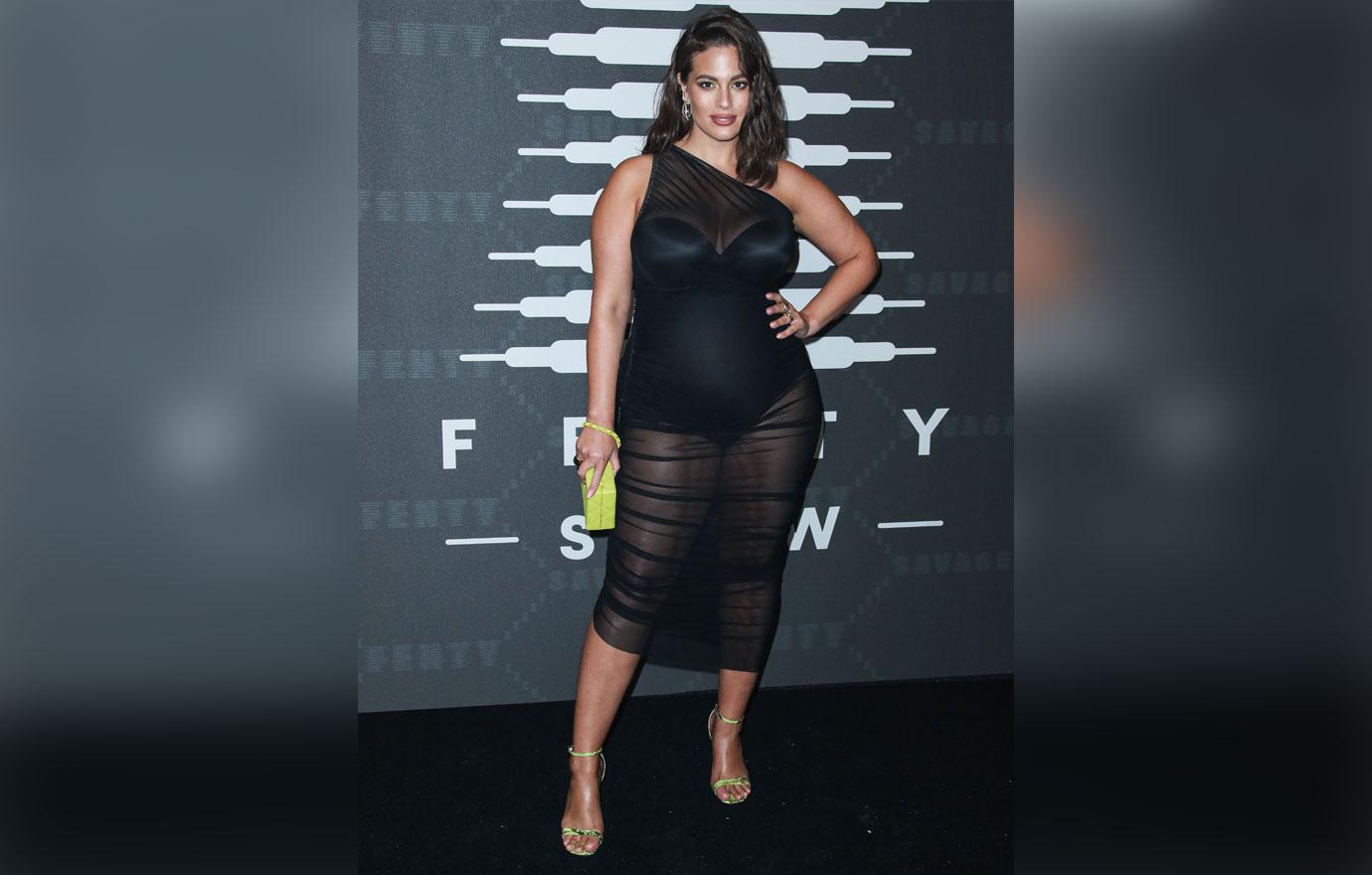 Article continues below advertisement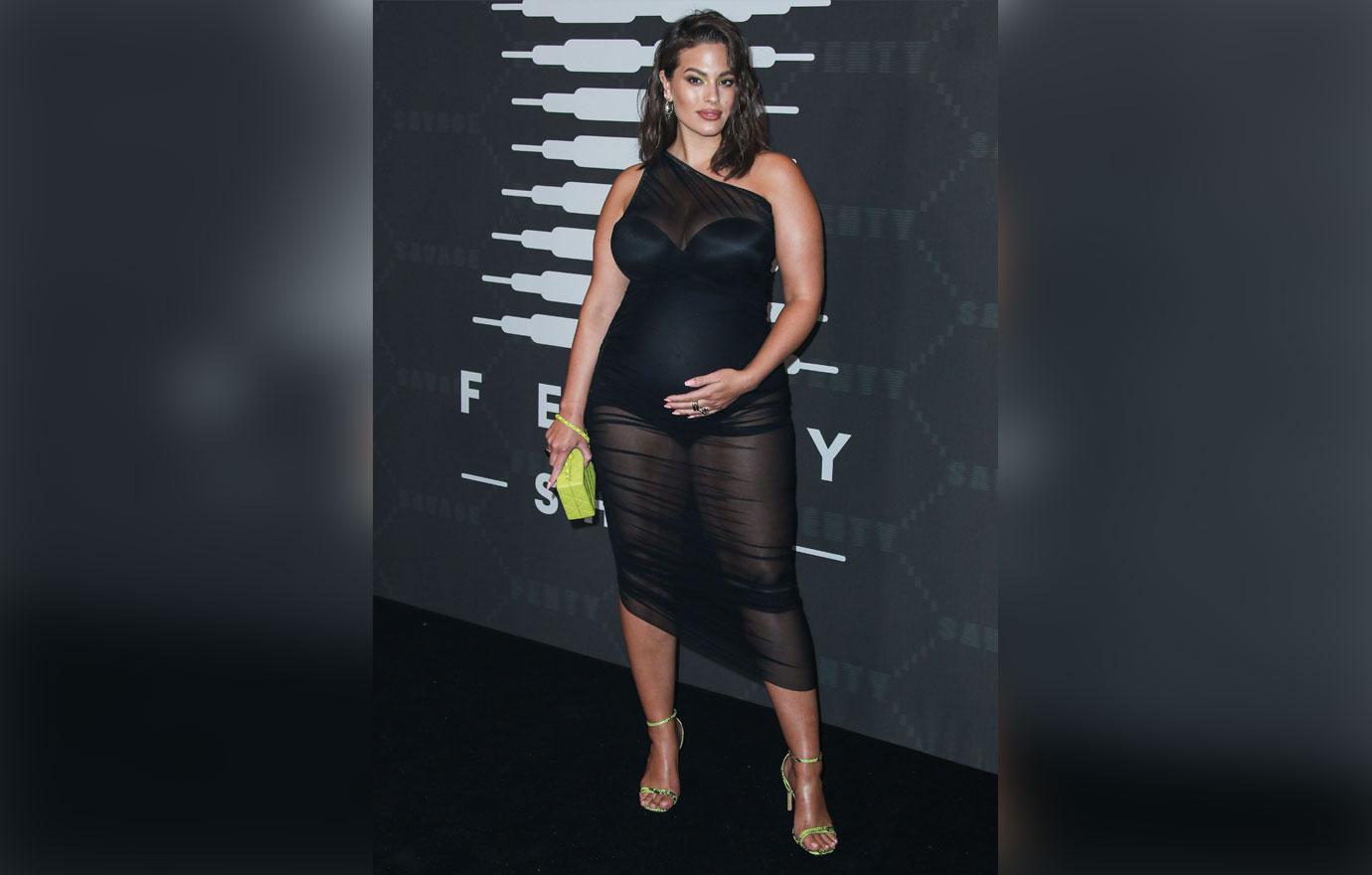 What do you think about Ashley letting her baby's gender slip on Ellen? Let us know in the comments below!