PHOTOS
Ashley Graham Announces Newborn Son's Name & Details Her 6-Hour Home Birth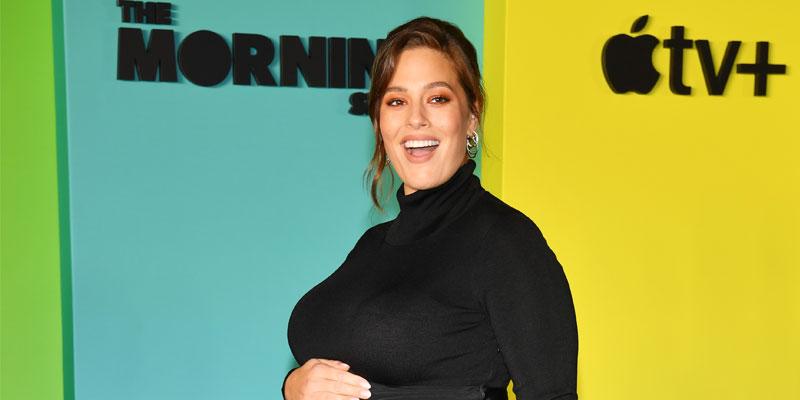 Ashley Graham is ready to introduce her son to the world! The model gave fans a first look at her newborn and revealed his name on the February 4 episode of her podcast, Pretty Big Deal.
Article continues below advertisement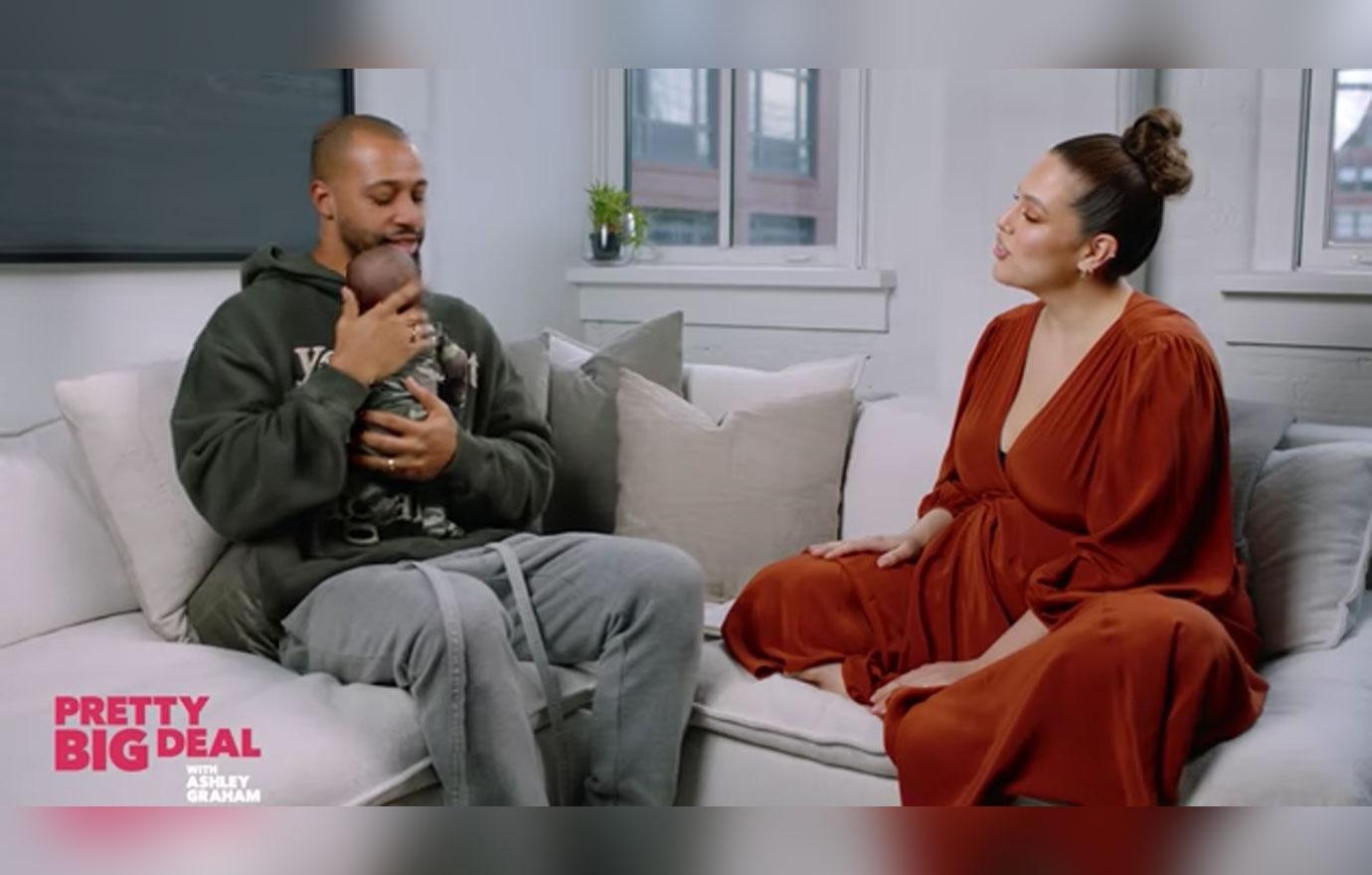 Ashley, 32, and her husband Justin Ervin, 31, appeared on the show together alongside their son, Isaac Menelik Giovanni Ervin. The couple shared details of Ashley's home birth and the special meaning behind Isaac's name.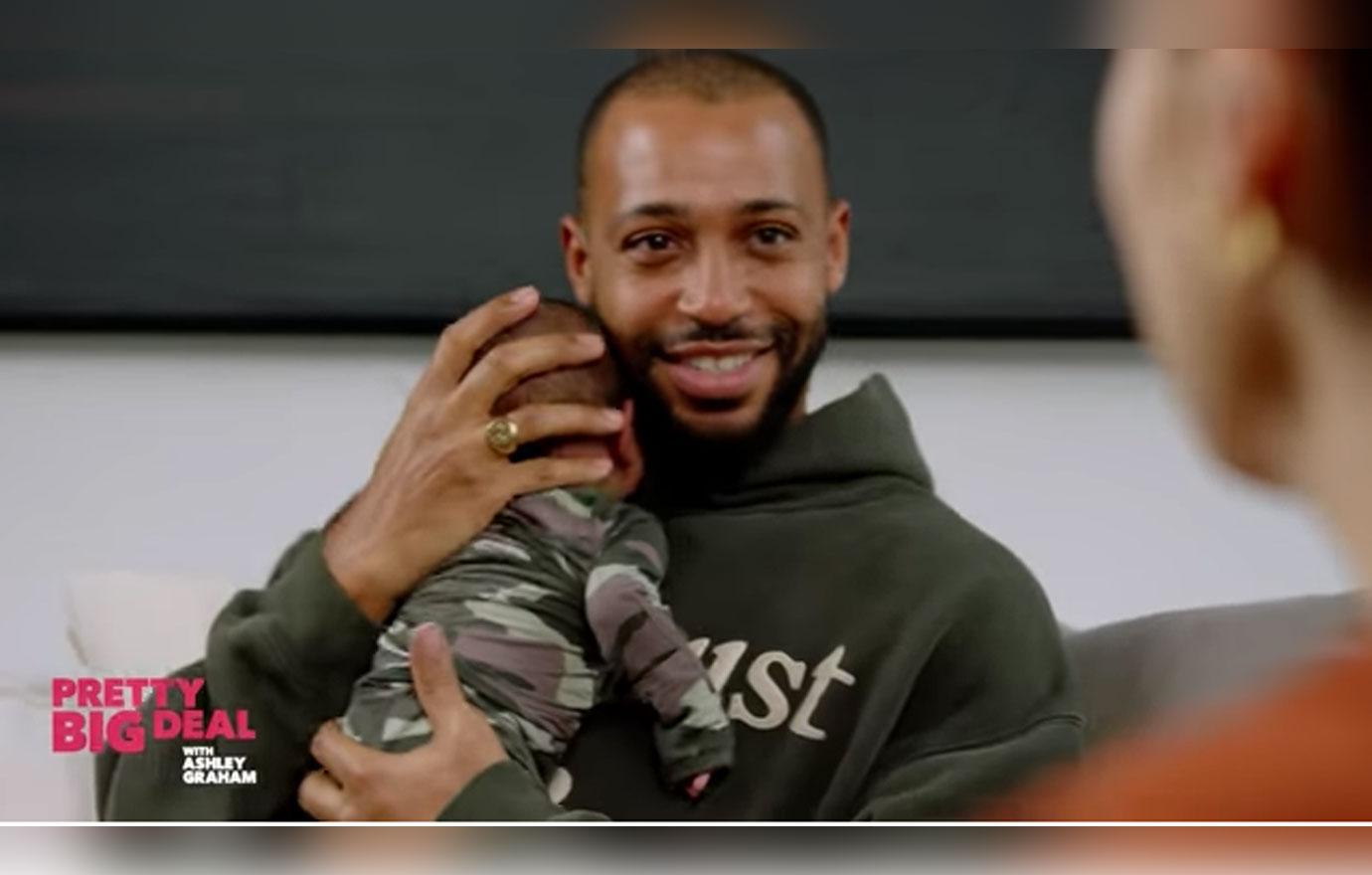 The Nebraska native welcomed her son on January 18 at home and revealed she didn't use drugs to get through the labor. "I have to say, now that I gave birth and I did it naturally and I felt everything, I feel like there's nothing I can't do," she said. "There's nothing that could come my way where I say, 'Oh, that's too hard, I can't handle that.' I went through laboring for six hours naturally."
Article continues below advertisement
Ashley added that she opted to use a birthing pool at home because she knew her "anxiety would've been through the roof" at a hospital because she doesn't like them. "To go straight from the pool to the bed with our son and just hold him, what a bond," Justin chimed in.
Ashley and the cinematographer also discussed why they chose the name "Isaac" Justin explained, "My sister Kia and I would have discussions about, 'Oh, one day, when we have kids...'" He added that he picked out his son's name while in middle school. "I brainstormed my own name for my future son, and I knew it was gonna be Isaac," the filmmaker revealed.
Article continues below advertisement
The America's Next Top Model judge chose the middle name "Menelik" after she took a trip to Ethiopia in 2019 and discovered that the country's first emperor was Menelik I, who ruled in the 10th century BC. Menelik means "son of the wise."
"So everything in his name is pointing to legacy," Justin said. He added that Isaac has great significance in the Bible. The name "Giovanni" is anglicized to "John" and references both his and Ashley's grandfathers.
What are your thoughts on Ashley and Justin's son's name? Sound off in the comments below!